Indice - Table of contents
Lo Nuevo
[hide]
Fotos Del Día
[hide]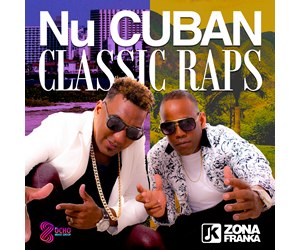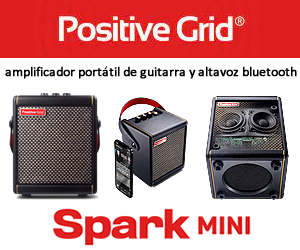 Tom Ehrlich - 2021 San Jose Summerfest-Saturday-Part 1
2021 SAN JOSE SUMERFEST SATURDAY PART 1
AUGUST 14, 2021
PHOTOS AND TEXT BY TOM EHRLICH © 2021
Saturday's PART 1 report includes: Butcher Brown, SJZ Collective, Goapele, Septeto Los Amigos, Ray Obiedo & Mambo Caribe, and Jamie Baum Septet.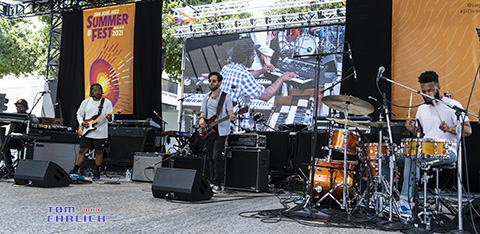 Butcher Brown
Butcher Brown hails from Richmond, Virginia. Their musical vibe blends jazz with hip hop, funk, rock and soul, challenging traditional boundaries with their style. Quite a few groups seem to be playing this style of music.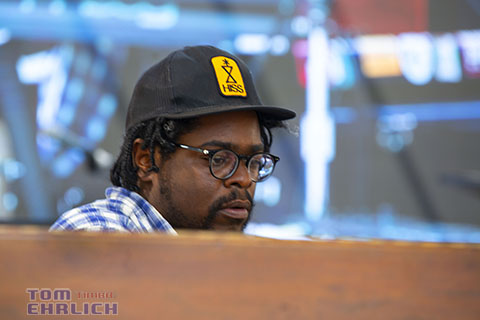 DJ Harrison on keyboards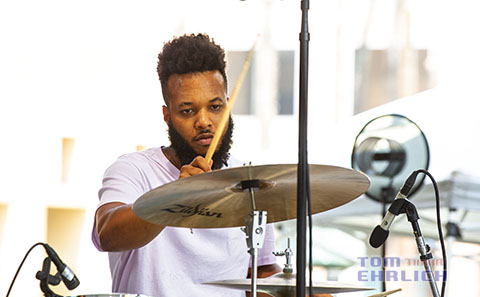 Corey Fonville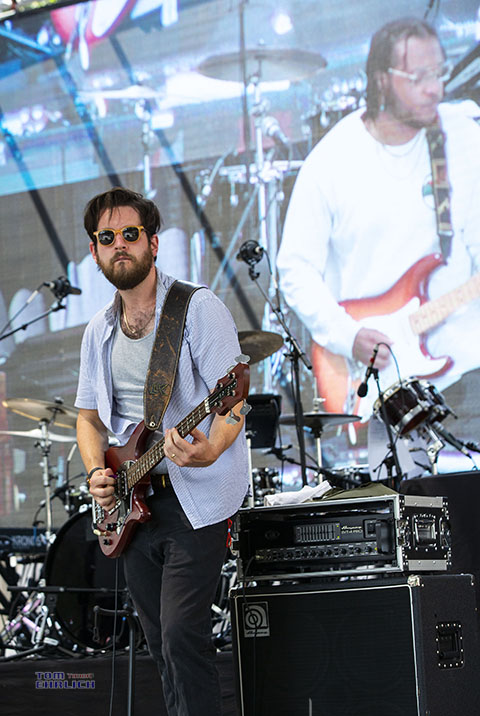 Andrew Randazzo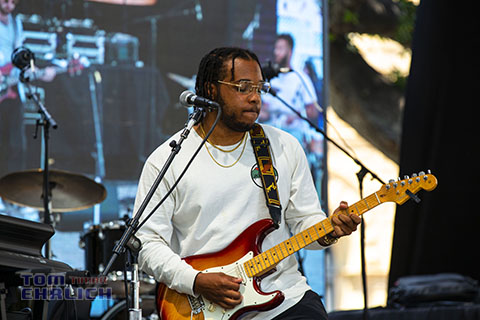 Morgan Burrs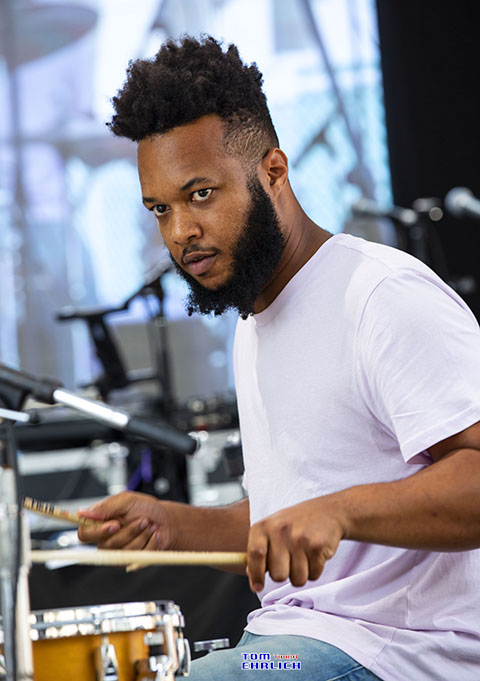 Corey Fonville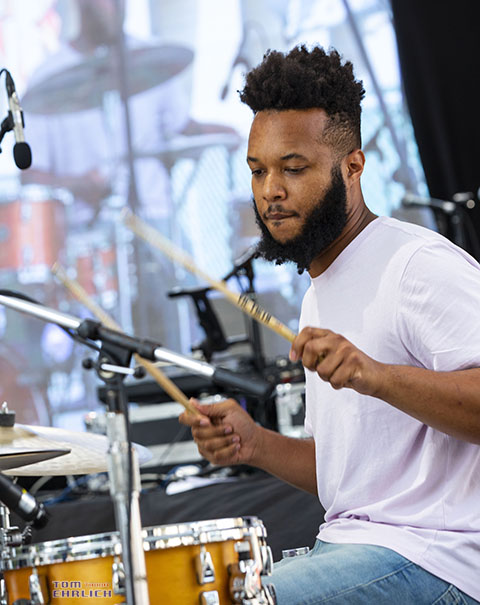 Funky band of top notch musicians, but after a few songs, I lost interest.
Drummer Corey Fonville and keyboardist DJ Harrison played with the great jazz vocalist Kurt Elling on Sunday and they both excelled when playing with Elling.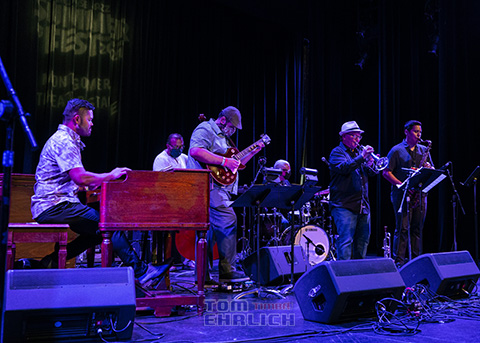 SJZ Collective
San Jose Jazz Collective is a group of professional musicians from the Bay Area who perform as an all-star group. All its members perform with others, some are leaders of groups and most are involved in teaching jazz to young people. This years performance consisted of Chick Corea's music arranged by different group members.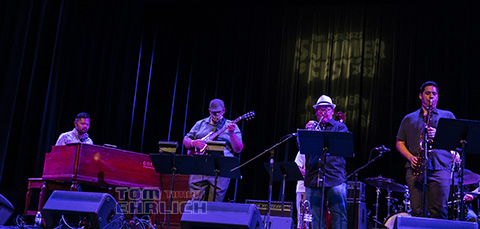 Brian Ho organ, guitar player (?), John Worley and Oscar Pangilinan
The guitar player subbed for the regular guitarist and I did not get his name.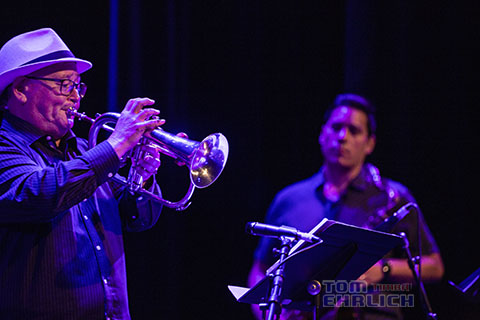 John Worley trumpet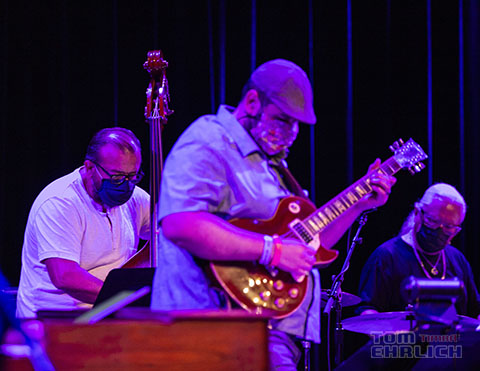 Bassist Saul Sierra plays with many other groups including groups that play AFro-Caribbean dance music and jazz.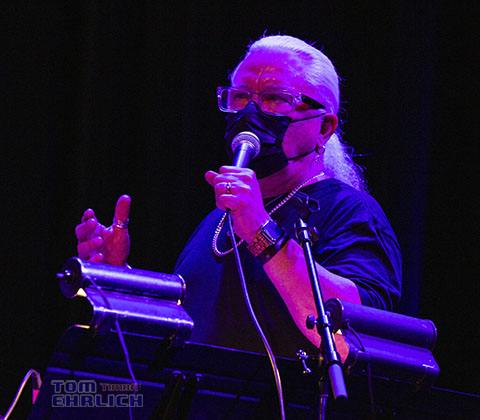 Wally Schnalle drummer and leader of the group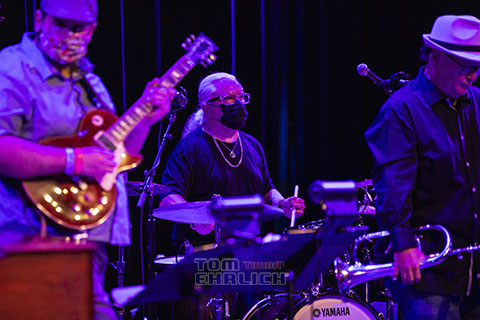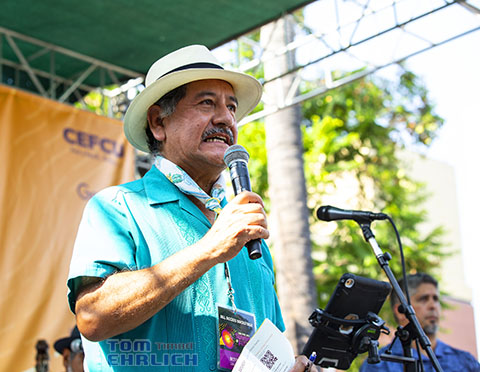 Beto Arce introducing Septeto Los Amigos
Septeto Los Amigos
Septeto Los Amigos is a group of veteran musicians from the San Jose area who play a variety of Afro-Caribbean dance music - Boleros, Cha Cha Cha, Cuban Son, Salsa, Cumbia and Merengue. They were the opening band for the Salsa Stage.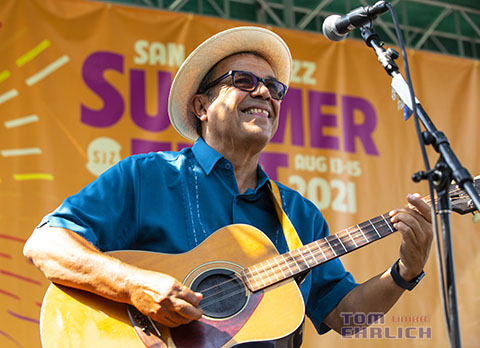 Ed Robledo Cuban tres, guitar and vocals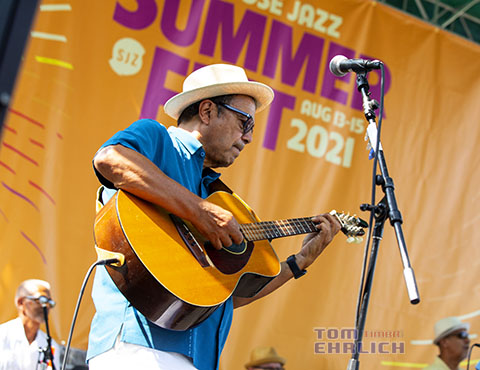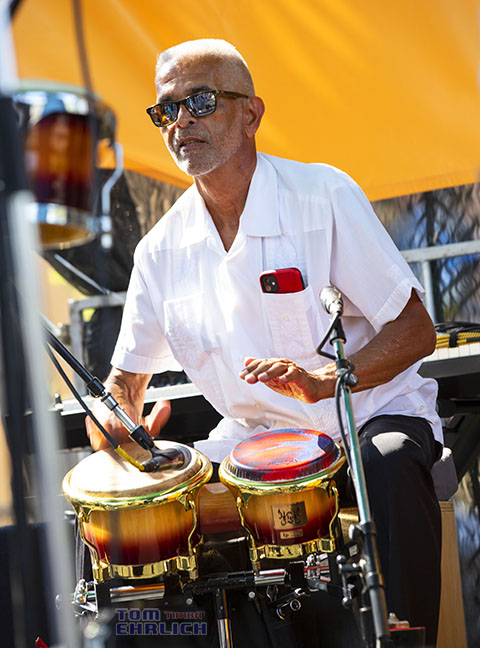 Frankie Valentin de Puerto Rico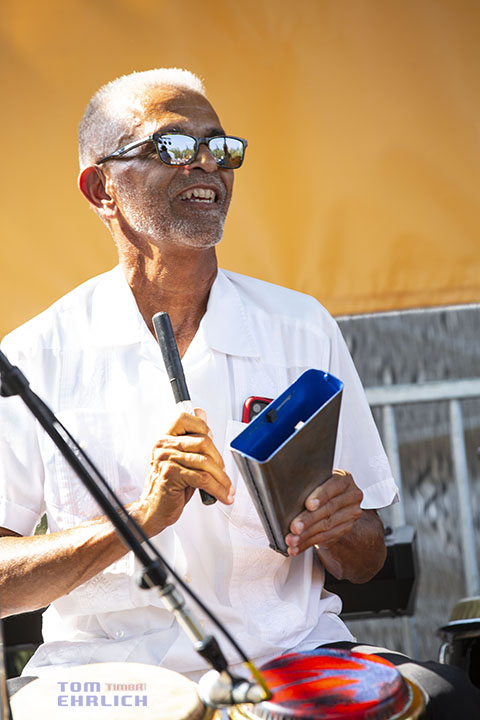 Frankie Valentin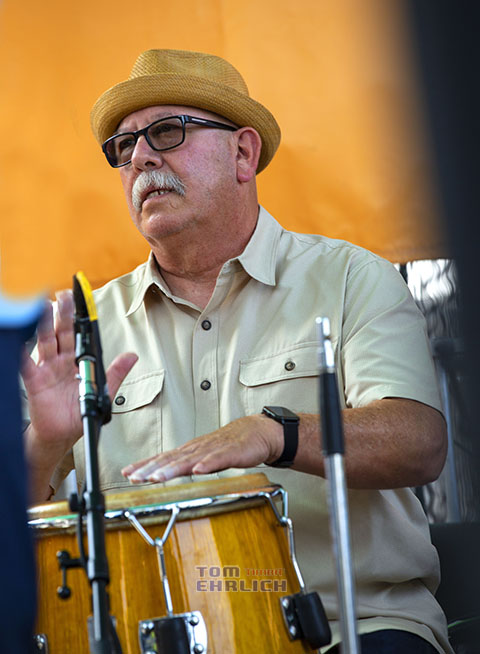 Joe Ruelas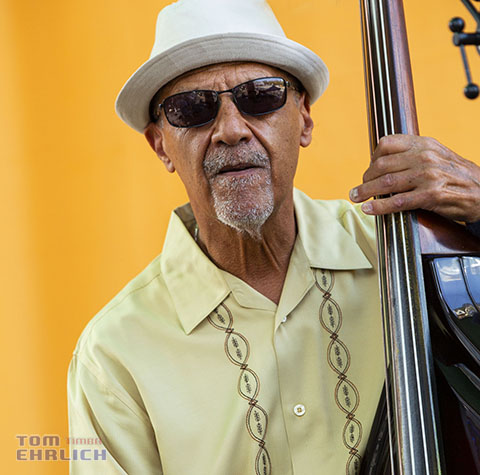 Ken Rodriguez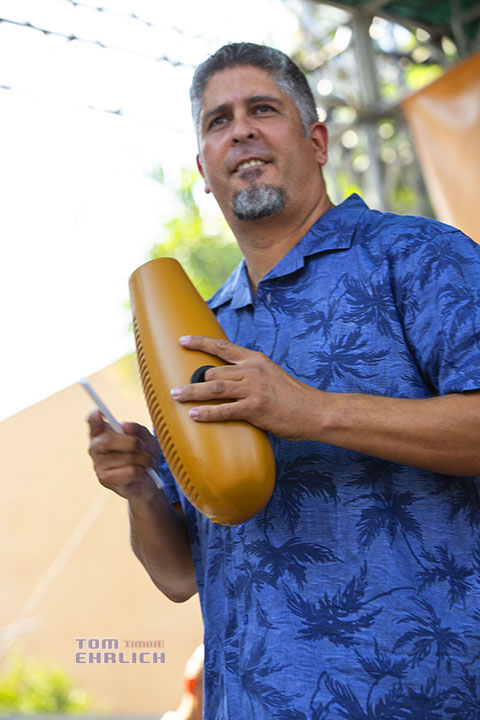 Luis Argueta vocals and guiro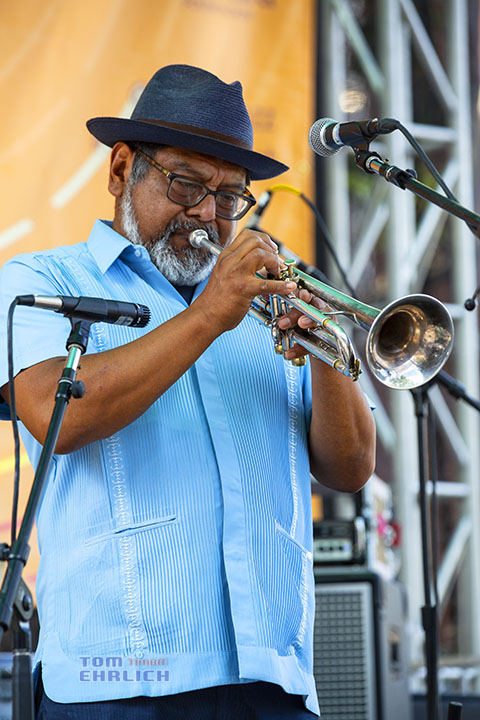 Miguel Govea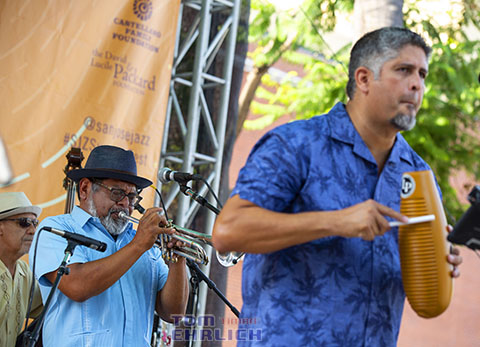 Miguel Govea plays trumpet, accordian and vocals
Ray Obiedo & Mambo Caribe, Bay Area Afro-Caribbean jazz group, was one of my favorite bands this year.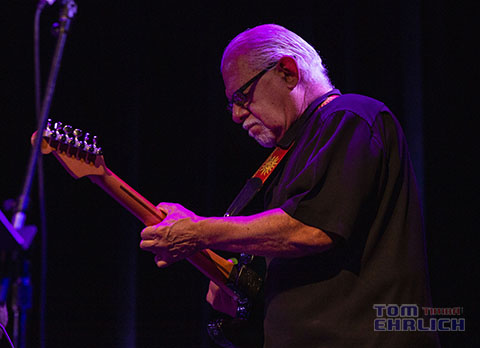 Ray Obiedo
Guitarist and band leader, Ray Obiedo has had a long and impressive career. He has recorded and perfomred with a wide range of music heavyweights including Herbie Hancock, George Duke, Sheila E, Grover Washington Jr. and countless others as well as leading his excellent own projects comprising of many of the first call Bay Area musicians. Ray has also composed film soundtracks. Mambo Caribe played a variety of Afro-Caribbean and Brazilian styles keeping the audience engaged and excited.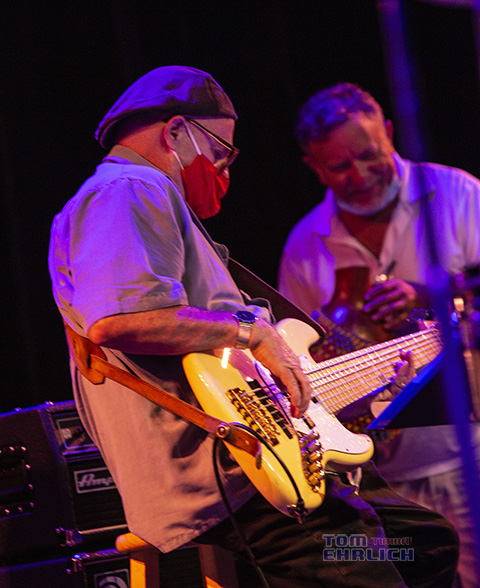 Bassist Dave Belove and percussionist Michael Spiro in the background
Bassist Dave Belove is a veteran player who can and does play any style of music including salsa, Afro-Caribbean jazz and gospel.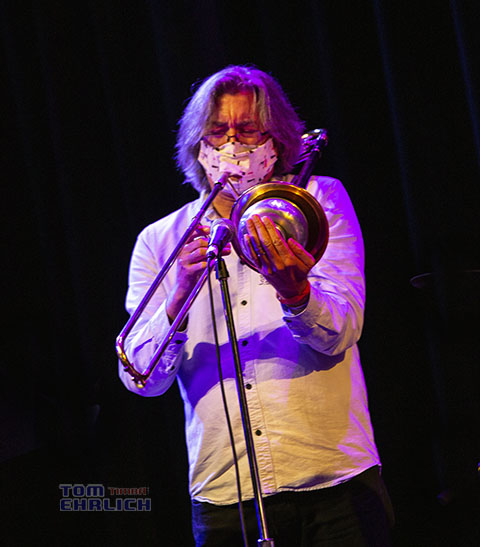 Jeff Cressman
Jeff Cressman is another veteran, who is an outstanding trombonist, band leader, producer and sound engineer, who also plays a wide variety of musical styles including Cuban timba, jazz, Brazilain and others. He has been a regular member of Santana for many years.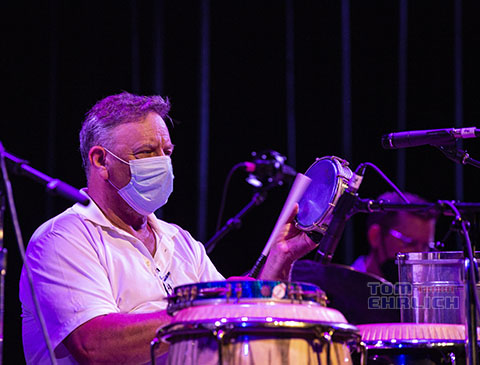 Michael Spiro
Michael Spiro is an Afro-Caribbean and Brazilian percussion master who also has a long extensive and impressive resume.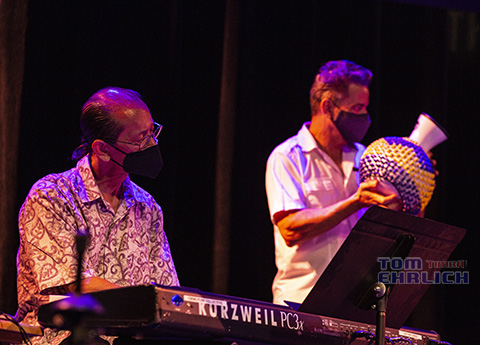 Murray Low keyboards and Michael Peter Escovedo chekere
Murray Low Stanford music college professor, also a veteran player who can play any style of music. He is an impressive timba pianist who can play a mean timbao and he also is an excellent jazz accompanist and soloist.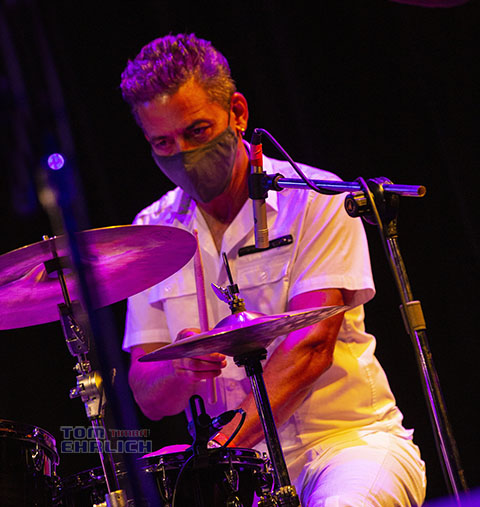 Peter Michael Escovedo
Peter Michael Escovedo, who is a multiinstrumentalist as well as an accomplished arranger and producer. He is the very talented son of the great band leader and percussionsit Pete Escovedo. With Mambo Caribe he played drum set and percussion.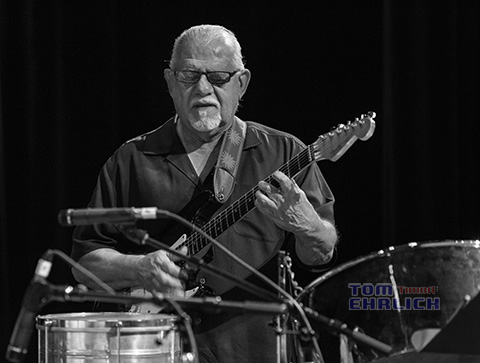 Ray Obiedo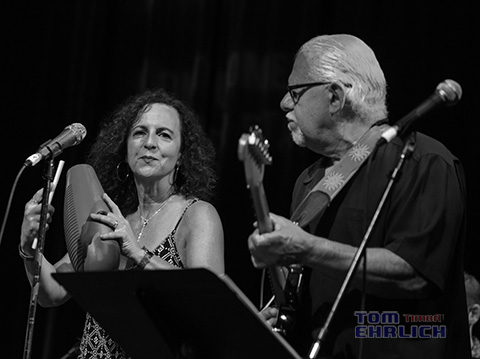 Sandy Cressman and Ray Obiedo
Sandy Cressman was a guest vocalist performing with the group. Sandy is an excellent vocalist who specializes in Brazilian music. She is part of the Cressman family who all are professional musicians/dancers including Sandy, husband Jeff, and daughters Natalie and Julianna.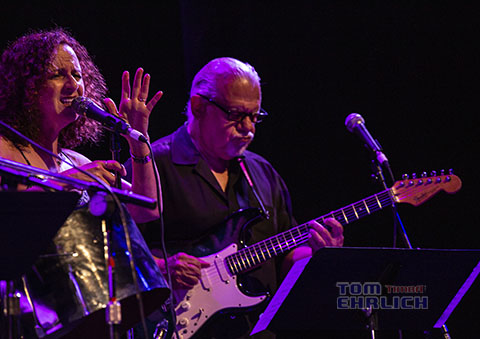 Sandy Cressman and Ray Obiedo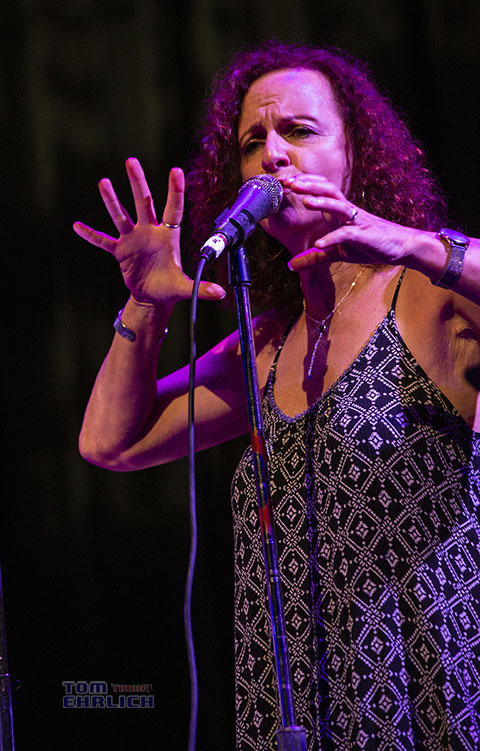 Sandy Cressman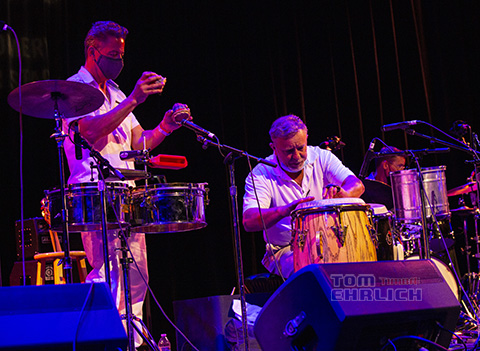 Peter Michael Escovedo and Michael Spiro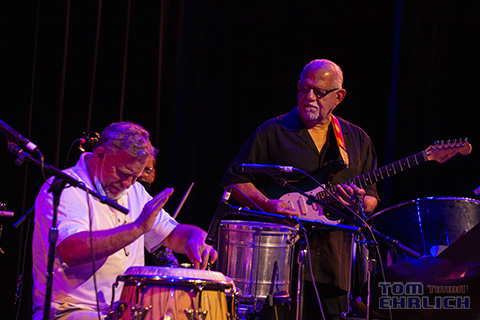 Michael Spiro and Ray Obiedo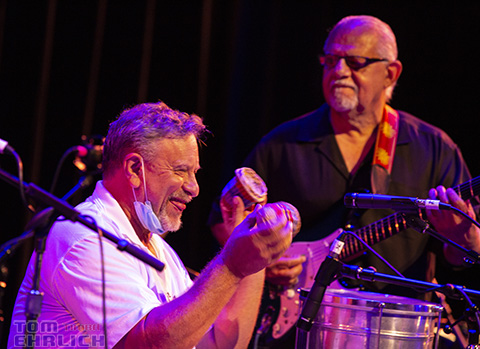 Michael Spiro and Ray Obiedo
Next up on the main stage was Goapele, a dynamic soul vocalist.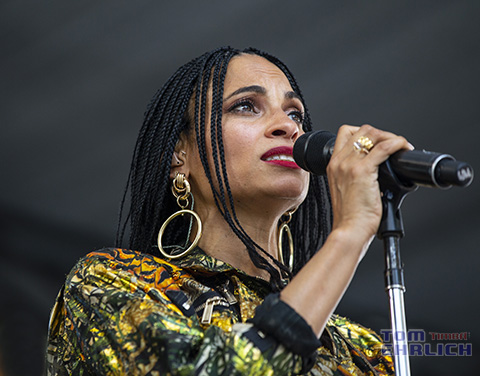 Goapele
Goapele, Oakland born from mixed race parents (South African and German-Jewish) is a singer/songwriter, producer, activist, actress and designer. Besides being a sucessfull singer-songwriter working on her 6th recording, Goapele is involved in a variety of social justice issues including prison reform, Black Lives Matter, health issues and others.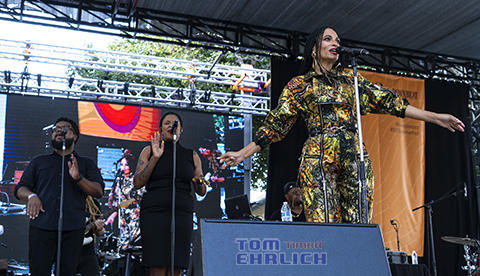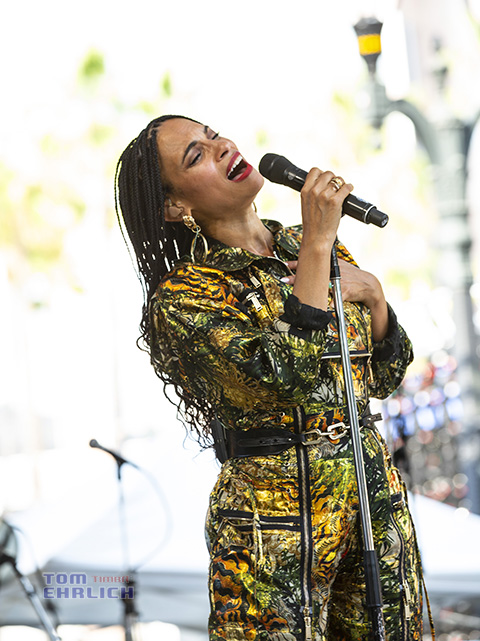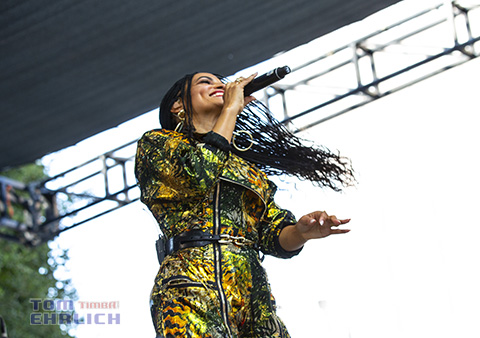 The last band for Part 1 of Saturday is Jamie Baum Septet +.

Jamie Baum Septet +
Jamie Baum's Septet + has been existence for over 20 years. Jamie Baum is an internationally-acclaimed flutist, educator, composer and producer who is known for playing an alto flute which is rare in jazz groups. The group's modern compositions are composed of classical, jazz-funk, Brazilian and other modern influences.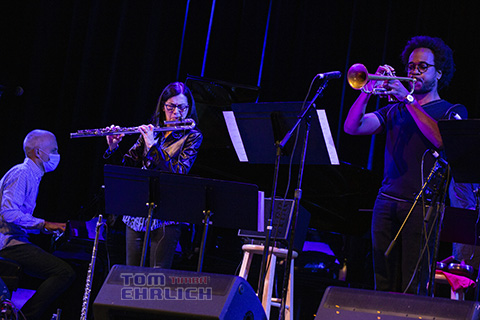 John Escreet piano, Jamie Baum alto flute and Jonathan Finlayson trumpet
Both John Escreet and Jonathan Finlayson are well respected jazz players.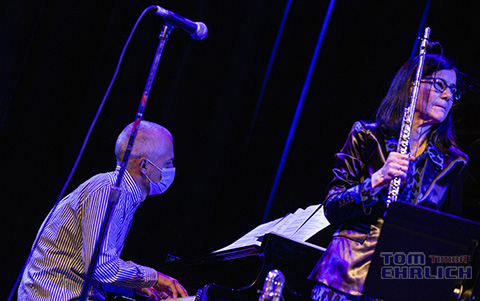 John Escreet and Jamie Baum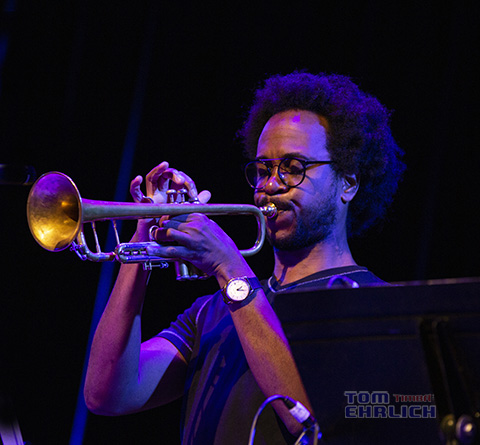 Jonathan Finlayson
miércoles, 30 agosto 2023, 11:46 am