Tom Ehrlich - 2016 SF Salsa Rueda Festival
2016 SAN FRANCISCO SALSA RUEDA FESTIVAL
FEBRUARY 13, 2016
PHOTOS BY TOM EHRLICH © 2016
The 8th annual San Francisco Salsa Rueda Festival was 4 days of dance classes, dance performances, outstanding live music performances, top DJs and Timbaversity classes. This years festival featured Tirso Duarte with Timbalive with the García brothers Leo and Coky. I attended Saturday night (Feburary 13) and what follows are some of my photos.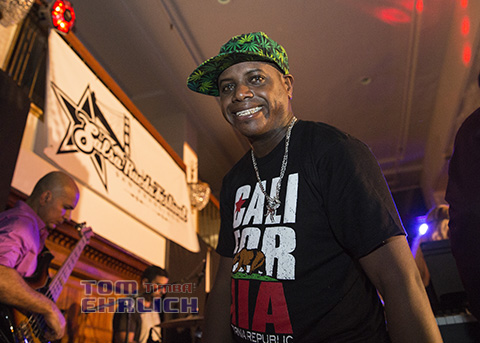 Tirso Duarte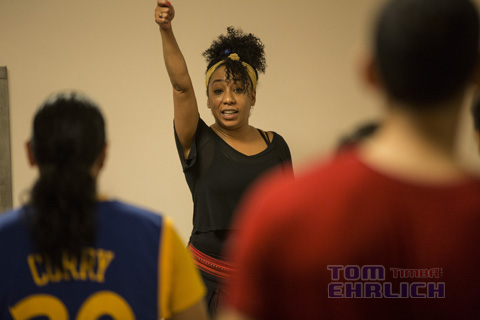 Kati Hernandez teaching dance class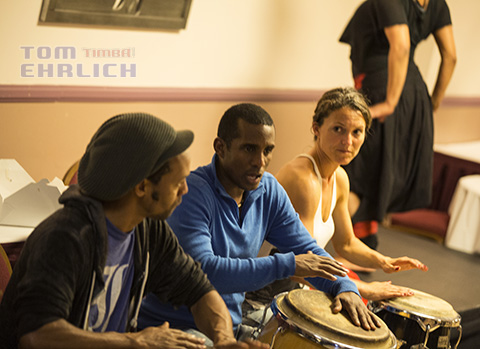 Drummers for Kati Hernandez's dance class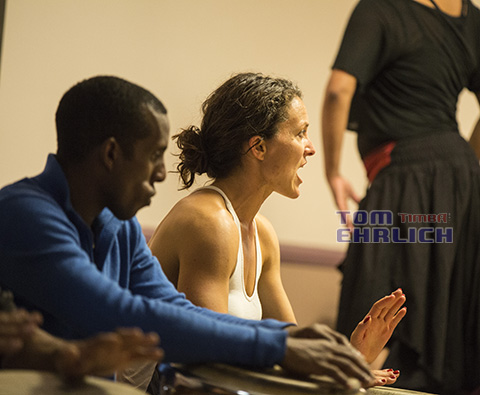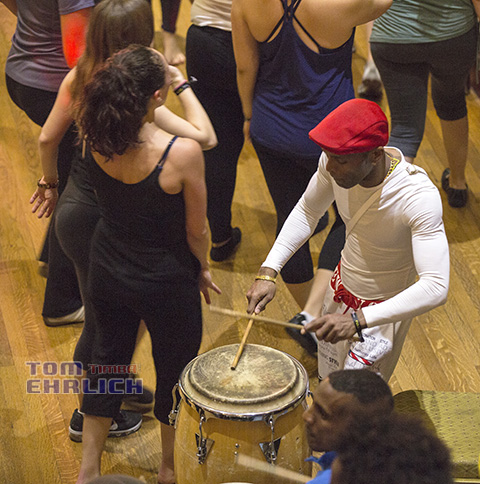 Yaniel Chini Perez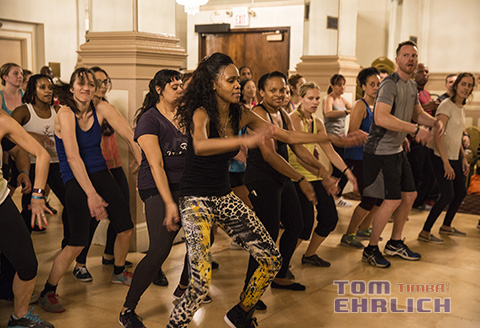 Yeni Molinet teaching a Raggaeton dance class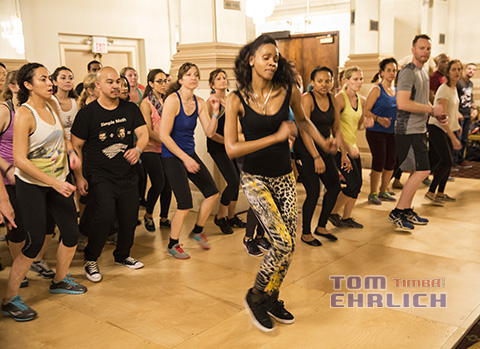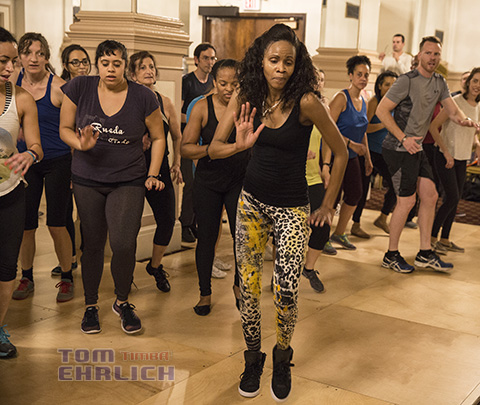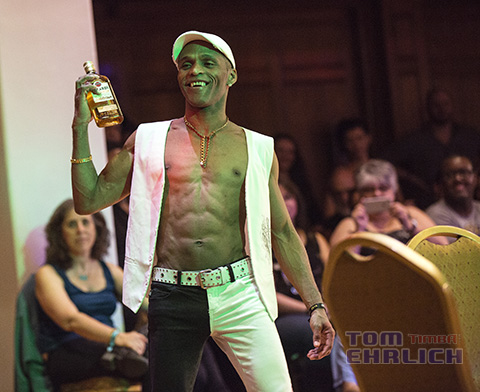 Yaniel Chini Perez dance routine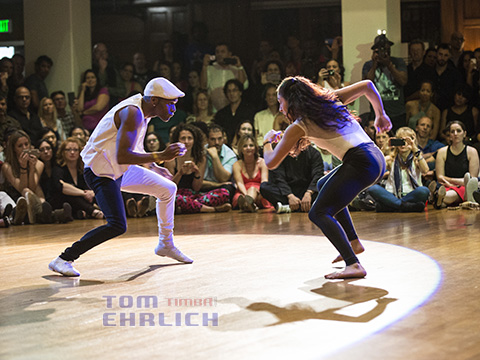 Dance performance by women from Mexico City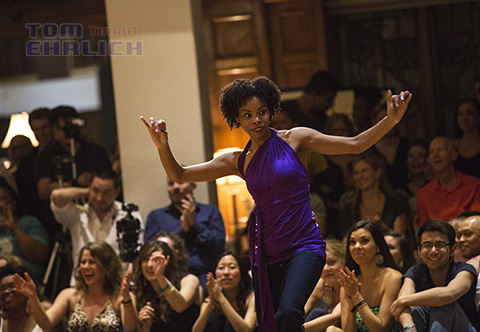 Dance performance by Kendra Carter of Salsa Belles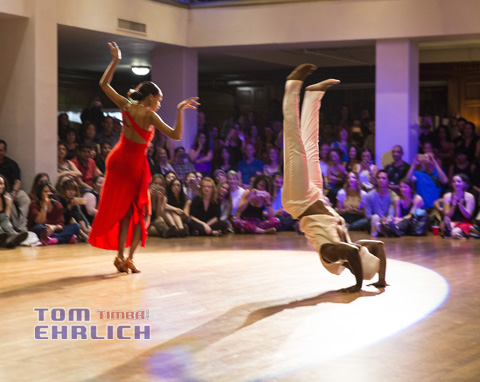 Yeni Molinet and Roly Maden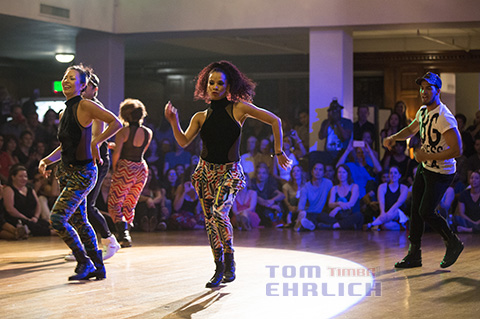 Los Cali dance group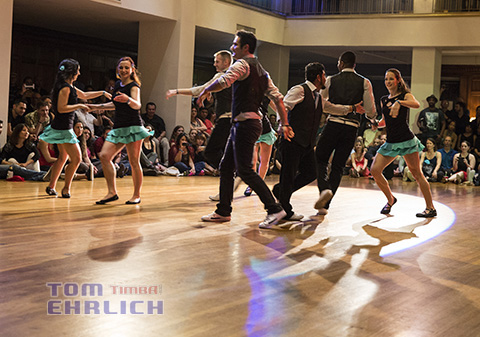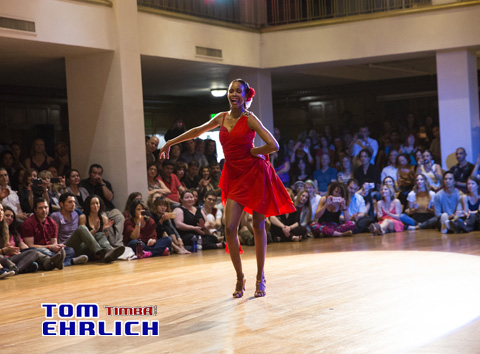 Yeni Molinet, exquisite Cuban dancer, now living in Europe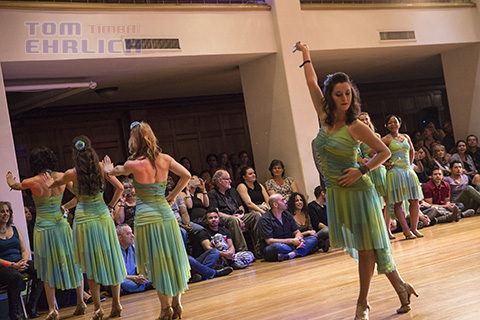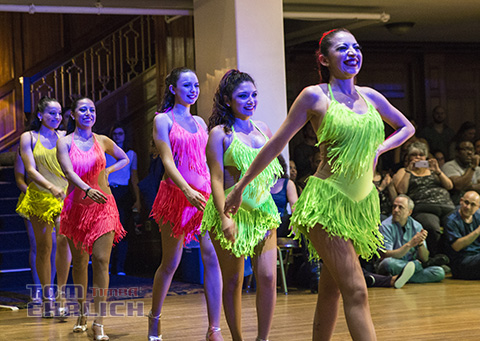 Ladies from Mexico City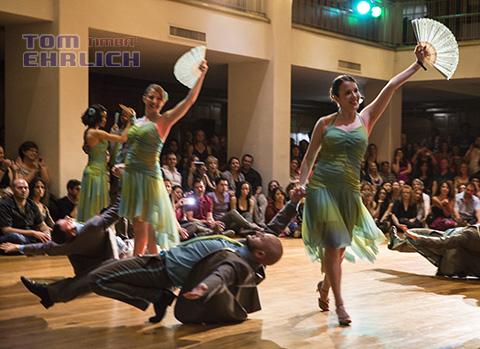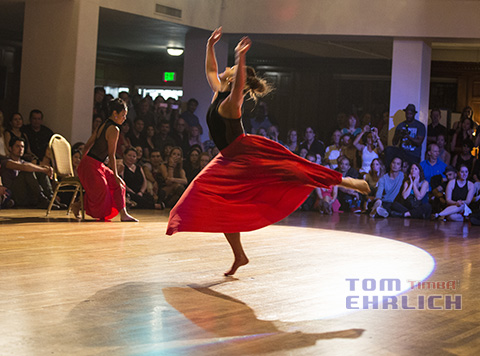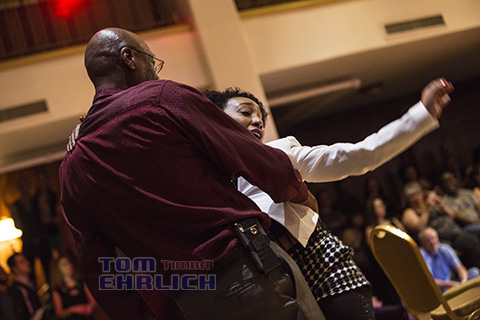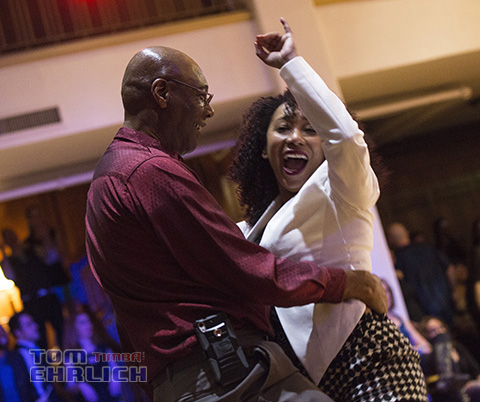 Roberto Borrell and Kati Hernandez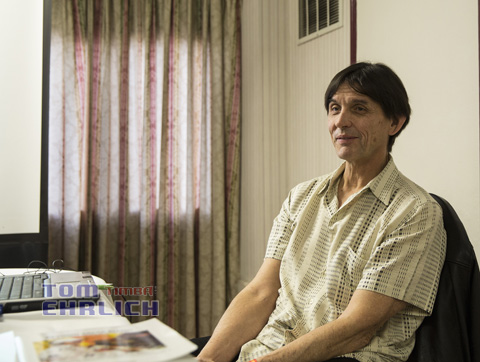 Kevin "Dr. Timba" Moore teaching a class on Tirso Duarte's piano timbaos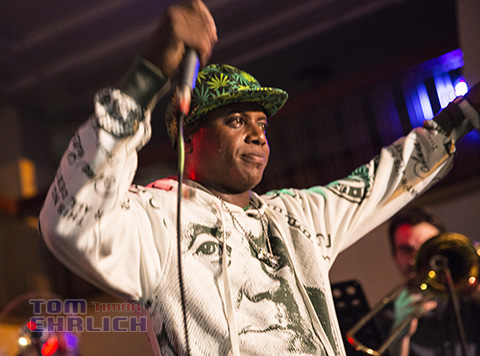 Tirso Duarte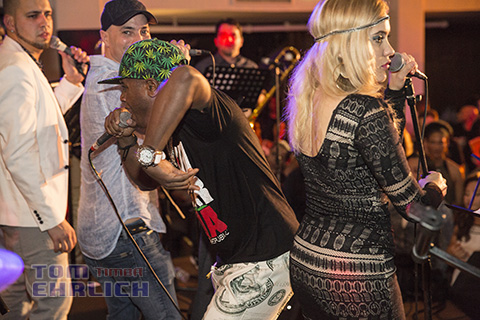 Tirso Duarte, Reylon Remon, Carlos Parra and Michel Marcos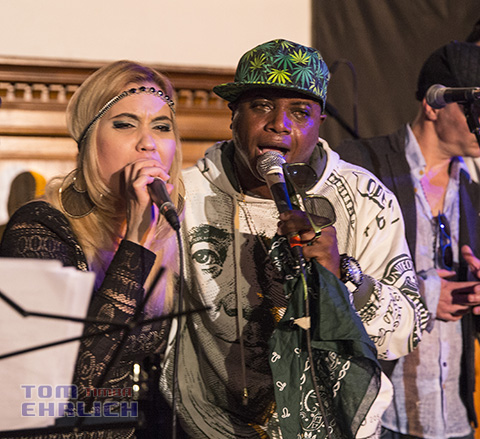 Tirso and Reylon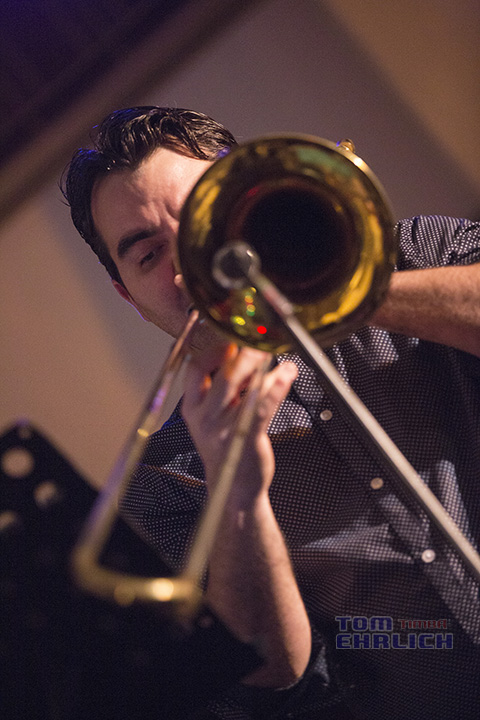 Bayron Ramos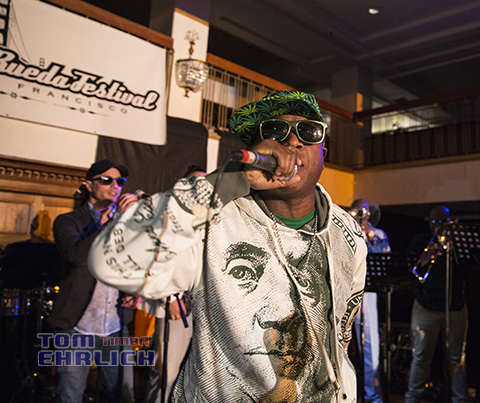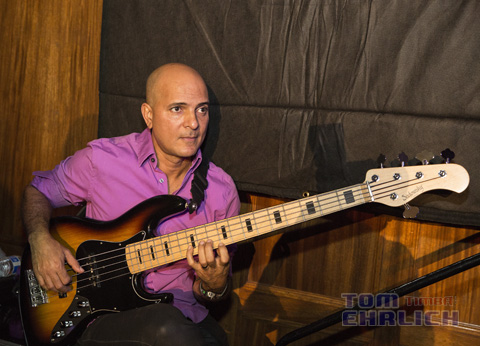 Edwin Magadariaga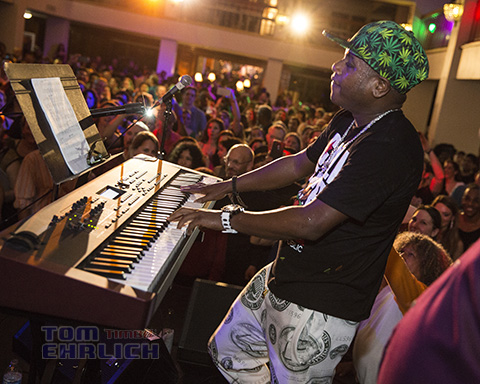 Tirso tore it up on his piano solo , music went a few levels higher after that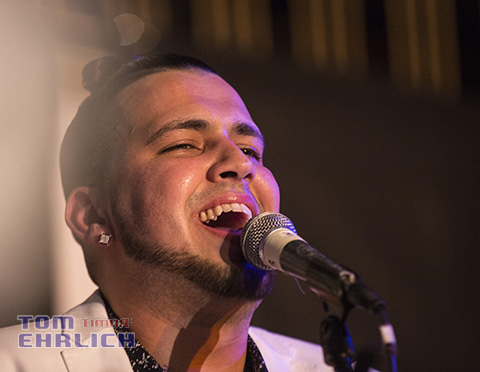 Michel Marcos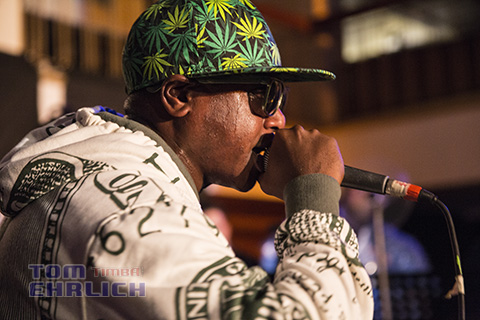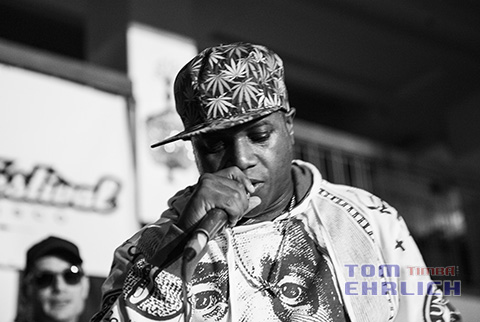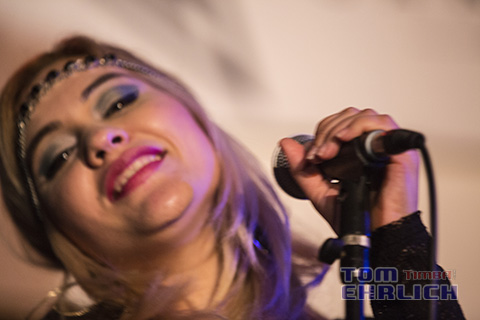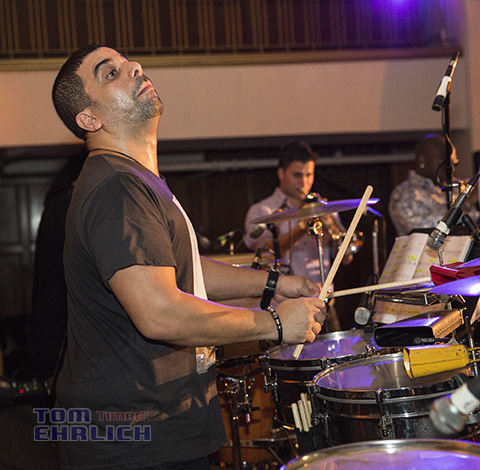 Leo Garcia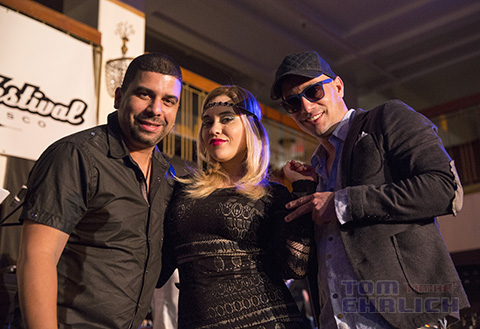 Leo Garcia, Reylon Remon and Carlos Parra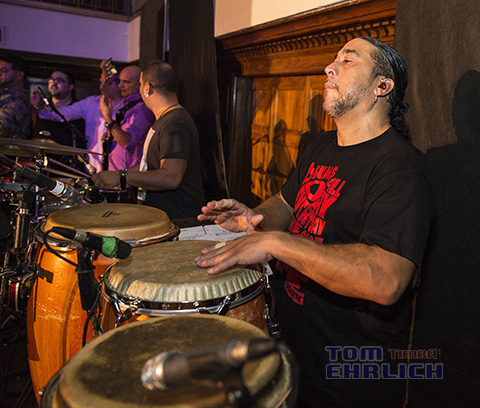 Coky Garcia who has played with Emiliano Salvador, Opus 13 and Jane Bunnett.
Coky and Leo Garcia's father, Roberto Garcia was also a well known Cuban percussionist who played with Orquesta Cubana de Musica Moderna and Buena Vista Social Club.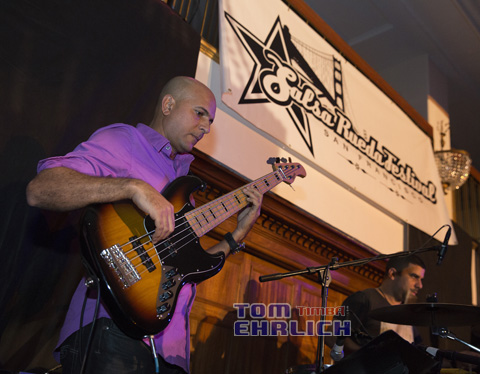 Edwin Magadariaga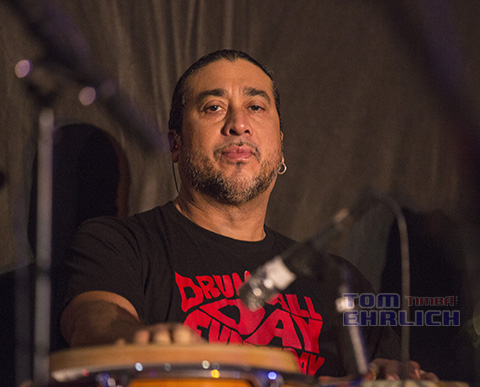 Coky Garcia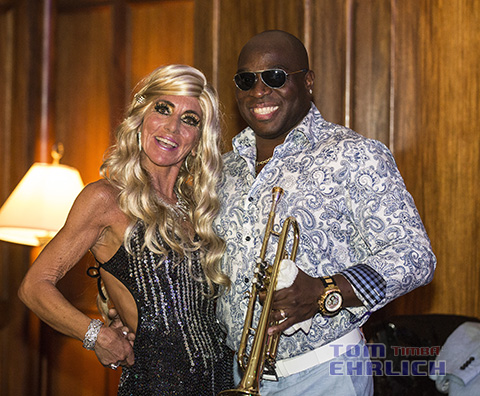 Niche Romero and his wife Cecilia Pelosi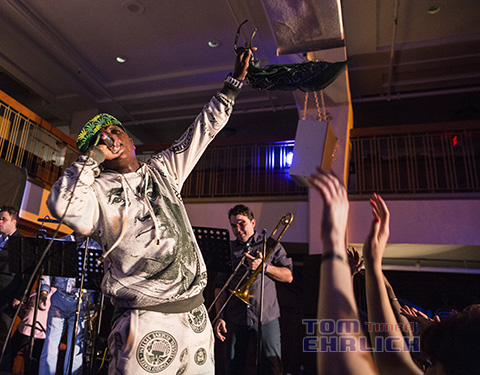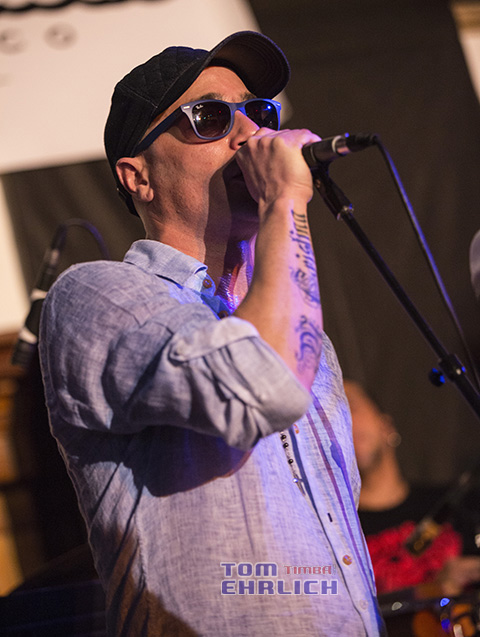 Carlos Parra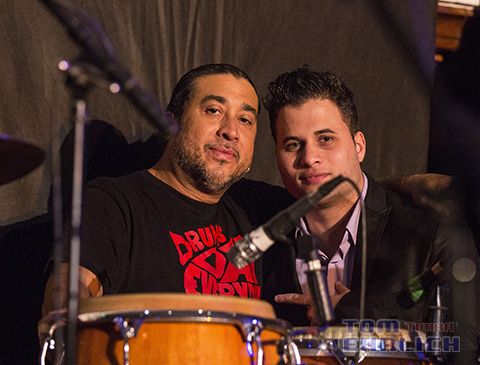 Coky Garcia on congas and his nephew Michel Ruiz Garcia on trumpet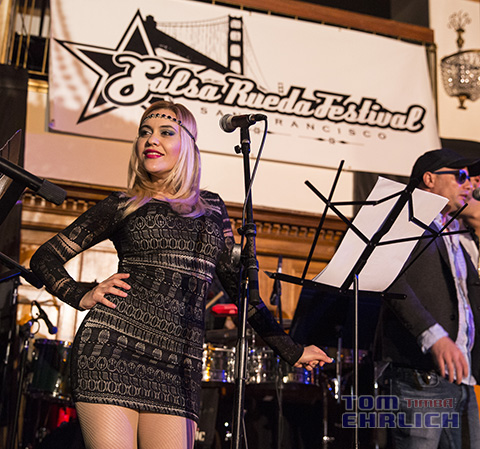 Reylon Remon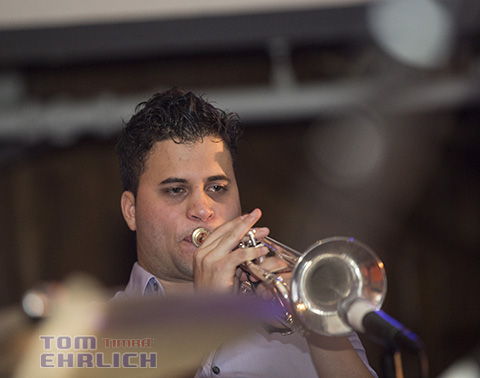 Michel Ruiz Garcia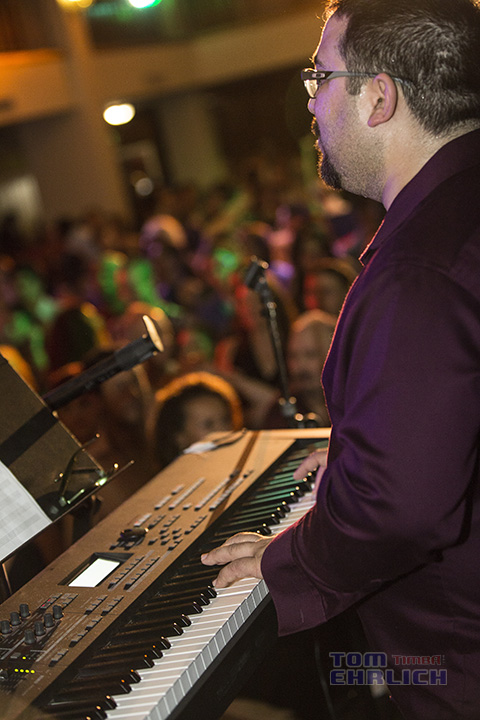 Livan Mesa formerly played keyboards with Issac Delgado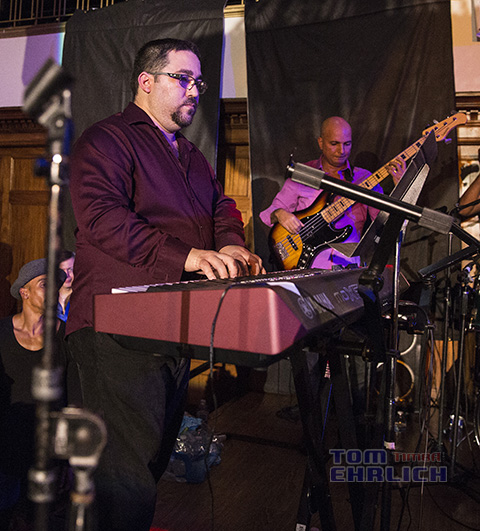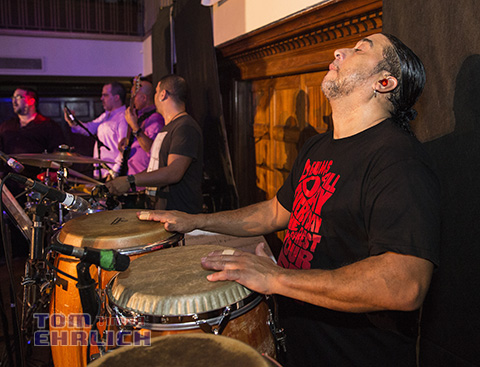 Coky Garcia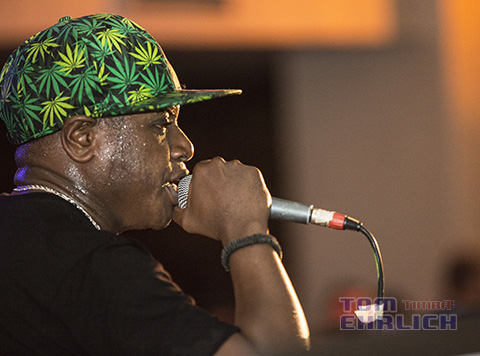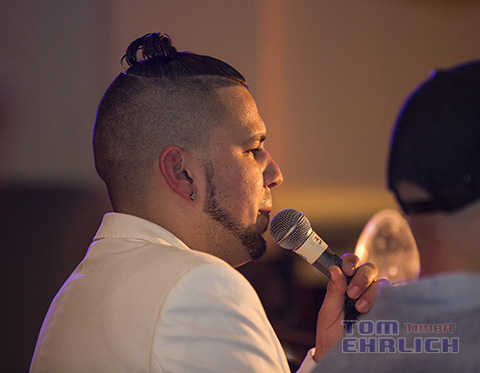 Michel Marcos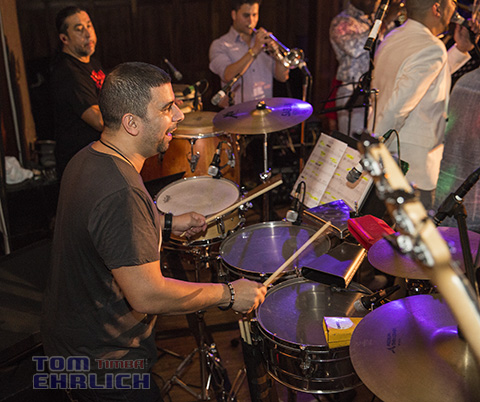 Leo Garcia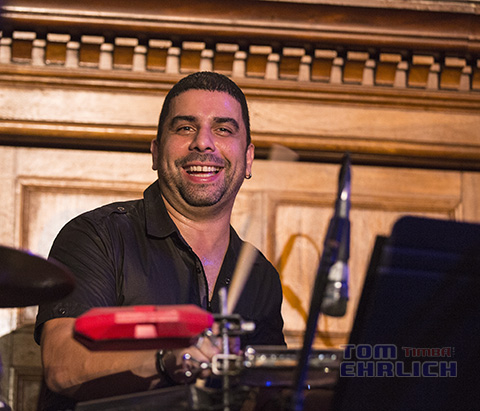 Leo Garcia
Thursday, 05 September 2019, 11:50 PM