Indice - Table of contents
New Stuff
[hide]
Photos of the Day
[hide]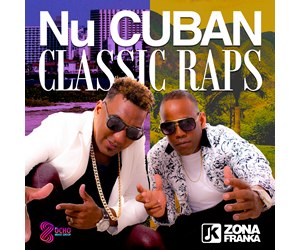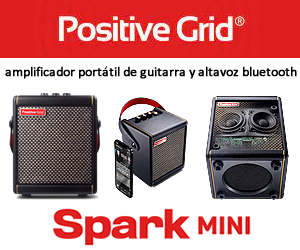 Tom Ehrlich - 10-11-15-cienfuegos
TRIP TO CUBA PART ONE
WIL CAMPA Y SU GRAND UNION
YAGUARAMA, CIENFUEGOS PROVINCE
OCTOBER 11, 2015
PHOTOS BY TOM EHRLICH © 2015
I traveled to Havana to document a recording session by Pedro Martinez Group at Egrem Studios. I arrived in Cuba a couple of days earlier than PMG. So for the first two days I hung with Wil Campa and his band. I traveled with the band to Yaguarama, Cienfuegos Province for a concert. Part Two will be photos from Wil Campa at Casa de Musica in Miramar.
What follows are photos of the concert in Yaguarama.
Band Members
Wil Campa - leader, vocals
Andres Miranda - congas
Orlando Padron - vocals
Keny Williams - vocals
Raymel Flavio Rodriguez - keyboards
Raydel Iosmani Rodriguez - keyboards
Edel Herrera - drum set
Roberto Perez - trumpet
Maurice Alvarez - trumpet
William Mora- trombone
Jose Angel - trombome
Randy Rodriguez - bass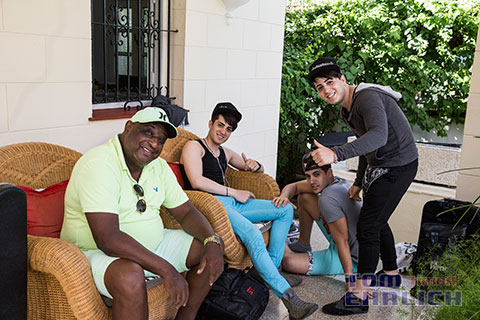 Andres, Raydel and Raymel (twins), Randy waiting for the bus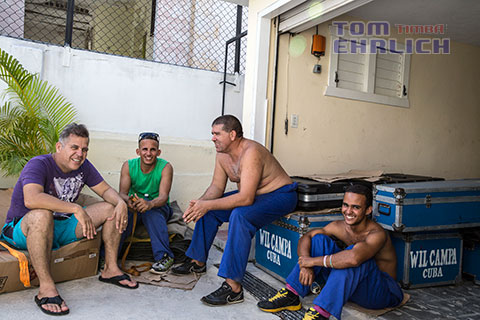 Wil Campa with set up and sound crew waiting for the bus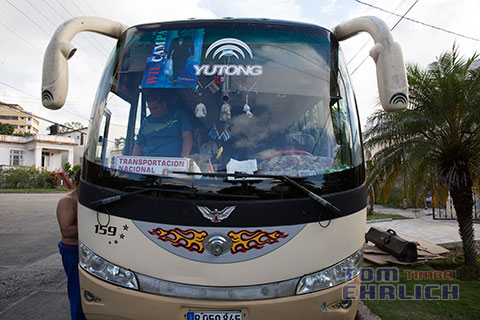 The bus arrives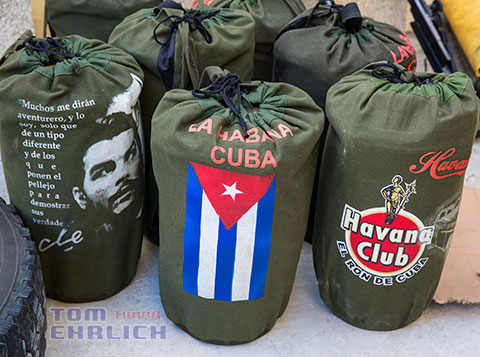 Conga bags
After a three hour drive to Cienfuegos, the Ministry of Culture fed us before the concert.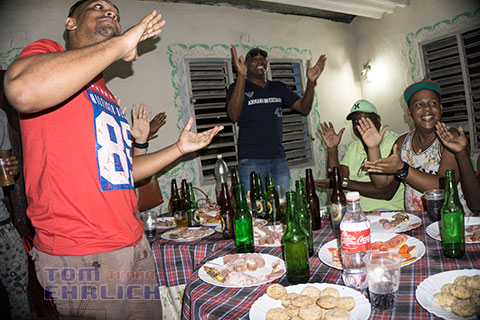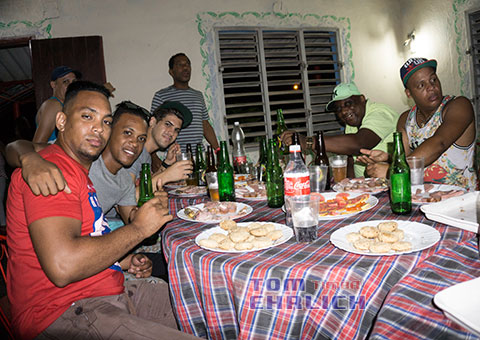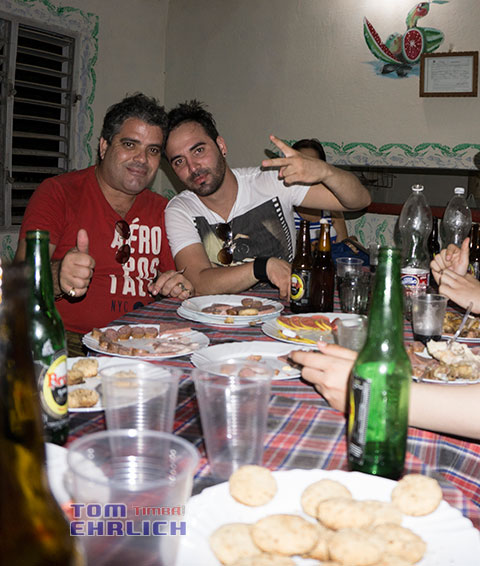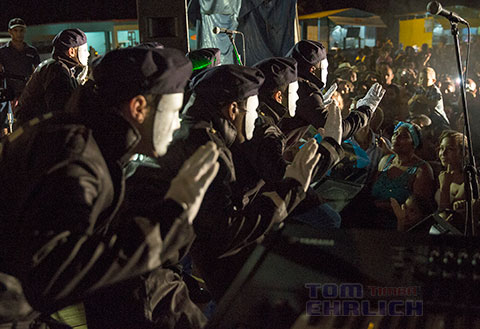 Dance routine to begin the concert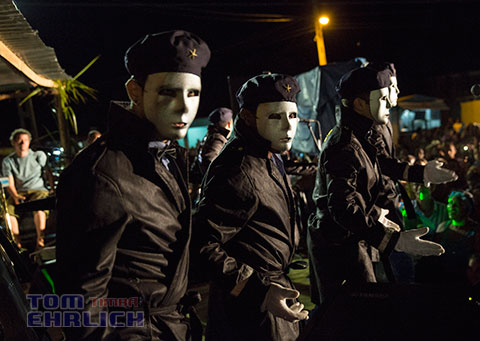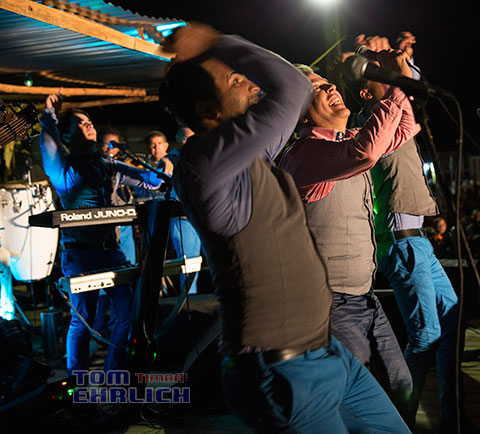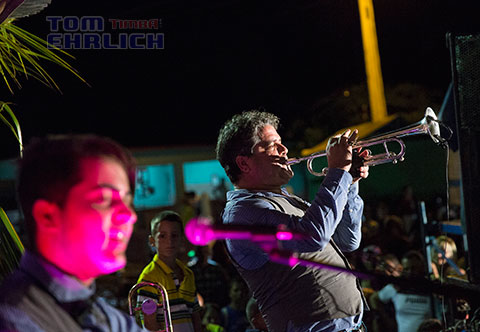 Roberto Perez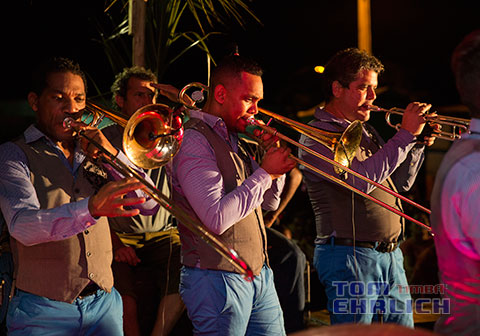 Jose Angel, William Mora and Roberto Perez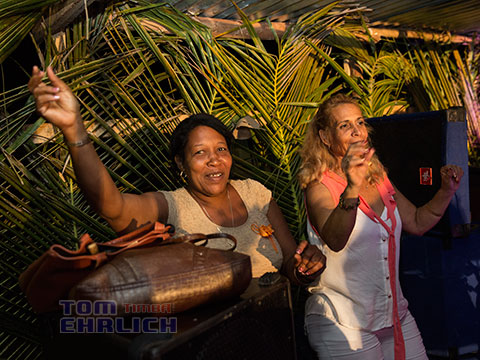 Women from the Ministry of Culture enjoying the music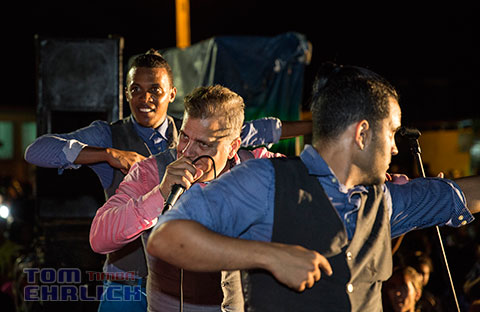 Keny Williams, Wil Campa and Orlando Padron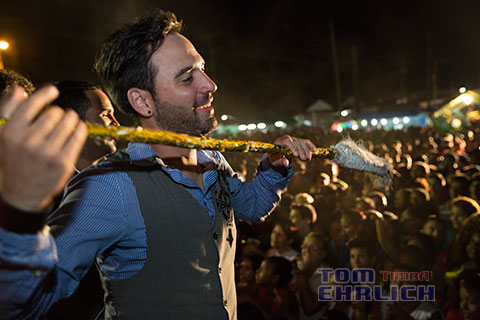 Maurice Alvarez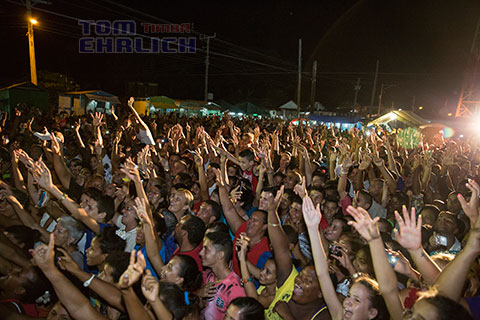 Andres Miranda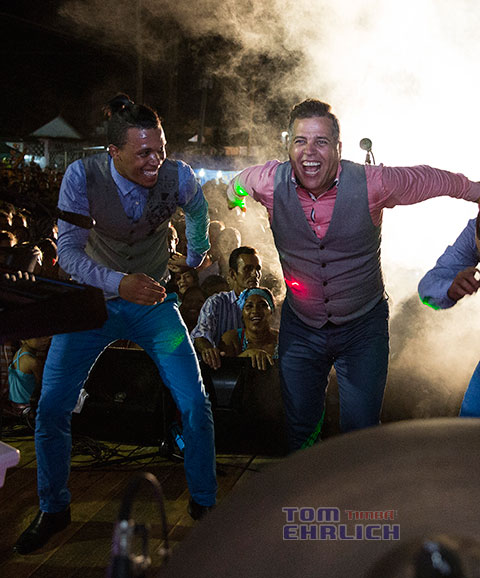 Keny Williams and Wil Campa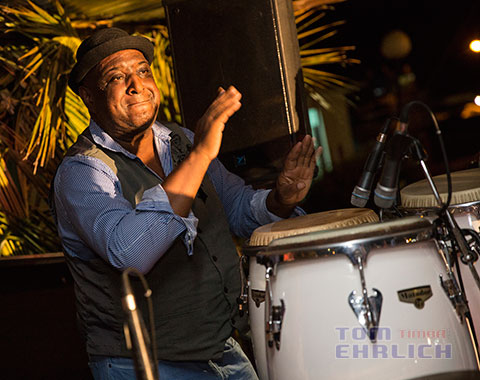 Andres Miranda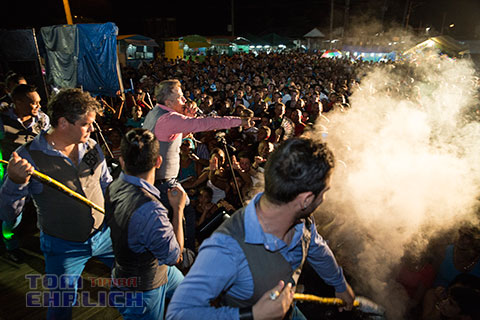 Wil Campa and crowd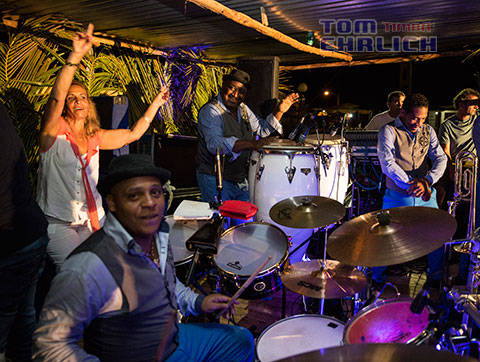 Edel Herrera on drums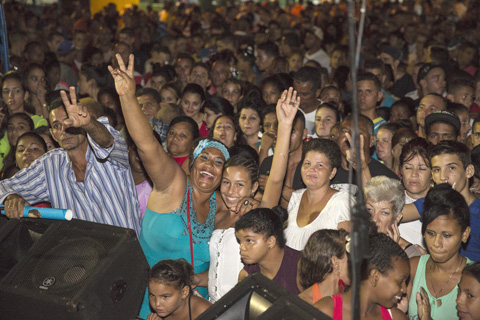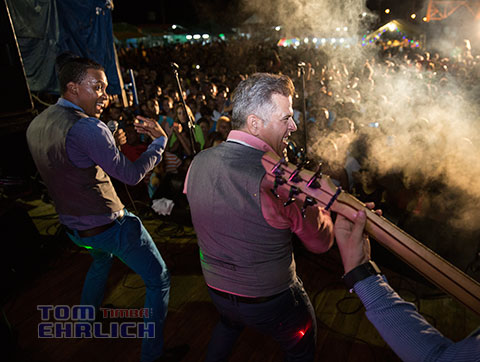 Wil Campa and Keny Williams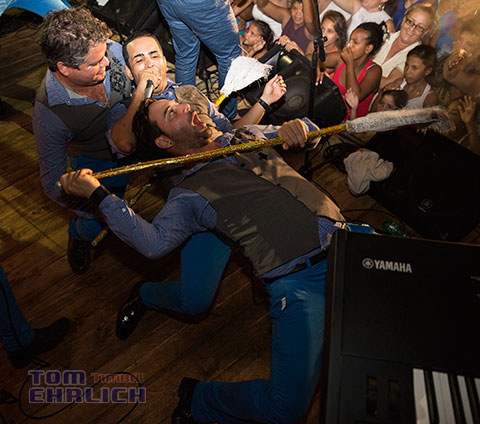 Maurice, Orlando and Roberto dance routine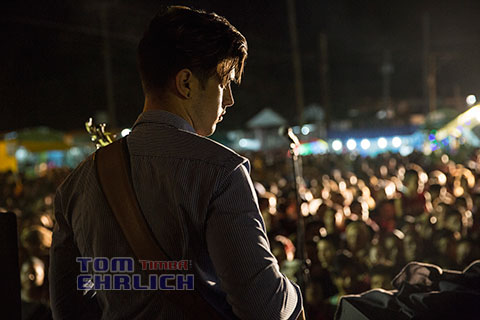 Randy Rodriguez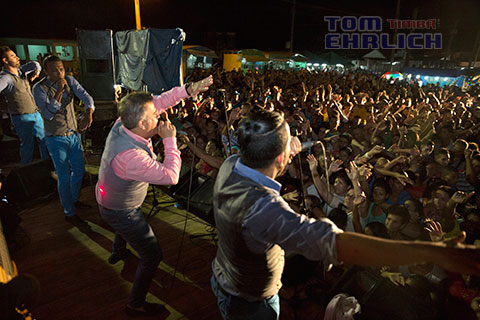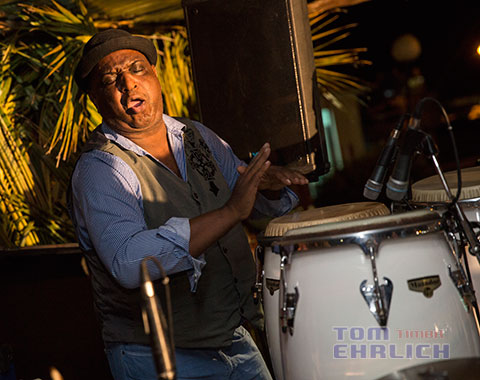 Andres Miranda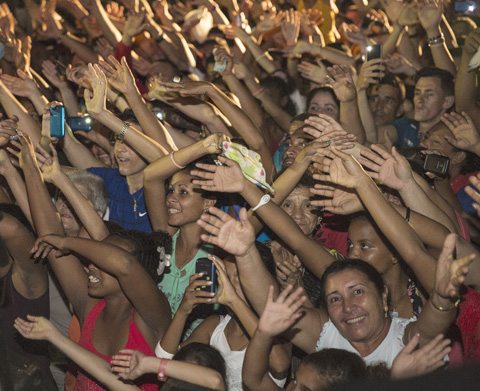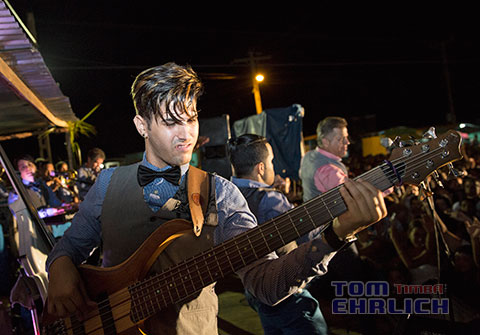 Randy Rodriguez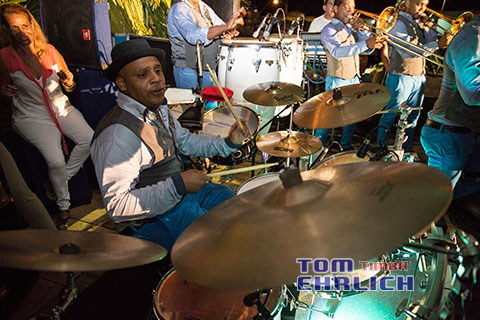 Edel Herrera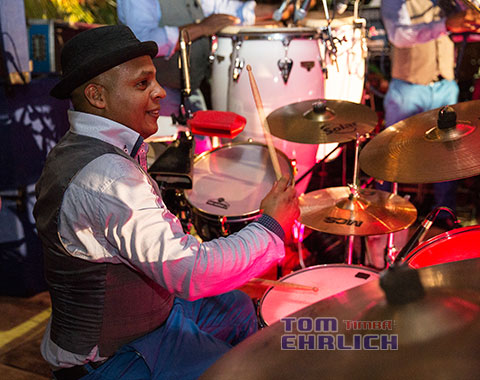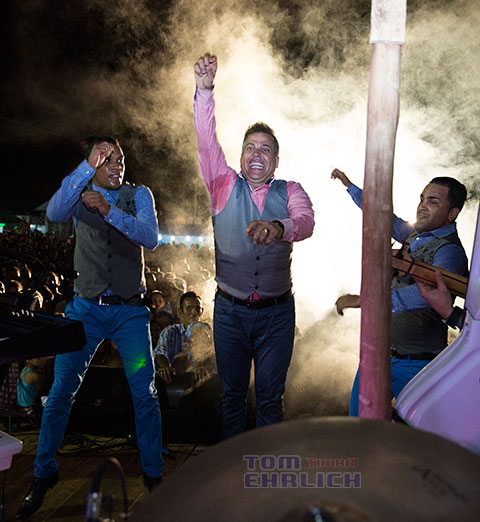 Keny Williams, Wil Campa and Orlando Padron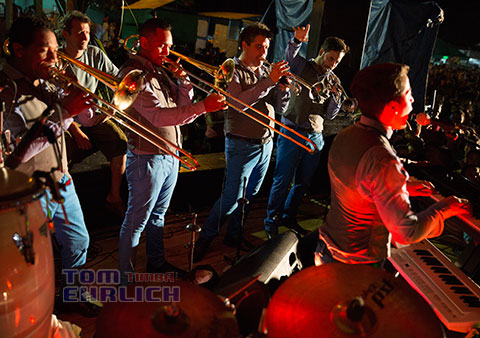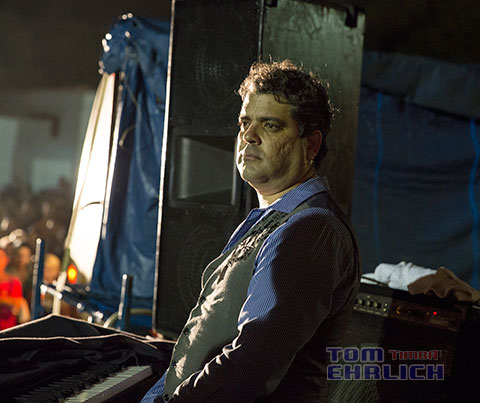 Roberto Perez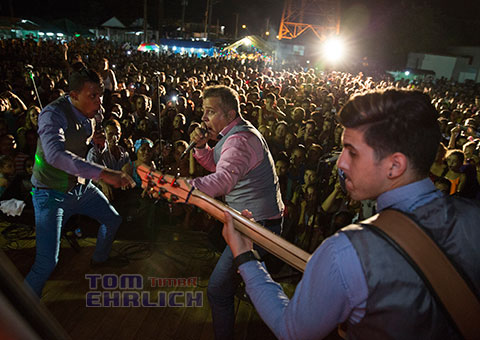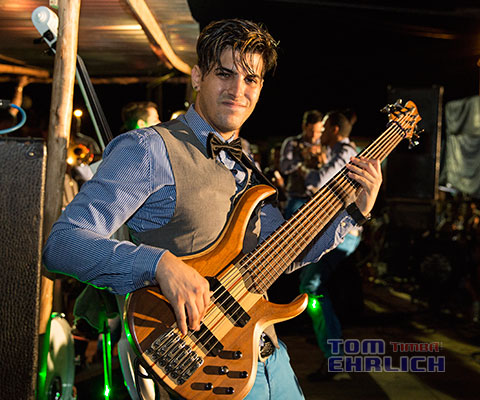 Randy Rodriguez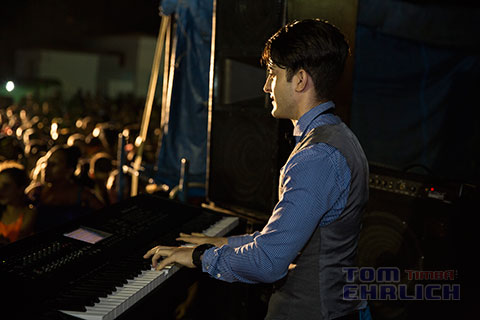 Raydel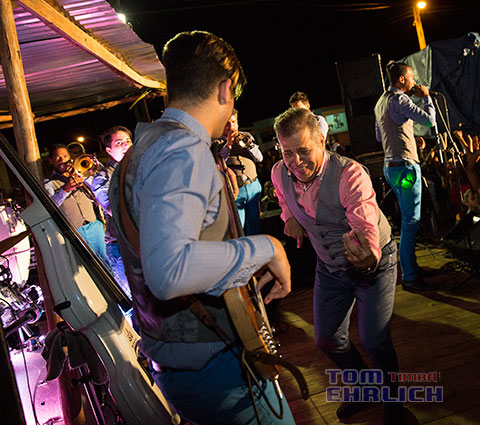 Wil Campa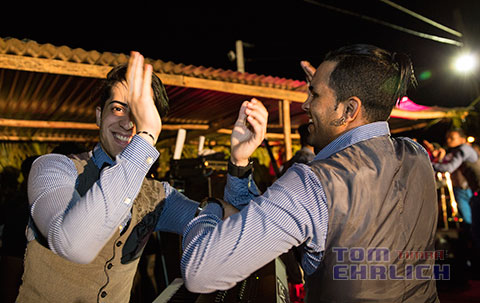 Raydel and Orlando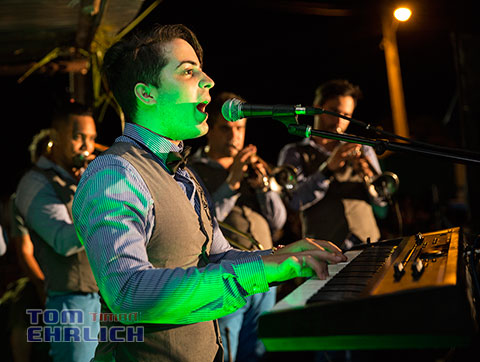 Raymel
Thursday, 29 October 2015, 05:25 PM