Tom Ehrlich - 2013 Monterey Jazz Fest Part 1
2013 MONTEREY JAZZ FESTIVAL PART 1
SEPTEMBER 20, 2013
PHOTOS BY TOM EHRLICH © 2013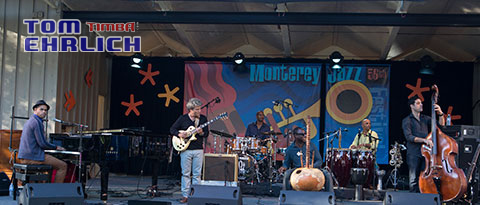 ROBERTO FONSECA GROUP
ROBERTO FONSECA - PIANO, KEYBOARDS, VOCALS, LEADER
JORGE CHICOY - GUITAR, CAVAQUINHO
RAMSÉS RODRÍGUEZ - DRUMS
JOEL HIERREZUELA - PERCUSSION
YANDY MARTÍNEZ - BASS
YACOUBA SISSOKO - KORA
Ever since the first time I heard Roberto Fonseca on the radio, I have been a fan of his music. Por fin I had the opportunity to hear the latest version of his group perform twice, once at Monterey Jazz Festival as the opening act of the festival and once opening for Orquesta Buena Vista Socail Club in San Francisco. Both were incredible performances, my favorite being the one in Monterey.
Roberto's music is a unique mixture of Afro-Cuban, Jazz, hip hop, rock, world music and more. His group was a great way to get this world famous jazz festival going on a high note.
What follows are a large group of photos from Monterey Jazz Festival.
Joel Hierrezuelo conga and Yandy Martínez bass
Never heard of Joel but he was top shelf and Yandy used to play with Havana D'Primera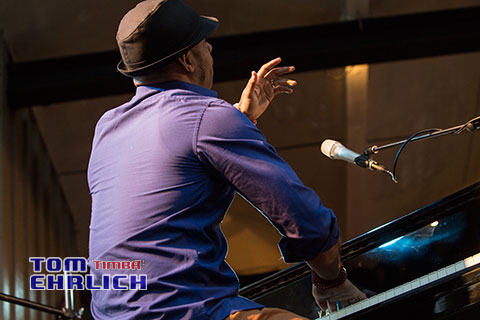 Roberto Fonseca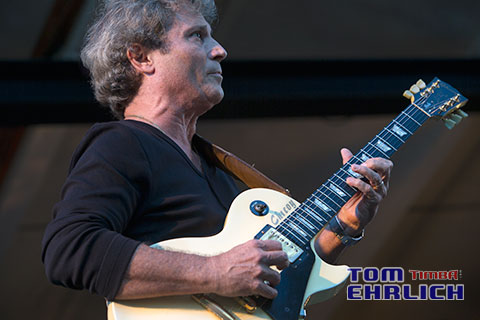 Jorge Chicoy
One of the top guitarists in Cuba, played with Irakere, Arturo Sandoval, Hilario Duran and others.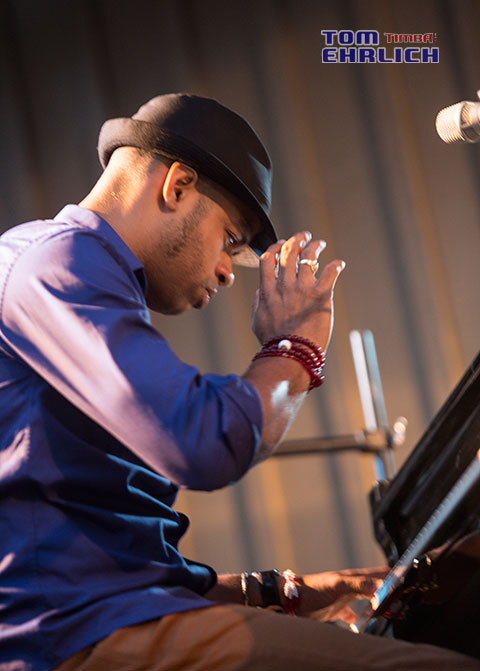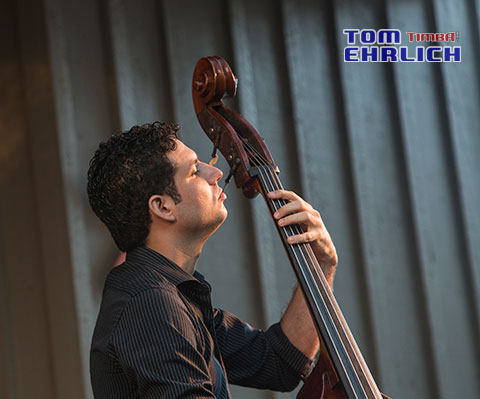 Yandy Martínez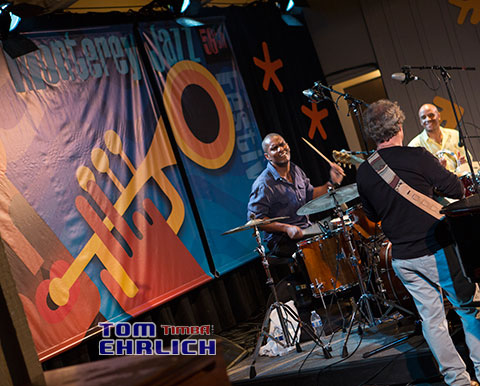 Ramsés Rodrîguez drum set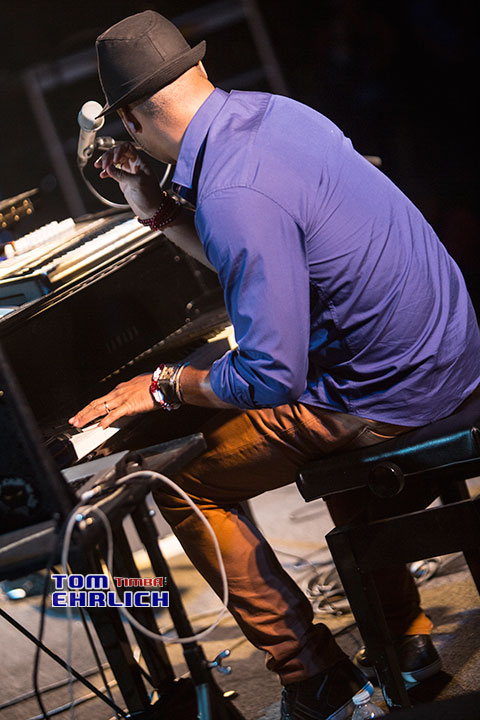 Roberto Fonseca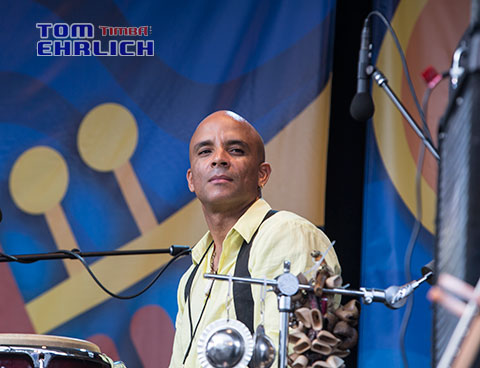 Joel Hierrezuelo conga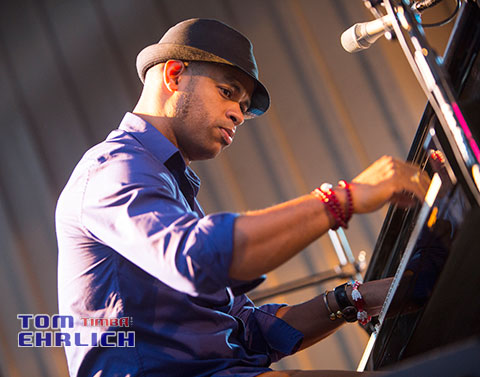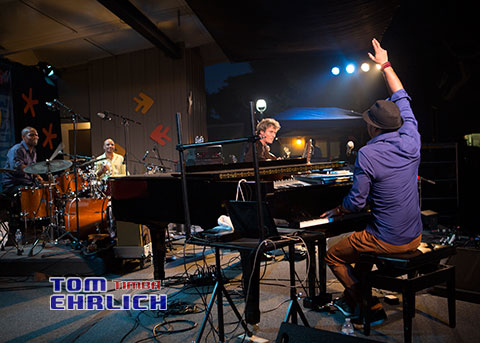 Ramsés Rodríguez drum set,Joel Hierrezuelo congas, Jorge Chicoy guitar and Robert Fonseca piano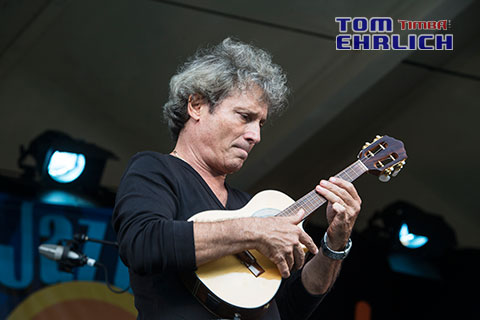 Jorge Chicoy playing a Brazilian cavaquinho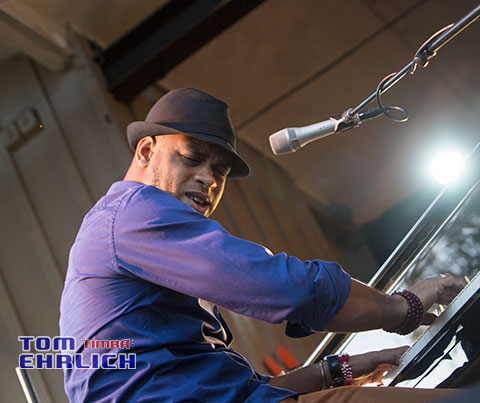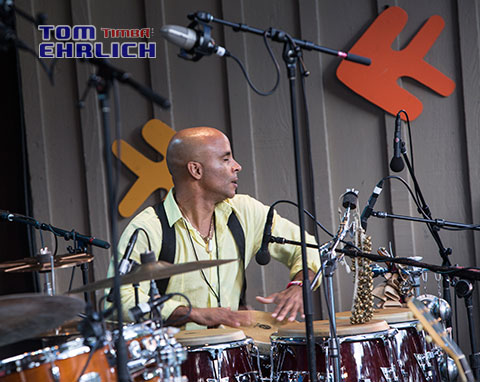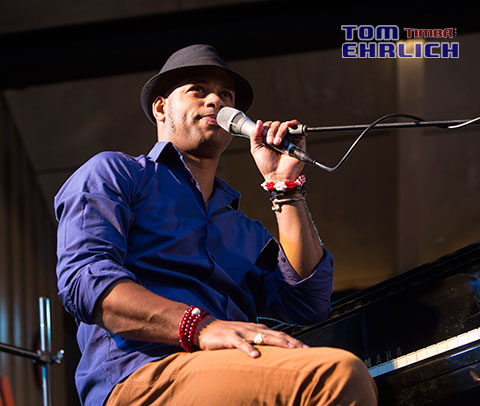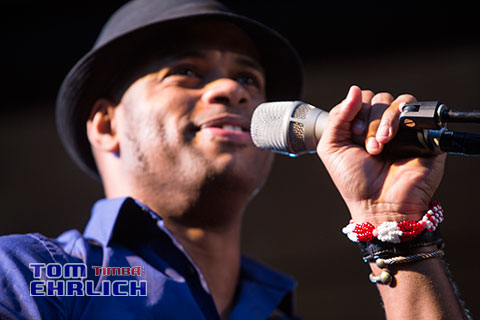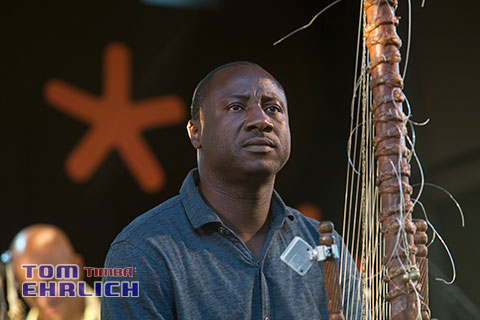 Yacouca Sissoko
Yacouba Sissoko master kora player from Mali. The best kora improvising that I have ever experienced.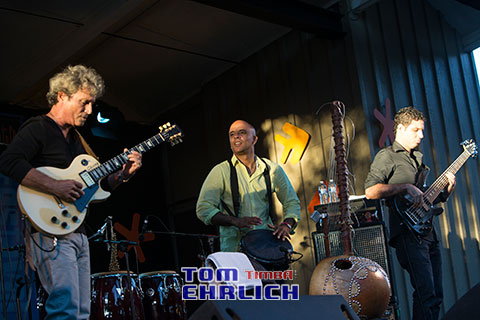 Jorge Chicoy guitar, Joel Hierrezuelo conga and Yandy Martínez bass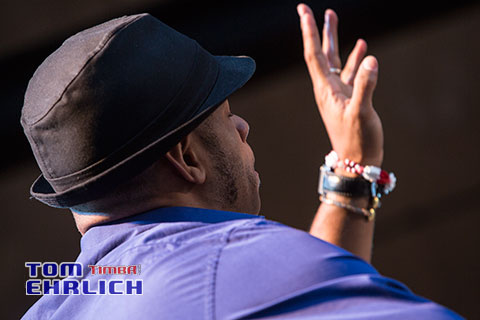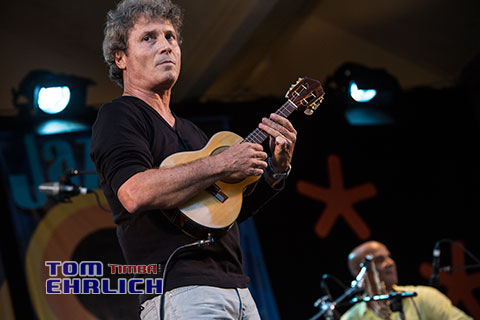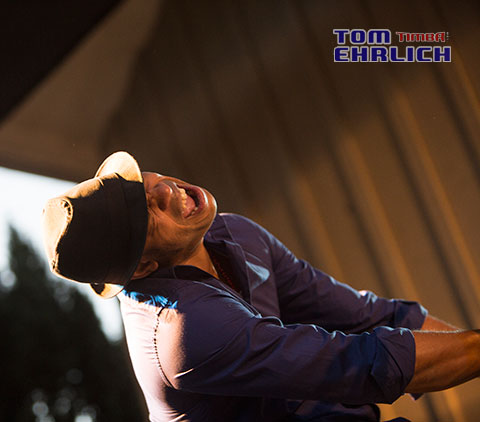 Roberto Fonseca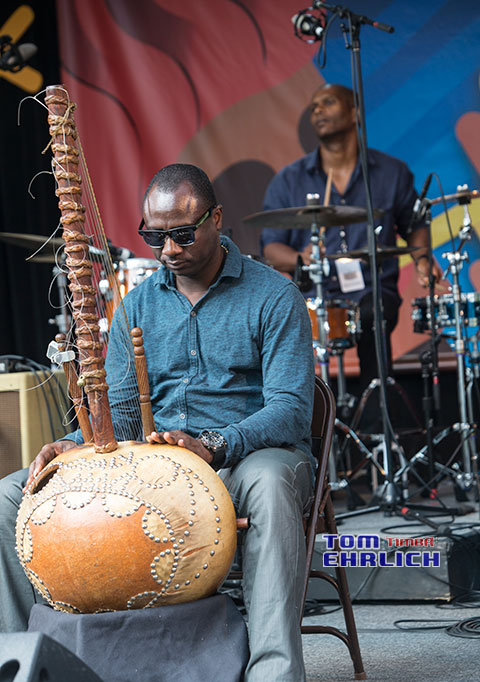 Yacouba Sissoko kora and Ramsés Rodríguez drums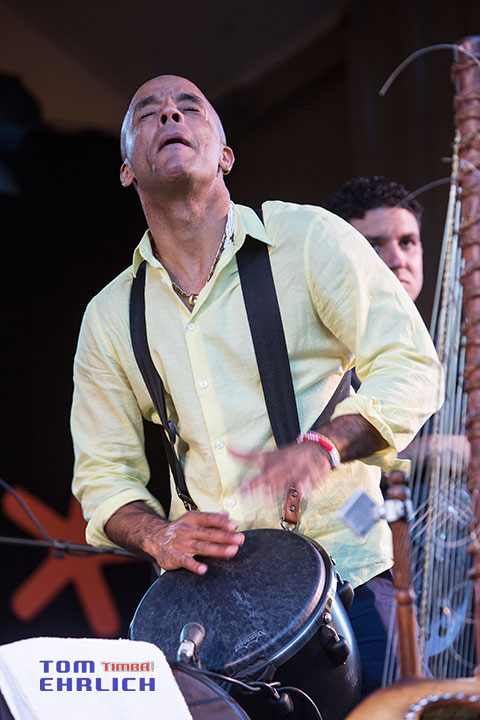 Joel Hierrezuelo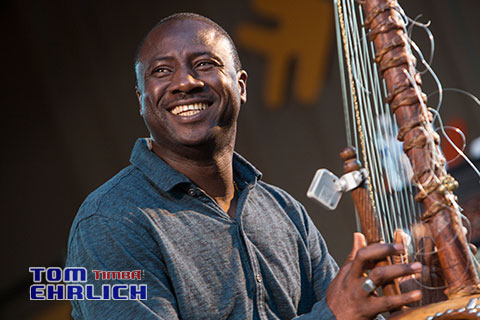 Yacouba Sissoko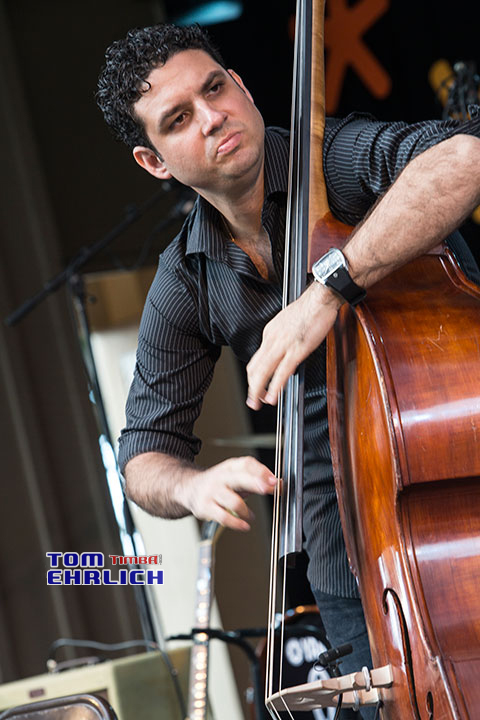 Yandy Martínez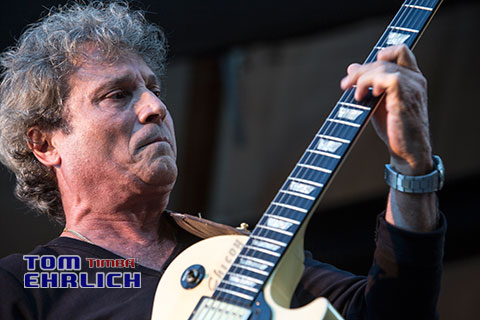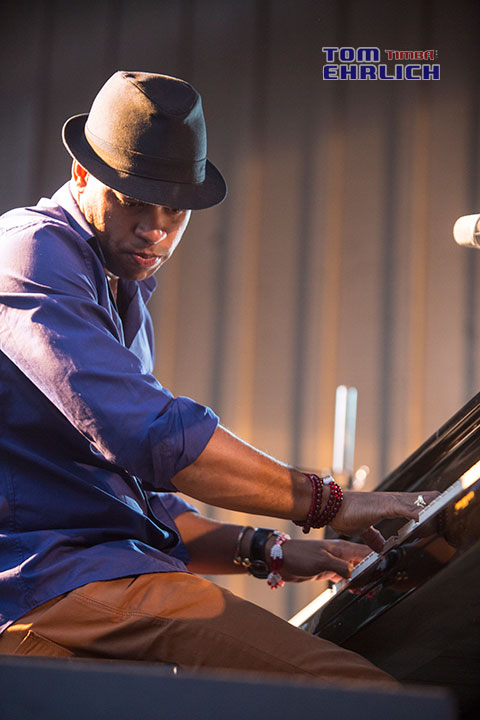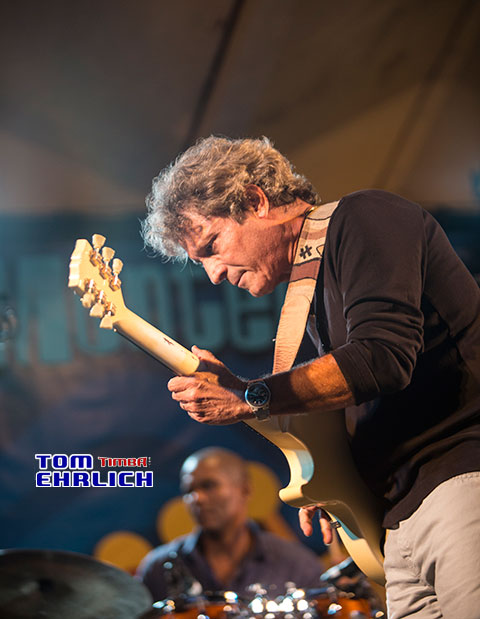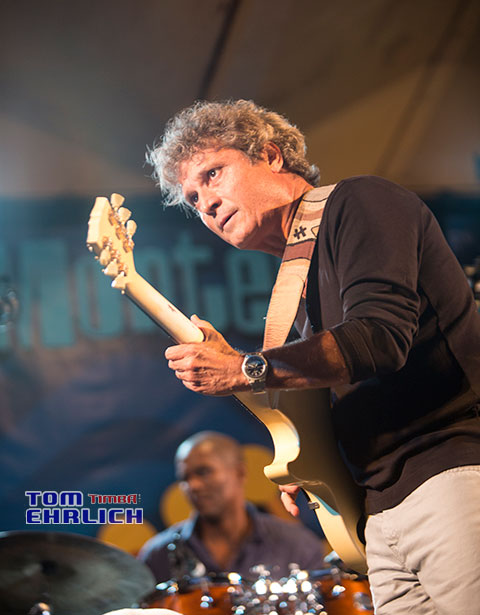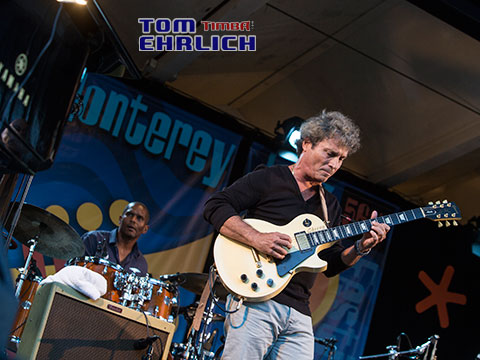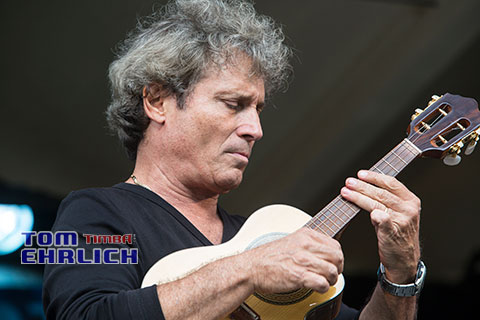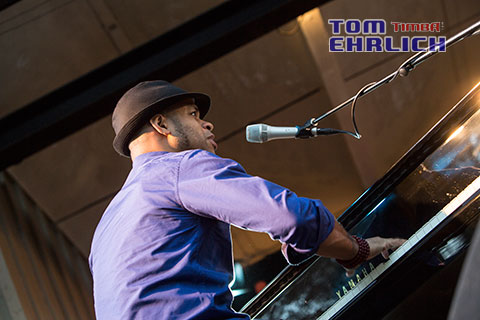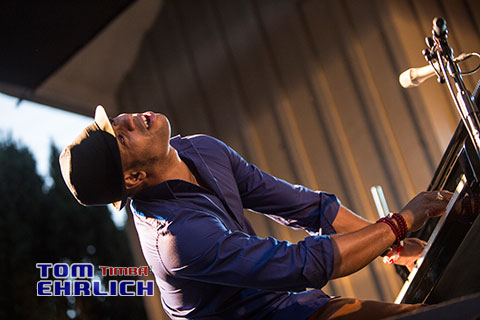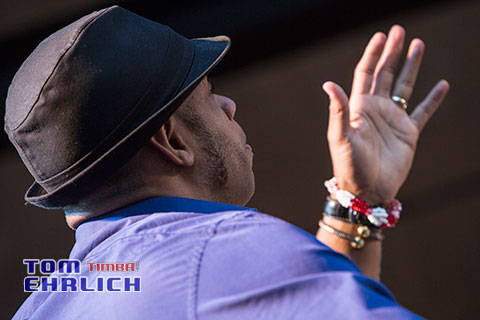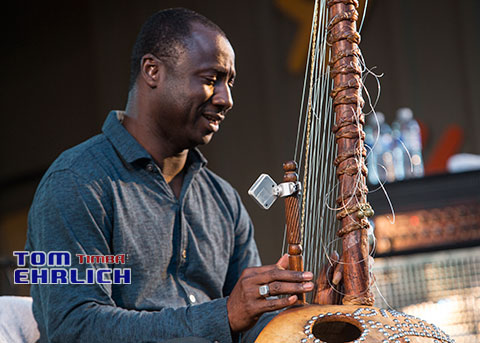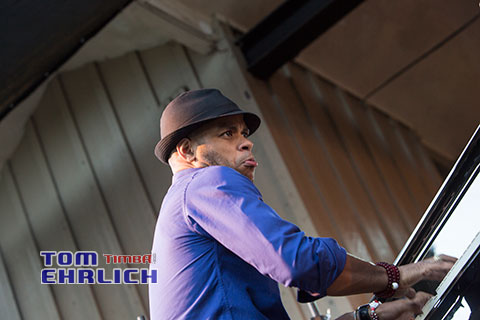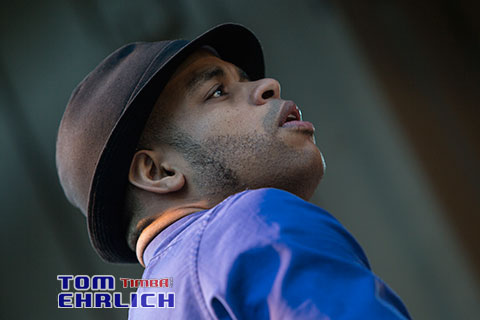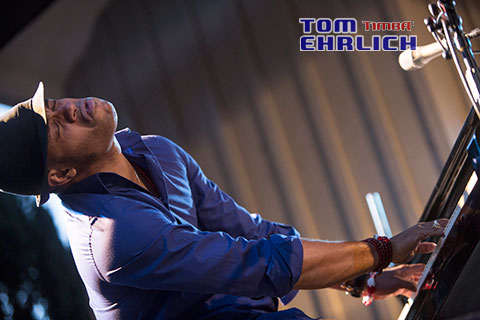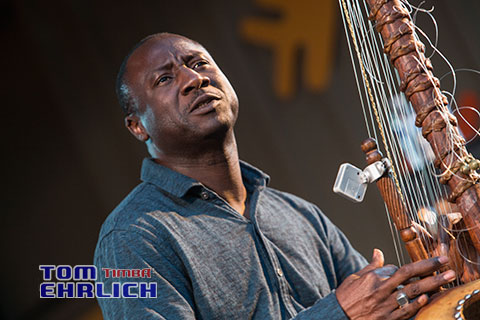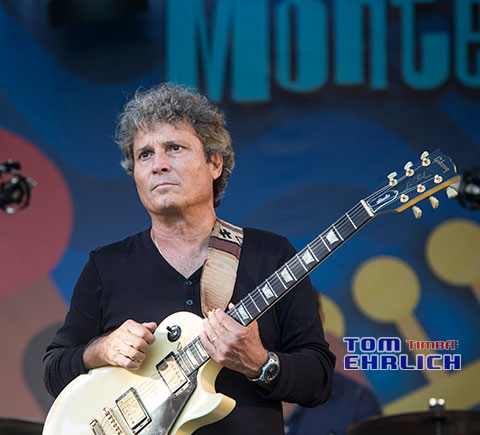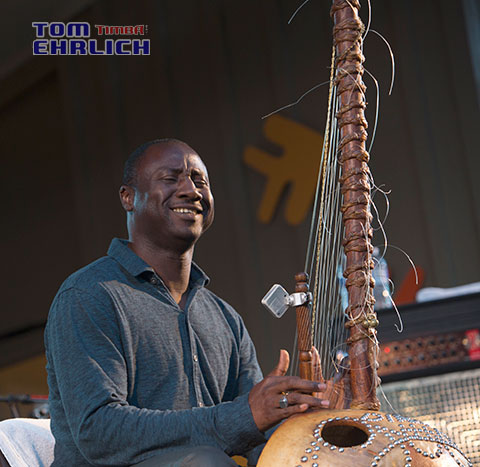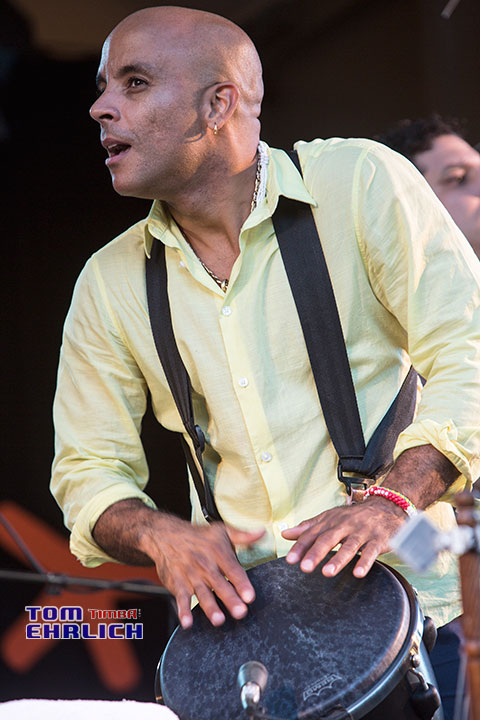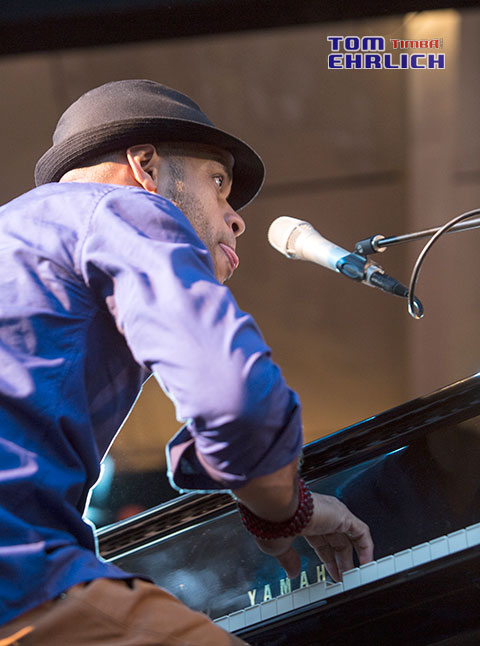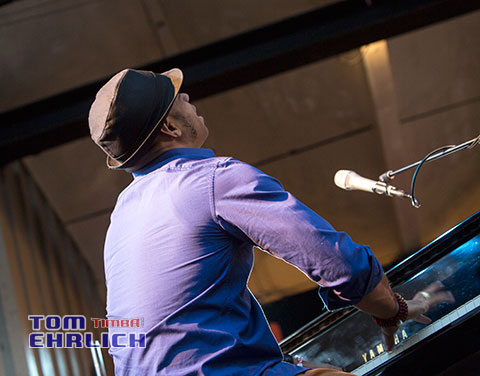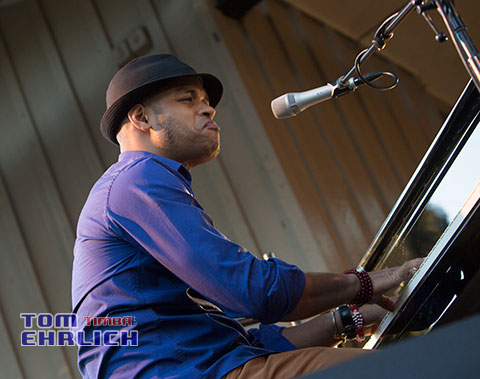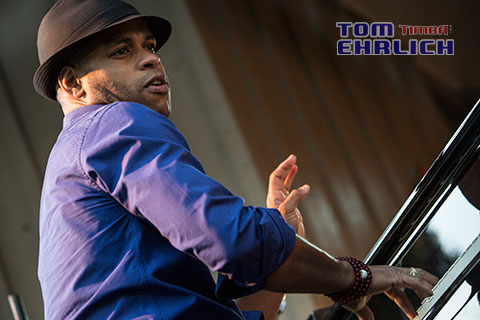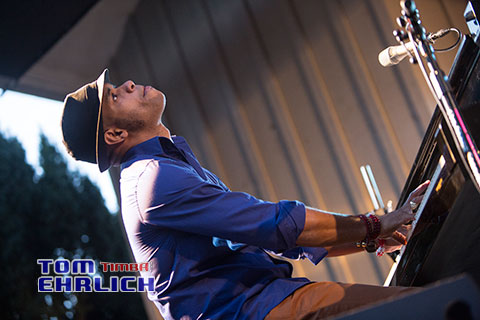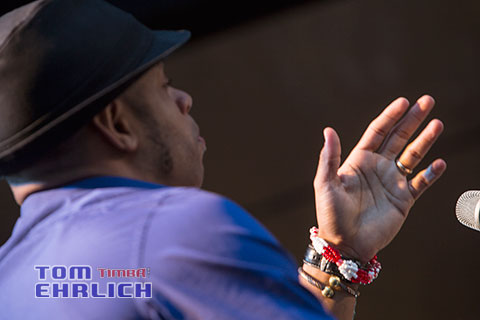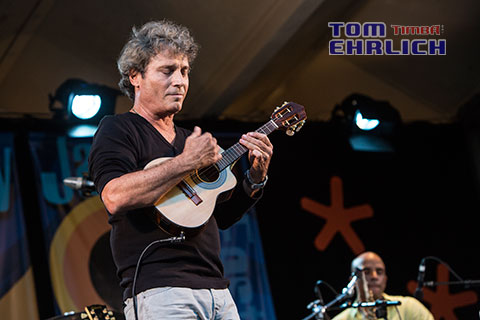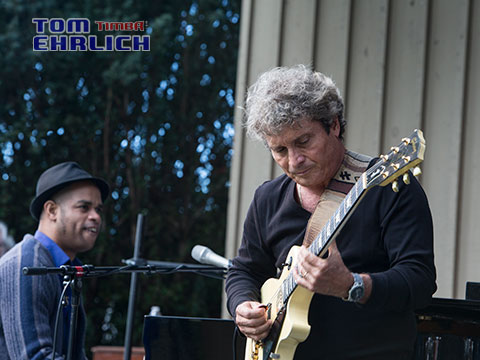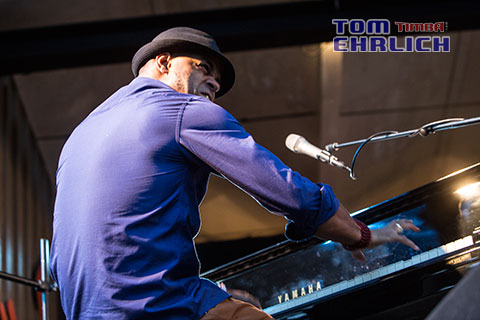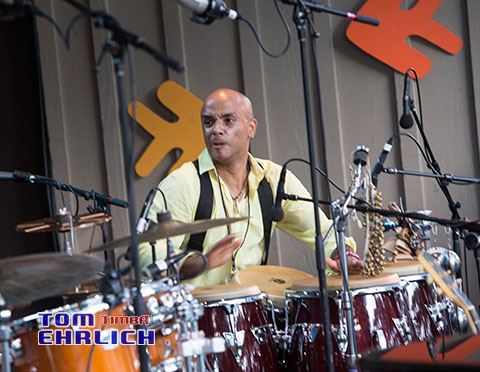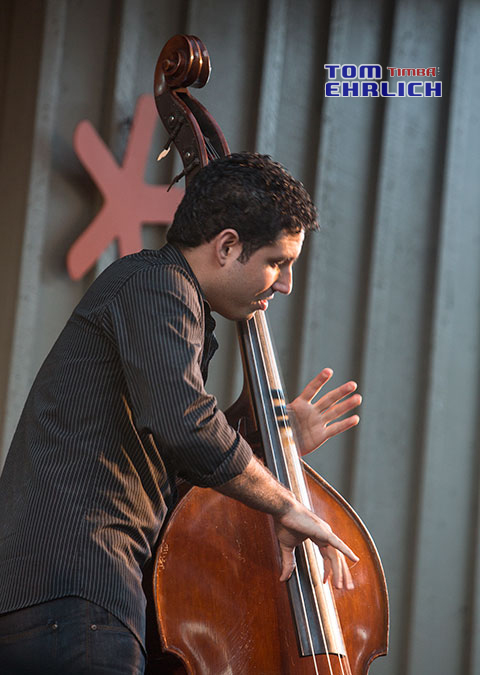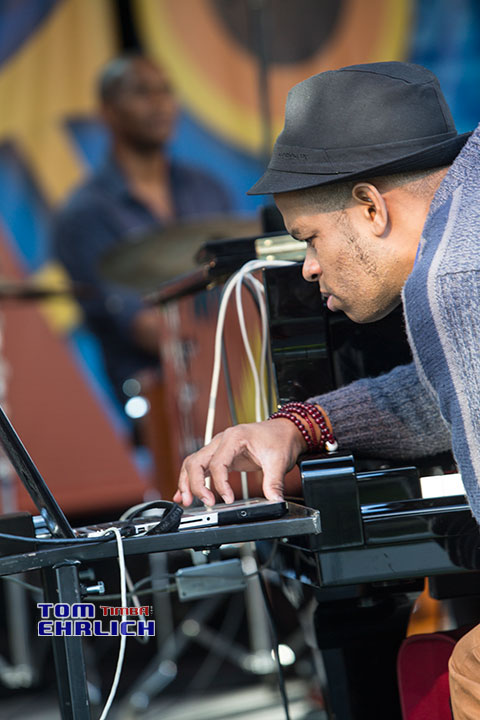 Roberto setting some recordings to play (mostly of others singing including the late Ibrahim Ferrer)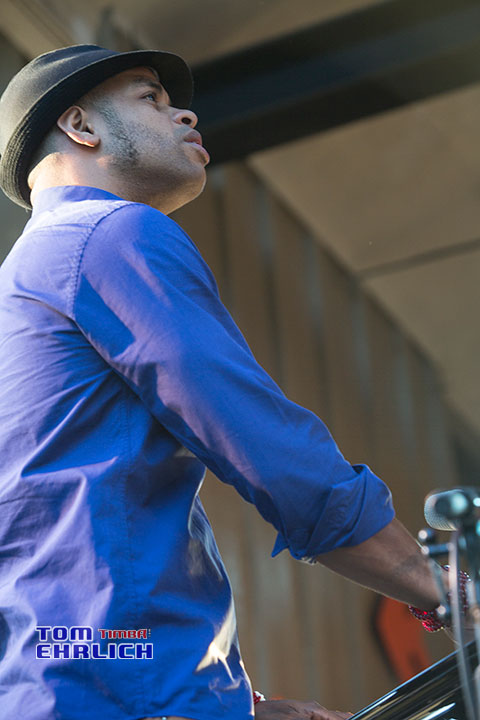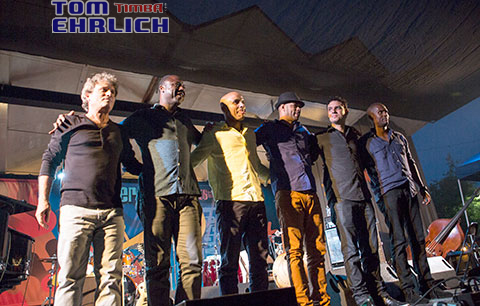 miércoles, 27 septiembre 2023, 07:35 pm