Tom Ehrlich - 2013 San Jose Jazz Fest - Part 6
2013 SAN JOSÉ JAZZ SUMMER FEST
SUNDAY, AUGUST 11, 2013
PRESERVATION HALL JAZZ BAND, VISSION LATINA, AND TRIBUTE TO ARTURO RIERA
PHOTOS BY TOM EHRLICH © 2013
The Preservation Hall Jazz Band from New Orleans, a multigenerational group that plays traditional New Orleasn stye jazz played an inspired set. The music was so good it was hard for me to leave them to go photograph groups at the salsa stage.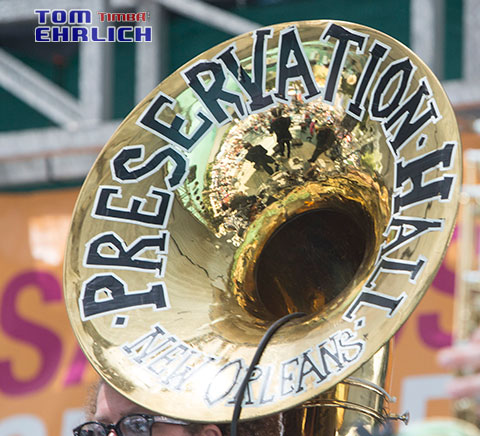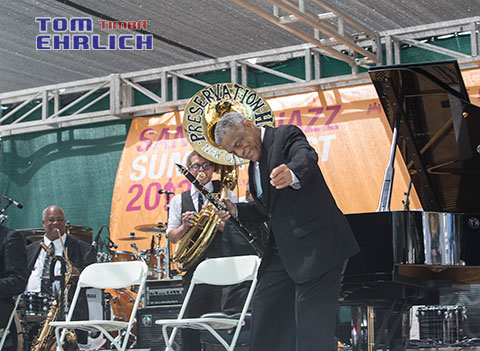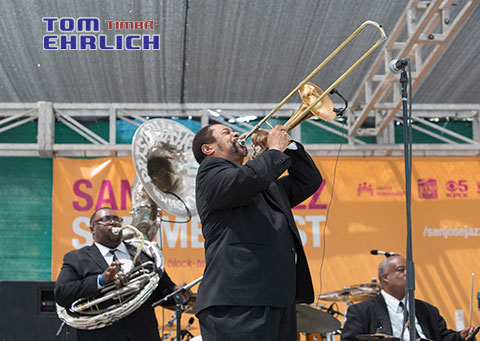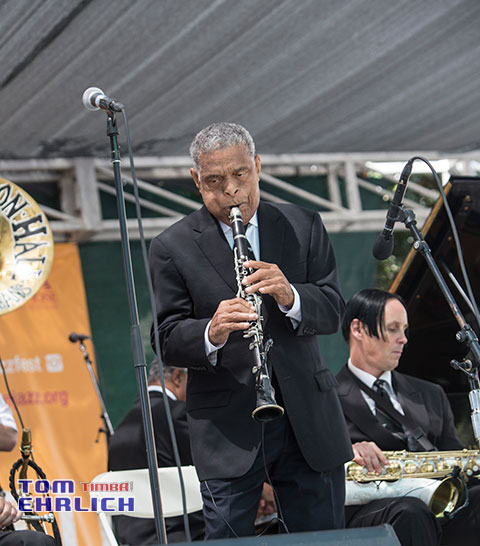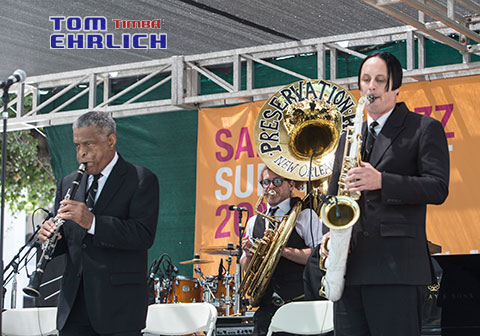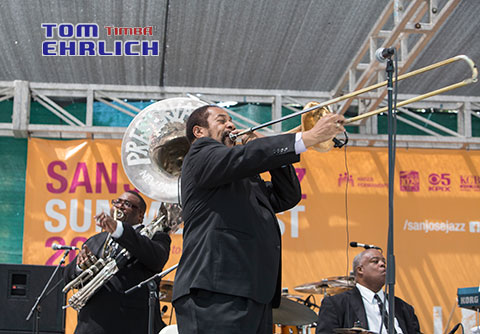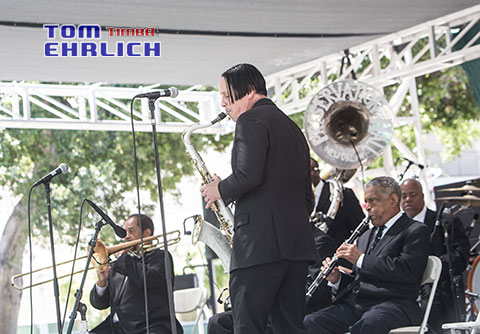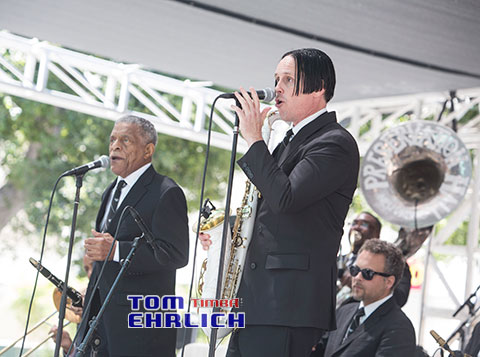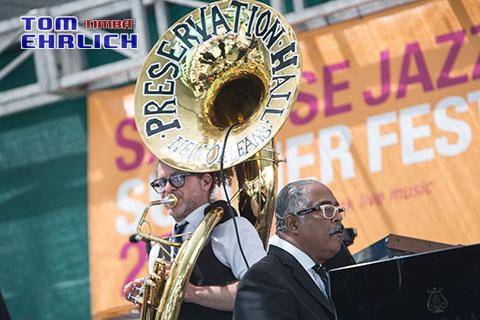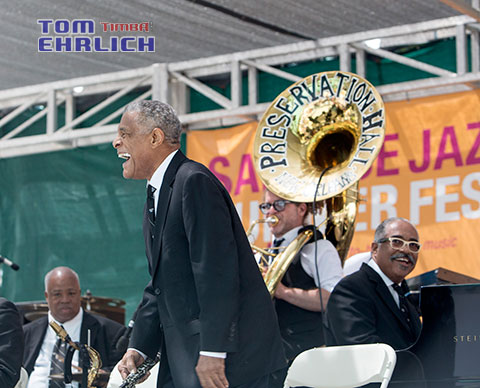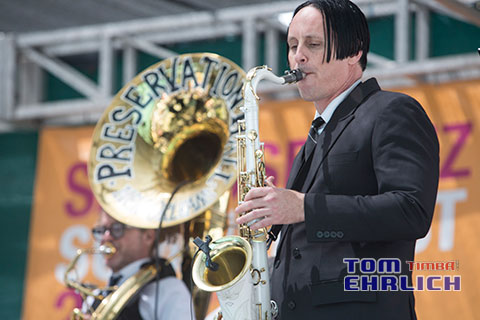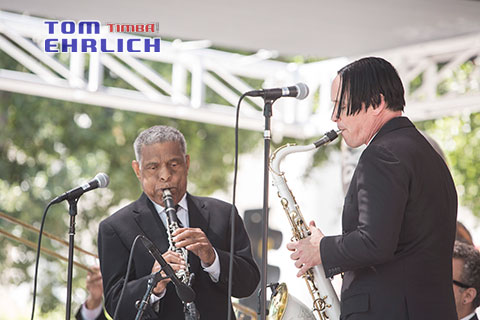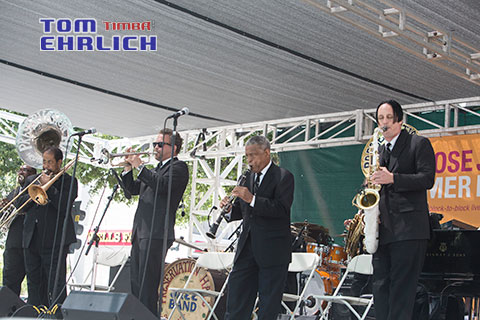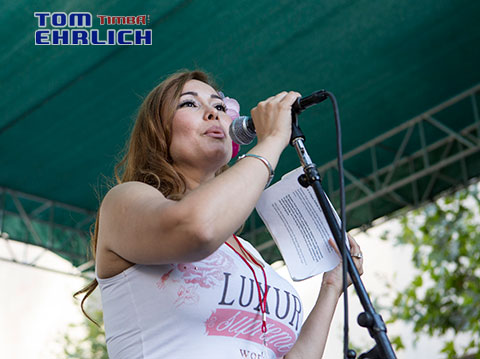 Salsa stage MC inroducing the award presentation
Arturo Riera, past president of San José Jazz Board of Directors and current Board member, is responsible for booking most of the Afro-Caribbean music groups for San José Jazz, is the one person who is promarily responsbile for San José Jazz Festivals having more Afro-Caribbean music than any other jazz festival in this country. This year Arturo received an award for 2013 Board member of the year, which was well deserved.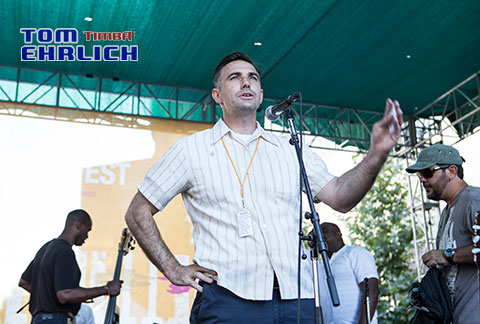 San José Jazz Director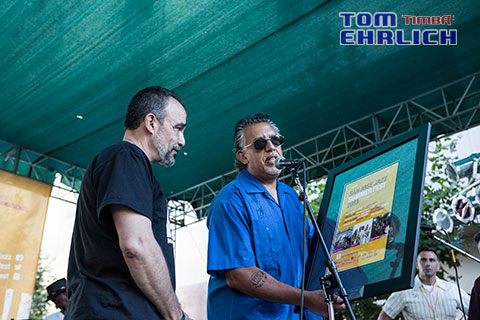 Kaiser Permanente sponsored the salsa stage at the festival and here Kaiser representative presents Artruo with his award.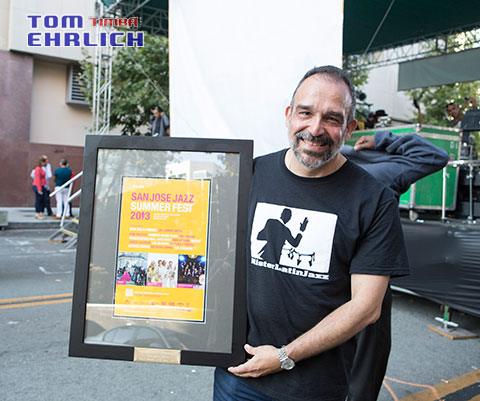 Vission Latina is one of the top salsa groups in the Bay Area. Their performance at the festival included inviting family members to sit in including Carlos Caro's mother who was visiting from Cuba and Marco Diaz's young son.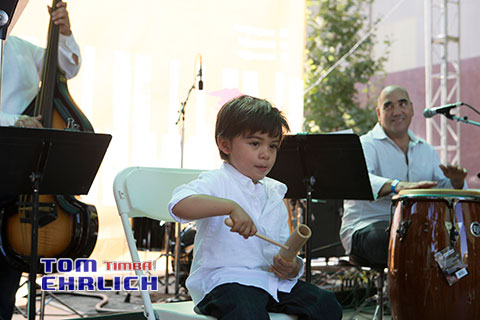 Marco Diaz's son on percussion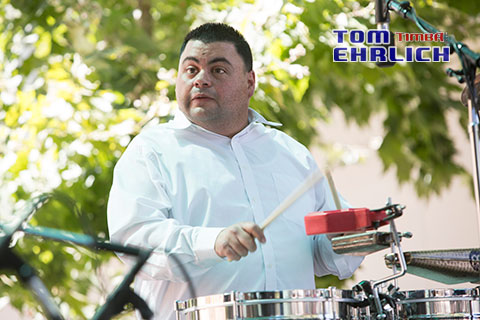 Julio Pérez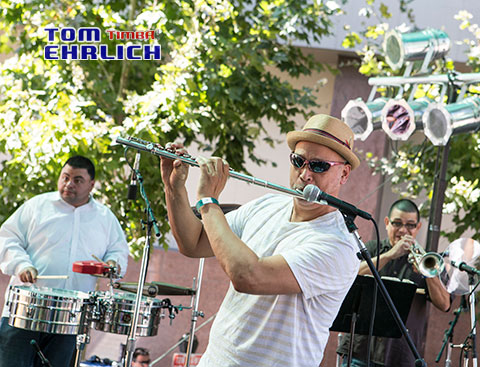 John Calloway sits in
Carlos Caro and his mom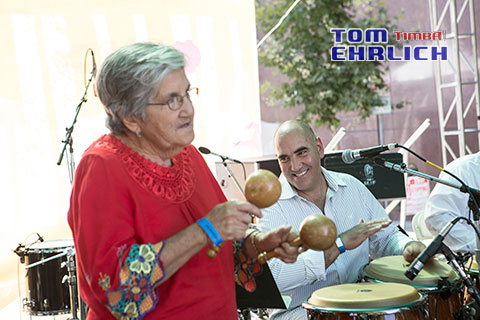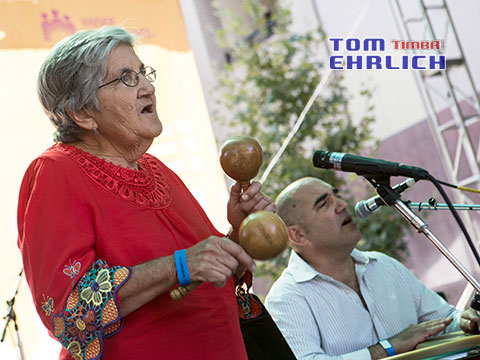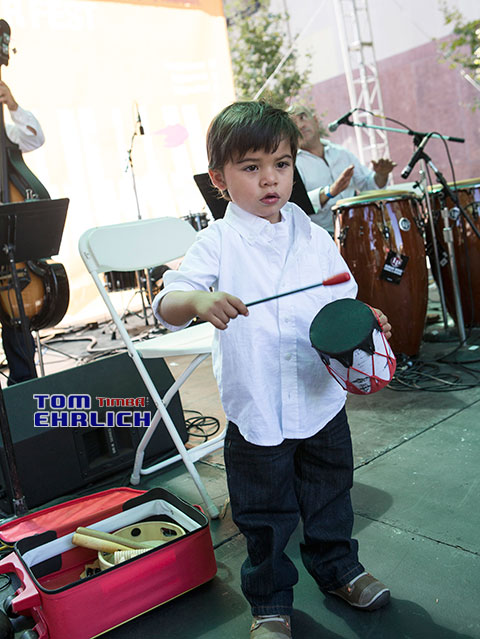 Marco Diaz's son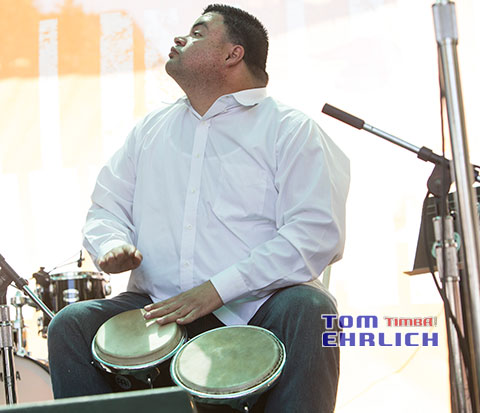 Julio Pérez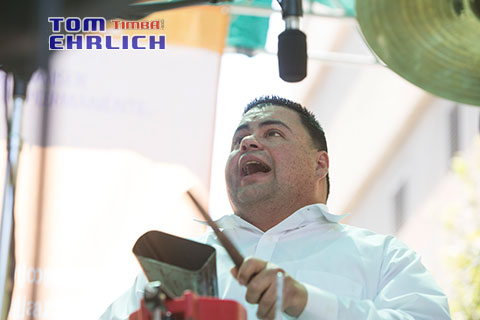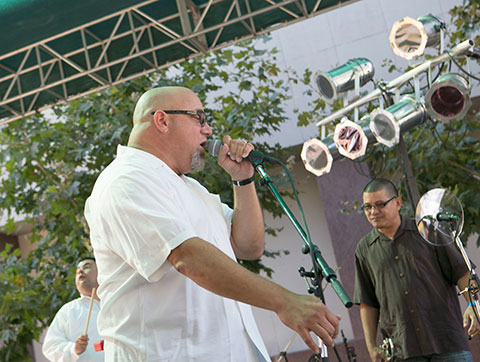 Eduardo Herrera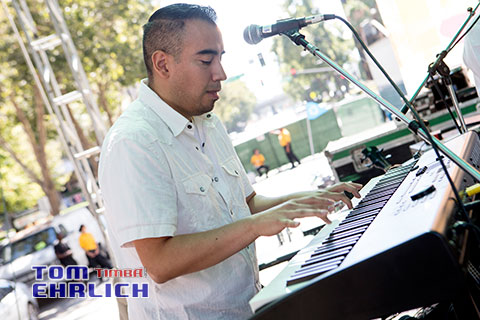 Marco Díaz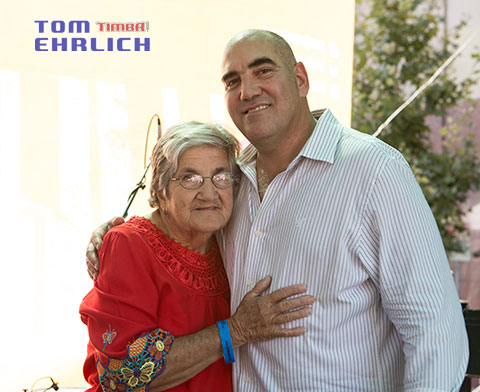 Carlos Caro and mom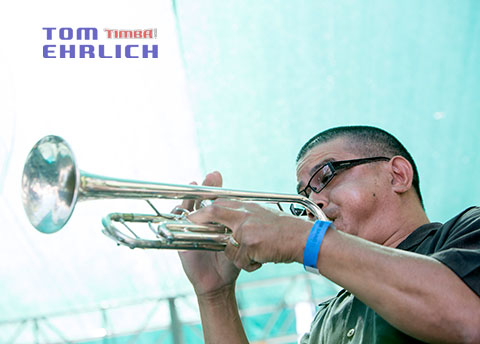 Roberto Morris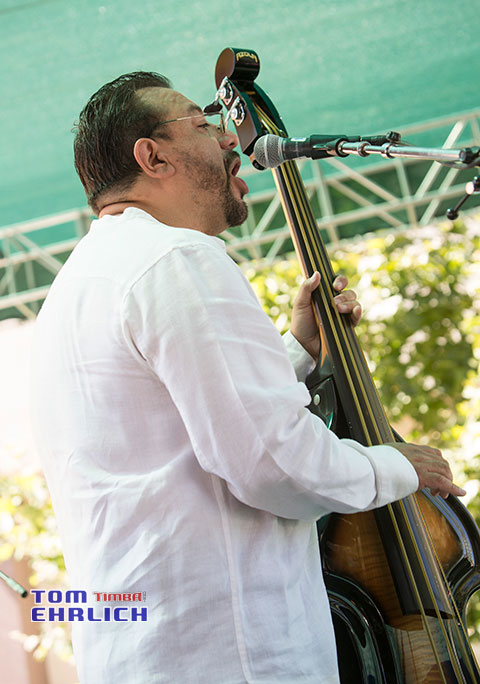 Saul Sierra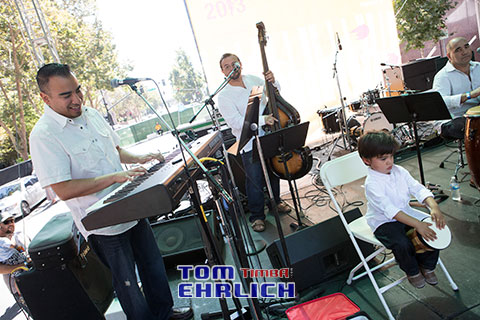 Left to right Marco Díaz, Saul Sierra, Marco's son, Carlos Caro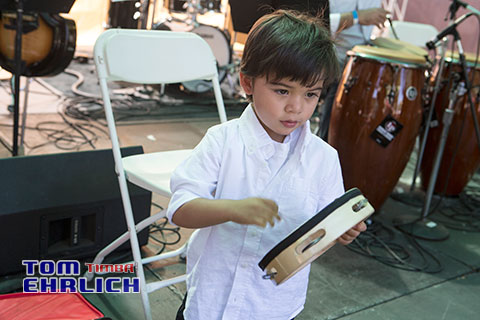 Marco's son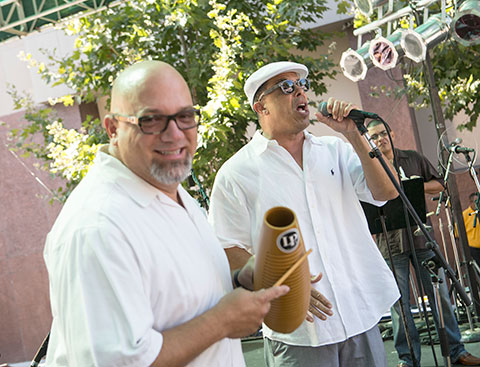 Eduardo Herrera and Orlando Torriente sitting in on vocals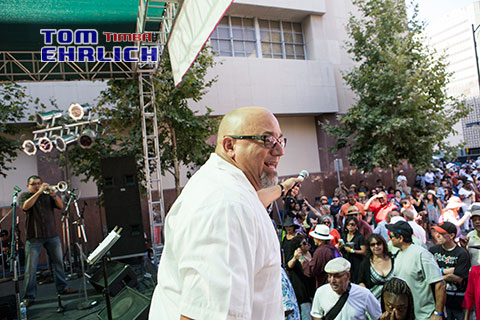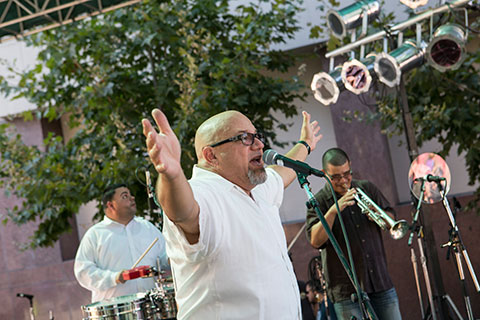 Eduardo Herrera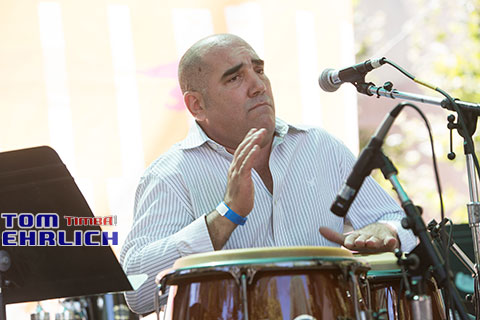 Carlos Caro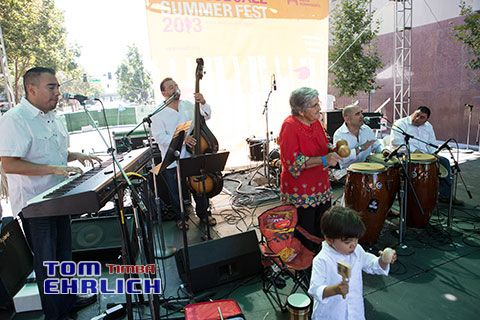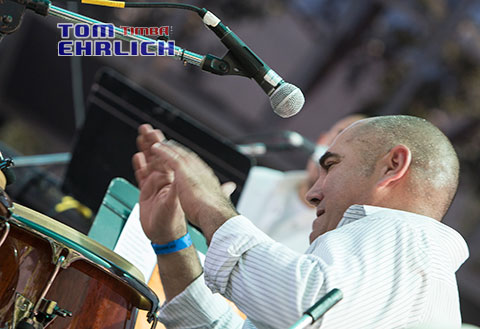 Carlos Caro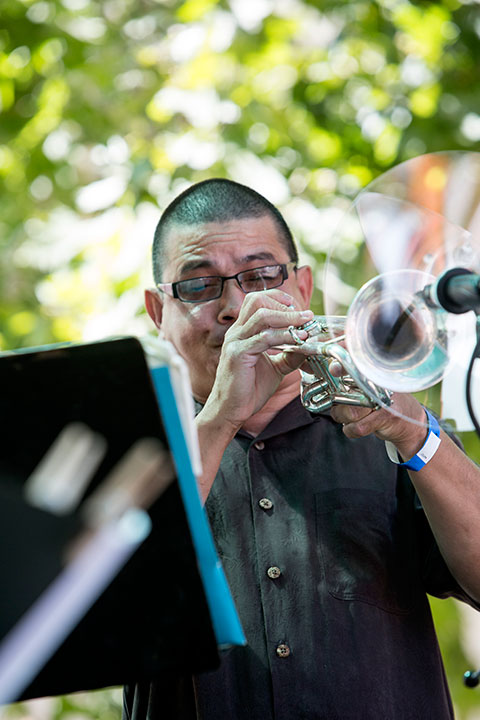 Roberto Morris
Marco Díaz's son
Wednesday, 30 August 2023, 11:46 AM