Indice - Table of contents
Lo Nuevo
[hide]
Fotos Del Día
[hide]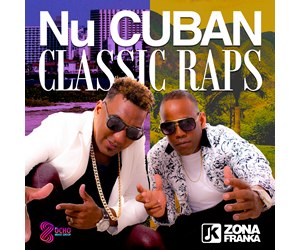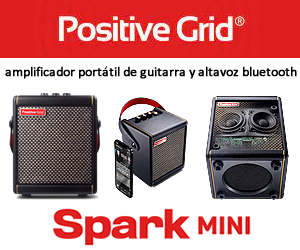 Tom Ehrlich - Paulito Oakland 3/2011
PAULITO Y SU ELITE
YOSHI'S OAKLAND, CA
MARCH 18 TO MARCH 20, 2011
PHOTOS AND TEXT BY TOM EHRLICH © 2011
Paulito showed the Bay Area why he and his band of young timberos are still considered timba royality. Three solid night of hard core timba with Paulito in great form, improvising and performing his patented dance moves (including Pa'l piso) throughout every song.
What follows are photos from the sound check and the first night's performance. Hopefully I can get to the photos of the other two nights soon.
THE BAND
Paulito Fernández Gallo - Leader, lead vocals
Mykel Llerena Flores - Vocals
Susy Noriega - Vocals
Marlon Blanco- Keyboards
Yosmel Garcerán R - Trombone, coros
Gerardo E. Rodríguez - Trumpet, coros
Osnay Martines Valdés - Trumpet
Israel Morales Figueroa - Drum set/timbales
Rolando Michel Balón - Congas
Arturo Cruz - Bass
Luis "Coqui" Chacón - Bongó y campana
José Antonio Rodríguez - Sonidista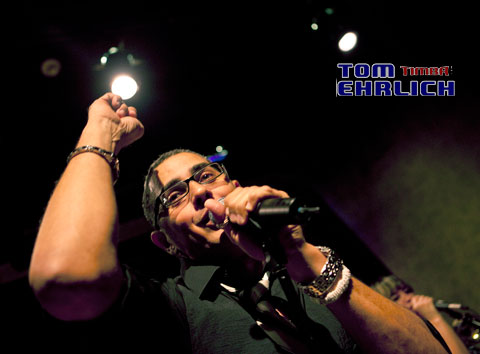 Paulito F.G.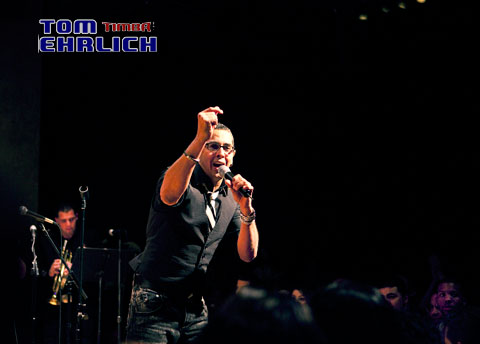 Paulito F.G.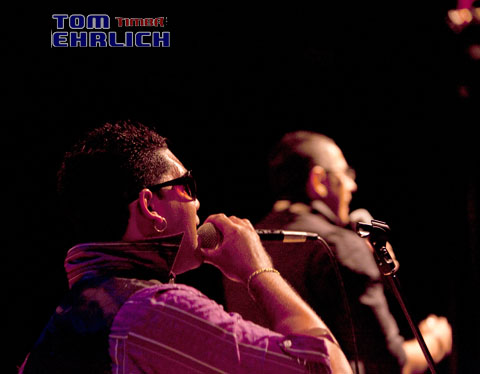 Mykel and Paulito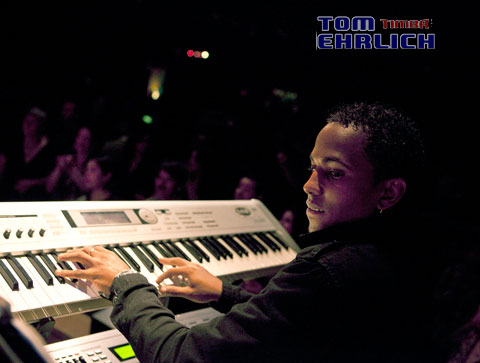 Marlon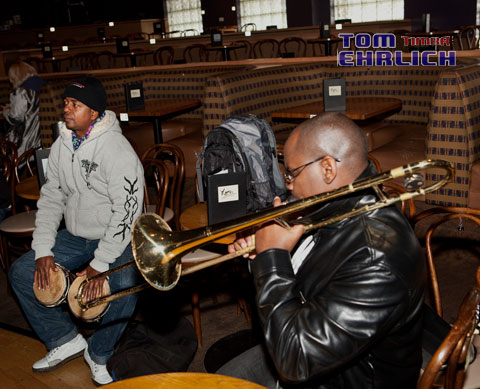 Coqui and Yosmel during sound check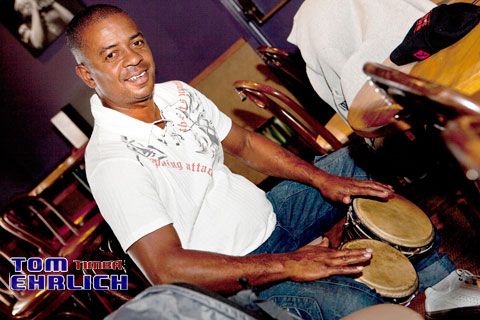 Coqui during sound check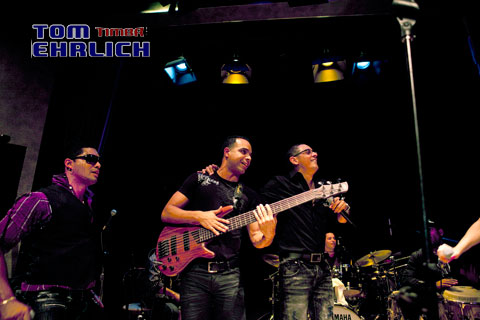 Mykel, Arturo and Paulito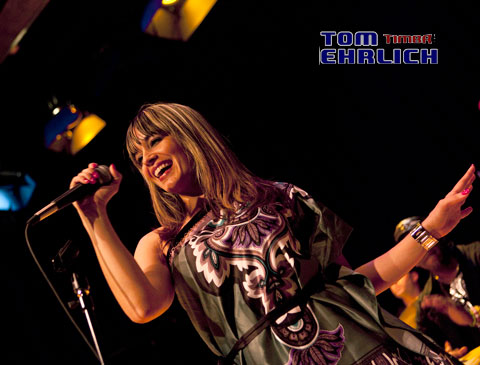 Susy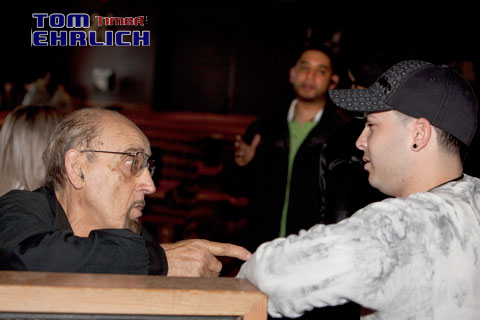 Legendary drummer Walfredo de los Reyes and Israel during sound check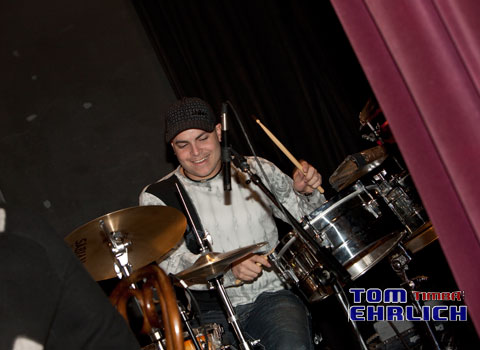 Israel during sound check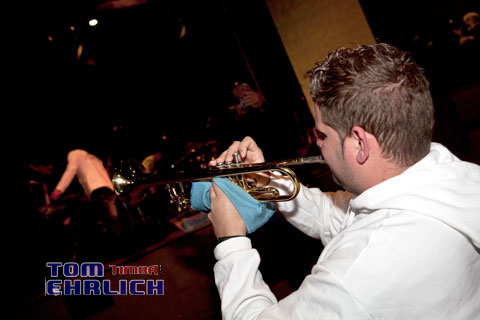 Gerardo during sound check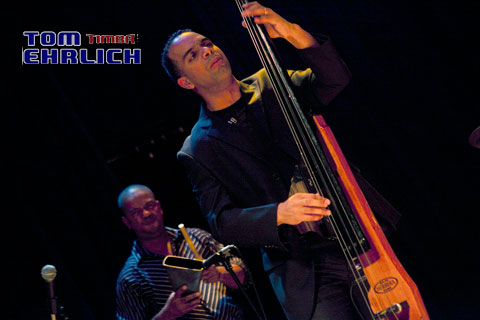 Arturo bass, Coqui bell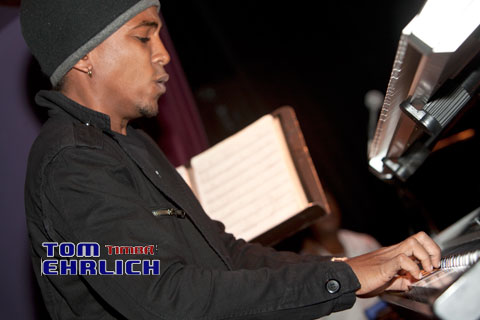 Marlon during sound check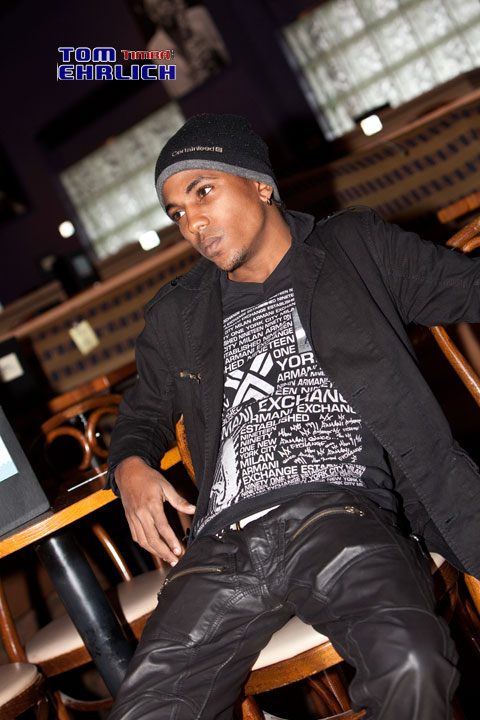 Marlon sound check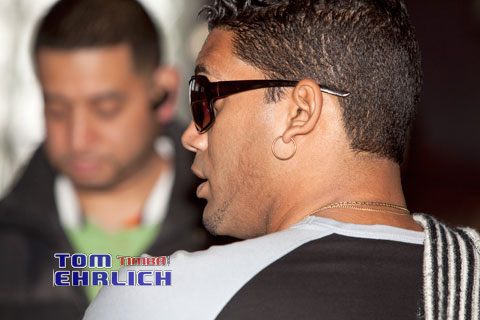 Mykel with DJ Walt Digz in the background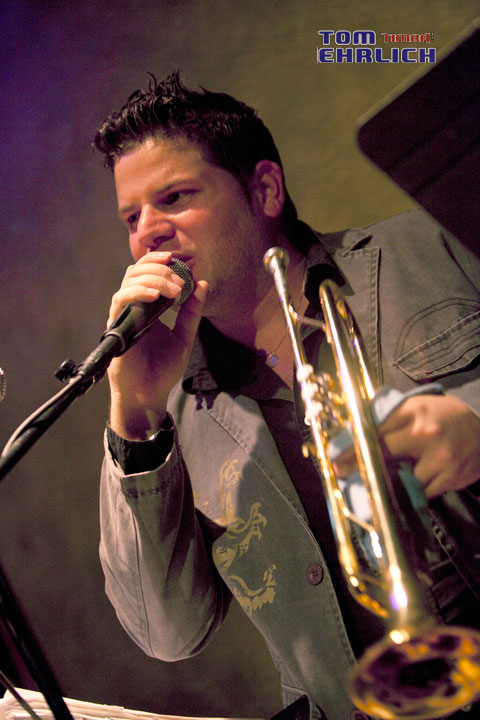 Gerardo singing coro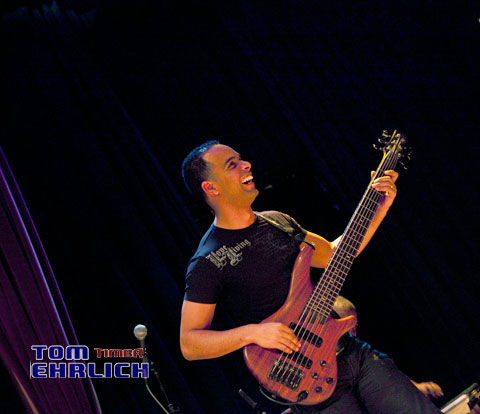 Arturo sound check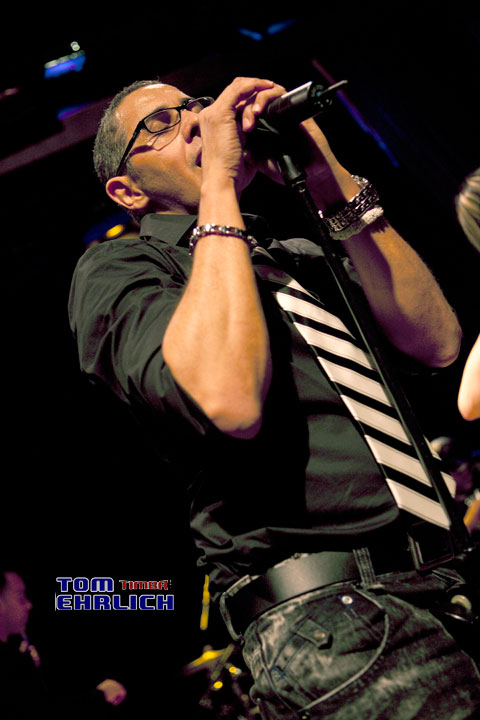 Paulito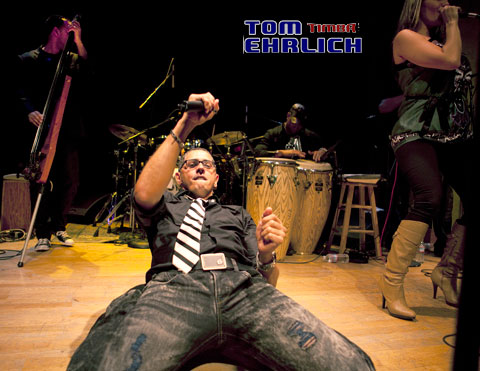 Pa'l piso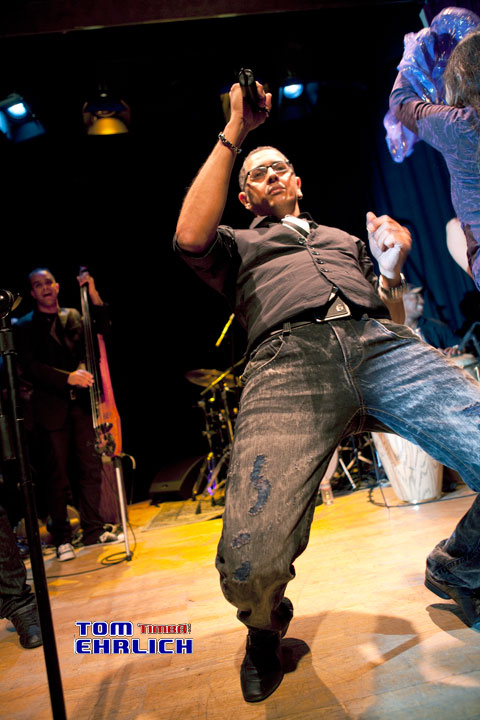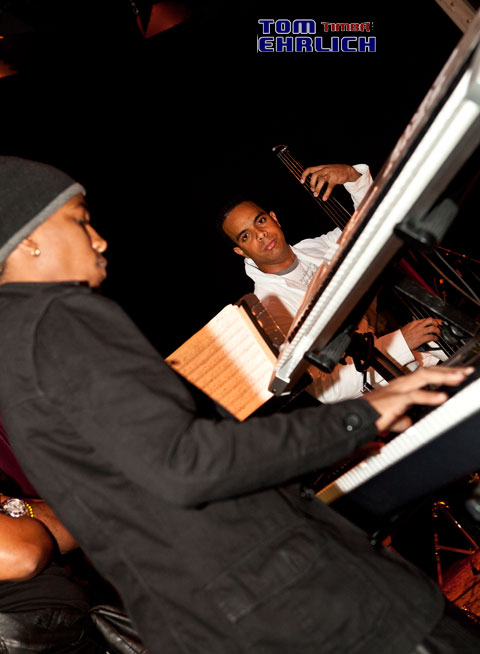 Marlon and Arturo during sound check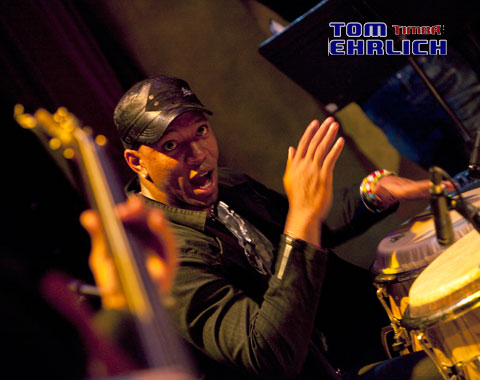 Rolando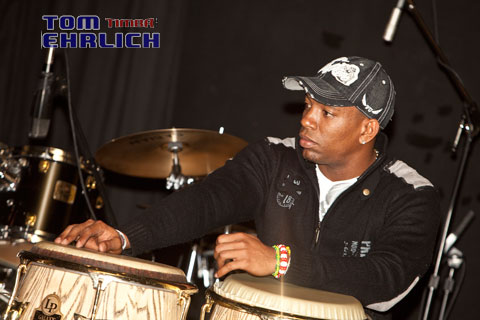 Rolando sound check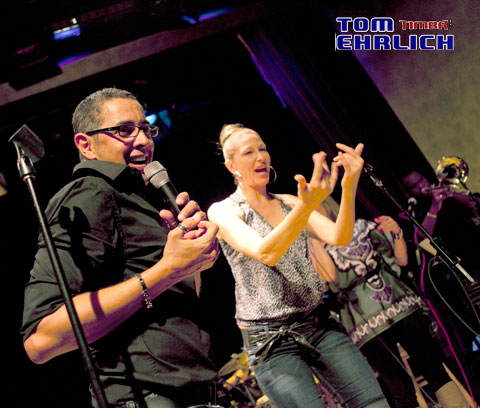 Paulito and Alisa of Plaza Cuba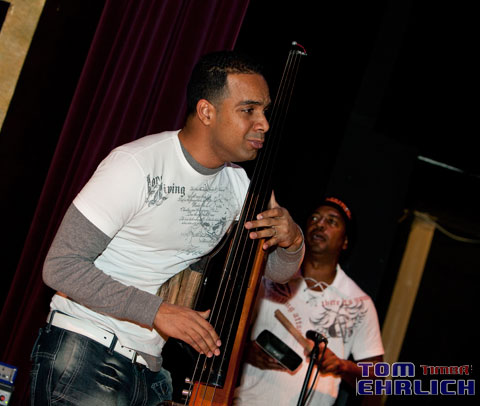 Arturo sound check
\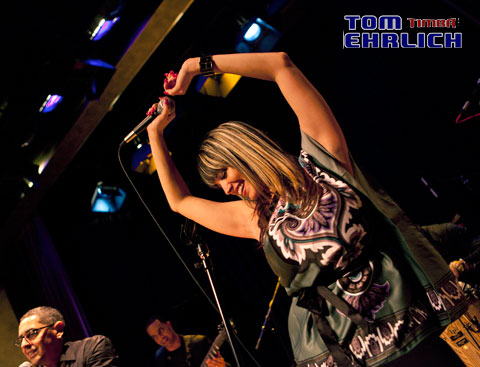 Susy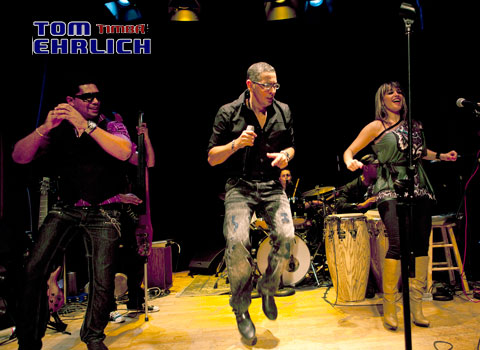 Mykel, Paulito, Susy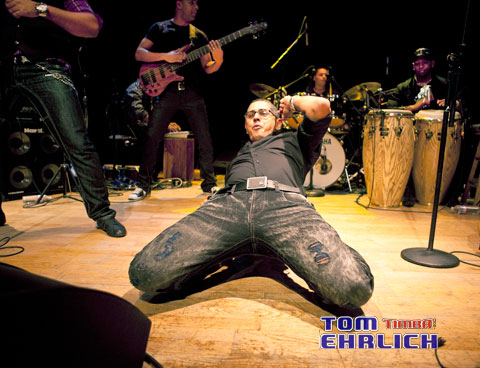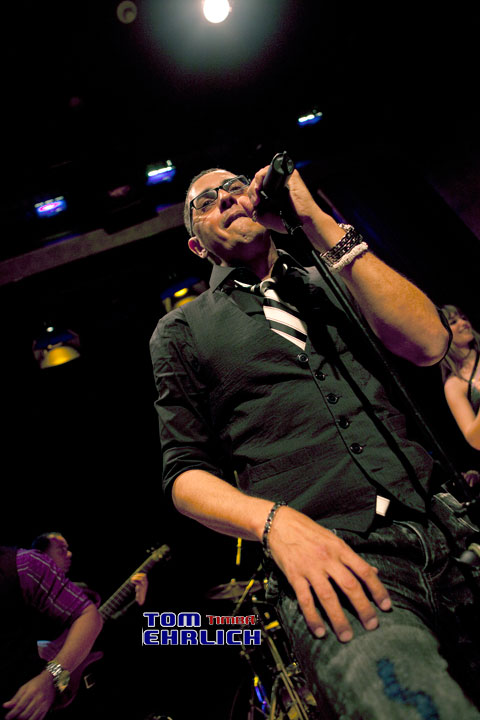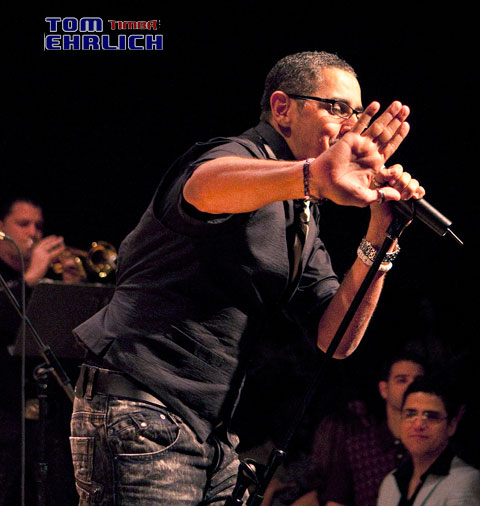 Paulito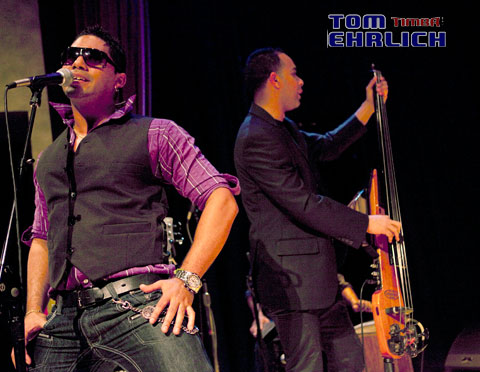 Mykel and Arturo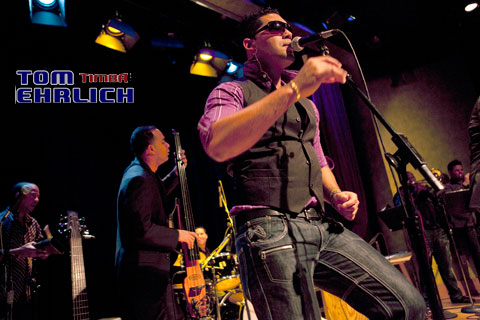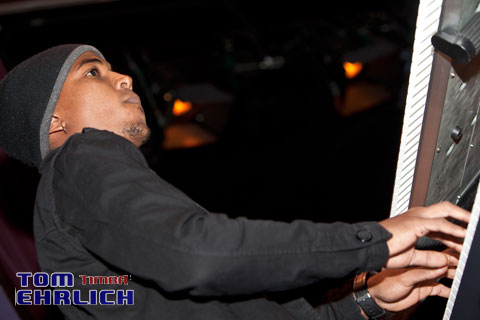 Marlon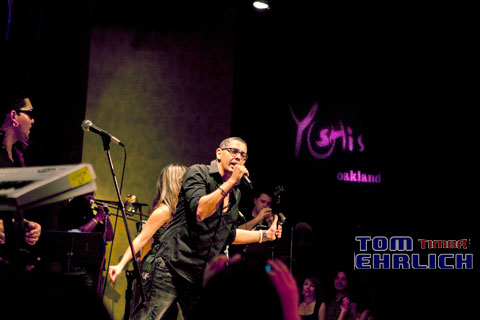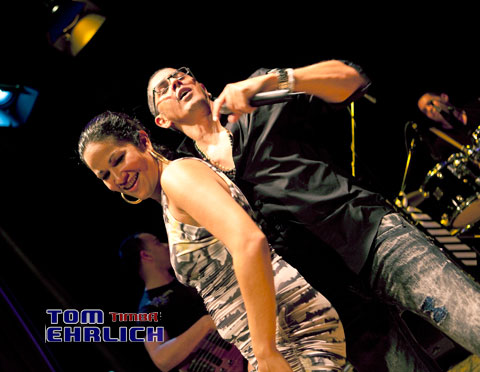 Paulito and dancer from crowd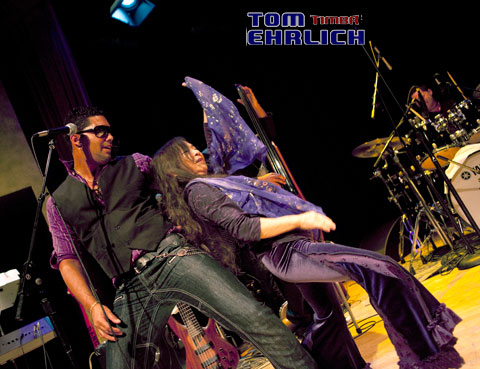 Mykel and Yoshi owner of the club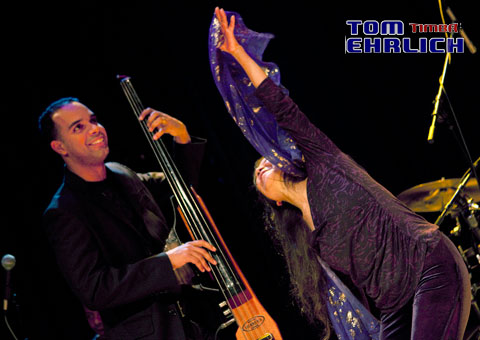 Arturo and Yoshi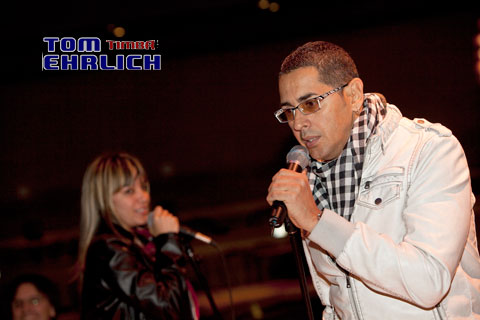 Paulito sound check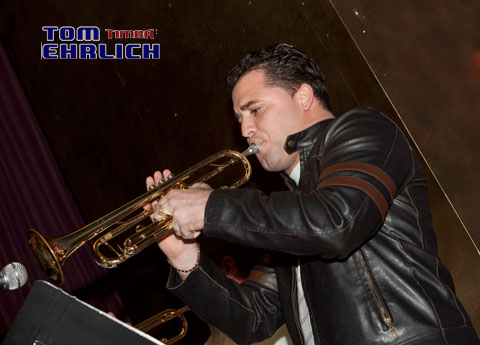 Osnay sound check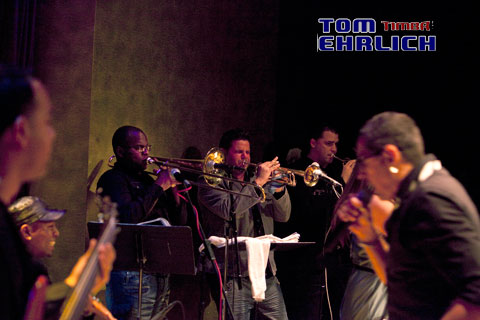 Metales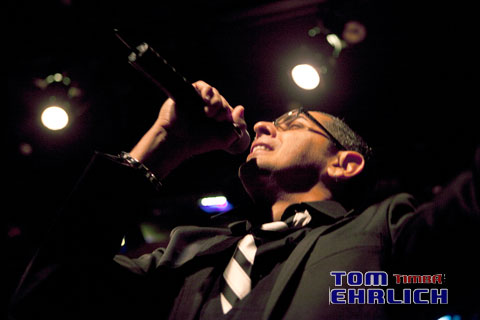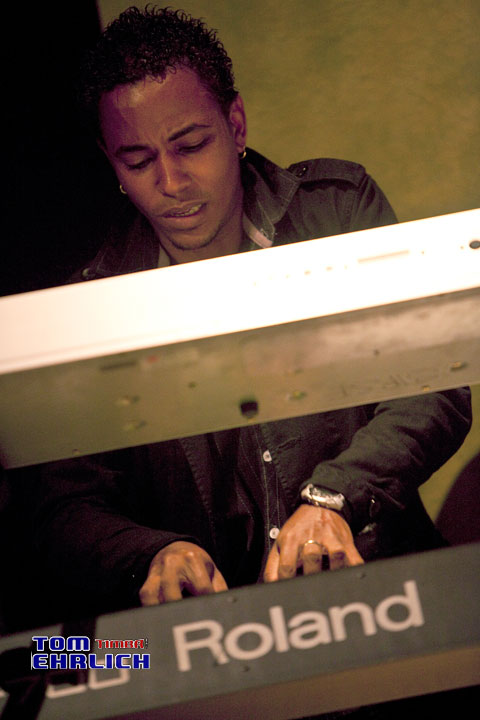 Marlon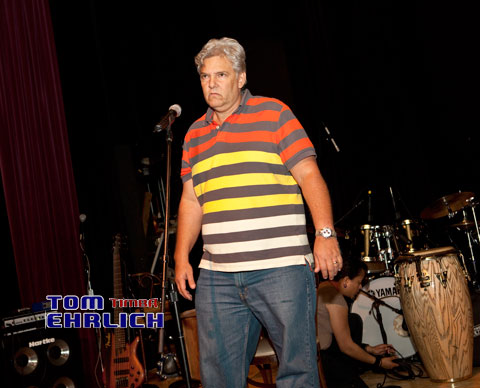 José sound engineer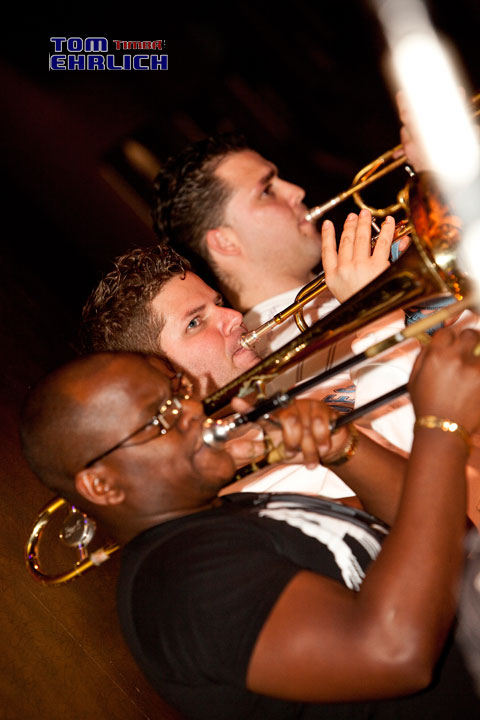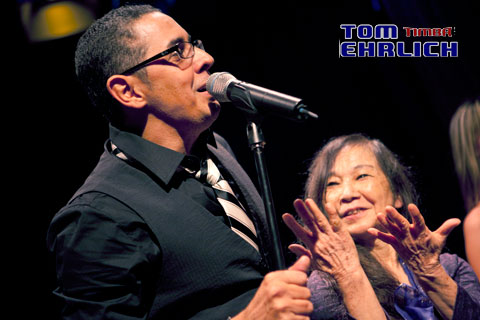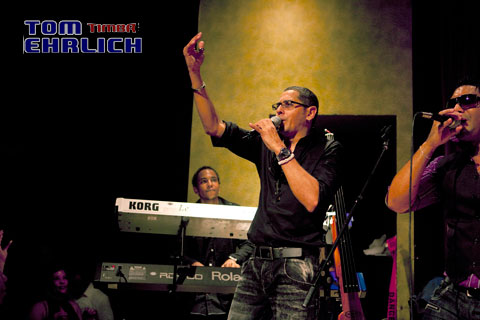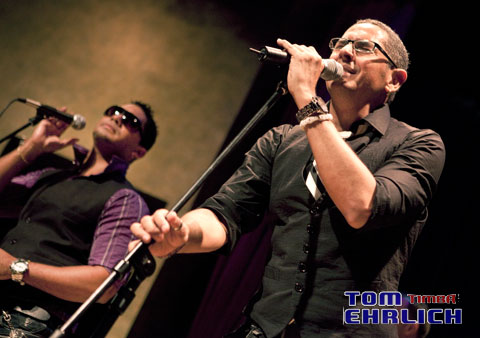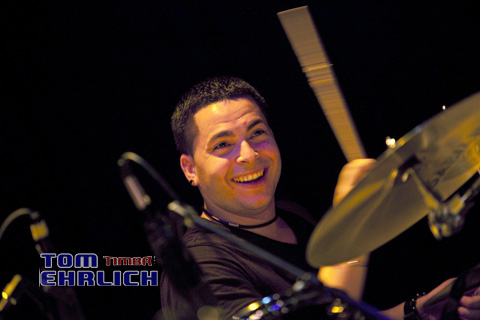 Israel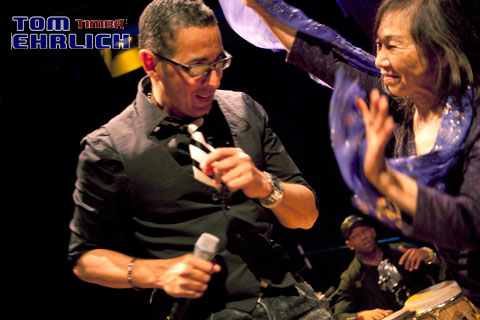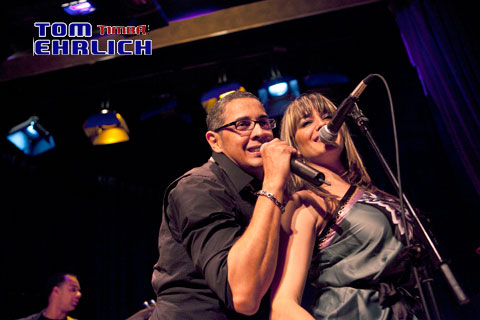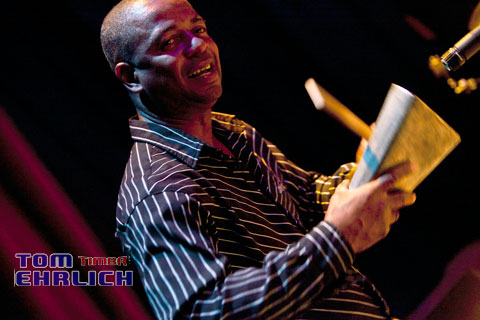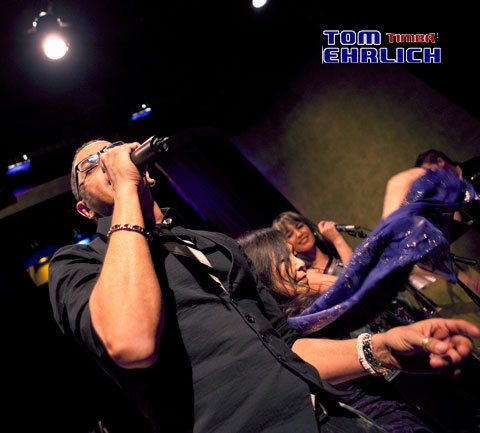 Paulito, Yoshi, Susy
jueves, 05 septiembre 2019, 11:50 pm