Indice - Table of contents
Lo Nuevo
[hide]
Fotos Del Día
[hide]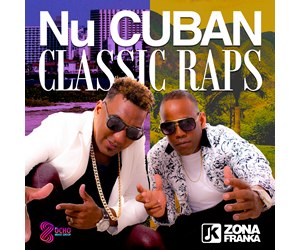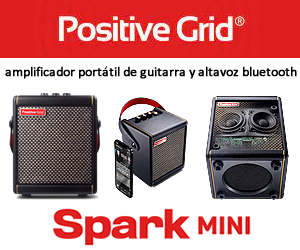 Tom Ehrlich - Havana D'Primera Felton Part 1
HAVANA D'PRIMERA
DON QUIXOTE'S INTERNATIONAL MUSIC HALL -- FELTON, CA -- NOVEMBER 20, 2012
PART ONE
PHOTOS BY TOM EHRLICH © 2012
Por Fin I got to see this powerhouse band and photograph them. Last time they were on the West Coast I was in NYC and I was in NYC twice when they were supposed to perform, but both were cancelled. They were every bit as good as I expected and then some.
I have too many photos I want to post so I will post pre-concert photos and the beginning of the first set and then post the rest very soon.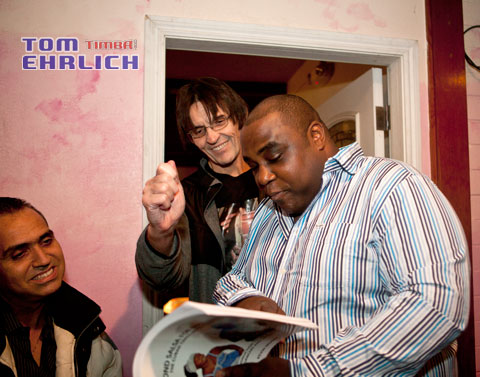 Alexander Abreu checking out Kevin Moore's new book as Orlando Jesús Vázquez looks.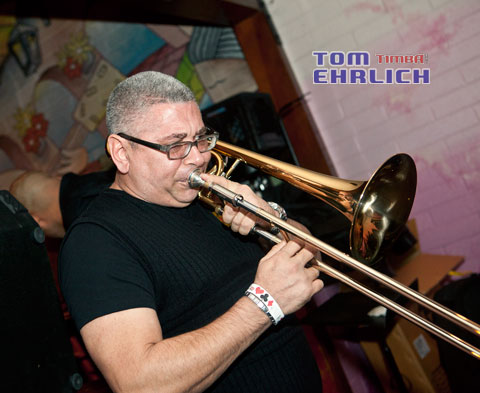 Amaury Pérez Rodríguez warming up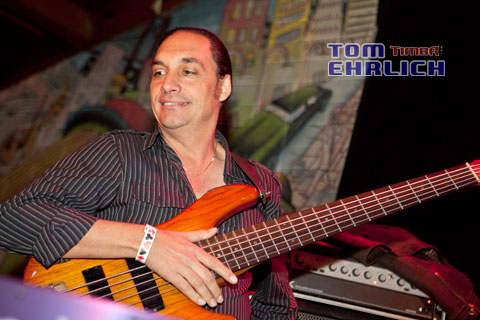 Avis Tobías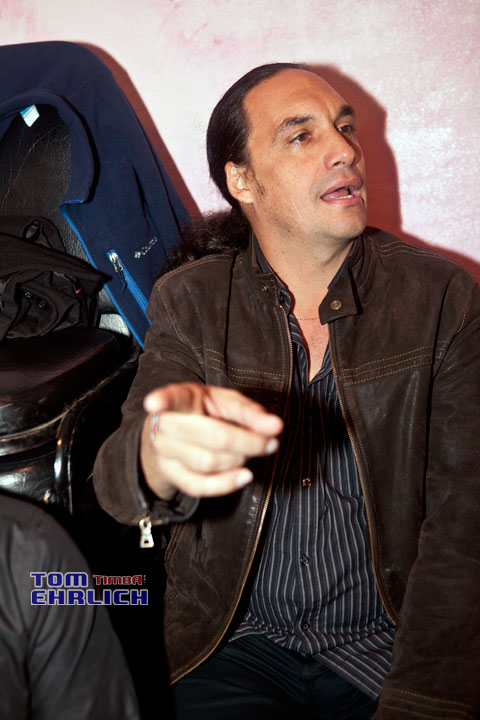 Avis Tobías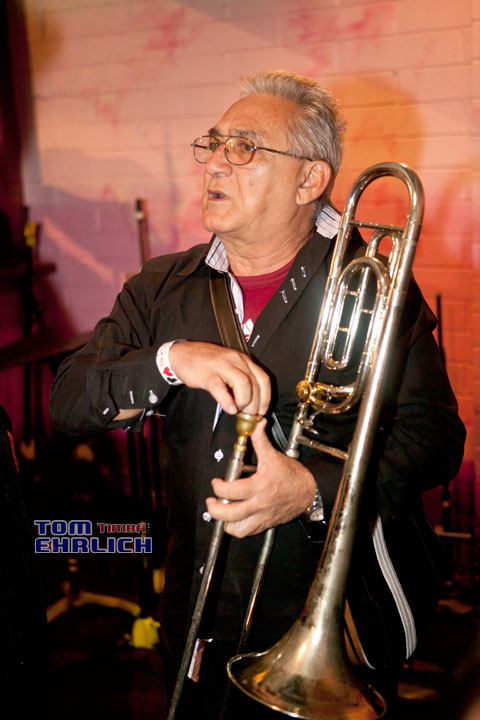 Carlos Luis Álvarez Guerra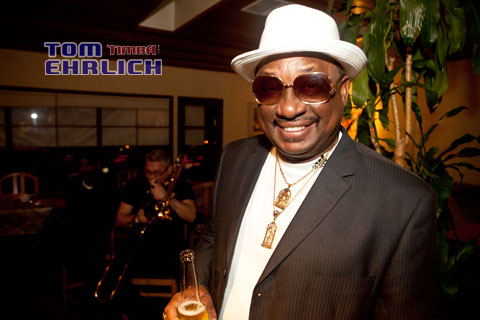 Fito Reynoso Cuban sonero extrodinaire lives in the Bay Area sat in with HDP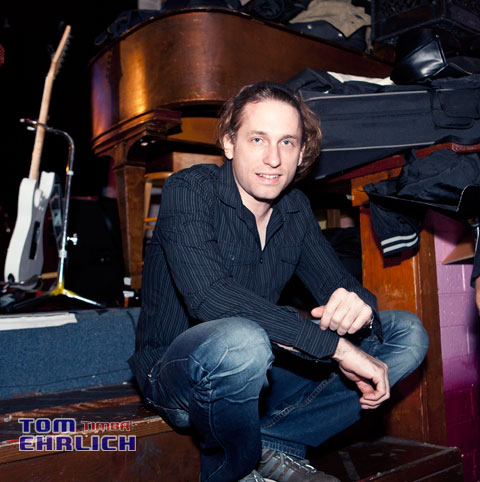 Mauricio Gutiérrez Upmann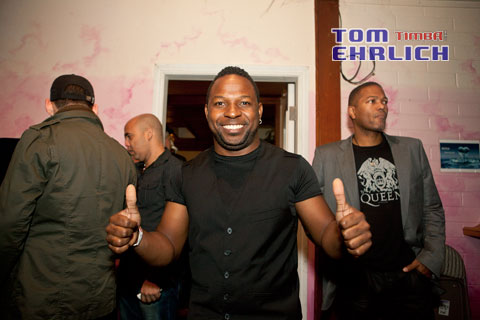 Keisel Jiménez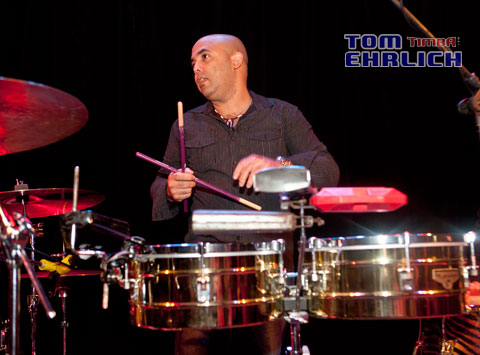 Guillermo del Toro Varela

Mykael and Mijail Cubanos from the Bay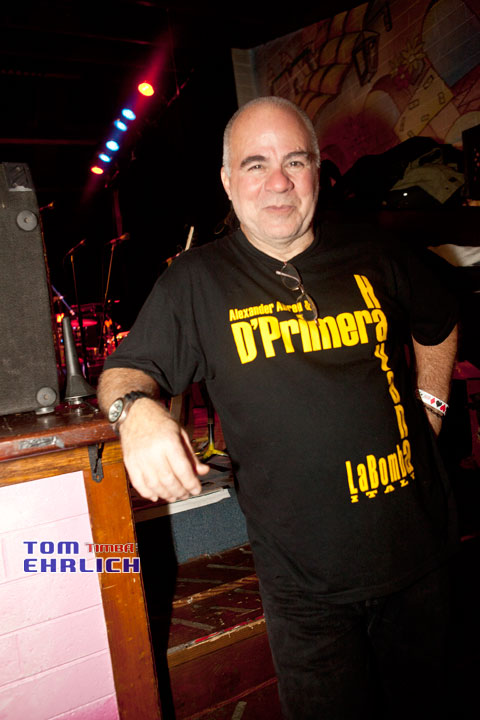 HDP sound guy Angel Batule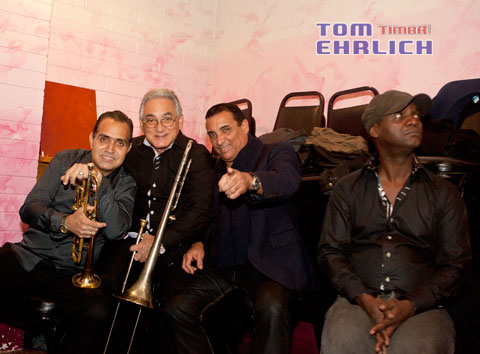 Left to right Orlando Jesús Vázquez, Carlos Luis Álvarez Guerra, Enrique Luis Pérez and
Rogelio Nápoles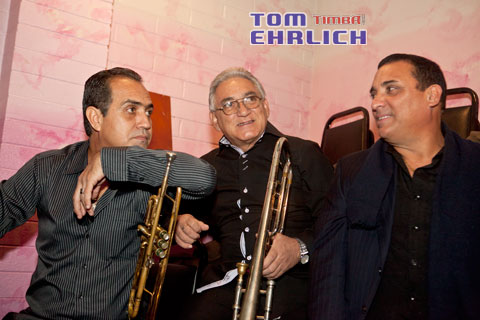 Orlando, Carlos and Enrique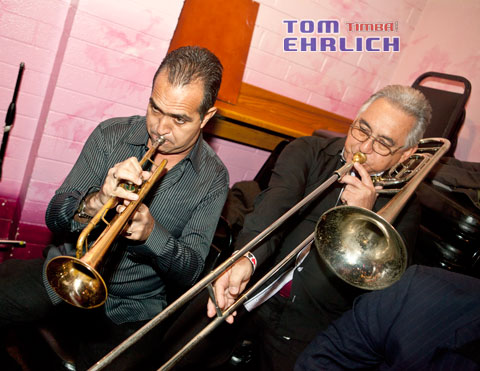 Orlando and Carlos warm up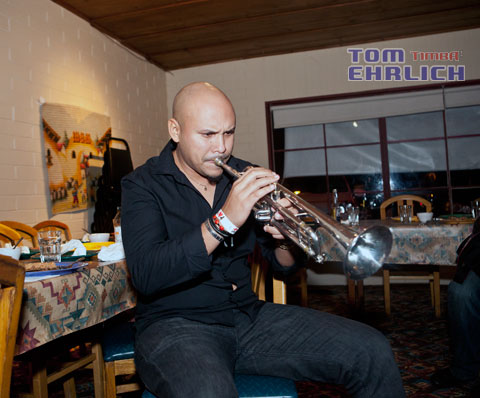 Uyuni Martínez Romero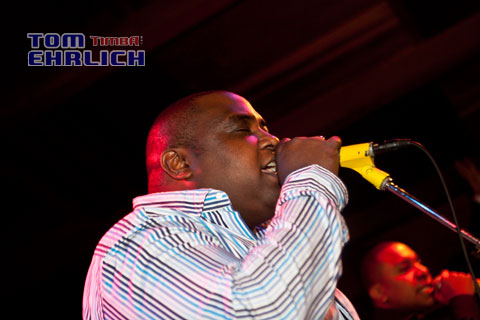 Alexander Abreu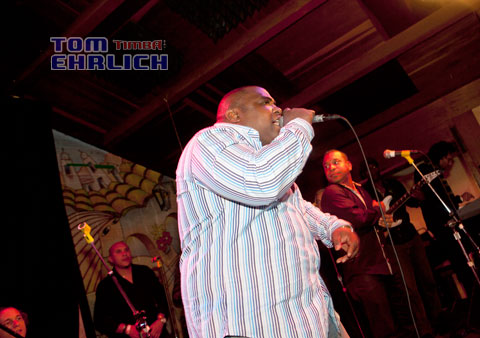 Alexander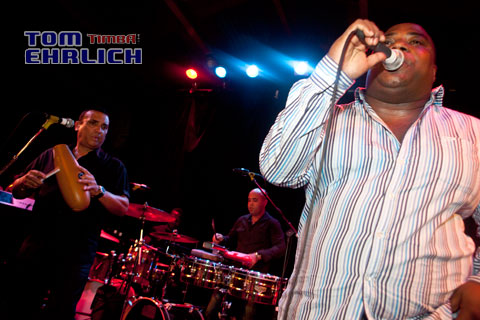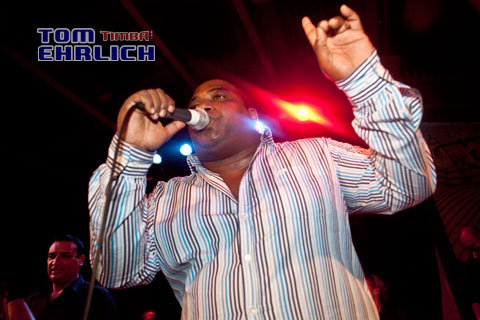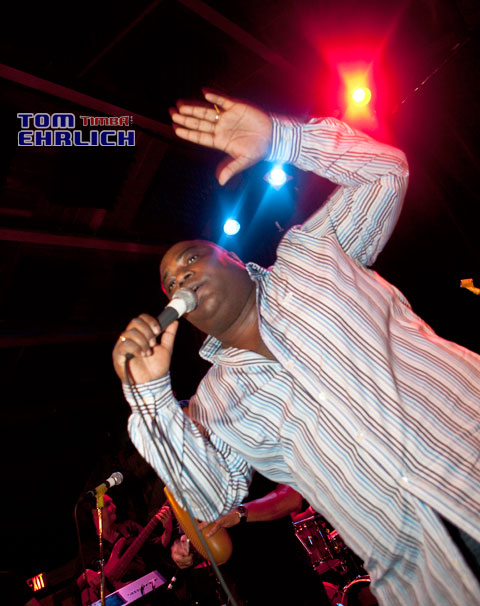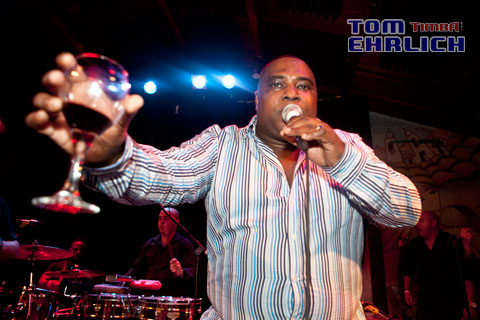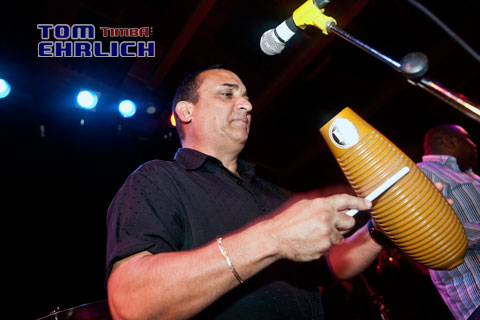 Enrique Luis Pérez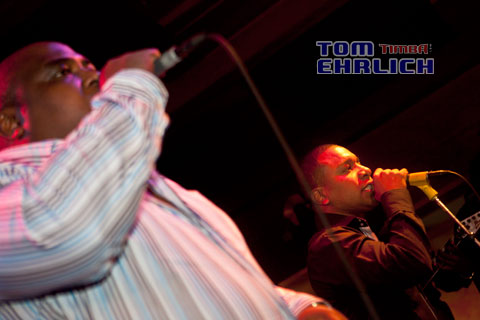 Jannnier Rodríguez coro and Alexander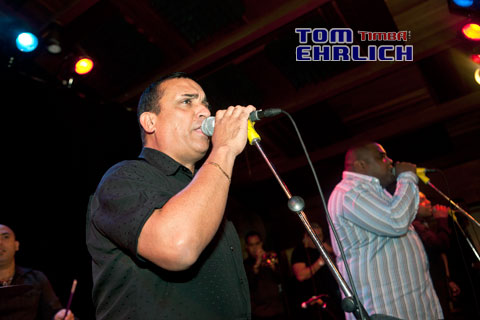 Enrique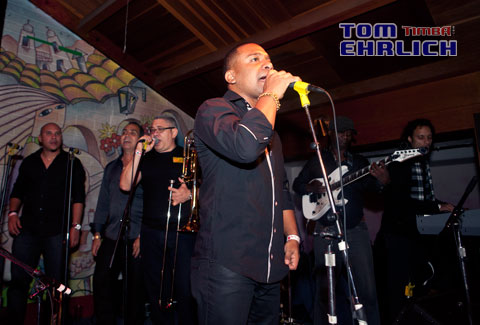 Jannier Rodríguez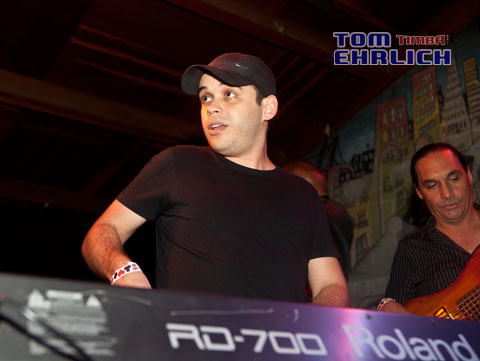 Tony Rodríguez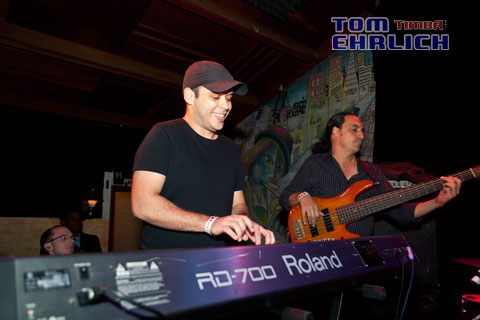 Tony Rodríguez piano and Avis Tobías bass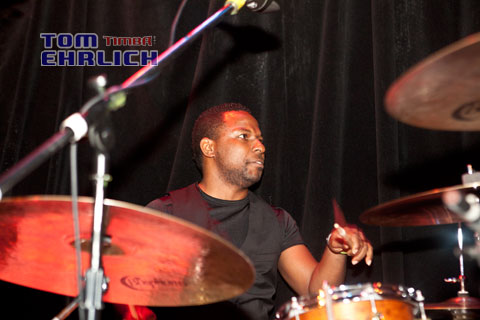 Keisel Jiménez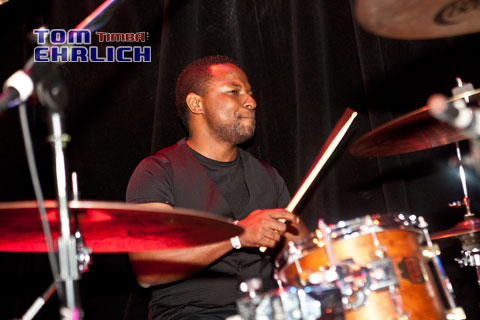 Keisel Jiménez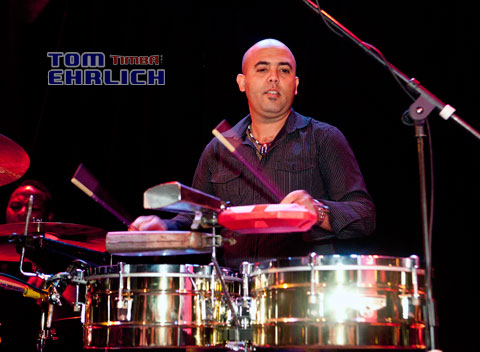 Guillermo del Torro Varela
lunes, 24 diciembre 2012, 09:44 am