Indice - Table of contents
New Stuff
[hide]
Photos of the Day
[hide]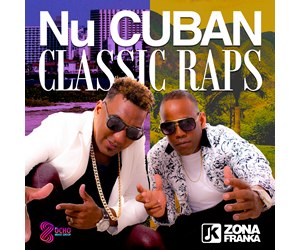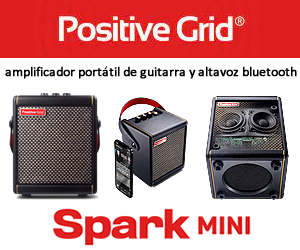 Tom Ehrlich - 2022 Monterey Jazz Festival Part 2
MONTEREY JAZZ FESTIVAL
FRIDAY, SEPTEMBER 23, 2022 PART 2
PHOTOS AND TEXT BY TOM EHRLICH © 2022
Part 2 of Friday night includes Samara Joy, The Bad Plus and Nicholas Payton And New World Order.
Up first is Samara Joy.
Twenty-two year old Samara Joy was raised in Bronx, New York and is one of the latest young phenominal jazz musicians to explode onto the scene. She has a smooth, emotional and beautiful voice which is mature way beyond her age. She also has a warm and engaging stage personality.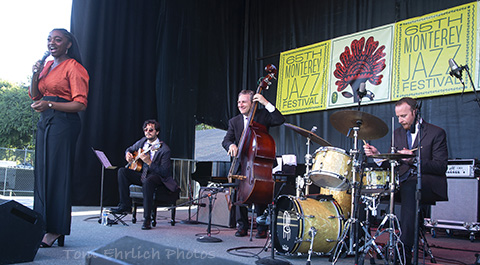 Samara Joy, Pasquale Grasso guitar, Ary Rloand bass and KeithBaila drums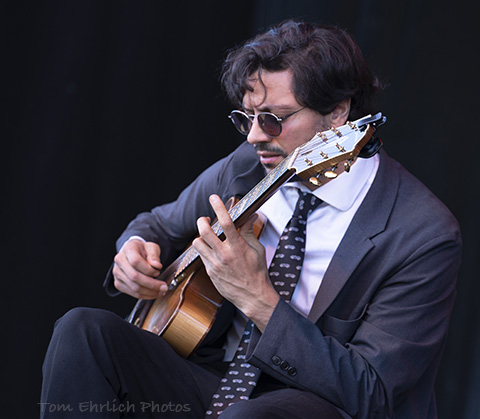 Pasquale Grasso
Pasquale Grasso is an excellent accompanyist and soloist.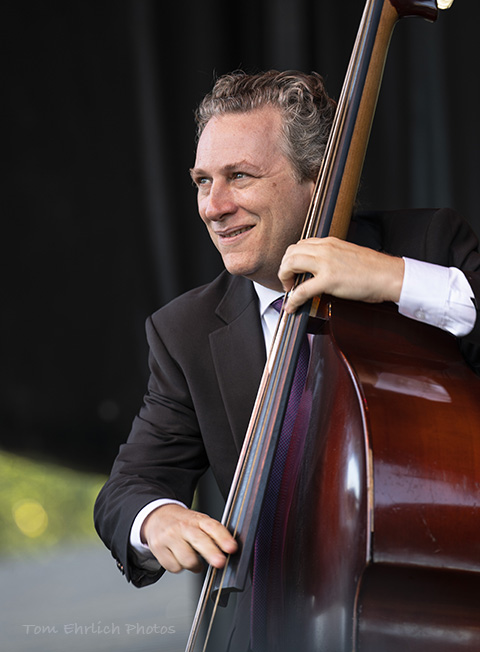 Ari Roland
Ari Roland also a good msucian.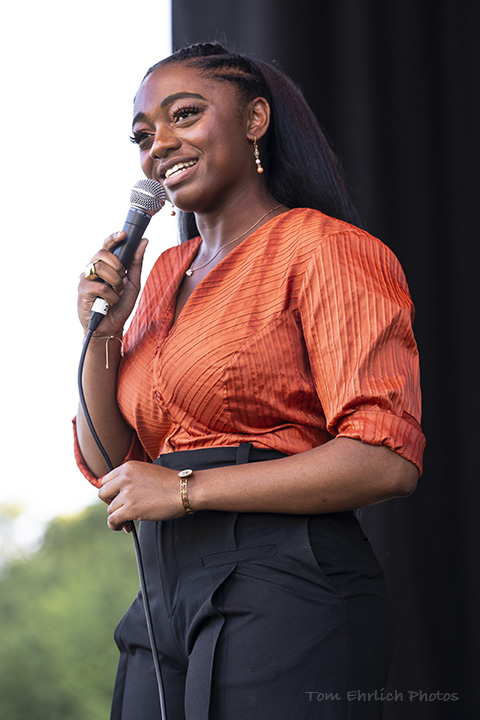 Samara Joy
Samara Joy easily won the admiration of the crowd with her beautiful voice and personality. She is also very photogenic, so I will be posting a bunch of photos of her.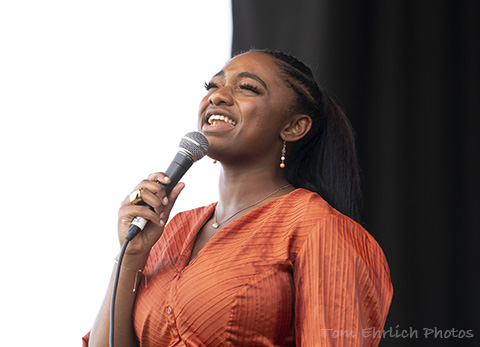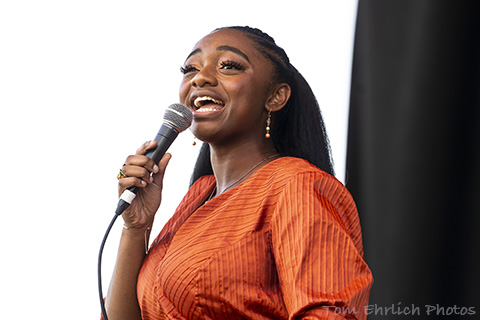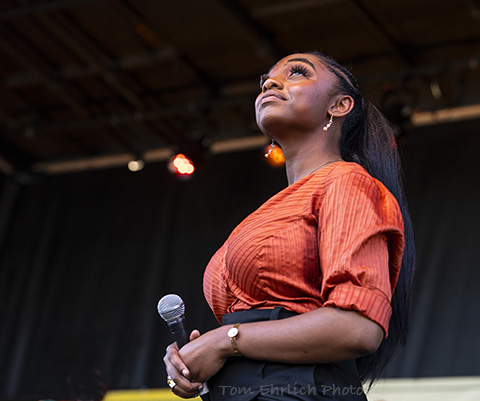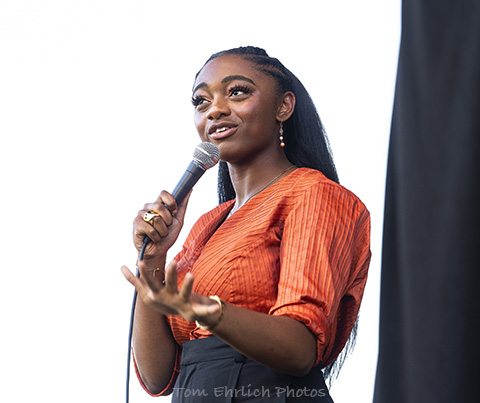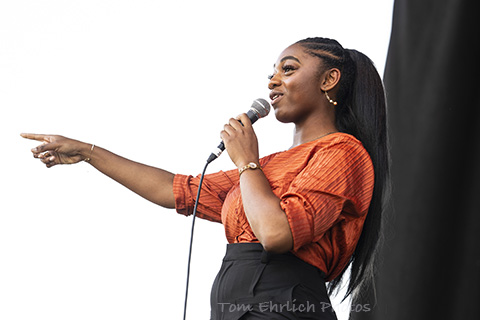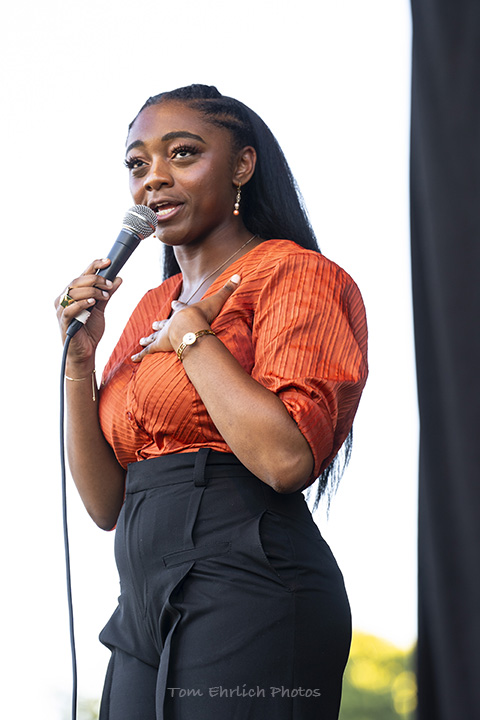 I bet Samara Joy will have a successful and fruitful career for many years to come.
A few photos of the popular group The Bad Plus.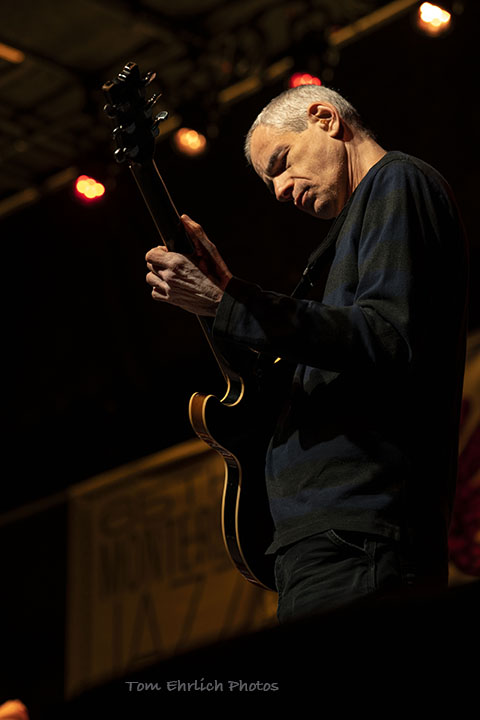 Ben Monder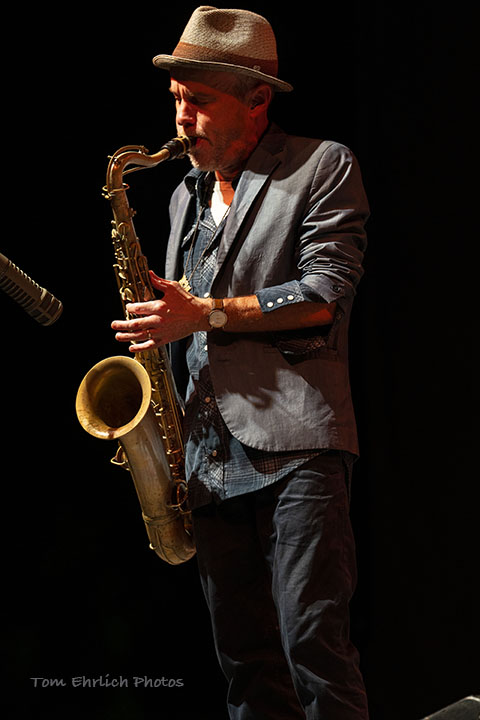 Chris Speed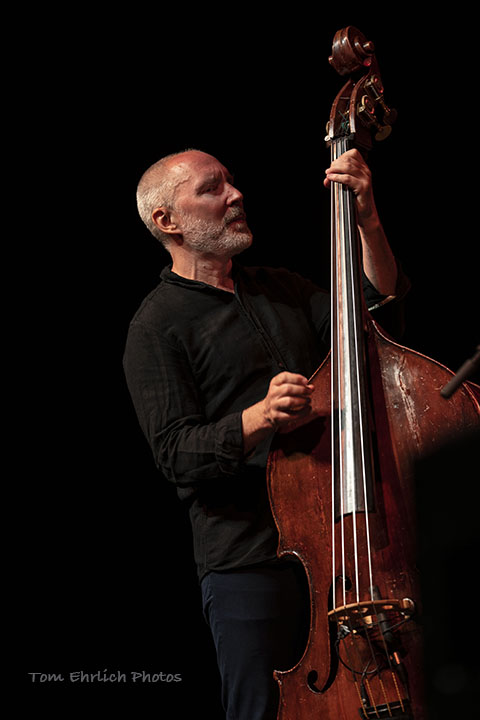 Reid Anderson
The final grouo for Firday was Nicholas Payton and New World Order. Nicholas is my favorite trumpeter from his generation. Born and raised in New Orleans, Mr. Payton has various different projects. For this concert, he brought his New World Order group.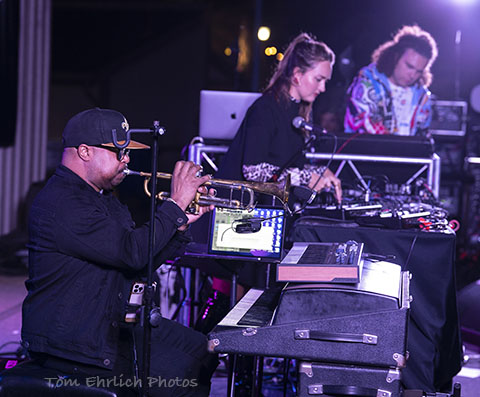 Nicholas Payton trumpet, Sasha Masakomski and Cliff Hines
New World Order includes Nicholas Payton playing trumpet, keyboards and bass, Sasha Masakowski looping Nicholas, playing two drum machines and sings and Cliff Hines adding sounds from a modular synth and playing guitar. It's a very interesting group.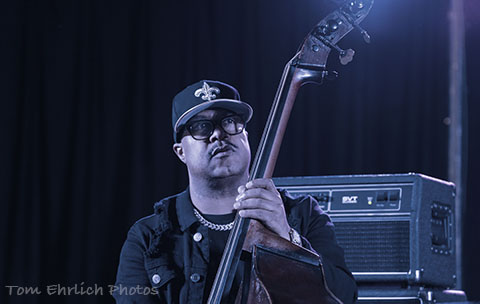 Nicholas Payton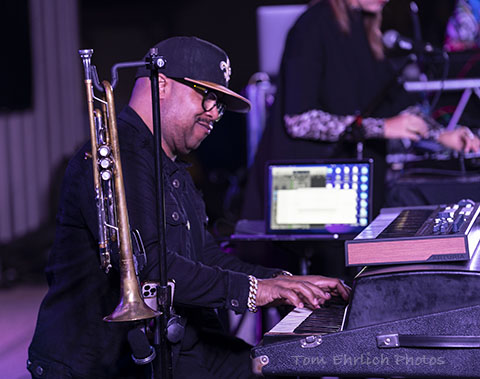 Nicholas Payton
Nicholas would start on one of his three instruments, Sasha would loop his playing and Nicholas would move to another instrument.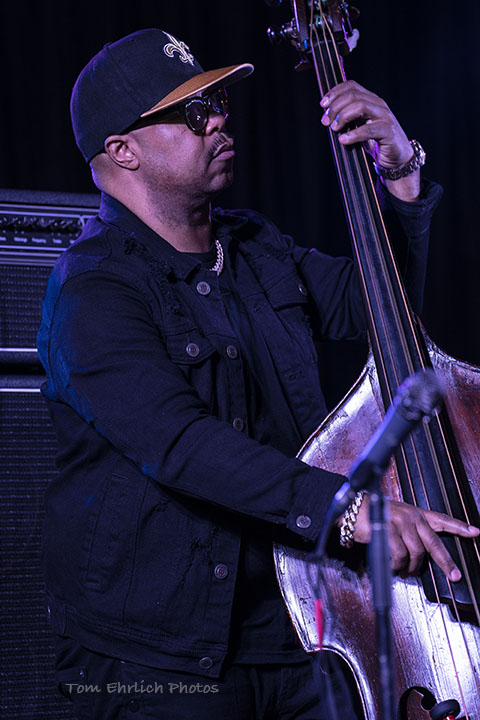 Nicholas Payton
Sasha Masakowski and Cliff Hines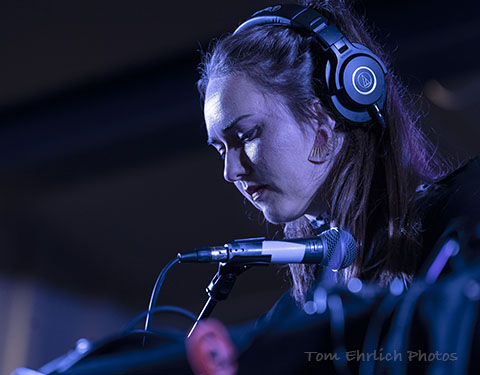 Sasha Masakowski
Sasah Masakowski and Cliff Hines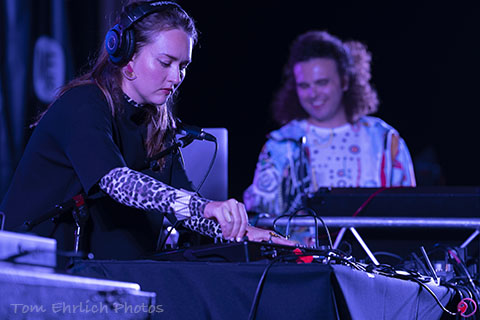 Sasha Masakowski and Cliff Hines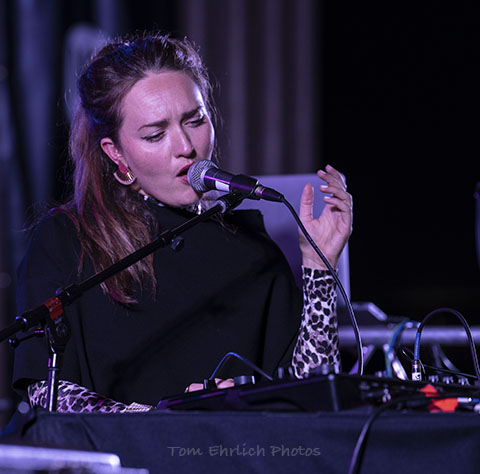 Sasha Masakowski singing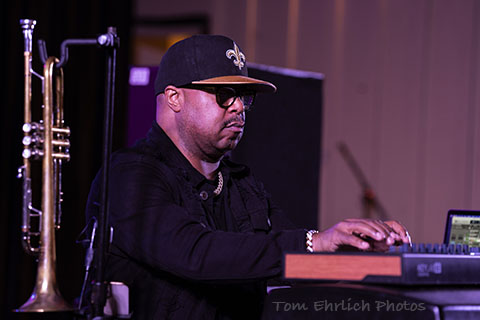 Nicholas Payton
I have always respected Nicholas Payton for his great playing, his stance on social issues and Afro-American Improvised music (he does not like the the word jazz to describe the music). My respect grew that night watching how patient and mellow he was while it took about an hour to get all the electronics straight and how he interacted with these two young musicians.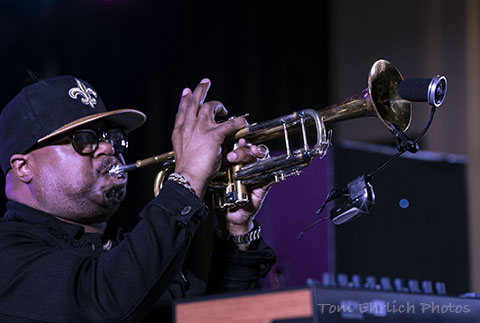 Nicholas Payton
Nice way to end the evening.
Wednesday, 05 October 2022, 12:20 PM