Indice - Table of contents
New Stuff
[hide]
Photos of the Day
[hide]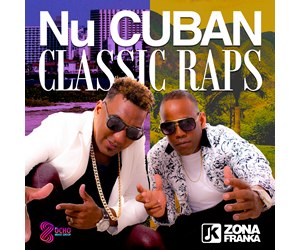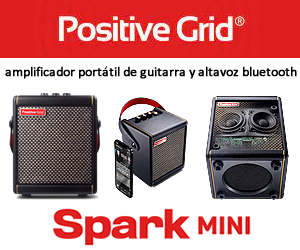 Tom Ehrlich - 2012 San José Jazz Festival Part 3
SAN JOSÉ JAZZ FESTIVAL
SATURDAY
AUGUST 11, 2012
PHOTOS BY TOM EHRLICH © 2012
Photos from Saturday include images from the Salsa Stage and Jazz Stages.
AVANCE
Avance is one of the most popular salsa groups in the Bay Area lead by timbalero Karl Perazzo.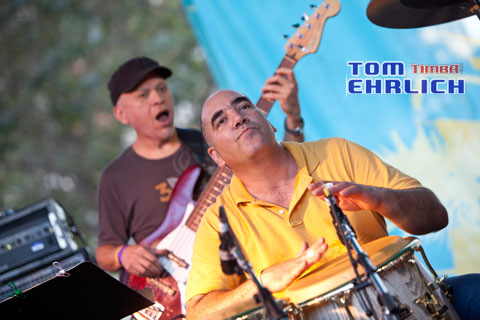 Carlos Caro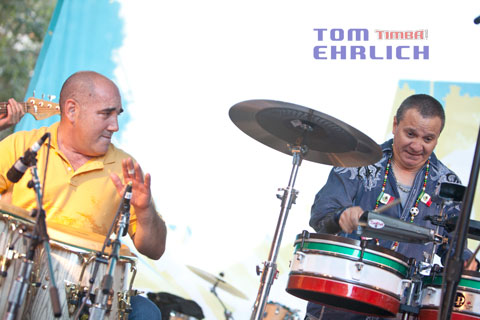 Carlos Caro conga and Karl Perazzo timbales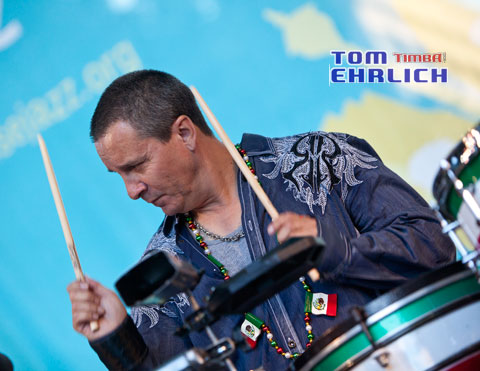 Karl Perazzo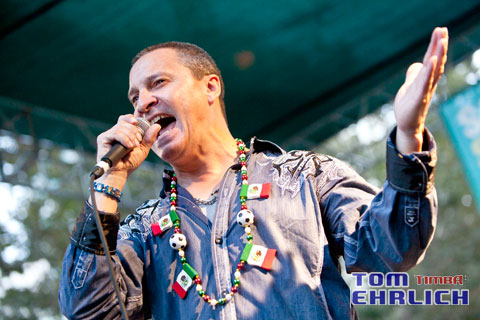 Karl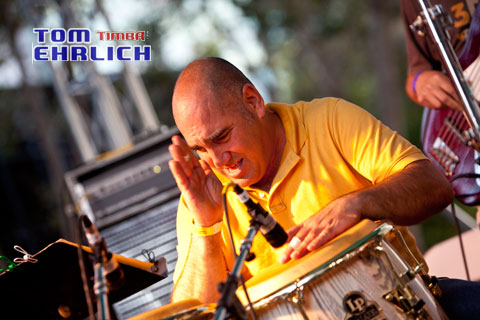 Carlos Caro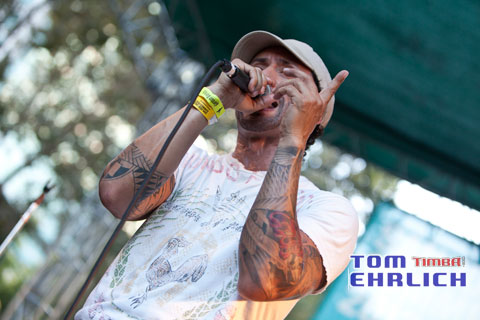 Singer
LULA WASHINGTON DANCE THEATRE
One of my favorite groups of this years festival - modern jazz dancing at its best, sometines dancing to recorded music and soemtimes dancing to aone drummer playing a large drum set. These phots are also some of my favorties of mine from the festival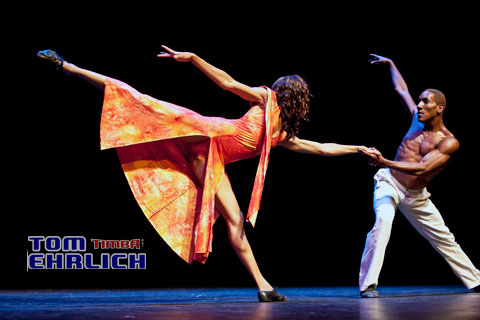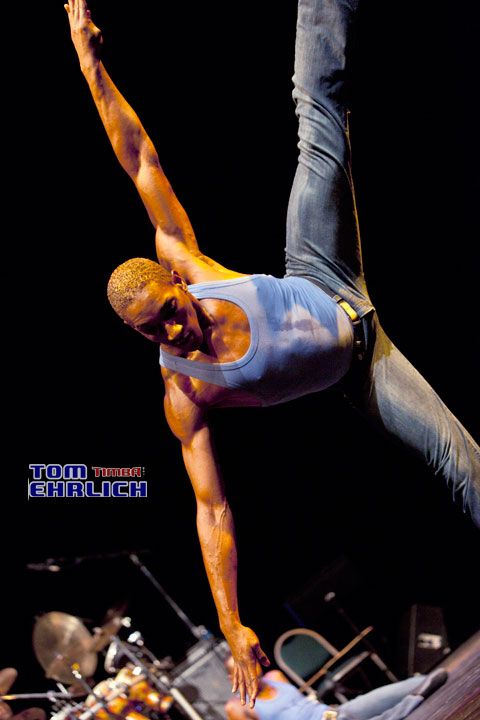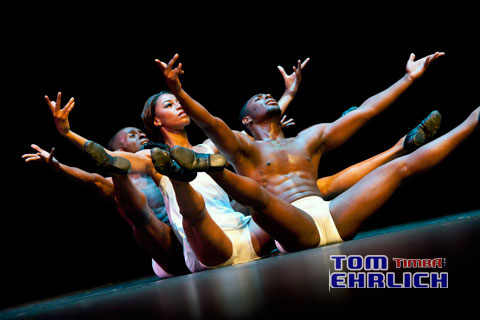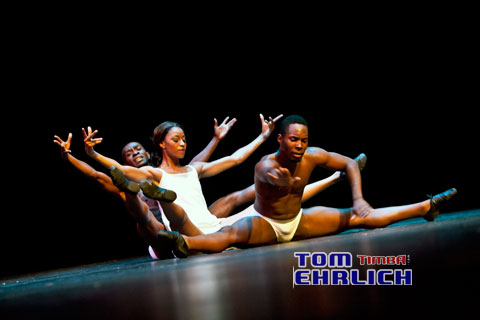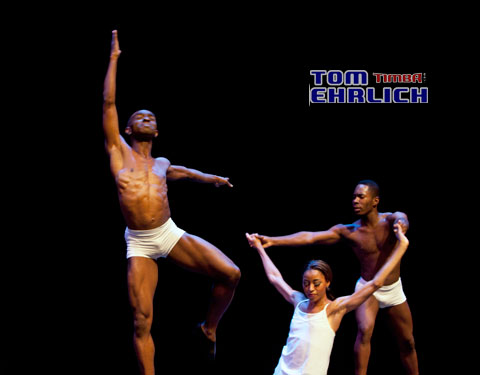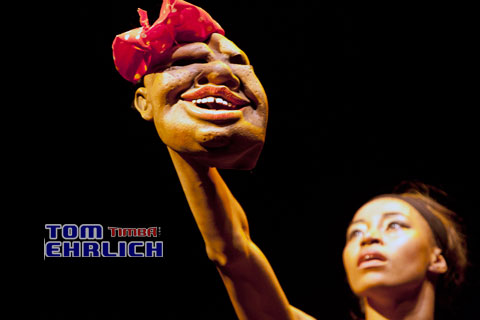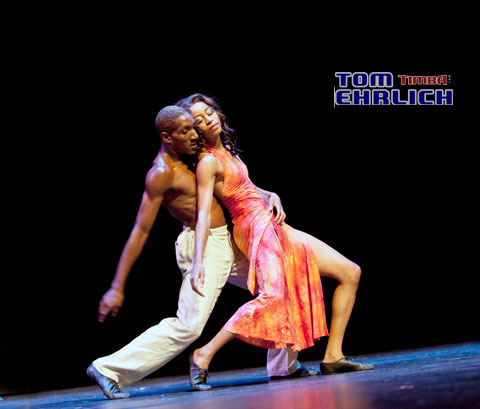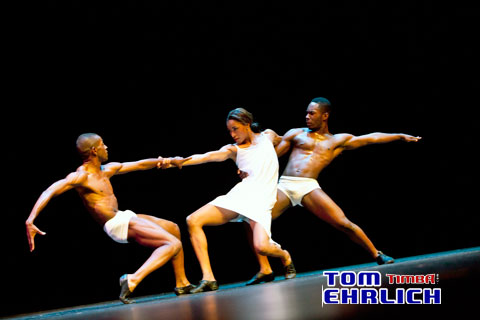 MAZACOTE
Top notch Bay Area Salsa group lead by timbalero Louie Romero who played on numerous famous Fania Records recordings during the heyday of Salsa In New York City.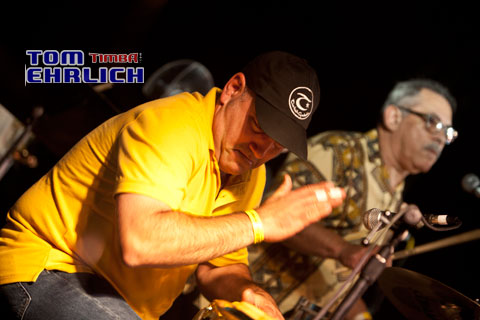 Carlos Caro in front and Louie Romero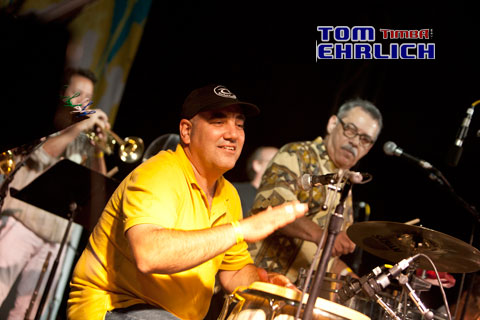 Carlos Caro on congas and Louie Romero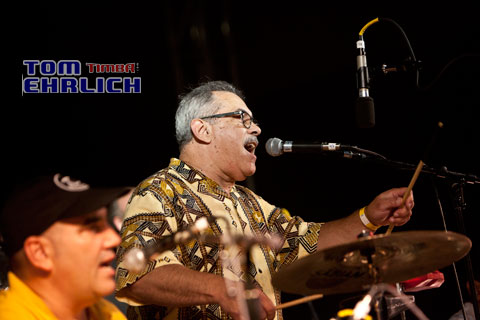 Louie Romero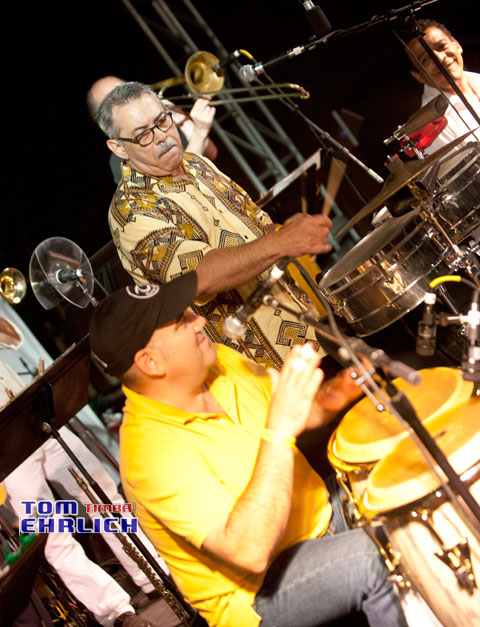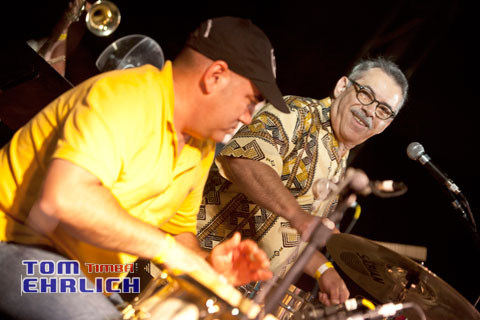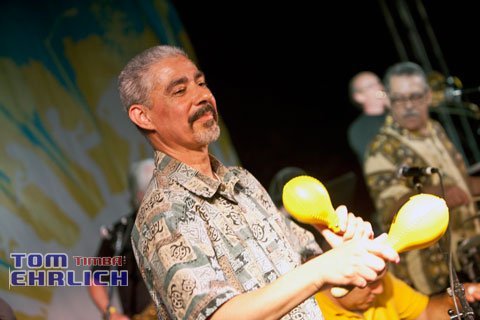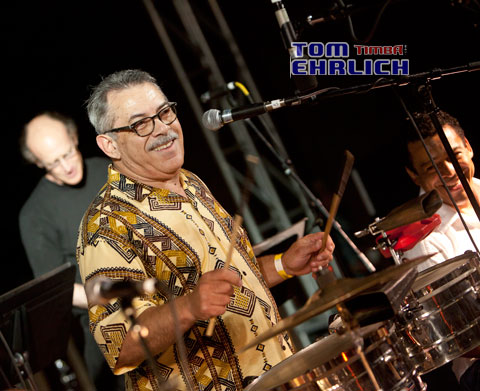 Louie Romero
JAZZ CRUSADERS
One of the more popular soul jazz groups from the 1960s to the 1980s.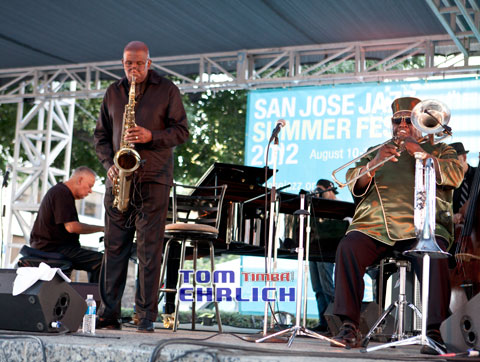 Joe Sample piano, Wilton Felder sax, Wayne Henderson trombone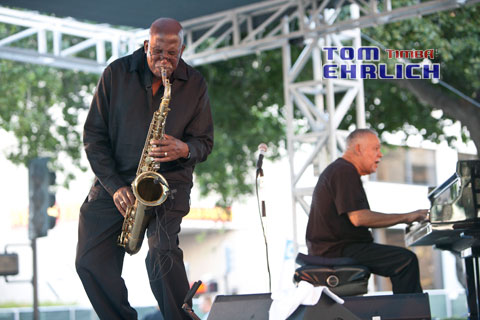 Wilton Felder sax and Joe Sample piano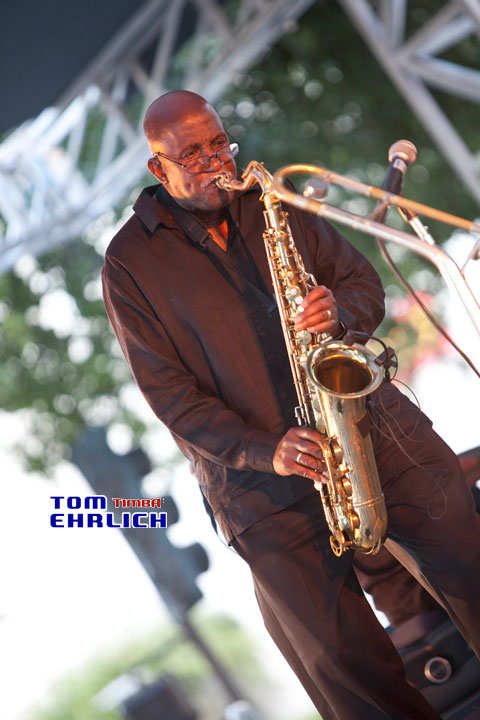 Wilton Felder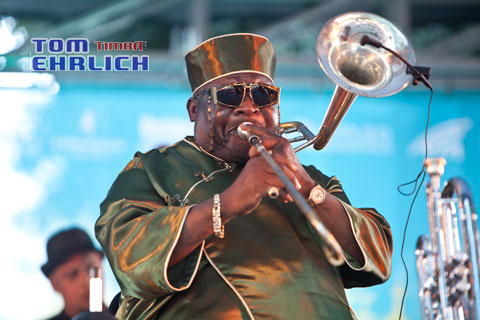 Wayne Henderson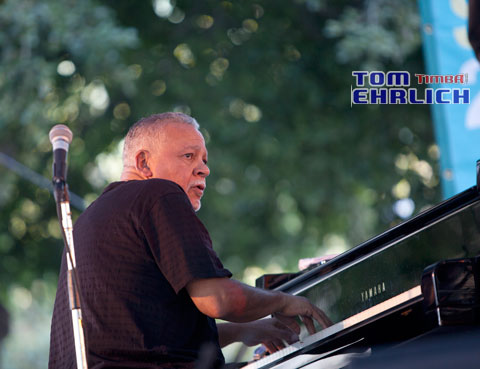 Joe Sample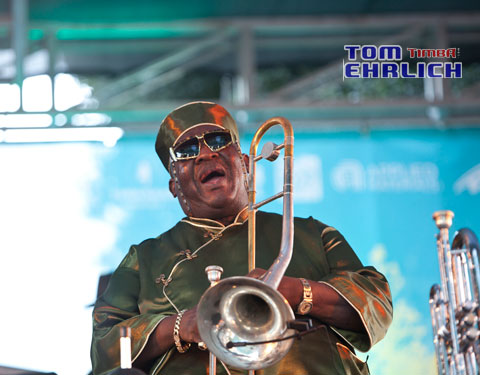 Wayne Henderson
RENÉ MARIE'S EXPERIMENT IN TRUTH QUARTET
René Marie is a top notch jazz vocalist.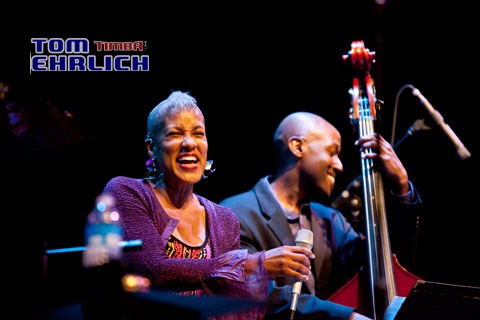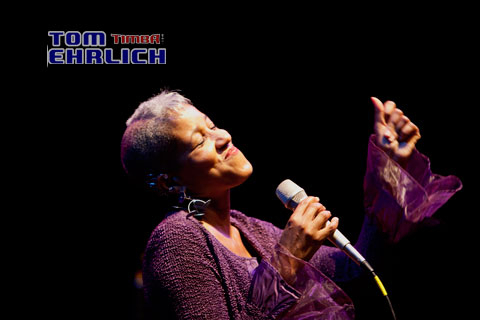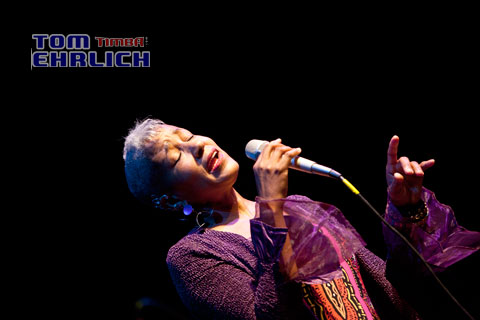 AVOTCJA & MODÚPUE
Avotcja, a Puerto Rican poet and musician, originally from New York City, residing in the Bay Area, leads this exciting group which fuses Afro-Caribbean music, jazz and socially conscious poetry.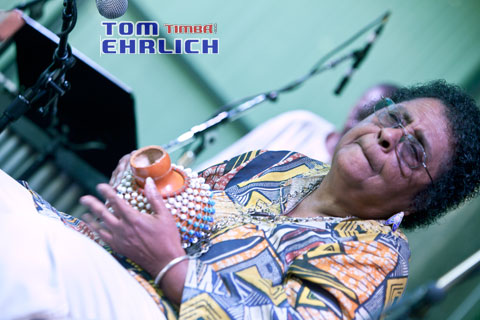 Avotcja

Avotcja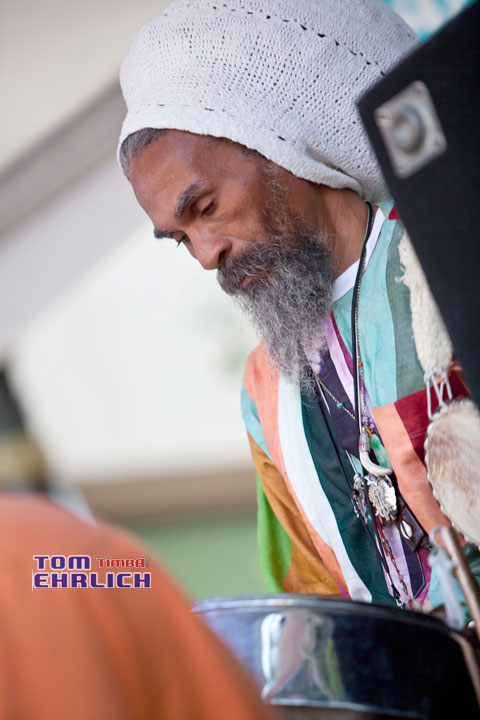 Steel Drums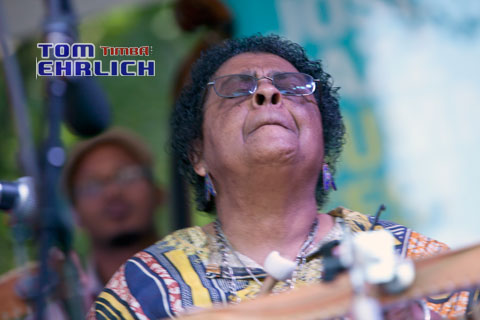 Avotcja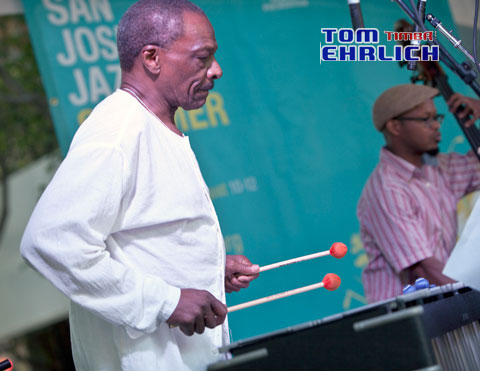 Vibes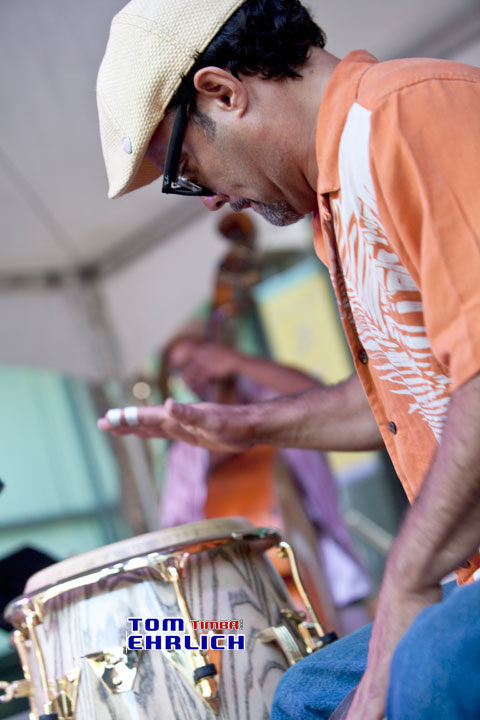 Hector Lugo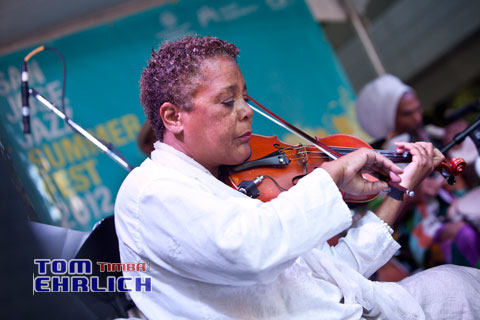 Sandy Poindexter
Latin Jazz Jam
A new feature of this years jazz festival was a Latin Jazz Jam Session combining experienced professional musicians with young up and coming musicians. Many people thought this was one of the best events of the festival.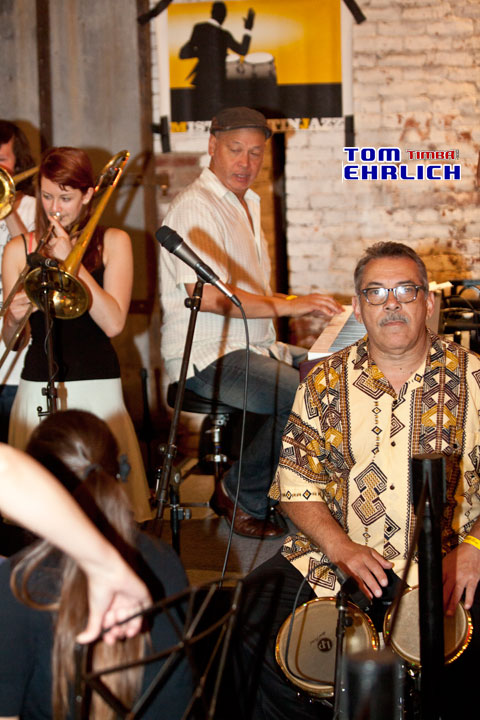 Louie Romero bongo, John Calloway leader and piano and Natalie Cressman trombone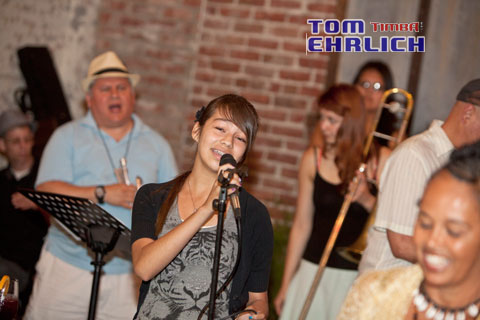 Amanda Ramirez singing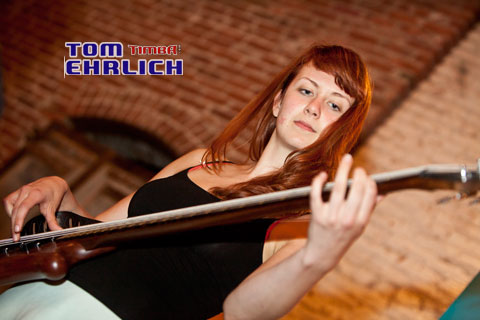 Natalie Cressman plays mostly trombone, but also plays bass, sings and composes and arranges. She is the talented daughter of two musicians Sandy Cressman and Jeff Cressman who plays trombone for Santana.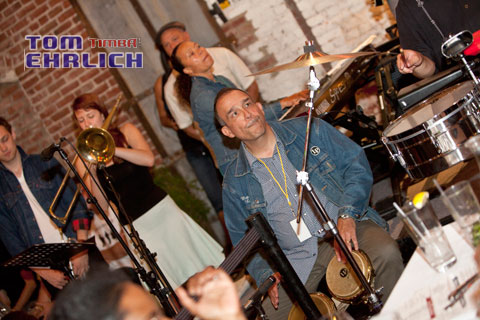 Arturo Riera on bongo, the creator of the latin jazz jam and is on the board of directors of the jazz festival and books the latin music acts for the jazz festival.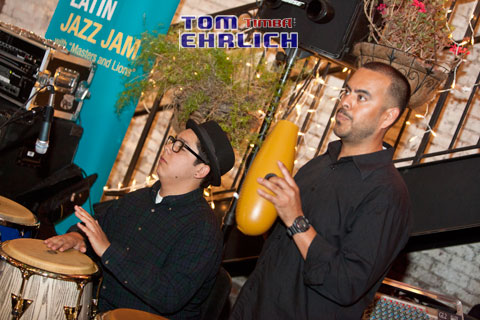 Javier Navarrette guiro professional perdussionist plays with many Bay Area bands and Ahkeel Mestayer on conga, a high shcool student who has a bright future as a percussionist.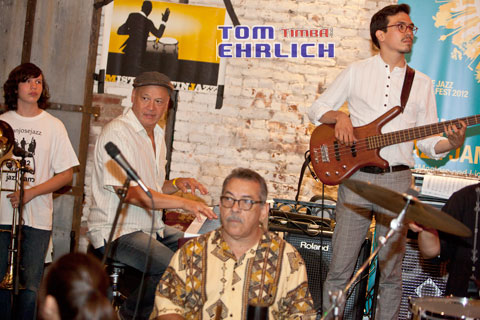 John Calloway piano, major figure in the Bay Area Latin Music scene, acted as director of the Jam, Louie Romero Fania Records percussionist and young Daniel Riera on bass who also plays flute.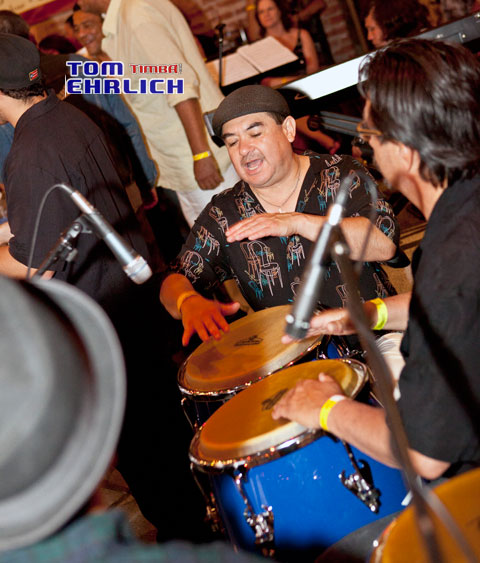 Francis De Leon, local percussionist and the ultimate music fan.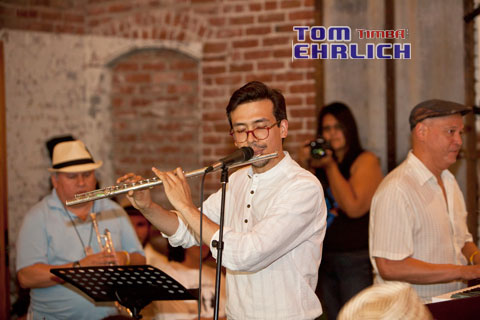 Daniel Riera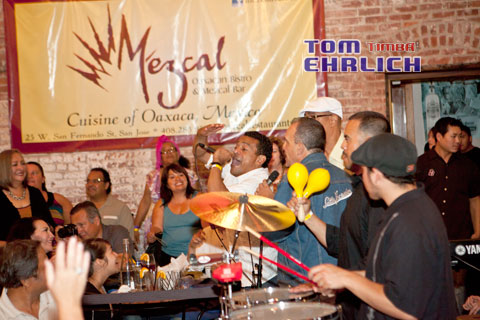 Rumba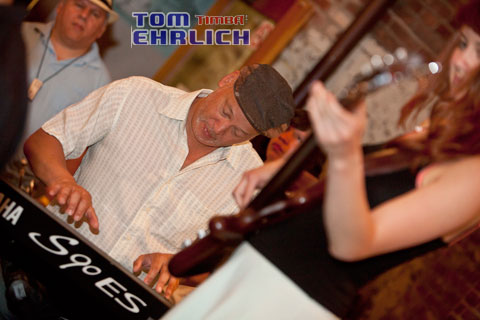 John Calloway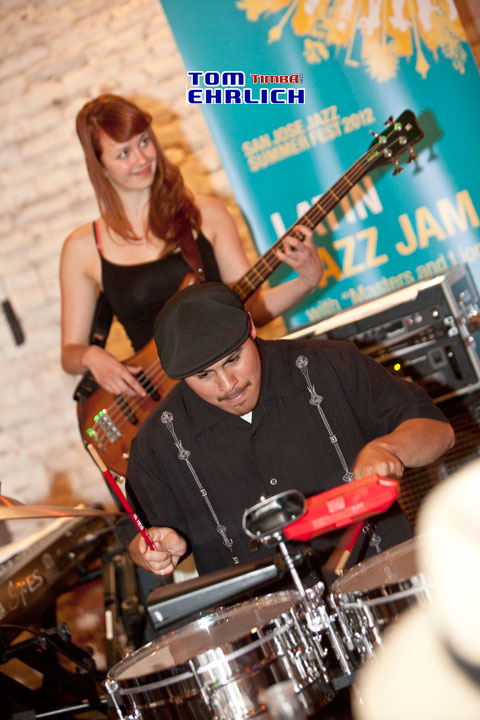 Young David Vasquez on timbales, Natalie Cressman on bass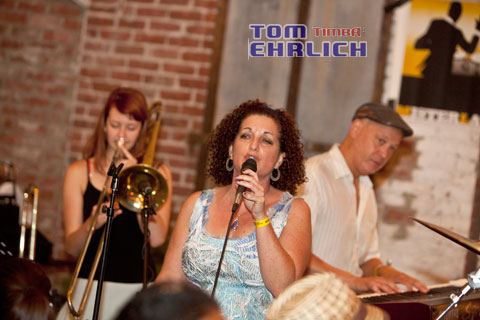 Kat Parra vocals who leads her own Bay Area based band
Wednesday, 30 August 2023, 11:46 AM