Tom Ehrlich - Osmany Paredes
OSMANY PAREDES TRIO
JAZZ GALLERY NEW YORK CITY
NOVEMBER 1, 2013
PHOTOS BY TOM EHRLICH © 2013
I have known Osmany Paredes for many years, seeing him perform with Maraca and Yosvany Terry's various projects. He is one of the premier Afro-Caribbean Jazz pianists in the world today.
I attended a CD release concert for his new trio CD, "Trio Time", at the Jazz Gallery in New York City. The Jazz Gallery is one of my favorite jazz clubs. They specailize in presenting quality up and coming musicians/bands as well as established jazz musicians for a reasonable cost and a good sound system. Afro-Caribbean jazz bands have always been a big part of their programing.
Joining Osmany for the concert was Yunior Terry on bass and Ludwig Afonso on drums. The three Cuban masters made some beautiful music, mostly Osmany's originals.
What follows are some photos from the concert.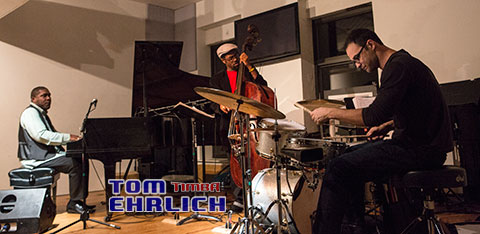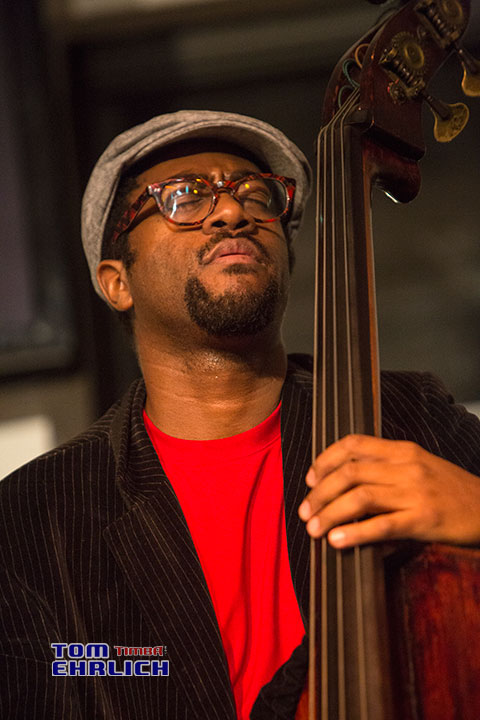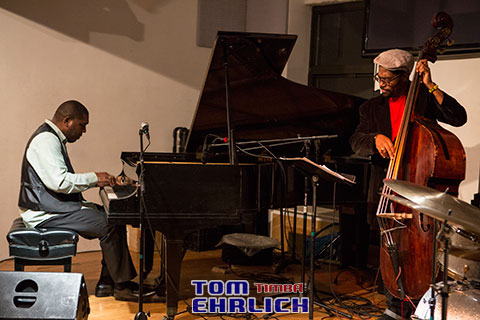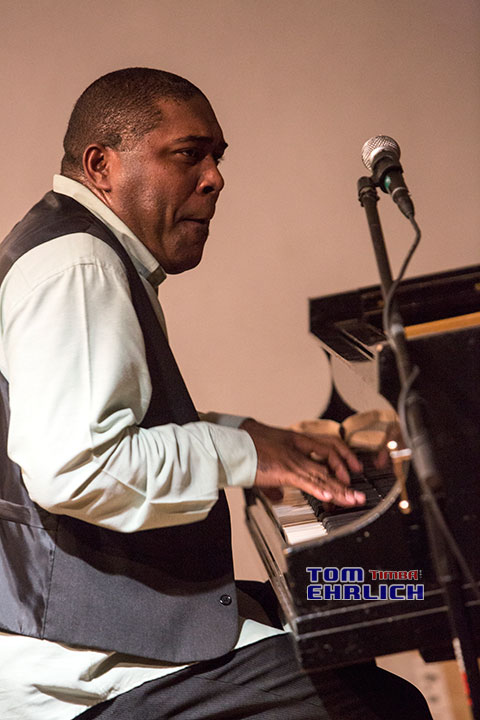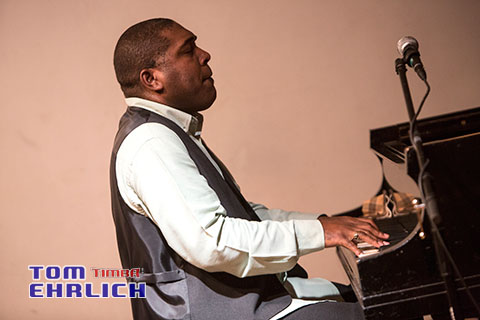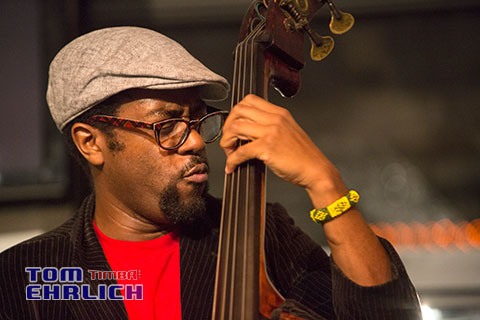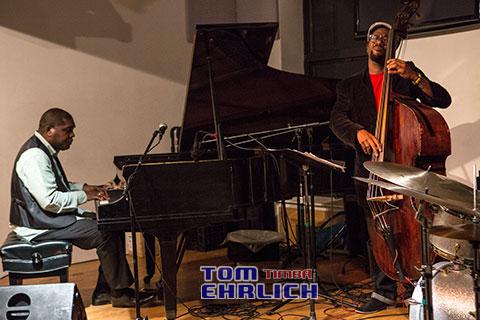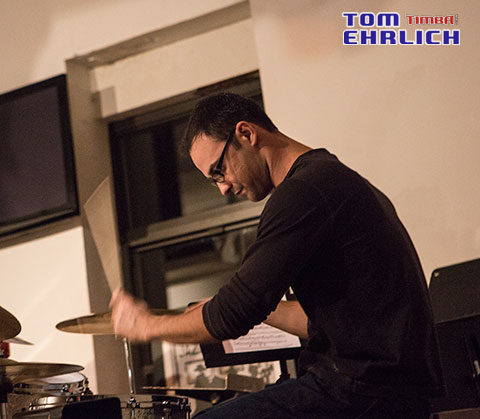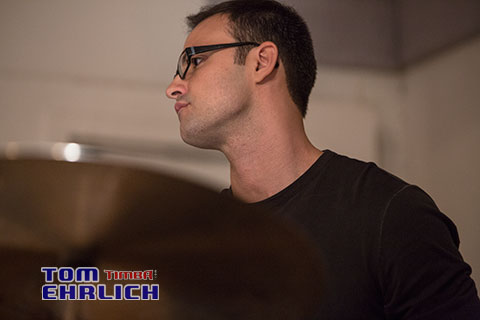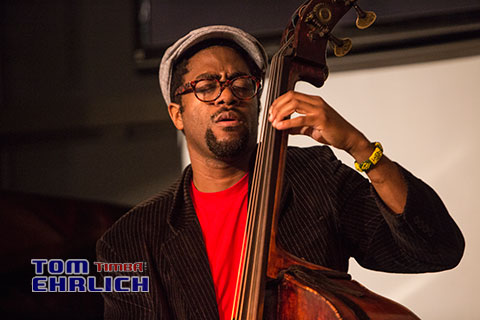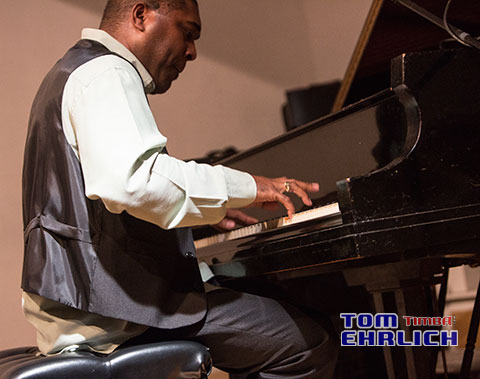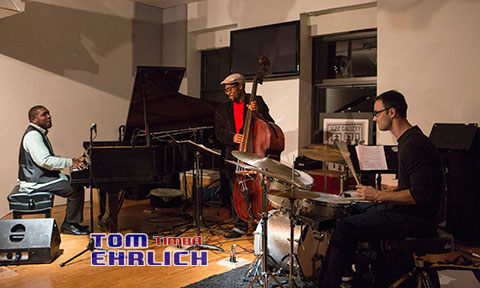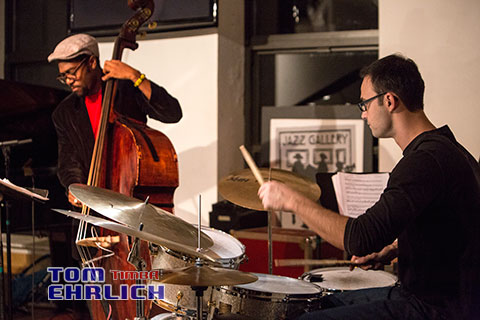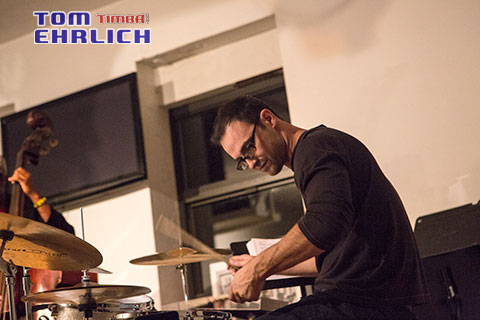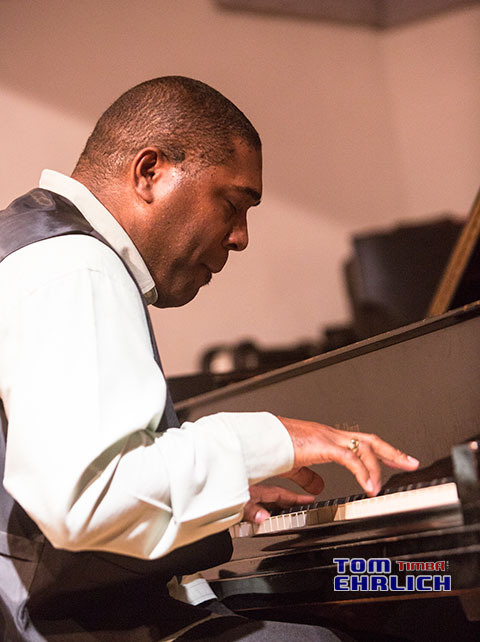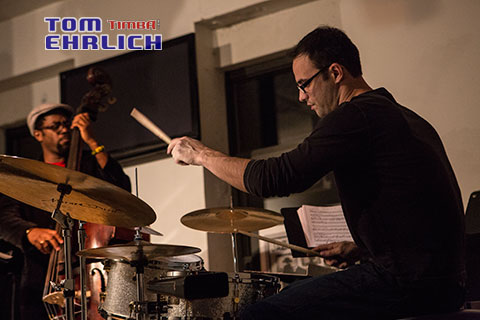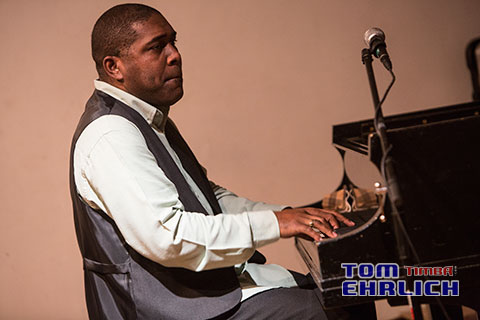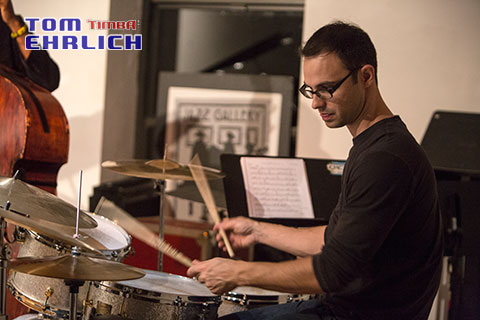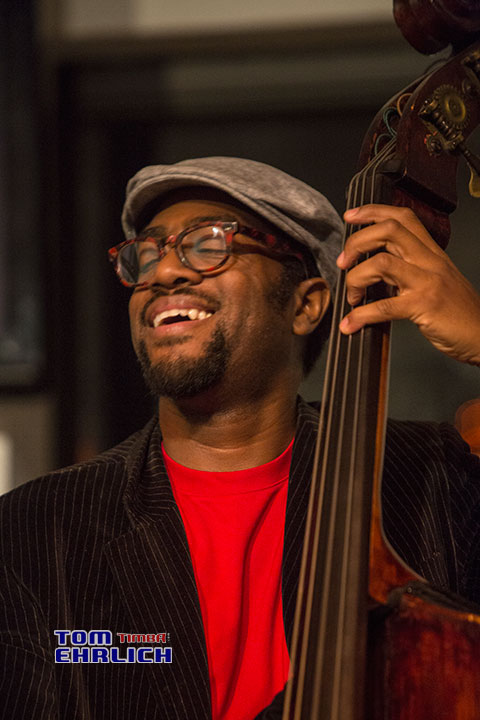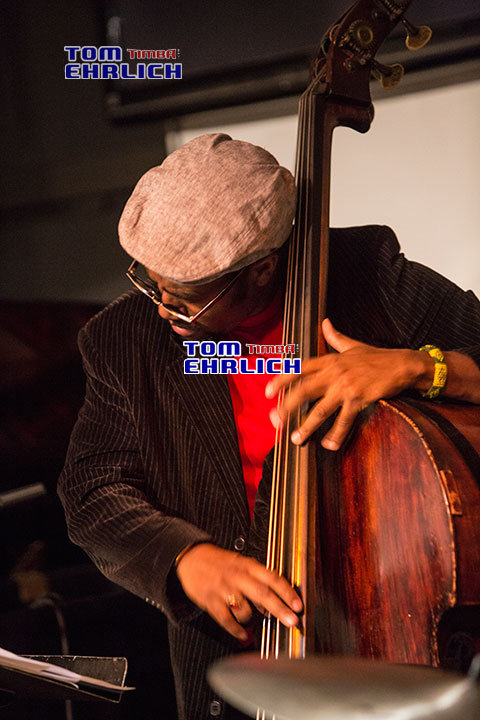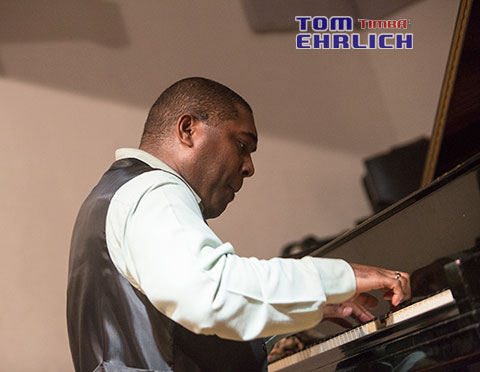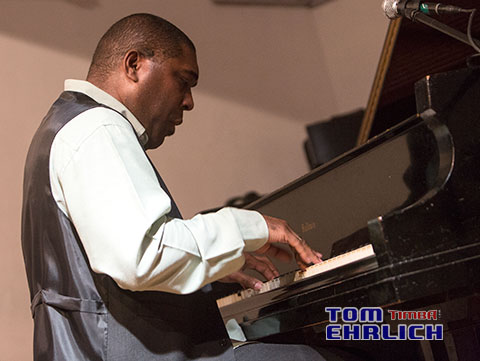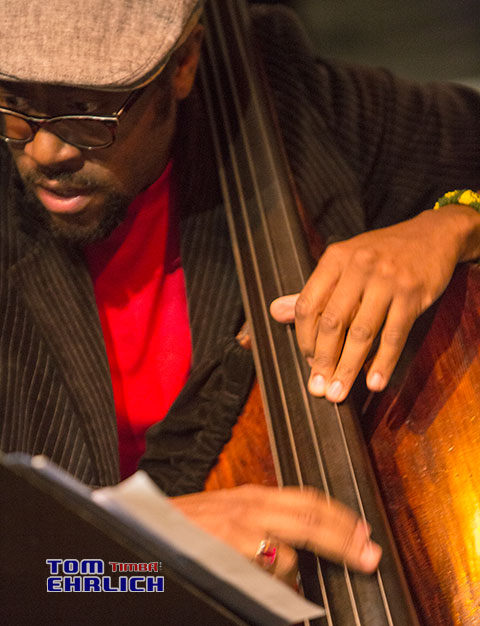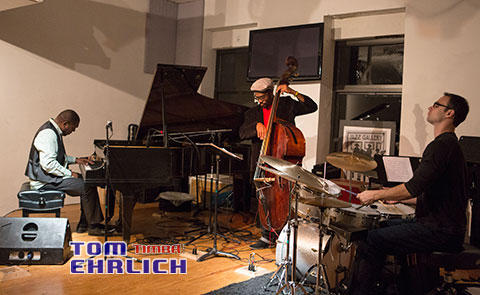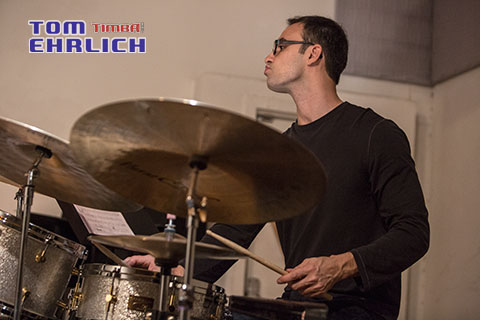 Thursday, 05 September 2019, 11:50 PM