Indice - Table of contents
Lo Nuevo
[hide]
Fotos Del Día
[hide]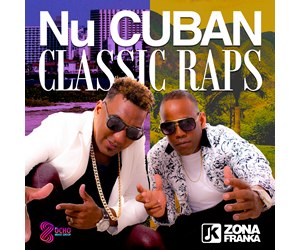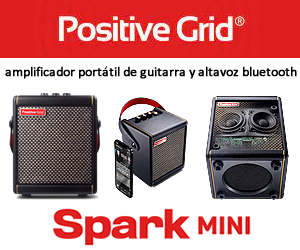 Tom Ehrlich - Alain Perez Zinc Bar 5-2012
ALAIN PÉREZ AND FRIENDS
ZINC BAR NEW YORK CITY
MAY 24, 2012
Alain Pérez - Leader, Bass, Timbales, Vocals
Manuel Valera - Piano
Robby Ameen- Drum Set
Bobby Franceschini - Sax
Yusnier - Congas
Jerry González - Trumpet, timbales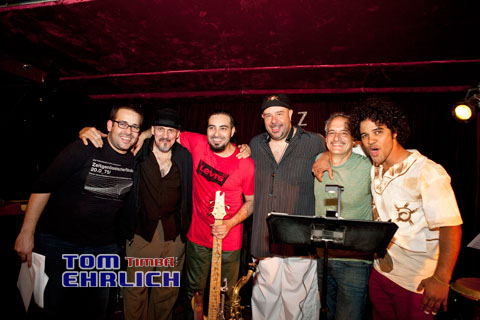 Left to right Manuel Valera, Jerry González, Alain Pérez, Bobby Franceschini, Robby Ameen and
Yusnier
I had plane reservations to go to New York ity for the Mega Timba concert scheduled for 5/26/2012. When the concert got cancelled at the last minute I decided to go to NYC anyway and I am glad I did. I got to hang out with family and friends and saw two outstanding concerts which made the trip worthwhile.
I arrived in NYC at about 10:30 p.m. and rushed down to the Zinc Bar in Greenwich Village to catch the incomparable Alain Pérez with a top notch latin jazz group. I have been going to jazz concerts for over 40 years, so I am a bit of a jazz snob. Alain lived up to all the hype I have heard about him, playing funky bass lines, intense and creative solos, great vocals and timbale playing all night as well as making up fantastic arrangements on the fly. All the band members excelled and Jerry González, who was playing down the street at the Blue Note, came by and sat in on trumpet.
What follows are some of the photos I took that night. Timba.com is working on some video clips from the concert and will be posted soon.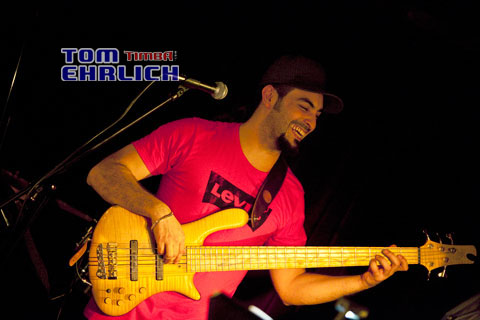 Alain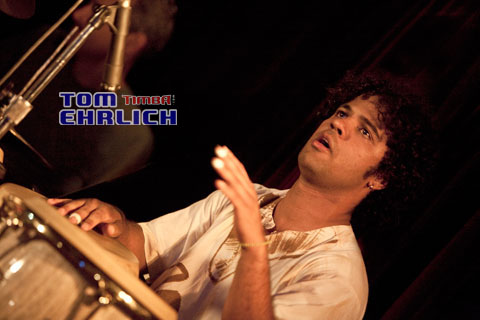 Yusnier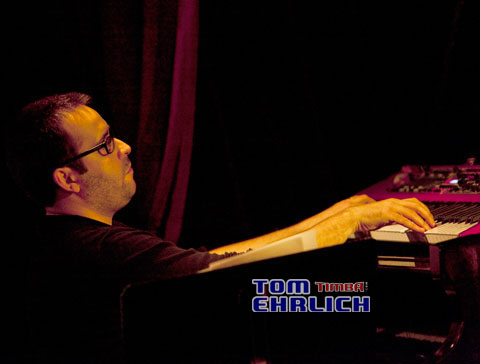 Manuel Valera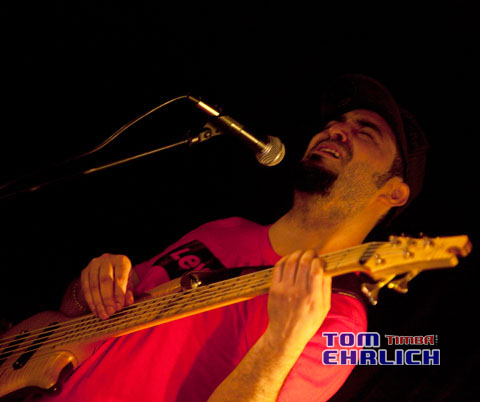 Alain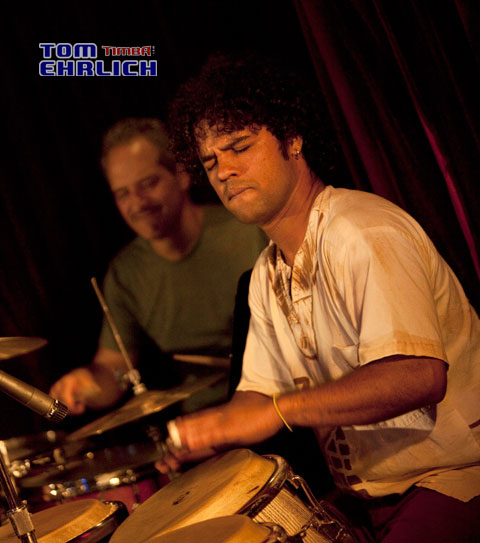 Yusnier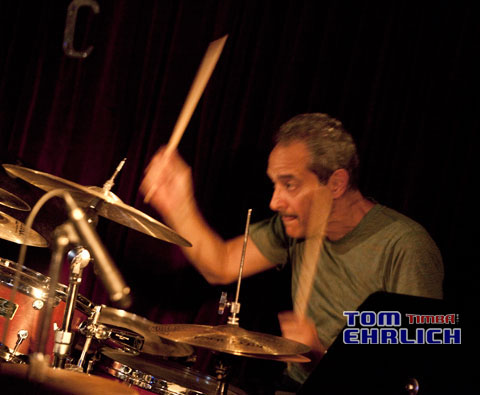 Robby Ameen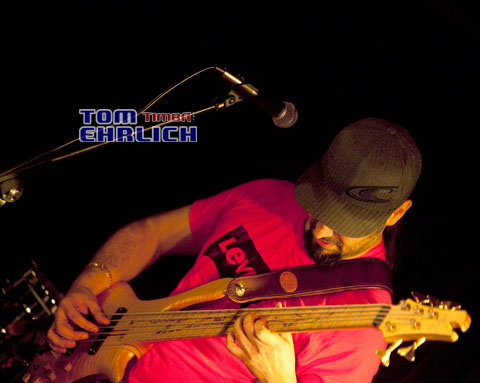 Alain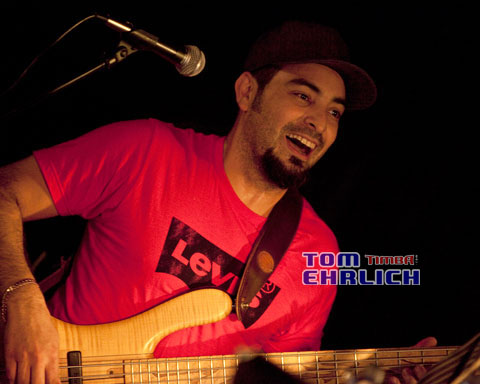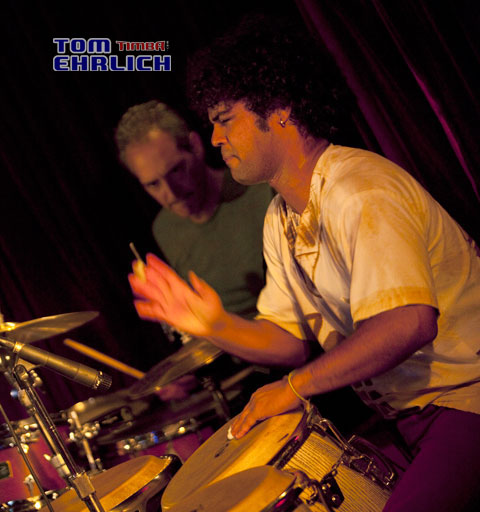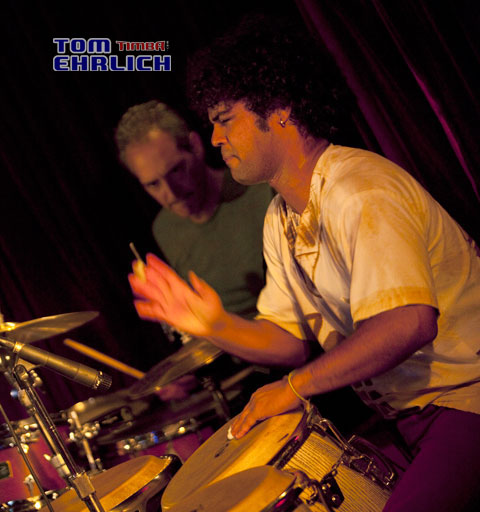 Yusnier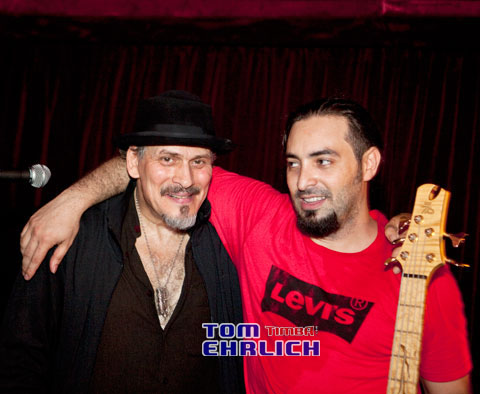 Jerry González and Alain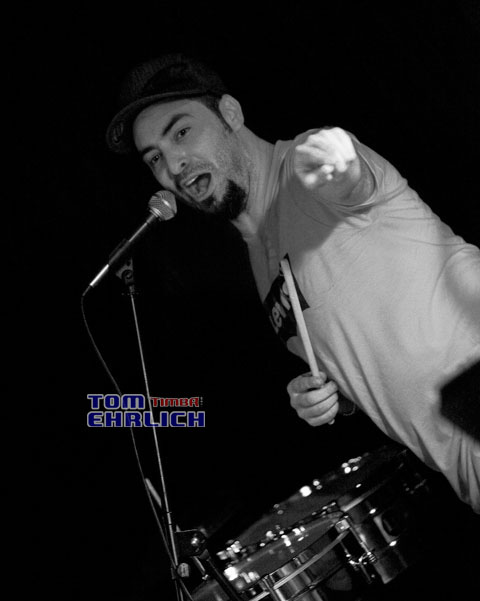 Alain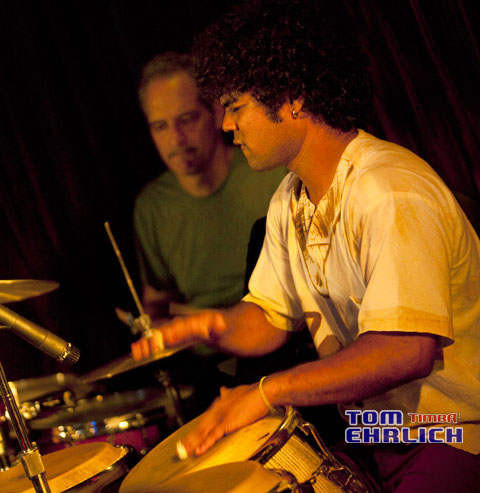 Yusnier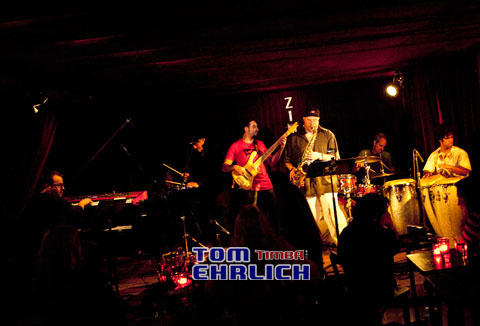 Group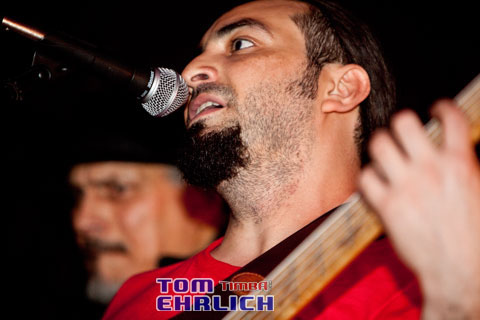 Alain and Jerry González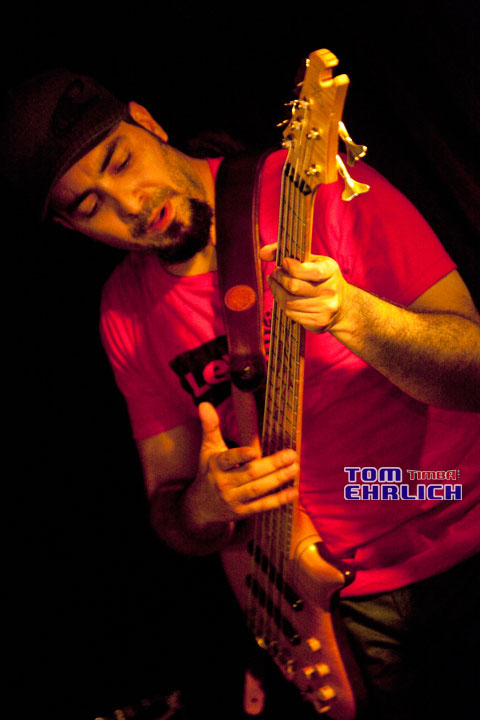 Alain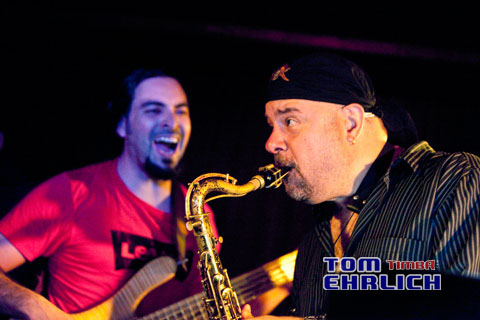 Bobby Franceschini and Alain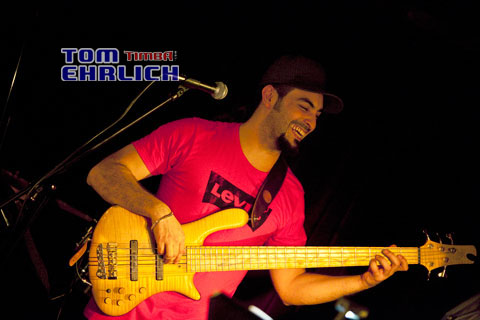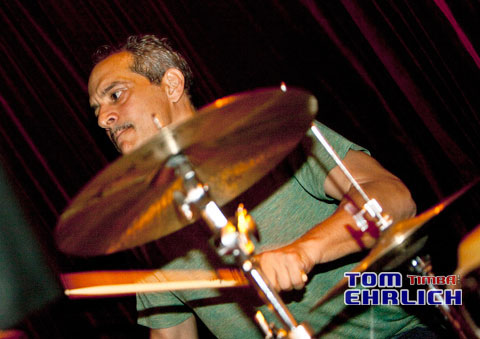 Robby Ameen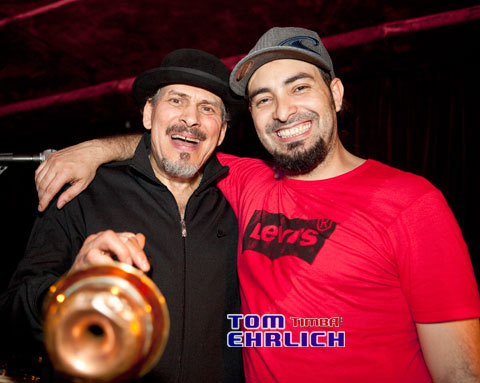 Jerry González and Alain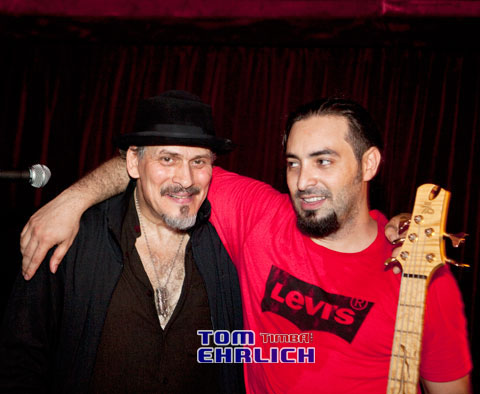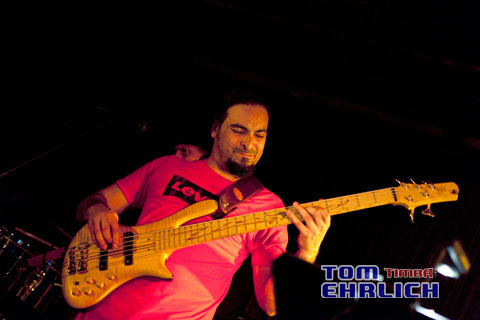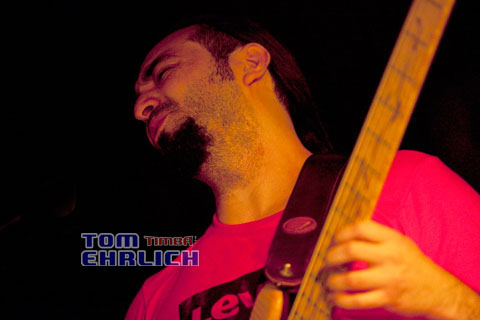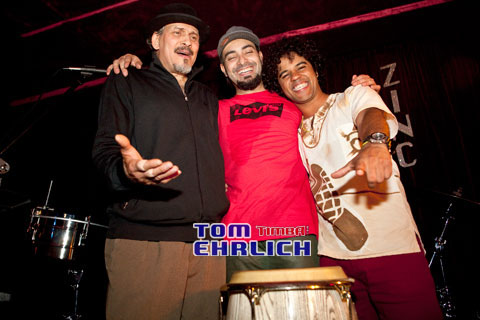 Jerry González, Alain and Yusnier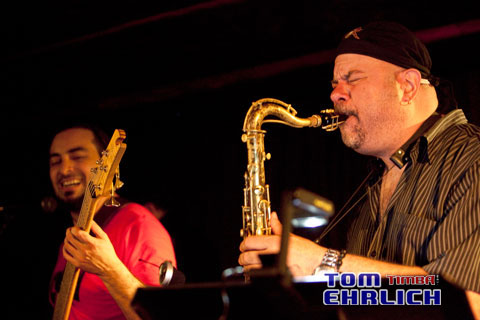 Bobby Franceschini and Alain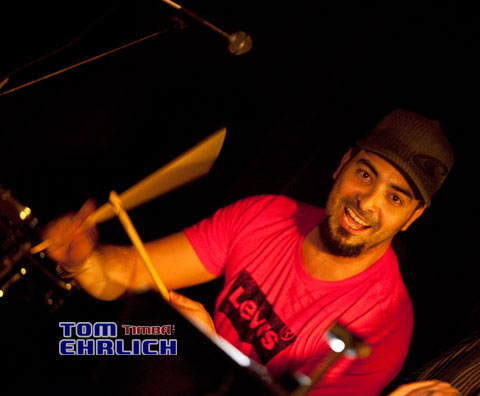 Alain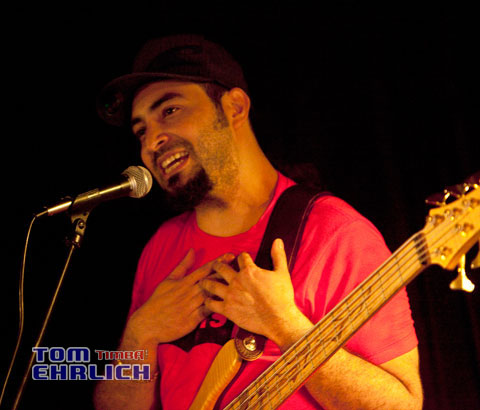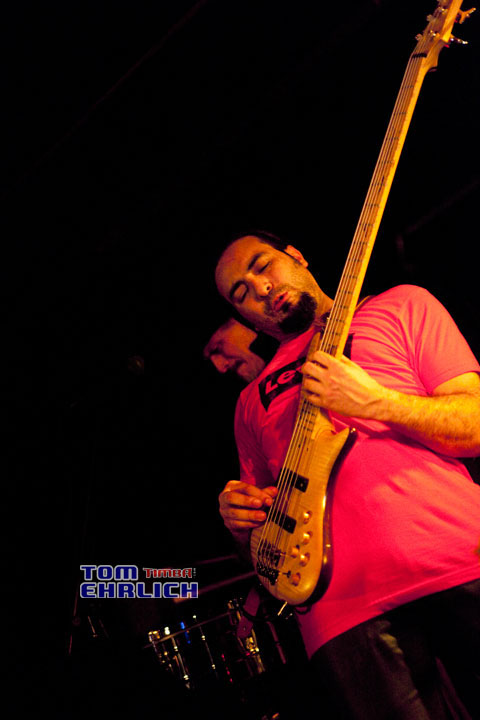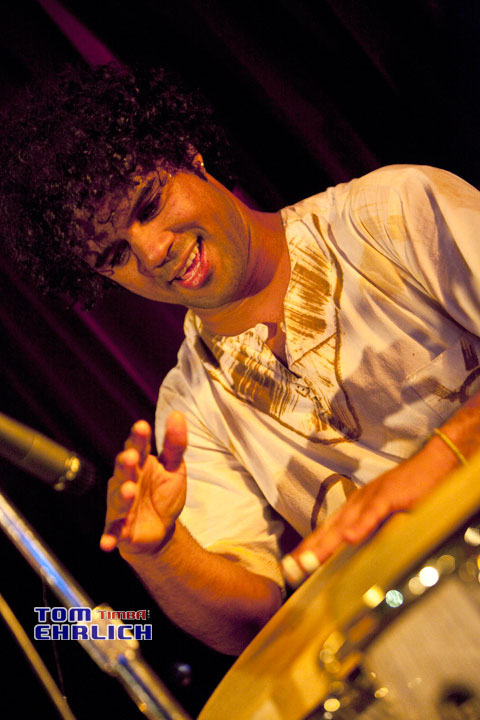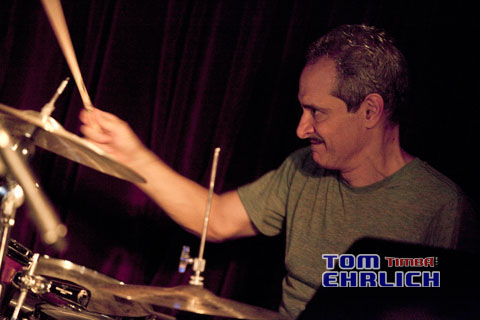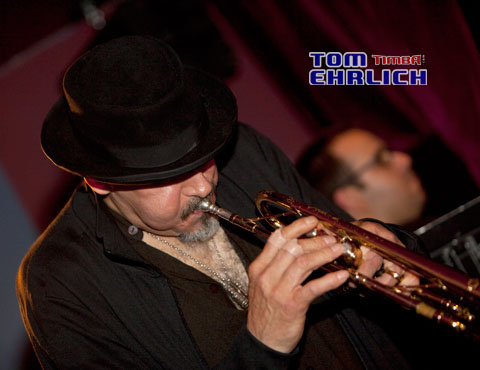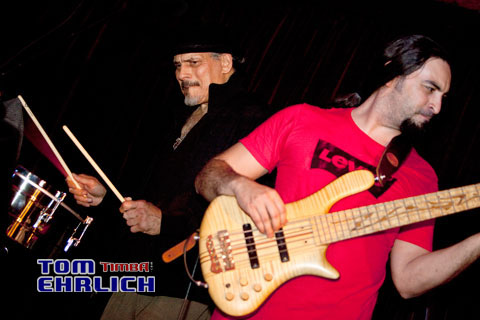 jueves, 05 septiembre 2019, 11:50 pm