Indice - Table of contents
New Stuff
[hide]
Photos of the Day
[hide]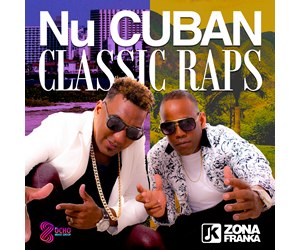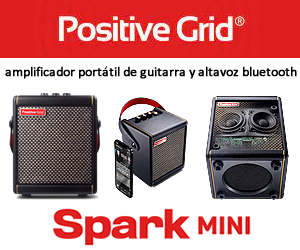 Tom Ehrlich - 2013 Rumba with Lali
AL SON DE MI RUMBA
PIER 23 SAN FRANCISCO
OCTOBER 6, 2013
PHOTOS BY TOM EHRLICH © 2013
This special event featured John Santos, Raul Gonzalez Brito "Lali" from Havana, Cuba first time performing in the United States, Fito Reinoso, Sandy Pérez, Javier Navarrette, Gabriel Navia and others.
John Santos world renouned percussionist, band leader, composer and educator describes Lali as follows:
Raul De La Caridad Gonzalez Brito "Lali" is a highly respected rumbero, composer, folklorist, and master teacher from the very musical Havana barrio, El Cerro, where he still lives today. His compositions have been performed and/or recorded by the Septeto Nacional de Ignacio Piñeiro, Orquesta Sensación, El Conjunto de Clave y Guaguancó, Sierra Maestra, Tanda de Guaracheros, El Solar de Los Seis, Grupo Timbalaye, Los Rumberos de Cuba, The John Santos Sextet, and John Santos' Coro Folklórico Kindembo.
He was a member of Raices Profundas de Juan De Dios Ramos Morejón, El Conjunto de Clave y Guaguancó, La Orquesta America, and Las Estrellas de Guaguancó. He received his diploma as a Master Percussion Instructor from the Cuban Ministry of Education at El Centro Provincial de Superación Artistica y Profesional de la Ciudad de la Habana and has served as faculty at the prestigious Escuela Nacional Del Arte. He has performed and taught in Italy, Belgium, Holland, France, Canada, Mexico, Spain Luxembourg, and Germany
What follows are photos I took at this amazing event comprised of son and rumba.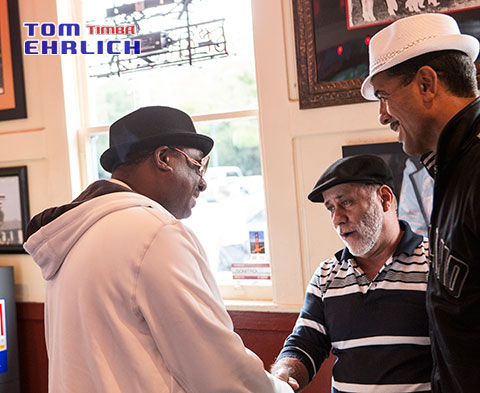 Lali meeting Fito Reinoso (on left). John Santos on the right.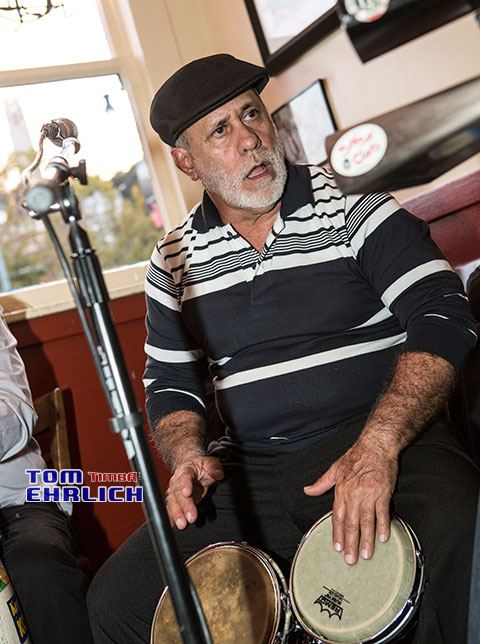 Raul González Brito "Lali"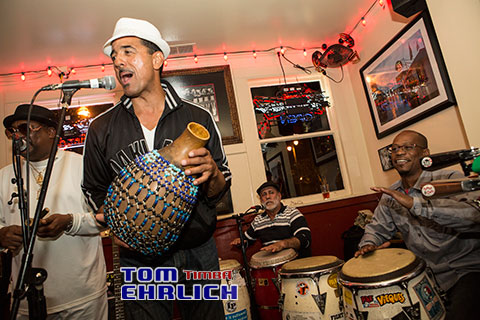 Left to right Fito Reinoso, John Santos, Lali, Sandy Pérez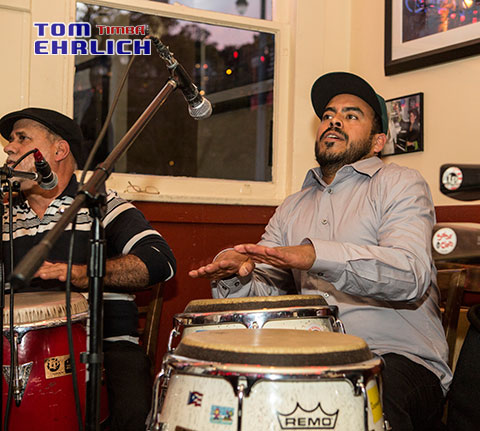 Javier Navarrete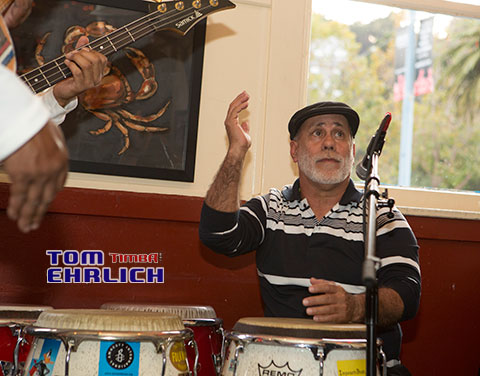 Lali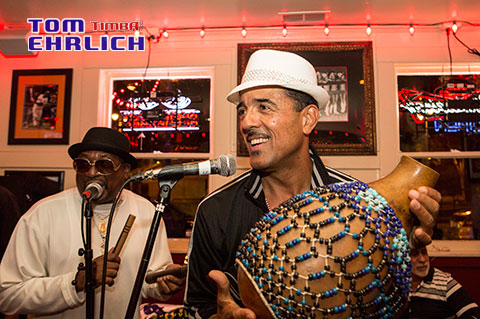 John Santos chekere and Fito Reinoso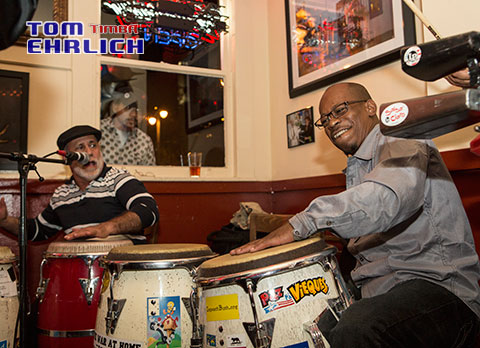 Sandy Pérez right and Lali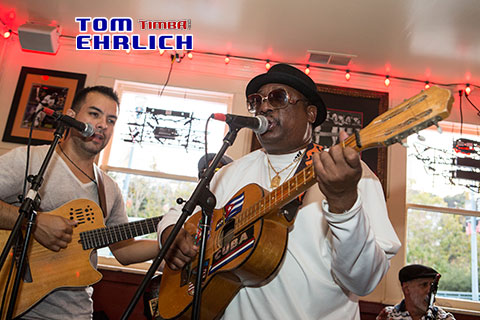 Fito Reinoso tres, Gabriel Navia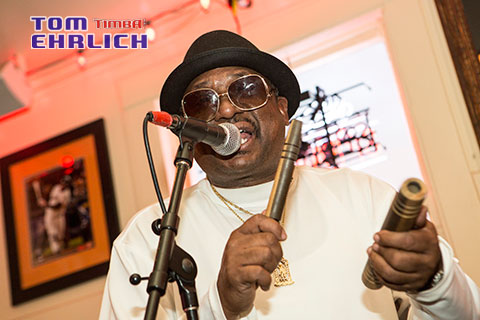 Fito Reinoso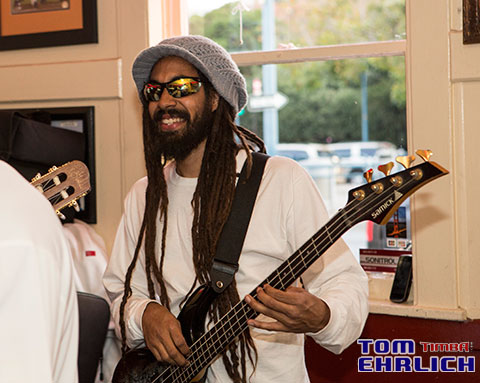 Jan Olmeda bass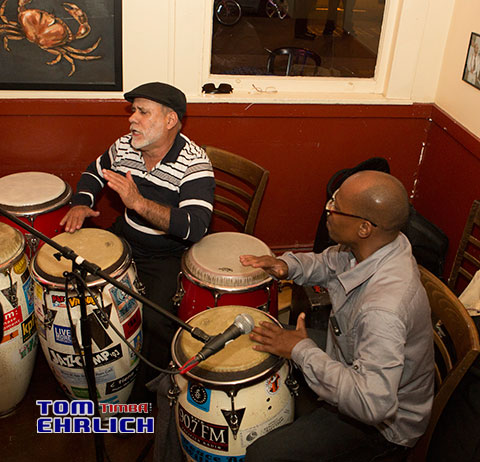 Lali and Sandy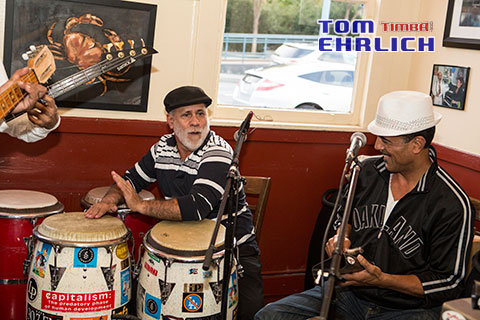 Lali and John Santos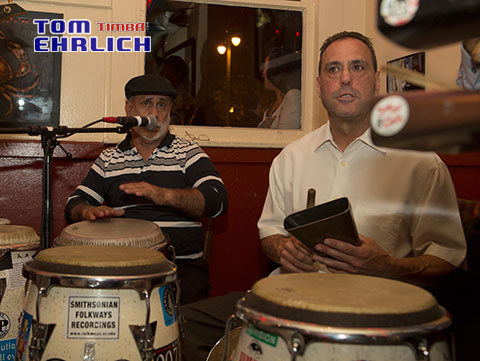 Mario Abruzzo sitting in on bell and Lali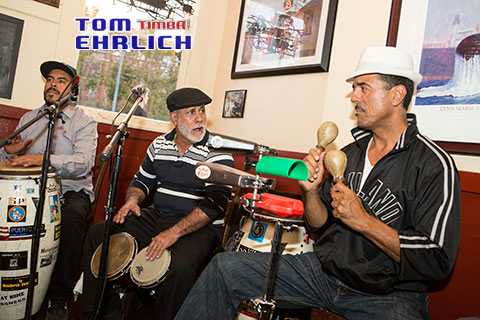 Right to left John Santos, Lali, Javier Navarrette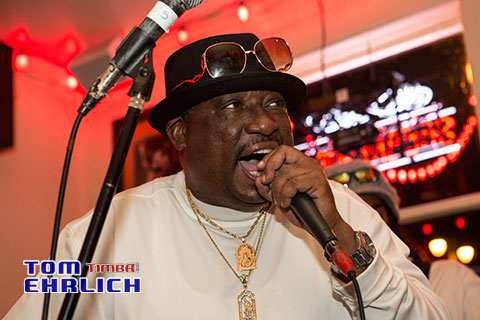 Fito Reinoso singing a killer version of Havana D'Primera's Pasaporte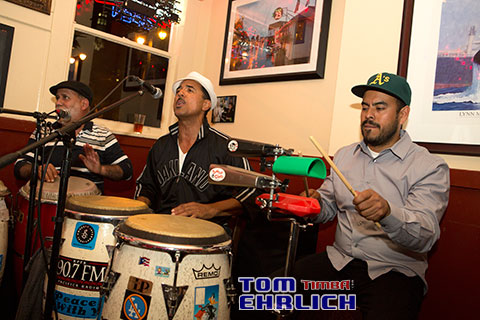 right to left Javier Navarrette, John Sanots, Lali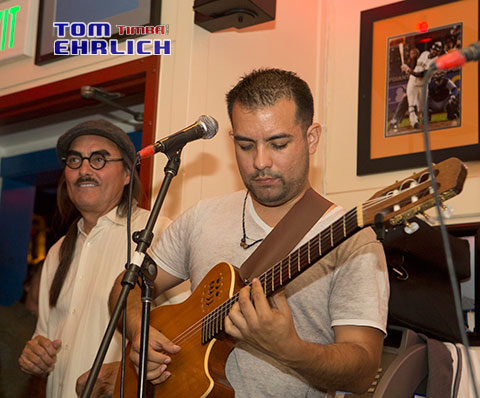 Gabriel Navia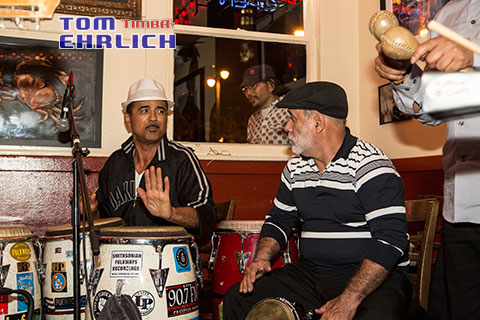 John Santos congas and Lali bongo
Sandy Pérez and Lali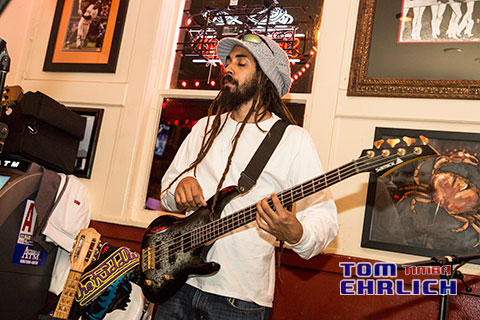 Jan Olmeda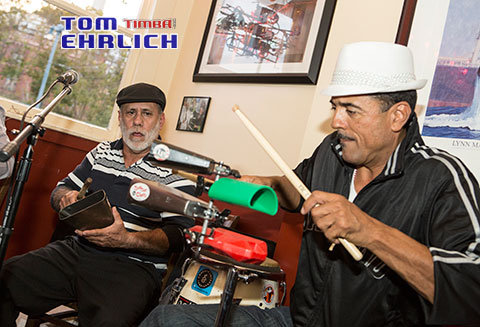 John Santos and Lali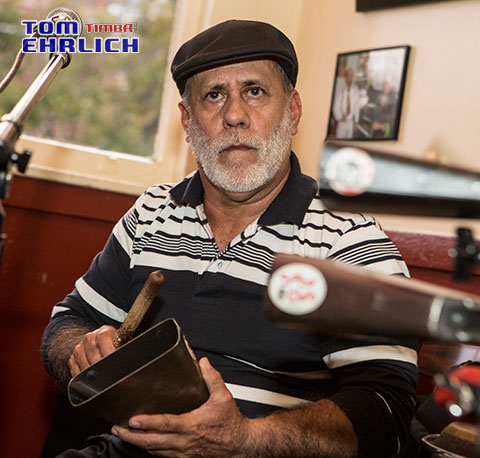 Lali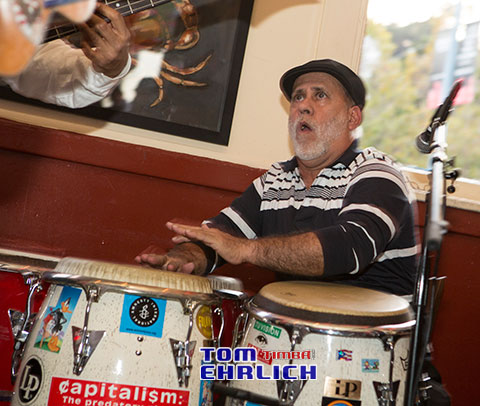 Lali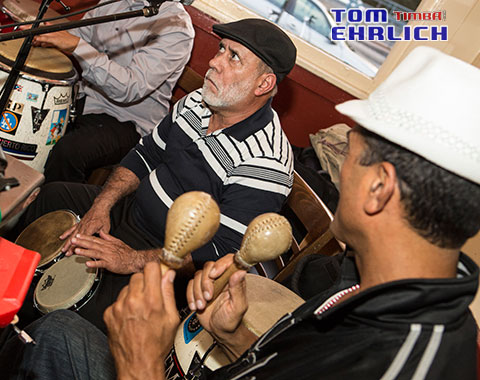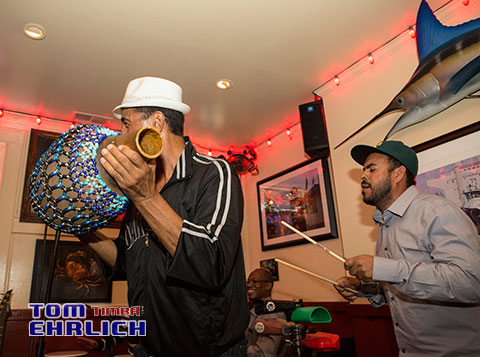 Javier Navarrette bells John Santos chekere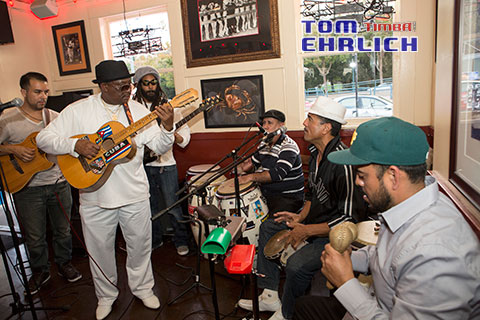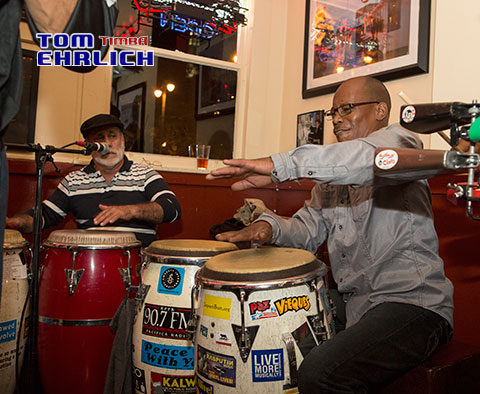 Sandy Pérez and Lali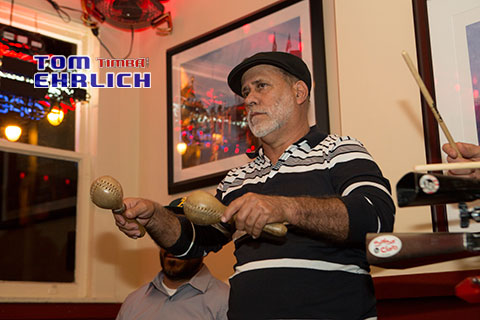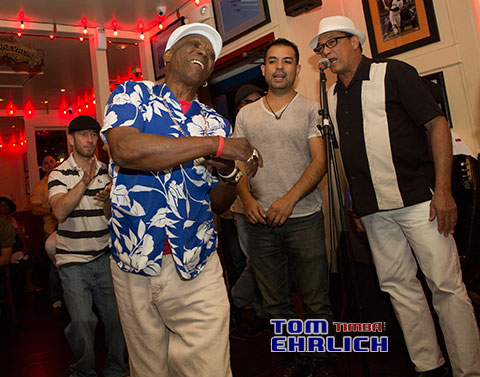 Dancer, Gabriel Navia and José Luis Gomez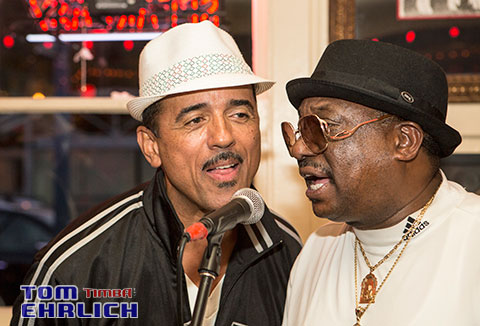 John Santos and Fito Reinoso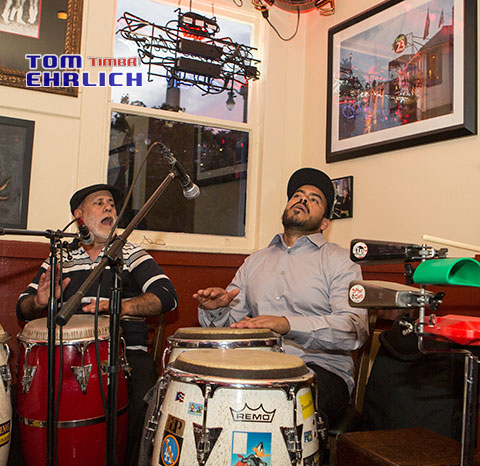 Javier Navarrette and Lali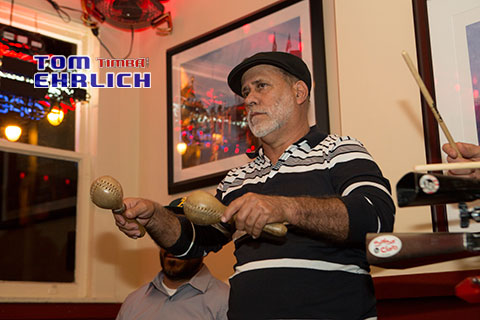 Lali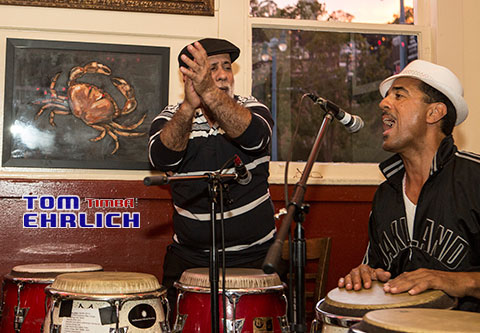 John Santos and Lali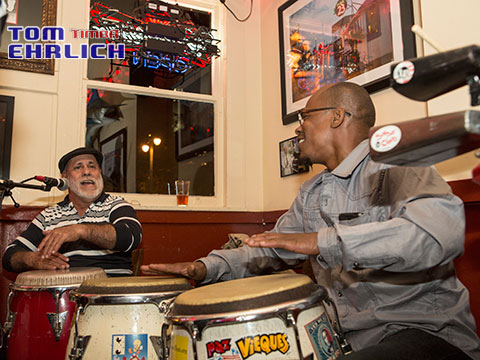 Lali and Sandy Pérez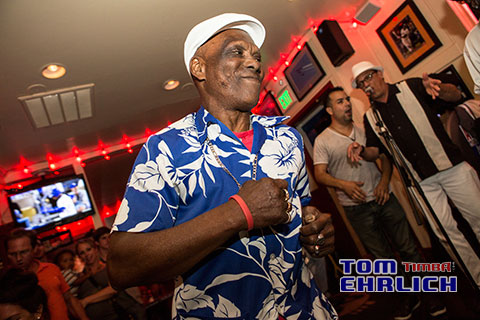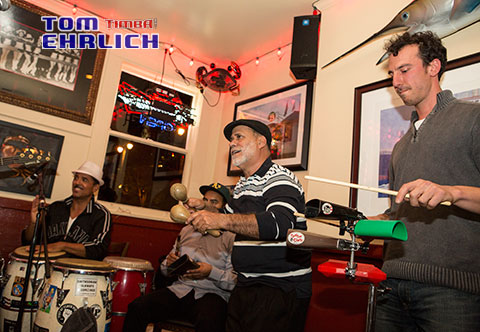 Left to right John Santos, Javier Navarrette, Lali and Toby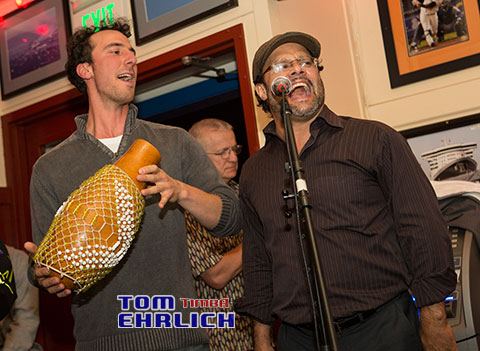 Toby chekere and Hector Lugo
Javier Navarrette and Lali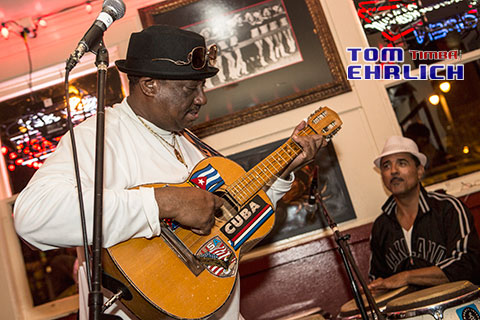 Fito Reinoso and John Santos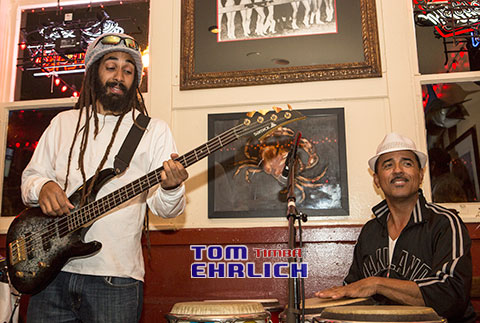 Jan Olmeda and John Santos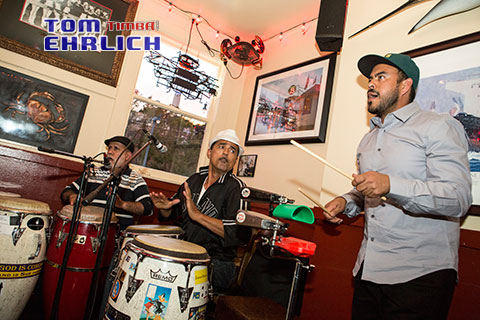 Javier Navarrete, John Santos and Lali
Sunday, 16 February 2014, 07:32 PM