Indice - Table of contents
New Stuff
[hide]
Photos of the Day
[hide]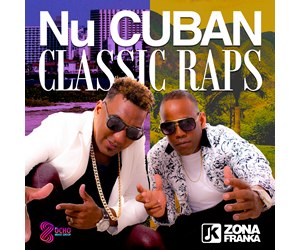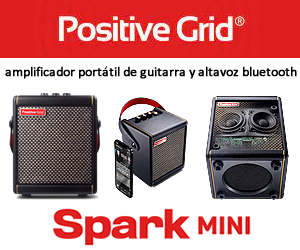 Tom Ehrlich - Stern Grove 7/20/2014
STERN GROVE FESTIVAL
SAN FRANCISCO, CA
JULY 20, 2014
Every summer for the last 77 years, Stern Grove Park in San Francisco presents free concerts every Sunday during the summer. This year Bay Area timberos and other Cuban music fans were anxioulsy anticipating Pupy Y Los Que Son Son performance scheduled for 7/20/2014.
Well as many of you know, it did not happen. Most of their tour was cancelled. Stern Grove managed to put together a great substitute show and I was there with my camera.
Two groups, Vieux Farka Toure and his group of Malian musicians and a young group from Los Angeles - Boogaloo Assasins with legendary super stars Roberto Roena and Joe Bataan performed.
Toure, considered by some the Malian Jimmy Hendrix, and his group opened with an incredible set of music.
The surprisingly good Boogaloo Assasins followed with originals and covers of classic Fania style salsa and latin soul. These young great musicians were joined by the legendary percussionist and band leader from Puerto Rico, Roberto Roena and the king of latin soul Joe Bataan.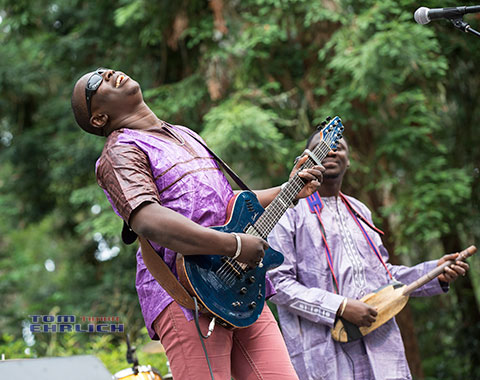 Vieux Farka Toure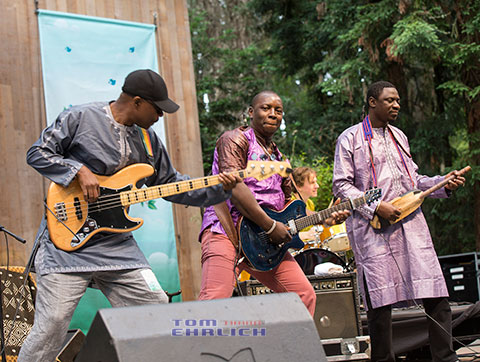 John "Jaja" Bashengezi bass, Vieus Farka Toure guitar and Moussa "Maffa" Diabate ngoni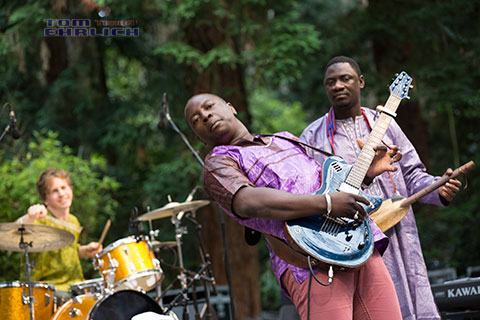 Tim Keiper drums, Toure and Maffa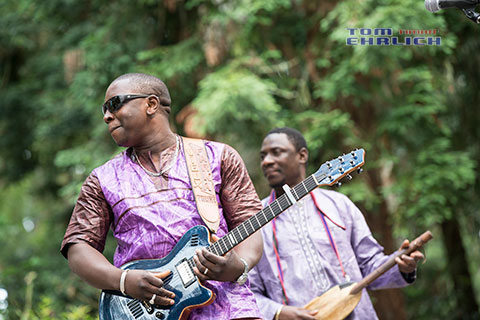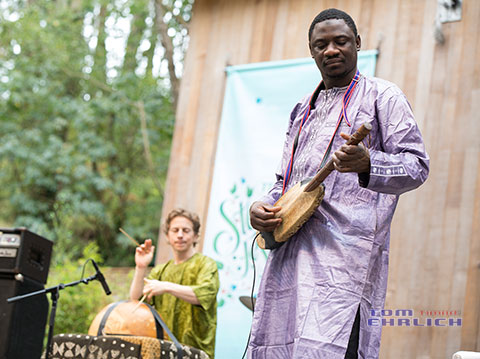 Maffa ngoni and Tim Keiper percussion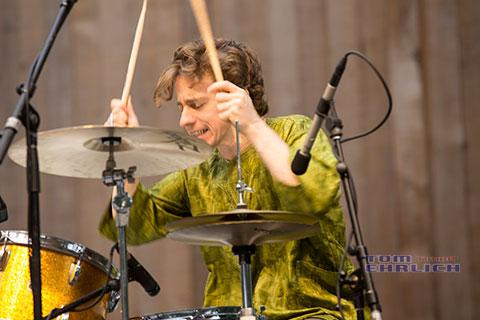 Tim Keiper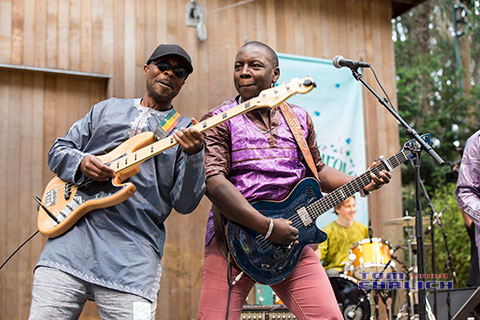 Jaja bass, Toure guitar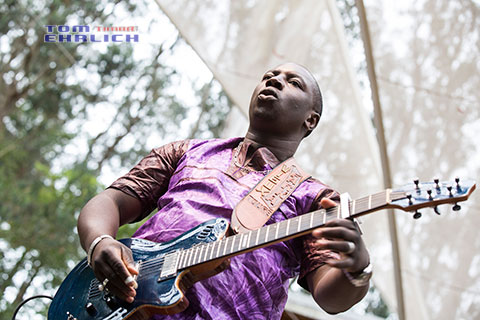 Toure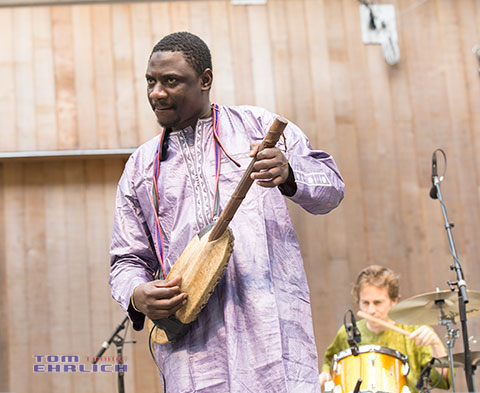 Maffa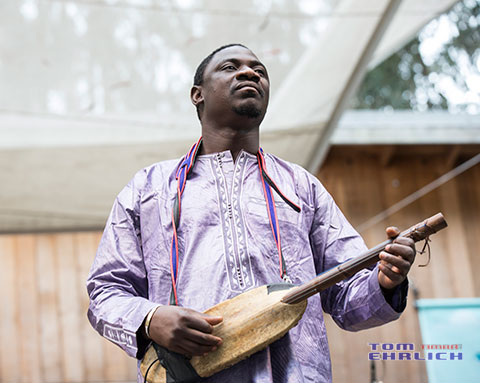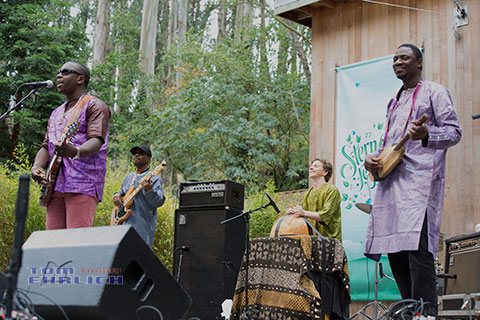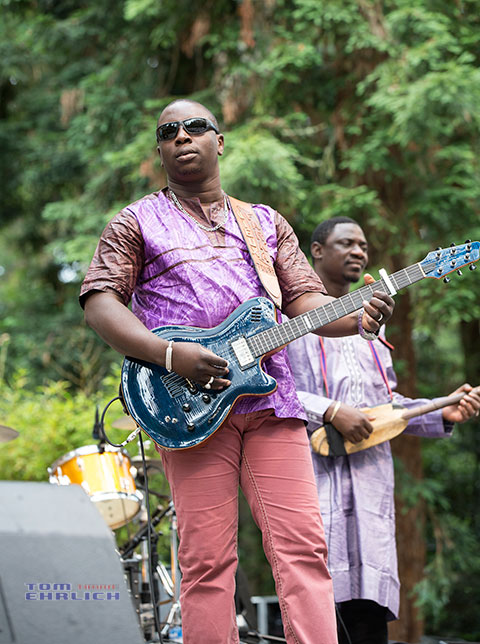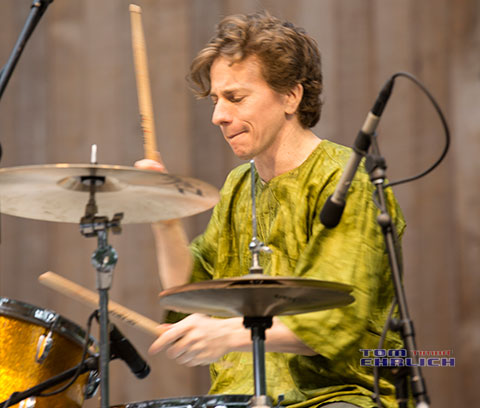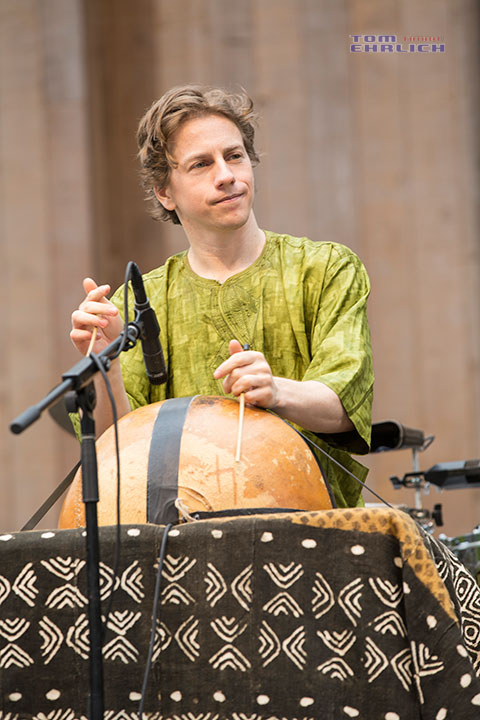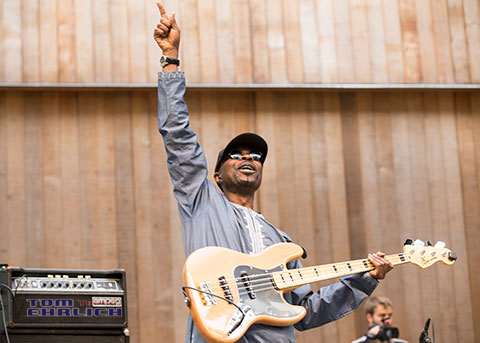 Jaja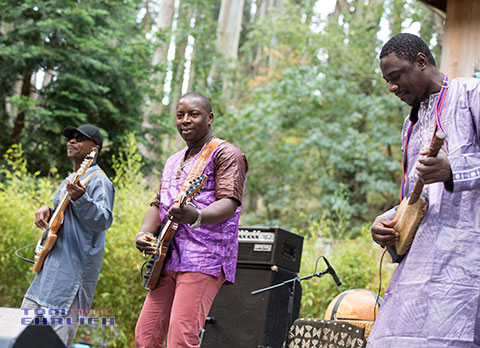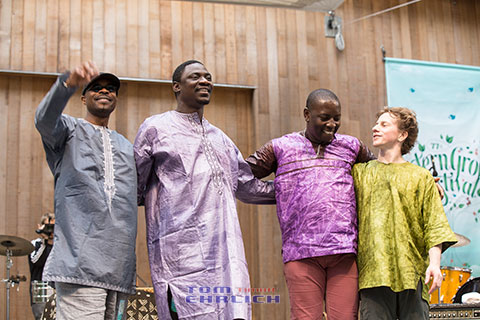 BOOGALOO ASSASINS FEATURING ROBERTO ROENA AND JOE BATAAN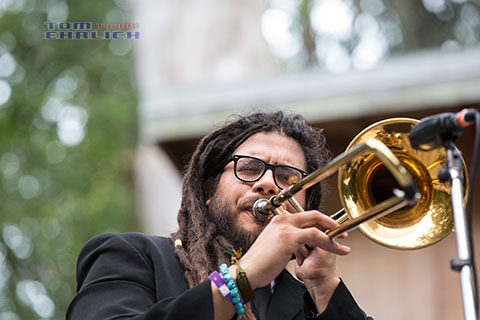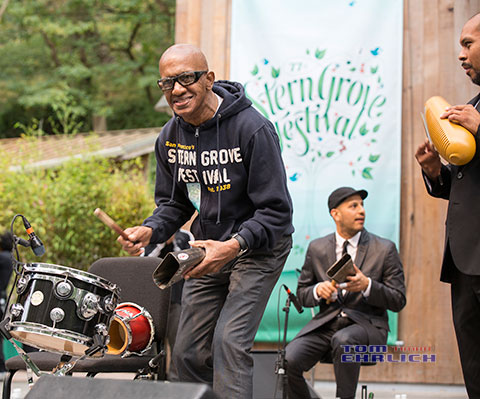 Roberto Roena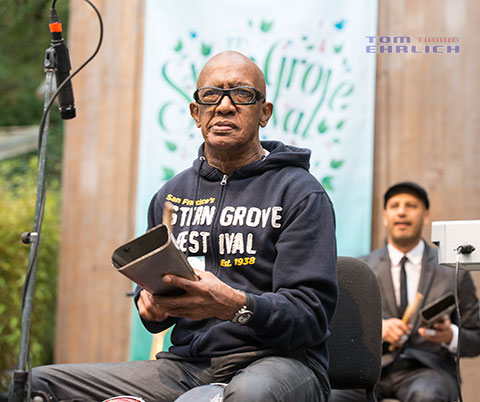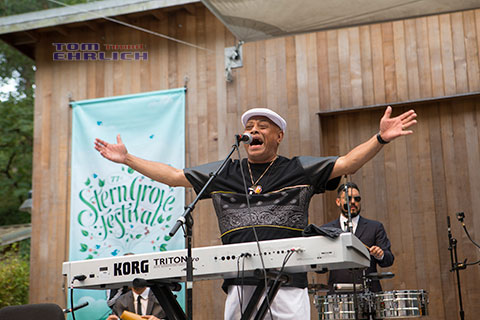 Joe Bataan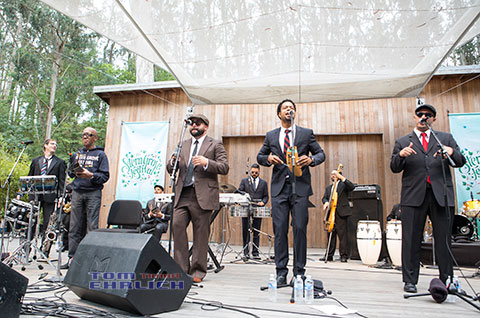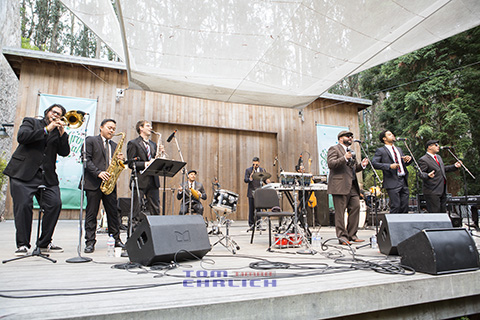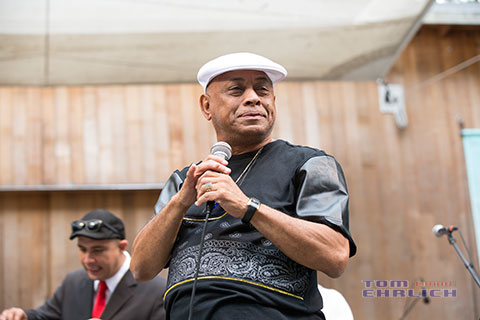 Joe Bataan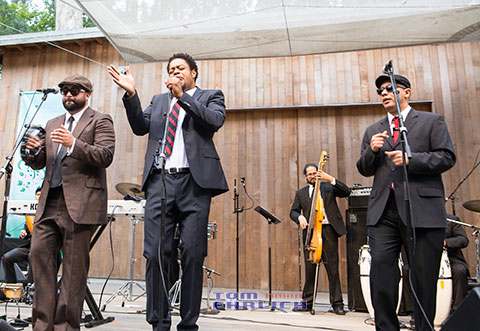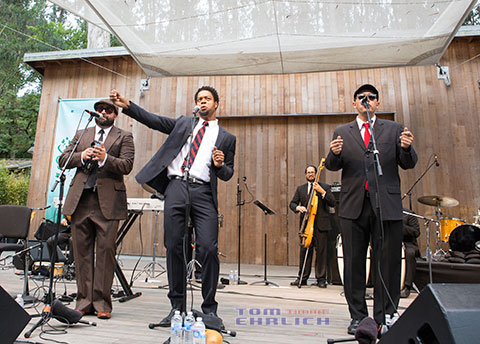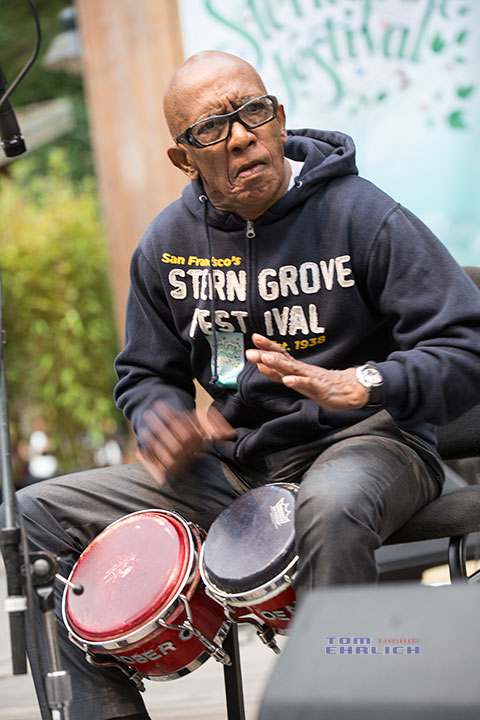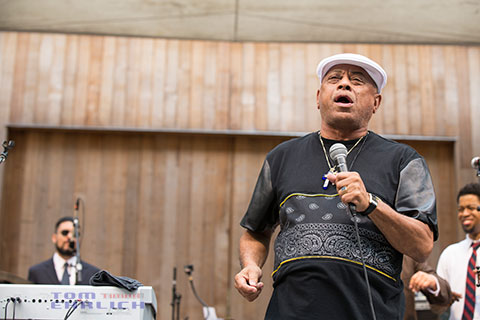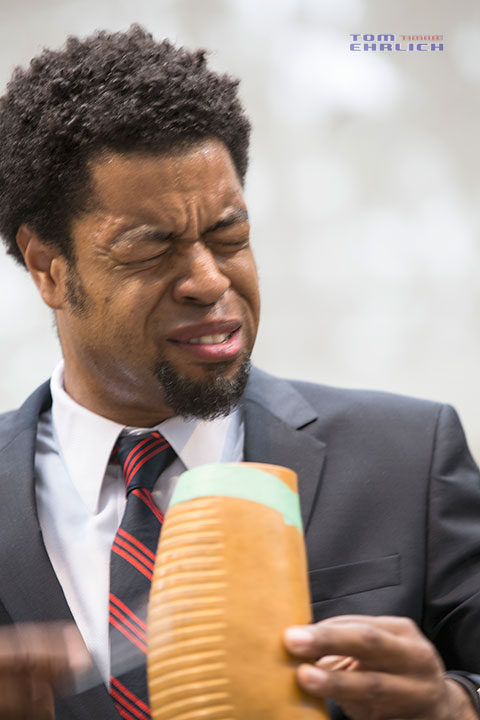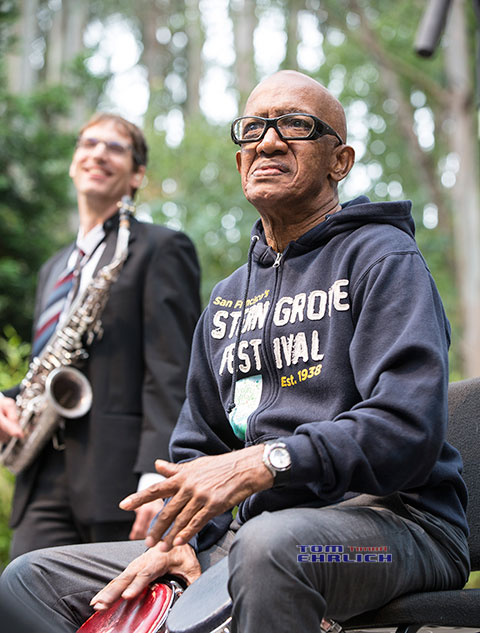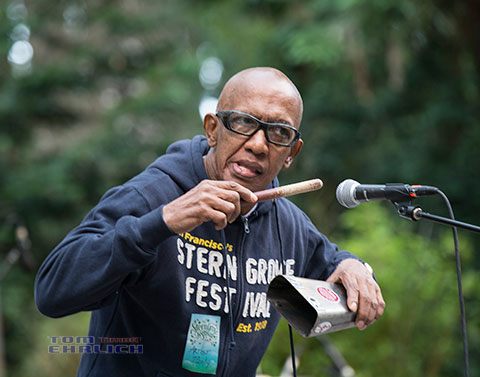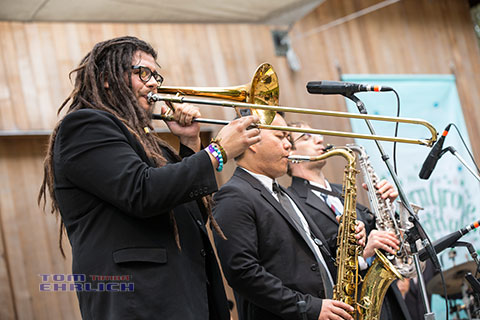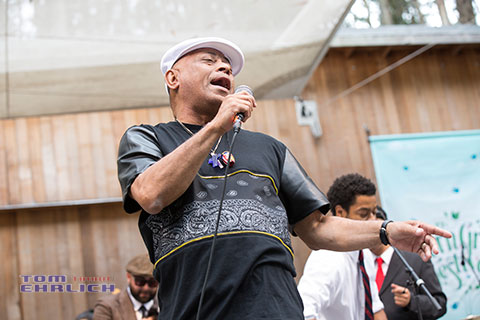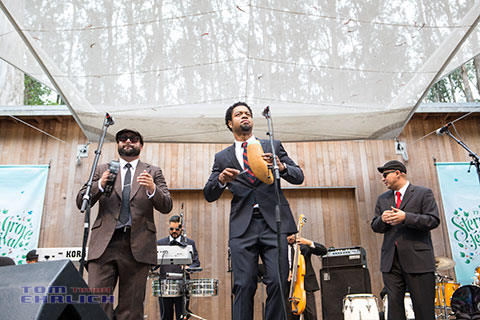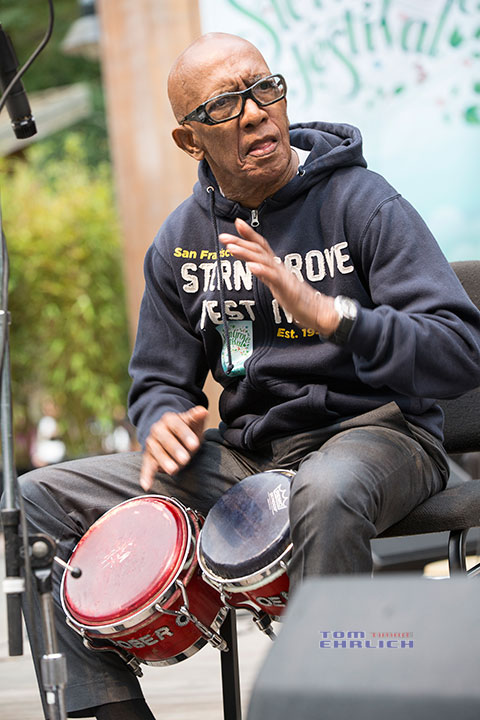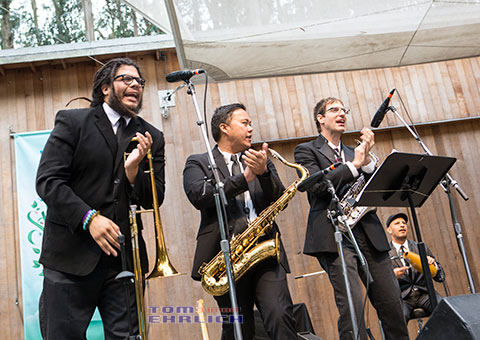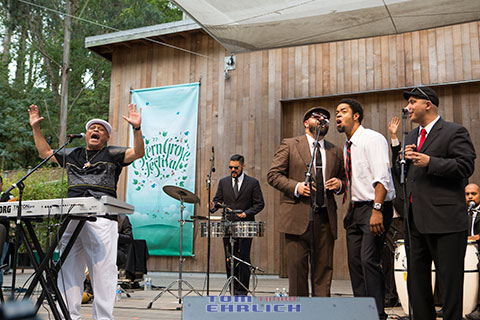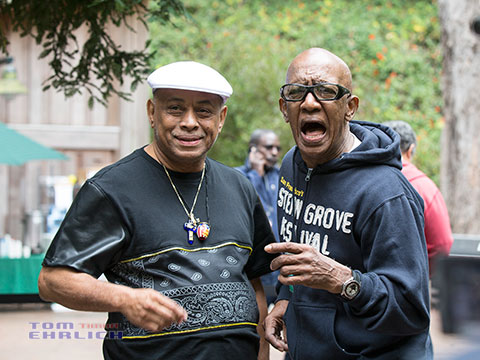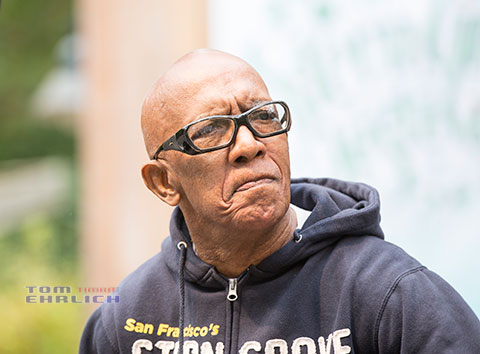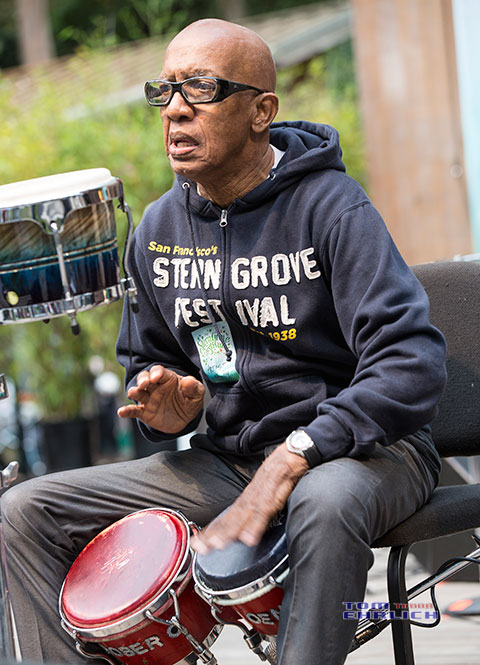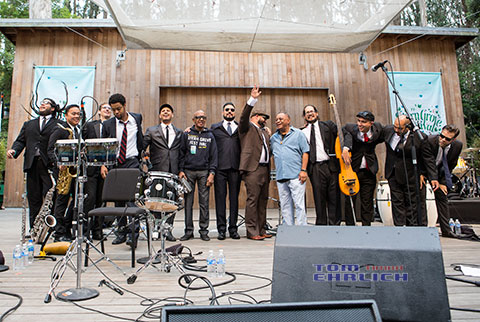 Thursday, 05 September 2019, 11:50 PM