Indice - Table of contents
New Stuff
[hide]
Photos of the Day
[hide]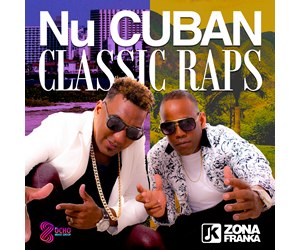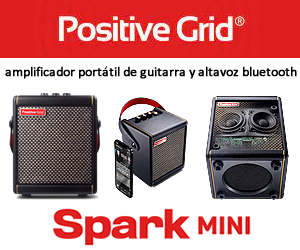 Tom Ehrlich - Joaquin Pozo
JOAQUÍN POZO
JOE'S PUB, NEW YORK CITY
OCTOBER 28, 2013
PHOTOS BY TOM EHRLICH © 2013
THE BAND
JOAQUÍN "EL PULPO" POZO - LEADER, CONGAS
JEREMY DE JESÚS - FLUTE AND VOCALS
MARIO CASTRO - SAX
LUIS COLUMNA - TRUMPET
CARLOS MENA - BASS
MARCELLO CASAGRANDE - PIANO
MAURICIO HERRERA - TIMBALES
BABA RAYMOND GRAHAM - CHÉKERE
This is the first of a few reports of my recent trip to the New York City Area.
Master percussionist and band leader Joaquín Pozo and his group tore it up at Joe's Pub in New York City. I had only heard of Joaquín and Mauricio Herrera before this performance, but the band members were all excellent players. Joaquín is a Havana native and Mauricio, originally from Cuba resides in the NYC area as do all the other members of the band.
The set was comprised of rumba, son/salsa/timba and latin jazz. Great arrangements and exciting solos by all. The set list included the following with the composers in parenthesis:
Rumba Gaunguanco (traditional)
Conga Solo
Rumba Para Dos (Joaquin Pozo)*
Tradicional (Joaquin Pozo)
Auxilio, Socorro (Jorge Pozo)
Rumba (traditional)
Perico, No Llores Mas (Jorge Pozo)
Joaquín Pozo comes from "a long family legacy of performing artists including his greatest influence, his father Jorge Pozo, celebrated percussionist and composer, who was the composer and musical arranger for many of the Cuban greats including Tata Guiness. Many of Jorge Pozo's songs, including "Auxillo, Socorro" and "Papi, Dame Manteca'o" have become well known standards in the Cuban popular music repertoire." (quote from producer Kaisha Johnson) . Joaquin is not related to Chano Pozo, a myth tha has followed Joaquin throuhgout his career.
He is not your run of the mill Cuban percussionist, has a unique style and is clearly a virtuoso and crowd pleaser.
Joaquín has three great recordings as a leader on the Envidia label:
Descarga Millenium (2004), Ahora Vengo Con Rumba (2006), and A Ti, Papa (2008).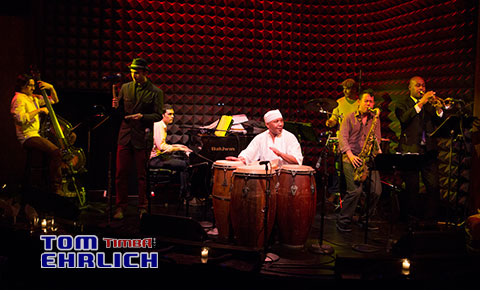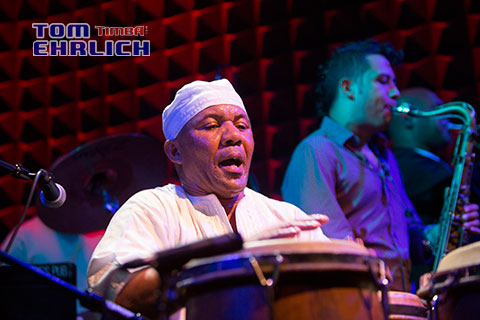 Joaquín Pozo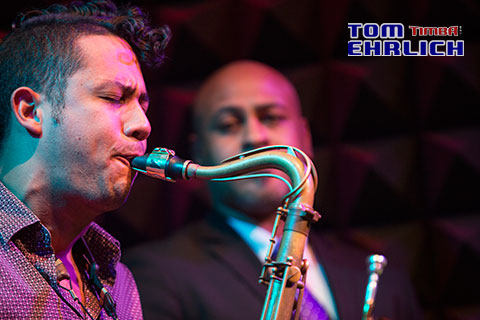 Mario Castro sax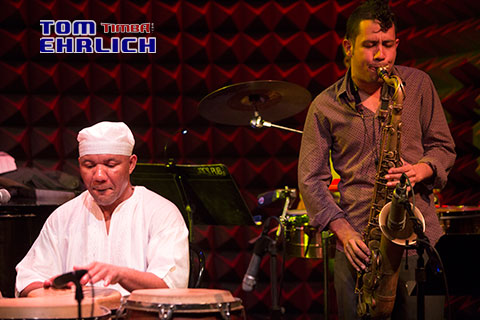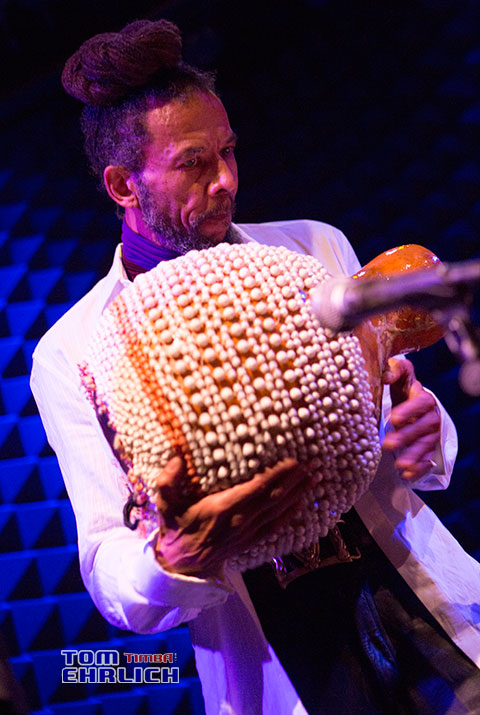 Baba Raymond Graham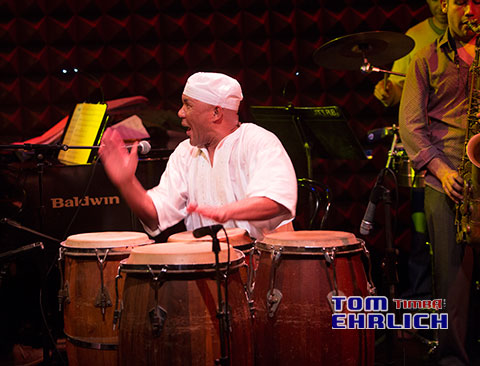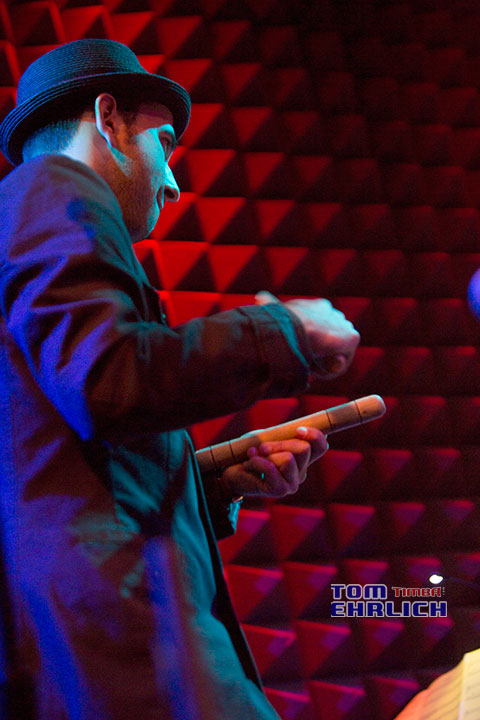 Jeremy de Jesús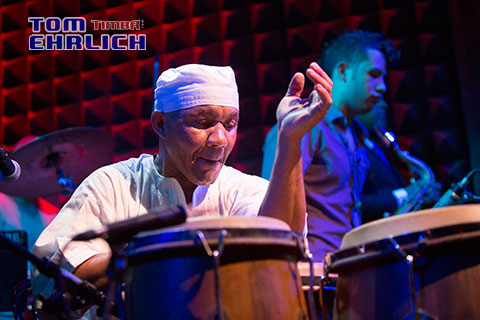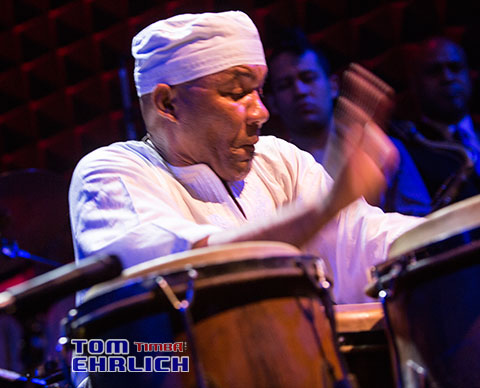 El Pulpo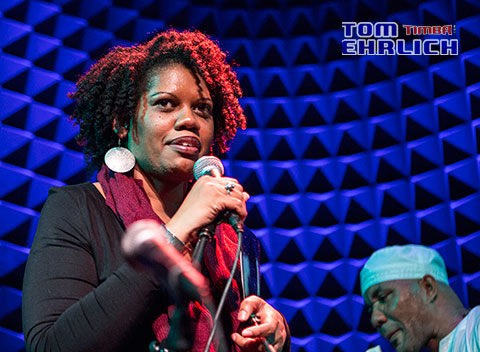 Kaisha Johnson of Africanismo which produced the concert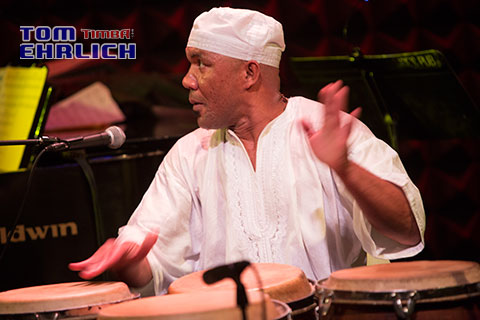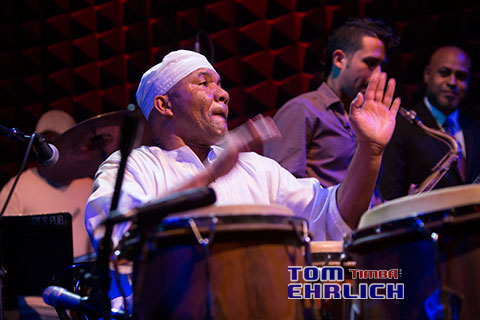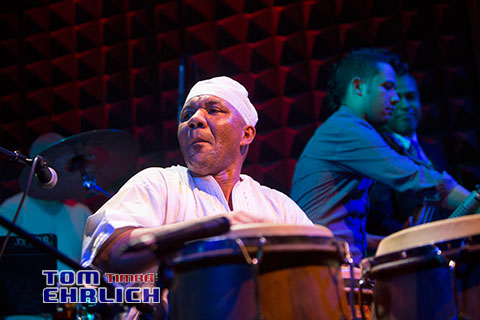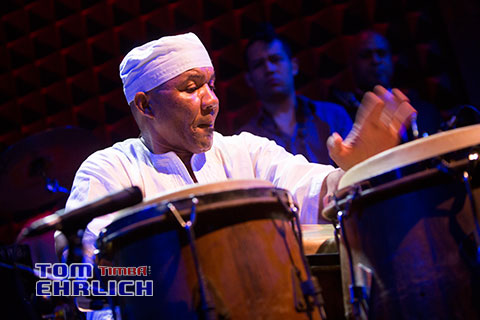 Joaquin's nick name is El Pulpo (octapus), plays 5 congas melodically often with blazing speed.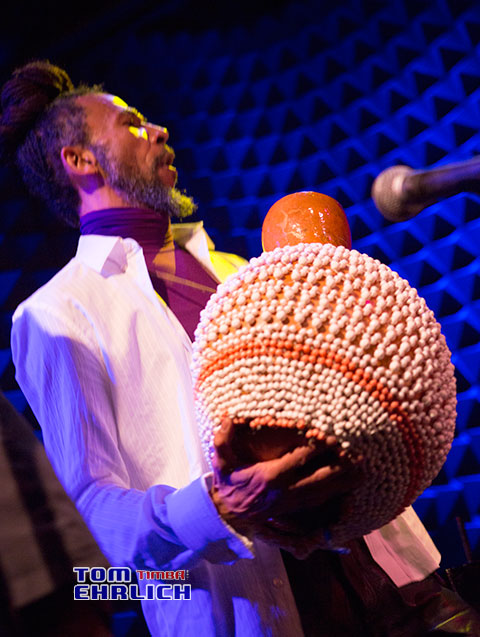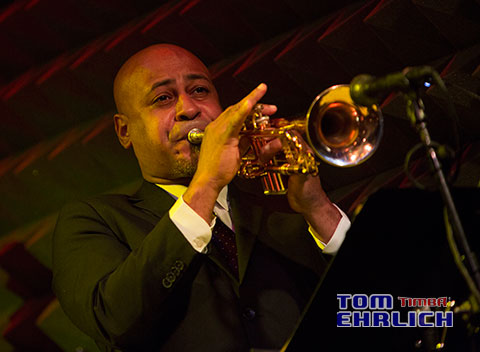 Luis Columna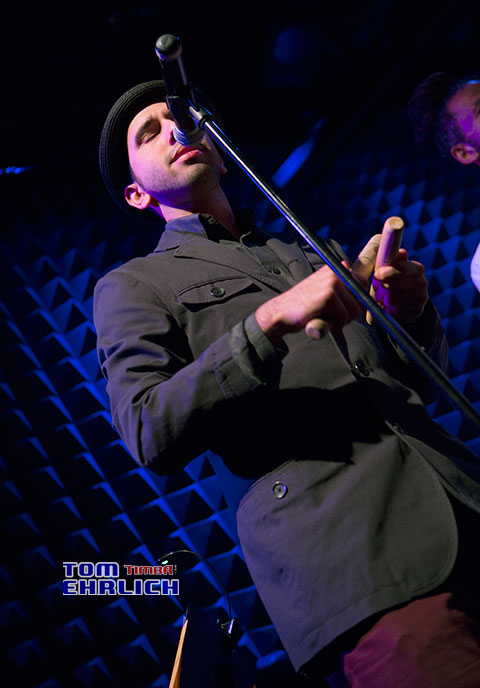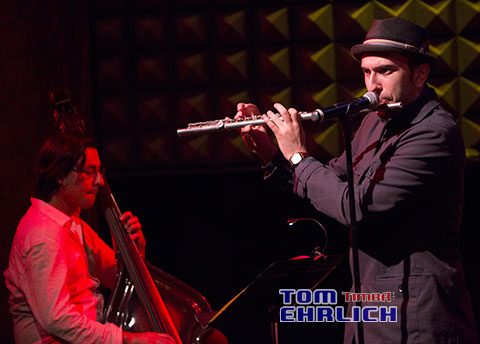 Jeremy de Jesús flute and Carlos Mena bass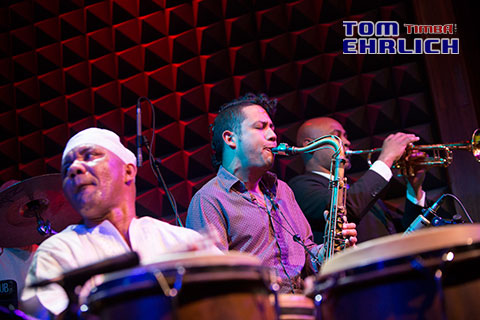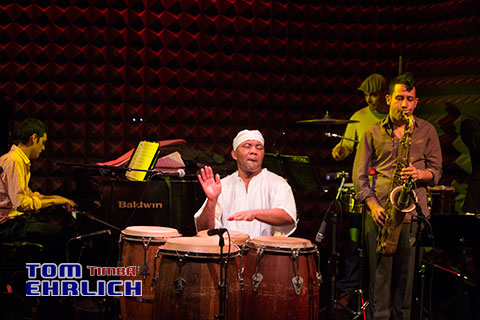 Marcello Casagrande piano, Joaquín Pozo congas, Mauricio Herrera timbales and Mario Castro sax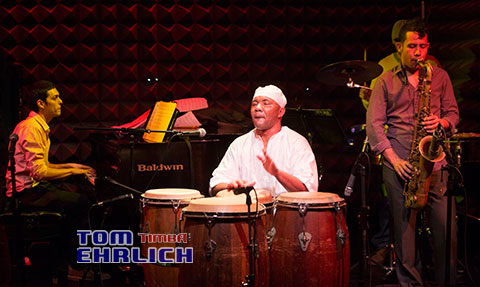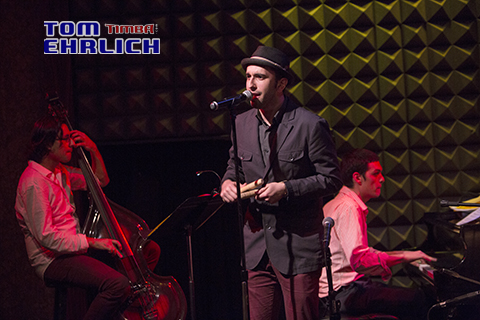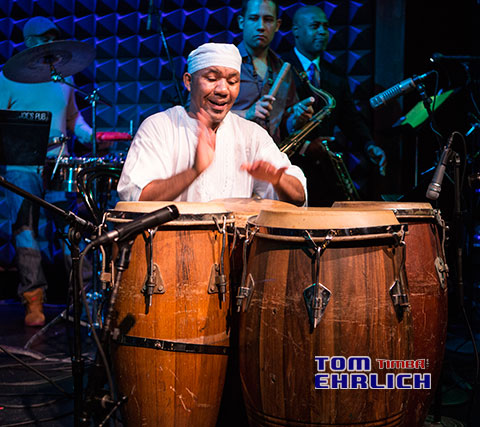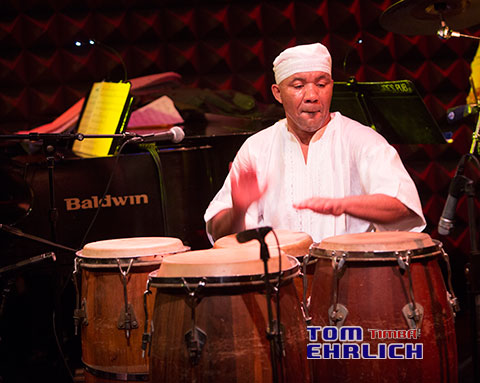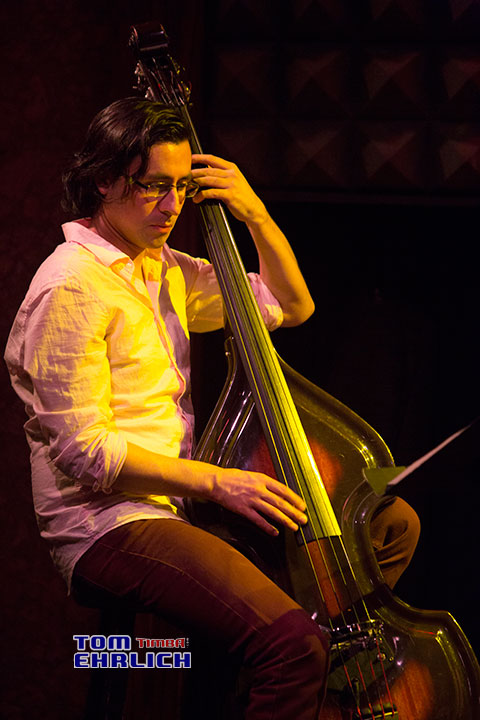 Carlos Mena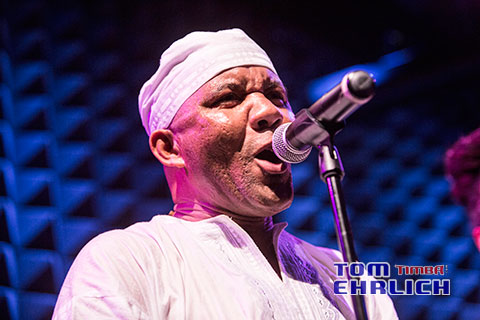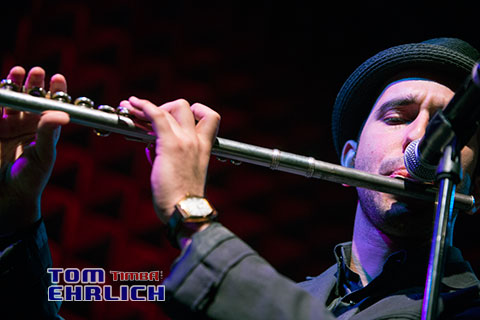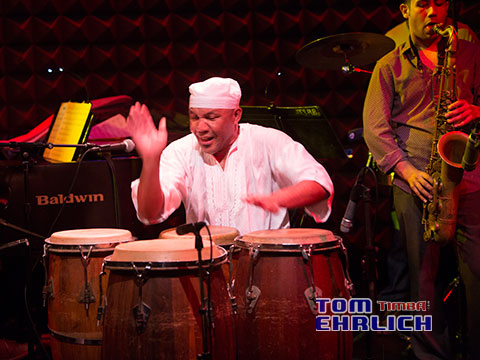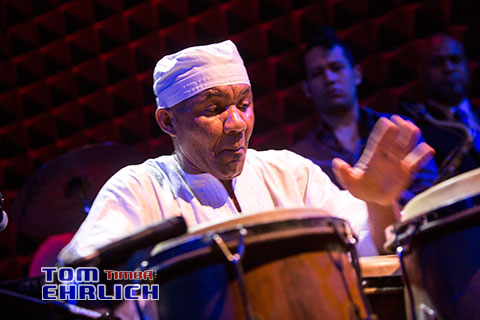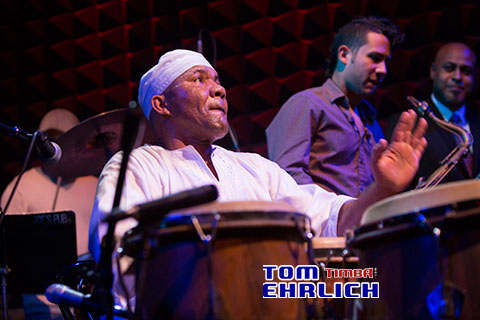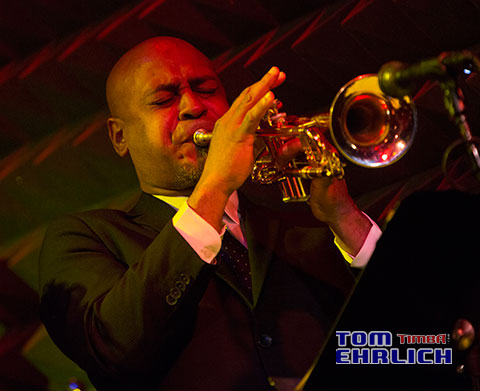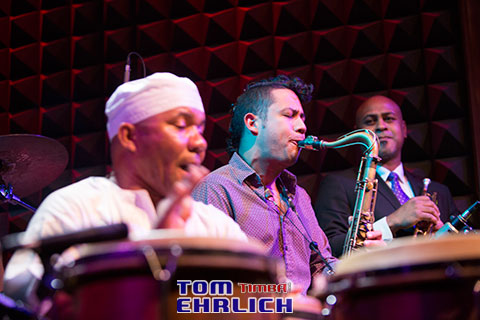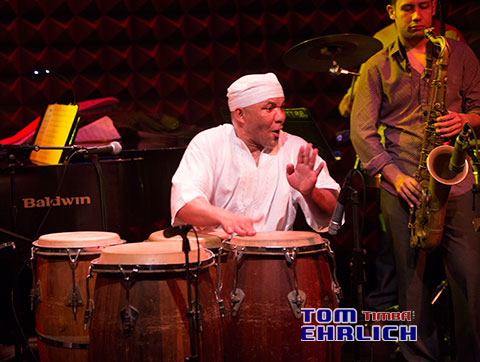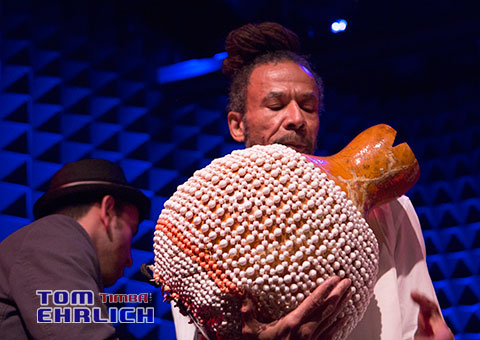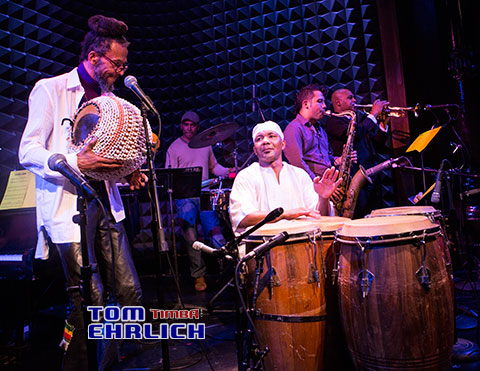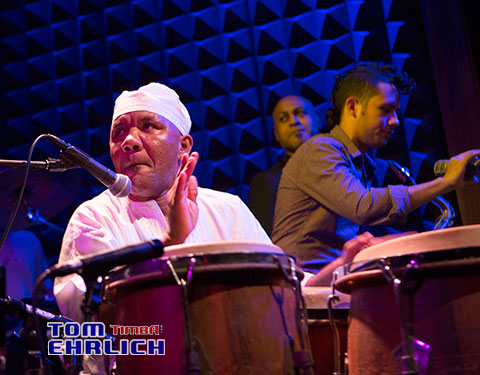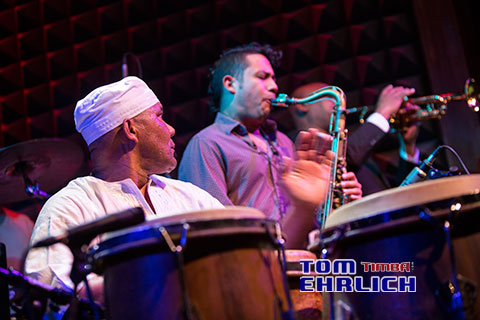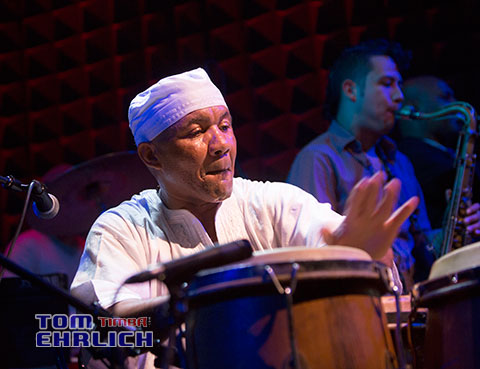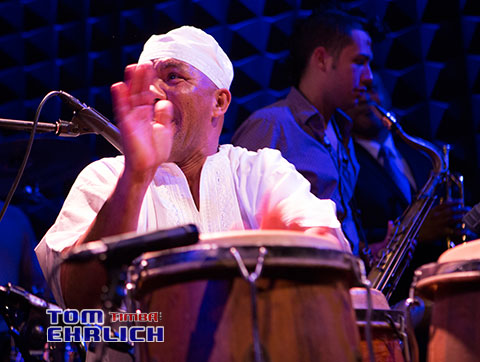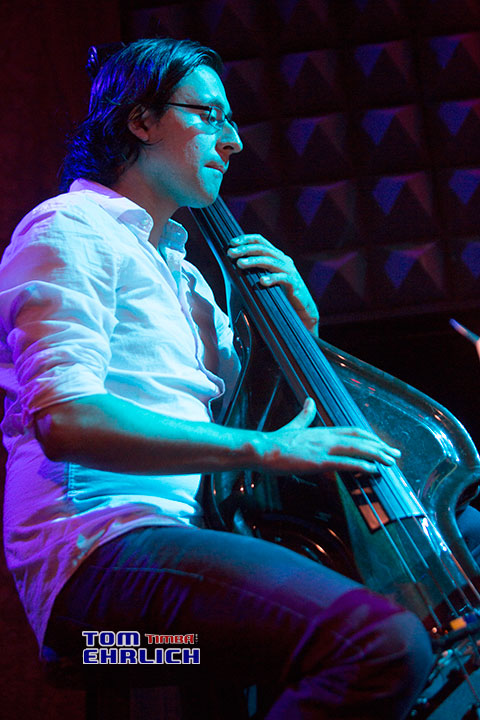 Thursday, 05 September 2019, 11:50 PM