Indice - Table of contents
New Stuff
[hide]
Photos of the Day
[hide]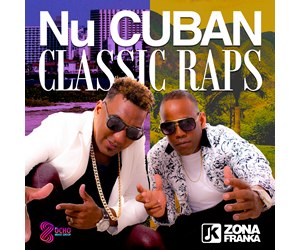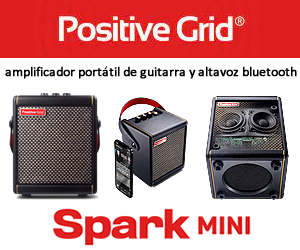 Tom Ehrlich - Mayito Rivera in the Bay Area 2014
MAYITO RIVERA IN THE BAY AREA
FEBRUARY 15, 2014 AT THE SAN FRANCISCO RUEDA FESTIVAL
MARCH 1, 2014 AT A TRIBUTE TO SAUL LANDAU
APRIL 26, 2014 AT CAFÉ COCOMO
The San Francisco Bay Area was blessed with three performances by Mayito Rivera during the first four months of 2014.
What follows are some of my photos from these three performances.
SAN FRANCISCO RUEDA FESTIVAL - FEBRUARY 15, 2014
The San Francisco Rueda Festival draws dancers from all over the world to teach classes, participate in dance competitions, take classes and to attend dance concerts with world class salsa and timba bands. This year the headliner was Mayito Rivera backed by Timbalive from Miami.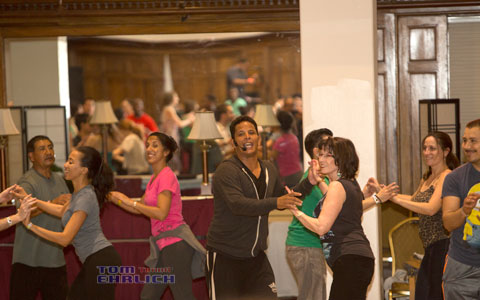 Dance class lead by well known Cuban dance instructor Yanek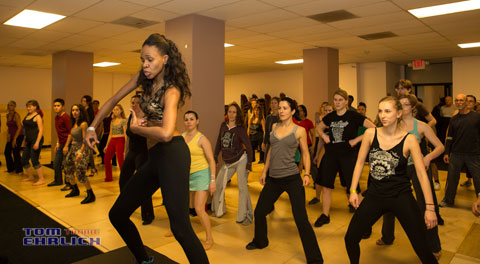 Yeni Molinet another well known Cuban dancer teaching a Reggaeton dance class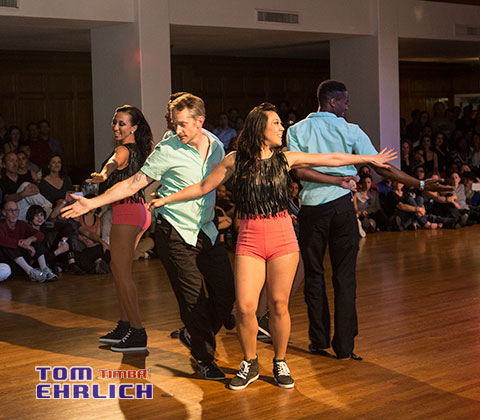 Nick and Serena Rueda Festival organizers doing a dance routine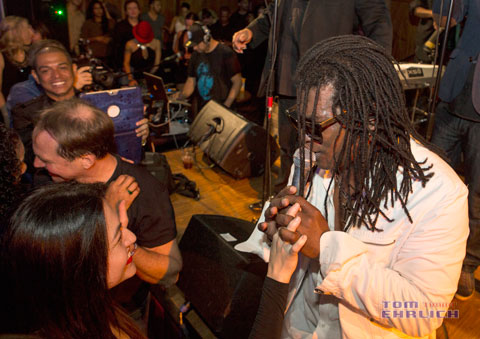 Mayito Rivera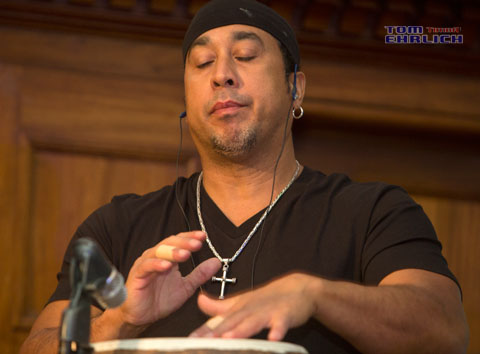 Coky Garcia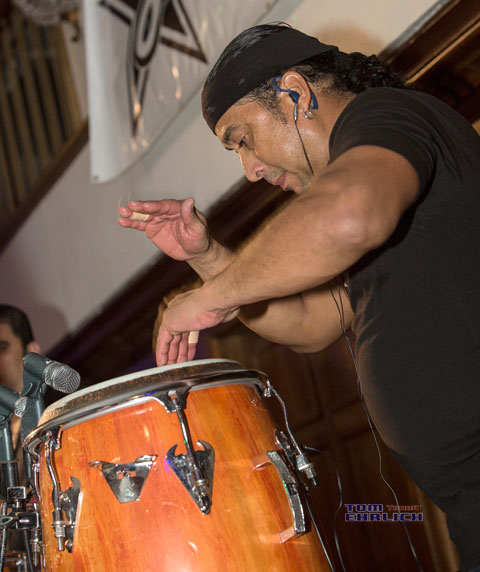 Coky Garcia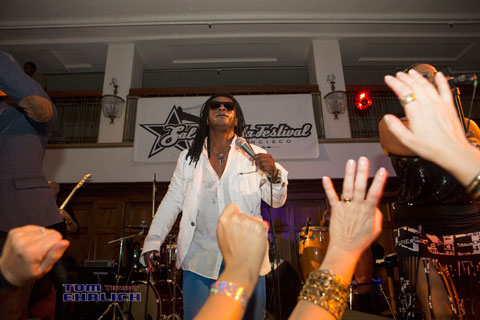 Mayito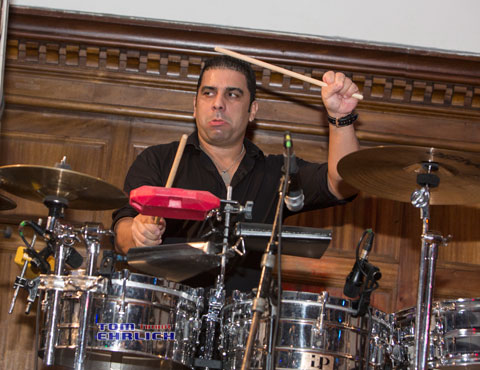 Leo Garcia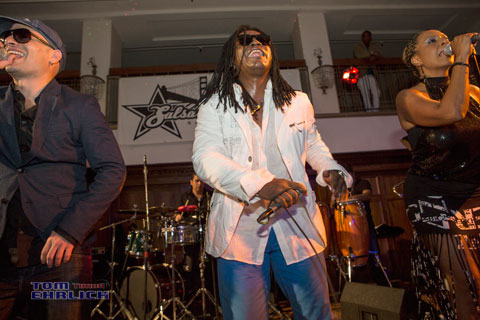 Carlos Parra, Mayito, Yesi Gonzalez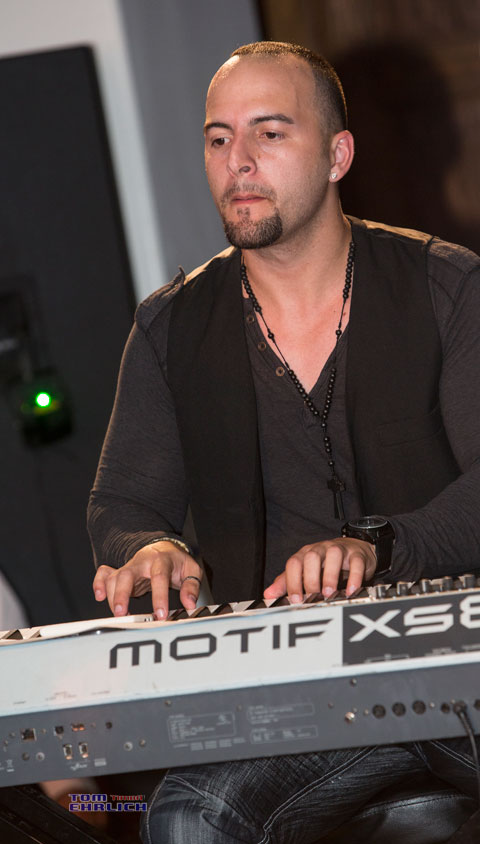 Camilo Perez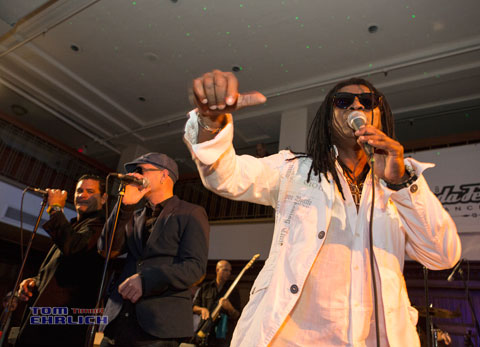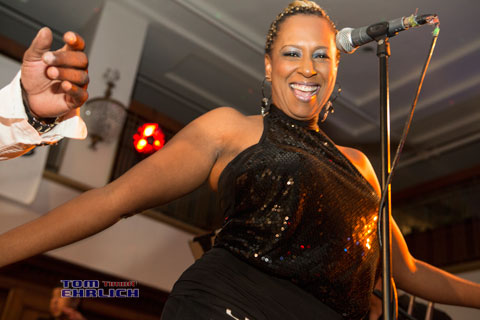 Yesi Gonzalez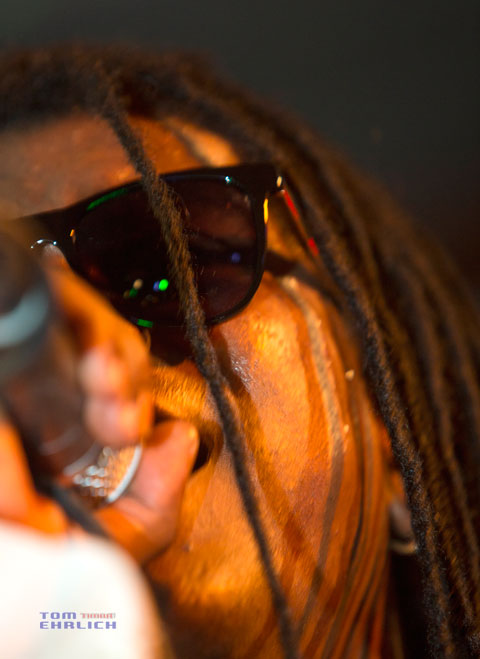 Mayito Rivera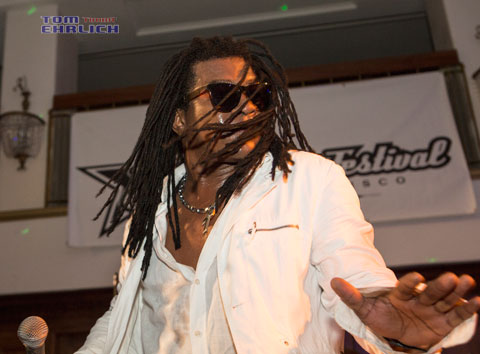 Mayito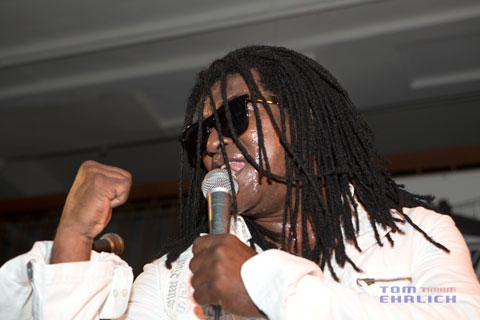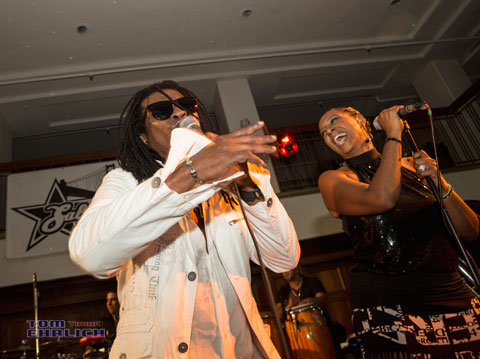 Mayito and Yesi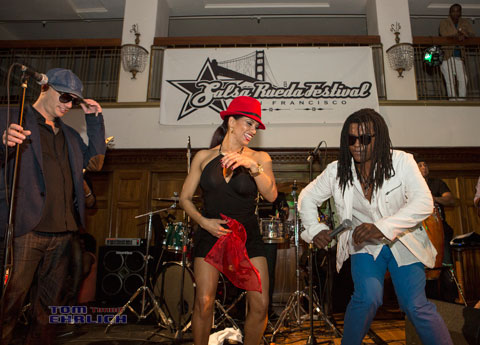 Mayito and Yismari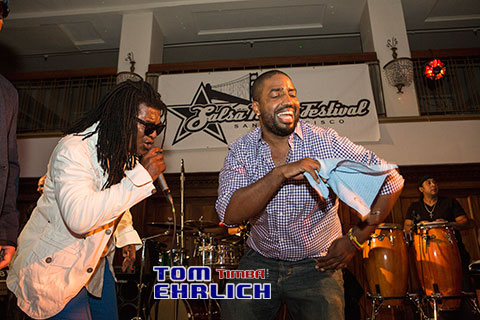 Mayito and Yussef Rodriguez
TRIBUTE TO SAUL LANDAU - MARCH 1, 2014
Saul Landau was an internationally known scholar, author, commentator, and filmmaker who worked for forty years on social, political, and human rights issues. Landau produced over forty films and some of his work included films and books about Cuba. Mr. Landau passed away on September 9, 2013 and the Bay Area community had a tribute to him which included a performance by Mayito Rivera backed by Pellejo Seco. 7 Potencias, folkloric dance and drumming group was the opening act.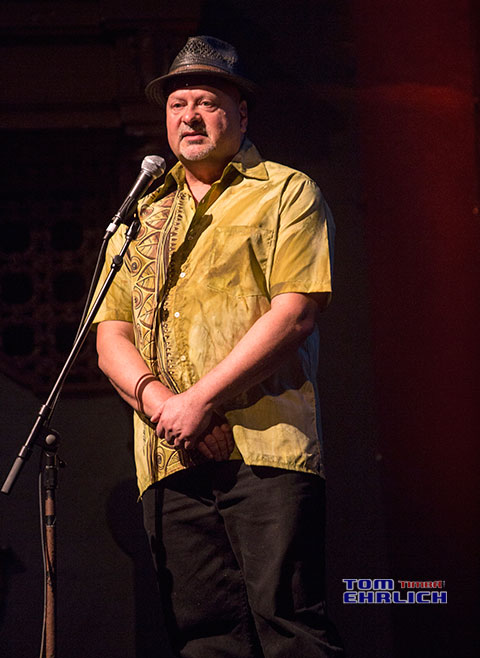 Greg Landau son of Saul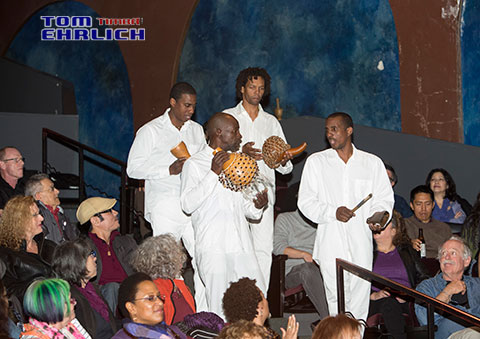 Members of 7 Potencias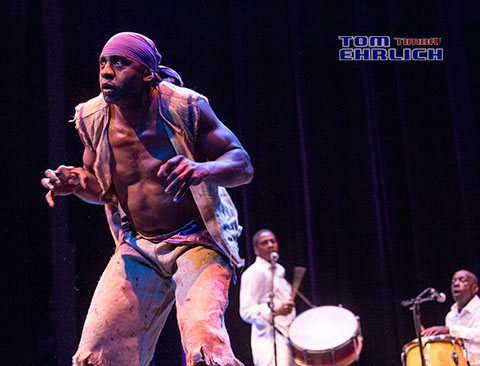 7 Potencias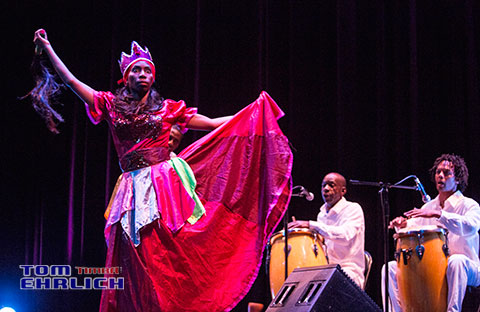 7 Potencias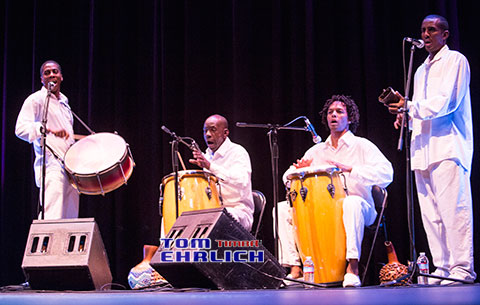 7 Potencias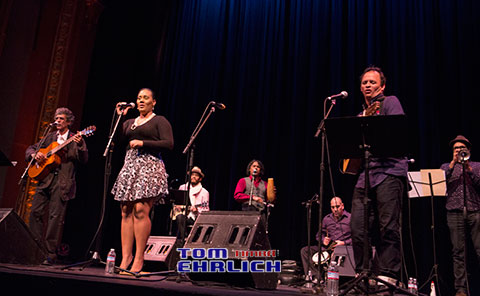 Pellejo Seco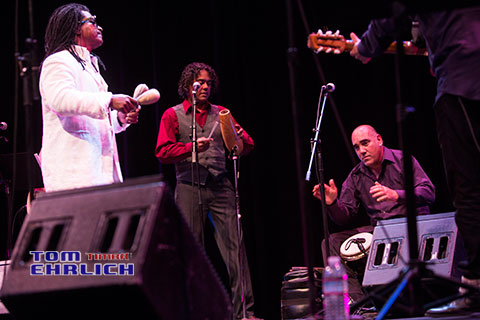 Mayito Rivera, Danilo Vitorte güiro, Carlos Caro bongo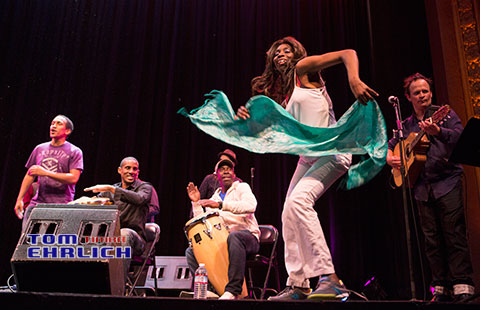 7 Potencias with Pellejo Seco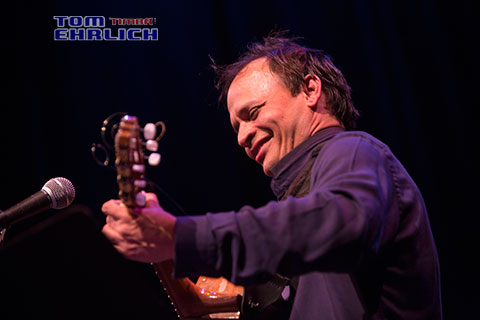 Ivan Camblor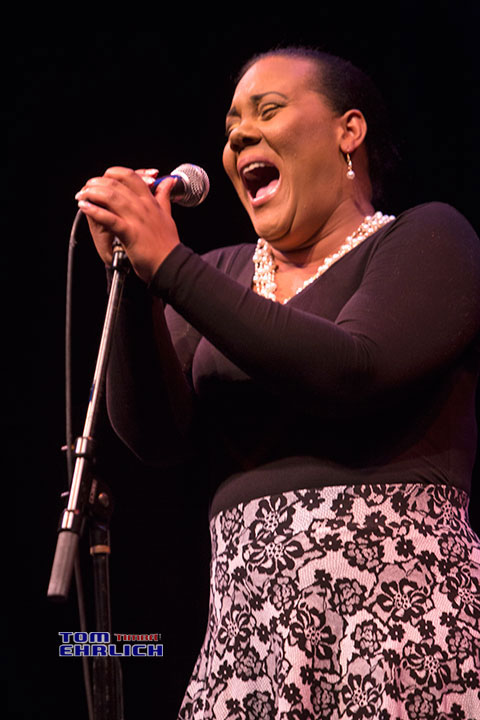 Sulkary Valverde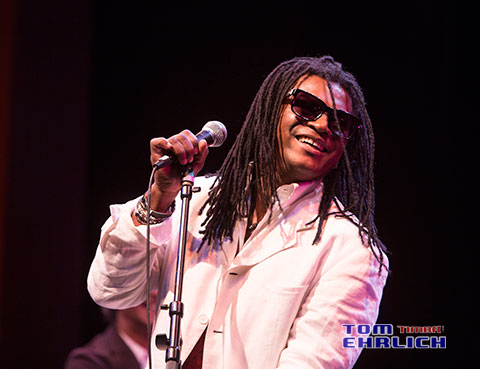 Mayito Rivera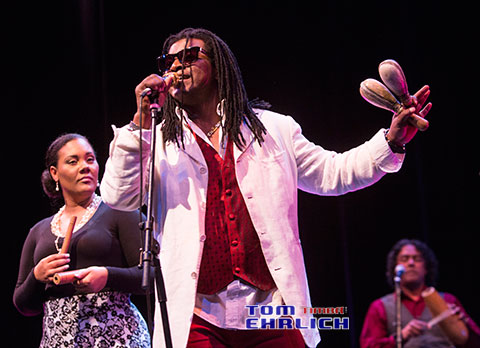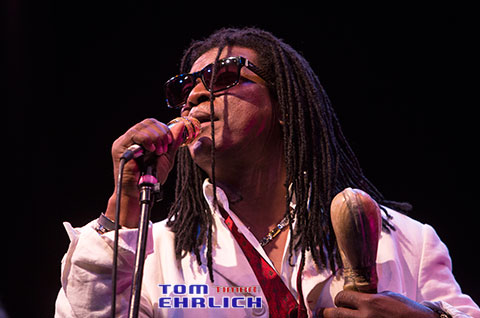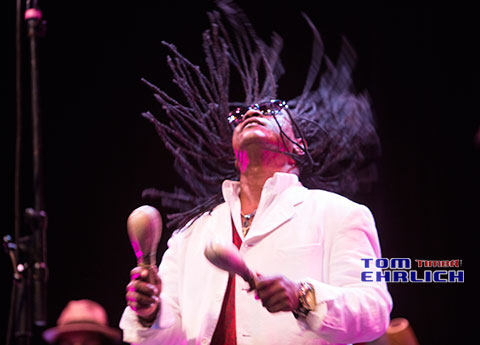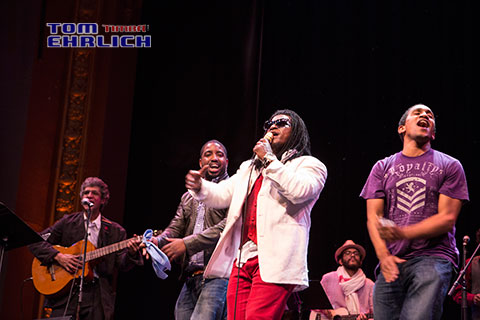 APRIL 26, 2014 AT CAFÉ COCOMO
Mayito performed with a band comprised of members of Havana Nights in Las Vagas, some local musicians including El Niche Romero and from New York City on drumset/timbales the incomparable Mauricio Herrera.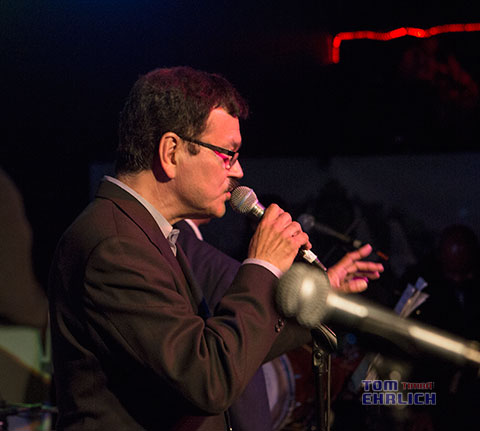 Luis Medina one of the best and well known Djs in the Bay Area introduces the band.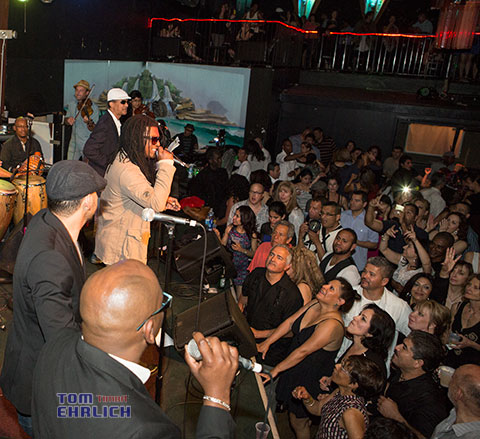 Mayito Rivera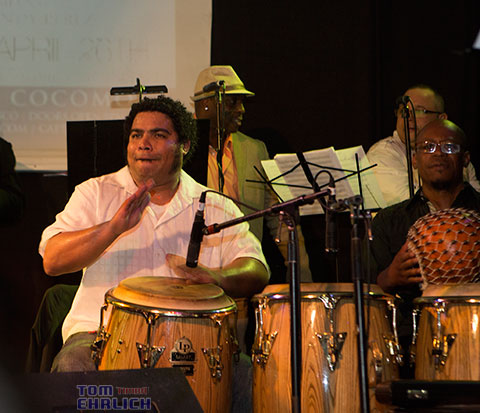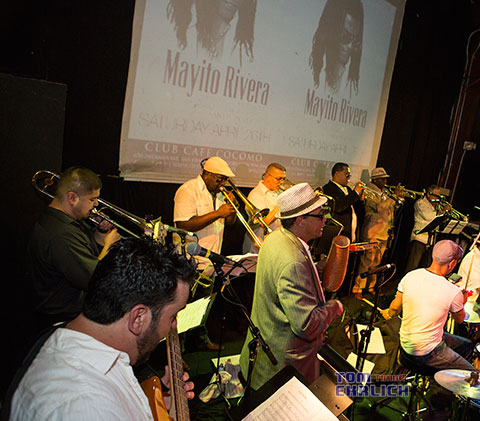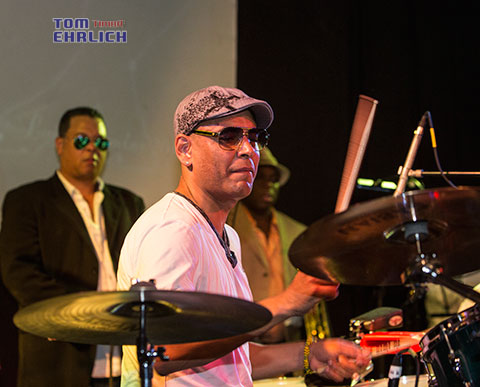 Mauricio Herrera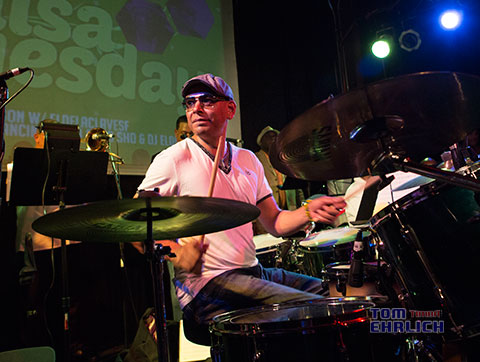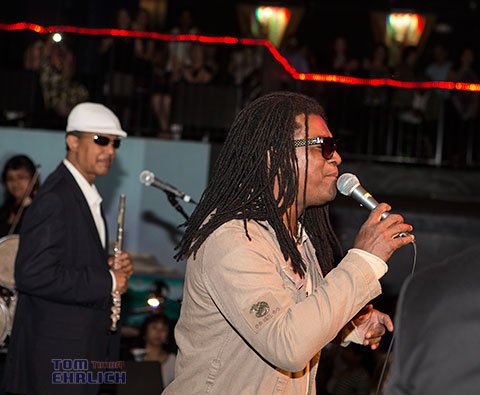 Mayito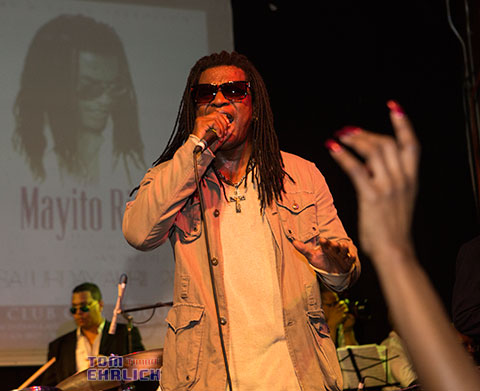 Mayito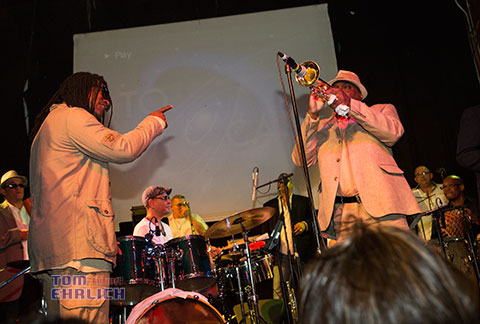 Niche Romero taking a trumpet solo.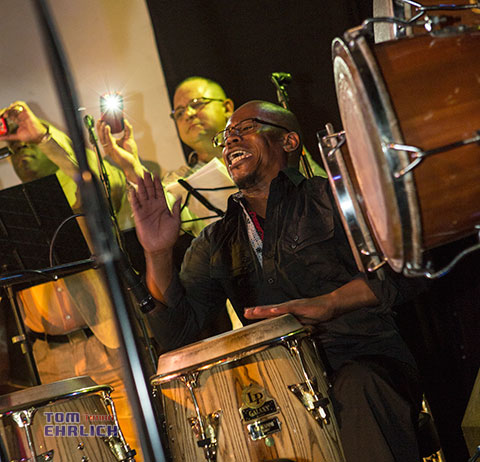 Sandy Perez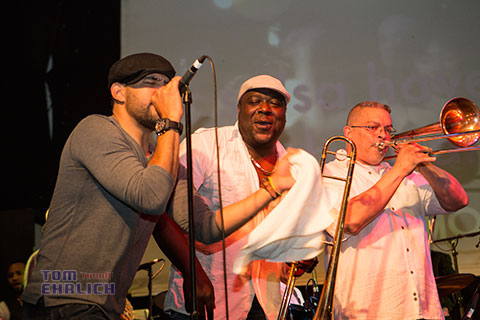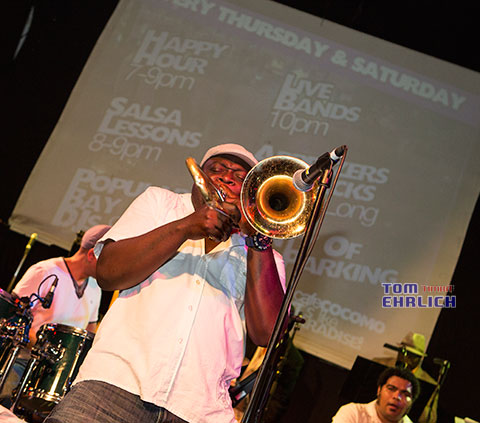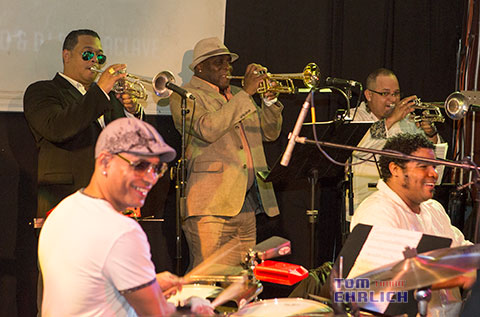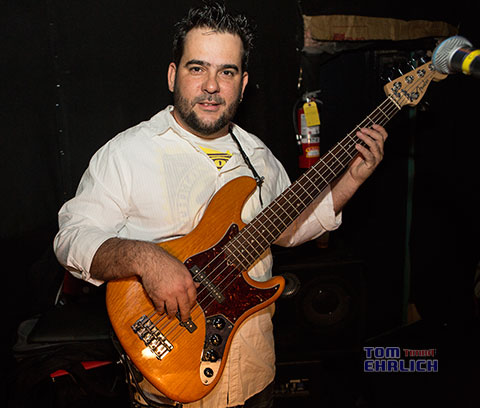 Yanill Nario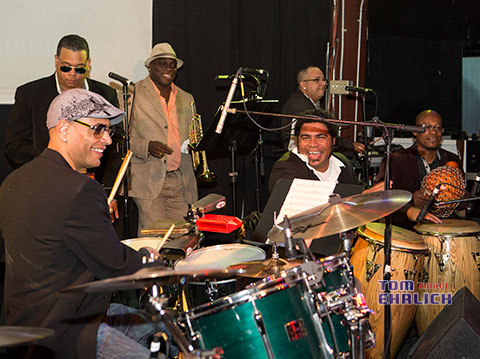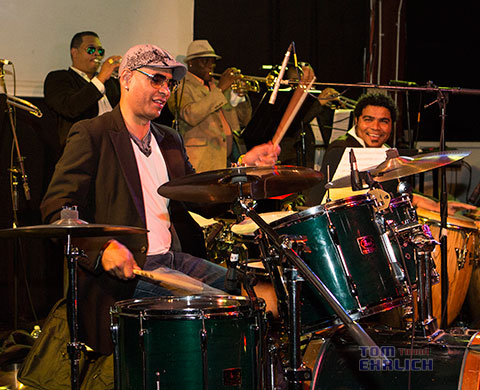 Mauricio Herrera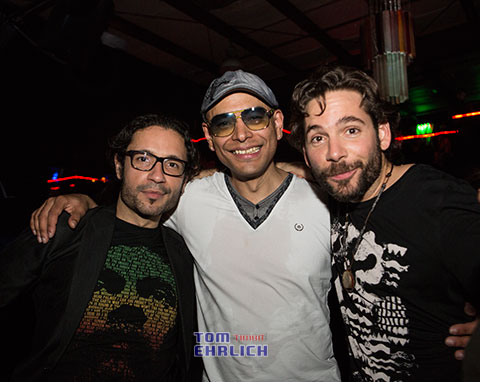 Mauricio Herrera, Ricky Rodríguez (left - bass player in town performing with Alfredo Rodrígue) and Henry Cole )right drummer also with Alfredo)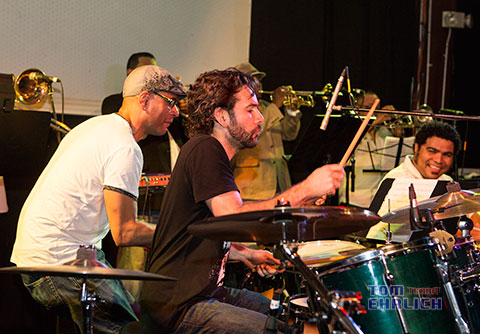 Henry Cole sitting in with Maurico Herrera on drums.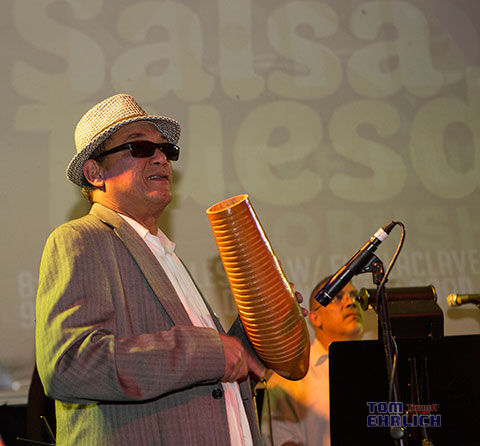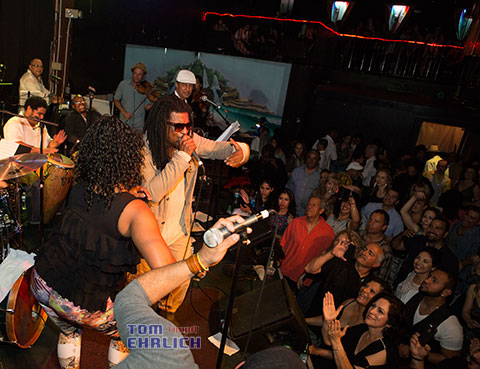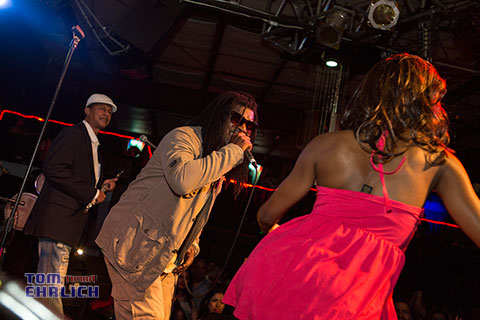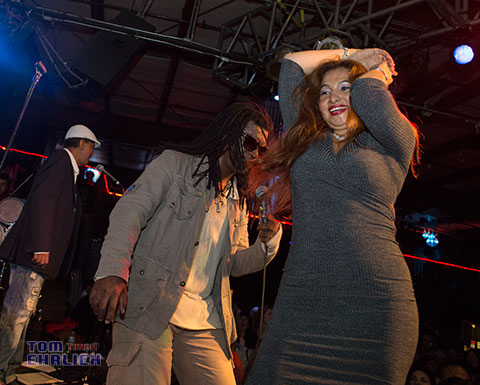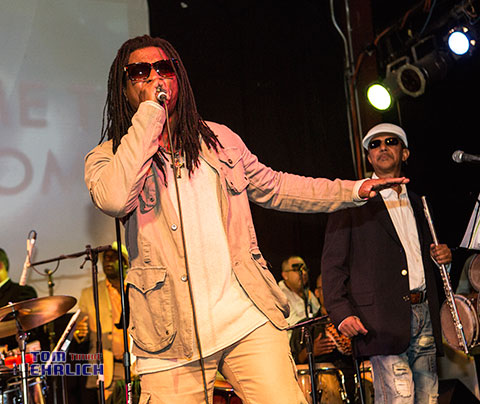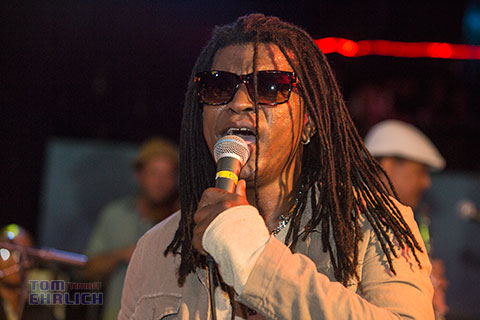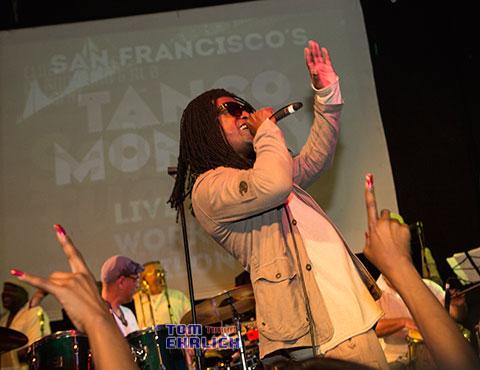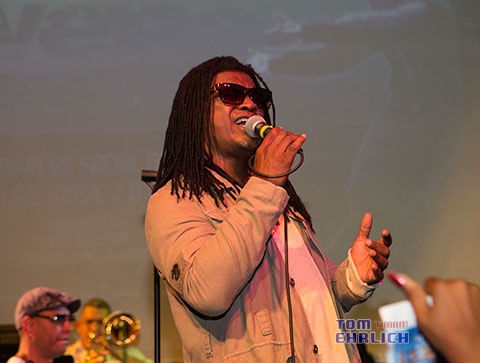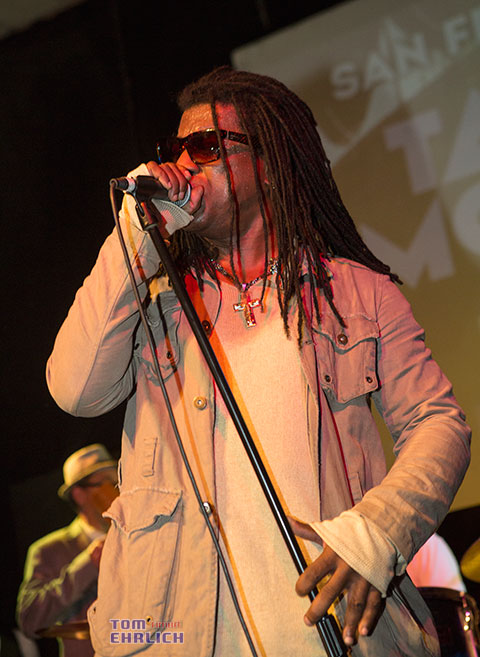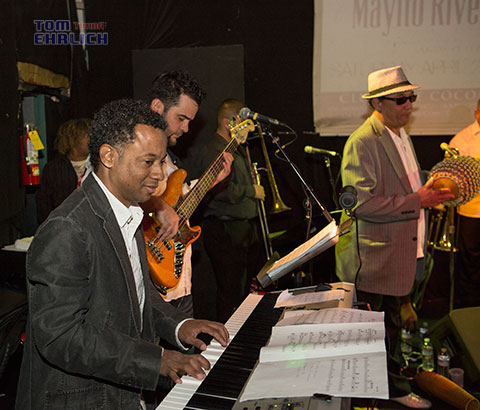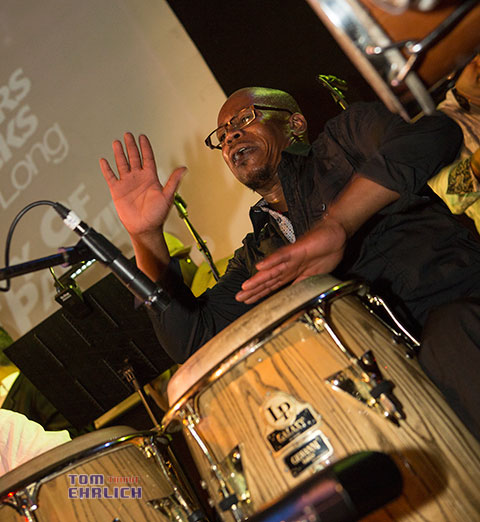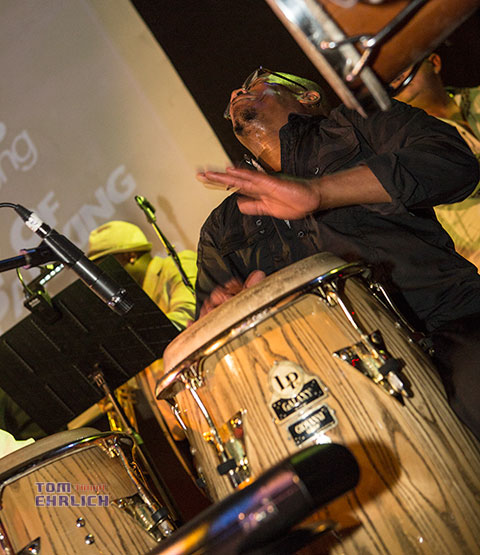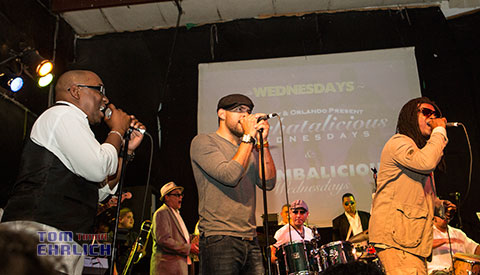 Thursday, 05 September 2019, 11:50 PM