Tom Ehrlich - 12-2010-Yoshi's SF, Pt. 1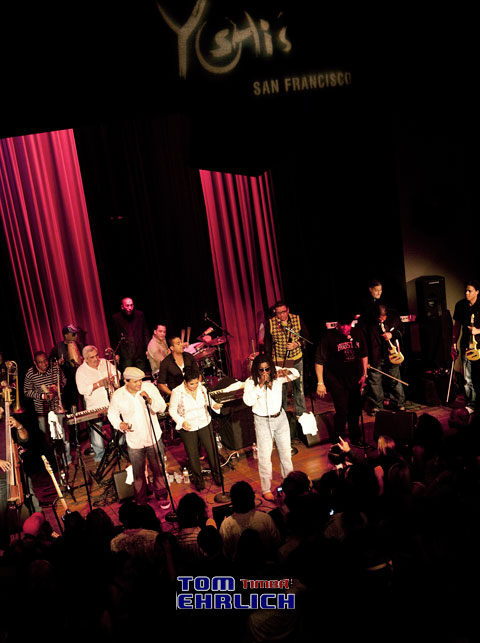 LOS VAN VAN
YOSHI'S SAN FRANCISCO
12/9/2010 to 12/12/2010
PART 1
PHOTOS BY TOM EHRLICH © 2010
Los Van Van played to four nights of sold out crowds and confirmed they are Cuban dance music royalty. When the music is great, I tend to take too many photos. So finally after going through hundreds of photos from the first two nights, here's a large collection of photos. I will follow up with a smaller collection of photos from the second two nights soon.
All photos taken and presented courtesy of Fuego Entertainment.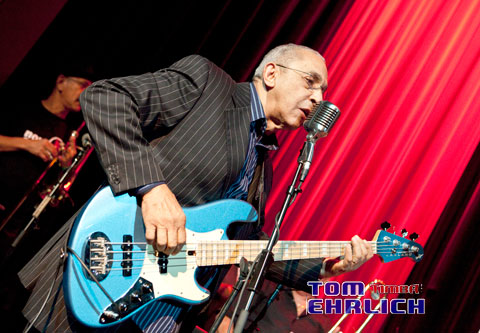 Legendary leader Juan Formell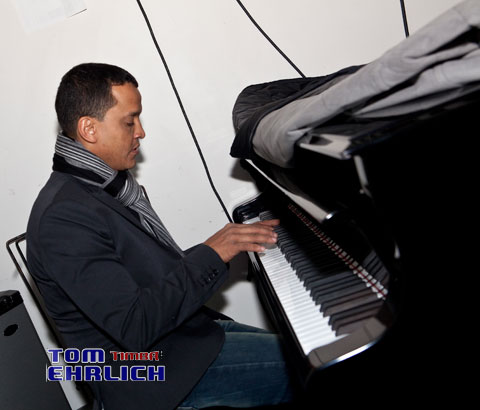 Samuel Formell drummer/musical director playing piano back stage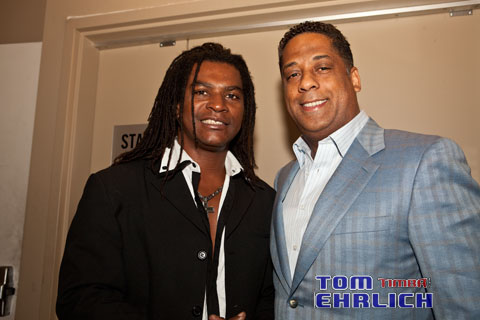 Singer Mayito Rivera and Hugo Cancio President of Fuego Entertainmnet show producer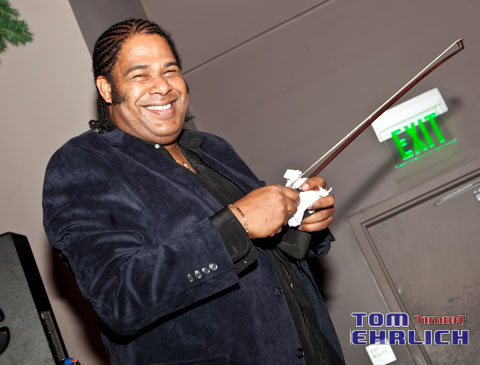 Pedro Fajardo preparing his violin bow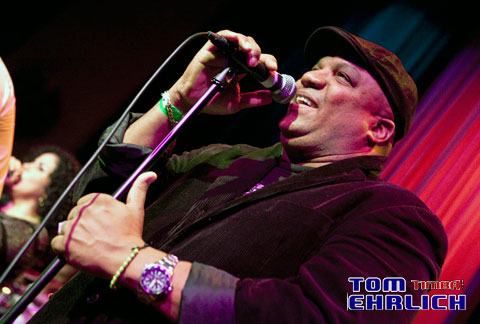 Roberto Hernández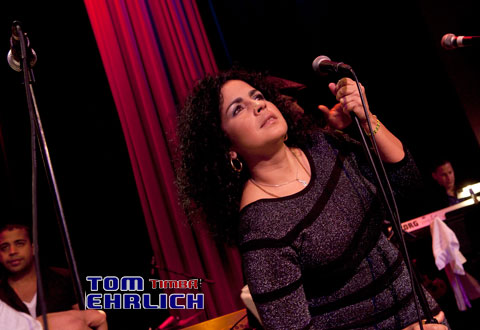 Yenisel "Jenny" Valdés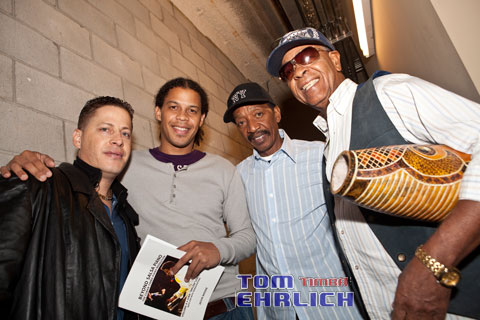 Back stage with Boris Luna teclado, Irving Frontela violin, Manolo Labarrera congas, and
Julio Noroña güiro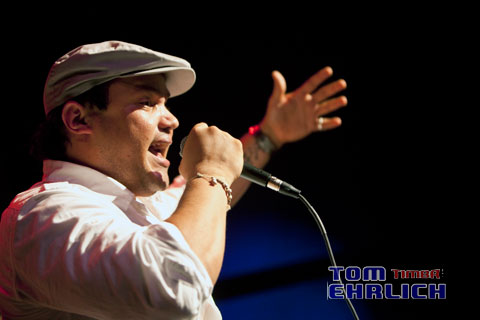 Abdel "Lele" Rasalps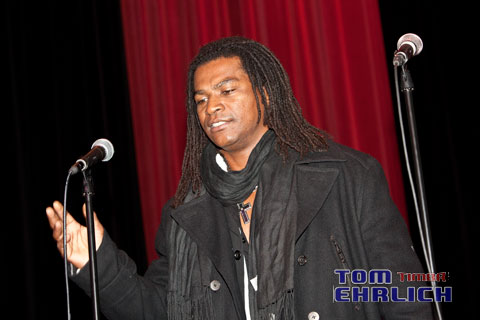 Mayito Rivera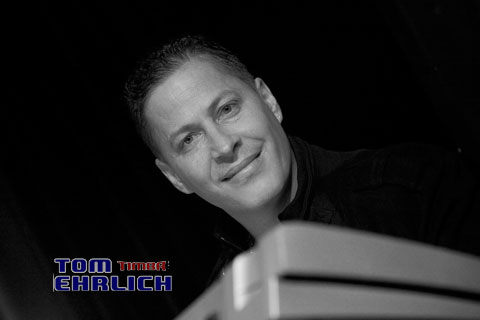 Boris Luna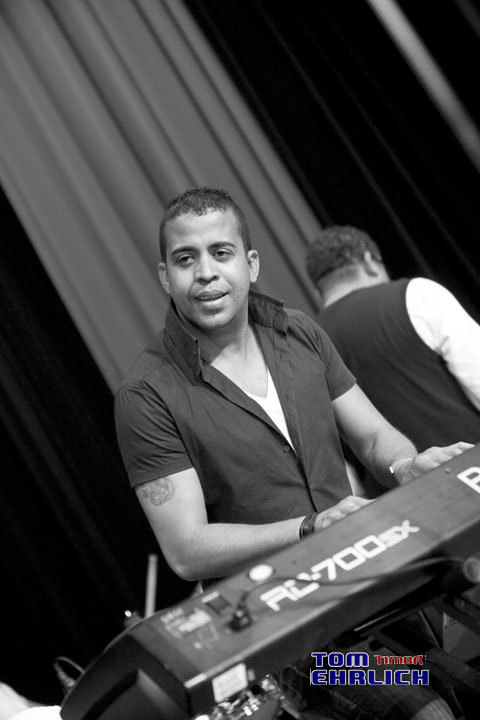 Roberto Carlos Rodríguez "Cucurucho"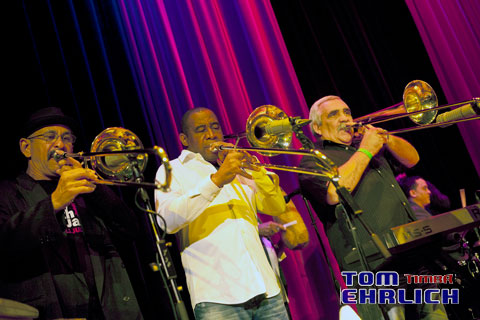 The incredibly tiight trombone section - Edmundo Pina "Mundo", Álvaro Collado, Hugo Morejón.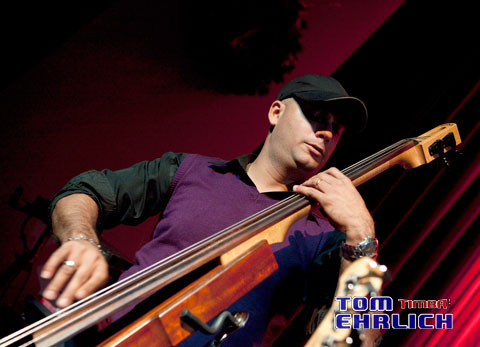 Pavel Molina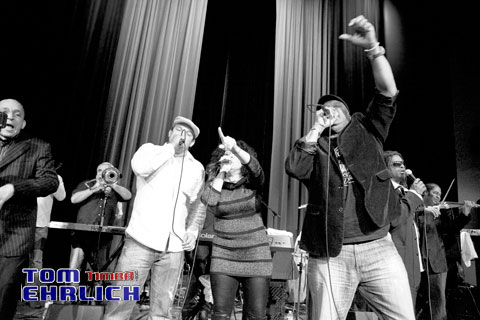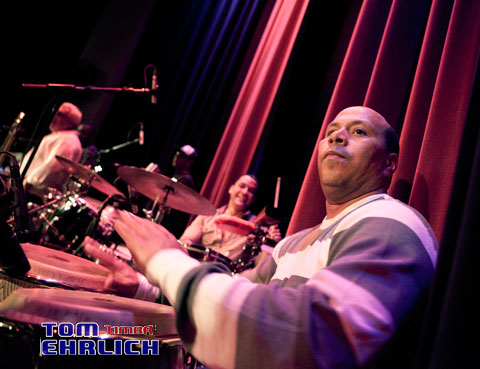 Bobby Allende, one of the top percussionists from New York City sits in.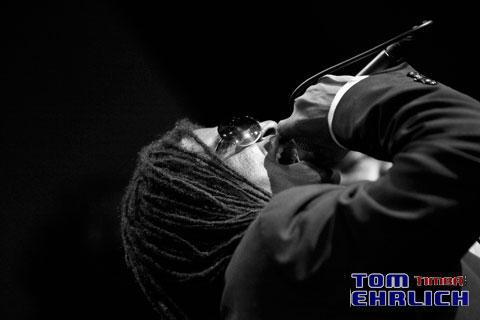 Mayito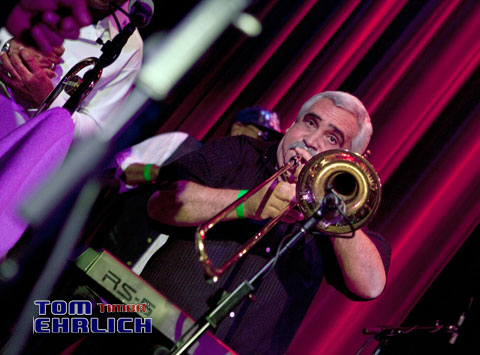 Hugo Morejón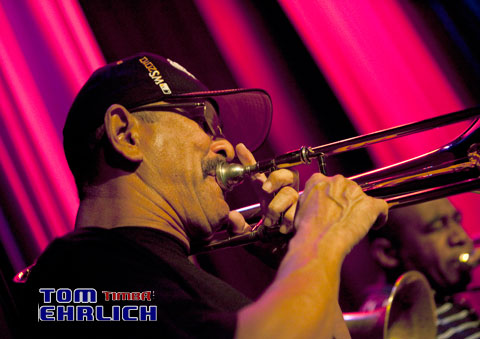 Mundo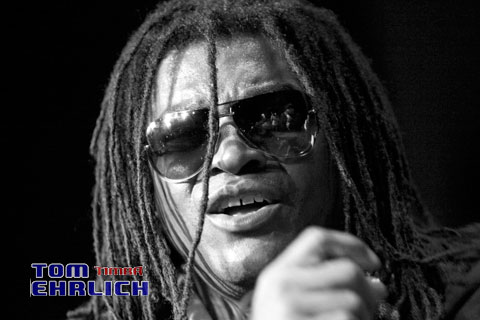 Mayito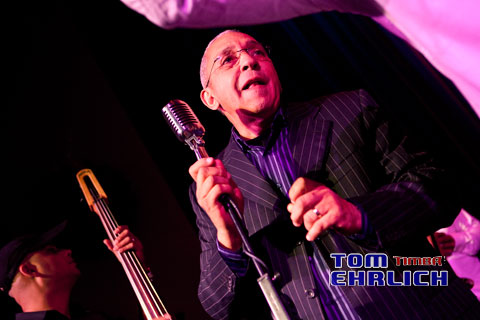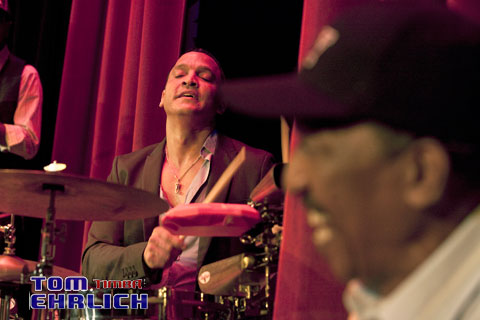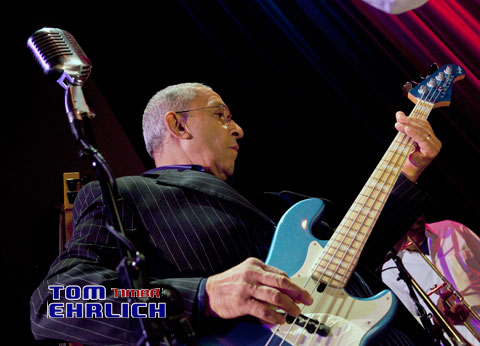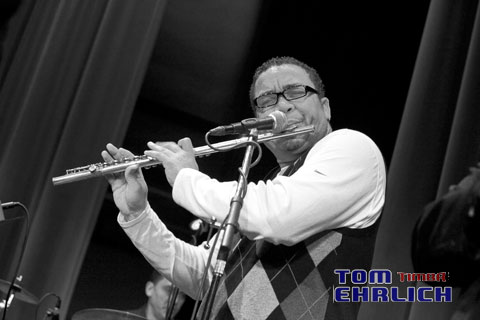 Jorge Leliebre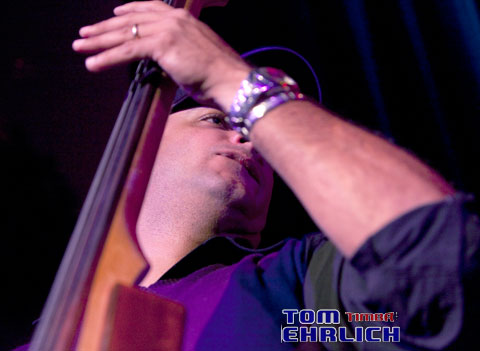 Pavel Molina

Samuel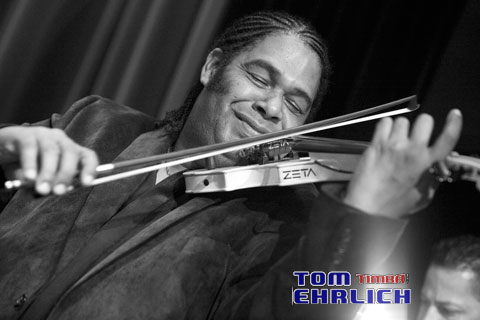 Pedro Fajardo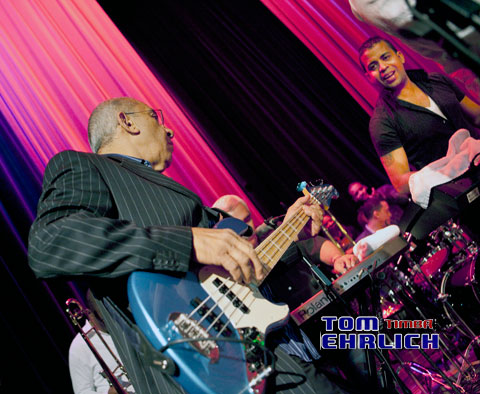 Juan Formell and Cucurucho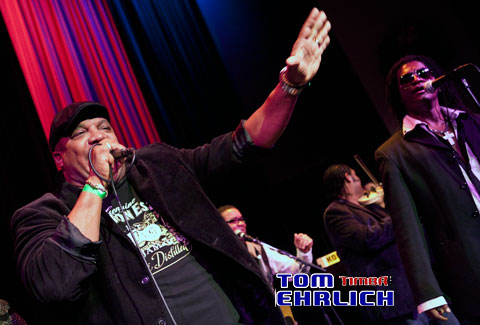 Roberto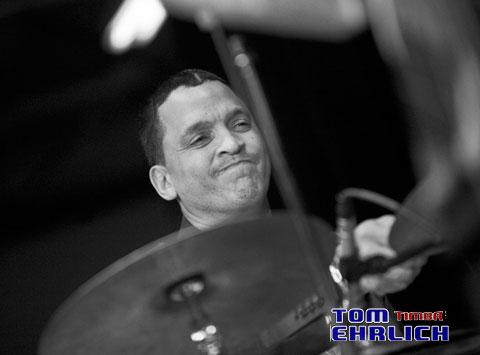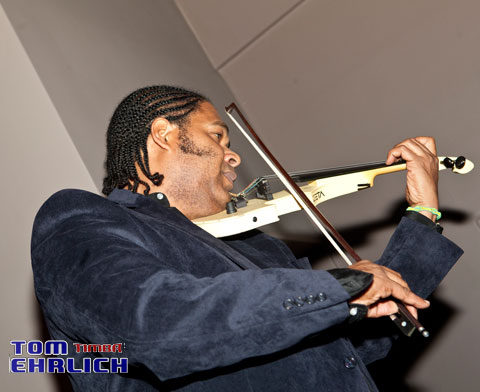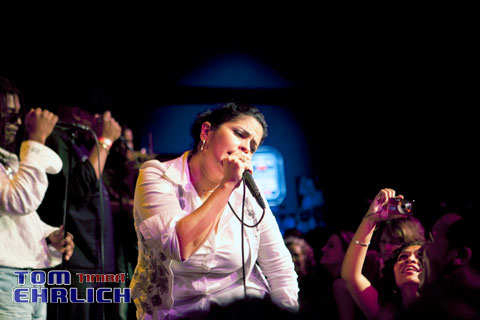 Yeni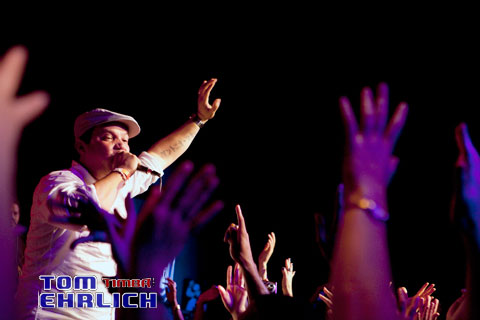 Lele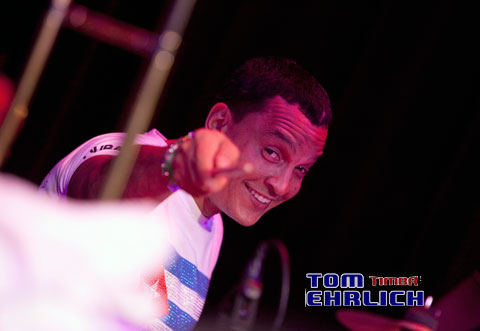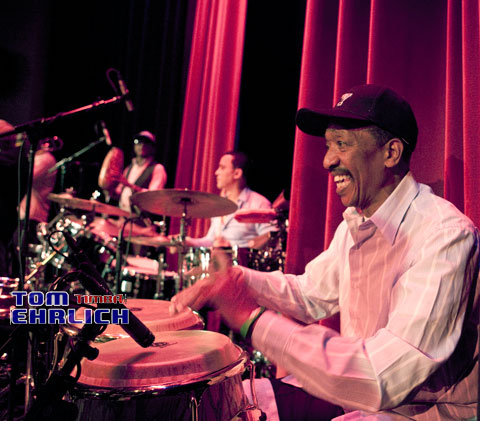 Manolo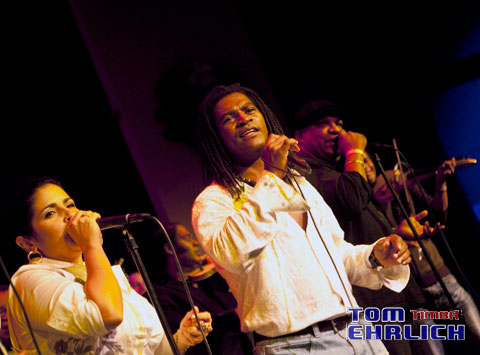 Yeni, Mayito and Roberto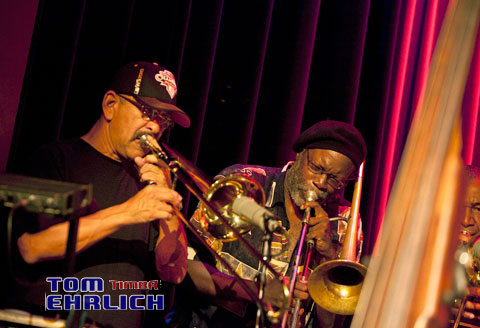 Mundo and Wayne Wallace (band leader, record producer, composer, arranger) sitting in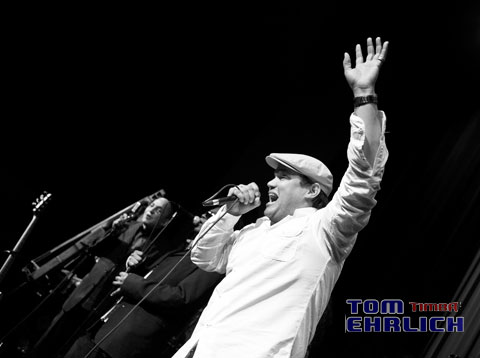 Lele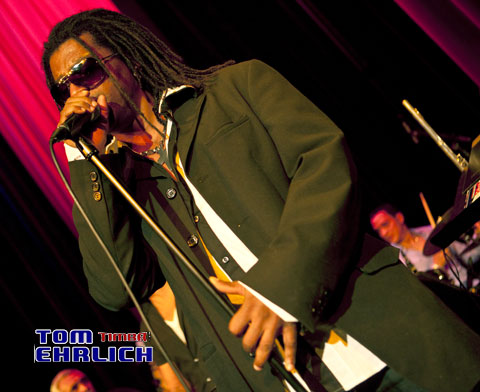 Mayito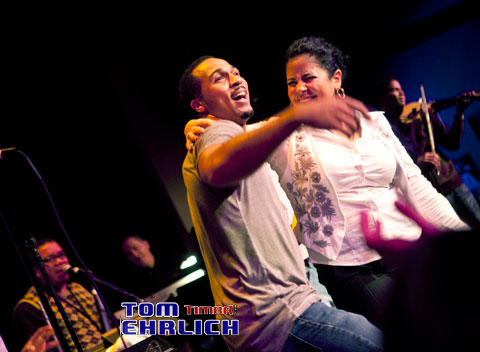 Yeni and male dancer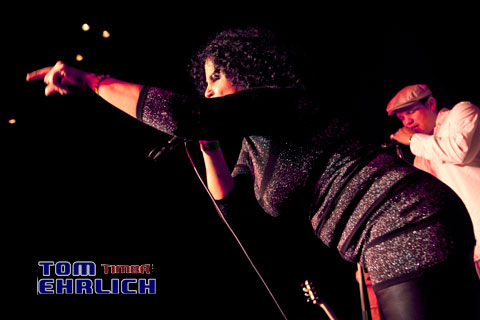 Yeni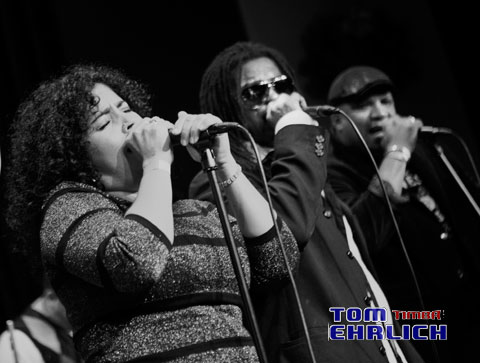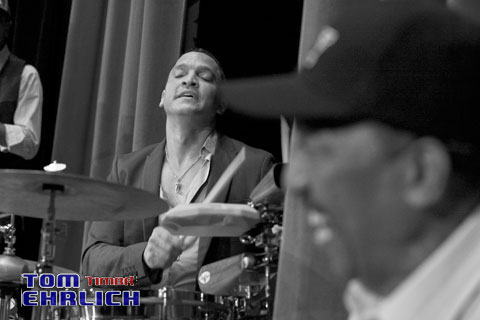 Samuel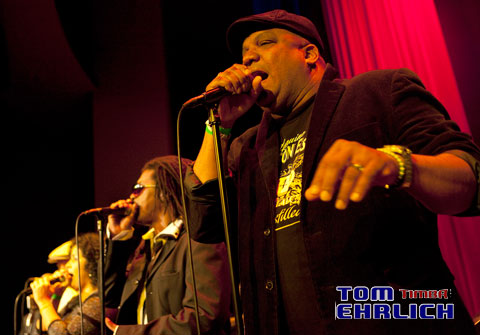 Roberto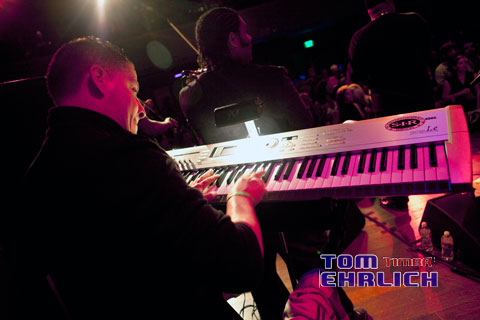 Boris Luna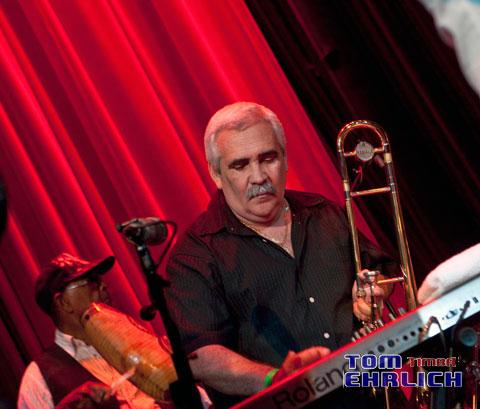 Hugo Morejón playing teclado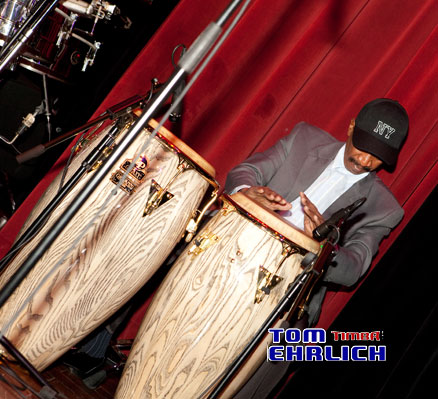 Manolo Labarrera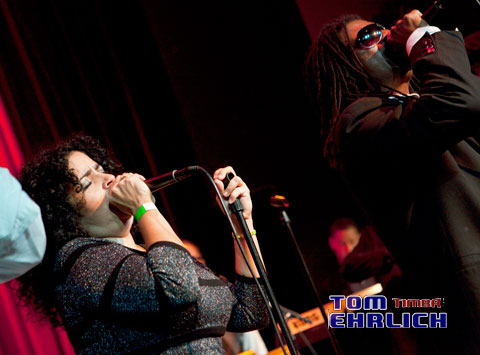 Yeni and Mayito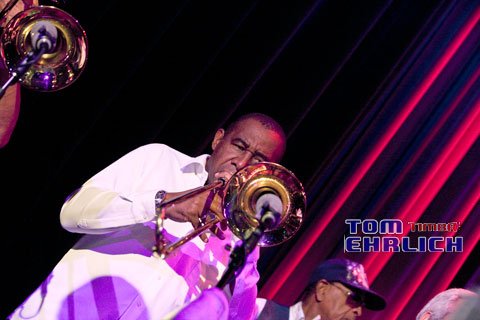 Álvaro Collado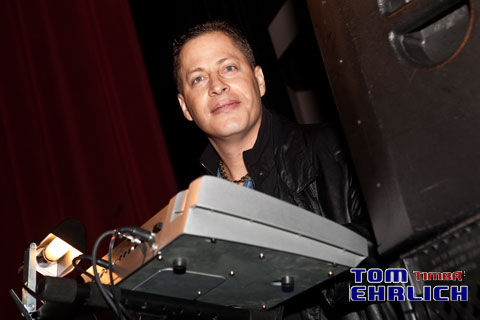 Boris Luna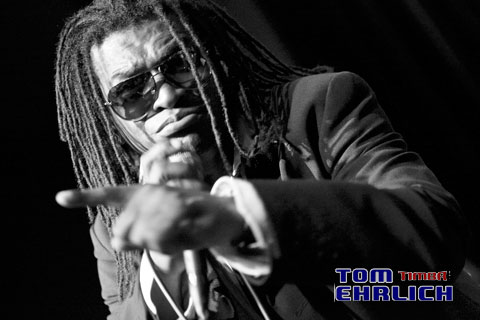 Mayito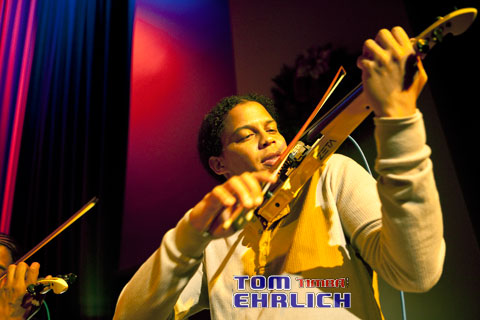 Irving Frontela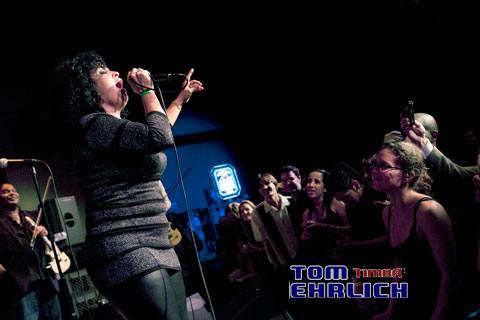 Yeni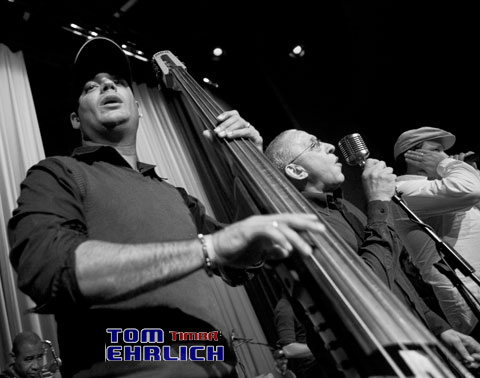 Pavel Molina and Juan Formell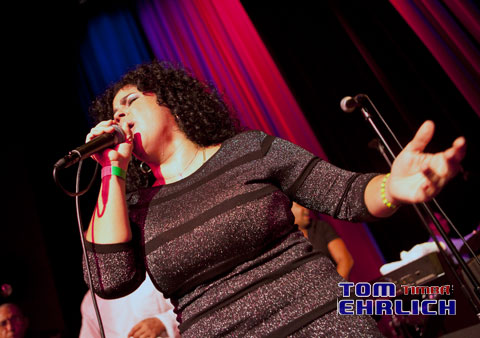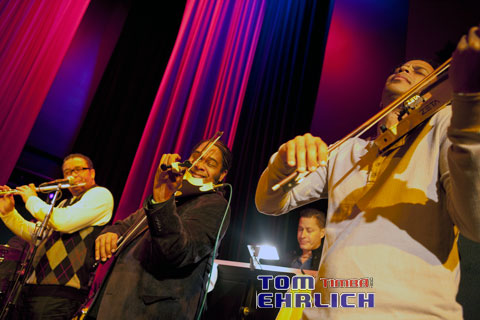 Jorge Leliebre flute, Pedro Fajardo violin and Irving Frontela violin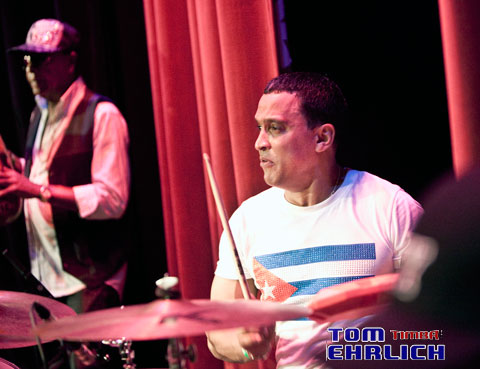 Samuel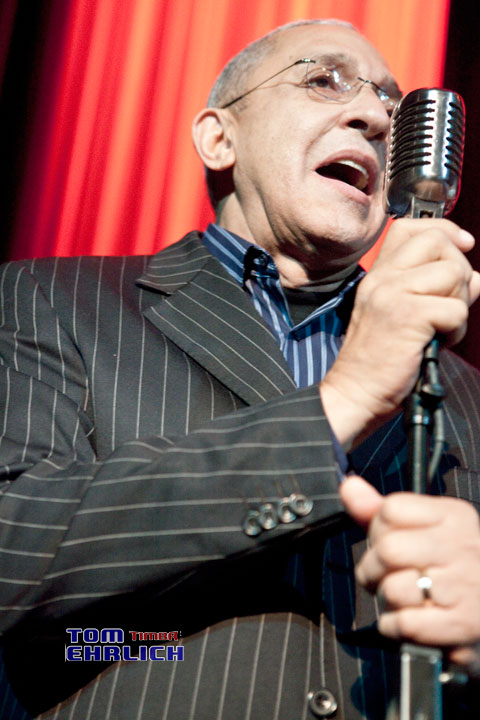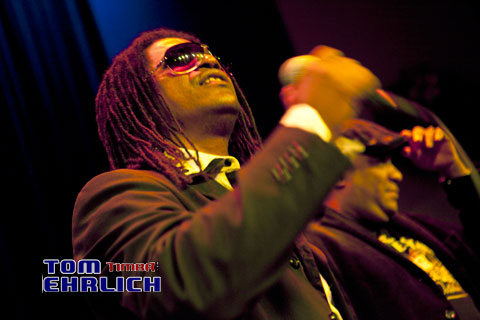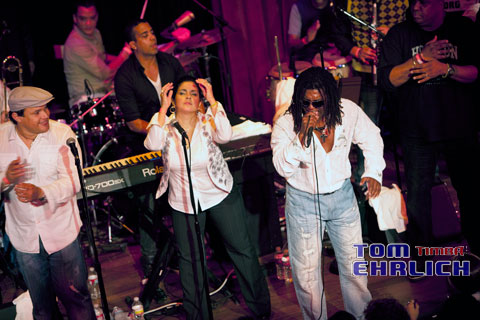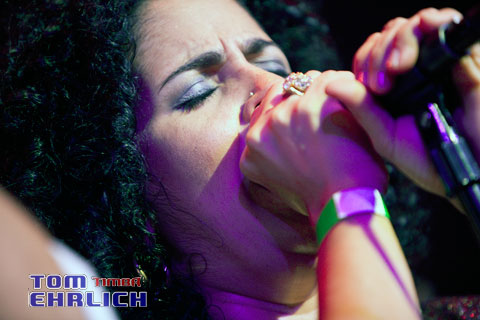 Yeni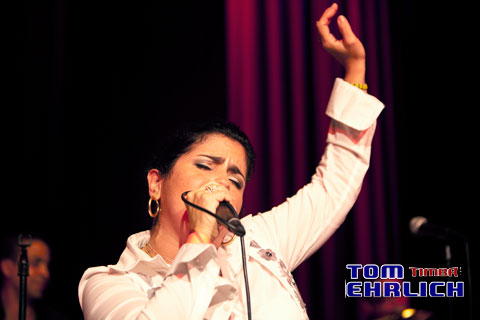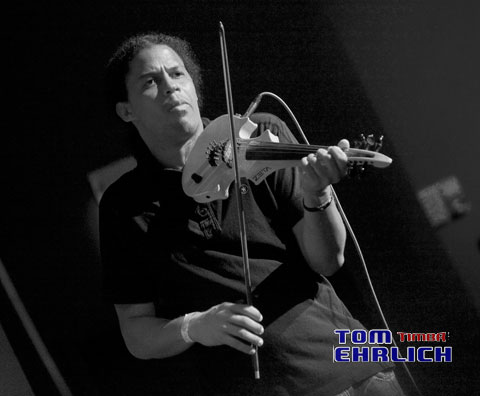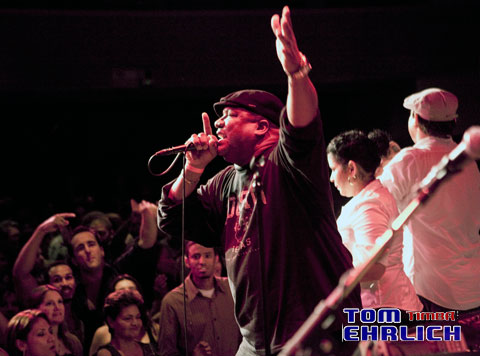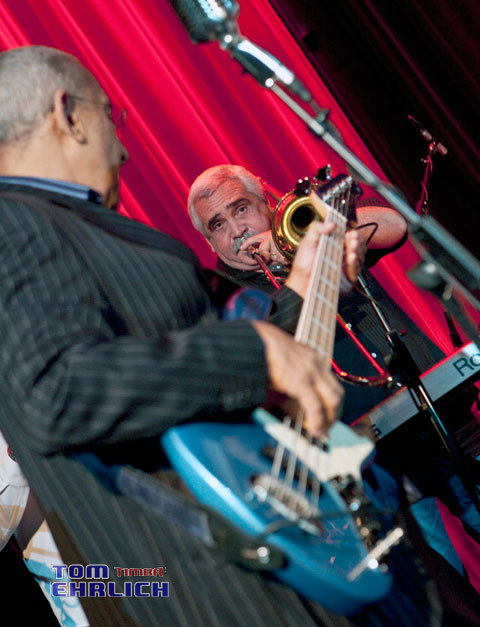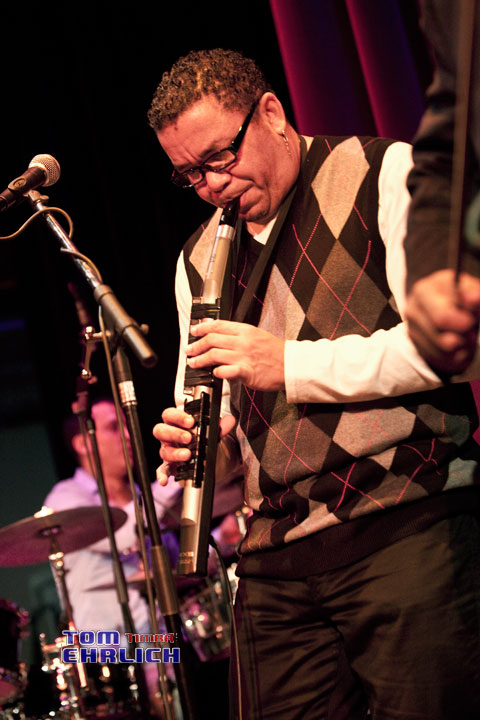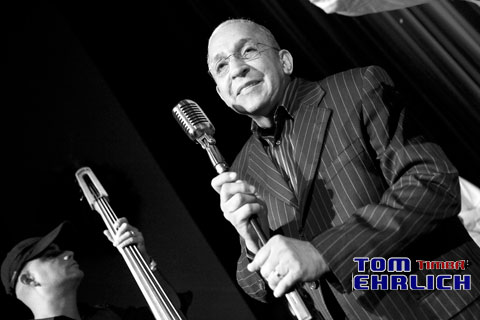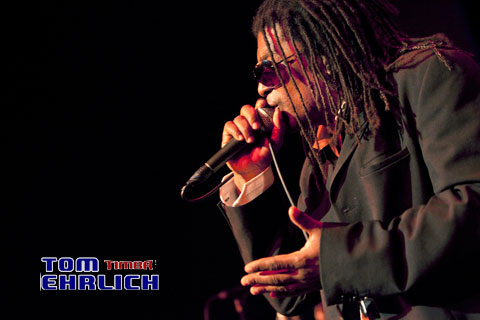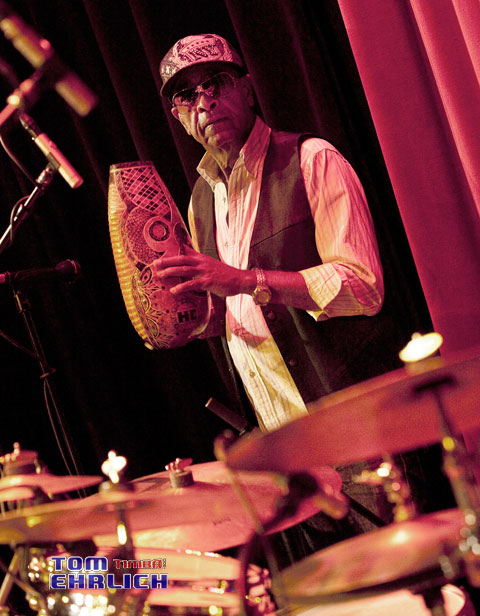 Julio Noroña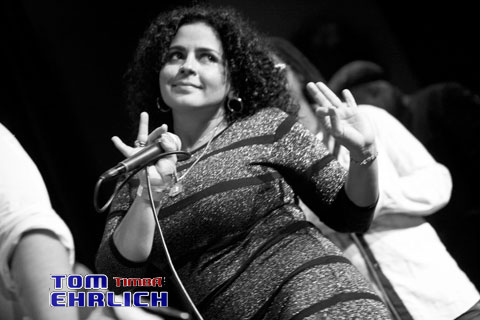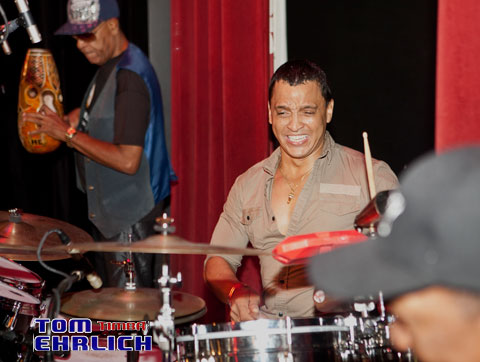 Samuel Formell
lunes, 24 diciembre 2012, 01:42 am