Indice - Table of contents
New Stuff
[hide]
Photos of the Day
[hide]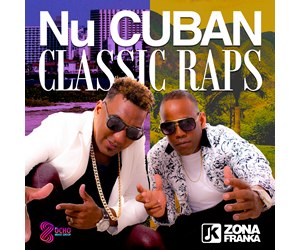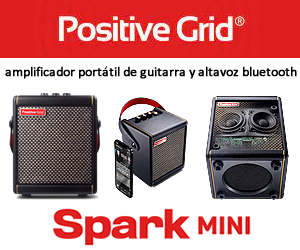 Tom Ehrlich - 2017 SF Rueda Fest II
2017 SAN FRANCISCO SALSA RUEDA FESTIVAL
PART 2
HOTEL WHITCOM, SANFRANCISCO
FEBRUARY 18, 2017
PHOTOS BY TOM EHRLICH © 2017
The San Francisco Salsa Rueda Festival is consistently one of the best salsa events in the Bay Area. World class dancers teaching classes, interesting lecture, stunning dance performances and outstanding live music concerts in the evening. This year, the 9th anuual, was another well attended great event with dancers from all over the US and world.
Dance Performances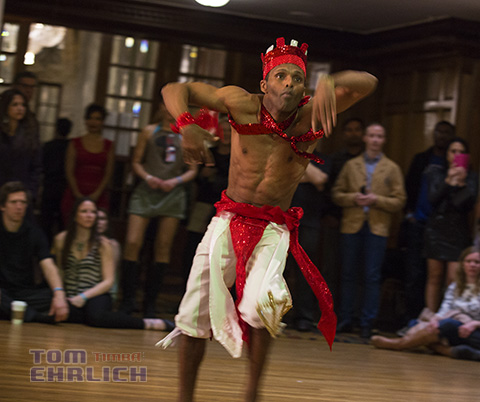 Yaniel "Chini" Perez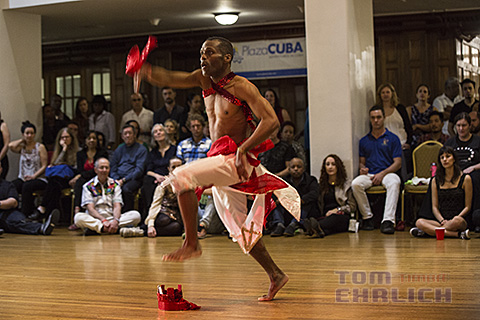 Yaniel "Chini" Perez
Chini Perez originally from Cuba has been participating in the Rueda Festivals for a long time. This year besides teaching, he performed including a Chango dance which is shown in the two photos here.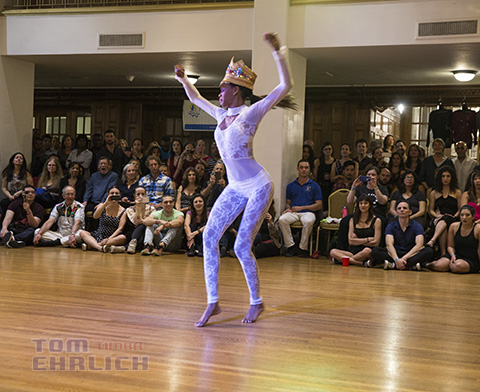 Yeni Molinet
Cuban dancer Yeni Molinet has been teaching and performing at the Rueda Festival for at least the last three years. She is a fantastic dancer and is always my favorite at the Festival.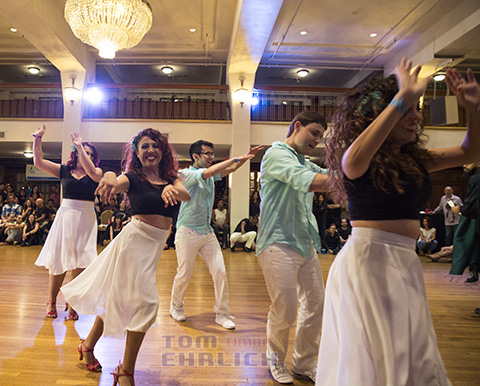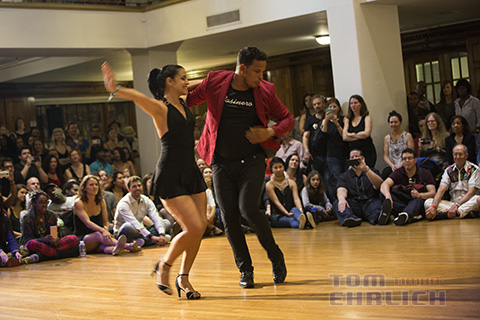 Yanek abd Yisel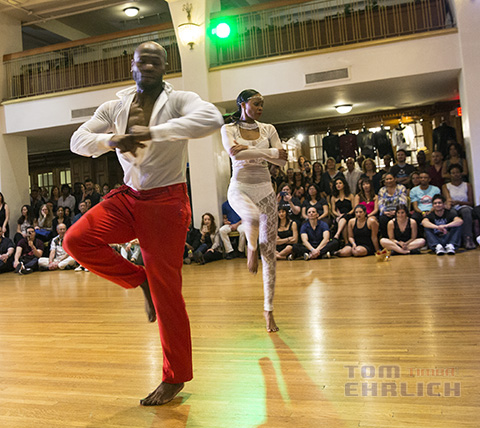 Roly Maden and Yeni Molinet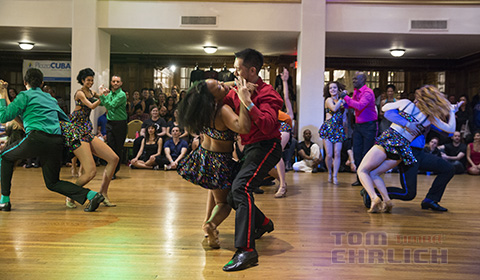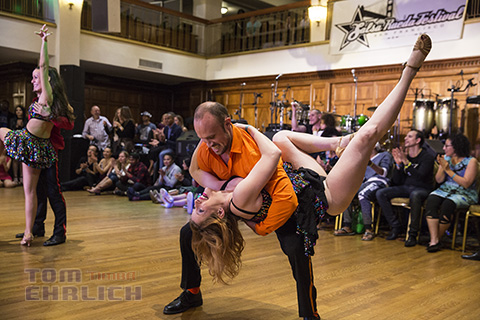 Timbaversity Lectures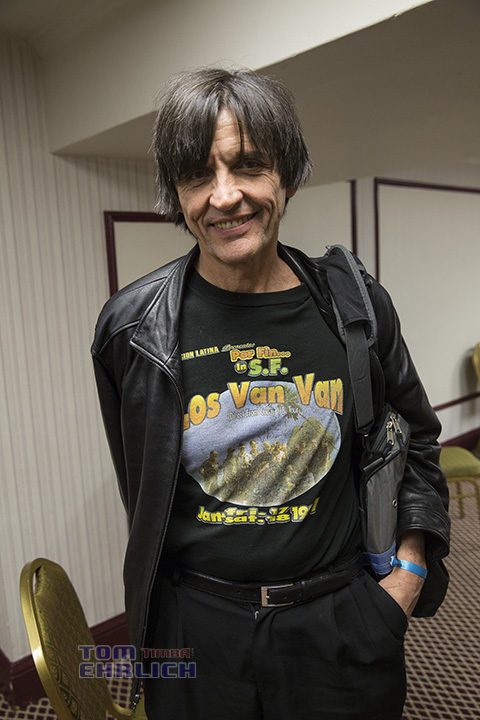 Kevin Moore gave a lecture on the history of Los Van Van. We're hoping that Kevin will do a podcast of the lecture sometime in the future..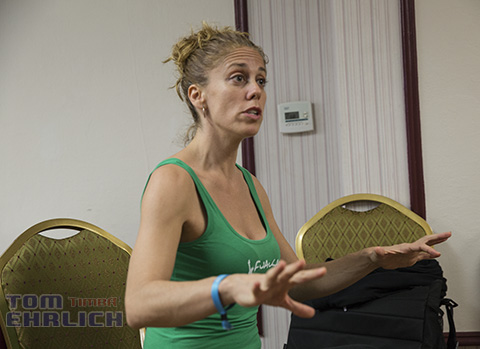 Anara Frank giving a lecture on visiting Cuba
Juan Formell Tribute Concert
This was truly an inspired special event with Timbalive, Samuel Formell, Pedrtio Calvo, Roberton Hernández and Yeni Valdes paying tribute to Juan Formell.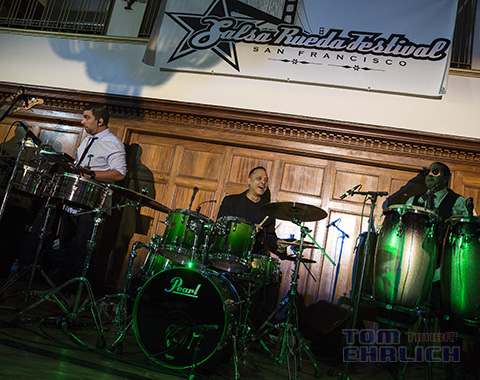 Leo Garcia timbales, Samuel Formell drum set, Coky Garcia congas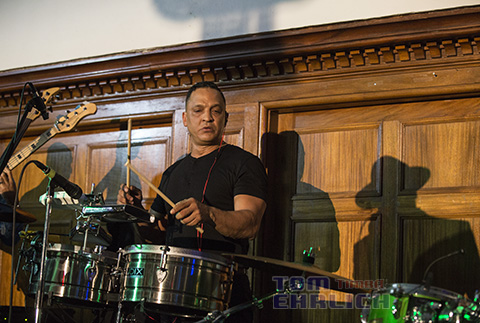 Samuel Formell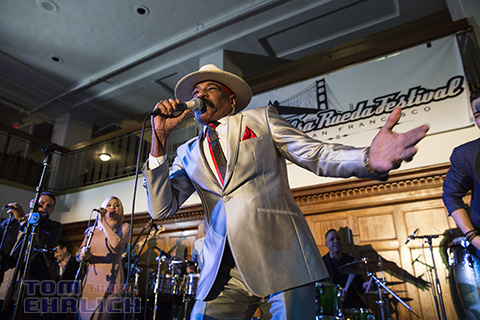 Pedrito Calvo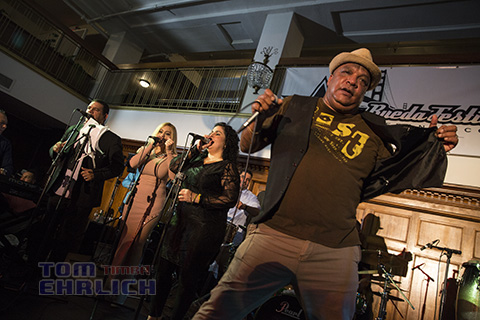 Roberton Hernandez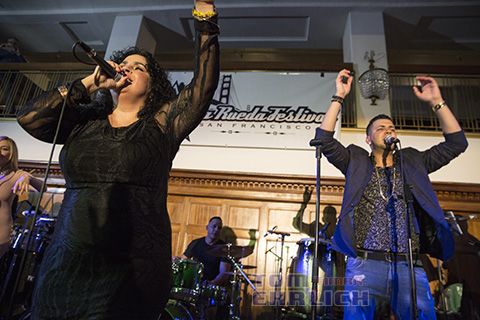 Yeni Valdes and Michel Marcos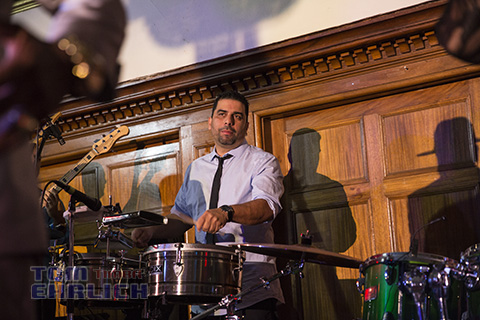 Leo Garcia, leader of Timbalive
Julio Montalvo
Julio Montalvo is a former member of Paulito F.G.'s band, plays both keyboards and trombone.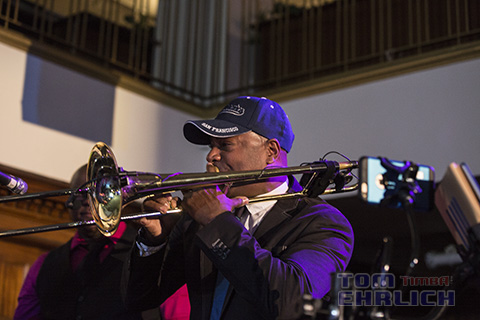 Julio Montalvo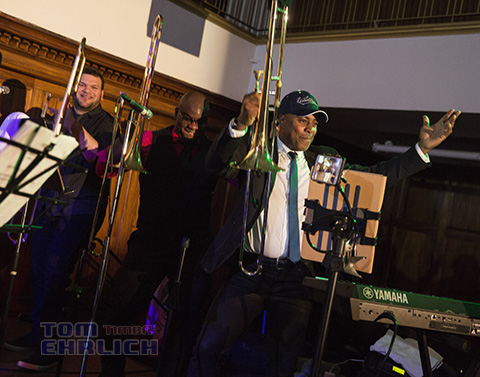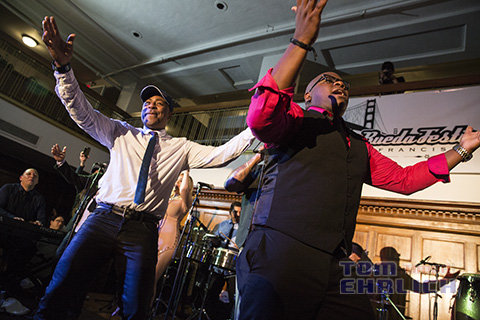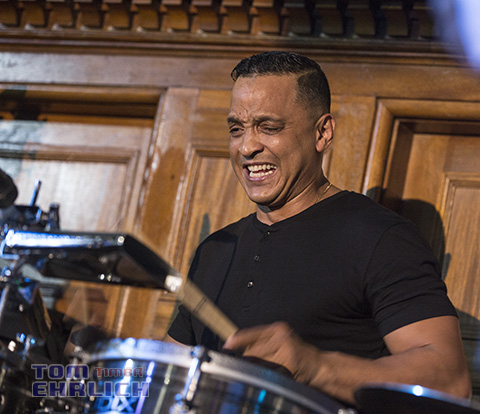 As usual Samuel provided the energy, intensity and rhythm to push the music to a higher level.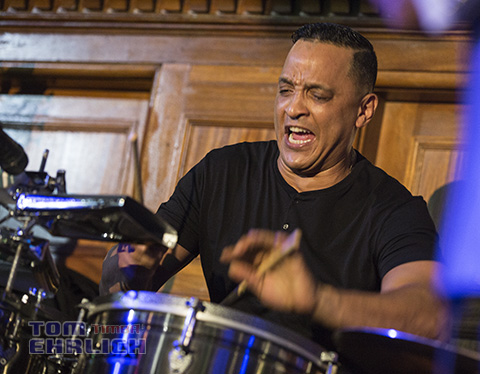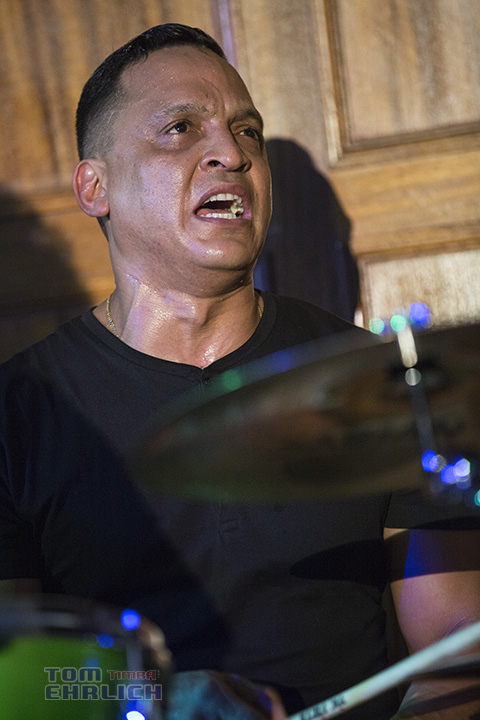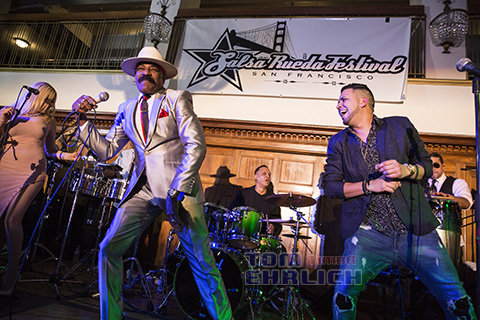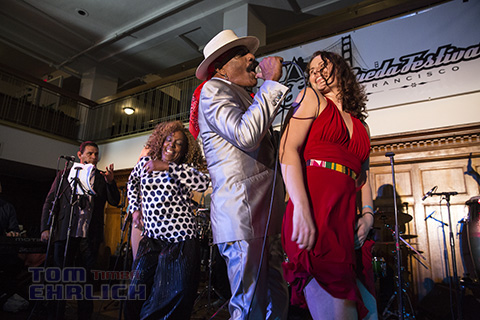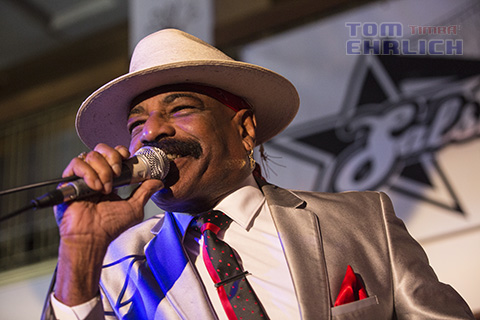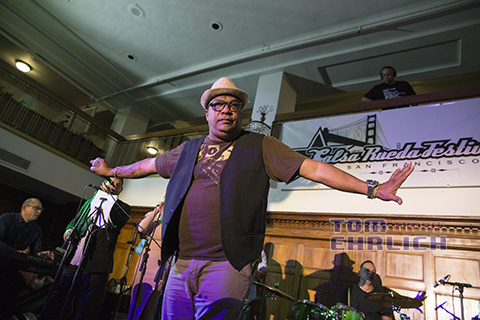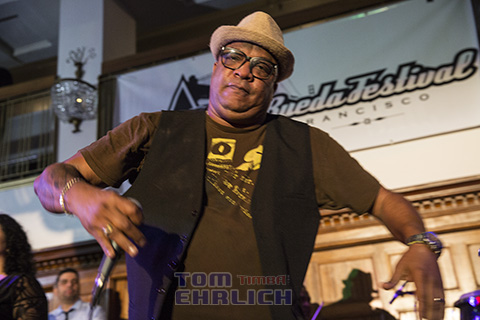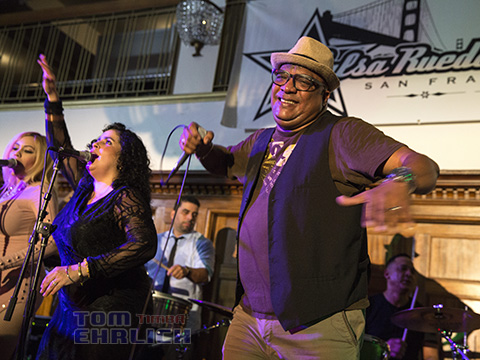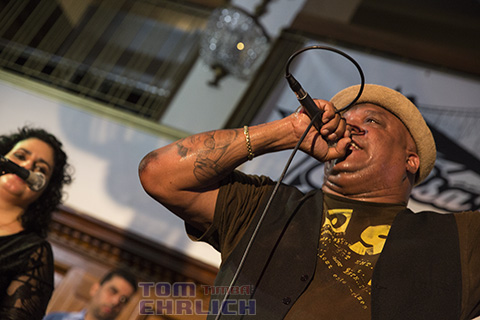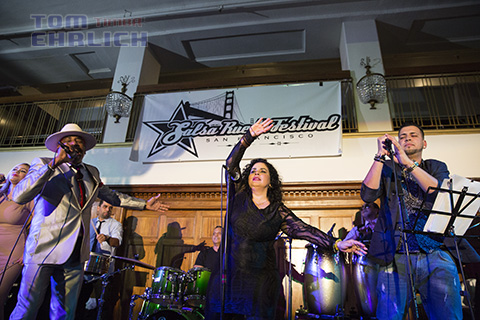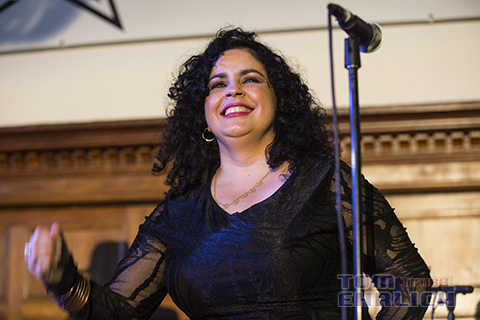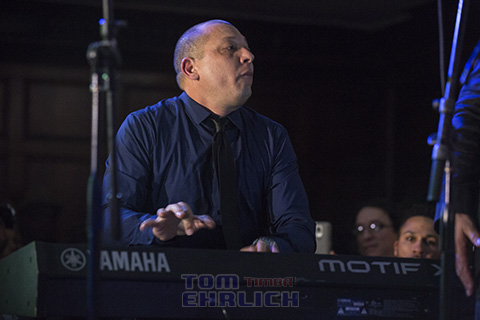 Yan Carlos Artime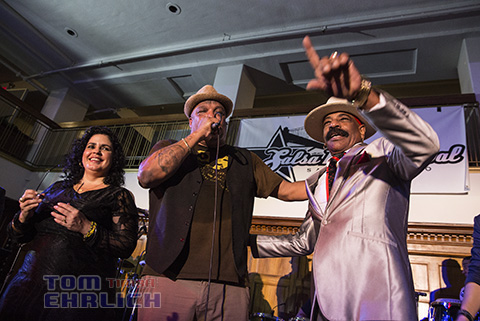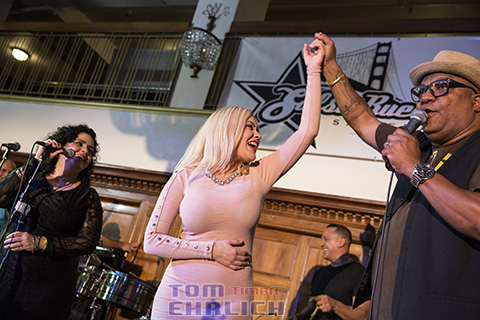 Roberton, Eylen Ramon and Yeni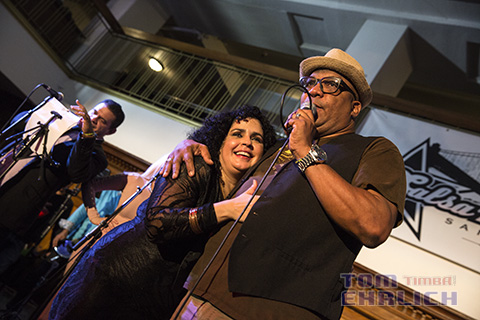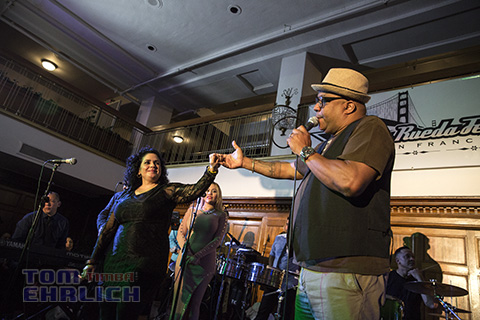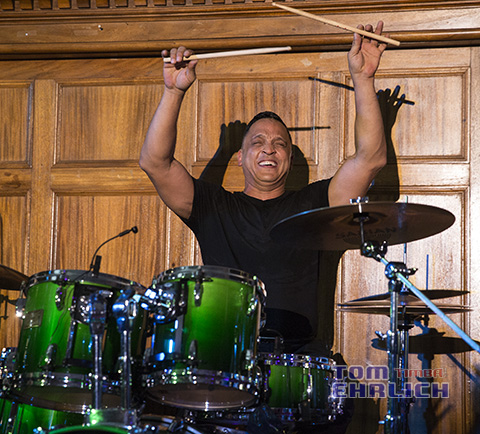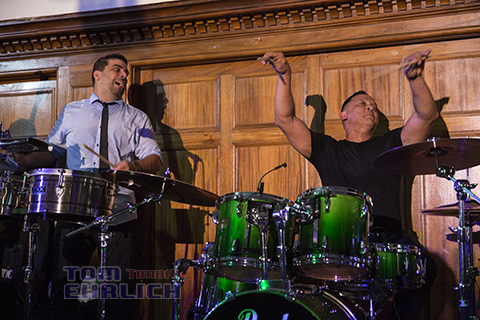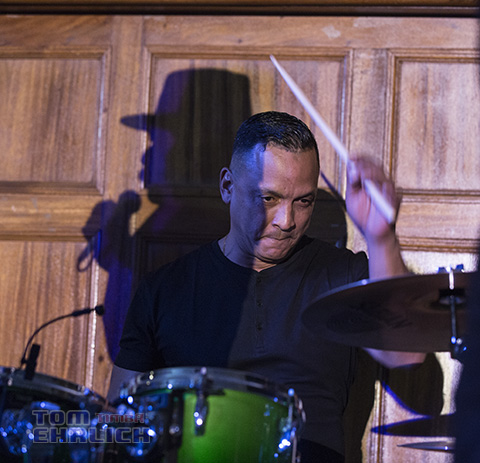 Samuel with Pedrito Calvo's shaddow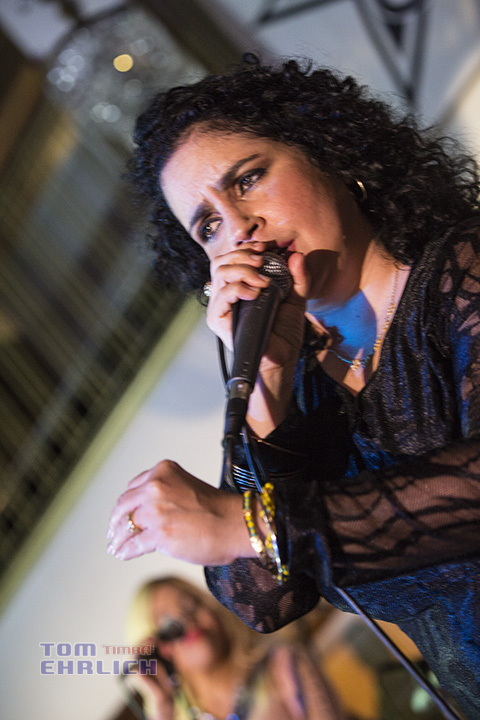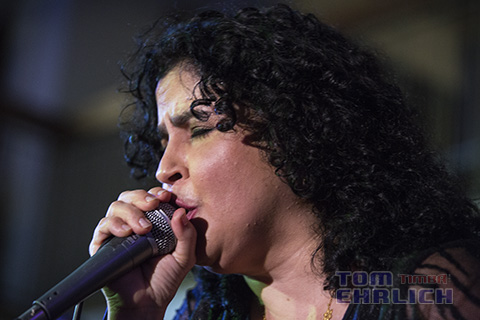 The finale included a large contingent of dancers gvign inspired performances.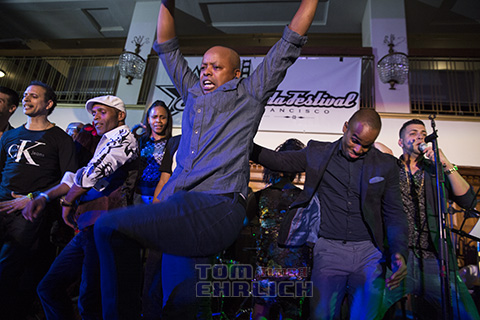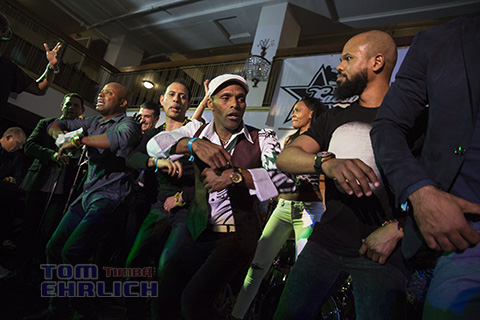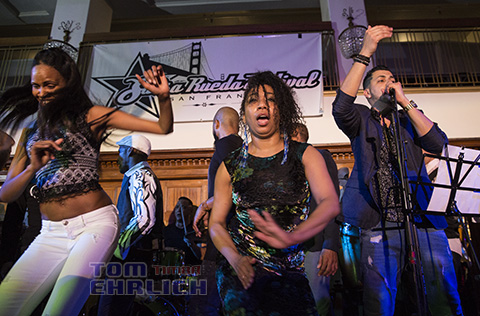 Yeni Molinet and Kati Hernández dancers and Michel Marcos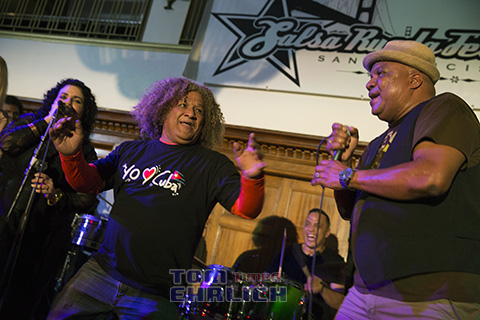 Luisito Cuba and Roberton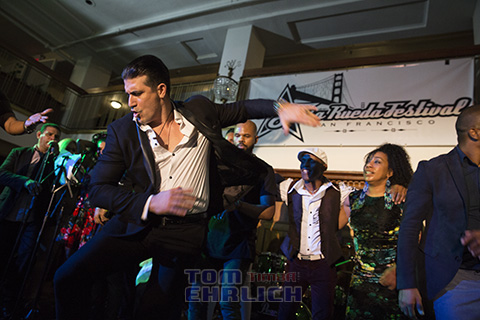 Monday, 20 March 2017, 07:22 AM