Indice - Table of contents
Lo Nuevo
[hide]
Fotos Del Día
[hide]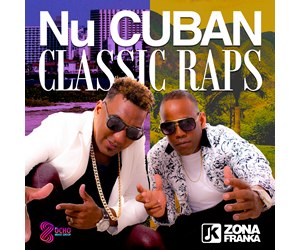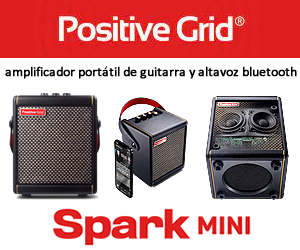 Tom Ehrlich - 2009 San José Jazz Festival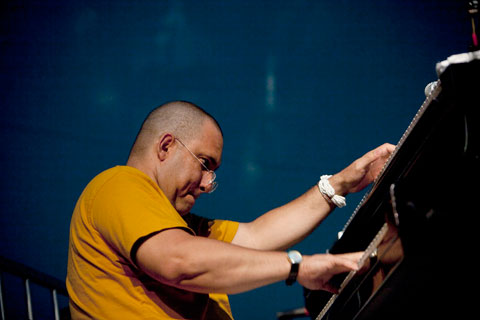 Nachito Herrera the former pianist for Cubanismo and pianist for the last
Juan de Marcos and the Afro-Cuban All Stars tour, led his own group for the highlight of the San Jose Jazz Festival

The San Jose Jazz Festival is the only major jazz festival in the US that I am aware of that has two stages devoted exclusively to Afro-Caribbean music - the laitn jazz stage and the salsa stage. In addition, there is at least one latin music group which performs on the main stage. Besides two full days of salsa and latin jazz at those stages, the incredible Nachito Herrera perfomred at one of the other stages and one of the greatest salsa bands in the world today - Spanish Harlem Orchestra - performed on the main stage as well as Dee Dee Bridgewater, whose band is comprised of Latin jazz standouts.
Although there were many great performances over the three day festival, my favorite band was Nachito Herrera's group, all Cubans - with Nachito on piano, Raúl Piñeda on drums set, Rigoberto López on bass, Jesús Díaz on congas and Perico Hernández on vocals. What follows is a photo report of Friday, Saturday and Sunday (August 7, 8 and 9, 2009)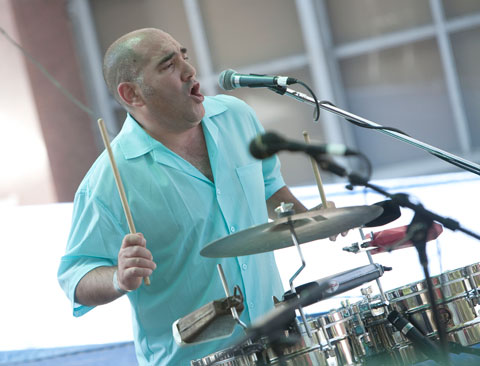 Carlos Caro former timbalero with Paulito and Opus 13 is one of the leaders of Vissión Latina who performed on the Salsa Stage on Sunday.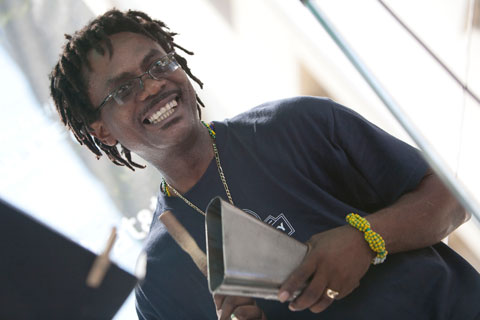 Jorge Aquino former trombonist with Paulito, also performed with Vissíon Latina
on the Salsa Stage on Sunday.
miércoles, 30 agosto 2023, 11:46 am