Indice - Table of contents
New Stuff
[hide]
Photos of the Day
[hide]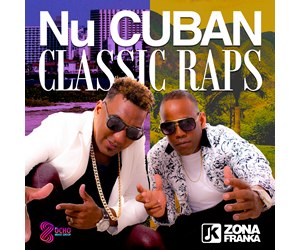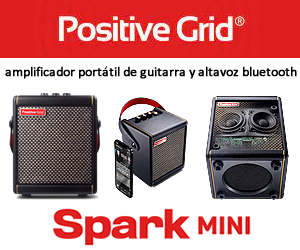 Tom Ehrlich - 2013 San Jose Jazz Fest - Part 7
2013 SAN JOSÉ JAZZ SUMMER FEST
WIL CAMPA AND THE COOKERS
PHOTOS BY TOM EHRLICH © 2013
Wil Campa closed the Festival Salsa Stage with his tight, swinging band and his charasmatic stage personality and great voice.
BAND MEMBERS
WIL CAMPA - LEADER, LEAD VOCALSYAROBY GALLARDO VALDES - VOCALS
ANDRÉS MIRANDA PÉREZ "NEGRON" - CONGAS
EDEL HERRERA BORGES - DRUM SET/TIMBALES
ROBERTO PÉREZ GARCÍA - TRUMPET
MAURY ÁLVAREZ ROSENDO - TRUMPET
YOAN FELIX ALONSO BLANCO - BASS
RAFAEL ALEJANDRO AVILA PÉREZ - PIANO
JOSÉ ÁNGEL SILVEIRA FERNÁNDEZ - TROMBONE
NATHAN VETTER - TROMBONE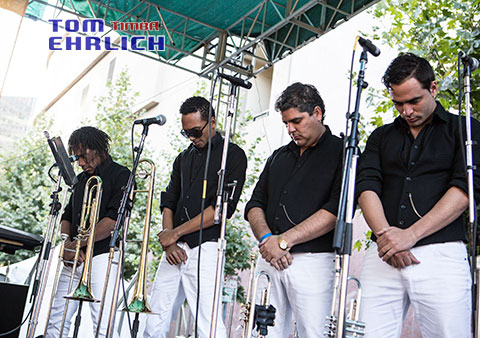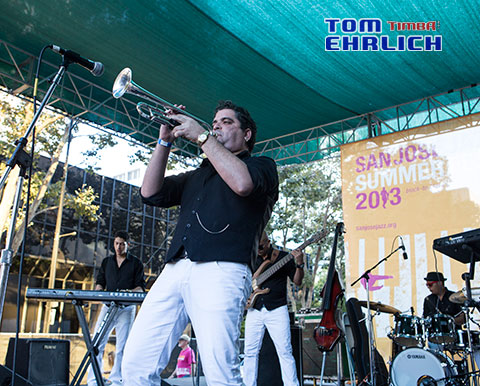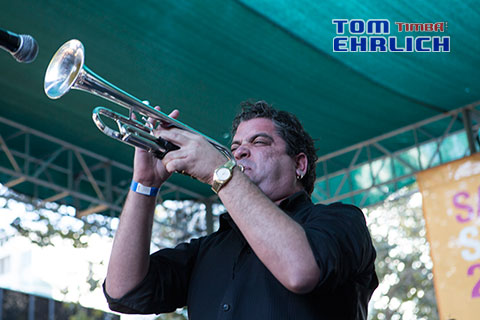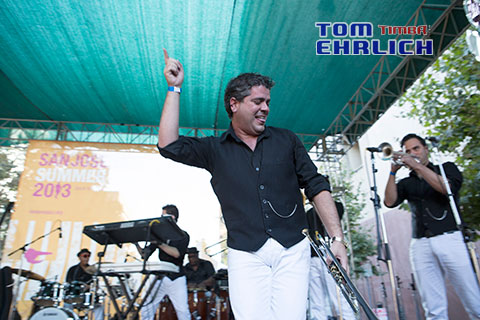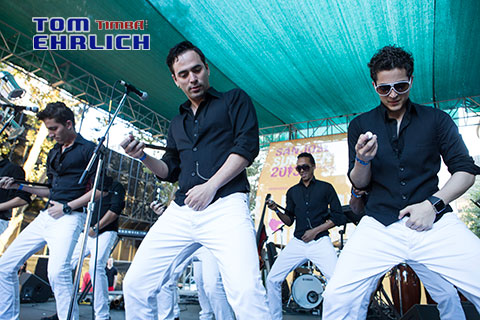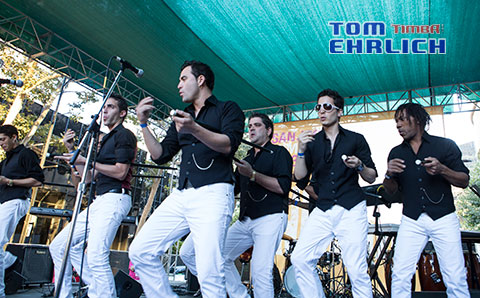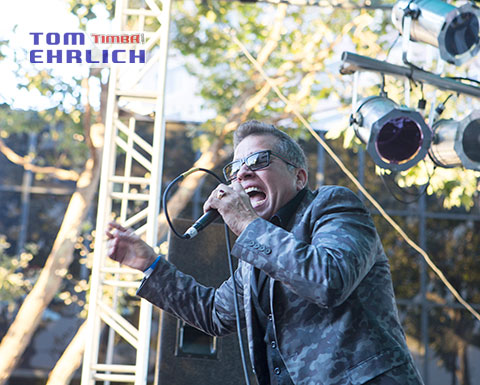 Wil Campa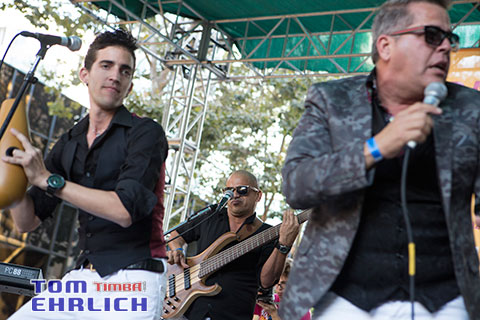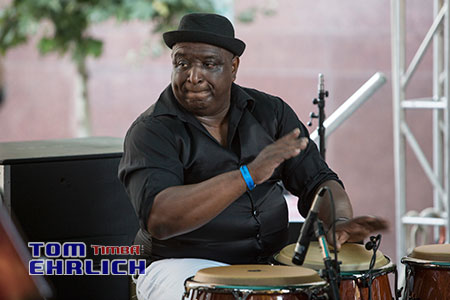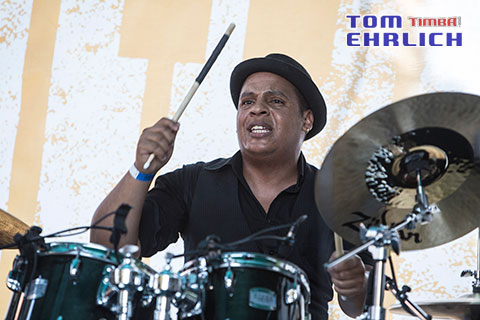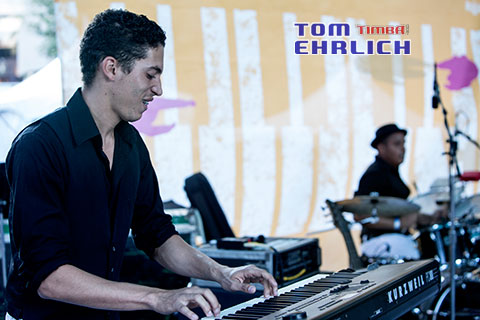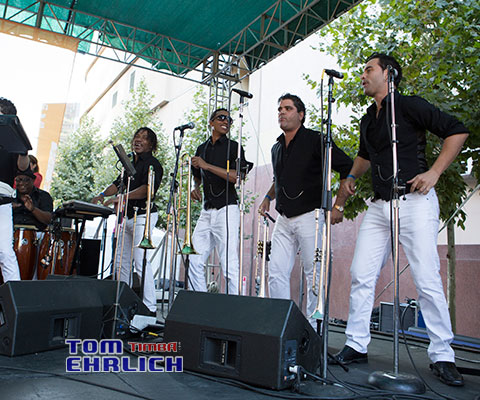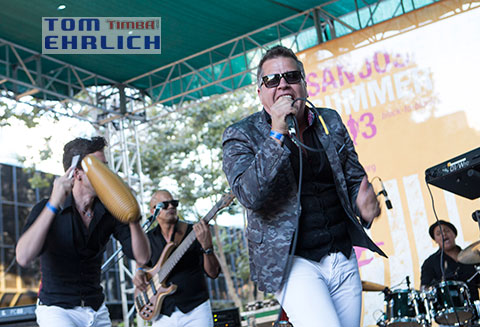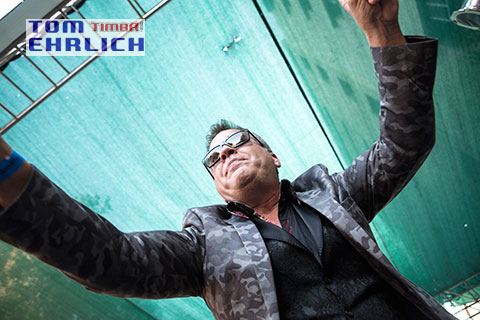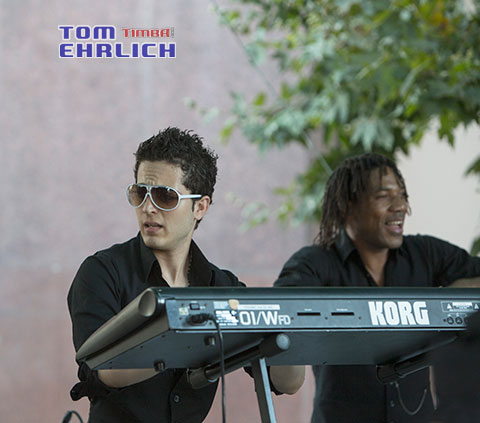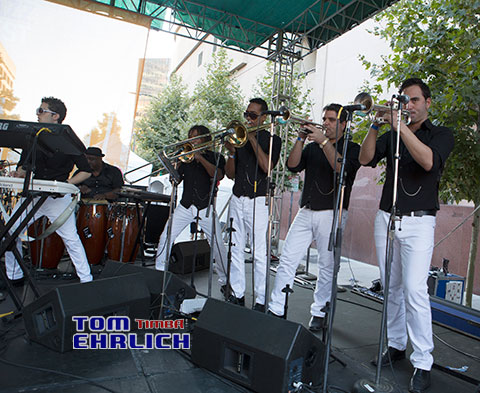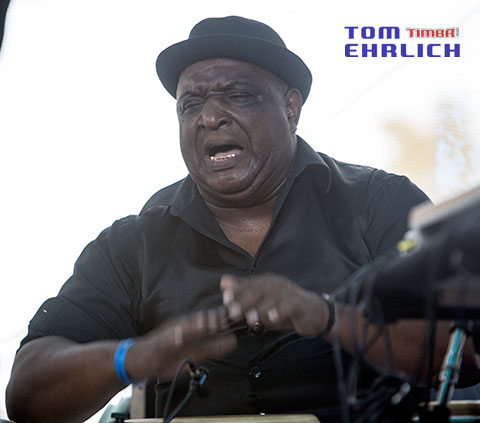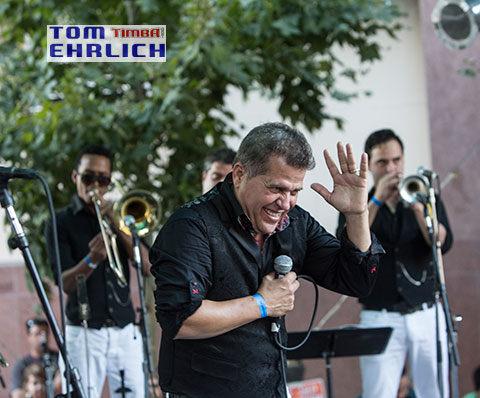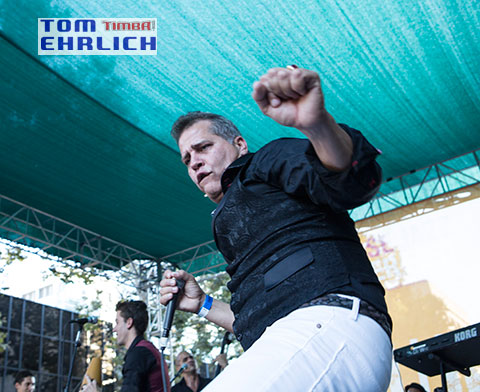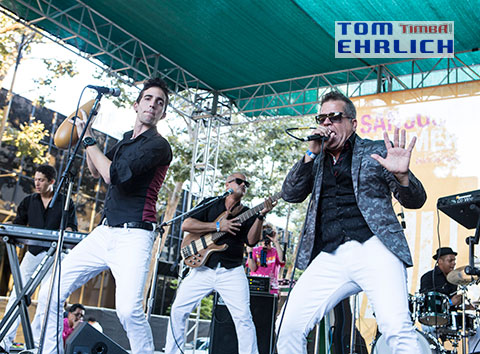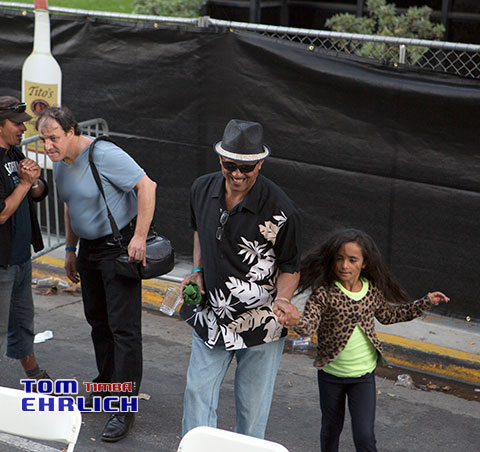 The Great John Santos dancing with his daughter Avelina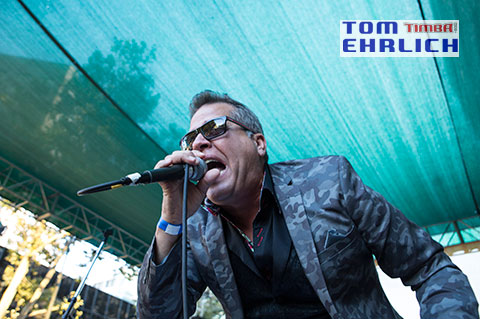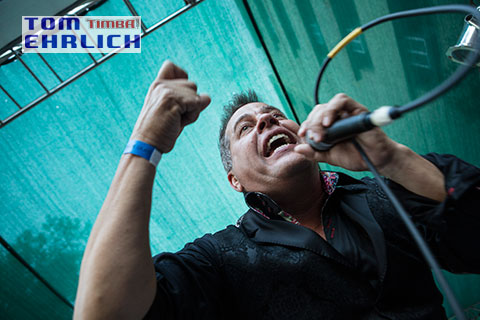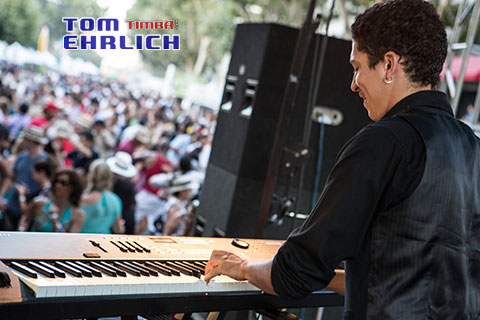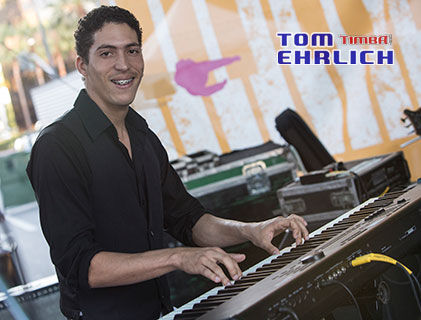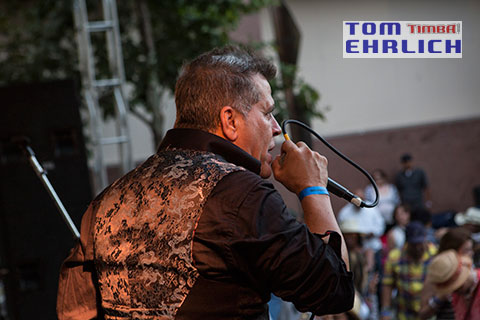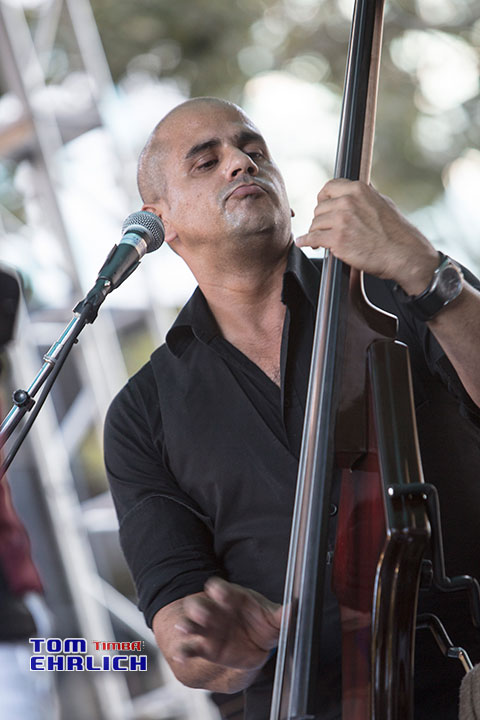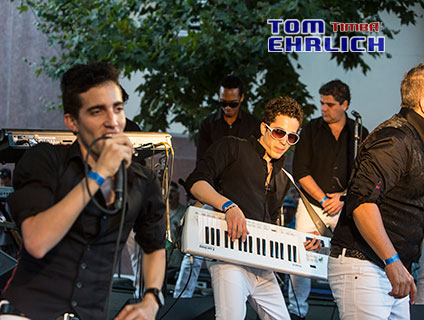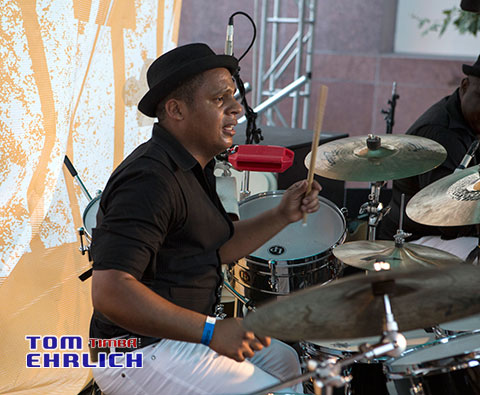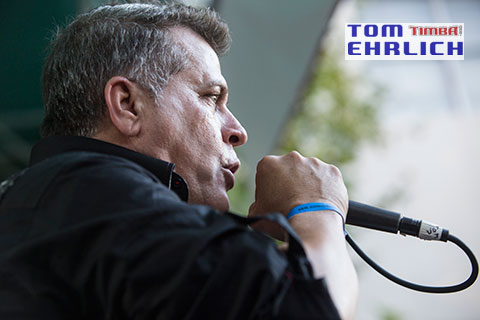 The Cookers is an all star straight ahead jazz group comprised of two middle aged players and living legends.
The Cookers closed out the festival in a small club like venue and yes they did cook.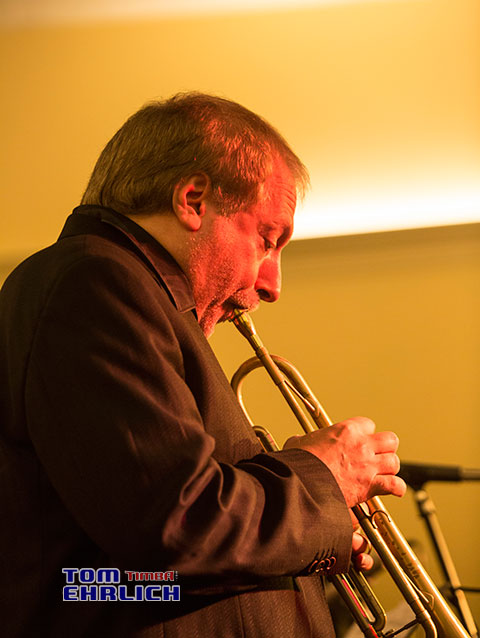 David Weiss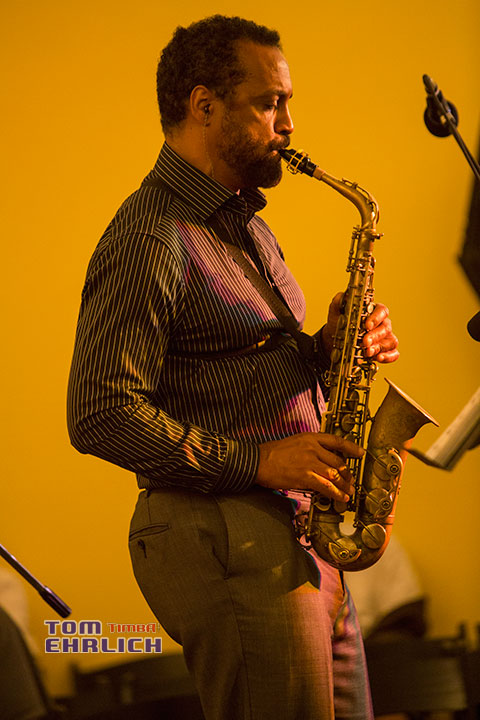 Craig Handy
Billy Harper one of my favorite jazz saxophonists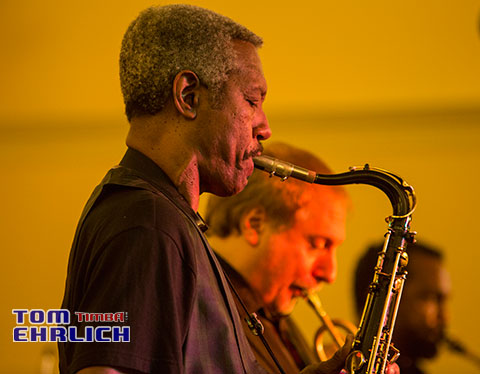 Billy Harper sax legend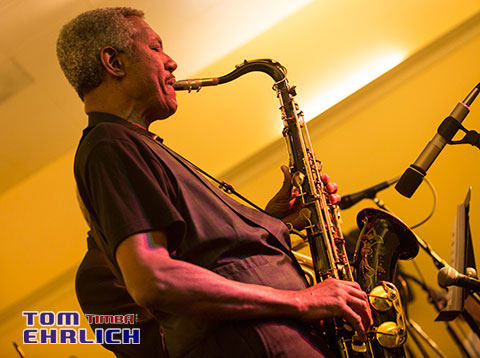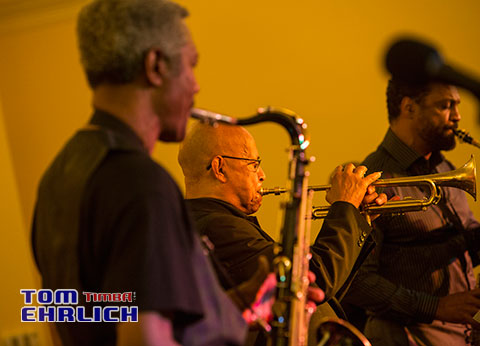 Eddie Henderson legendary trumpeter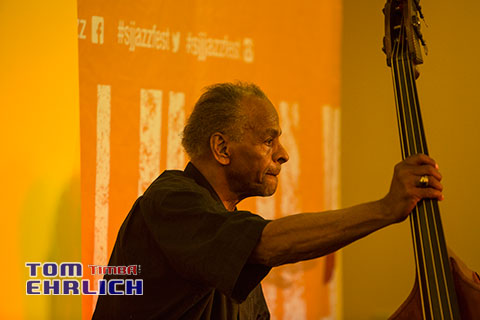 Cecil McBee bassist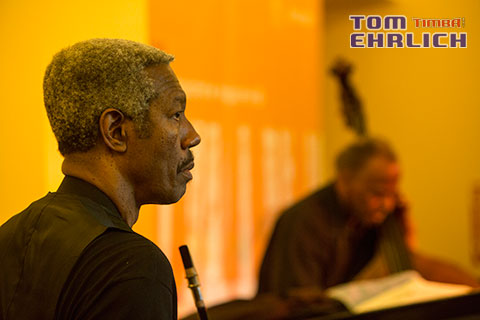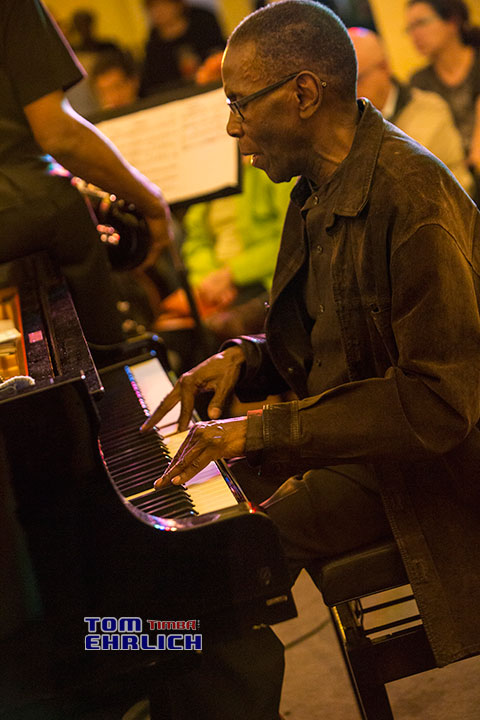 George Cables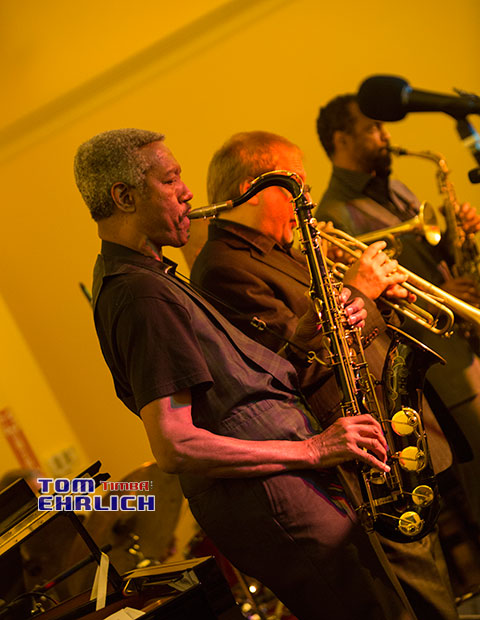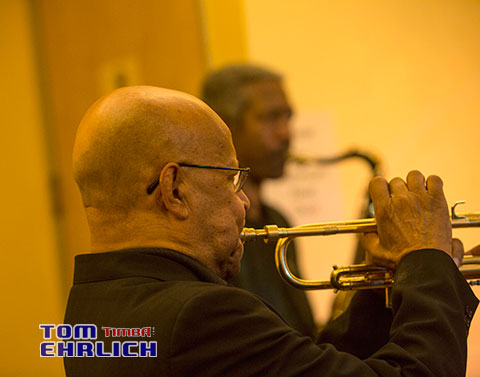 Eddie Henderson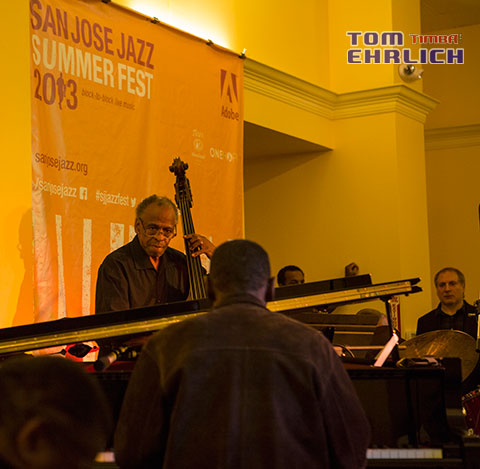 Cecil McBee bass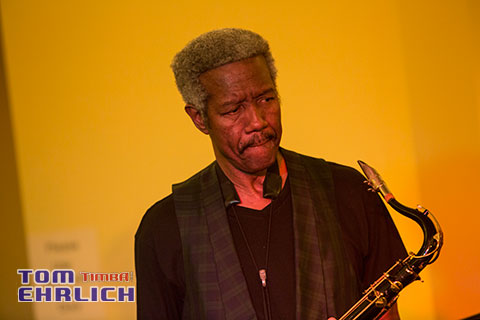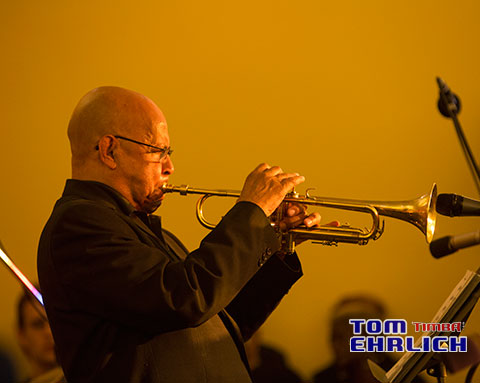 Eddie Henderson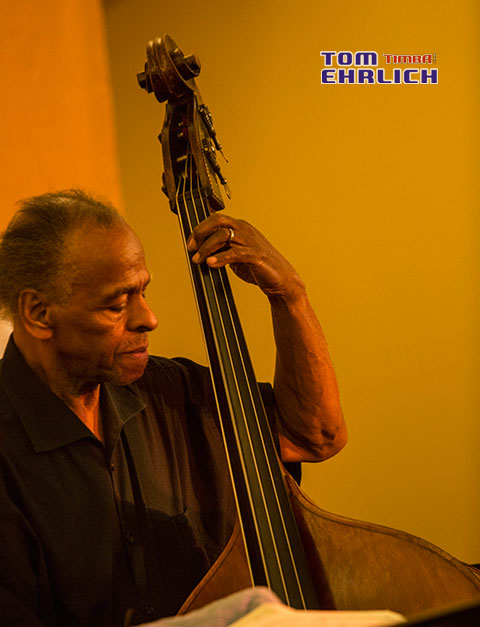 Cecil McBee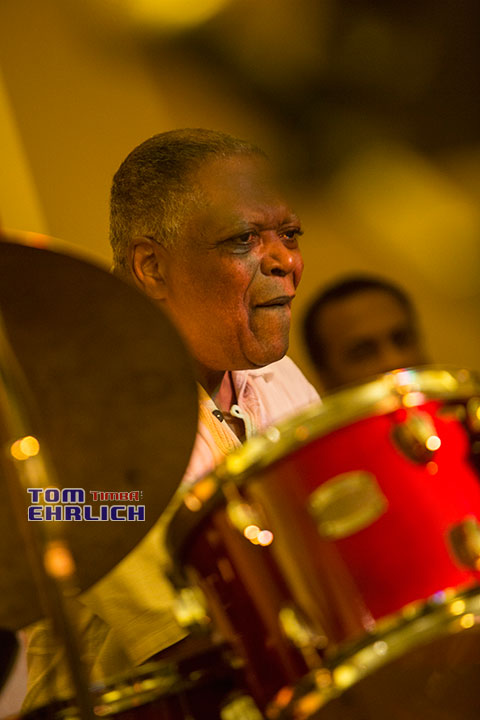 Billy Hart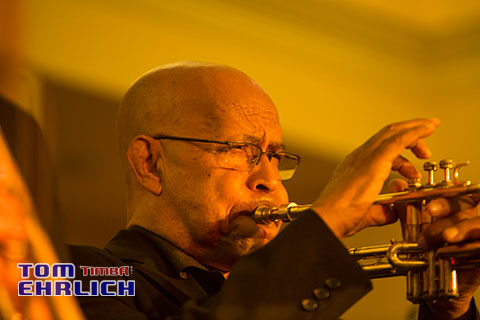 Eddie Henderson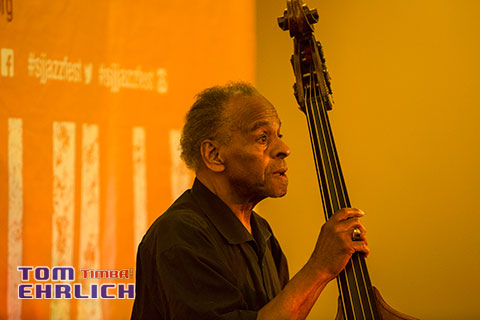 Cecil McBee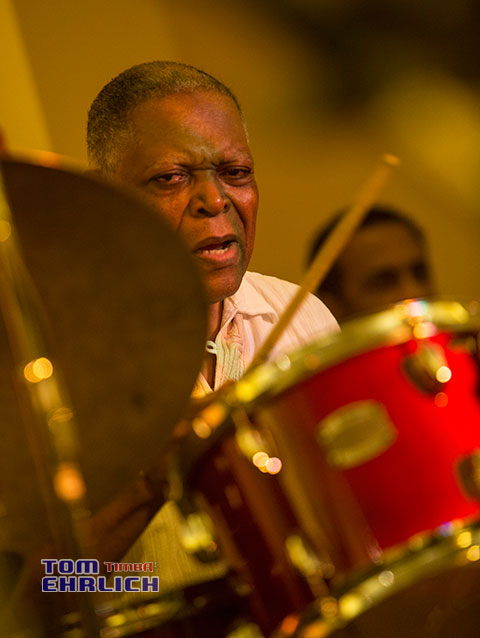 Billy Hart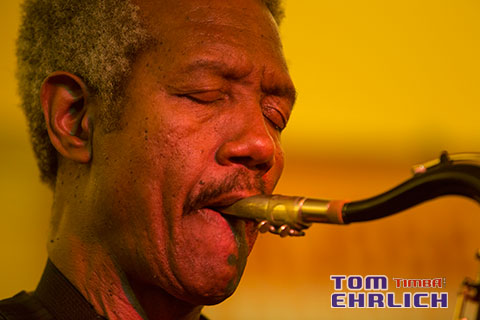 Billy Harper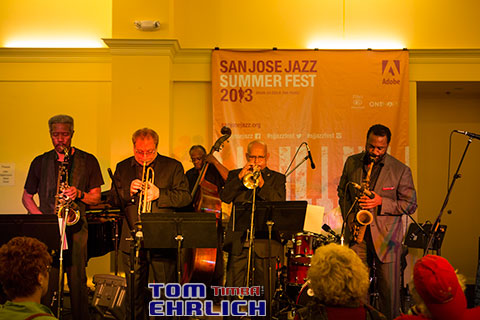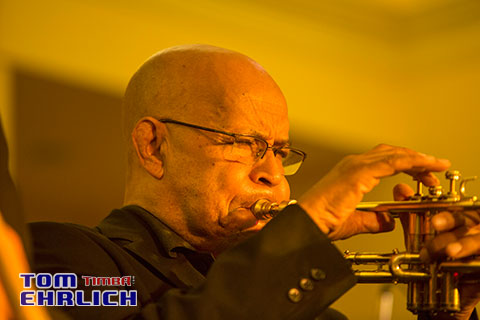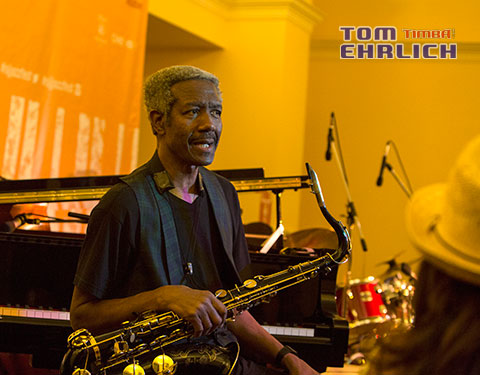 Billy Harper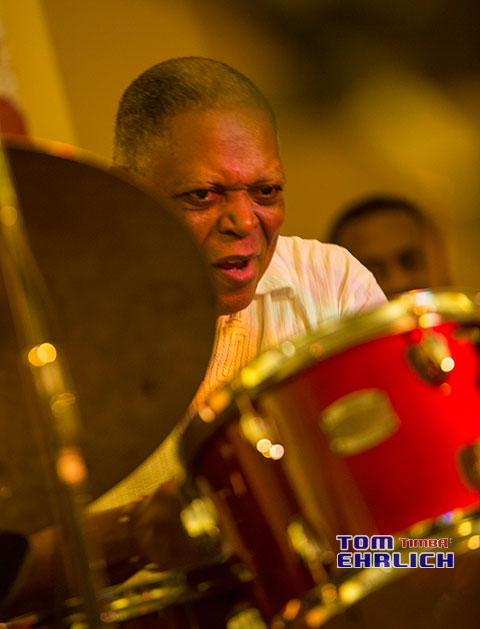 Billy Hart
Wednesday, 30 August 2023, 11:46 AM