Indice - Table of contents
New Stuff
[hide]
Photos of the Day
[hide]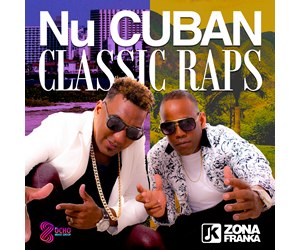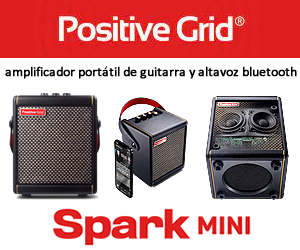 Tom Ehrlich - 2019 Monterey Jazz Festival Part 1
MONTEREY JAZZ FESTIVAL
SATURDAY SEPTEMBER 28, 2019
PHOTOS AND TEXT BY TOM EHRLCH © 2019
The 62nd Monterey Jazz Festival,one of the premier jazz festivals in the world, took place from September 27, 2019 through September September 29, 2019. Due to some scheduling conflicts I was only able to partially cover September 28, 2019 and a full schedule on September 29, 2019. There was a significant lack of Afro-Caribbean music this year, with only one group and a smattering of Afro-Caribbean musicians, but as usual, there was plenty of outstanding music to be experienced.
This report will cover three groups from Saturday, September 28, 2019 - Kenny Barron/Dave Holland Duo, Yellowjackets and Christian McBride Big Band.
KENNY BARRON/DAVE HOLLAND DUO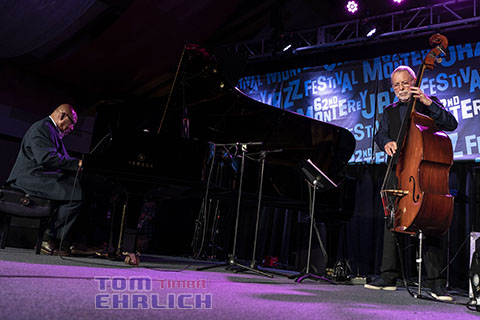 Kenny Barron and Dave Holland
These two legendary masters have led their own groups and played with a who's who of jazz for many years. They are both NEA Jazz Masters and received 2019 Monterey Jazz Festival Jazz Legend Awards.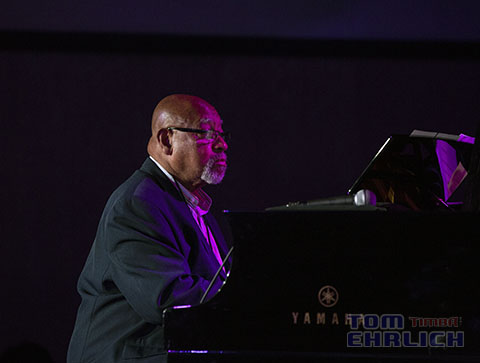 Kenny Barron
Kenny is a native of Philadelphia. One of his first major stints in the 1960s was with a number of small group bands of Dizzy Gillespie. He has an extensive discography of great recordings.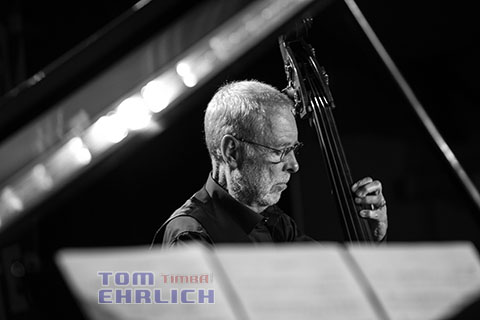 Dave Holland
Dave is originally from Wolverhampton, England. Hisfirst major high profile music experience was becoming Miles Davis' bass player. He is now considered one of the best living jazz bass players.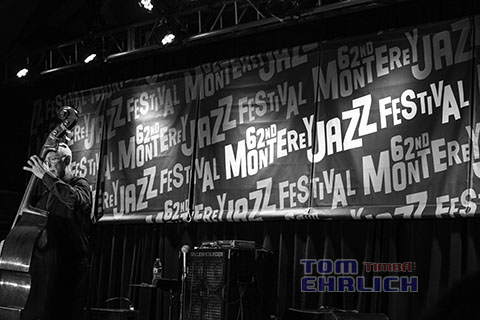 Dave Holland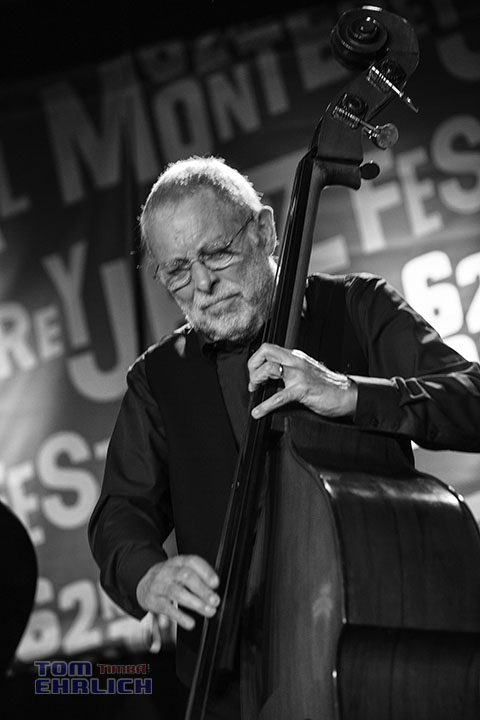 Dave Holland
I personally am not a big fan of solo and duo perfrmances, but these two jazz giants performed some of the most beautiful, inspiring music at this years festival.
YELLOWJACKETS WITH LUCIANA SOUZA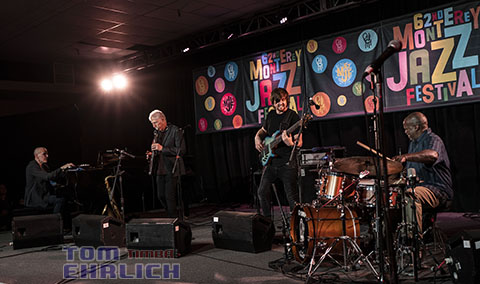 Left to right Russell Ferrante, Bob Mintzer, Dale Alderson and Will Kennedy
Formed almost 40 years ago, the Yellowjackets have released 28 albums, won 2 Grammies and have gone through numeous personnel changes. Pianist Russell Ferante is the only original member, with saxophonistBob Mintzer being a 28 year veteran, drummer Will Kennedy a 20 year member and bassist Dane Alderson is a new member. Their latest project includes Brazilian vocalist Luciana Souza and she performed with them at the festival. Historically the Yellowjackets' style was jazz fusion (jazz fused with rock) which I was never big fan of. Their new material I really enjoyed, less rock influenced and Luciana added a nice dimention to the music.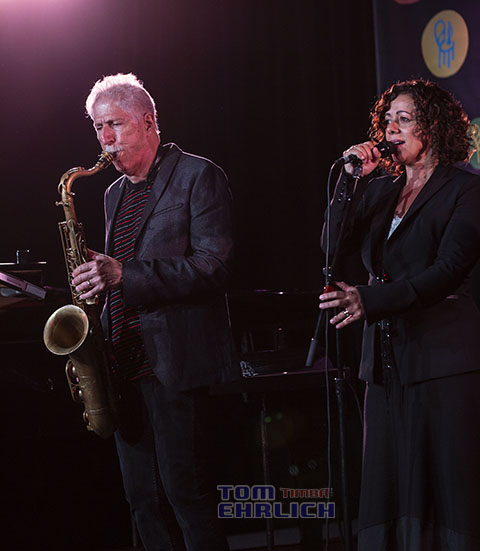 Bob Montzer and Luciana Souza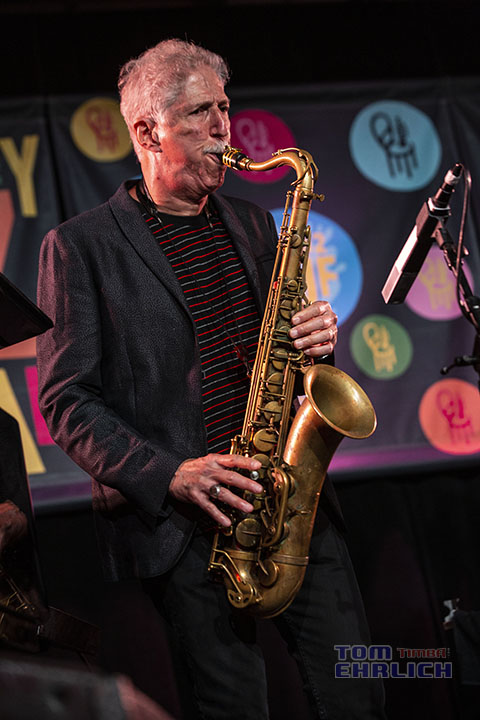 Bob Mintzer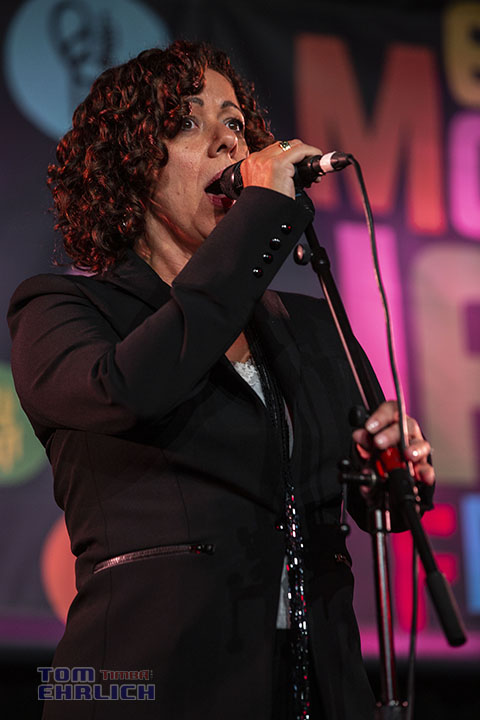 Luciana Souza
Luciana is originally from São Paulo, Brazil, came to the USA to study at Berklee College of music and has lived in the USA ever since. She has earned 6 Grammy nominations and one Grammy. She leads her own groups and performs a variety of styles of music. Her own music project also performed at Monterey this year, but I did not get a chance to experience it.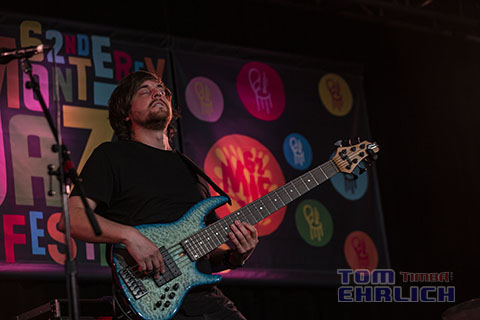 Dale Alderson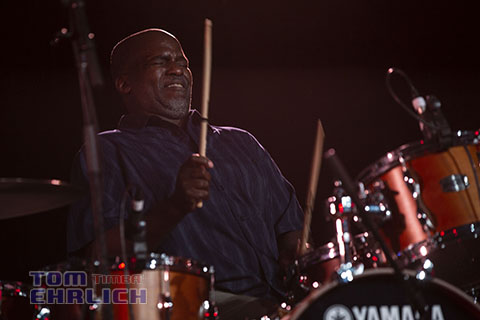 Will Kennedy
Great energy, great solos and nice compositions. I am a fan of the new Yellowjackets.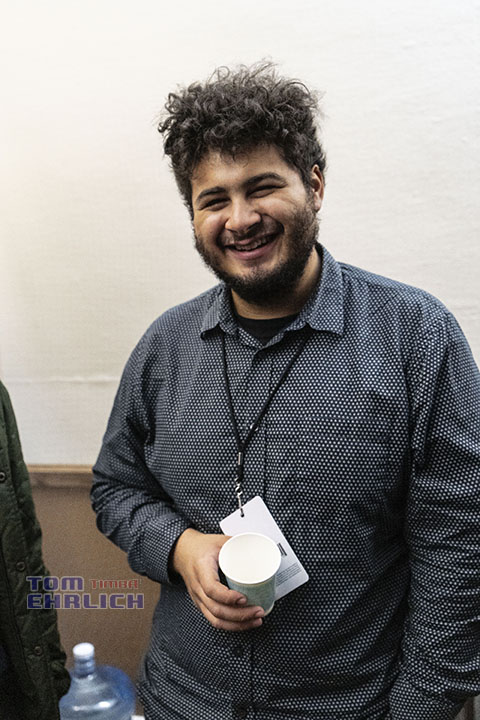 Adam O'Farrill
Met Adam O'Farrill back stage during the Yeloowjackets set. He is a young extremely talented trumpeter. He comes from latin jazz royalty, his grandfather isthe late Chico O'Farrill and his father is Arturo O'Farrill both are important talents in latin jazz. Chico is from Cuba and Arturo is Mexican/Cuban. Sorry I missed his gig.
CHRISTIAN MCBRIDE BIG BAND
One of the finist bassists, band leaders, composers and educators in the world today. He can do it all, always swings and makes it look easy. 6 time Grammy winner - has trio projects, small groups and a big band. Christian was the showcase artist of the festival this year, where he performed with various of his projects a total of 4 different performances. Unfortunately for me I only caught his big band project which was subperb.
Christian McBride bass and Rodney Jones guitar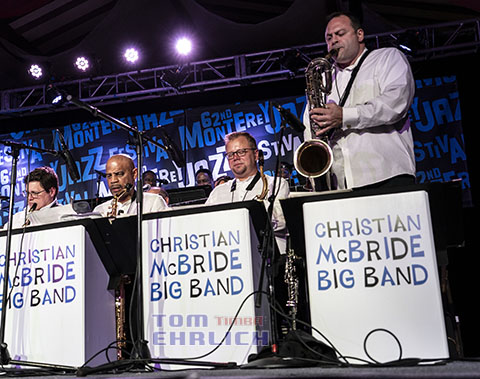 Baritone sax player Carl Magaghi taking a solo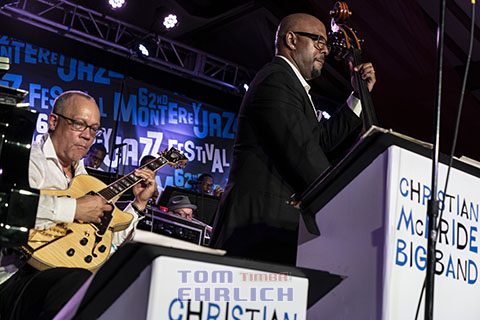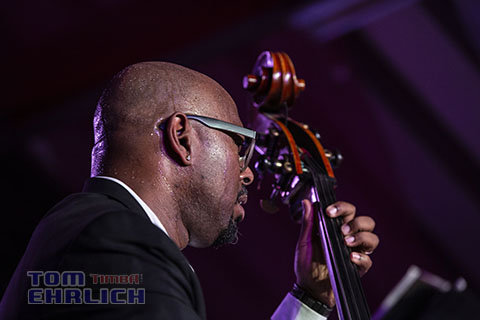 Christian McBride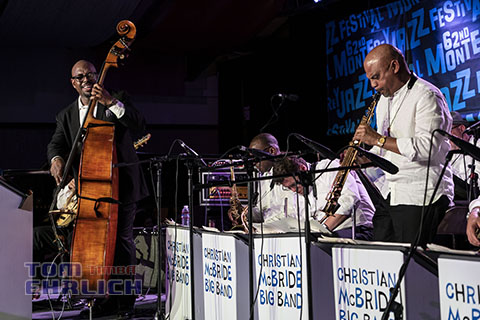 Christian Mc Bride and the great Steve Wilson on soprano sax taking a solo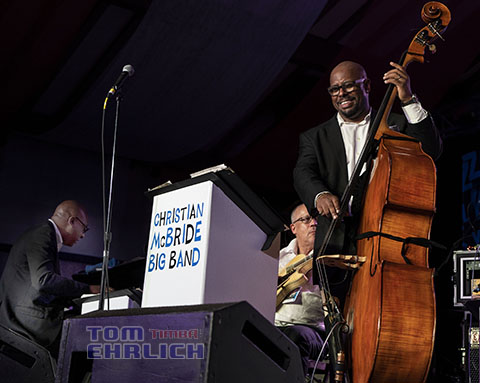 Xavier Davis piano, Rodney Jones guitar and Christian McBride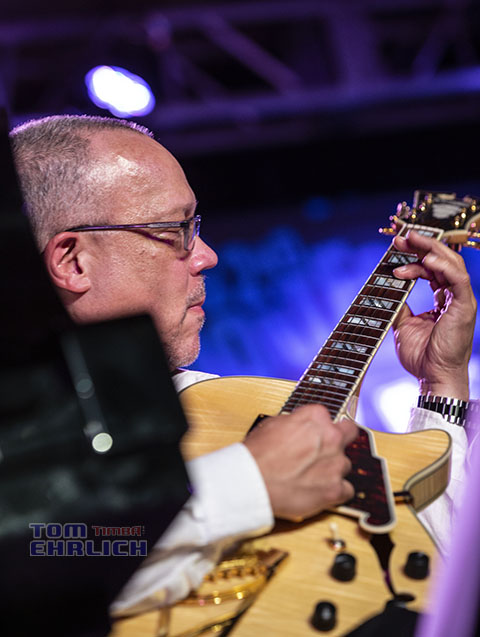 Rodney Jones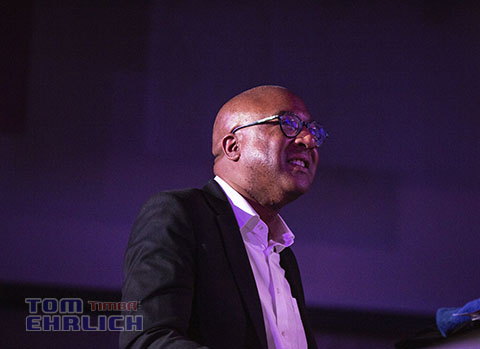 Xavier Davis
A perfect way to end the evening. Next report will cover the last day of the festival.
Wednesday, 27 September 2023, 07:35 PM