Indice - Table of contents
New Stuff
[hide]
Photos of the Day
[hide]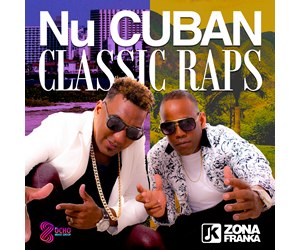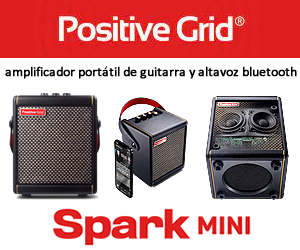 Tom Ehrlich - 2013 San Jose Jazz Fest - Part 3
2013 SAN JOSÉ JAZZ SUMMER FEST
SATURDAY - 8/10/13
PHOTOS BY TOM EHRLICH © 2013
This is the second of three galleries of photos from Saturday.
REBIRTH BRASS BAND
Swinging band from New Orleans, playing modernized New Orleans music.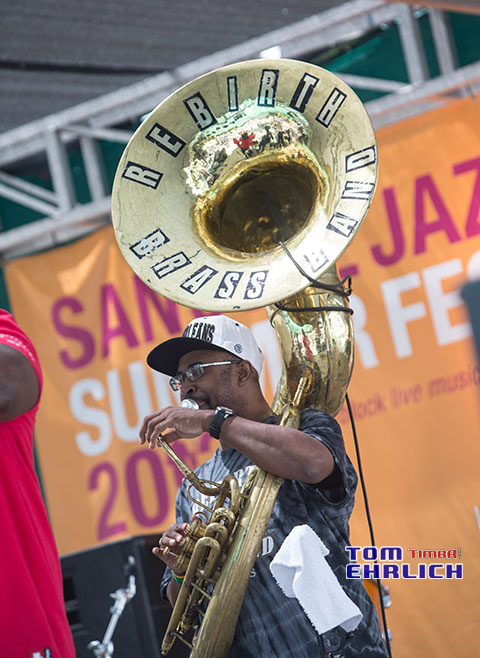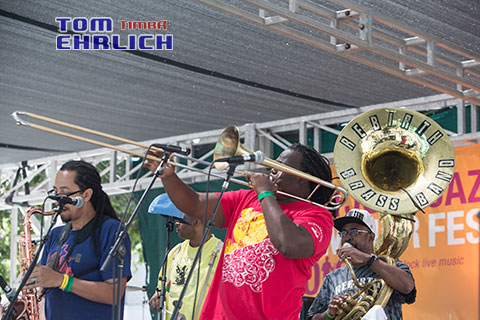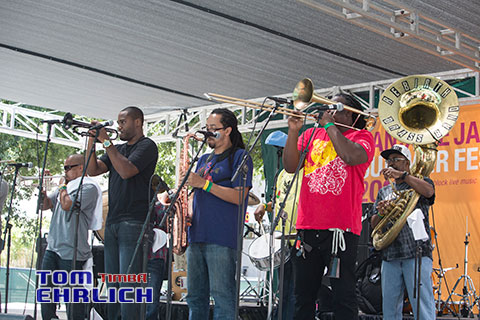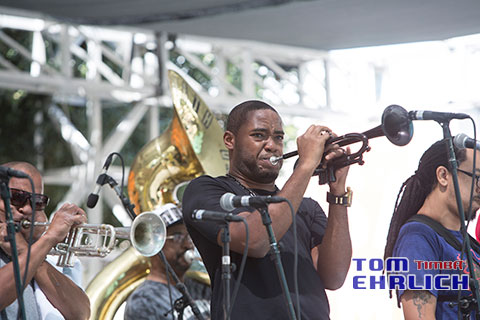 RAQ FILIPINA
Raq Filipina's music is described as a unique mix of traditional Filipino music, world music and electronica. This was the first time I had heard her music and seen her perform. I was very impressed with this moving, unique style of music and Raq Filipina's beautiful voice and dancing.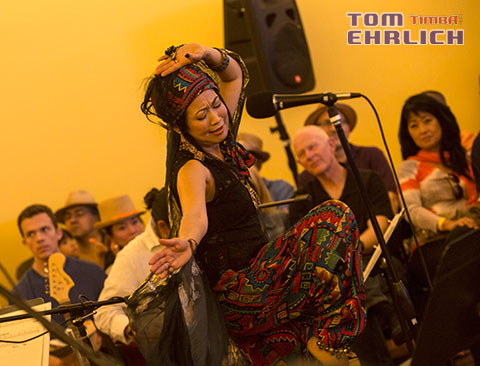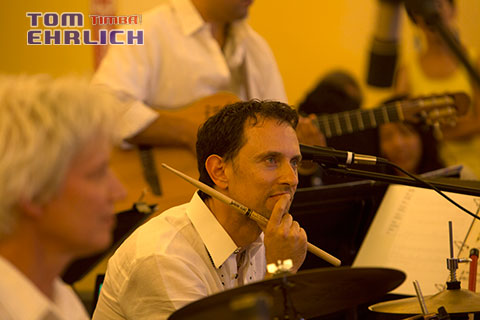 Alexi Berlind percussionist and Raq Filipina's husband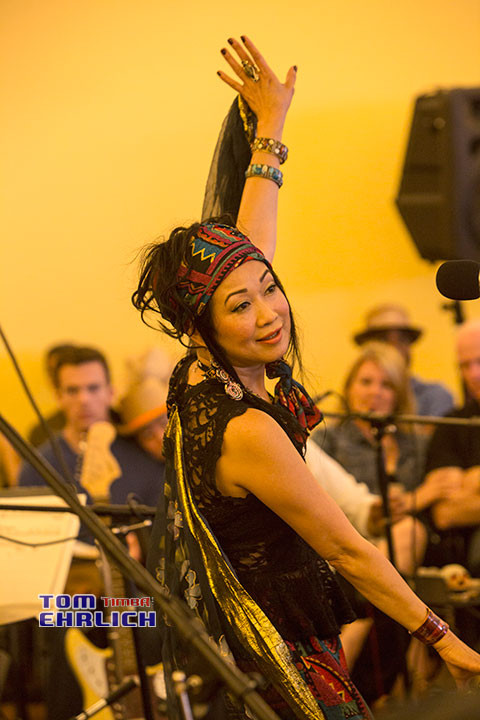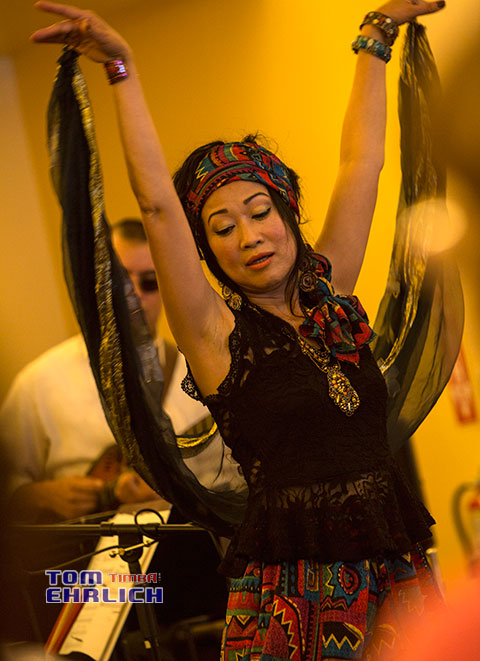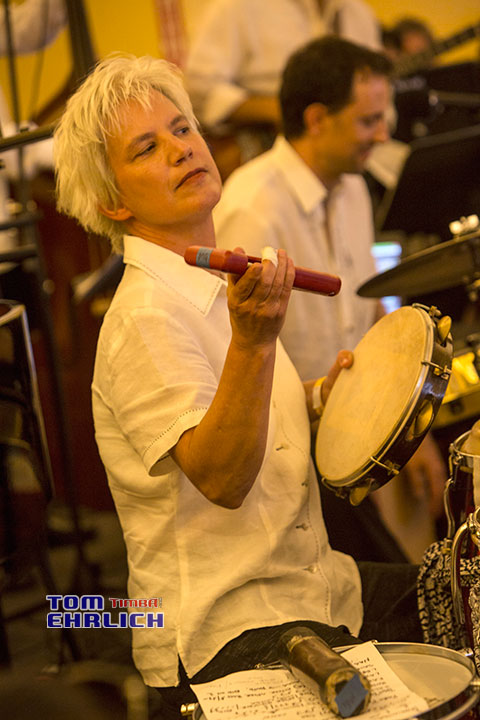 Michaelle Goerlitz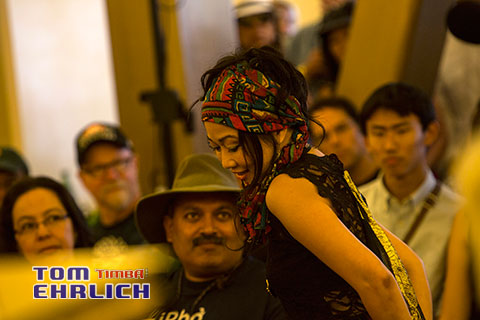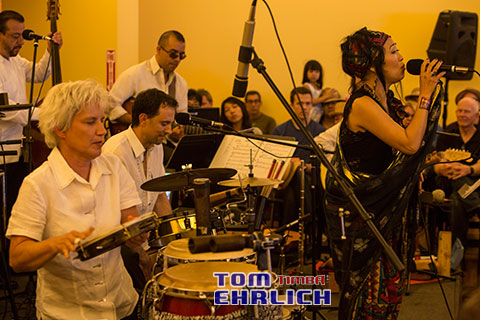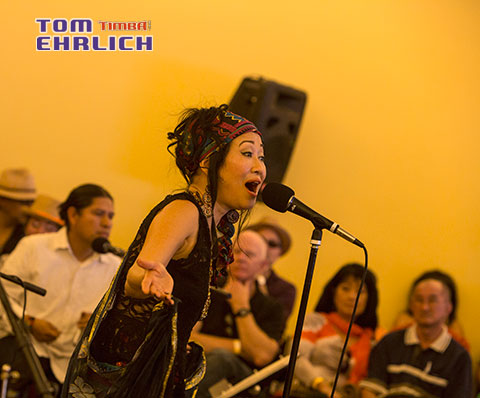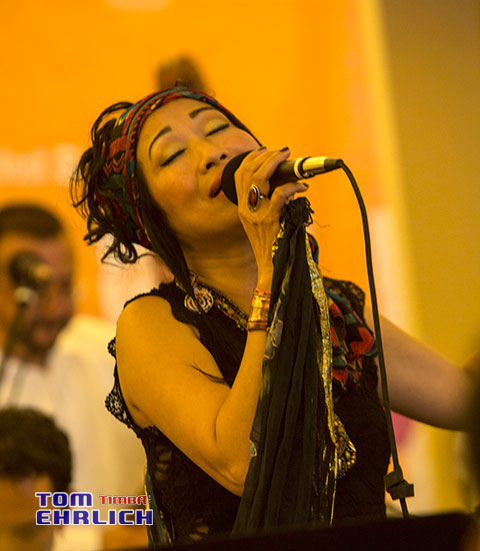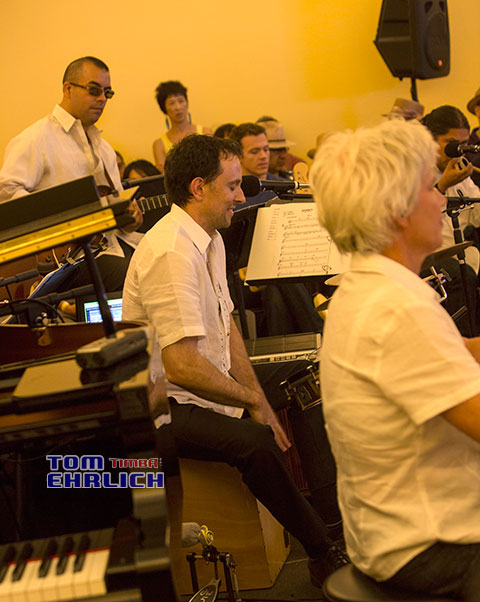 Alexi Berlind on cajon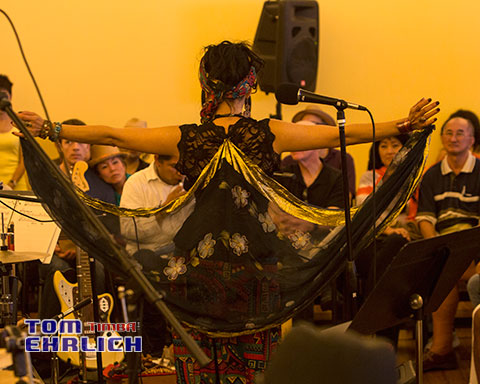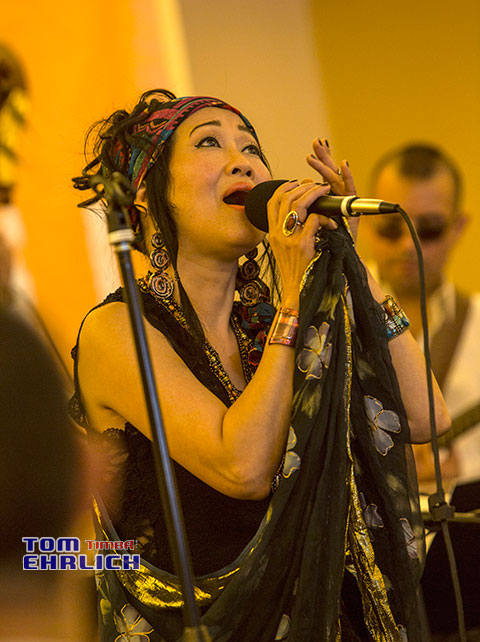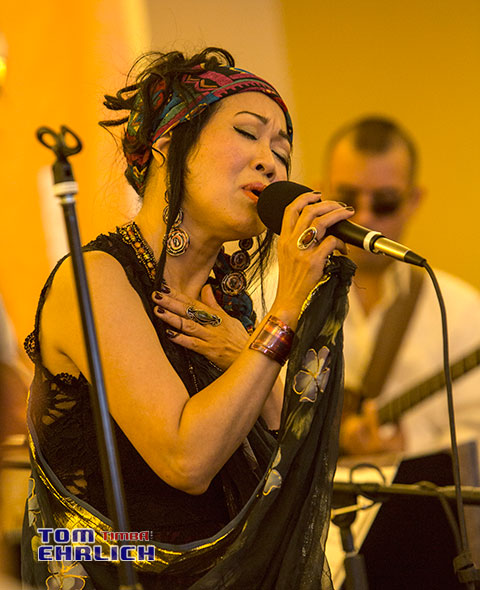 ARTURO O'FARRILL & THE AFROLATIN JAZZ ORCHESTRA
Arturo O'Farrill is the son of the late legendary band leader, composer and arranger Chico O'Farrill. Arturo's ochestra is one of the great Afro-Caribbean Music big bands in the world, full of master musicians. The festival was truly blessed to have this large big band travel from New York City to perform.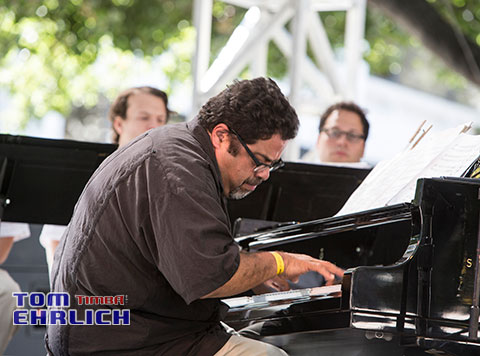 Arturo O'Farrill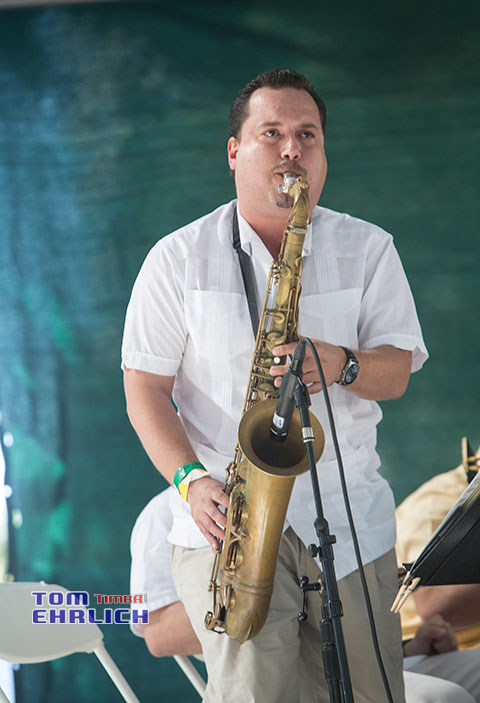 Ivan Renta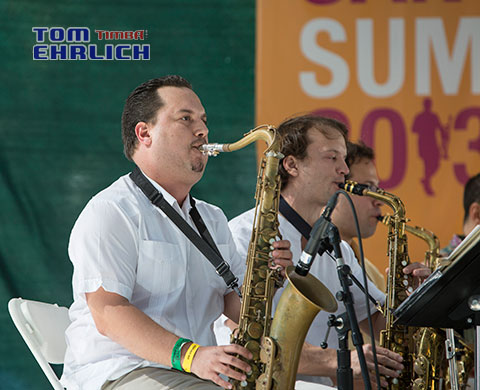 Ivan Renta and sax section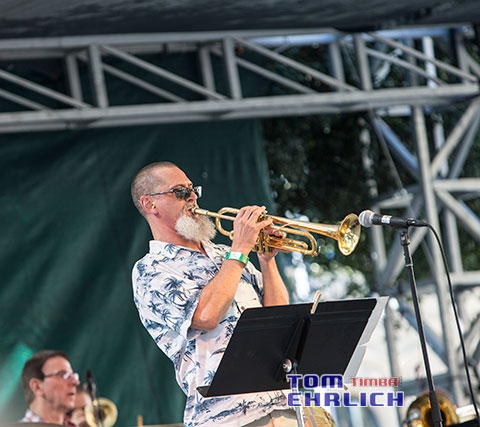 Jim Seeley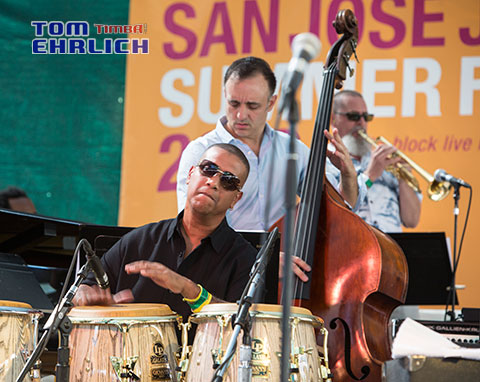 Tony Rosas congas, Greg August bass, Jim Seeley trumpet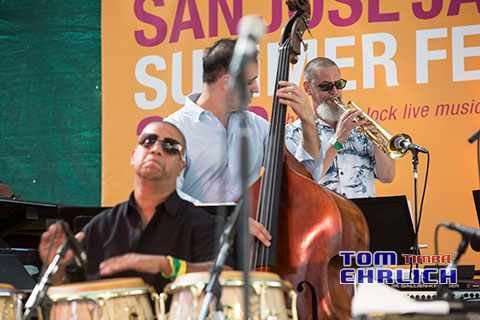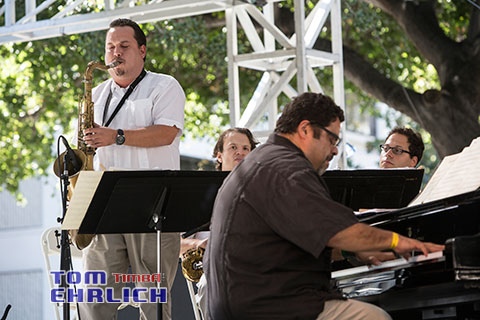 Ivan Renta sax and Arturo O'Farrill piano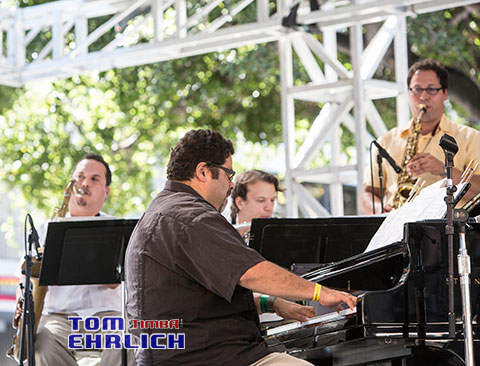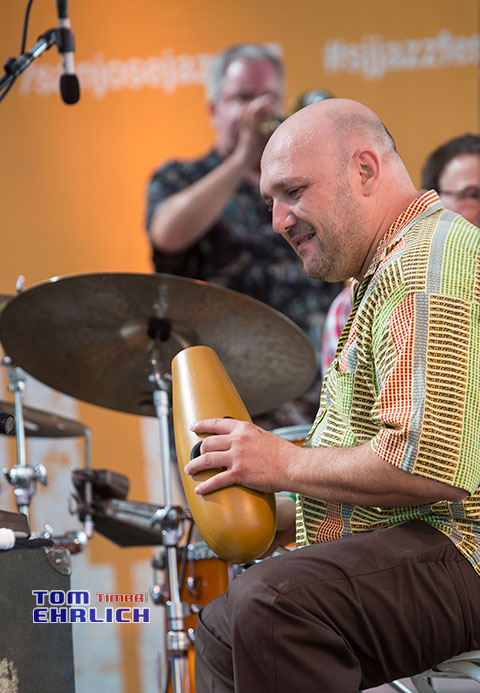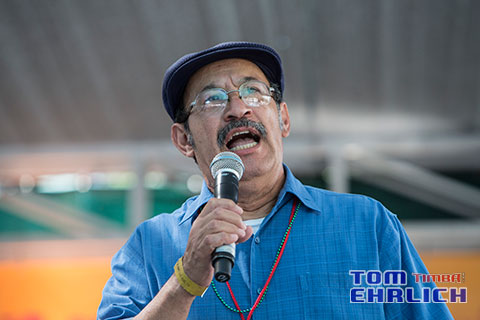 Chuy Varela introducing the band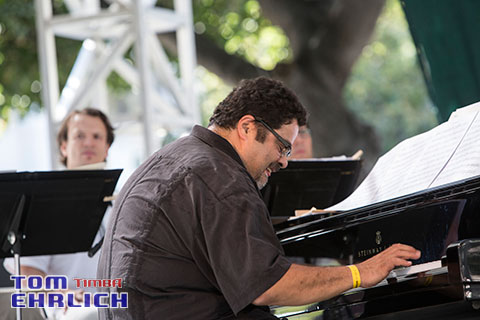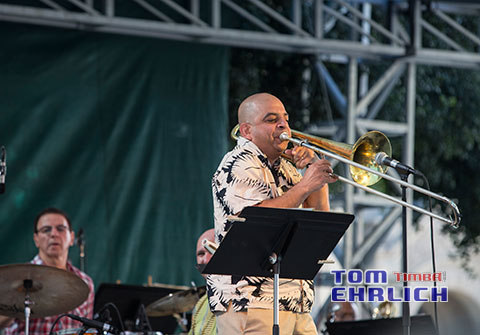 Rafi Malkiel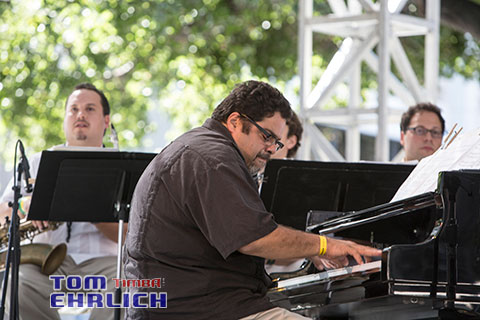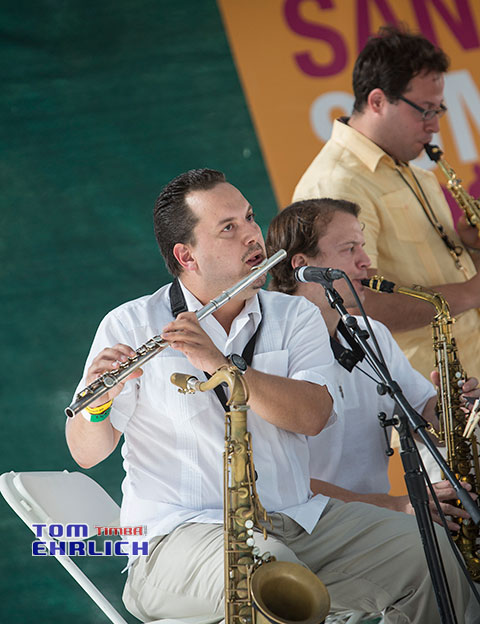 Ivan Renta flute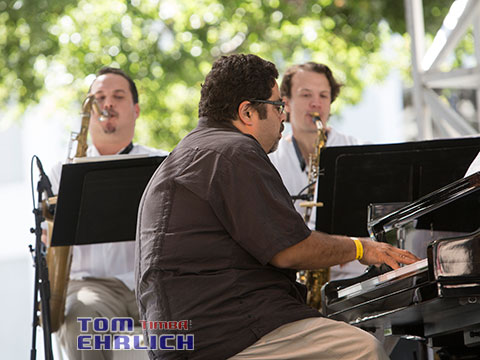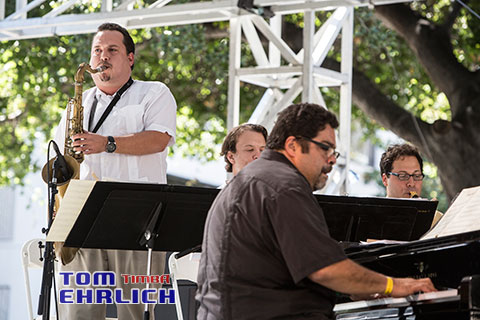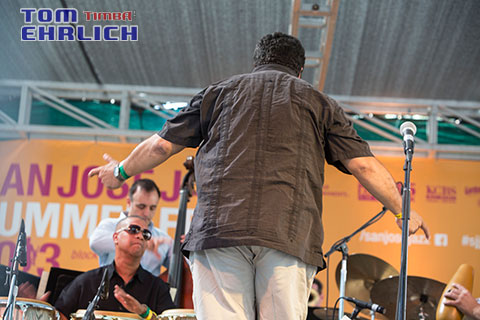 Arturo O'Farrill directing the band
Wednesday, 30 August 2023, 11:46 AM