Tom Ehrlich - Berkeley-2022
HAVANA D'PRIMERA
UC THEATER, BERKELEY, CA
MAY 6, 2022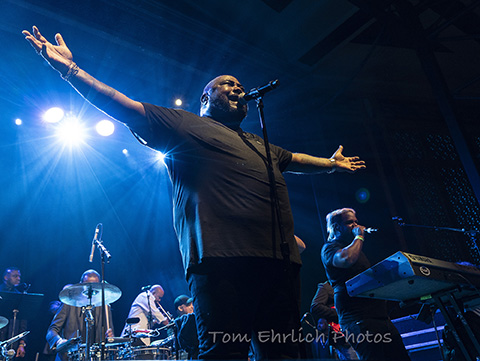 Havana d'Primera perfomred in the Bay Area at the UC Theater, Berkeley, CA as part of an extensive US tour. They had not been to the Bay Area since 2013. They were the opening act for a joint concert with Los Van Van. Here's a separate post for Los Van Van.
The venue has a large dance floor and a few levels of tables and chairs. The tables and chairs were all full and the dance floor was so packed, there was no room to dance.
As usual HDP did not disappoint, providing a high energy performance with the audience singing along all night.
There were some new faces since last time they came to the Bay: Aniel Tamayo on drumset and timbales, Yoandy Argudín and Ivanovi Garzón on trombones, Chewy (José Luis Hernández) on sax and Rubén Bulnes García (lead singer from Adonis y Osain del Monte) sang coro with Enrique Luis Pérez.
Alexander was exceptionally outstanding. The show started out with a tribute and a few moments of silence for the people who died and were injured in the explosion at Hotel Saratoga, Havana.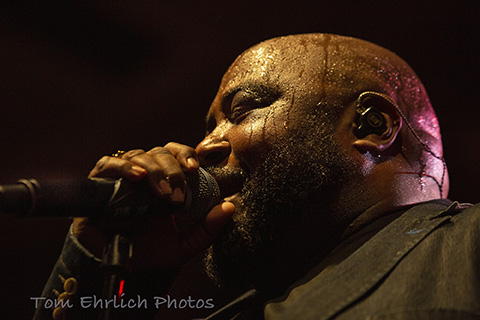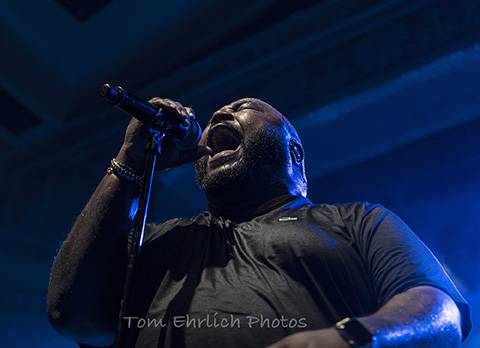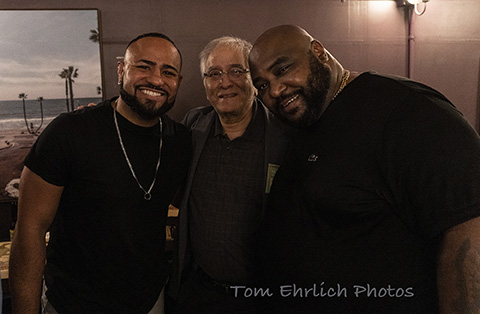 Christián Pepín, Bay Area percussionist, Bill Martínez stage manager and responsible for travel visas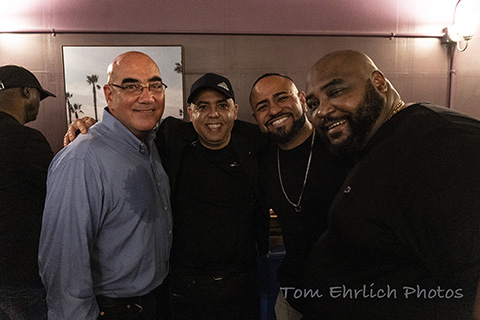 Carlos Caro, Guillermo Del Tot Varela, Christián Pepín and Alexander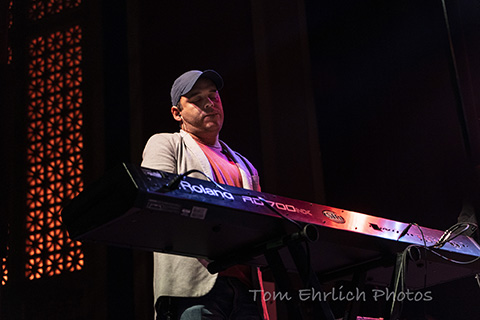 Tony Rodríguez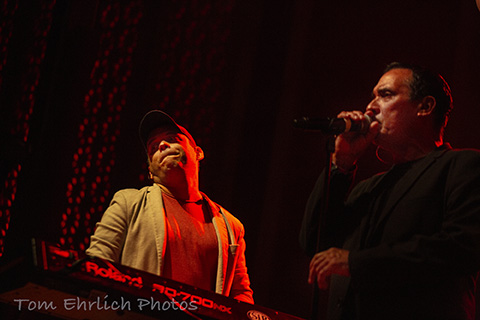 Tony Rodríguez and Enrique Luis Pérez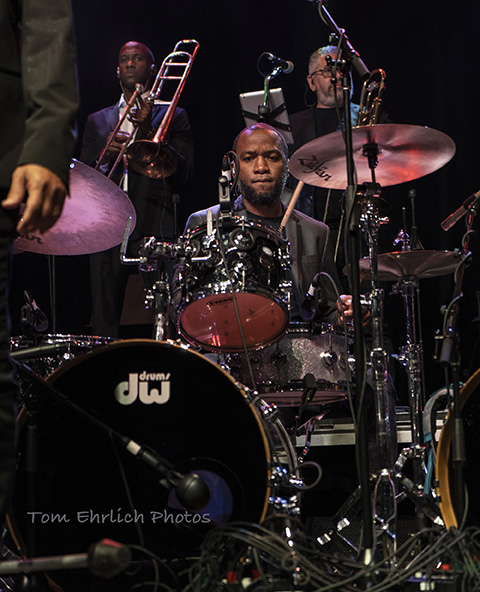 Ariel Tamayo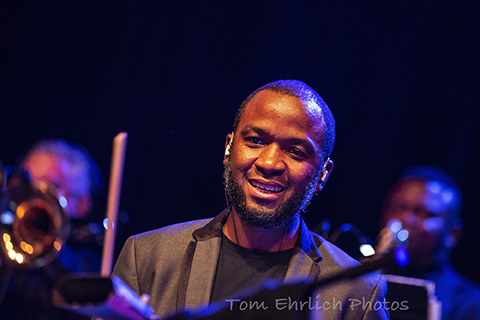 Ariel Tamayo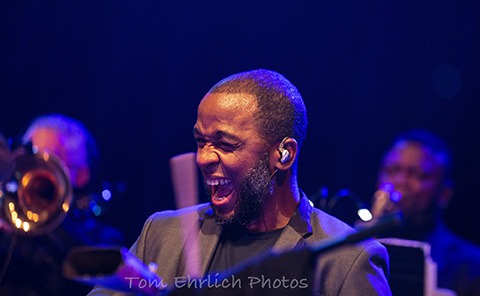 Ariel Tamayo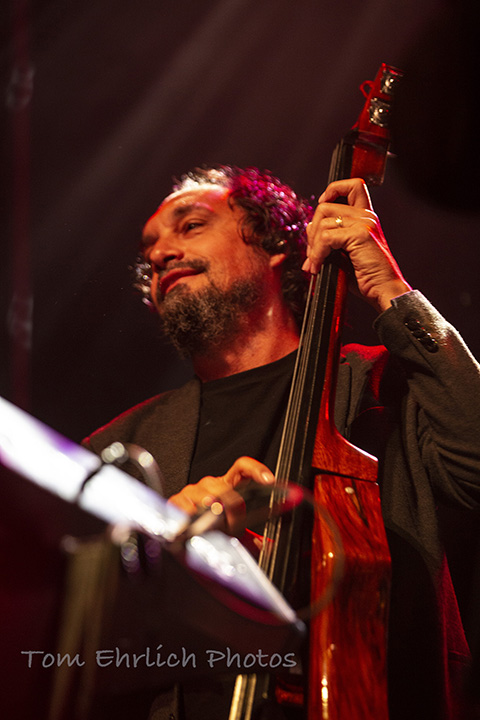 Avis Tobias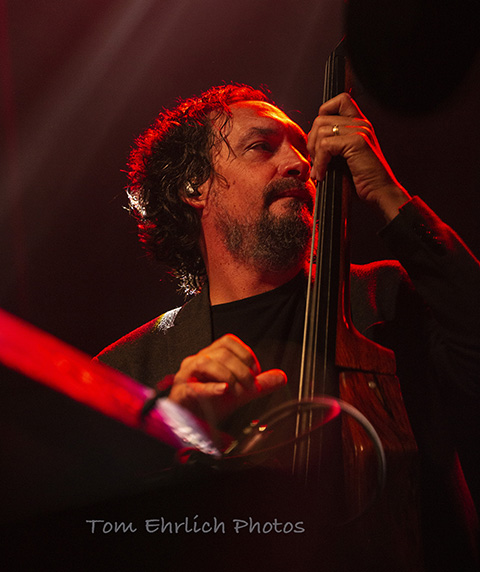 Avis Tobias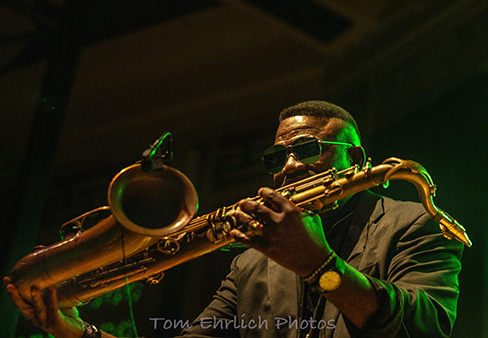 Chewy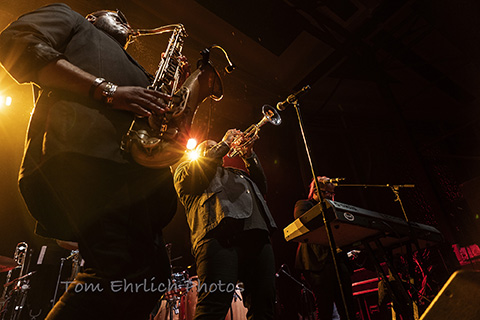 Chewy sax and Alexander trumpet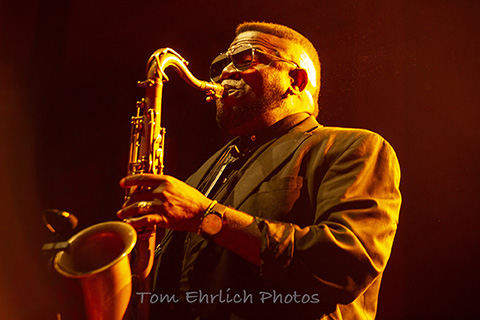 Chewy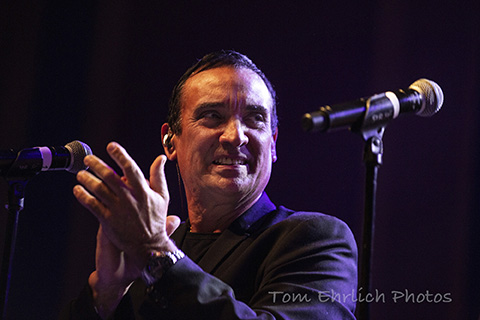 Enrique Luis Perez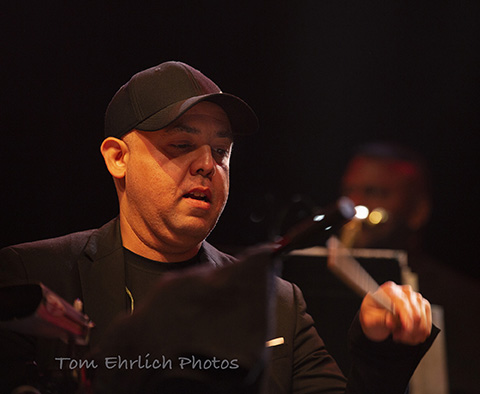 Guillermo del Toro Varela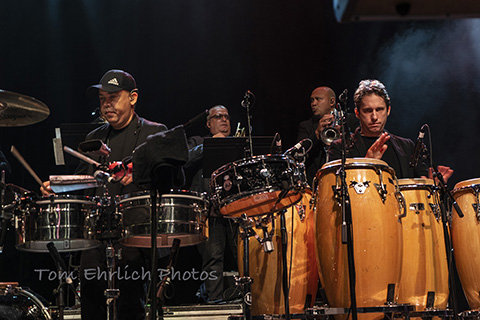 Guillermo del Toro Varela and Mauricio Guti;errez Upmann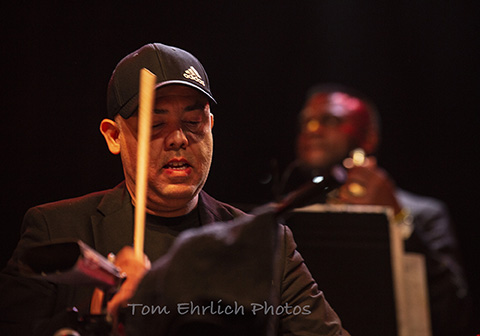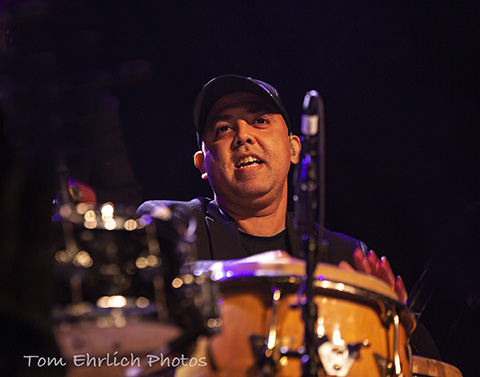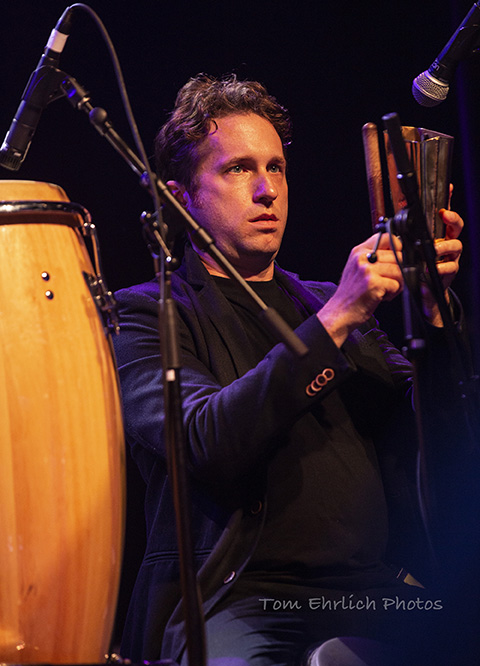 Mauricio Gutierrez Upmann
Rogelio Nápoles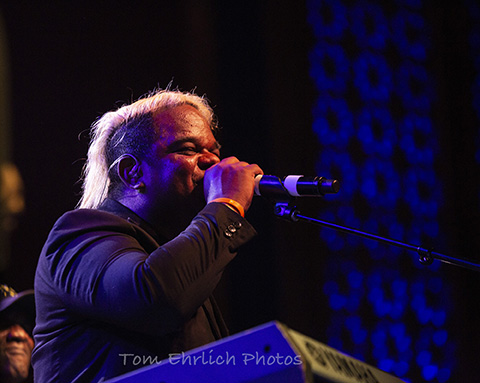 Yosvel Bernal Pina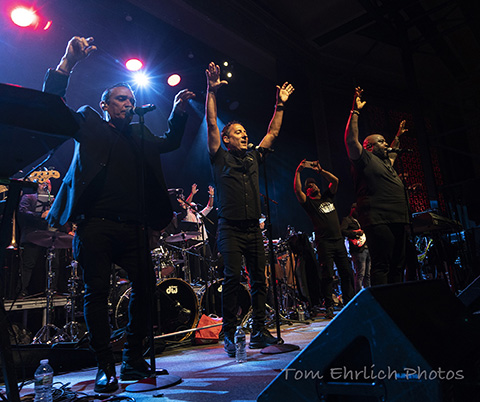 Enrique, Rubén Bulnes García and Alexander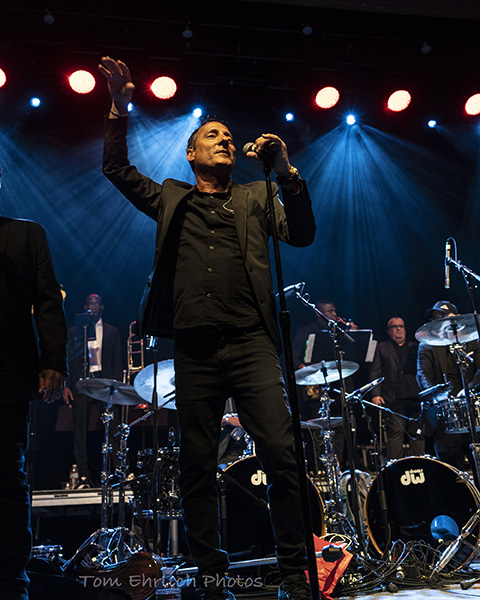 Rubén Bulnes García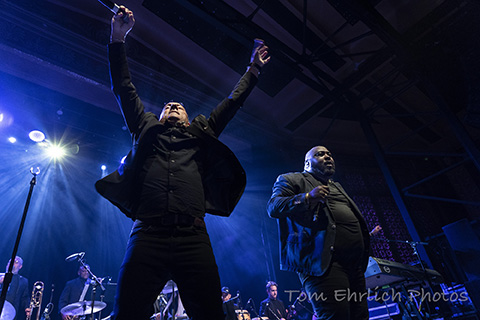 Ruben and Alexander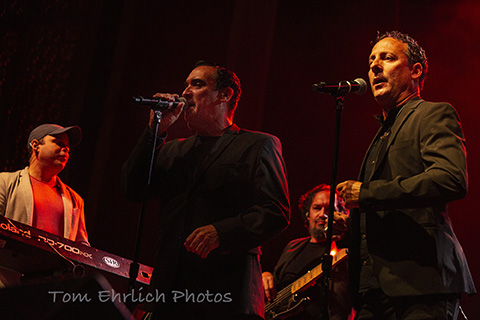 Tony Rodríguez, Enrique and Rubén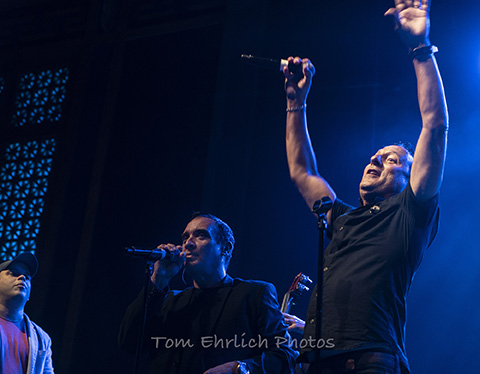 Enrique and Rubén
Monday, 16 May 2022, 09:17 PM