Indice - Table of contents
New Stuff
[hide]
Photos of the Day
[hide]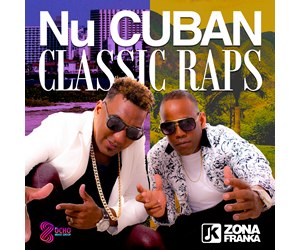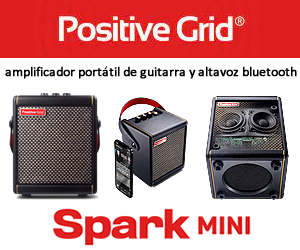 Tom Ehrlich - La Rumba Q' Tumba
LA RUMBA Q' TUMBA
CUBAN HOUSE PARTY AT THE NEW PARISH, OAKLAND CALIFORNIA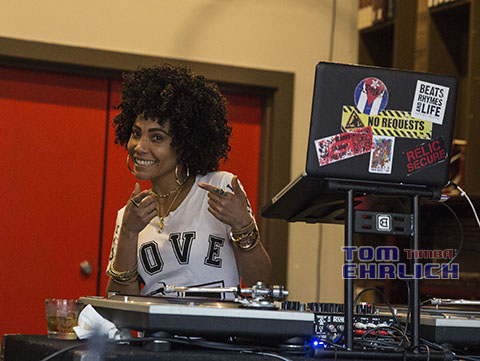 DJ Leydis
For the past two years, DJ Leydis has been bringing a "little bit of Cuba" to the San Francisco Bay Area. Once a month, currently at The New Parish in Oakland, California, DJ Leydis and a group of her friends present a Cuban House Party (called La Rumba Q' Tumba), with DJs Leydis and Walt Digz spinning hot timba dance music, alternating with live performances by Bay Area rumberos.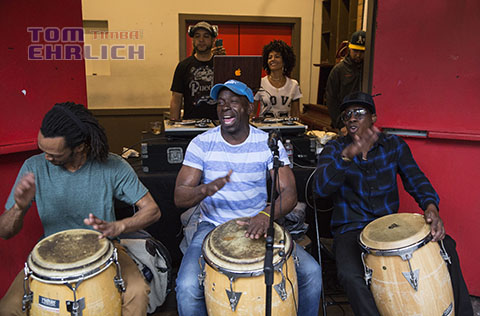 The party also includes delicious, home made Cuban food, a dominoes table and cigar maker. One never knows who will show up at La Rumba Q' Tumba, special guests have included Cuban musicians who are in the area such as Pedrito Martinez, members of Havana D' Primera , Explosion Rumbera from Guantanamo, Jesus Diaz, Sandy Perez and members of Charanga Habanera .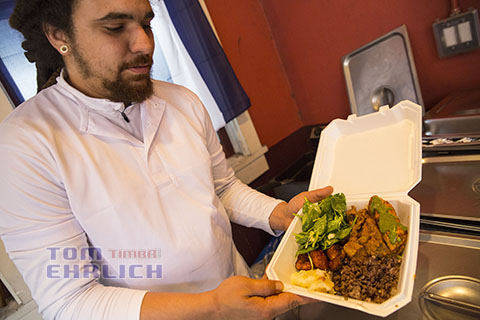 Chef Yasser Meneses
La Rumba Q' Tumba goes from 3:00 p.m. to about 8:00 p.m. one Sunday a month and is held in The New Parish open air patio, at 1743 San Pablo Avenue, Oakland, CA.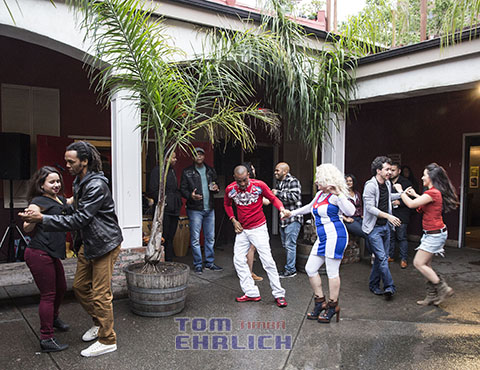 The next La Rumba Q' Tumba is scheduled for April 17, 2016.
What follows are some photos of the last La Rumba Q' Tumba.
See you at the next one, you are guaranteed a great time.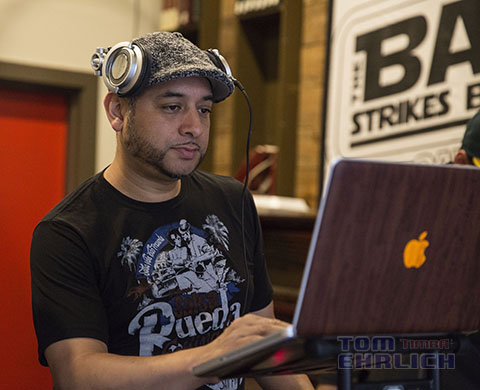 DJ Walt Digz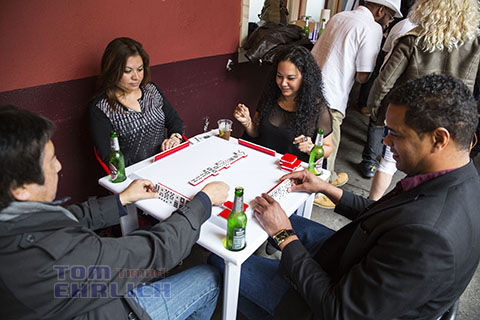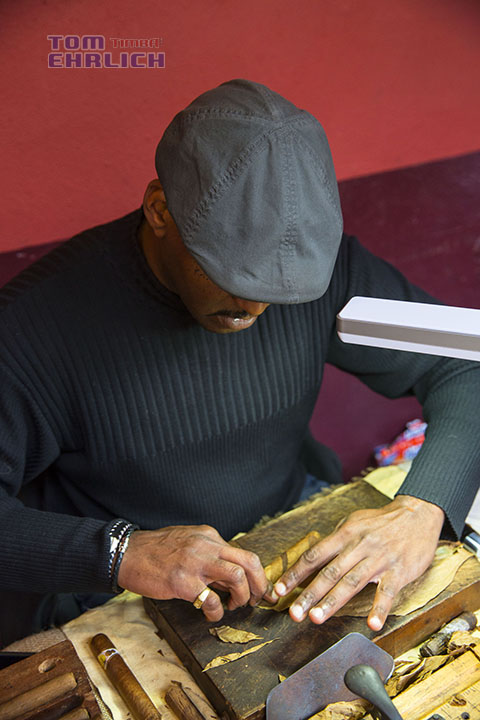 Antonio Lortado roliing cigars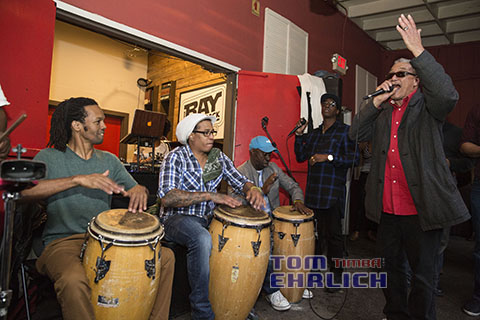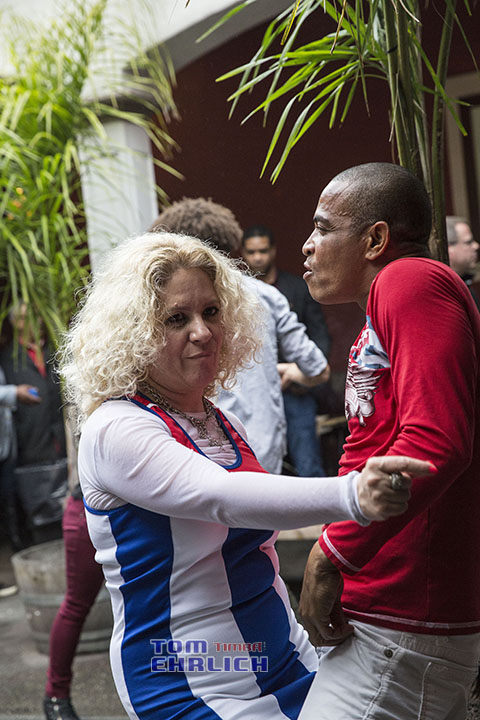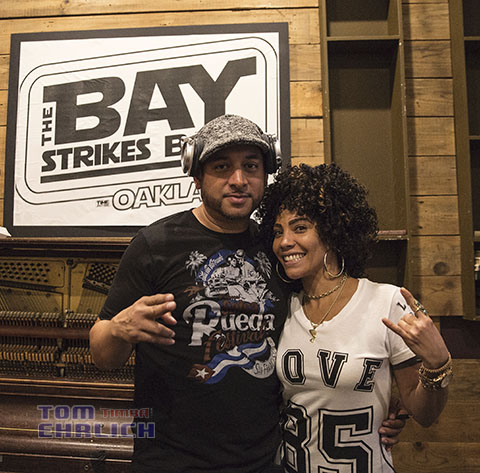 DJs Walt Digz and Leydis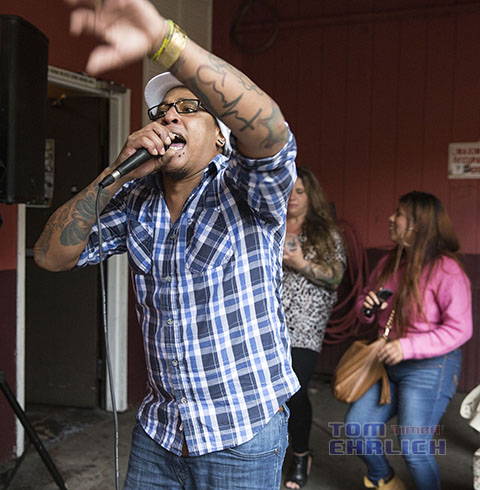 Rumbero Mikael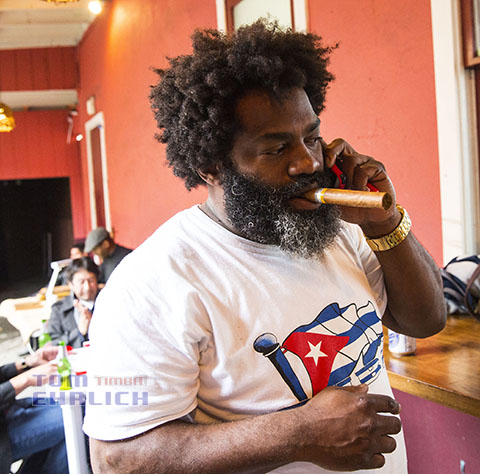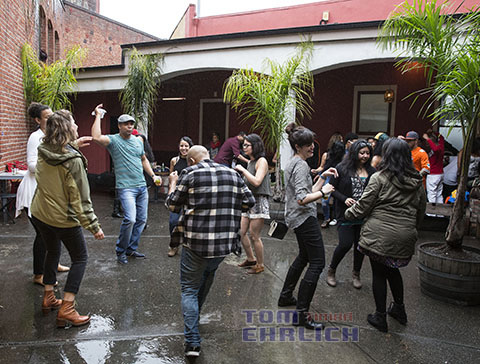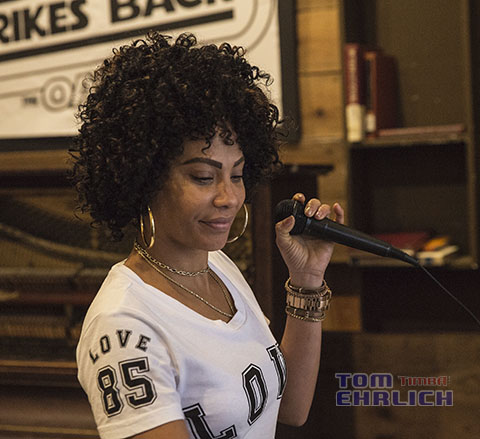 DJ Leydis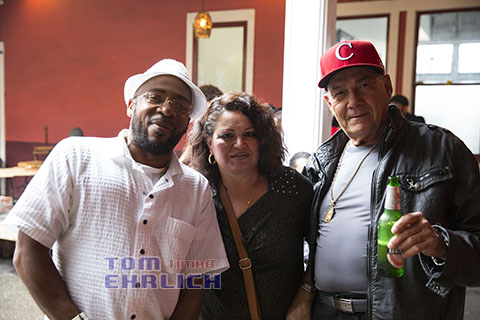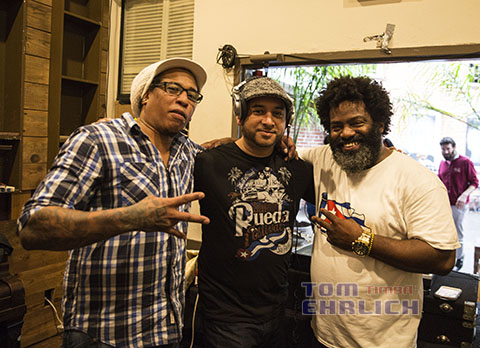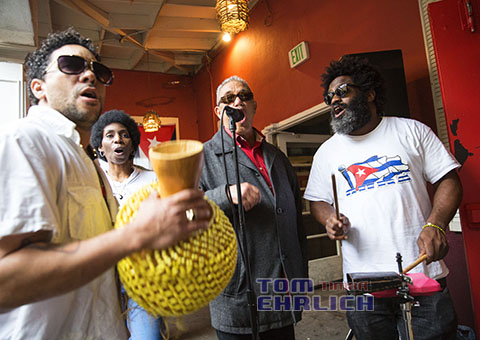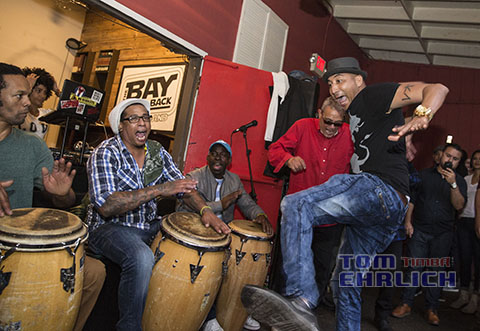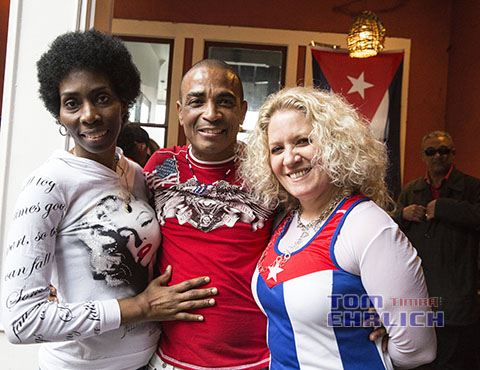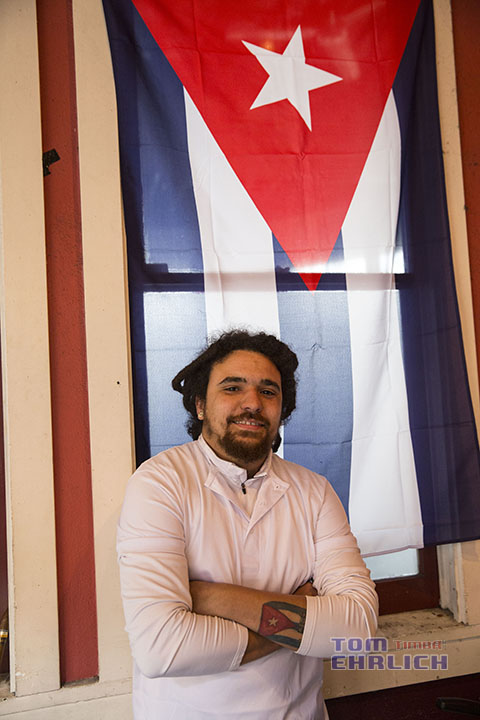 Chef Yasser Meneses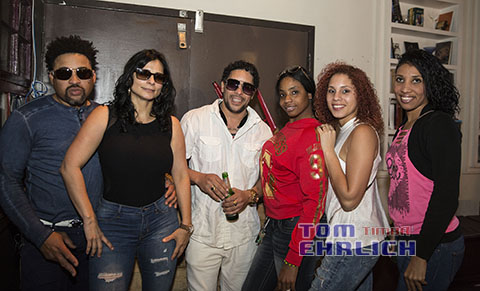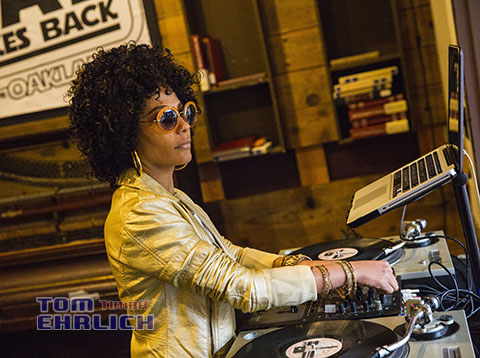 DJ Leydis
Thursday, 05 September 2019, 11:50 PM