Tom Ehrlich - 2015 Rueda Festival Saturday
2015 SAN FRANCISCO SALSA RUEDA FESTIVAL
SATURDAY FEBRUAY 21, 2015
PHOTOS BY TOM EHRLICH © 2015
Outstanding dance performances and the dynamic Mayito Rivera made Saturday a great experience.
Photos follow.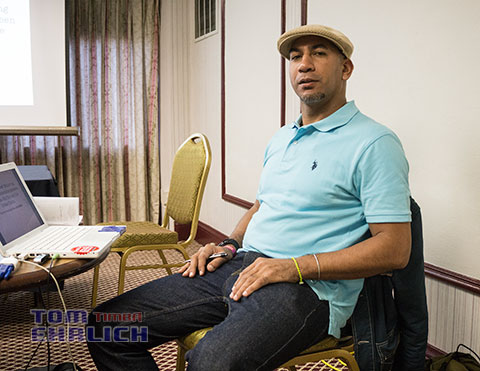 DJ Asho (Ariel Rolando) gave an interesting talk on his expeiences as one of the originators of the Hip Hop movement in Cuba, his decision to come to the United States and his involvement with Cuban Timba.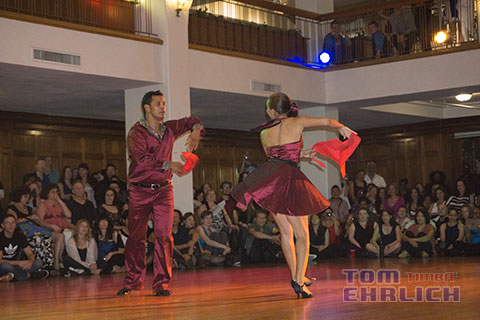 World famous Yanek and Karelia from Santiago de Cuba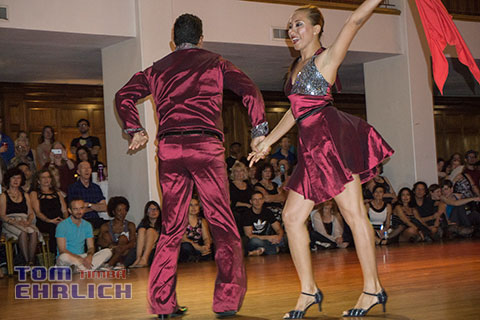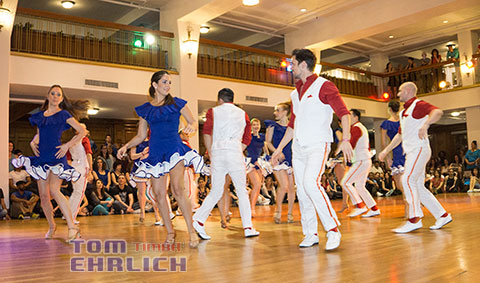 Dance performance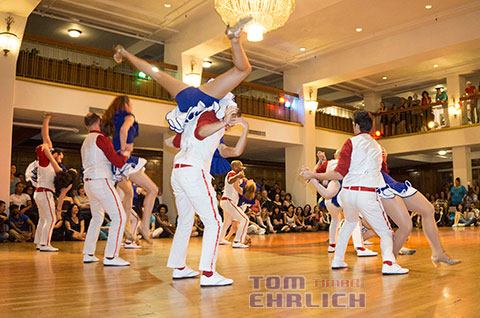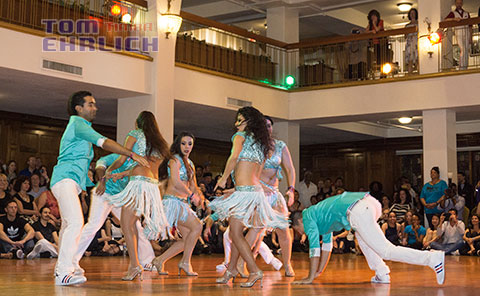 Outstanding group from Mexico - one of my favorites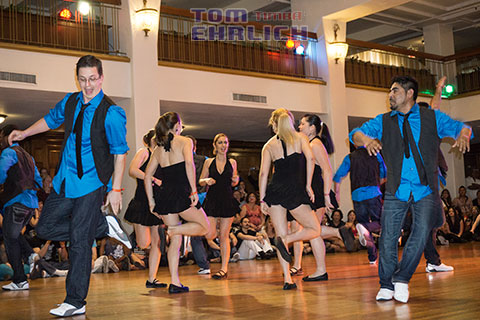 Dance performance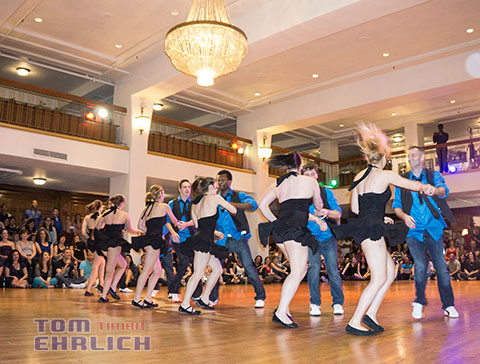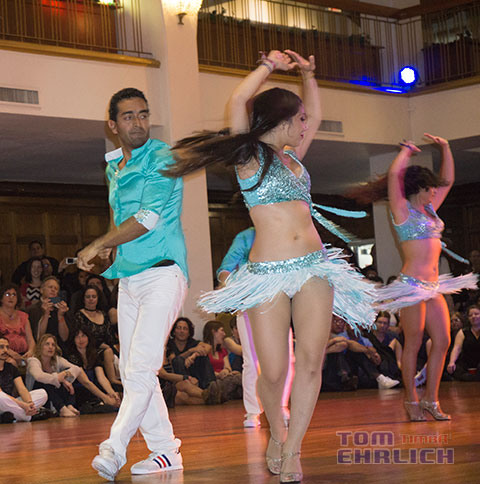 Group from Mexico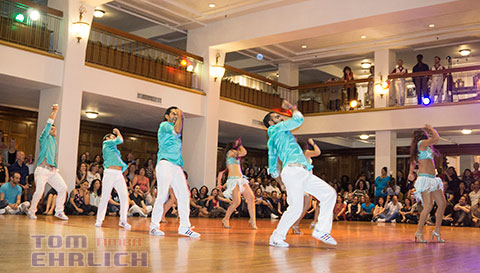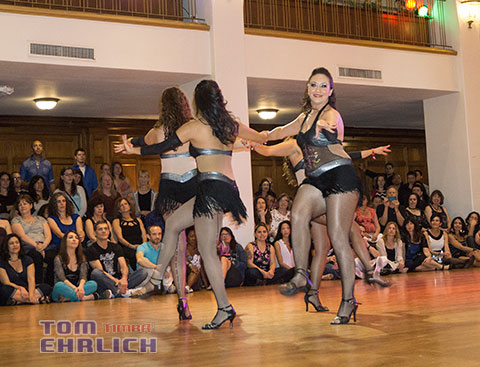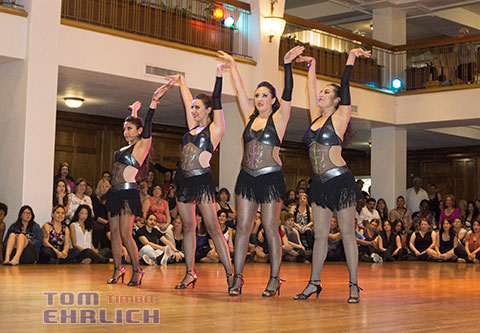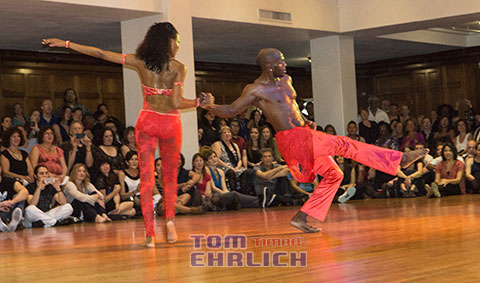 Yeni Molinet and Roly Maden from Cuba who live in Italy gave a breath taking performance - Definitely my favorite dance performance this year.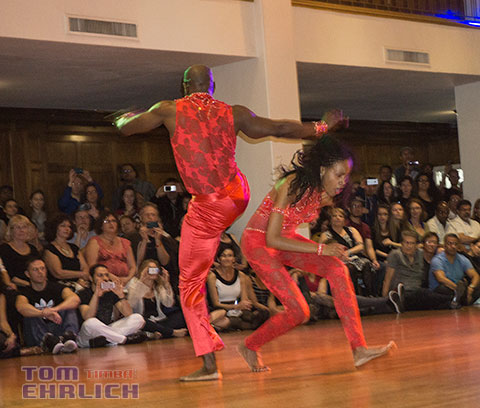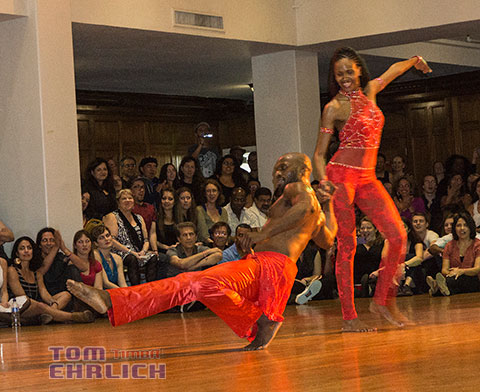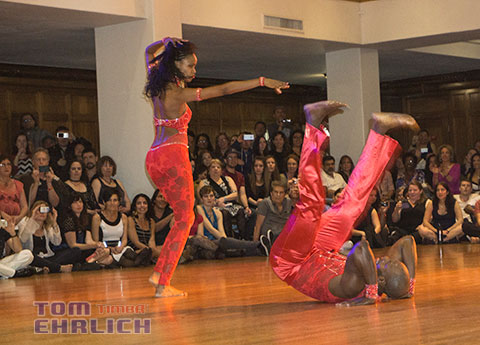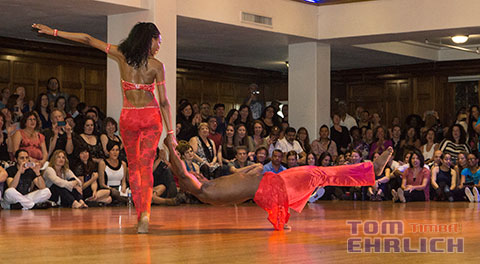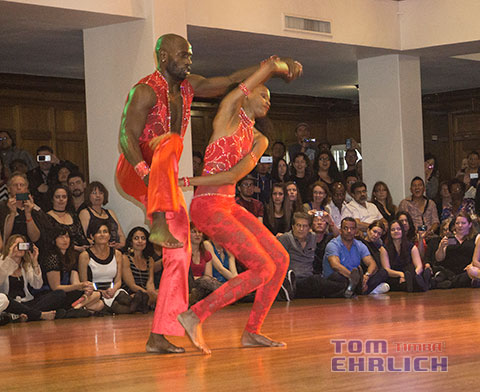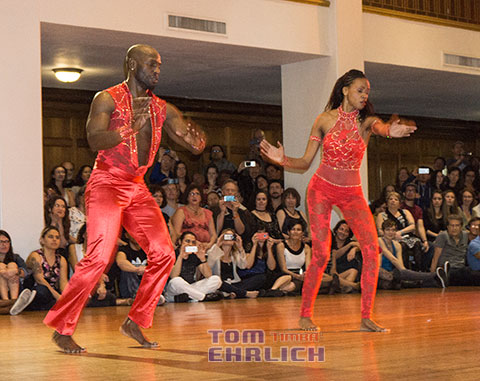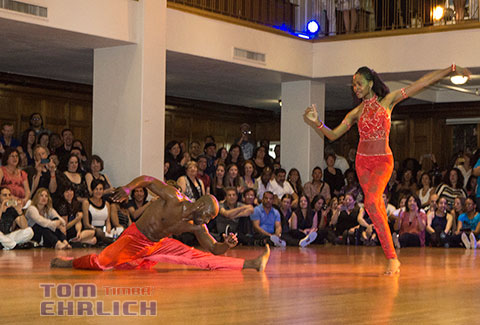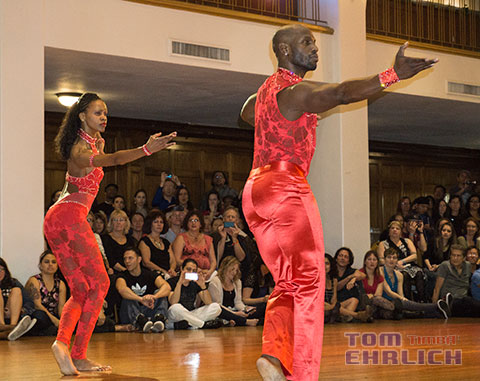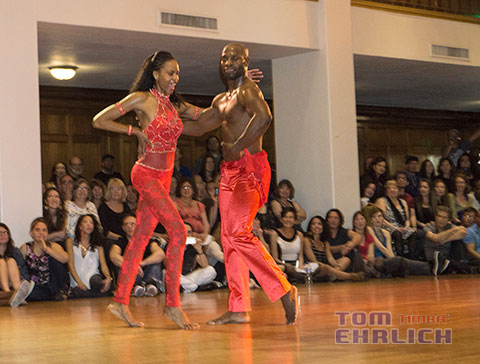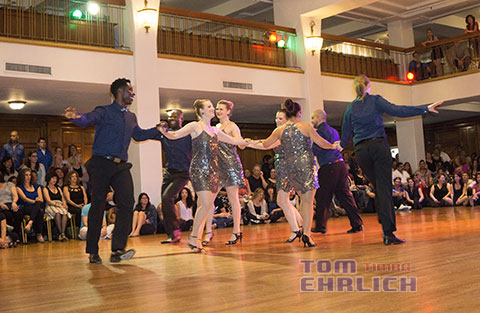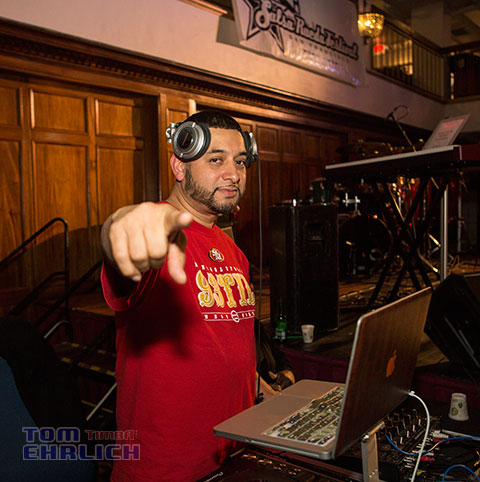 DJ Walt Digz spinning some fantastic timba much of which were groups I never heard of.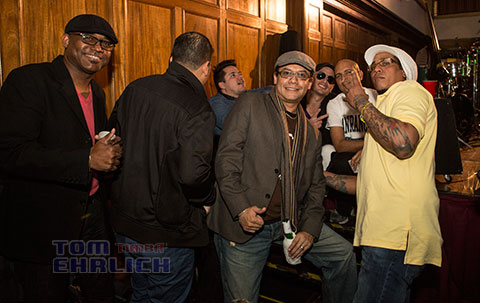 Timbalive back stage getting ready to rock the house
DJ and radio personality Luis Medina introducing Mayito Rivera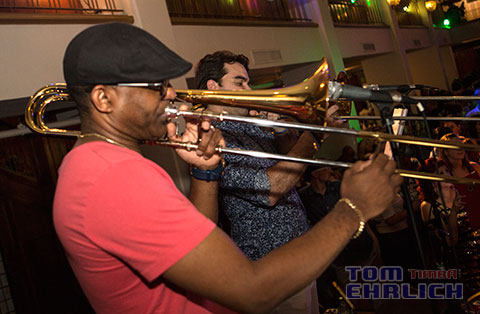 William Paredes and Bayron Ramos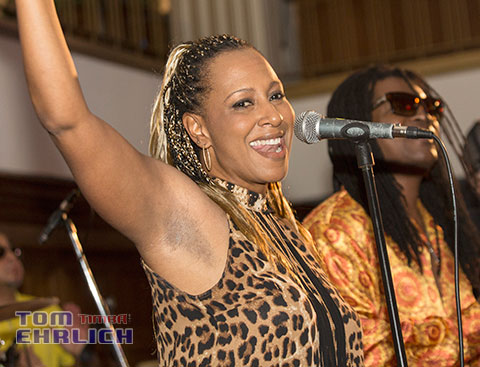 Yezi González and Mayito Rivera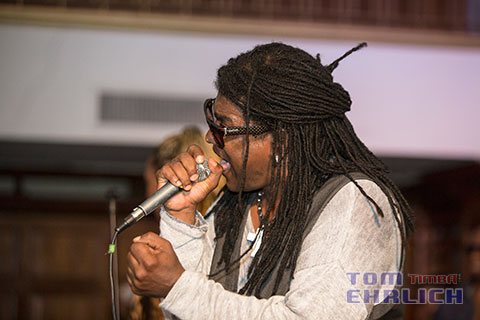 Mayito Rivera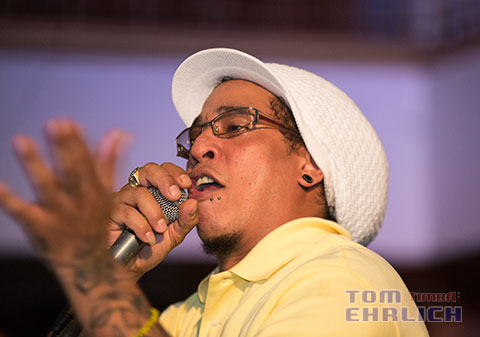 Mikael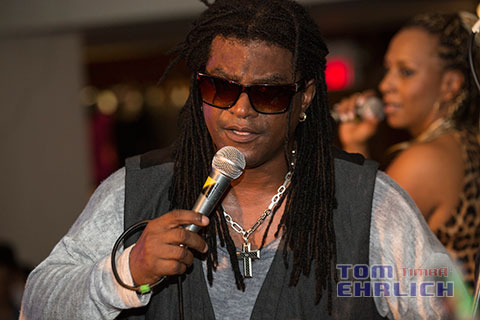 Mayito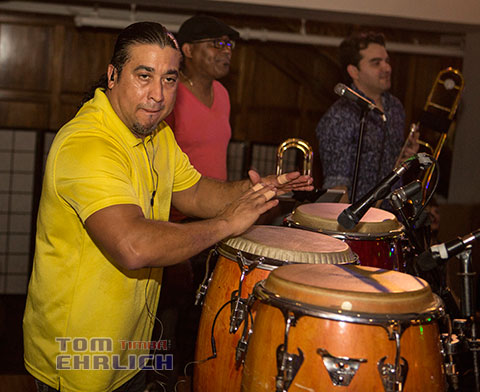 Coky García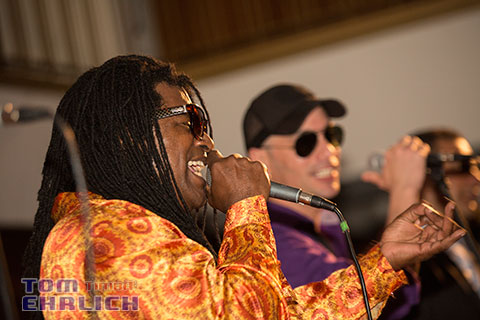 Mayito and Carlos Parra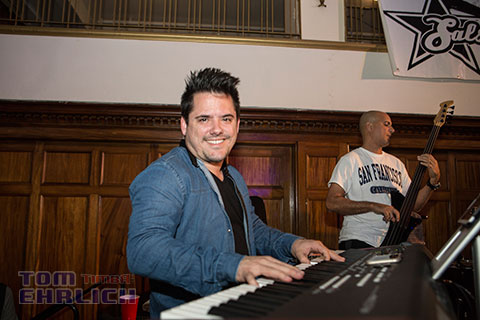 Pedrito Camacho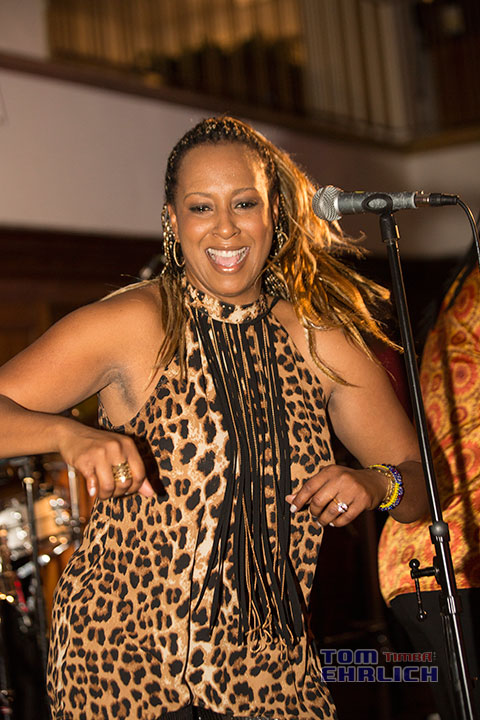 Yezi González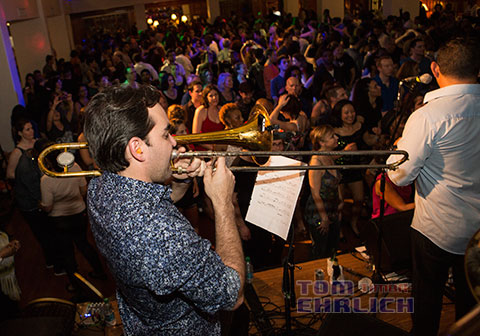 Bayron Ramos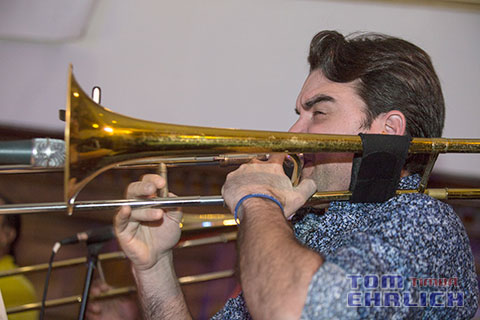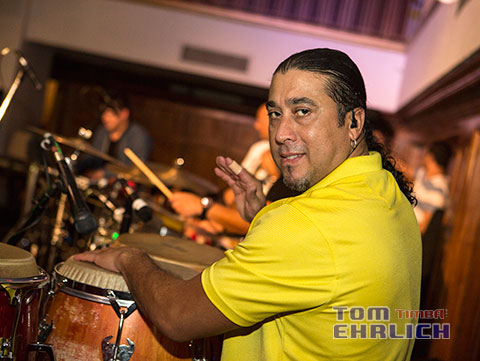 Coky García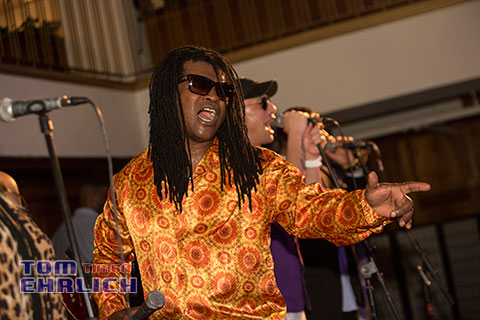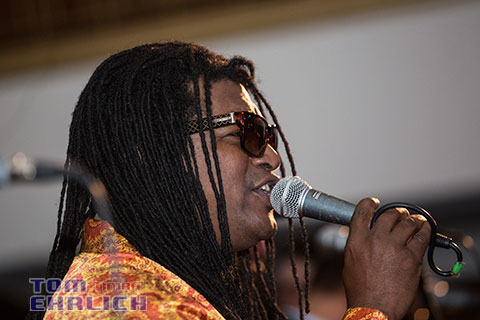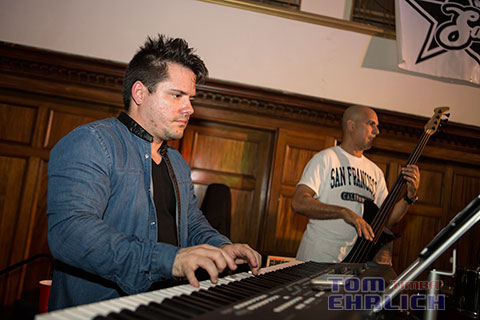 Pedrito Camacho piano and Lalo Vasquez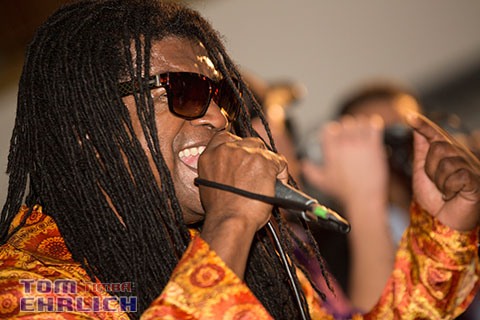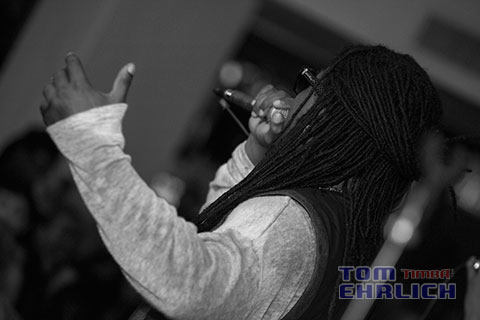 Mayito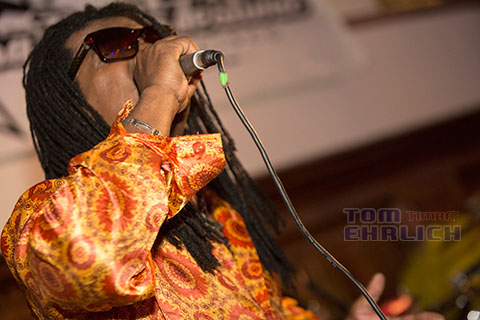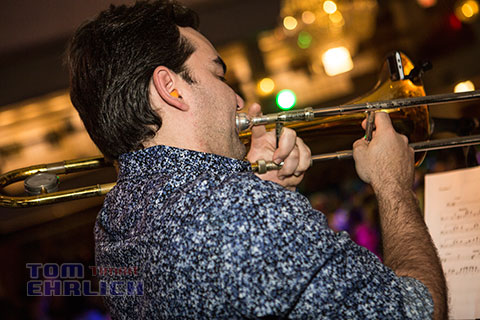 Bayron Ramos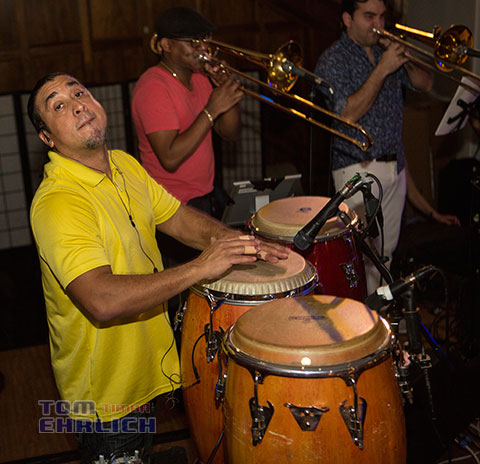 Coky García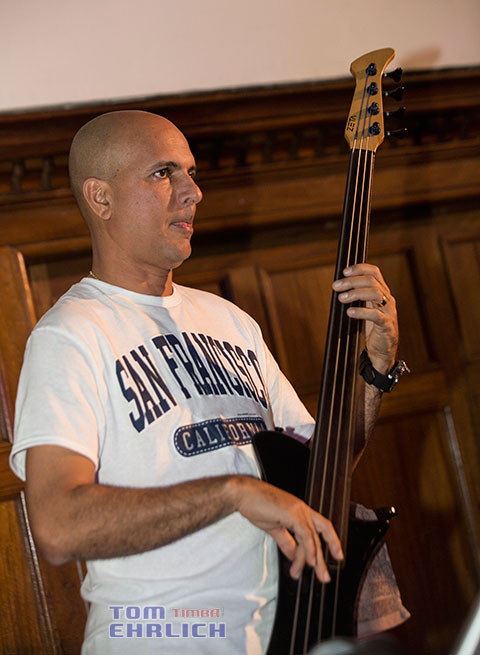 Lalo Vasquez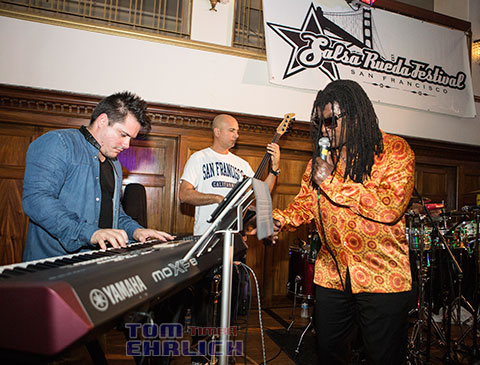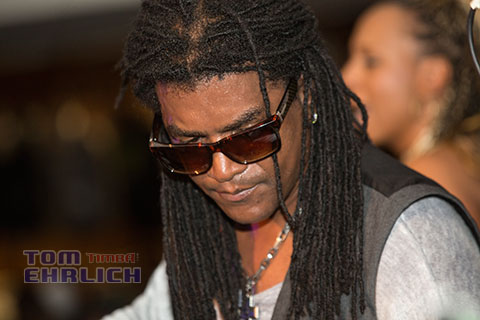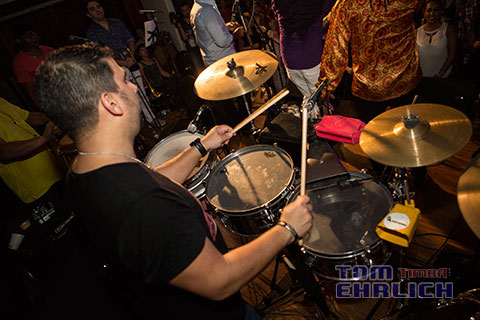 Leo García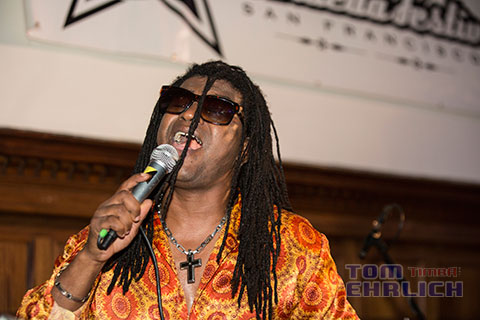 Yezi González and Mayito Rivera
sábado, 14 marzo 2015, 07:26 pm