Indice - Table of contents
New Stuff
[hide]
Photos of the Day
[hide]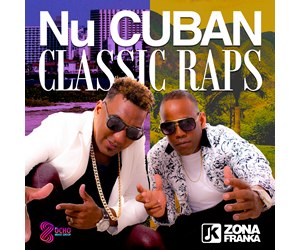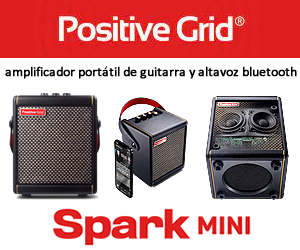 Tom Ehrlich - Rumbaché at Moe's Alley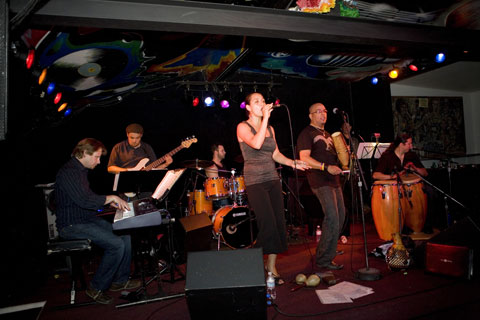 PHOTOS BY TOM EHRLICH
TEXT BY KEVIN MOORE
© 2008
In 1999 and 2000, the San Francisco Bay Area hosted well over 150 timba concerts from Los Van Van, Bamboleo, Charanga Habanera, Issac Delgado, Paulito FG, Manolín, Adalberto, Irakere, et al. This golden era came to an abrupt halt when George Bush, in one of the first of his many tragically stupid decisions, pulled the plug on entry visas for visiting musicians.
In the 8 long years that followed, the Cuban bands, while not seen, were definitely not forgotten. Bay Area musicians like Patricio Angulo and Colin Douglas took up the challenge thrown down by their Havana counterparts and began the long task of integrating the huge musical advancements of the 90s into the local scene. I was extremely excited when I began to write about their first incarnation, Quimbombó, but with Rumbaché they've taken it up several levels.
First of all, they've added a significant number of original songs, composed by various combinations of at least 5 different members.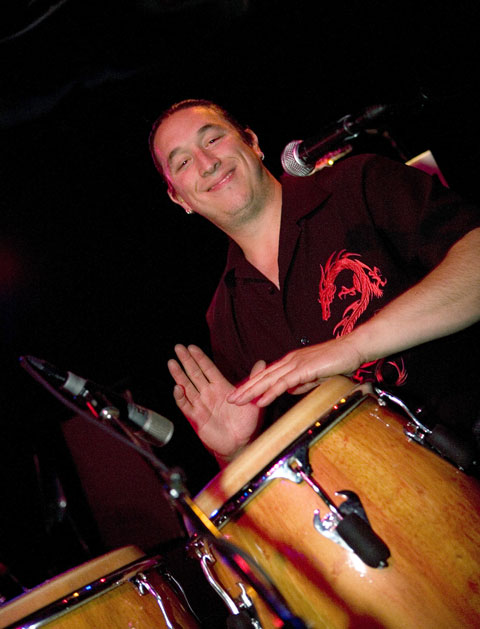 Patricio Angulo: conguero, timbalero, leader and composer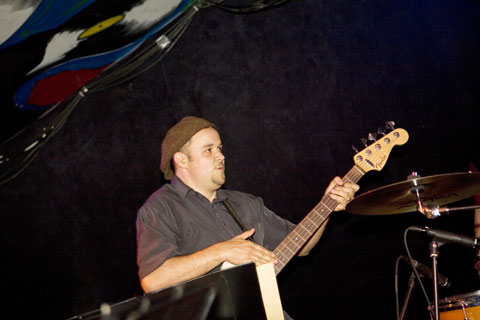 Sam Bevans: bassist and composer
Monday, 24 December 2012, 01:42 AM