Indice - Table of contents
New Stuff
[hide]
Photos of the Day
[hide]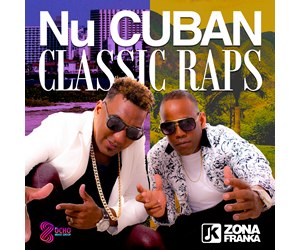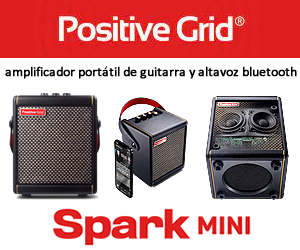 Tom Ehrlich - 2017 Jane Bunnett-Maqueque
JANE BUNNETT & MAQUEQUE
FREIGHT & SALVAGE, BERKELEY, CA
JULY 23, 2017
Maqueque is the latest musical project of Canadian sax/flue player Jane Bunnett. Jane and her husband trumpeter Larry Cramer have had a long standing love affair with Cuban music. Since the 1980's before Cuban music had the popularity it has today, Jane has had various projects which included some of the most outstanding Cuban musicians of the time including Mercedito Valdés, Guillermo Barreto, Tata Guines, Pancho Quinto, Hilario Duran, the older Alfredo Rodriguez, Dafnis Prieto, David Virellas, Yosvany Terry and Pedríto Martínez to name a few. She exposed North American audiences to these amazing Cuban musicians.
Maqueque is Jane and four virtuoso Cuban women musicians inlcuding Danae Olano pianist/vocalist, Celia Jiménez bassist/vocalist, Magdelys Savigne percussionist/vocalist, Elizabeth Rodríguez violinist/vocalist and Yissy García one of the great young drummers in Cuba today. They all share composing and arranging for the group. Jane is one of the best jazz flutist and soprano saxophonist in the world today. An exciting and moving experience is guaranteed if you have the opportunity to see this band perform. The group has two excellent recordings "Jane Bunnett and Maqueque" (2014) and "Odara"(2016).
Check here for the remainder of Maqueque's tour http://www.janebunnett.com/tour/
The following are photos from the Berkeley concert.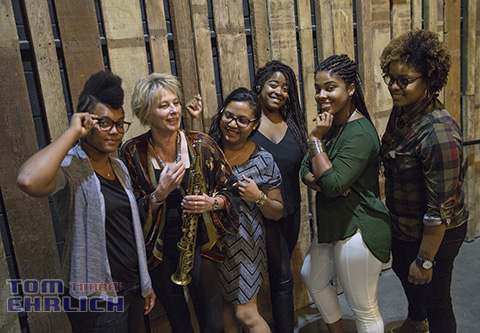 Maqueque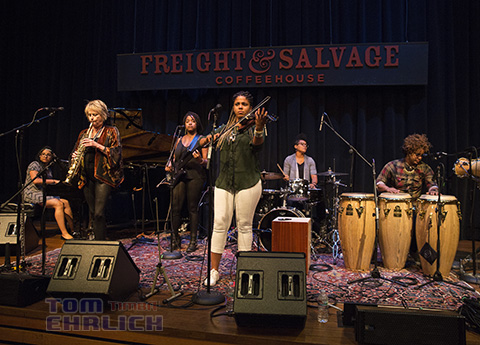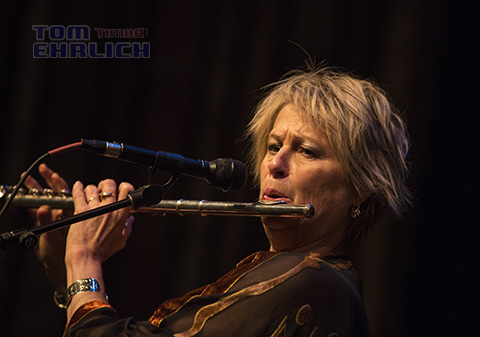 Jane Bennett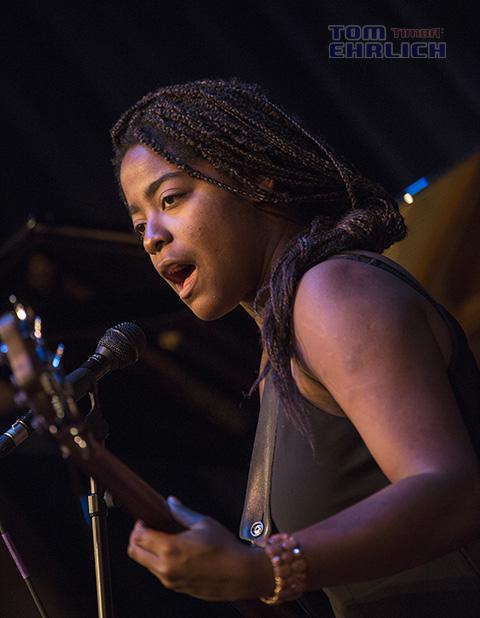 Celia Jiménez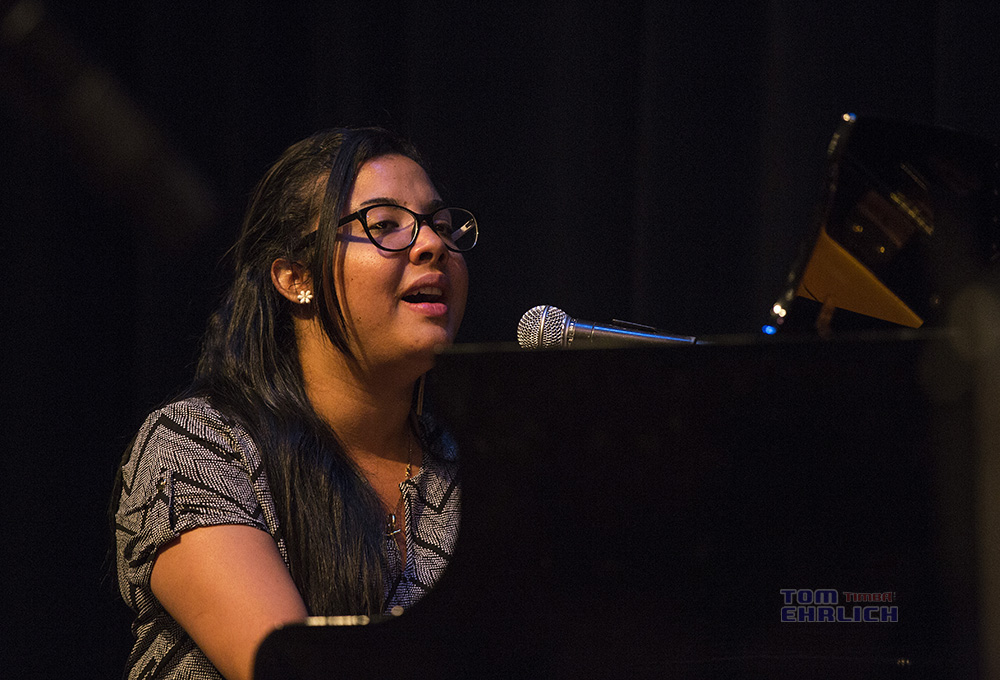 Danae Olano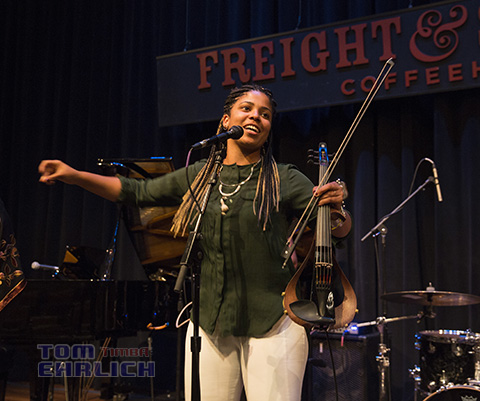 Elizabeth Rodríguez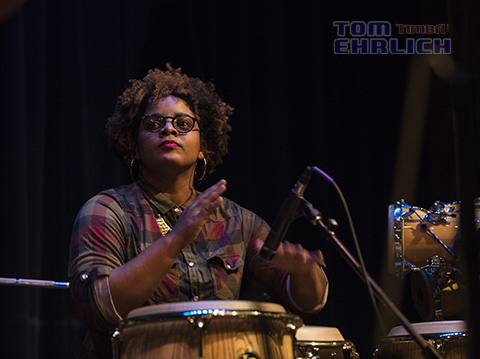 Magdelys Savigne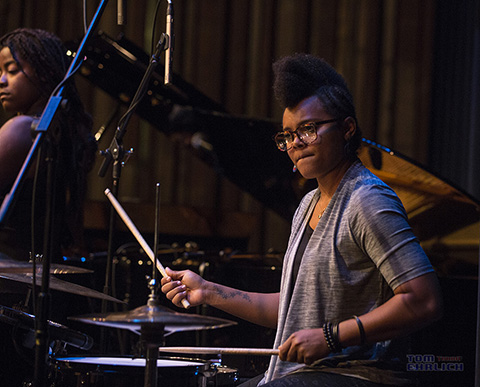 Yissy García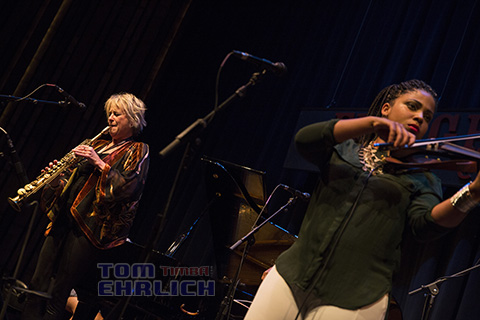 Jane Bunnett and Elizabeth Rodríguez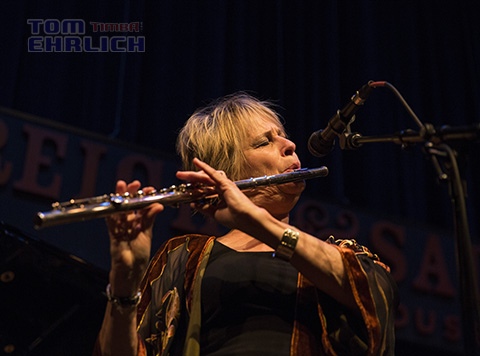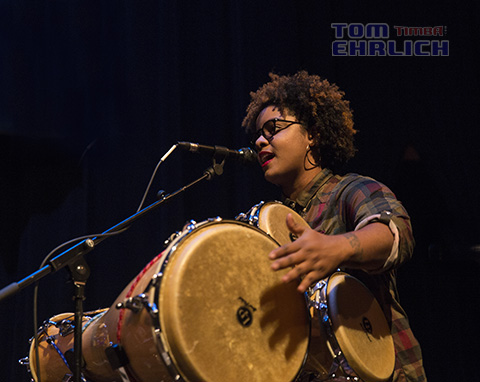 Magdelys Savigne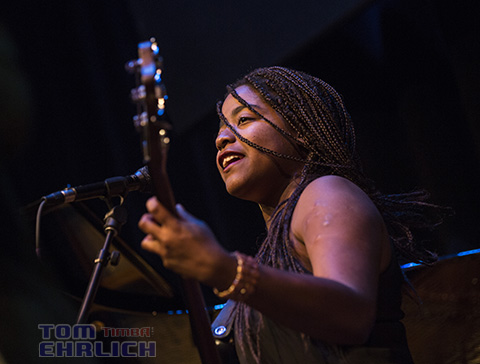 Celia Jiménez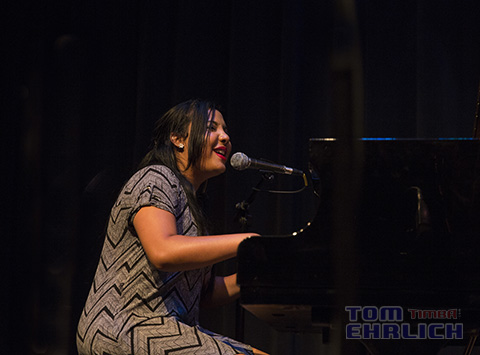 Danae Olano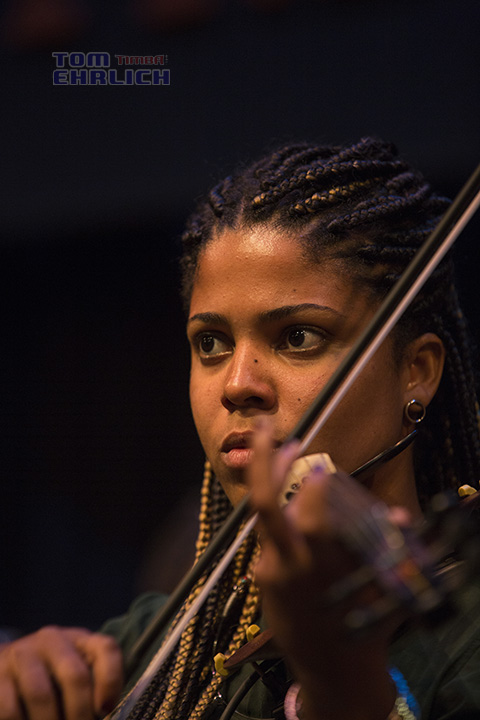 Elizabeth Rodríguez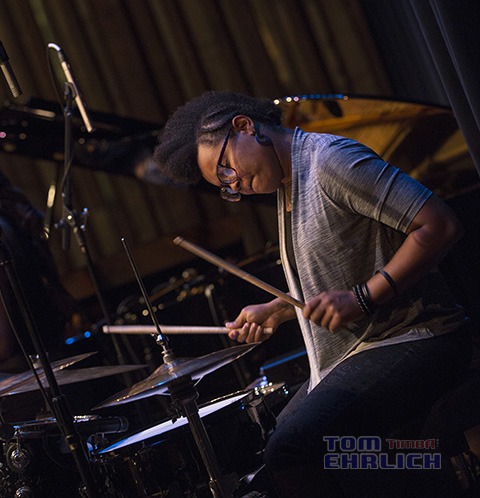 Yissy García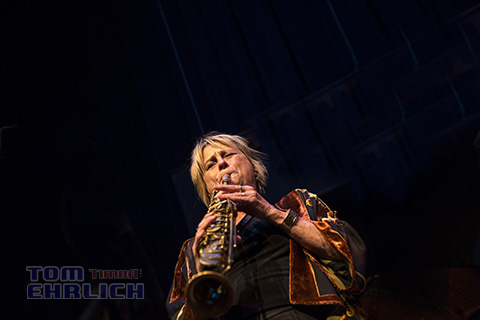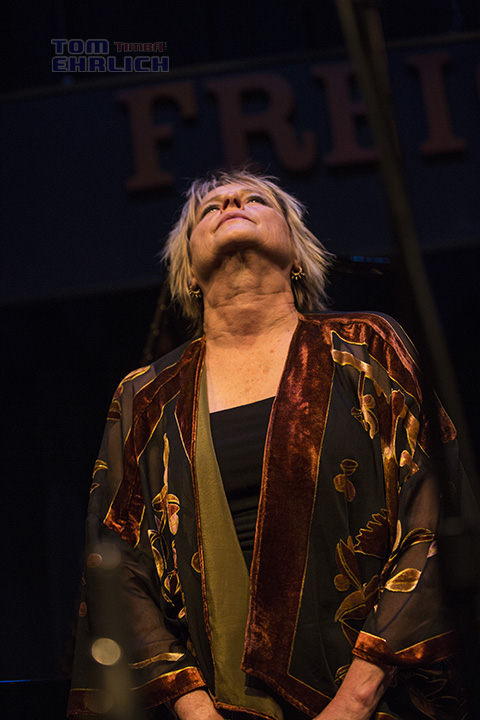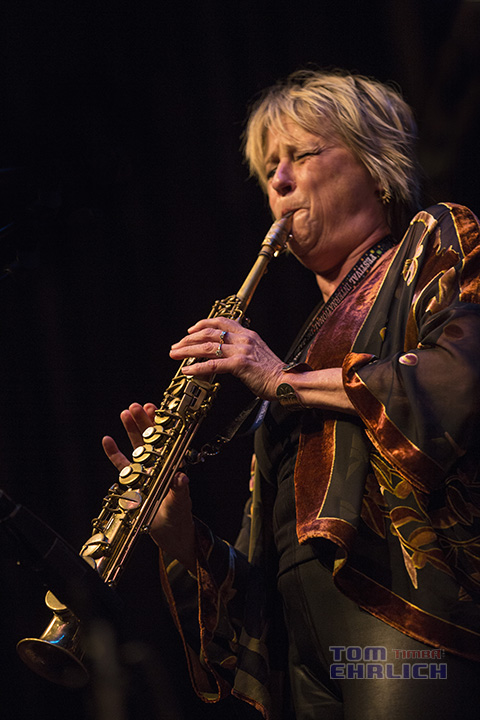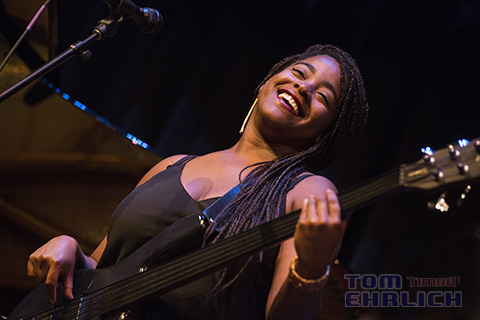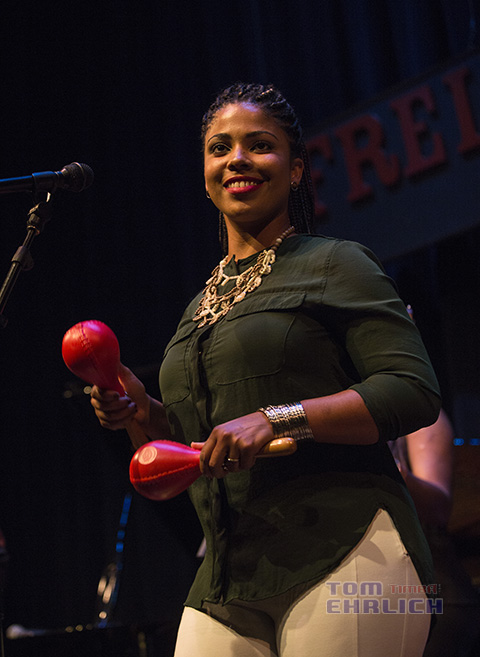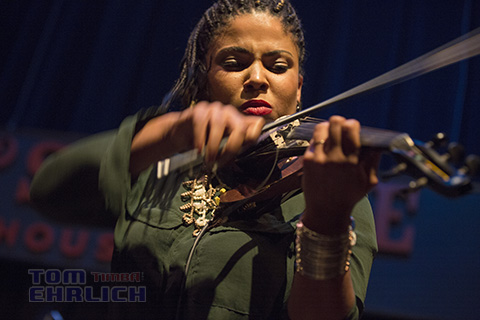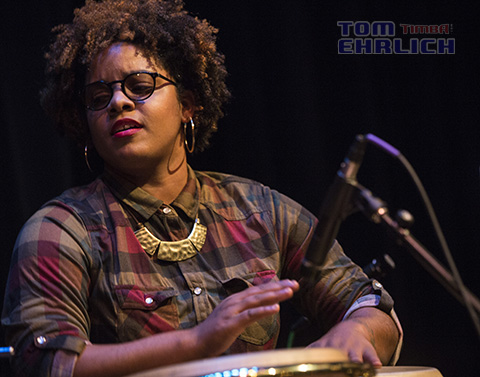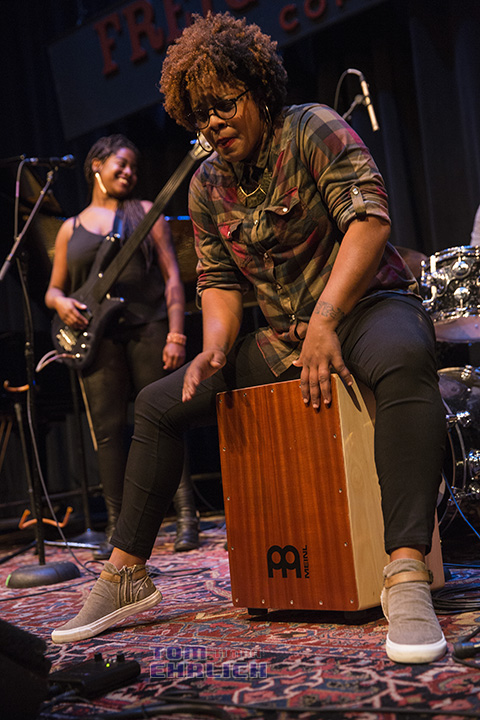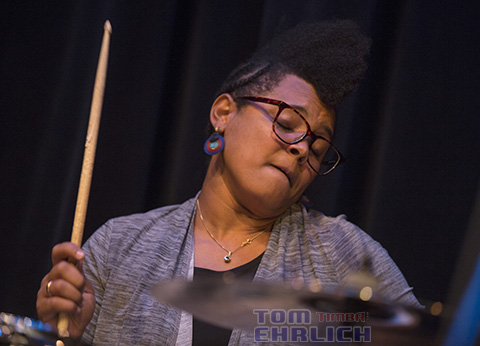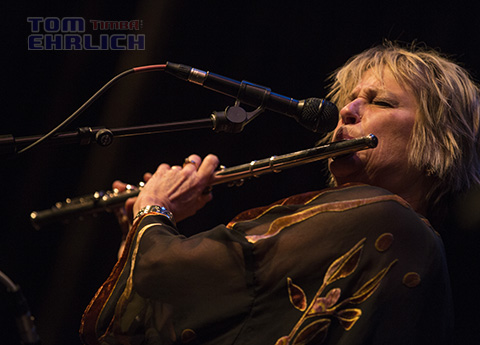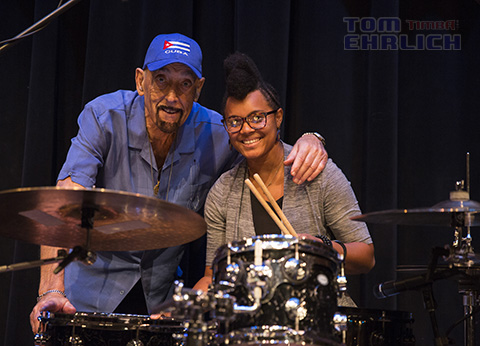 Yissy García and legendary Cuban drummer Walfredo de los Reyes
Thursday, 05 September 2019, 11:50 PM