Indice - Table of contents
New Stuff
[hide]
Photos of the Day
[hide]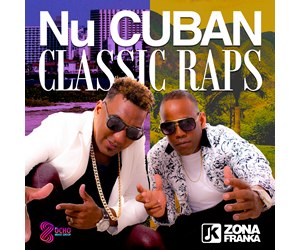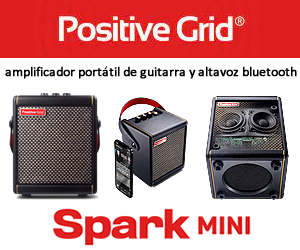 Tom Ehrlich - 6-2013-Yoshi's Oakland
MEZCLA

YOSHI'S OAKLAND

JUNE 26, 2013
PHOTOS BY TOM EHRLICH © 2013
A smaller version of Mezcla from Havana, Cuba played to a sold out crowd at Yoshi's in Oakland, California.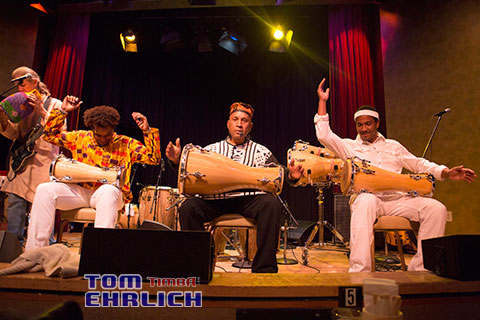 Left to right - Pablo Menéndez, Julio Valdez, Octavio Rodríguez and Roberto Smith "El Capitán"
The show started with a prayer lead by babalao Octavio Rodríguez with the three bata players shown above and included some songs by a trio of guitar, bass and drums, some songs by a quartet adding a piano/violinist and the complete group of five musicians, with one song having a guest vocalist, Nina Menéndez, Pablo's sister and accomplished flamenco performer and producer. El Capitán is a one man rhythm section using both feet to play maracas, bells, bass drum and block while he uses his hands and sticks to play timbales/drum set, congas, bongos and güiro, while he sings back up vocals.
If you are anywhere near Chicago, do not miss the chance to see this group of all star Cuban musicians on June 29, 2013.
THE BAND
Pablo "Mezcla" Menéndez - guitar, vocals, leader
Octavio Rodríguez - batas, congas, vocals
Roberto Smith "El Capitán" - percussion, vocals
Julio Valdez - piano, violin and vocals
José Hermida - bass and vocals
Nina Menéndez - guest vocalist
What follows are a small sampling of the photos I took of the concert.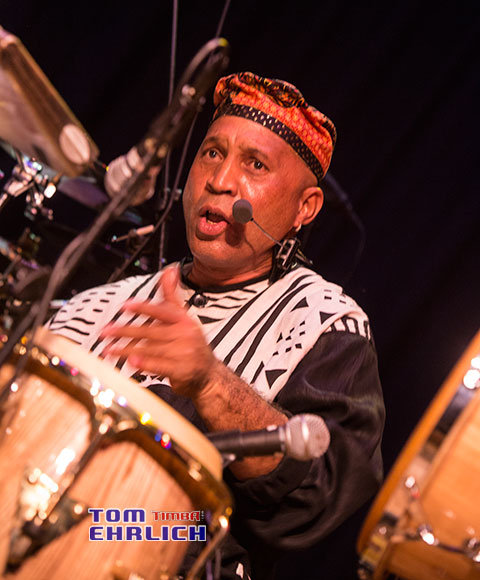 Octavio Rodríguez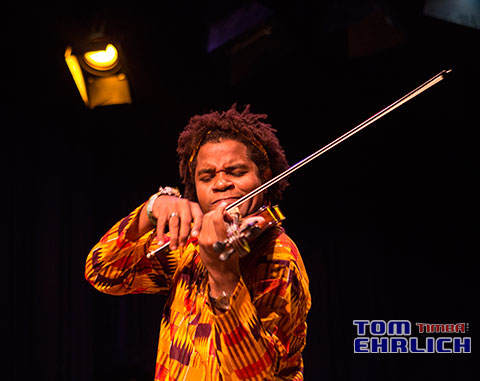 Julio Valdez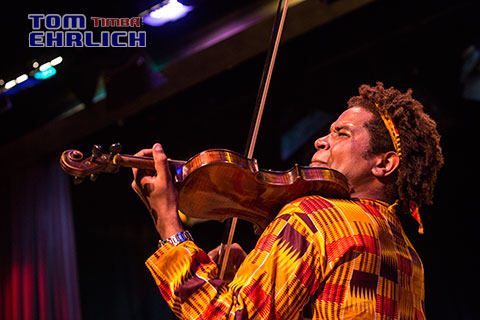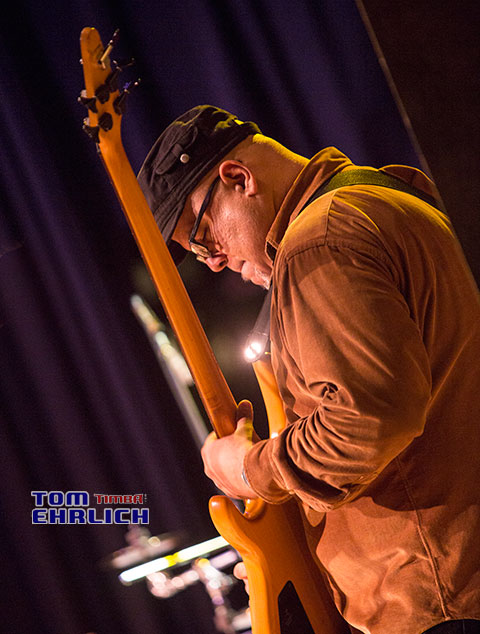 José Hermida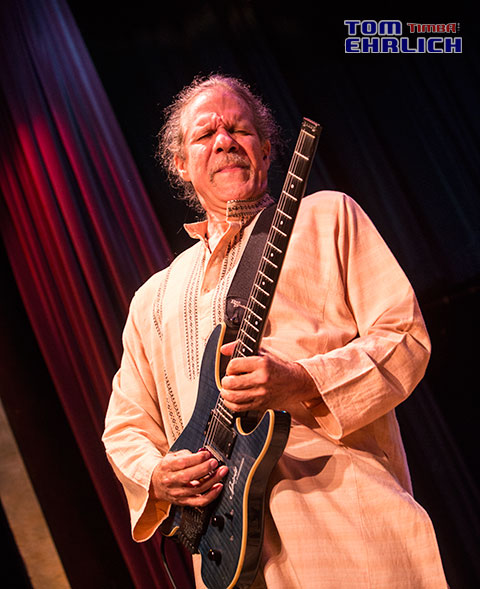 Pablo Menéndez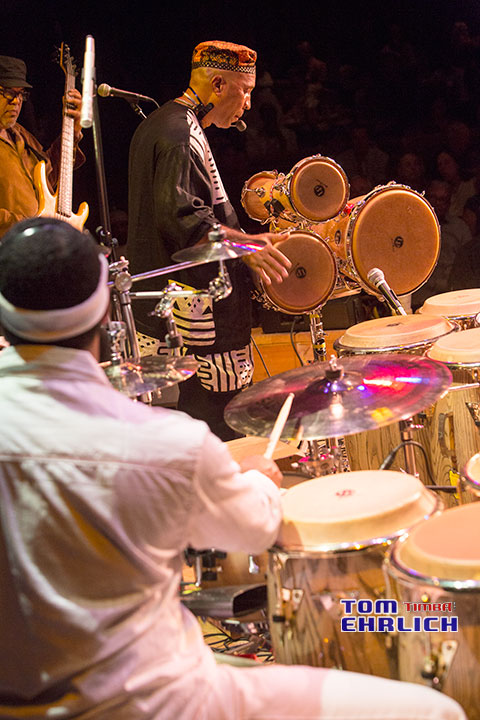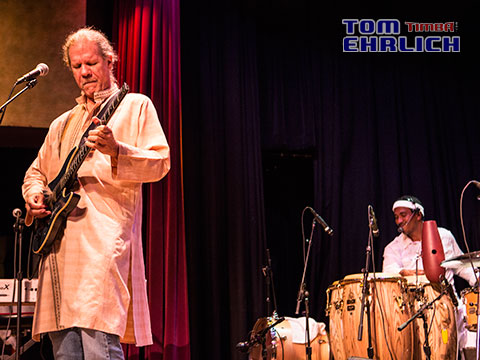 Pablo guitar and El Capitán percussion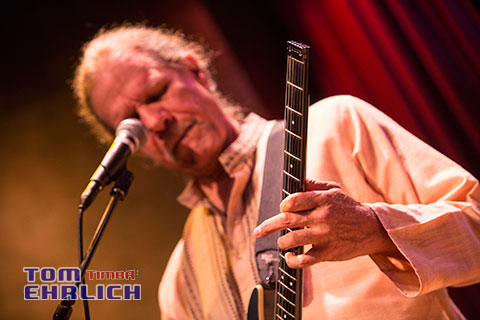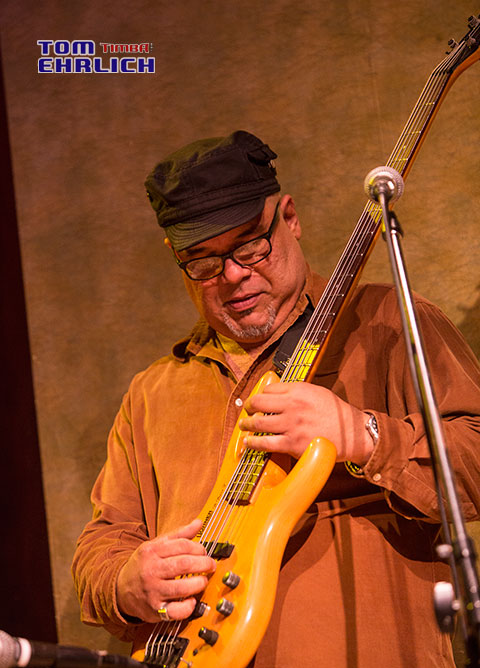 José Hermida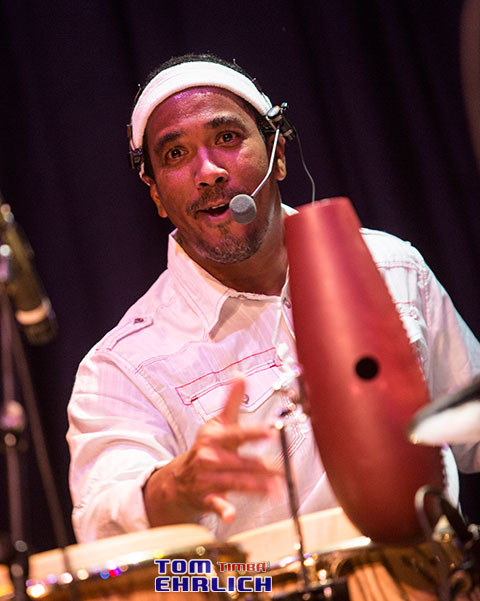 El Capitán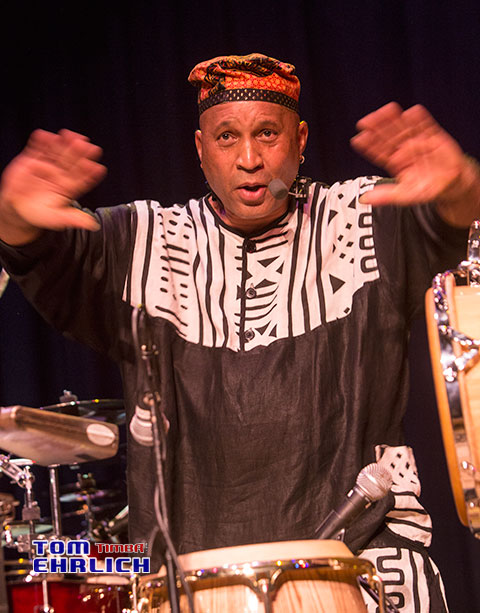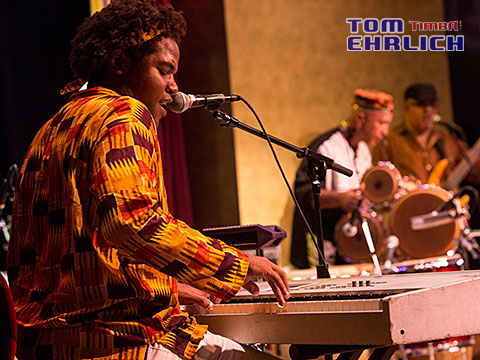 Julio Valdez piano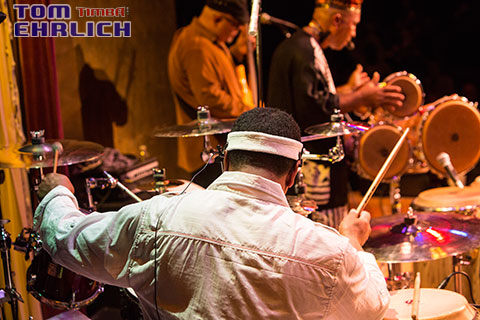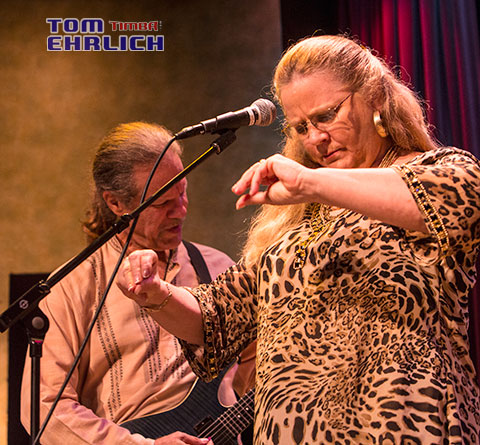 Nina and Pablo Menéndez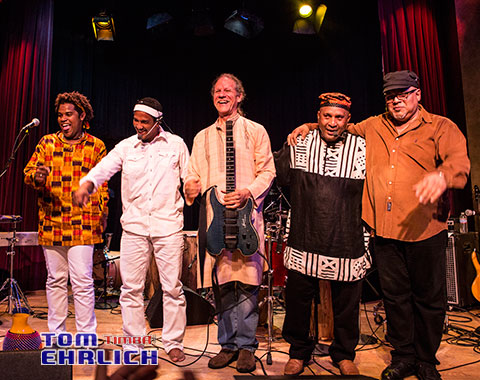 Wednesday, 10 July 2013, 08:21 AM