Tom Ehrlich - 2014-2 with Ernesto Oviedo
ERNESTO OVIEDO WITH JOHN SANTOS SEXTET AND SPECIAL GUESTS
SAN FRANCISCO JAZZ CENTER
FEBRUARY 8, 2014
PHOTOS BY TOM EHRLICH © 2014
The Oviedo family is one of the royal families in Cuban music. Most of us know of Isaac Oviedo, a legendary tresero and composer and Papi Oviedo tresero who played with the Buena Vista Social Club. BUT Isaac's son and Papi's brother, Ernesto Oviedo is not well known outside of Cuba.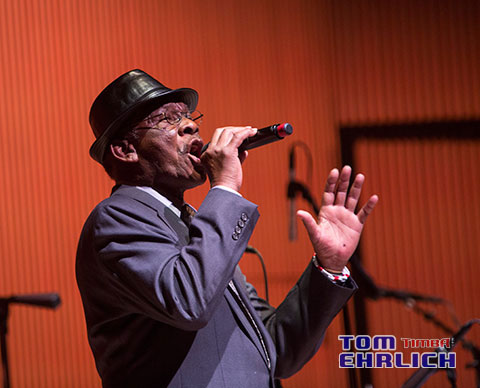 Fortunately for those of us who live in the Bay Area, the great percussionist, band leader, composer and educator of everything musica Afro-Caribbeaño, invited Ernesto Oviedo to the Bay Area twice. His latest visit was to perform at the new world class San Francisco Jazz Center for a CD release celebration. This CD was recorded during his first visit to the Bay Area, produced by John Santos and his record label Machete Records and was Ernesto's first CD with him as the featured artist. As John says, Ernesto is 78 years young and he is one of the pre-eminent boleristas in the world today.
I have seen him perform classic boleros from all over Latin America a few times now and every time he overwhelms audiences with his smooth beautiful emotion drenced voice. Quoting Mr. Santos, "his Johnny Hartman-esque sound and range raises eyebrows and melts hearts". For those of you who do not know the late Johnny Hartman, he is one of the all time great American jazz singers. For me he is one of the best if not the best bolero/ballad singers I have ever heard, moving many to tears when he performs.
Ernesto's new CD is called Siempre Clásico and can be purchased on line at www.ernestooviedo.com.
What follows are photos from Ernesto's sold out performance on February 8, 2014.
PERFORMERS
ERNESTO OVIEDO VOCALS
JOHN SANTOS CONGAS, BONGO, LEADER
JOHN CALLOWAY - FLUTE
MELECIO MAGDALUYO - SAX
MARCO DÍAZ - PIANO
SAUL SIERRA - BASS
DAVE FLORES - DRUMS
SPECIAL GUESTS
ORESTES VILATÓ -TIMBALES, BONGO
JOSÉ HERNÁNDEZ - GUITAR, SMALL PERCUSSION AND VOCALS
ANTHONY BLEA - VIOLIN
WALFREDO DE LOS REYES - DRUMS
PERICO HERNÁNDEZ - VOCALS, CONGAS
ROBERTO BORELL -DANCER
GRACE TORRES - DANCER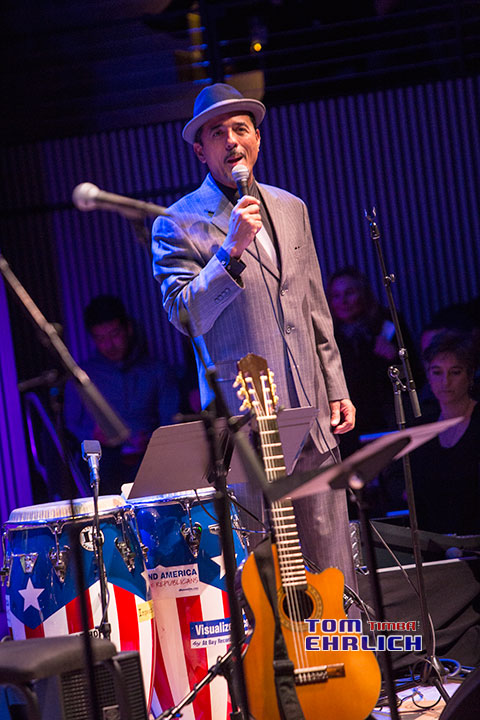 John Santos introducing Ernesto Oviedo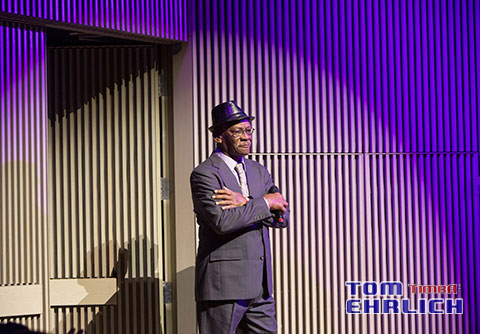 Ernesto Oviedo's entrance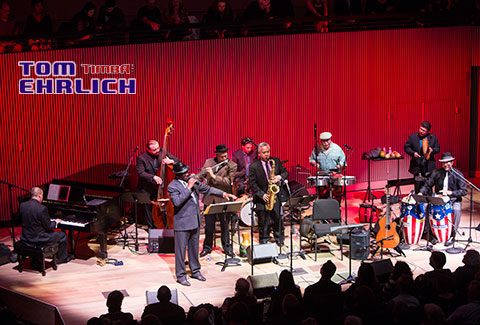 Ernesto Oviedo with the band - Marco Díaz piano, Saul Sierra bass, John Calloway flute,Dave Flores drums, Melecio Magdaluyo sax, Orestes Vilató timbales, Roberto Hernández small percussion and John Sanots congas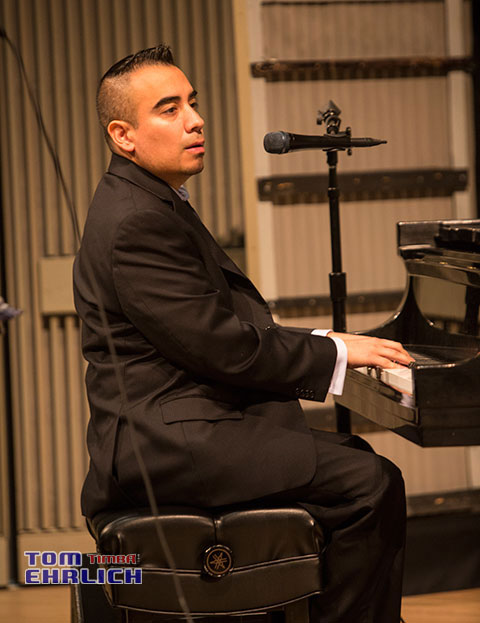 Marco Díaz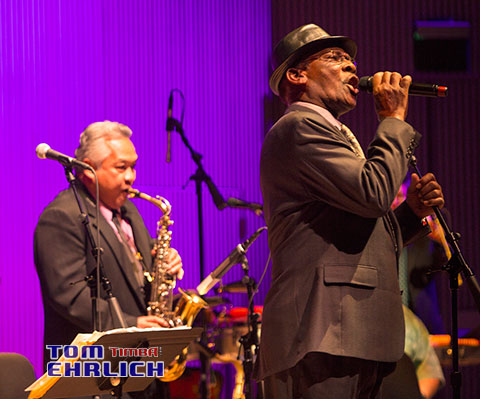 Ernesto vocals, Melecio Magdaluyo sax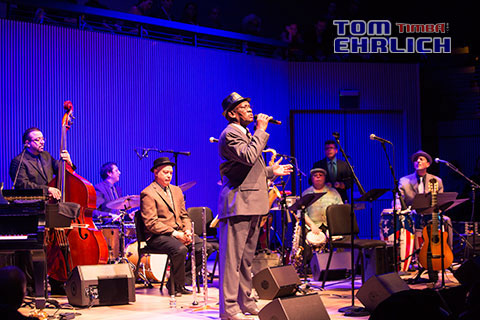 Ernesto with the band, Saul Sierra bass, Dave Flores drums, John Calloway sitting (flute), Orestes Vilató bongo, José Hernández back small percussion and John Santos congas.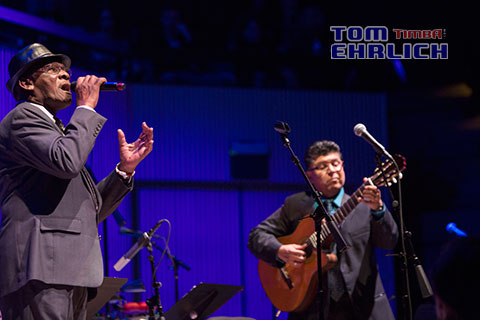 Erneso vocals, José Hernández guitar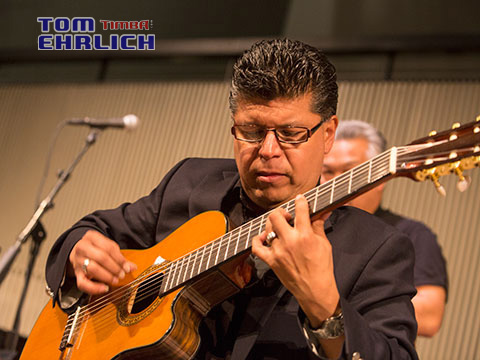 José Hernández guitar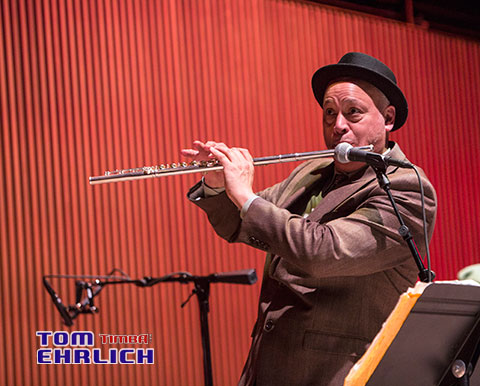 John Calloway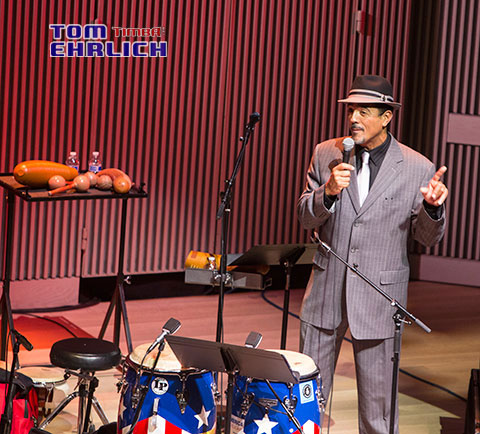 John Santos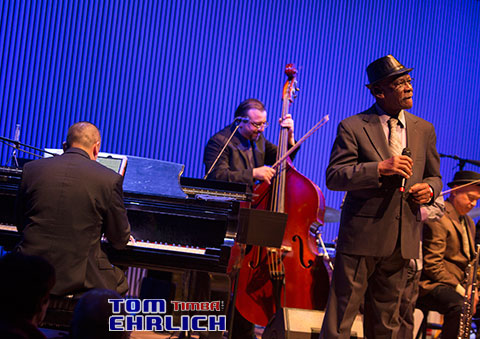 Ernesto, Saul Sierra bass, Marco Diaz piano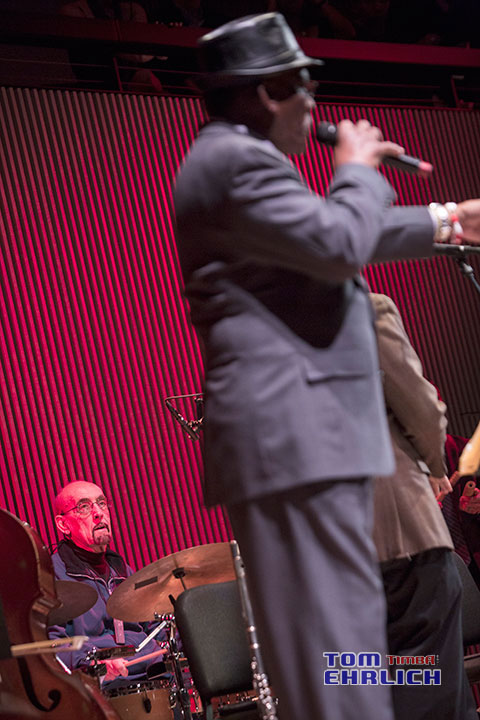 Walfredo De Los Reyes drums and Ernesto vocals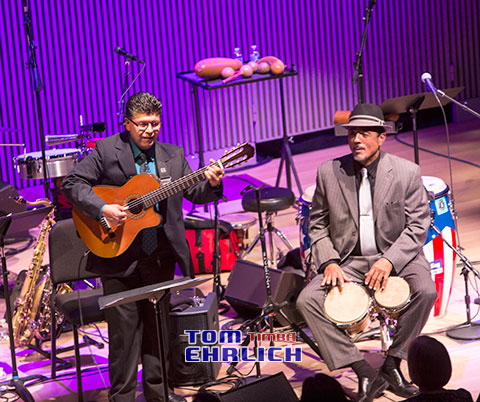 John Santos bongo and José Hernández guitar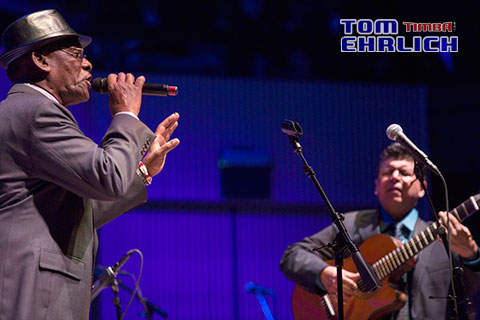 Ernesto vocals, José Hernández guitar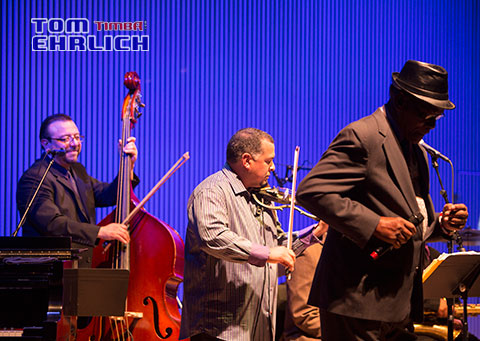 Saul Sierra bass, Anthony Blea violin, Ernesto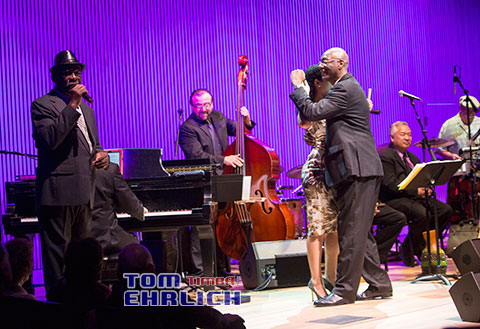 Ernesto vocals, Roberto Borell and Grace Torres dancers, Saul Sierra bass
Ernesto and Roberto Borell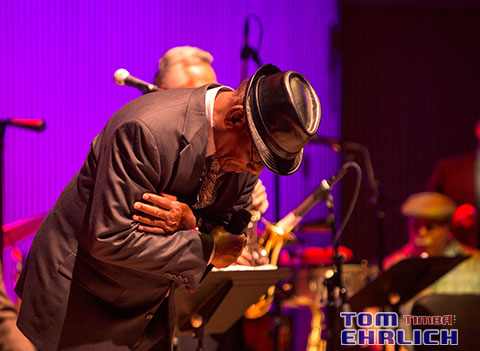 Ernesto taking a bow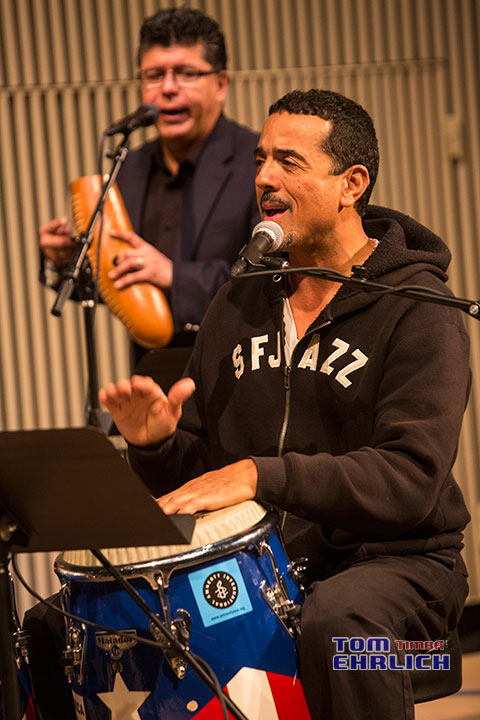 John Santos sound check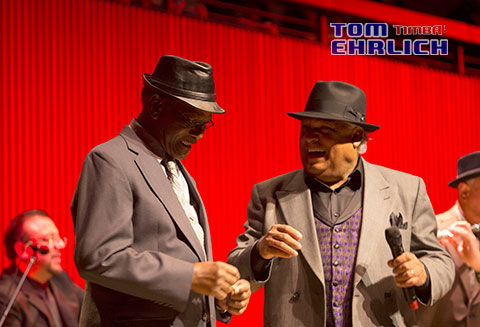 Ernesto and Perico Hernández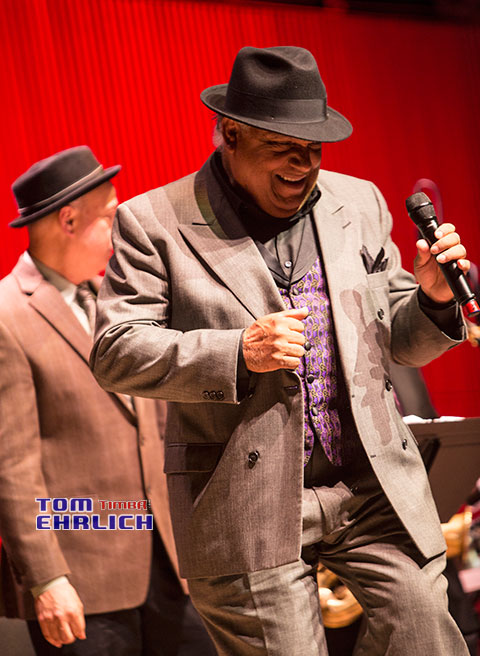 Perico Hernández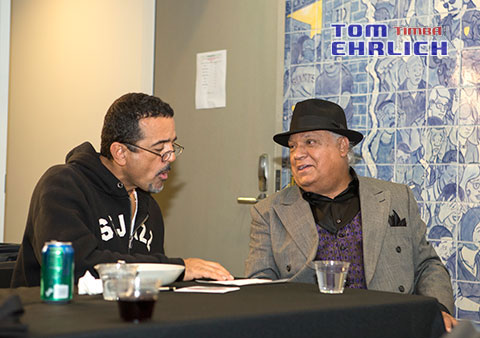 John Santos and Perico back stage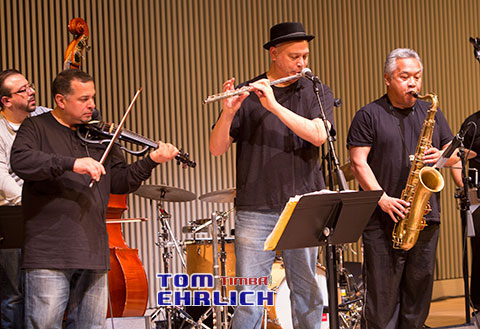 Saul Sierra bass, Anthony Blea violin, John Calloway flute, Melecio Magdaluyo sax sound check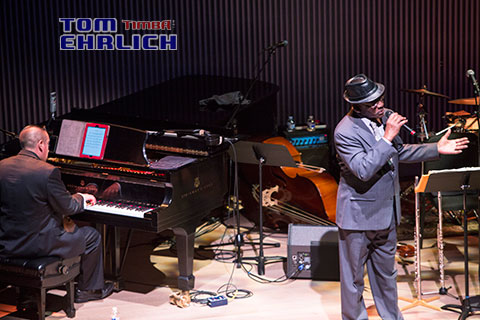 Marco Diaz piano, Ernesto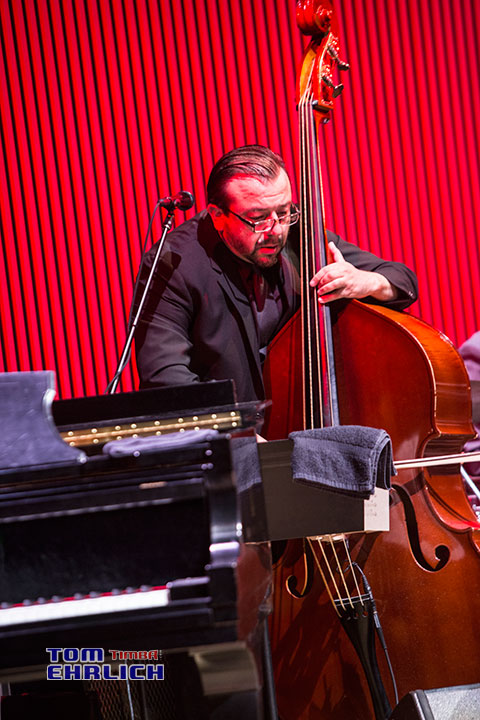 Saul Sierra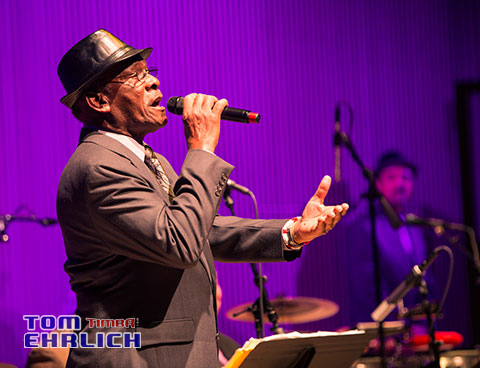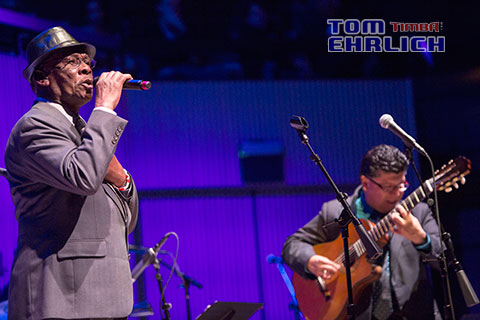 Ernesto vocals, José Hernández guitar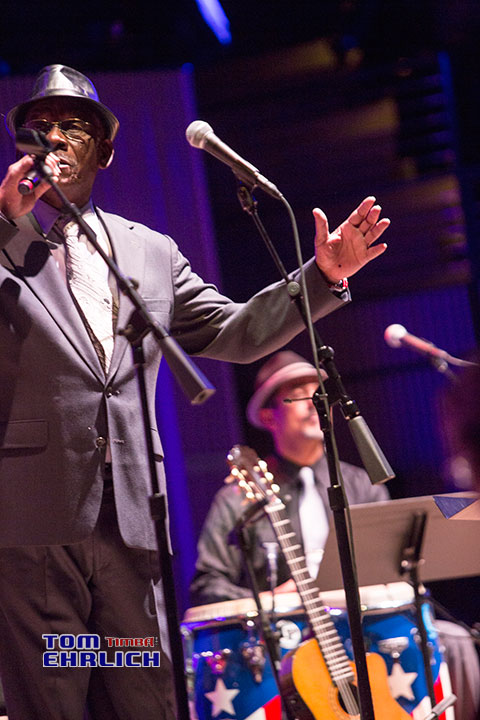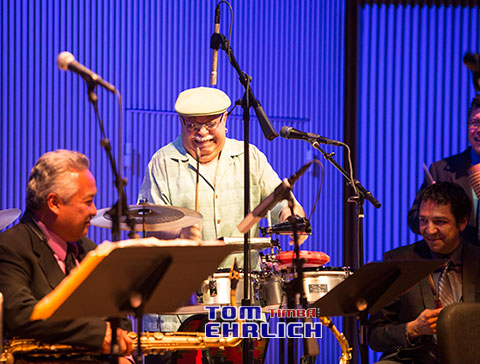 Orestes Vilató timbales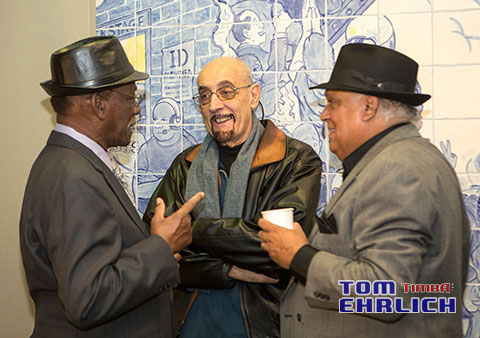 Ernesto, Walfredo De Los Reyes and Perico Hernández back stage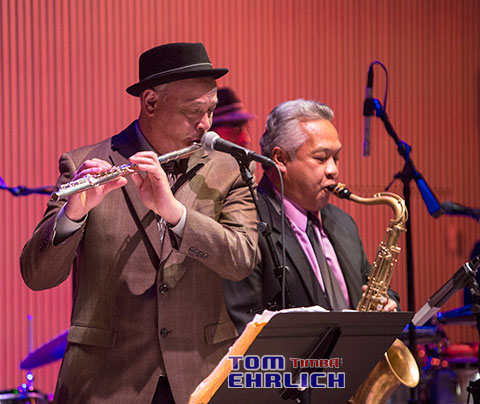 John Calloway flute and Melecio Magdaluyo sax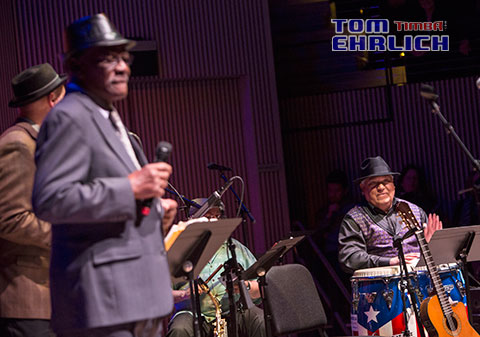 Perico Hernández congas, Ernesto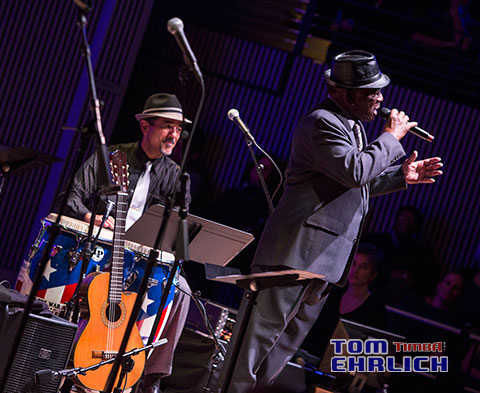 Ernesto and John Santos congas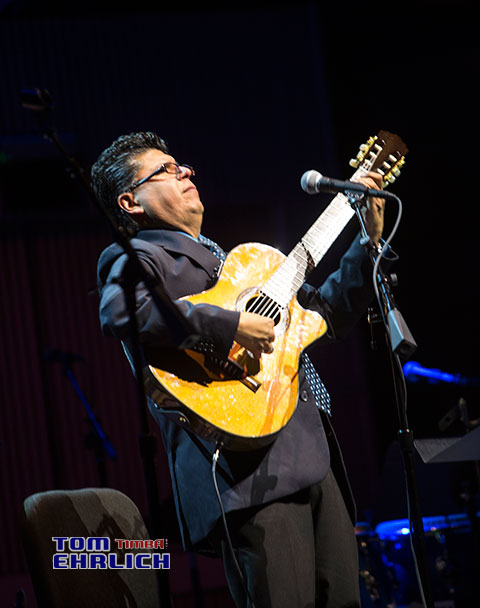 José Hernández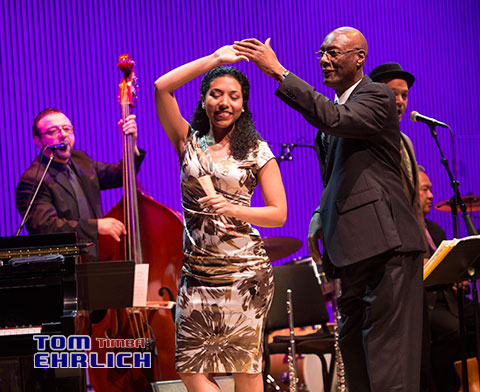 Roberto Borell and Grace Torres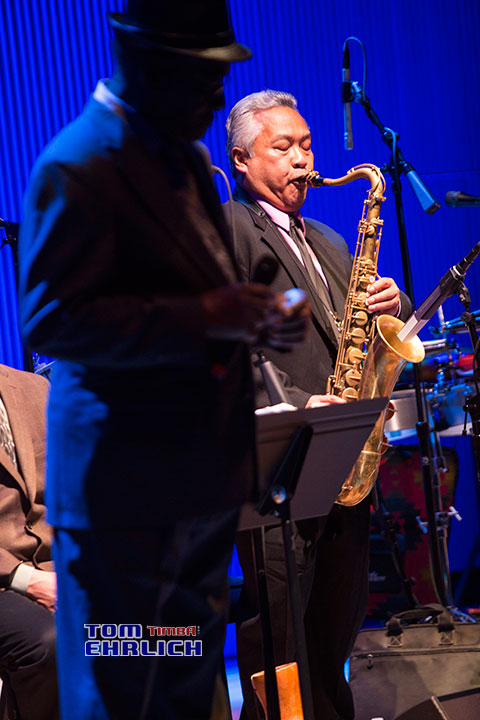 Melecio Magdaluyo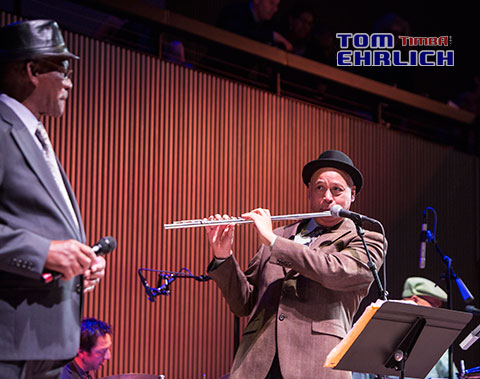 John Calloway flute and Ernesto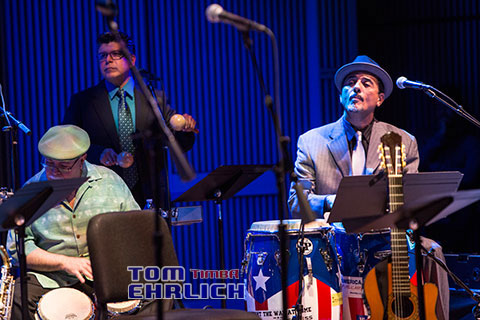 John Santos congas and Orestes Vilató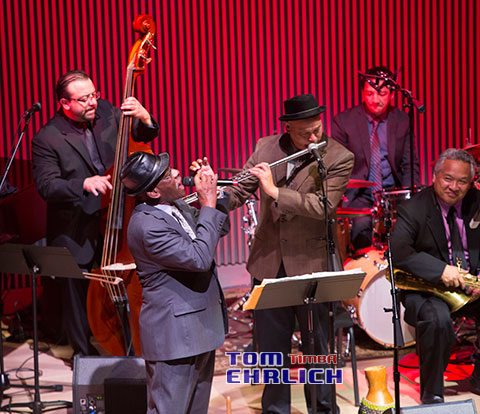 Ernesto vocals, Saul Sierra bass John Calloway, Dave Flores drums in back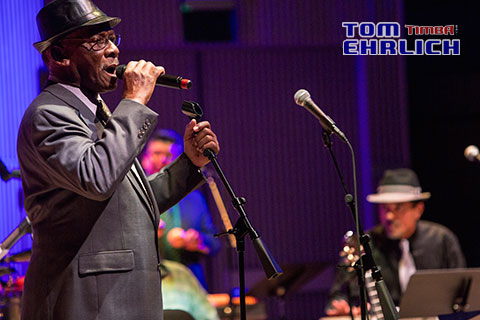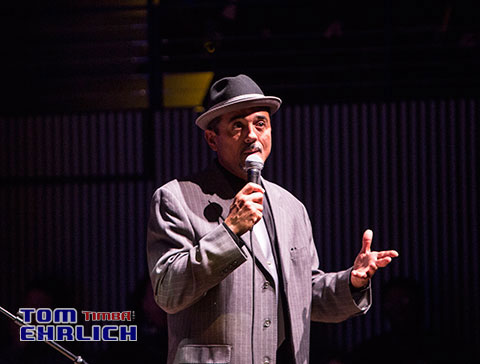 John Santos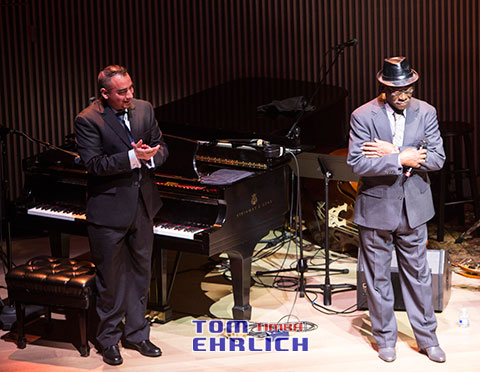 Marco Díaz and Ernesto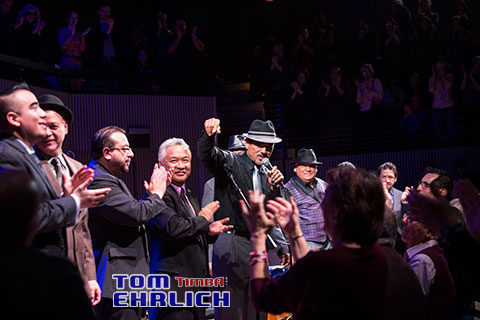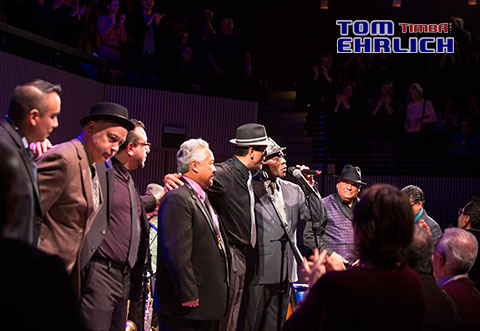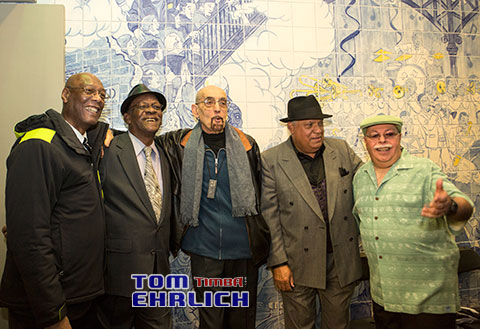 Los Cubanos - Roberto Borell, Ernesto Oviedo, Walfredo De Los Reyes, Perico Hernández and Orestes Vilató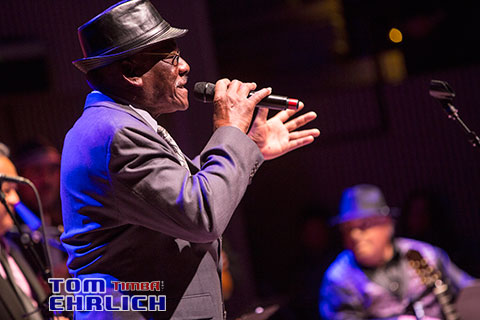 El Maestro
jueves, 20 febrero 2014, 05:54 pm