Indice - Table of contents
Lo Nuevo
[hide]
Fotos Del Día
[hide]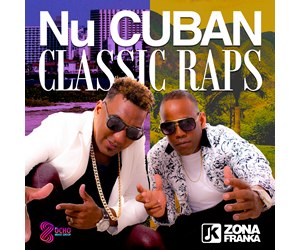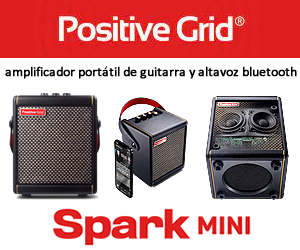 Tom Ehrlich - Arsenio Rodríguez Project - rehearsal
ARSENIO RODRÍGUEZ PROJECT
SAN FRANCISCO REHEARSAL
SEPTEMBER 27, 2013
PHOTOS BY TOM EHRLICH © 2013
Master musicians from New York City, Los Angeles, Cuba and San Francisco Bay Area combined to present the uncomparable music of one of the greatest musicians, composers and innovators of the 20th century or any century for that matter -ARSEÑIO RODRÍGUEZ.
What follows are photos from the project's rehearsal in San Francisco in preparation for their concert at Yoshi's San Francisco on Otober 28, 2013. Thanks to Guido Herrera and Peggy Jo Oliva for bringing the project to the Bay.
Photos of the concert at Yoshi's will be posted very soon.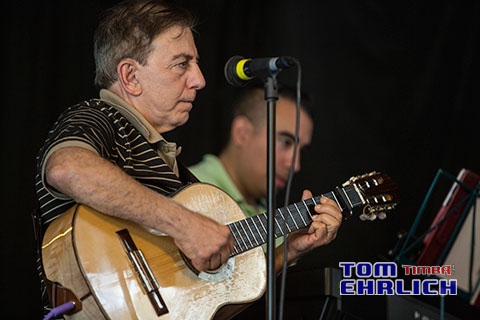 Legendary tres player from Vega Baja, Puerto Rico and living in New York City since 1970, Nelson González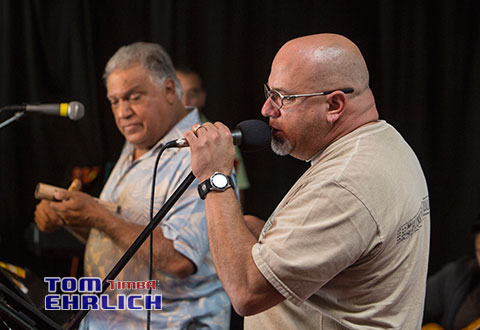 Eduardo Herrera singer from the Bay Area, Caridad Perico Hernández Cubano from Los Angeles playing claves.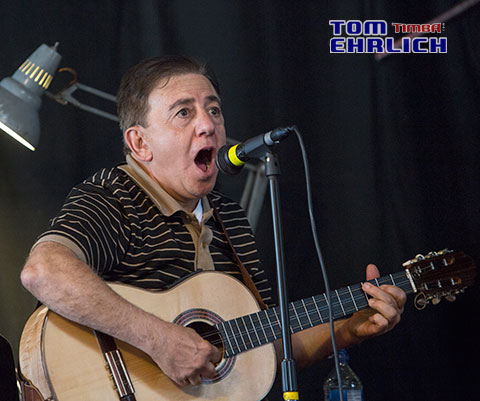 Nelson González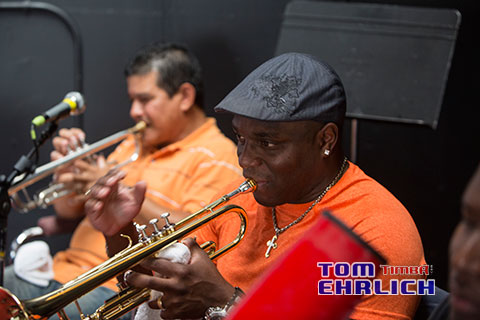 El El Niche Romero and Roberto Morris both from Cuba residing in the Bay Area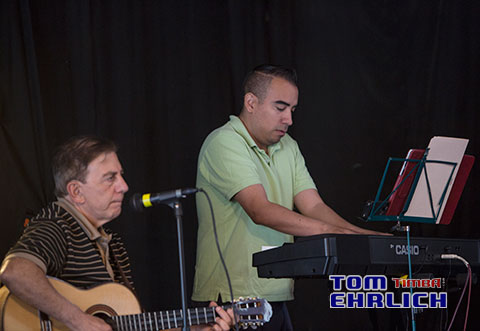 Marco Díaz stand out Bay Area pianist and Nelson Rodríguez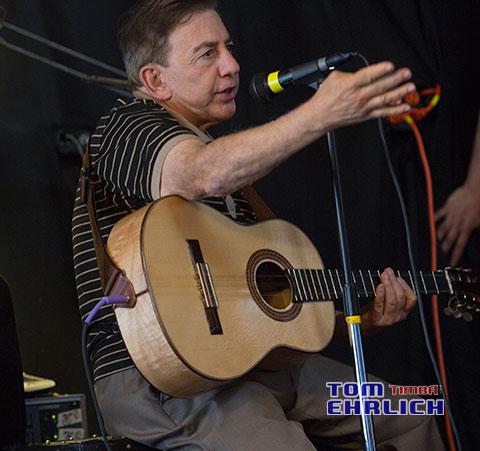 Nelson González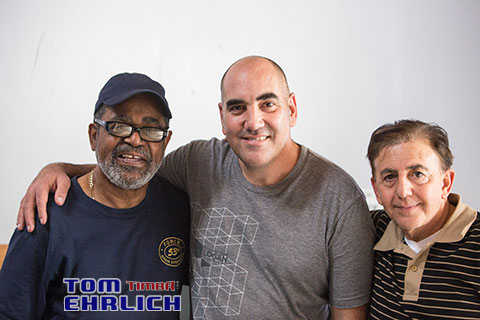 José Mangual, Jr. Nuyorican legendary perucssionist, composer, arrnager and band leader, Cuban Carlos Caro living in the Bay Area and Nelson González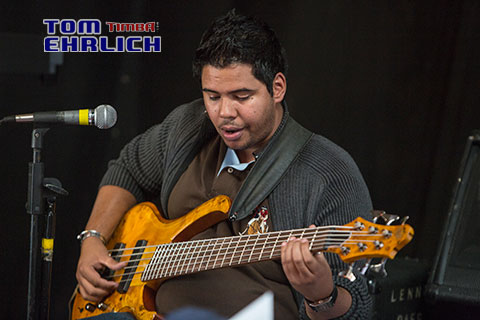 Yosmiel Montejo from Cuba lives in New Mexico and will move to Los Angeles soon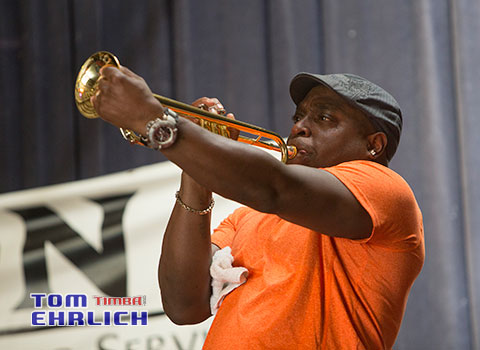 El El Niche Romero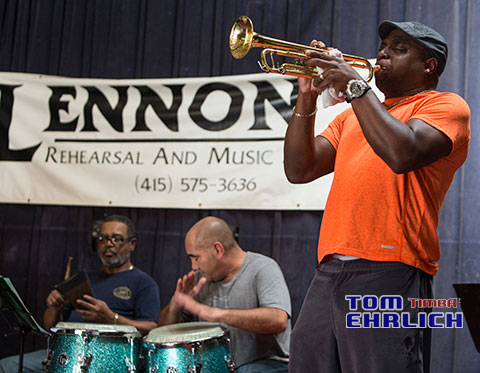 Niche trumpet, Carlos Caro congas, José Mangual, Jr. bell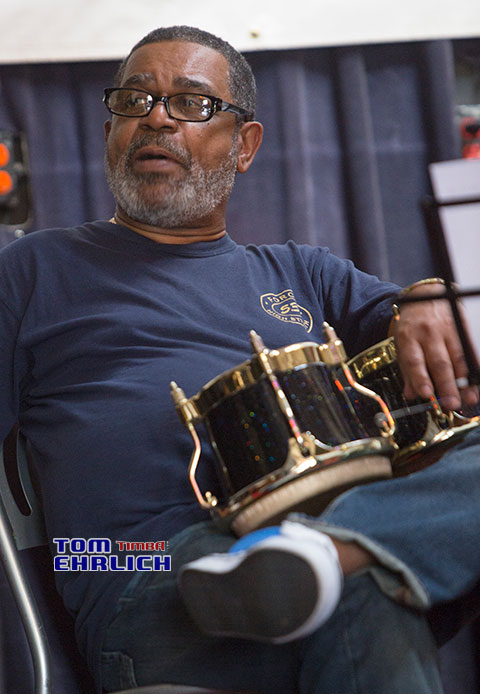 José Mangual, Jr.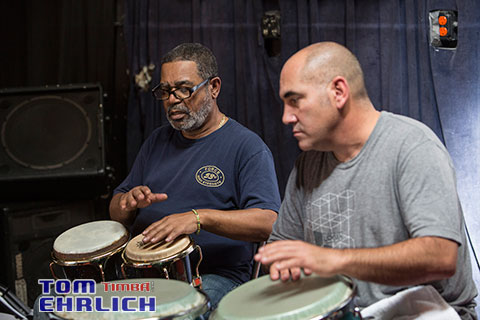 Mangual and Carlos Caro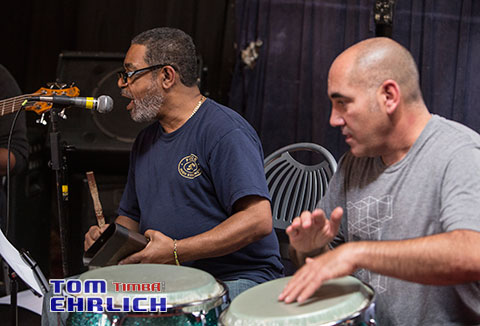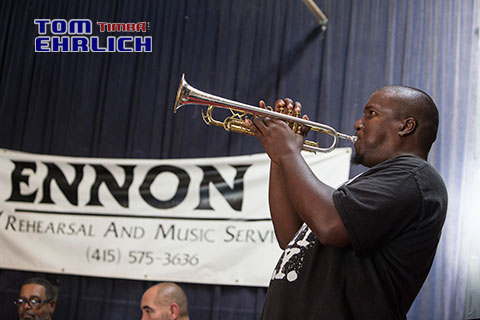 Cuban Josiel Pérez now residing in Los Angeles was the musical director of the project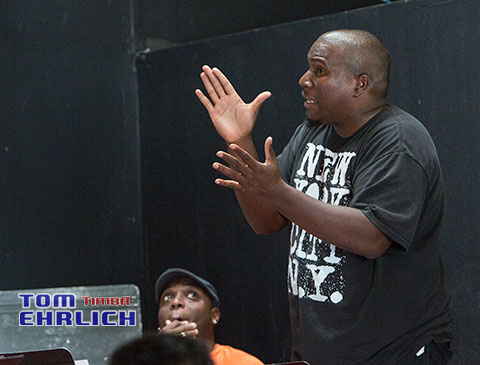 Josiel Pérez setting the rhythm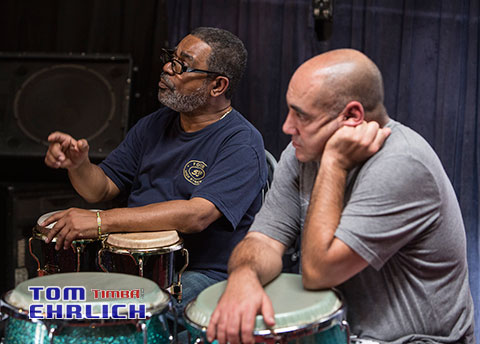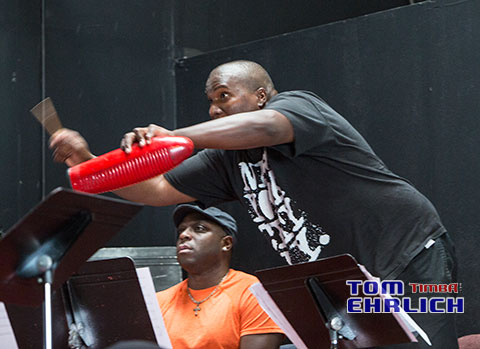 Josiel Pérez leading and Niche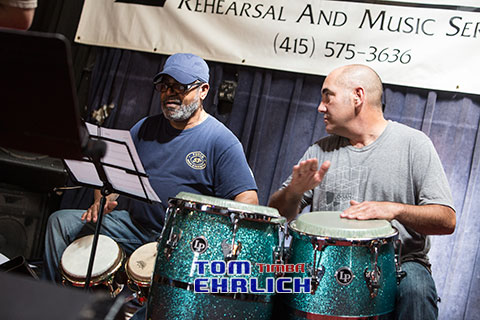 Josiel Pérez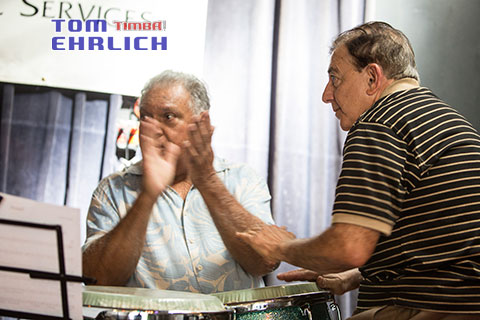 Perico Hernández and Nelson González on the congas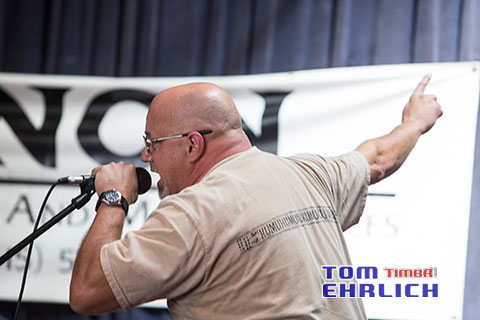 Eduardo Herrera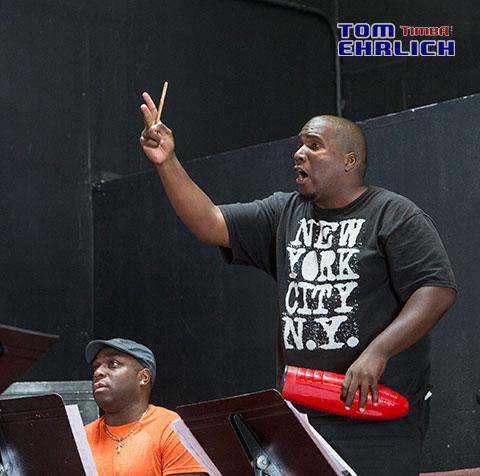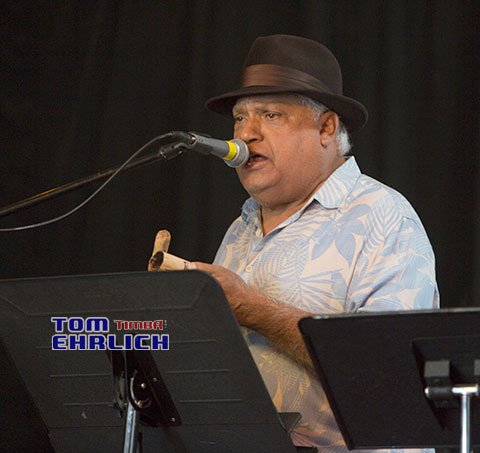 Perico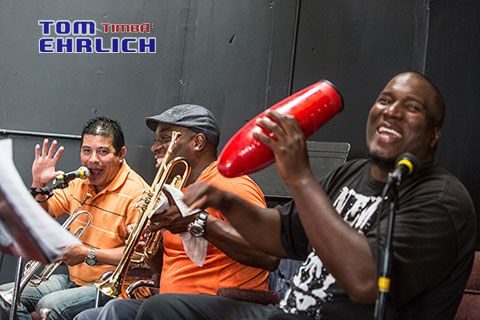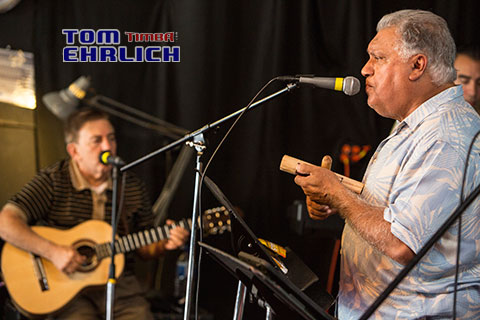 Perico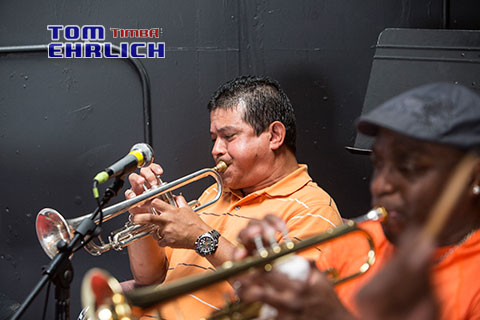 Roberto Morris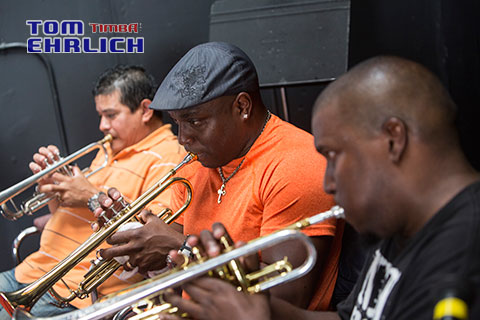 Left to right Roberto Morris, Niche Romero and Josiel Pérez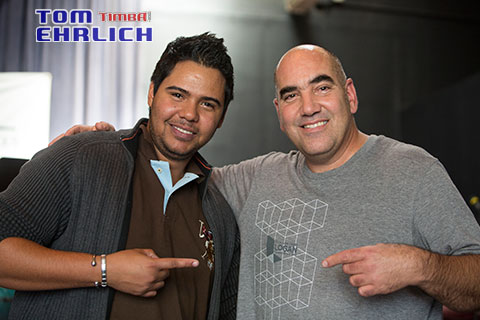 Yosmiel Montejo and Carlos Caro
lunes, 28 octubre 2013, 01:35 pm