Indice - Table of contents
Lo Nuevo
[hide]
Fotos Del Día
[hide]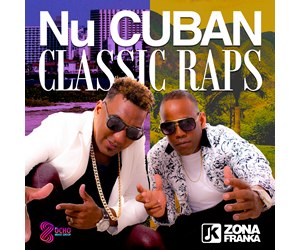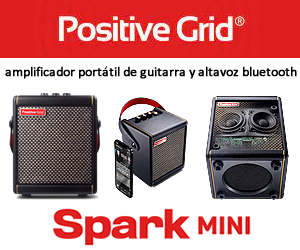 Tom Ehrlich - Gente de Zona 2014
GENTE DE ZONA
OAKLAND, CALIFORNIA
NOVEMBER 23, 2014
PHOTOS BY TOM EHRLICH © 2014
Gente de Zona has been touring ( Bailando Tour 2014) and after winning three latin grammys, they stopped in Oakland, California to perform their brand of reggaetton with their full band (12 musicians) in a new new classy dance club, Just Dance (Ballroom) Social Club.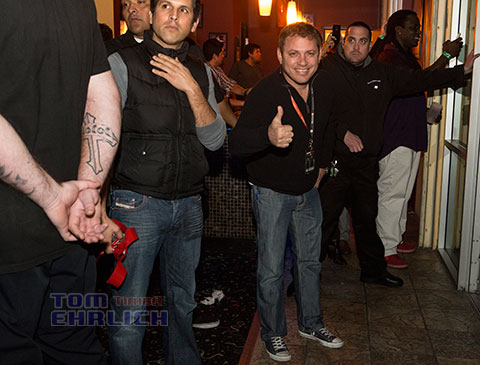 Javier Otero (thumb up) promoter for the show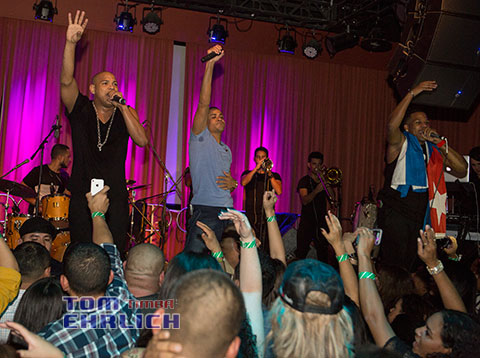 Left to right Alexander Delgado, Randy Malcom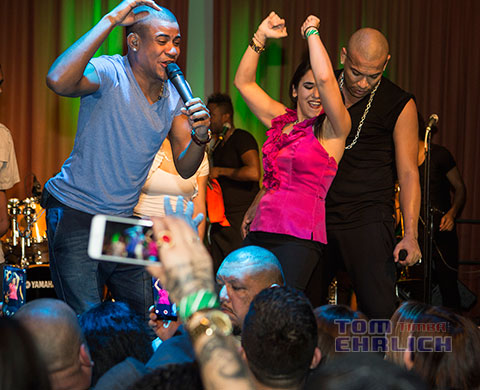 Randy and Alexander with a dancer from the crowd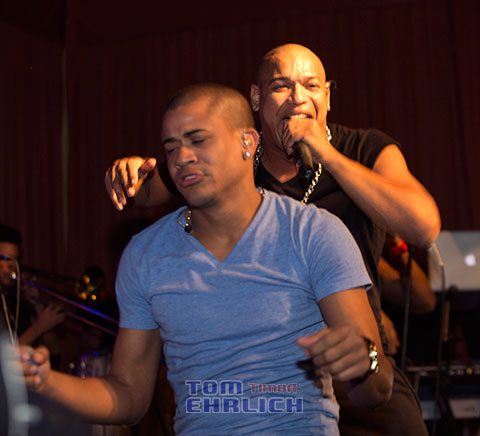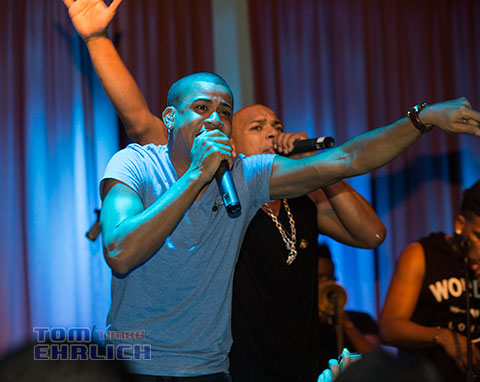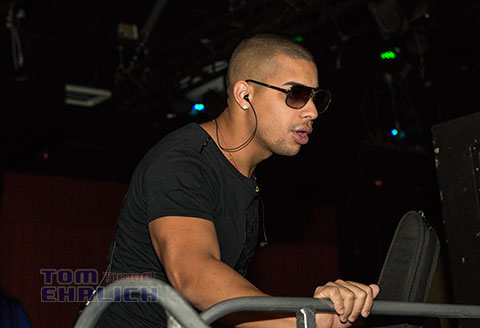 Pianist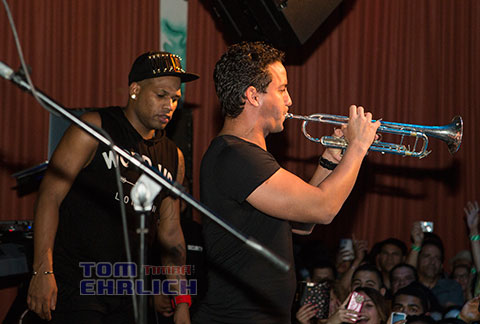 Corista William Jauregui & trumpeter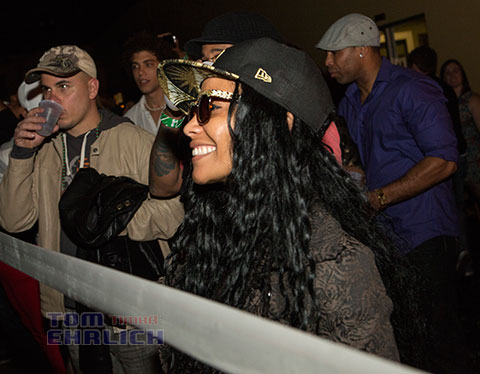 DJ Leydis enjoying the show. She also DJ'd before the band came on spinning a great mix of Afro-Caribbean music.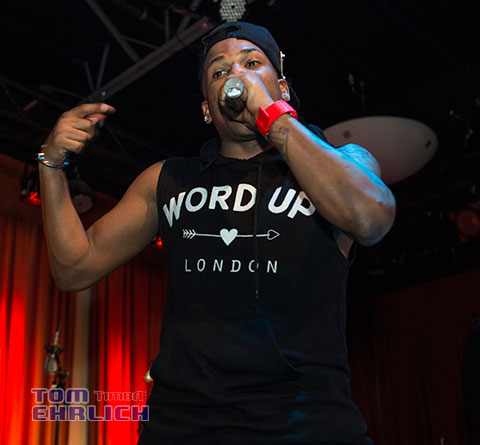 Corista William Jauregui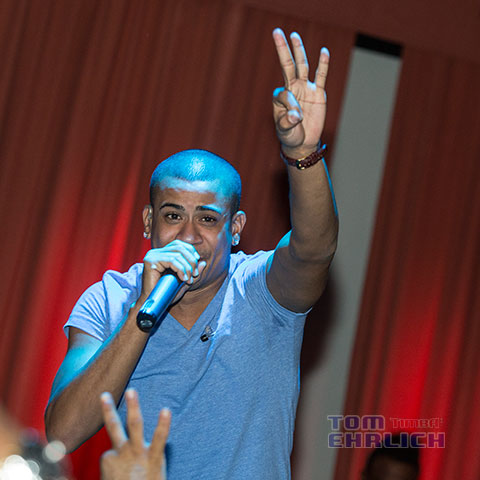 Randy Malcom formerly of Charanga Habanera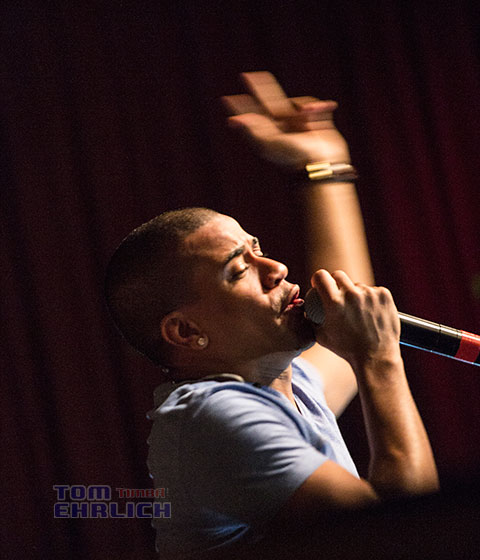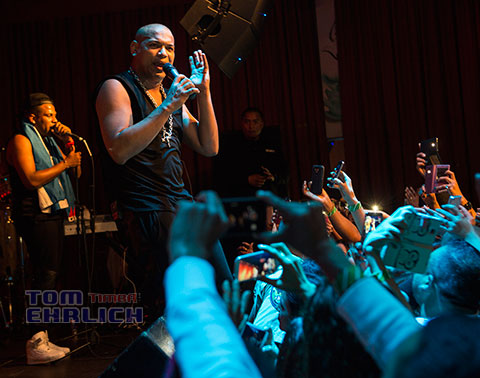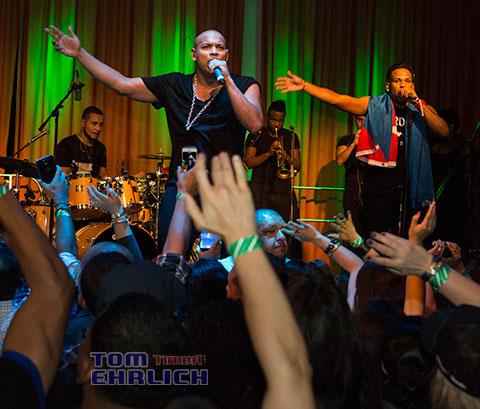 Alexander Delgdo and singer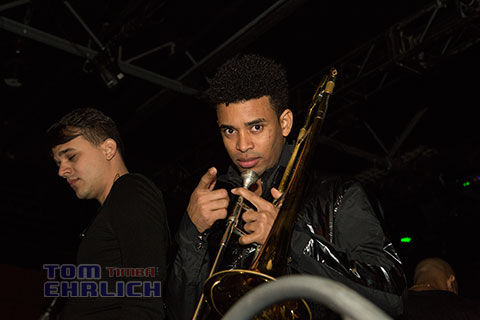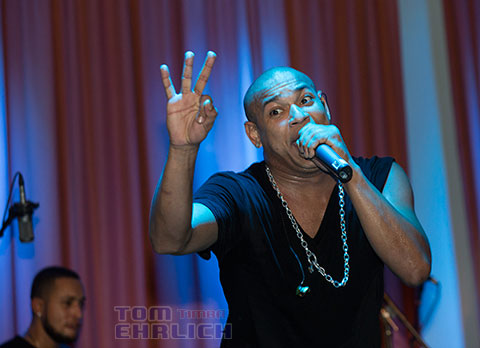 Alexander Delgado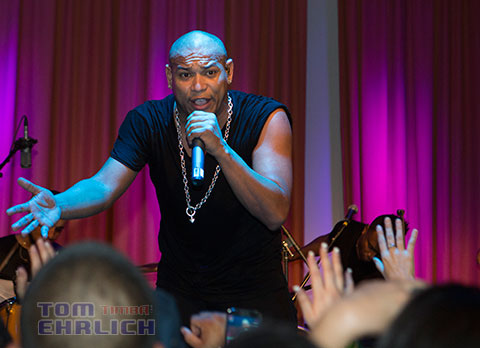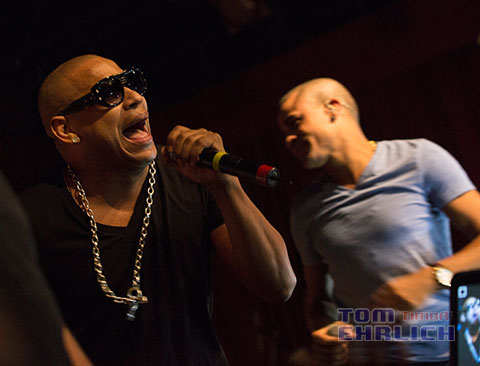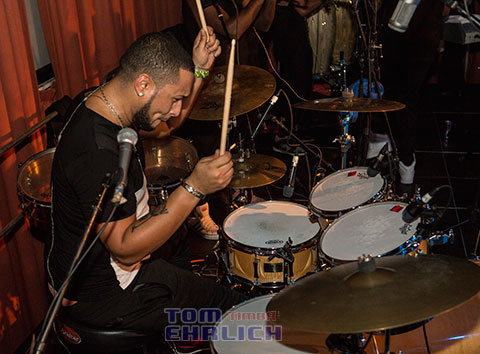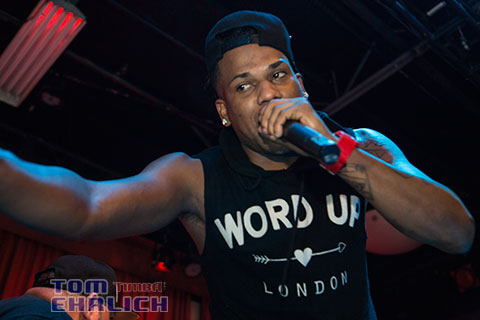 Corista William Jauregui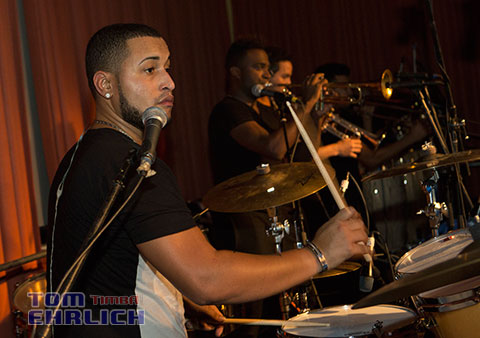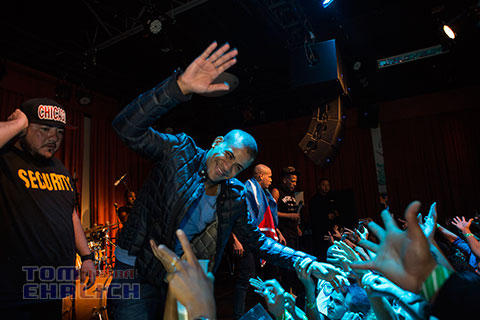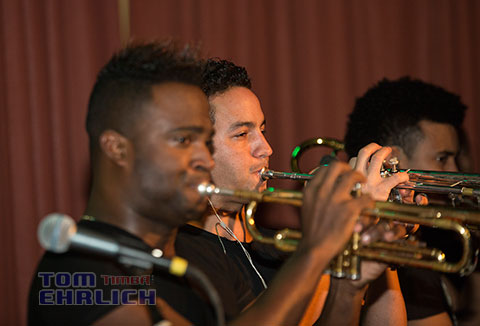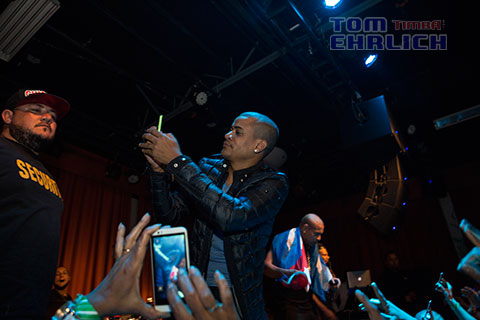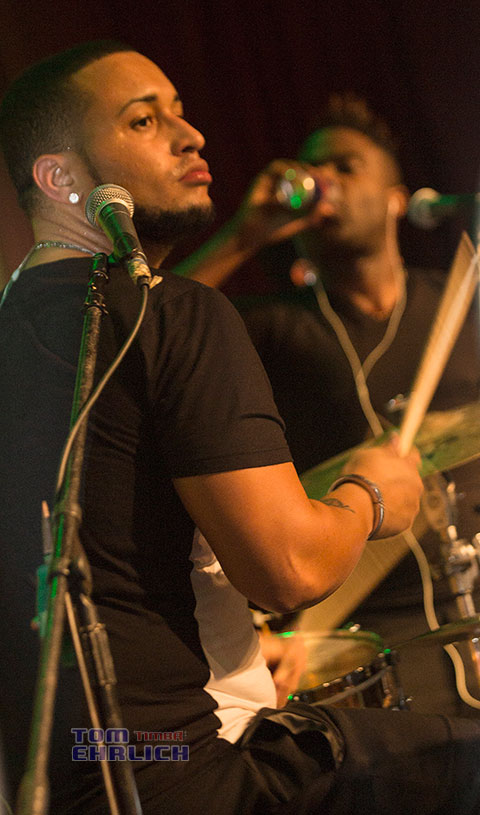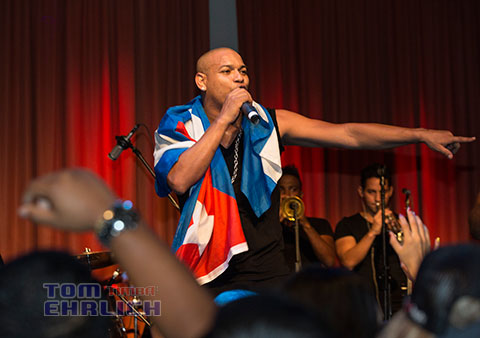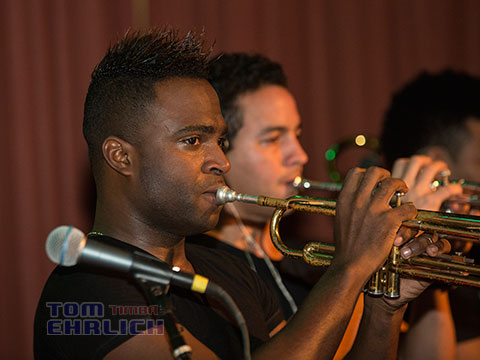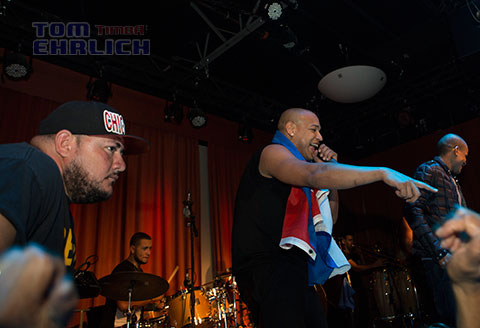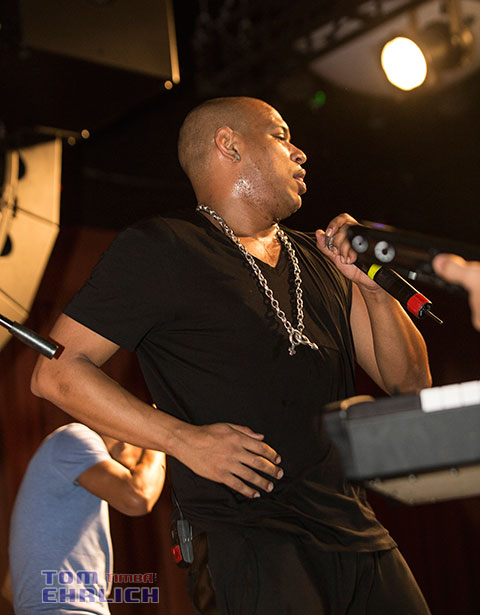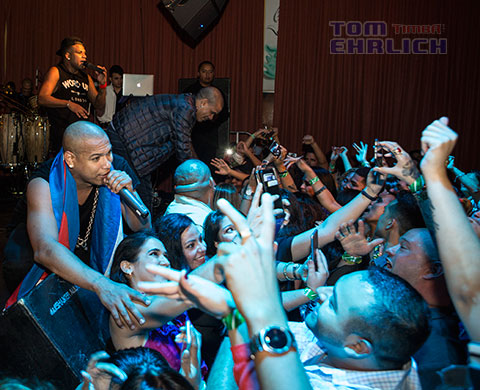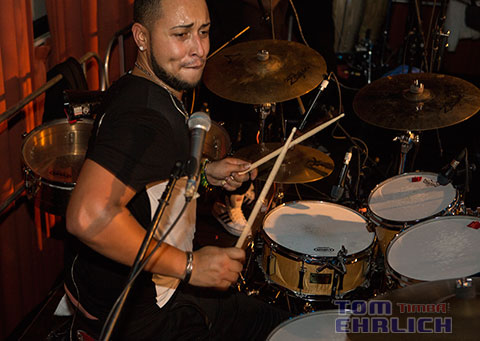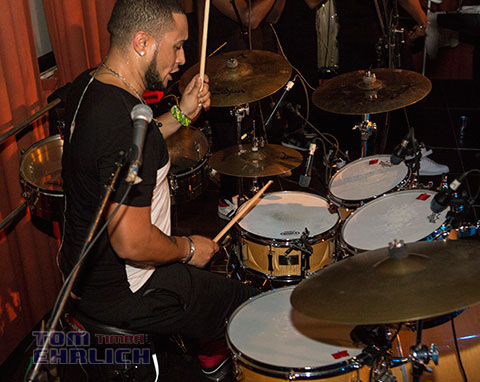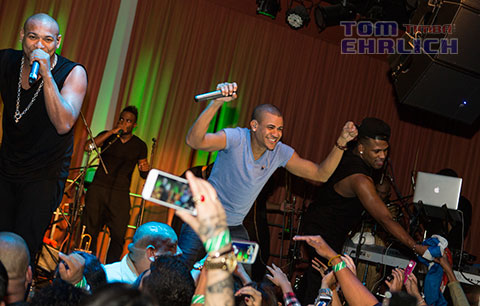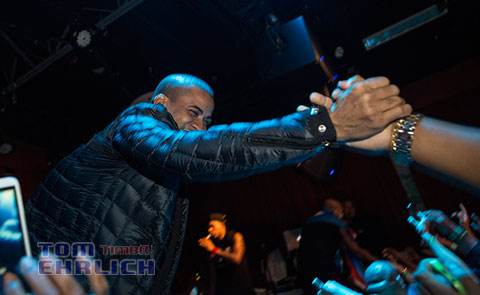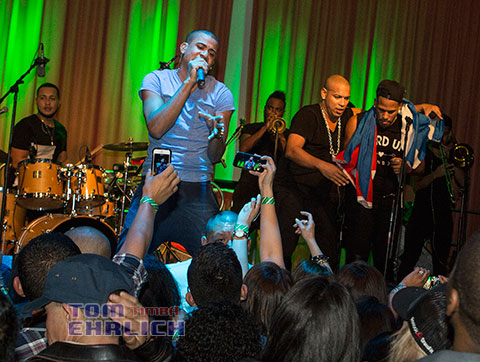 jueves, 05 septiembre 2019, 11:50 pm