Indice - Table of contents
Lo Nuevo
[hide]
Fotos Del Día
[hide]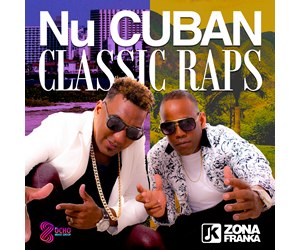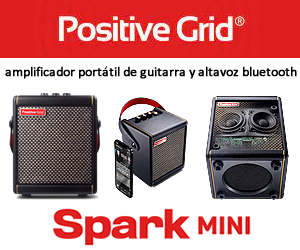 Tom Ehrlich - Andy Gonzalez & Friends
ANDY GONZÁLEZ AND FRIENDS -- ARSEÑIO RODRÍGUEZ TRIBUTE
THE STONE, NEW YORK CITY -- DECEMBER 29, 2011
PHOTOS AND TEXT BY TOM EHRLICH © 2011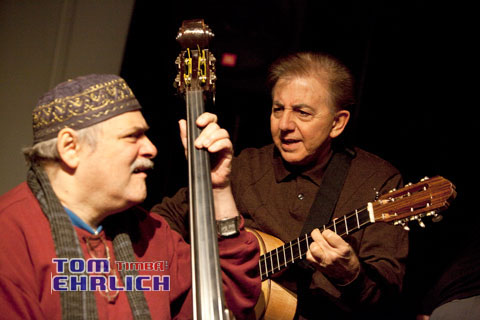 It's not always easy to find the hip Afro-Caribbean music events in New York City, but if you do its usually something special. I was lucky to hear Andy González interviewed on the radio explaining that he and some friends were going to do a concert of Arseñio Rodríguez music at The Stone, a small non-profit club run by musician John Zorn in the Lower East Side of NYC the day after I was scheduled to arrive in NYC to visit family. I knew I could not miss this one.
Andy González , who is a legendary Nuyorican bass player, has played with virtually every major salsa and latin jazz group based in NYC and has lead or co-lead major groups such as Conjunto Libre and Jerry Gonzalez and the Fort Apache Band. He was joined by another Nuyorican legend, Nelson González , the tres master, who has also been a major player in the NYC and Puerto Rico salsa scene for many years. Andy and Nelson were joined by Tony Rosas on congas, Joseph González (Nelson's son) on vocals, Juan Rodríguez on bongo and bell and Willie Álvarez on trombone.
Andy explained that the group did not have time to rehearse and it was the first time some of the musicians played together, but they all loved Arseñio's music and were familar enough with his music to wing it. Nelson told the sold out audience that Andy had given him a tres in the 1960s and that he studied Arseñio and other Cuban tres players. Nelson became the major tres player outside of Cuba. if you listen to any New York/Puerto Rico salsa and you hear a tres, its likely to be Nelson.
Andy and Nelson talked about Arseñio's music, his life and played mostly his music and a couple of tunes by other composers. At the end of the concert, a statement was made about Arseñio being buried in a graveyard in the NYC area in an unmarked grave and that a number of people including Andy González and Larry Harlow were in the process of raising the money to put a grave stone on Arseñio's grave. A benefit concert was being planned for this purpose.
Some photos of the event and 3 videos follow.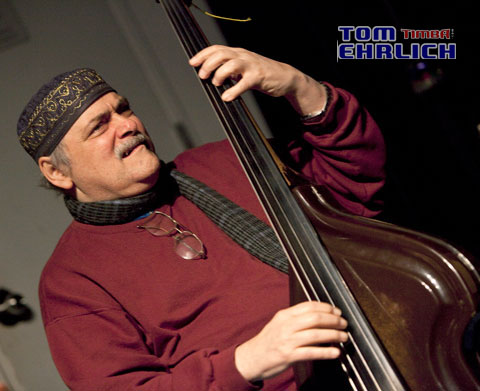 Andy González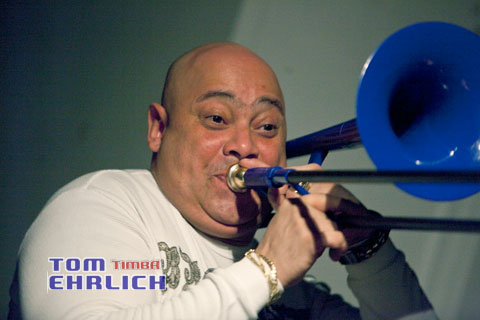 Willie Alvarez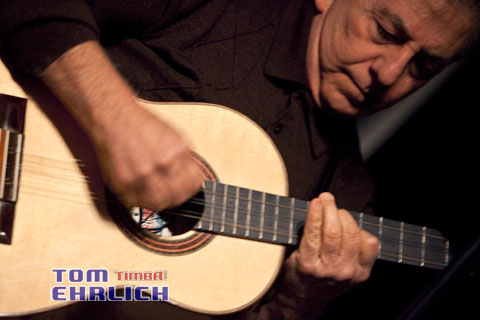 Nelson González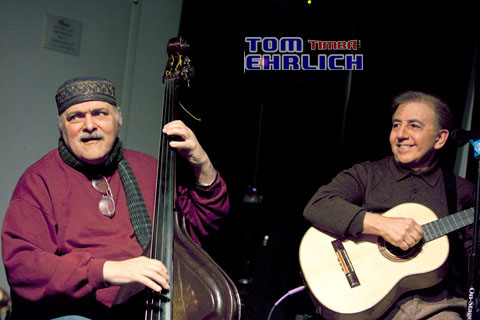 Andy González and Nelson González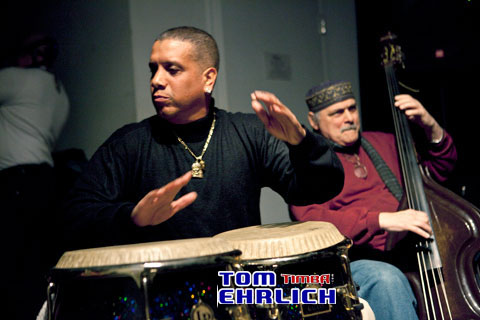 Tony Rosas and Andy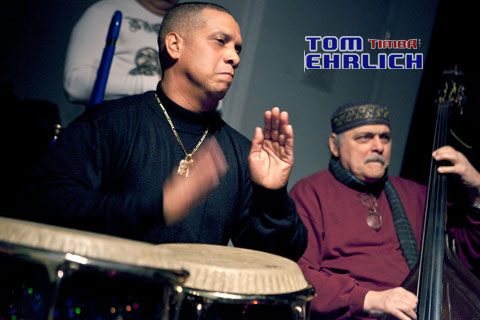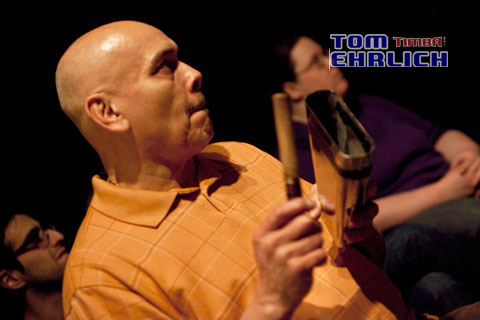 Juan Rodríguez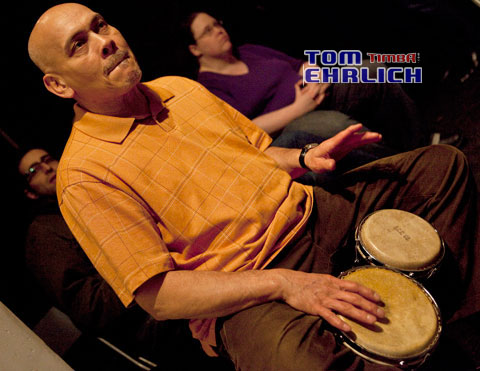 Juan Rodríguez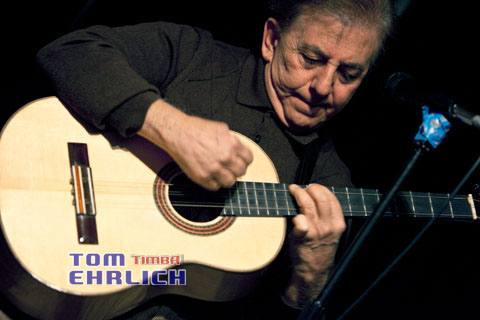 Nelson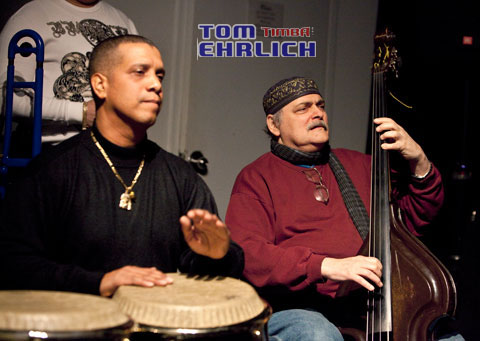 Tony and Andy
jueves, 05 septiembre 2019, 11:50 pm