Tom Ehrlich - Havana Reunion
HAVANA REUNION
YOSHIS, SAN FRANCISCO - DECEMBER 16, 2013
PHOTOS BY TOM EHRICH ©2014
IVÁN " MELÓN" LEWIS - PIANO)
CARLITOS DEL PUERTO, JR. - BASS
JIMMY BRANLY - DRUMS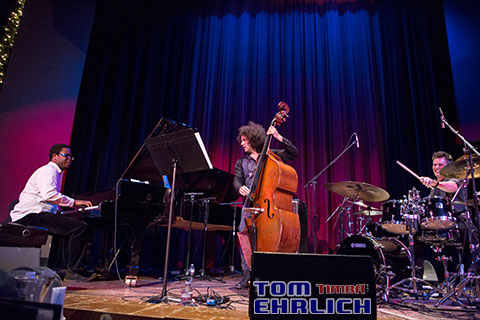 It had been almost 20 years since these three Cuban musicians had palyed together, Melón moved from Cuba to Spain, while Carflitos and Branly moved to LA. All three have backgounds playing timba, but after leaving Cuba they all gravitated to jazz. As most of timba.com readers know Melón is considered by many as the best timba pianist during the golden age of timba earning his reputation playing with Issac Delgado. Jim Branly played with NG La Banda in Cuba and Carlitos is the son of Irakere's famous bassist and won awards in Cuba for his superior playing.
The list of musicians that these three young masters have played with is extremely impressive, including Winton Marsalis, Chucho Valdés, Chick Corea, Buika, Ernán Lopez Nussa, Herbie Hancock, Stevie Wonder, Quincy Jones, Bruce Springsteen, Rebeca Mauléon and Gonzalo Rubalcaba.
The Bay Area filled Yoshis on a Monday night and were treated to anamzing evening of Afro-Carbbean jazz.
What follows are as usual a bunch of photographs from that night.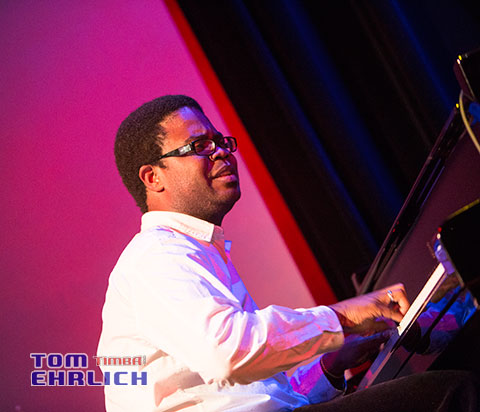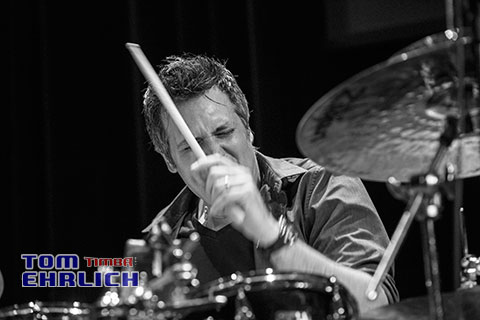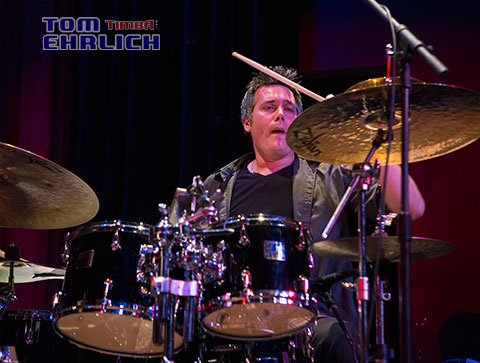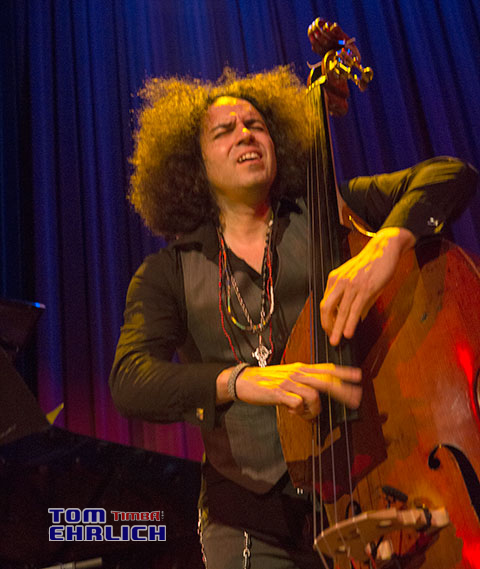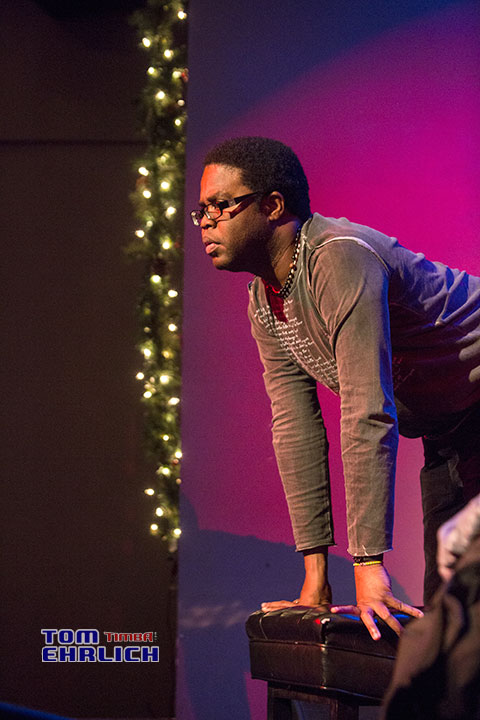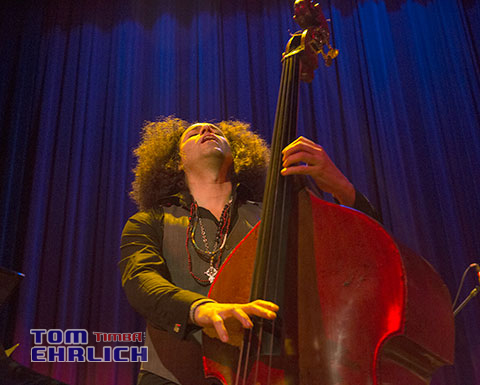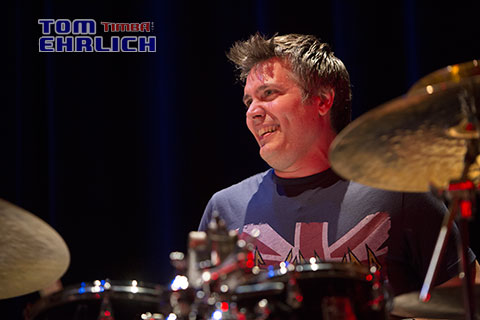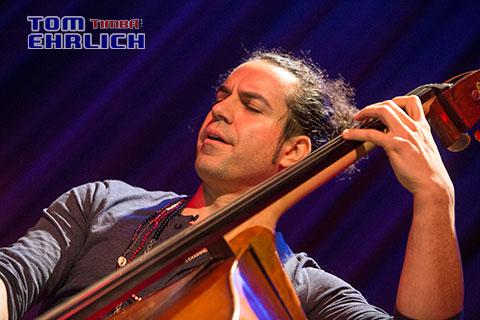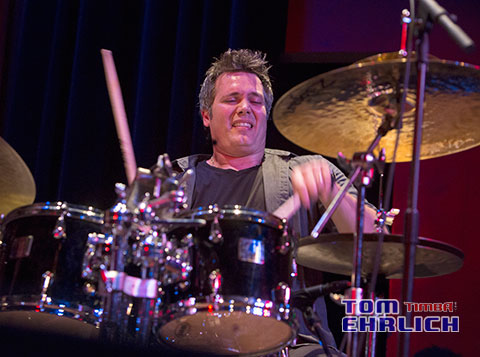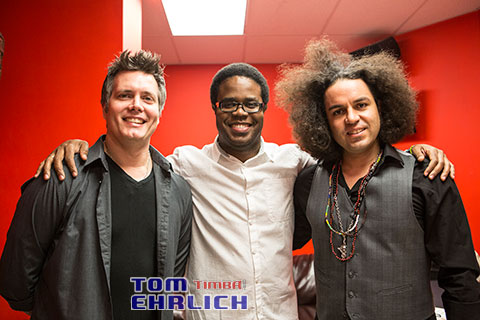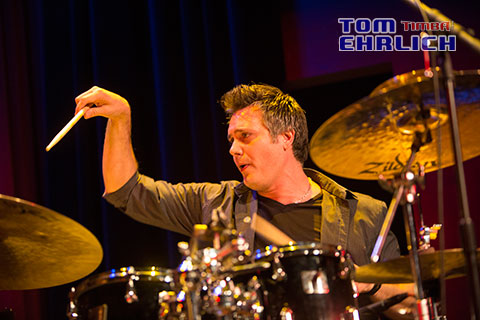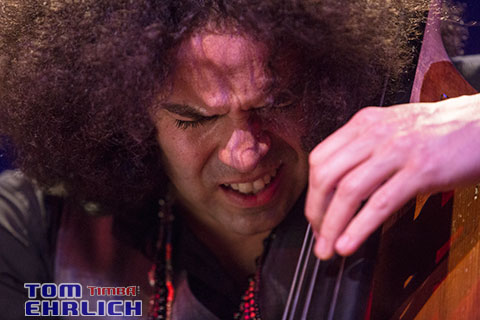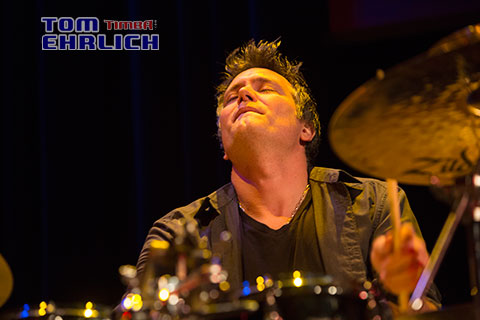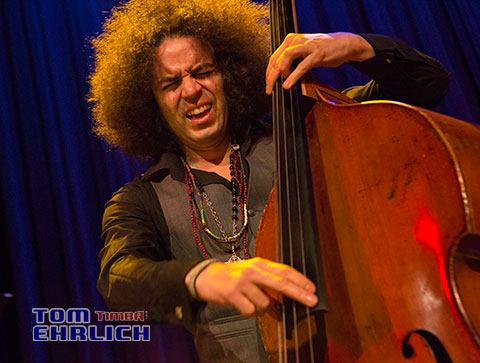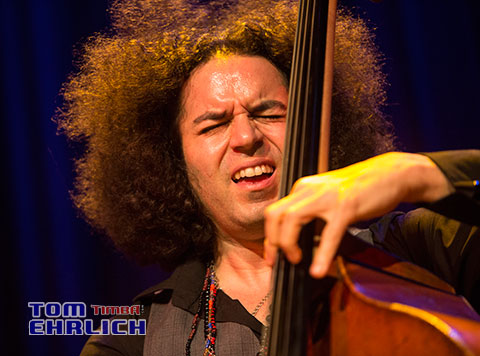 Thursday, 05 September 2019, 11:50 PM