Indice - Table of contents
Lo Nuevo
[hide]
Fotos Del Día
[hide]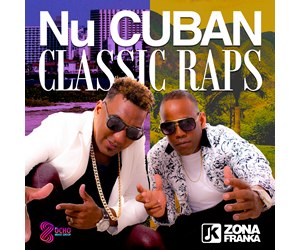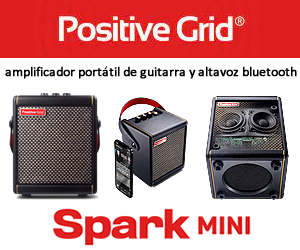 Tom Ehrlich - Alfredo Rodriguez/Pedro Martinez Duo
ALFREDO RODRÍGUEZ/PEDRITO MARTÍNEZ DUO PROJECT
ST. LOUIS AND NEW YORK CITY
FEBRUARY, 2017
PHOTOS BY TOM EHRLICH ©2017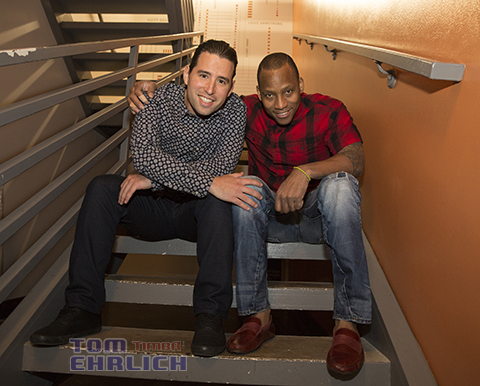 When I heard that two of my favorite musicians, Pedríto Martínez and Alfredo Rodríguez were forming a special duo project, I made plans to document some of their performances. The project performed 4 nights in St. Louis and was scheduled to perform two nights at the Jazz Standard in New York City.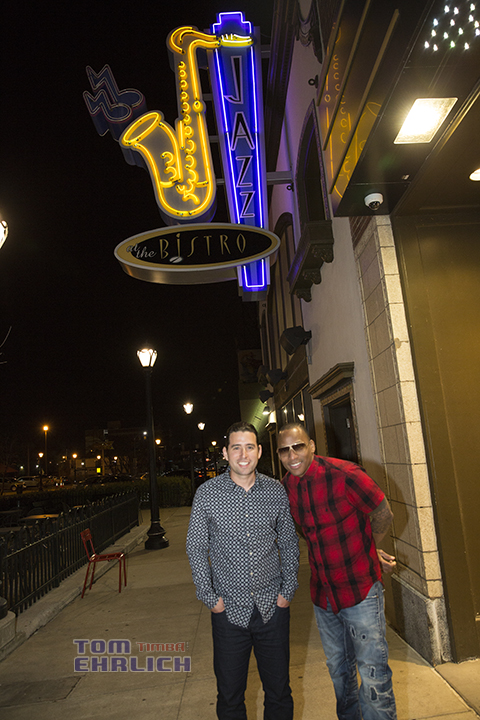 Outside the Jazz at the Bistro in St. Louis
I attended the first night's performance in St. Louis on February 1, 2017. The duo alternated songs from each of their last couple of recordings with their own groups with Pedríto handling most of the vocals. Alfredo supplemented his piano with two keyboards, one playing mostly base lines and the other to add harmony to his voice parts, while Pedríto played a large assortment of percussion instruments including four congas, a cajon, a foot pedal bell, two symbols, a snare drum and batas all played with his hands (except for the foot pedal bell) as well as an assortment of small percussion toys.Their playing and styles blended amazingly well, especially since it was their first gig together. Great energy, great music.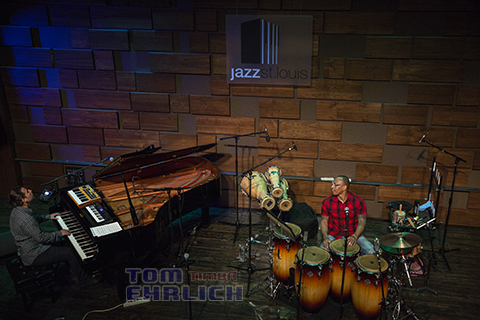 Jazz at the Bistro, run by Jazz St. Louis, a non-profit organization, is a beautiful venue that was completely renovated recently.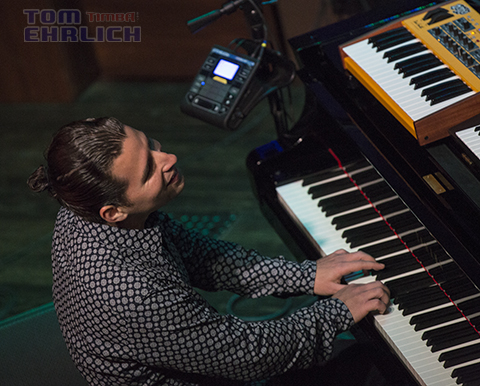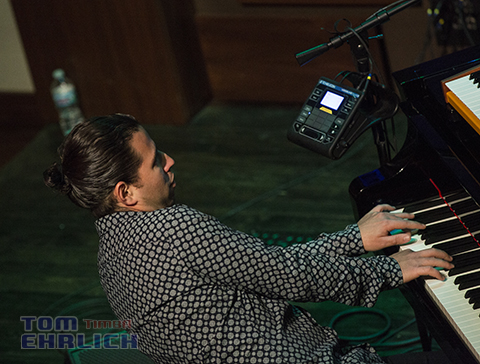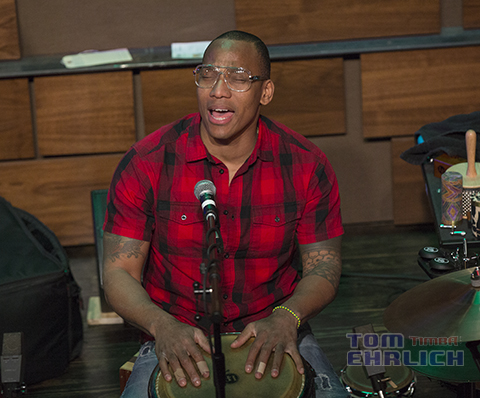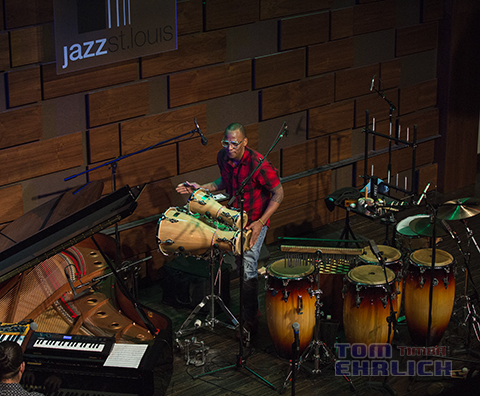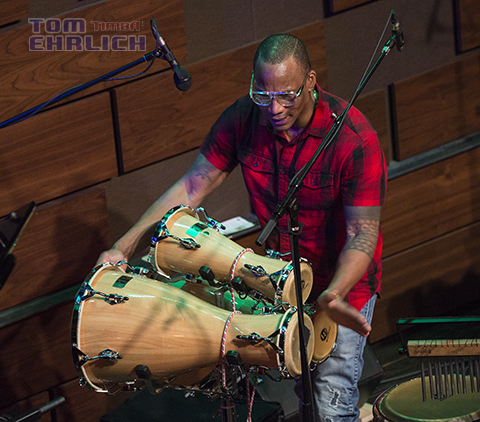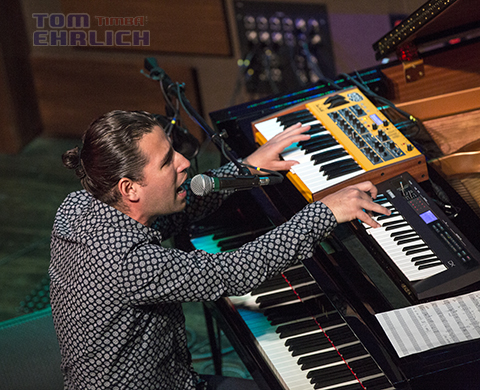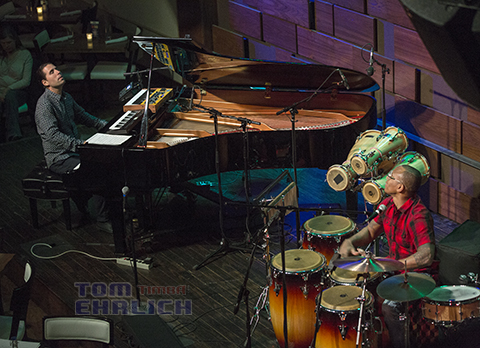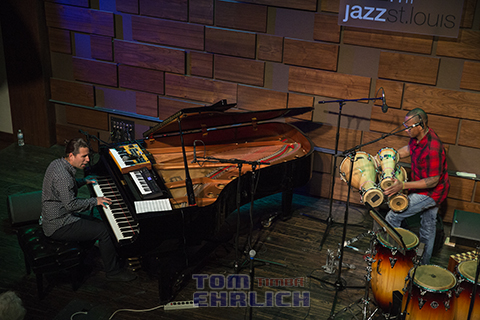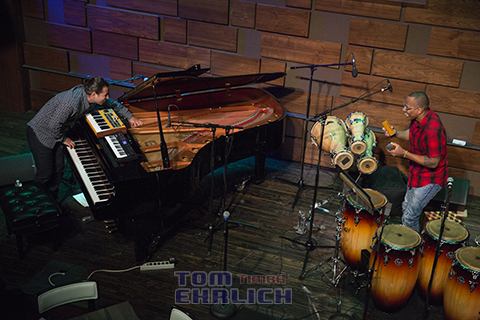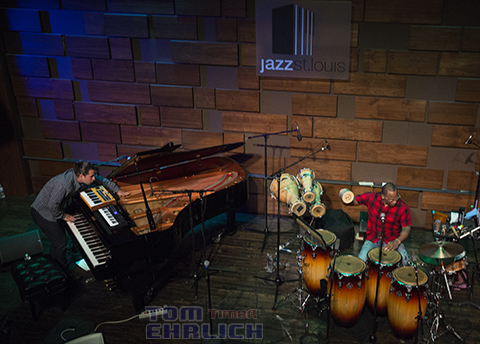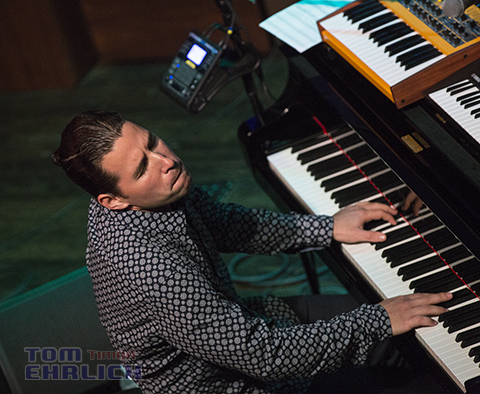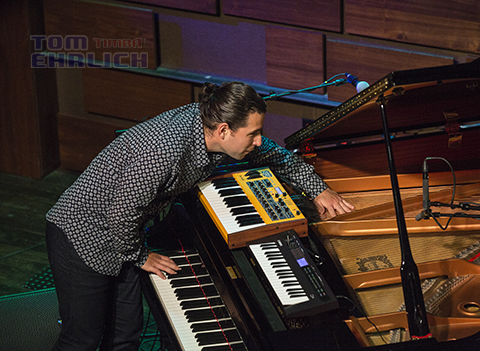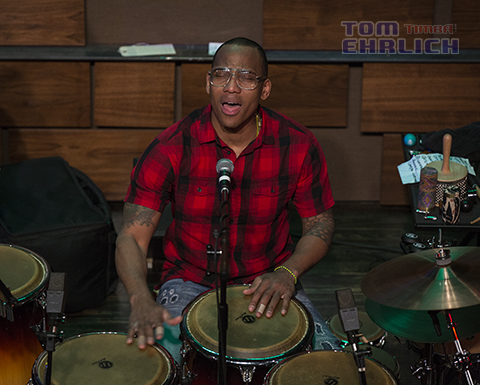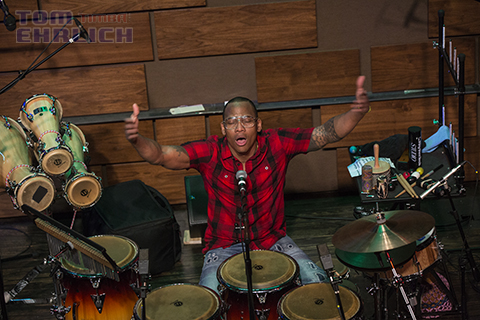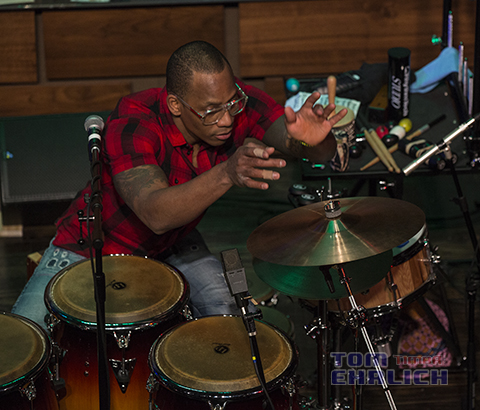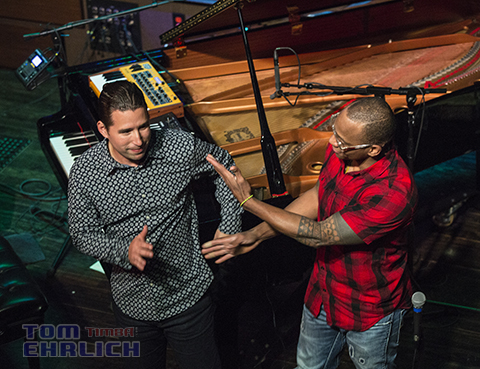 CONCERTS AT THE JAZZ STANDARD, NYC
Pedrito and Alfredo were scheduled to perform at the Jazz Standard on February 9 and 10. A snow storm hit the NYC area on February 8 and 9, so Alfredo could not get a flight to NYC for the February 9 gig. Pedrito's quartet played instead (will post a separate report on PMG's performance). Alfredo did make it or the February 10 gig and the duo killed it both sets.
Alfredo and Pedrito plan to arrange for other concerts for the duo and also plan to record this special project.
Here's some photos of the Jazz Standard gig.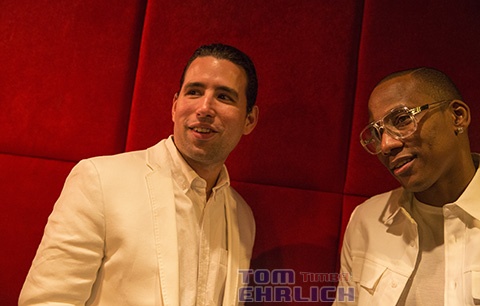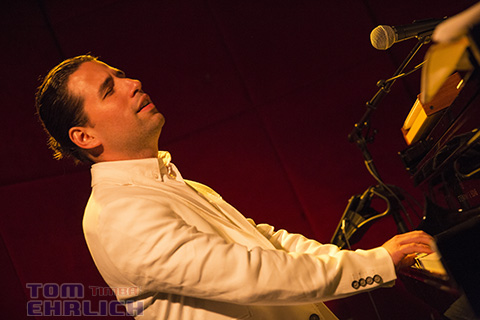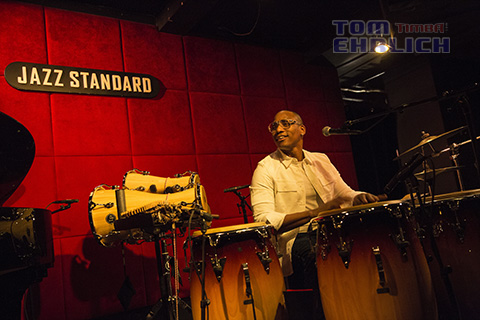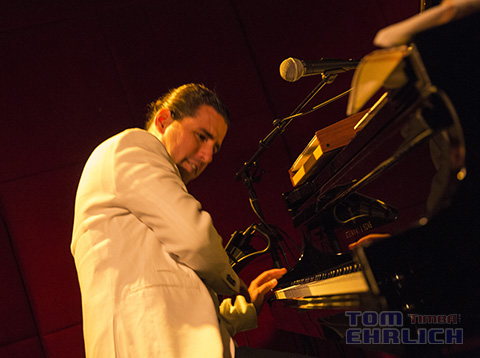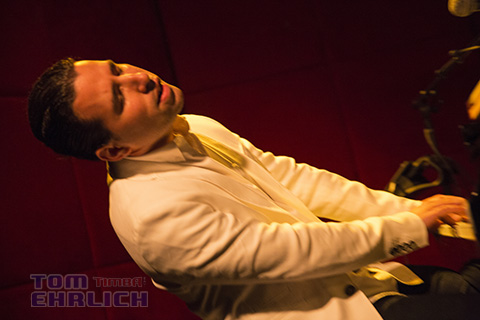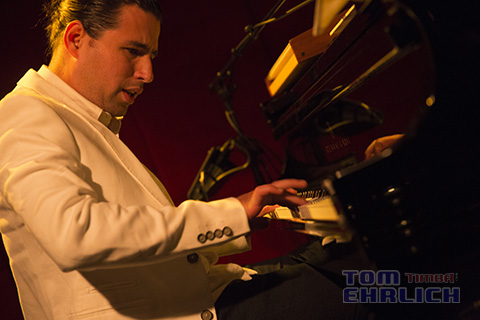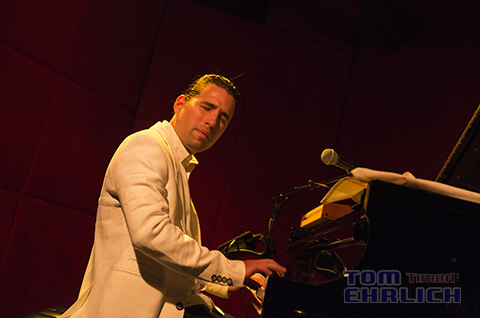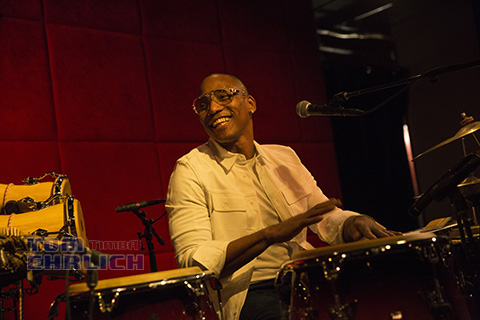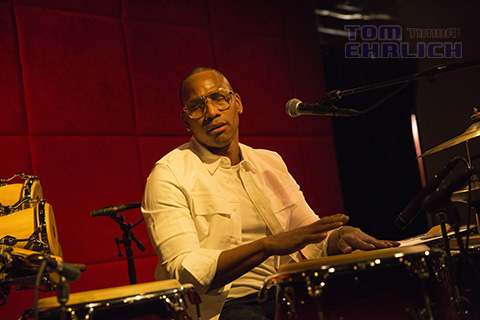 jueves, 05 septiembre 2019, 11:50 pm