Indice - Table of contents
New Stuff
[hide]
Photos of the Day
[hide]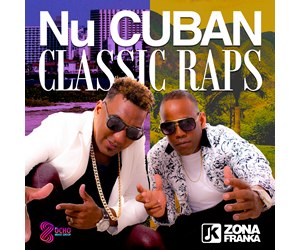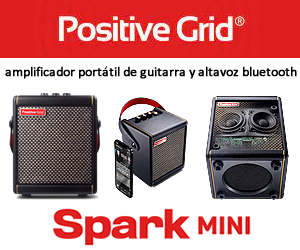 Tom Ehrlich - Chappottin at kuumbwa
CHAPPOTTIN Y SUS ESTRELLAS
KUUMBWA JAZZ CENTER, SANTA CRUZ, CA - AUGUST 7, 2014
Chappottin y Sus Estrellas first US tour included the Kuumbwa Jazz Center in Santa Cruz, CA. They had the crowd smiling and dancing all night!!!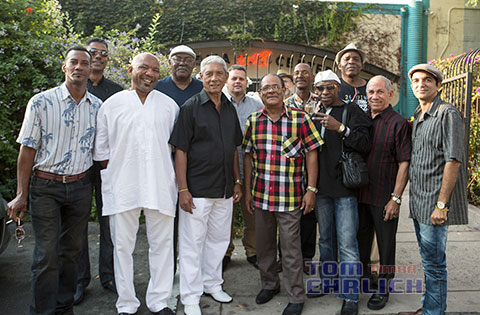 The founding of the band dates back to the 1940s. Its founder Arsenio Rodríguez was one the country's most renowned band leaders with major influences on the Latin jazz and Salsa music of the next decades. With his Conjunto he was the first to add reed and brass instruments to a Latin band at that time. When Arsenio Rodríguez left Cuba in 1950 to undergo an ophthalmological intervention in New York to treat his eye disease, he handed the musical direction over to his first trumpet player, Felix Chappottín. The band was renamed "Felix Chappottín y su Conjunto todos estrellas". Felix Chappottín directed the band successfully until the year of his death in 1983. From 1983 until the 1990s his son Angel Chappottín Valdes was musical director. Since then the grandson of Felix Chappottín Jesus Angel Chappottín Coto has directed the "Conjunto Chappottín" together Miguelito Cuni jr., singer, percussionist. Miguelito Cuni is the son of the former lead singer Miguel Cuni. (From Wikipedia)
Band members for their US tour includes:
Jesus "El Niño" Chappottin - Director/lead trumnpet
Miguel "Cuni" Conill, Jr. - vocals
Ramon Nuñez - trumpet
Agustin Someillan - trumpet
Eloy Abreau - trumpet
Eduardo Sandoval - vocals
José Lussón Rivera - vocals
Armando Fuentes - bass
Joaquin "El Pulpo" Pozo - bongo/percussion
Victor Agustin Linen - tres
Omar Jesùs Hernandez - congas
Efrain Cuesta Marloica - piano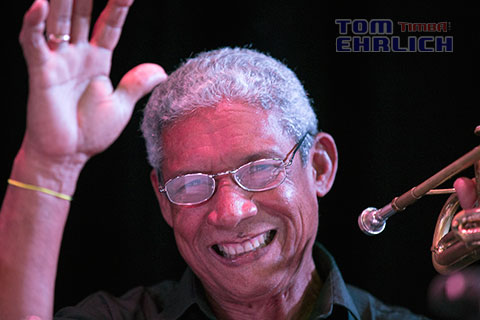 Ramon Nuñez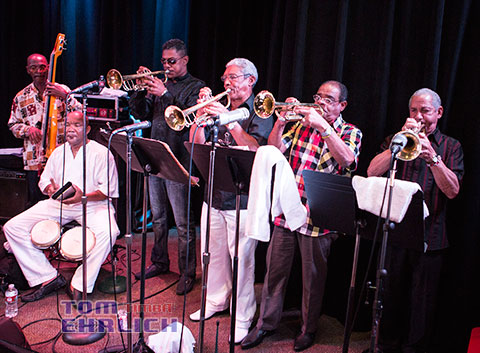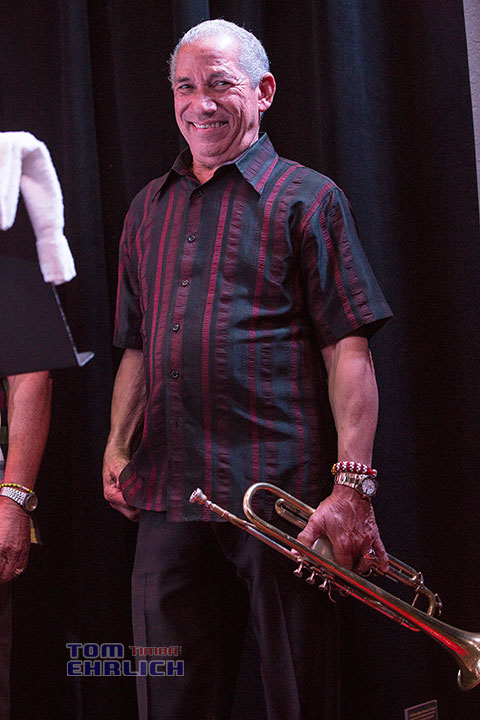 Agustin Someillan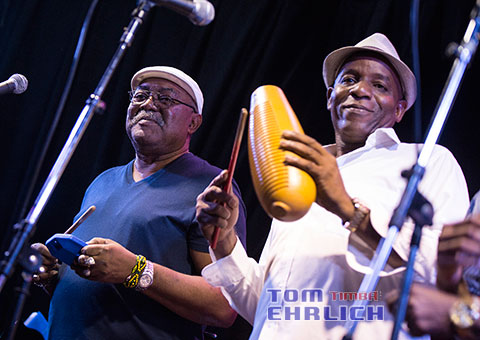 Eduardo Sandoval left and Miguel "Cuni" Conill Jr.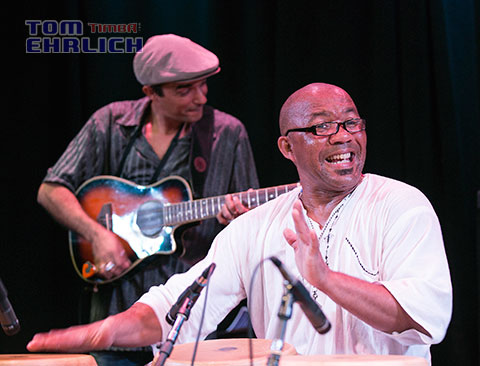 Joaquin "El Pulpo" Pozo congas and Victor Agustin Linen tres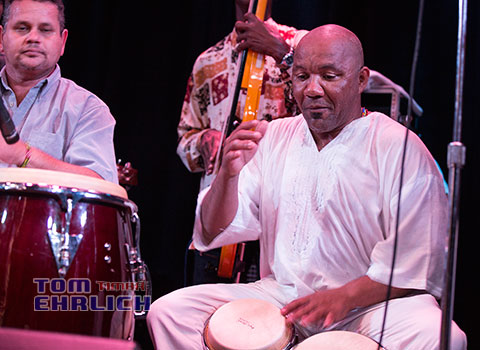 El Pulpo bongo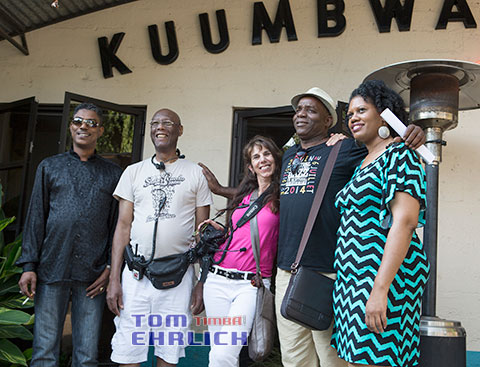 Left to right Jesus "El Niño" Chappottin, Roberto Borrell, Claudia FInkle, Miguel "Cuni" Conill, Jr, and manager Kaisha Johnson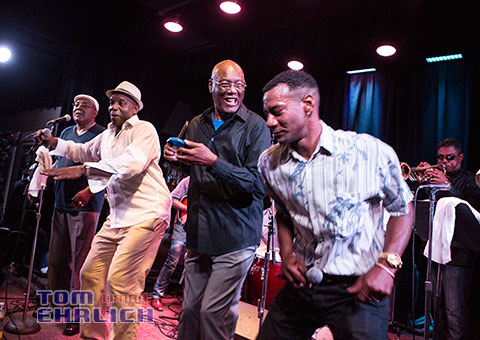 Left to right Eduardo Sandoval, Cuni, Roberto Borrell, José Lussón Rivera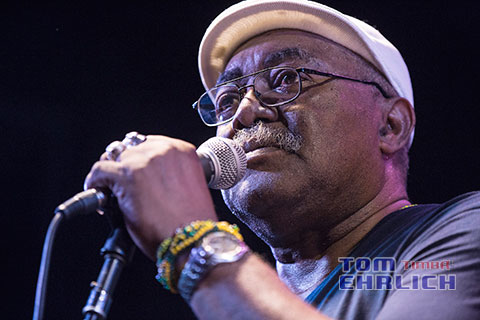 Eduardo Sandoval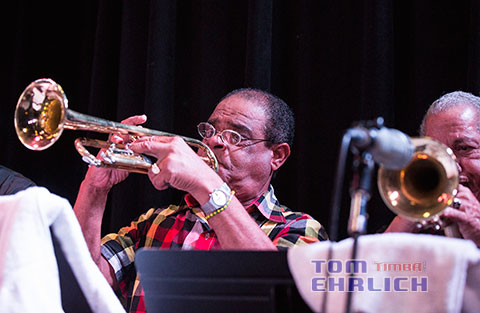 Eloy Abreu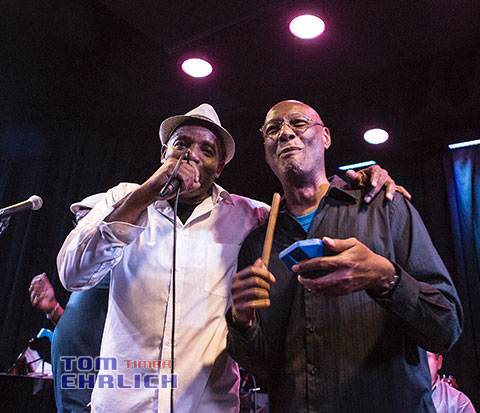 Cuni and Roberto Borell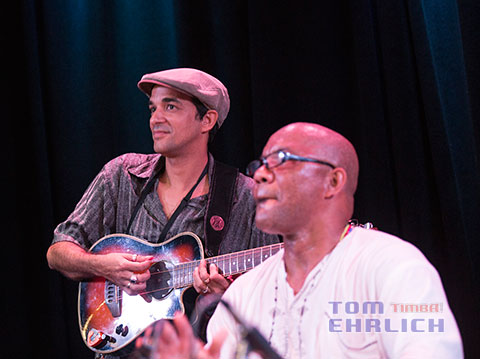 Victor Agustin Linen tres and Joaquin Pozo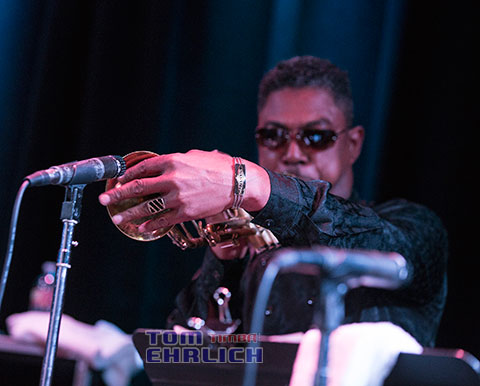 Jesús "El Niño" Chappottin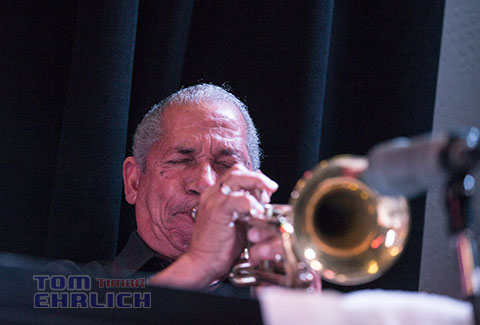 Agustin Someillan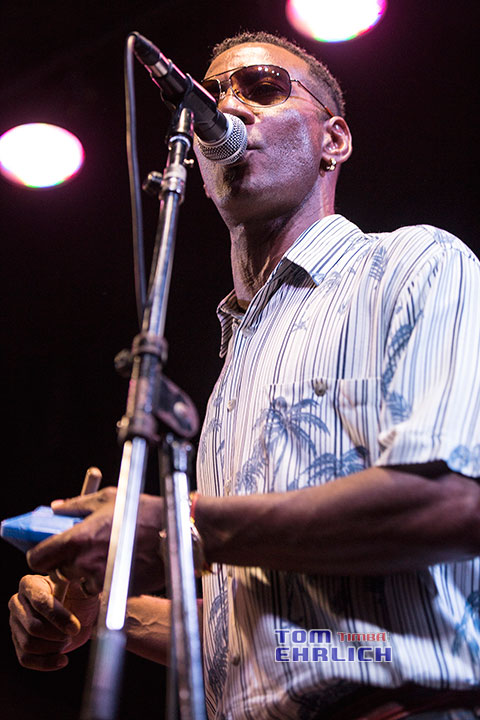 José Lussón Rivera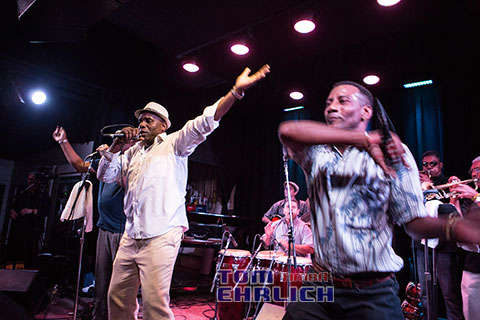 Cuni and Lussón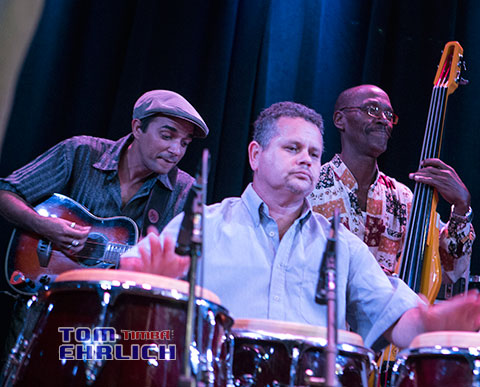 Omar Jesús Hernandez congas, Victor Agustin Linen tres, Armando Fuentes bass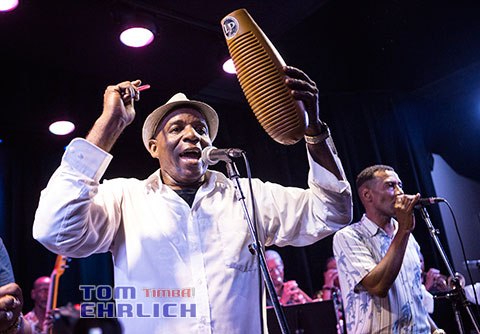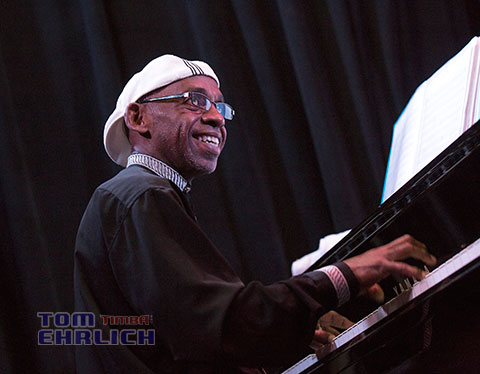 Efrain Cuesta Marlotica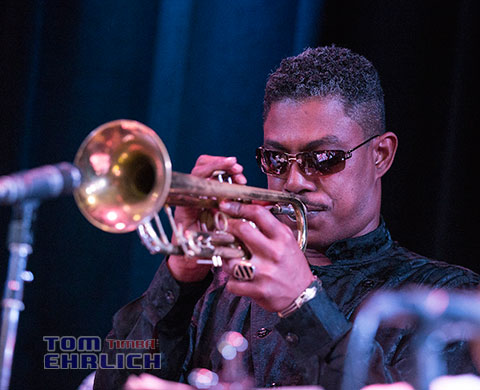 Chappottin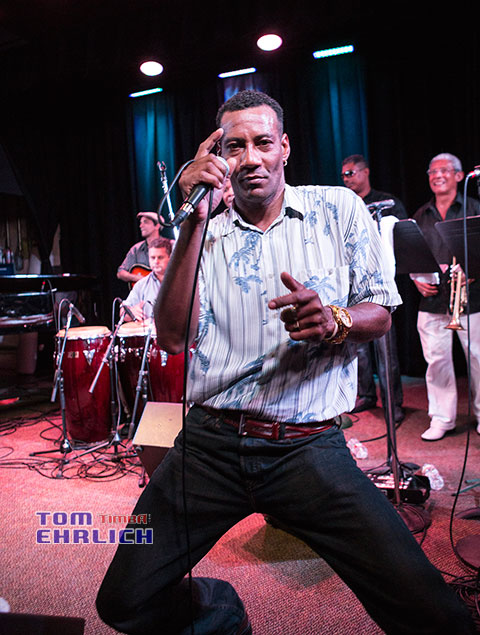 Lussón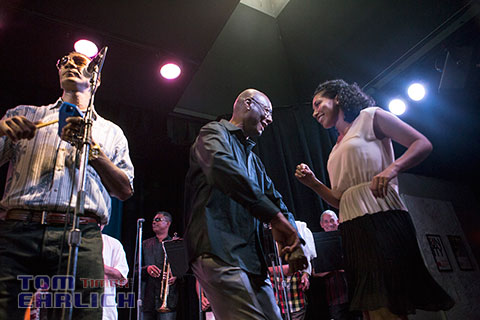 Roberto Borrell and Grace Torres dancers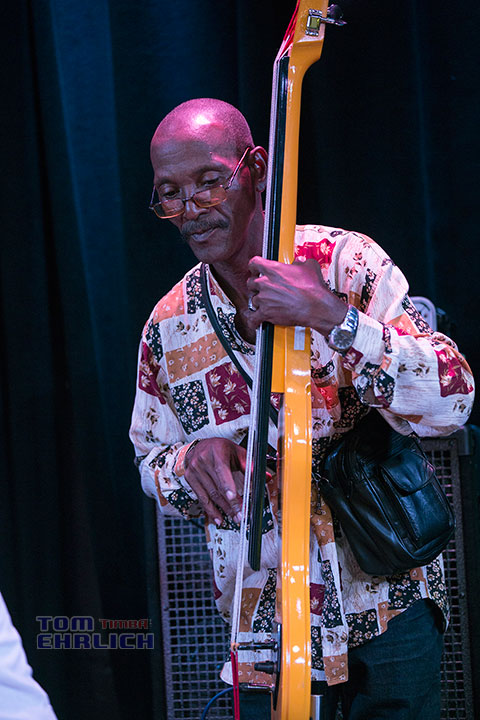 Armando Fuentes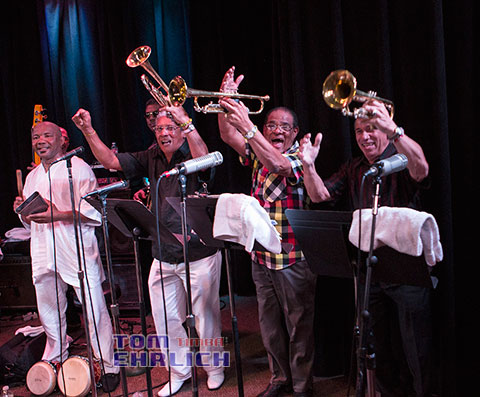 Left to right Joaquin Pozo bell, Ramon Nuñez, Eloy Abreu and Agustin Somillan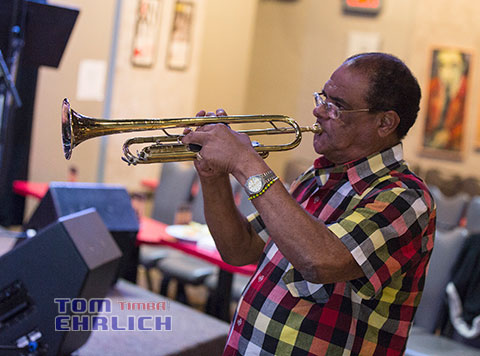 Eloy Abreu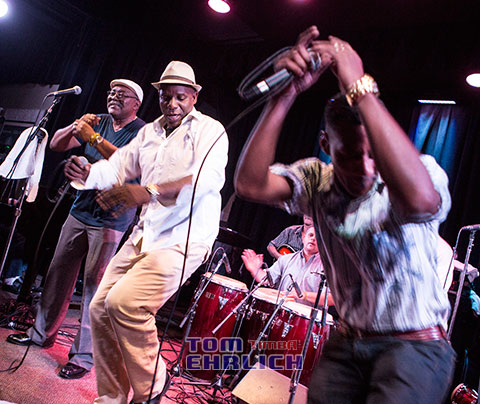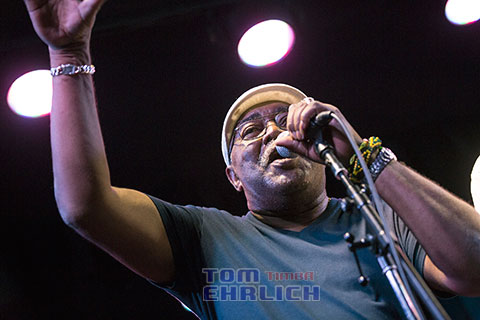 Eduardo Sandoval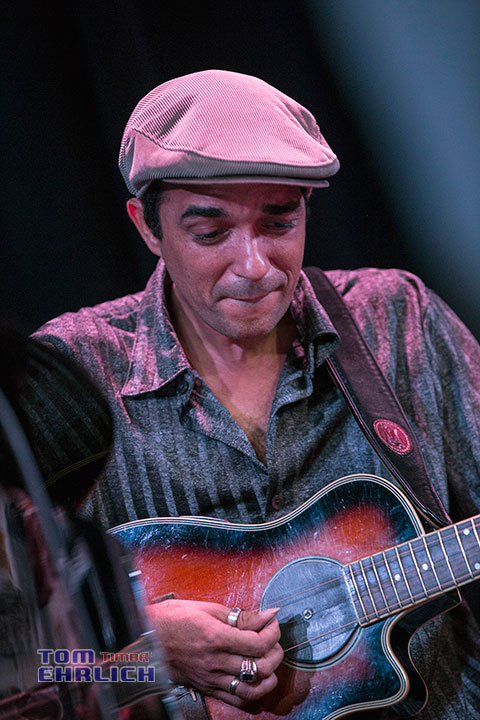 Victor Agustin Linen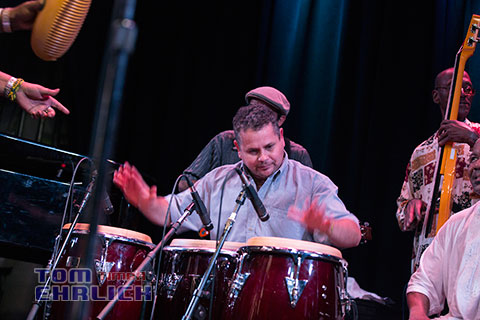 Omar Jesús Hernandez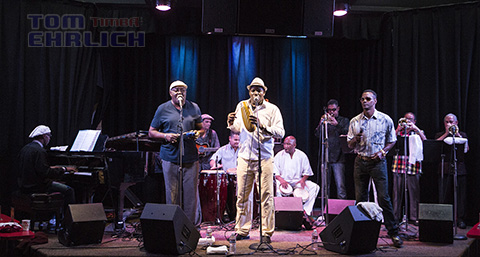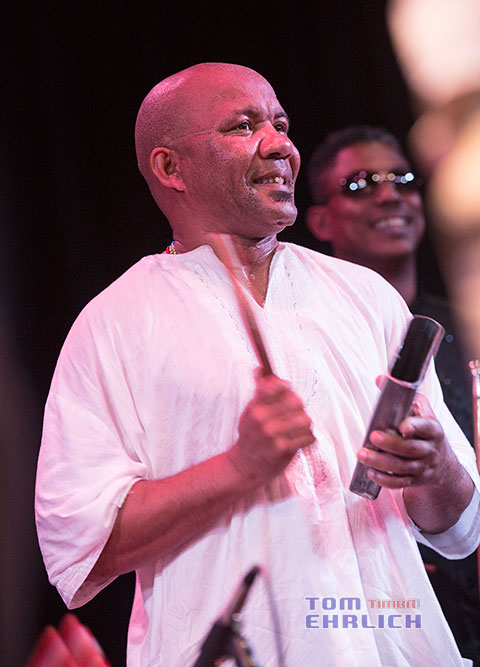 Joaquin Pozo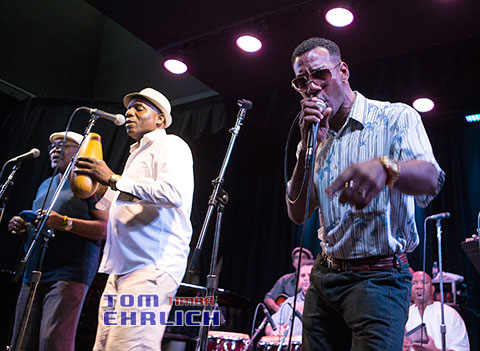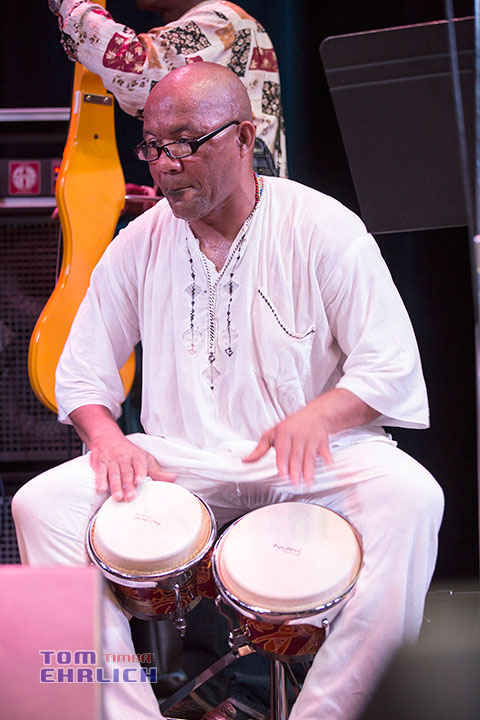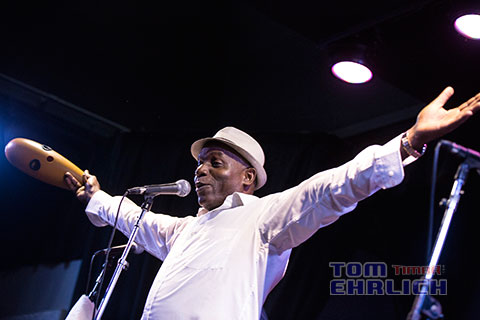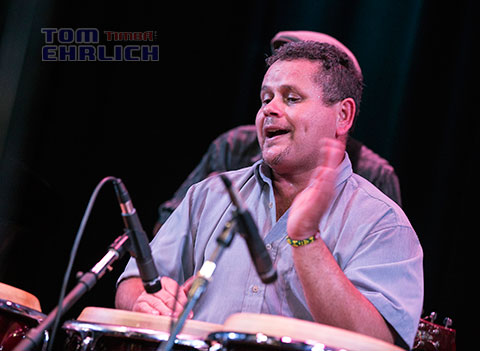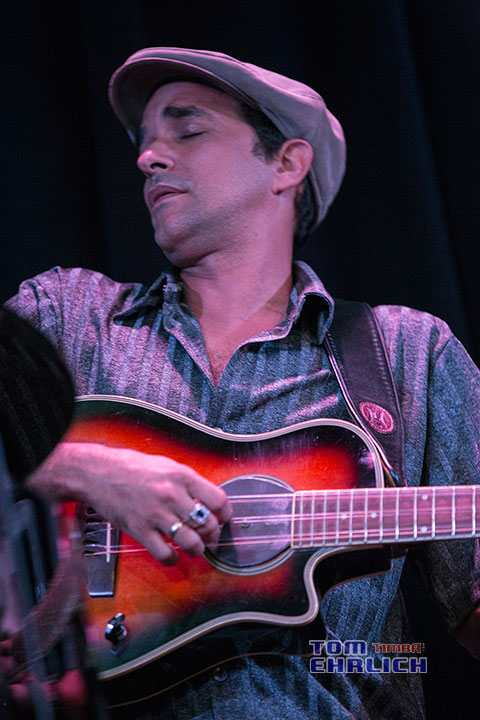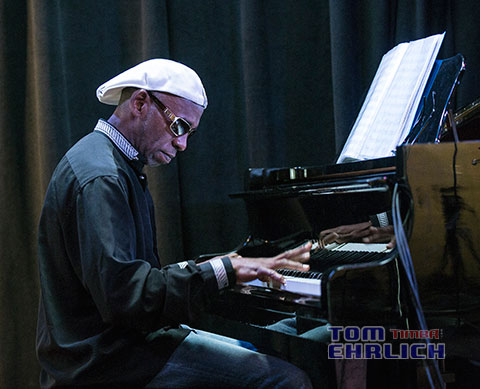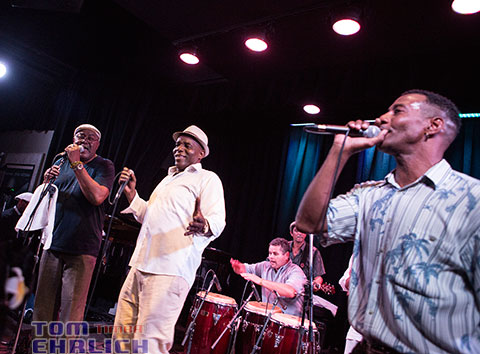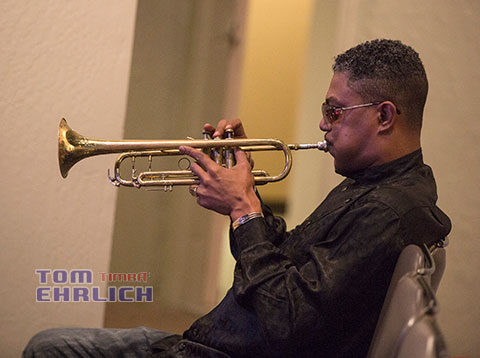 Jesus "El Niño" Chappottin
Thursday, 05 September 2019, 11:50 PM