Indice - Table of contents
Lo Nuevo
[hide]
Fotos Del Día
[hide]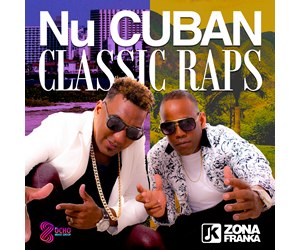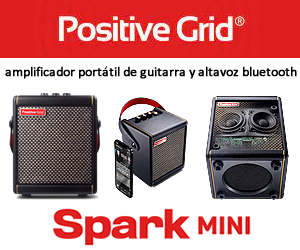 Tom Ehrlich - 2015 Habana Dreams Recording Part 2
HABANA DREAMS RECORDING SESSIONS PART 2
EGREM STUDIOS, HABANA VIEJA, CUBA
OCTOBER, 2015
PHOTOS AND VIDEO BY TOM EHRLICH @ 2015
RELEASE DATE FOR "HABANA DREAMS" IS JUNE 10, 2016
Besides the actual recording sessions, there was a lot of activity in the lobby outside the studio with many from the Cuban rumba and musician communities, family and friends stopping by. Many of the photos in this part reflect that as well as some video.
Part three will be posted soon with photos of Issac Delgado, Telmary, Desemer Bueno and others and some more video clips.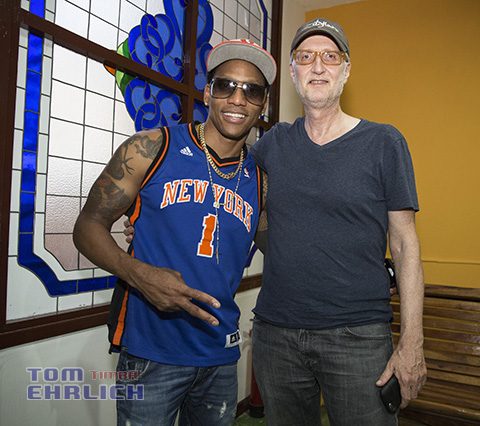 Pedrito Martínez and his manager Paul Siegel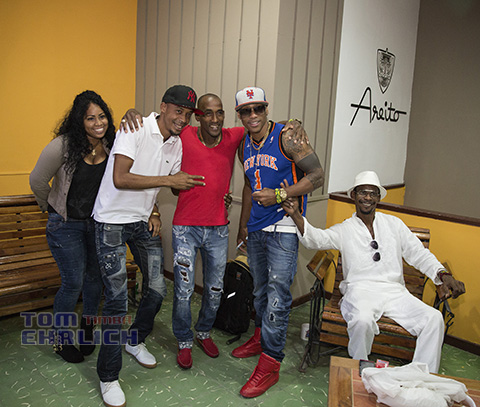 Yanet, wife of Antonio Martínez,Antonio Martínez, Barbaro Ramos of Muniquitos de Matanzas, Pedrito Martínez and Mario Martínez
Had to honor of meeting three of Pedrito's brothers two of them are in the photo above. Besies hanging out, the brothers, Roman Diaz and Pedrito's group recorded a song. You'll see photos and video of that song later.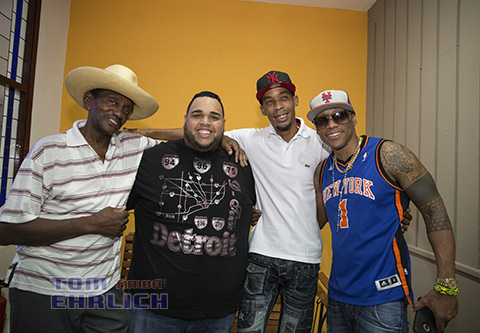 Don Pancho Terry, Jhair Sala, Antonio Martínez and PedritoOccasionally during the recording session, Pedrito and others would spontaneously break into a rumba. Above is an example.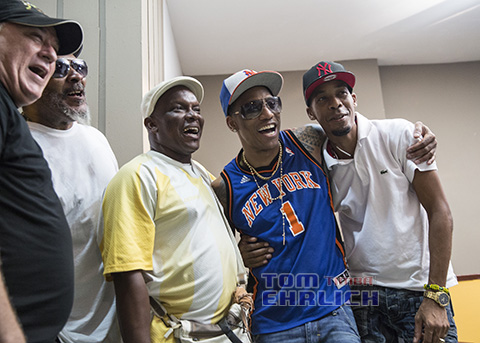 Frank Oropesa, Roman Diaz, rumbero/friend of Pedrito, Pedrito and Antonio Martínez
Frank Oropesa, leader of Septeto Nacional, rumbero long time friend of Pedrito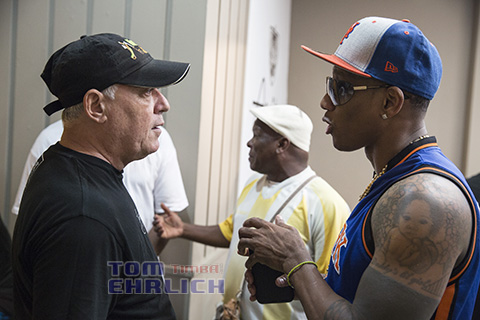 Don Pancho Terry and Pedrito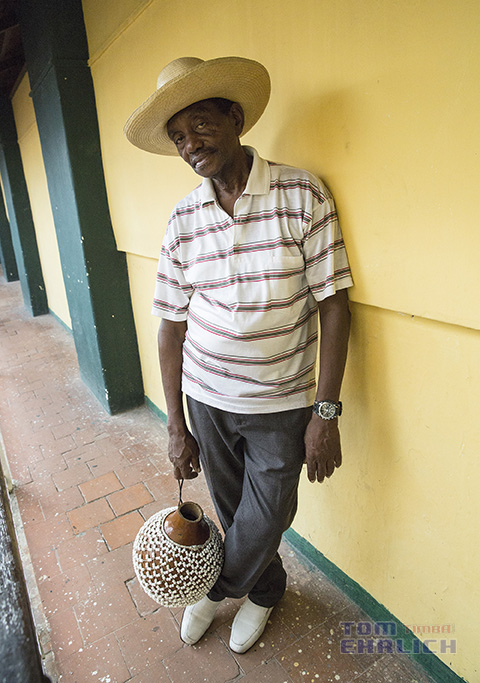 Don Pancho Terry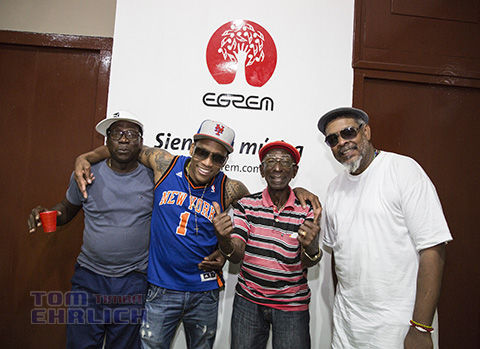 Papito, close long time friend of Pedrito's, Pedrito, Orlando Lopez Alonso considered to be one of the best living rumba dancers and instructors of rumba dancing in Cuba, Roman Díaz, great percussionist, Pedrito's god father and one of the foremost authorities of the Abacua culture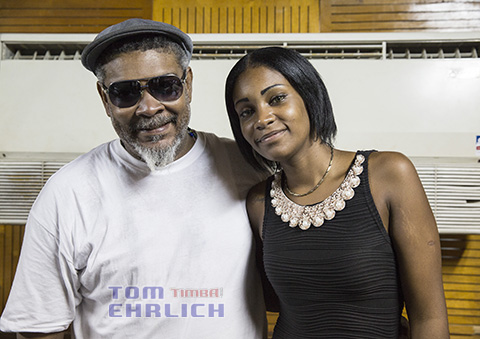 Roman Diaz and his daughter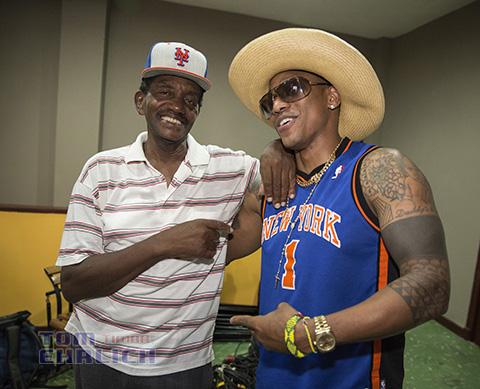 Don Pancho Terry and Pedrito exchange hats for the photo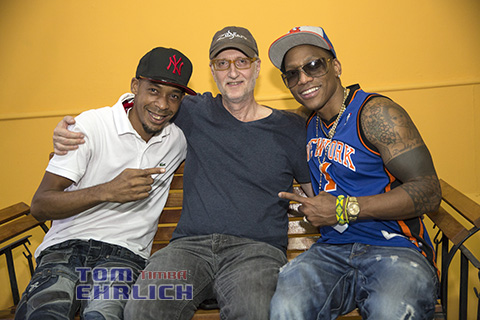 Antonio Martínez, Paul Siegel and Pedrito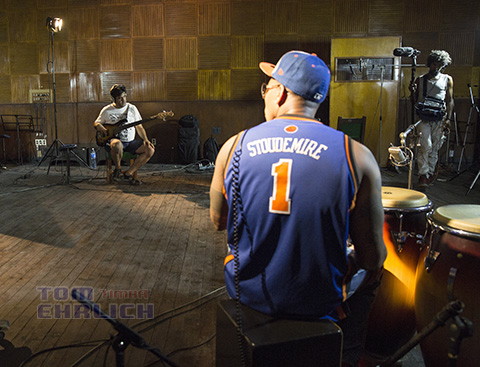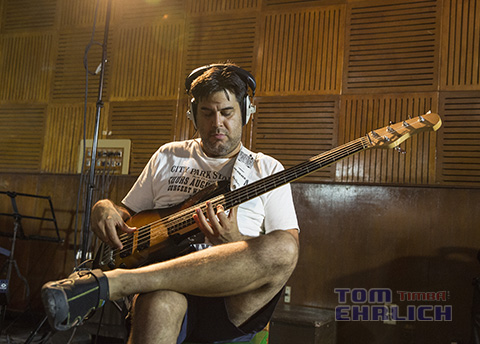 Alvaro Benavides
Alvaro Benavides and Jhair Sala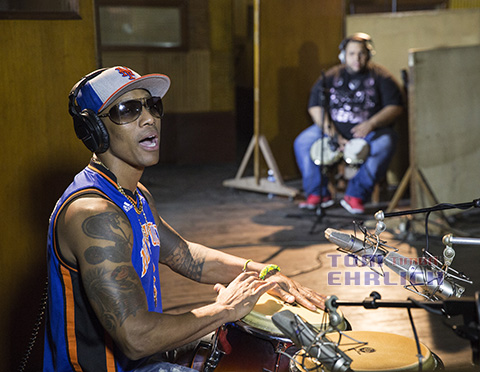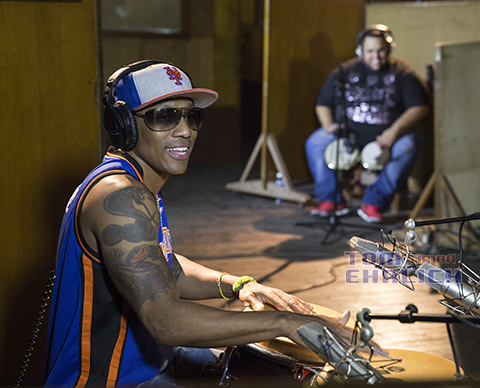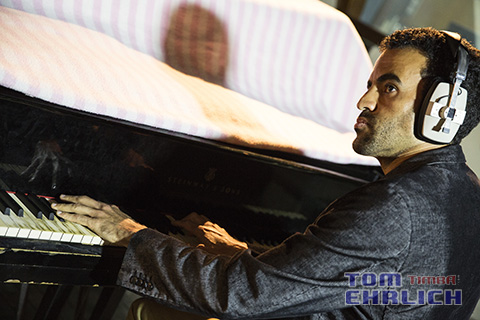 Edgar Panjota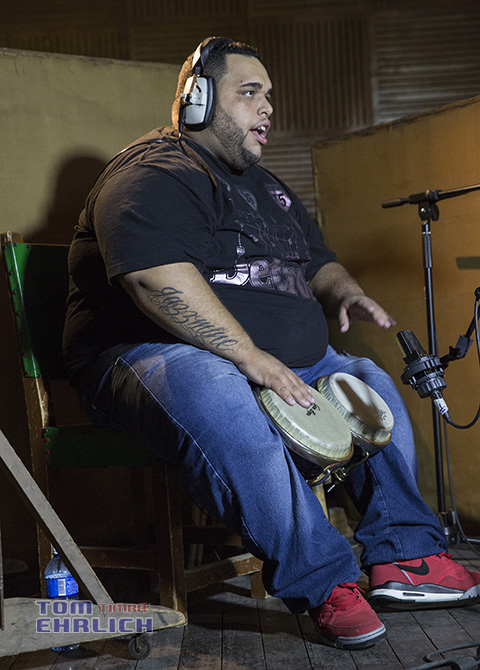 Jhair Sala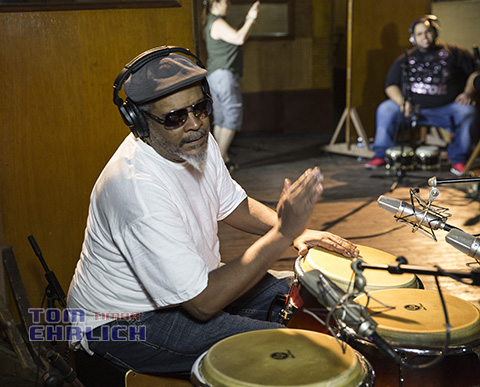 Roman Diaz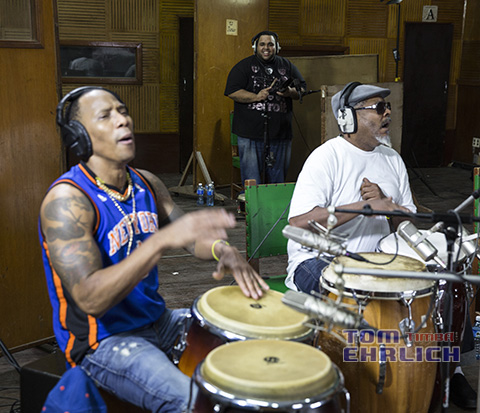 Pedrito and Roman Diaz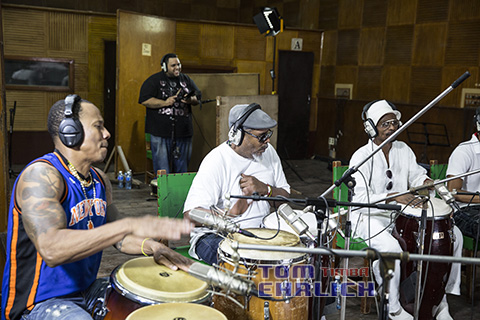 Pedrito, Roman Diaz, Mario Martínez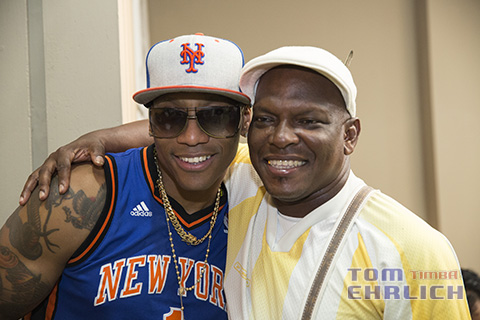 Pedrito with a long time friend and rumbero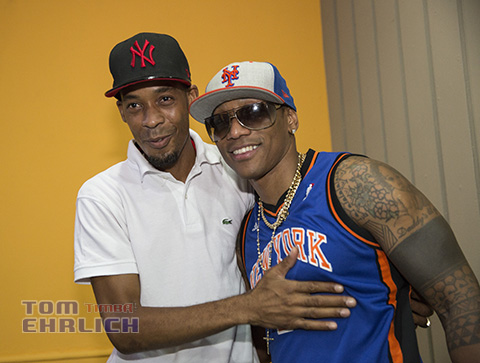 Antonio and Pedrito Martínez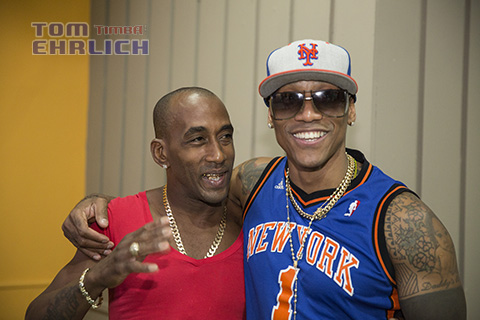 Pedrito and Barbaro Ramos, dancer from Muñiquitos de Matanzas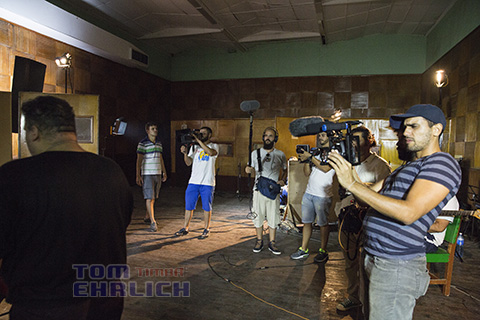 One of two video crews recording the recording sessions
domingo, 29 mayo 2016, 06:52 am