Indice - Table of contents
Lo Nuevo
[hide]
Fotos Del Día
[hide]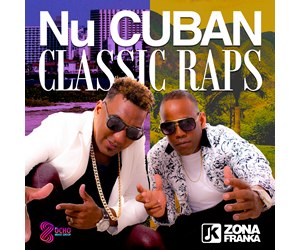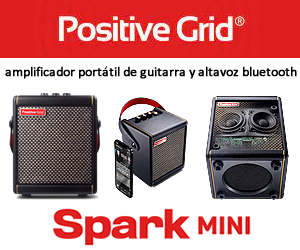 Tom Ehrlich - 2015-06-San Francisco & Santa Cruz
PEDRÍTO MARTÍNEZ GROUP
SAN FRANCISCO JAZZ CENTER JUNE 21, 2015
KUUMBWA JAZZ CENTER, SANTA CRUZ, CA JUNE 22, 2015
PHOTOS BY TOM EHRLICH © 2015
The Pedrito Martinez Group paid a visit to the San Francisco Bay Area in June, 2015, performing at the San Francisco Jazz Center and Kuumbwa Jazz Center in Santa Cruz, California.
As usual, the group presented exciting and innovative timba in both venues and received enthusiastic responses from the crowd. I never pass up an opportunity to see and photograph this group.
What follows are photos from both performances.
SAN FRANCISCO JAZZ CENTER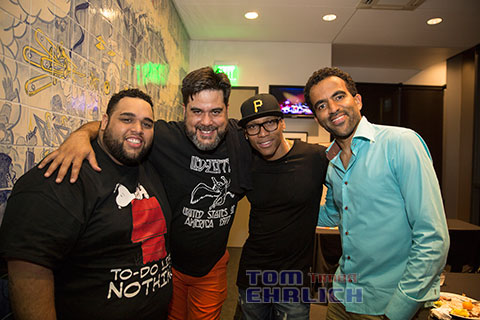 Left to right Jhair Sala, Alvaro Benevides, Pedrito Martínez and Edgar Pantoja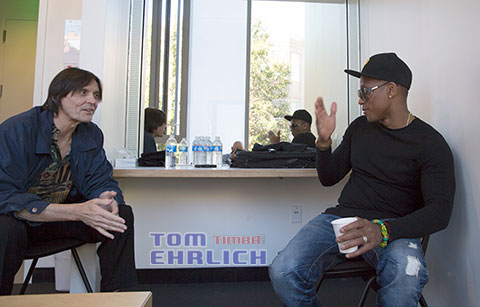 Professor Timba aka Kevin Moore and Pedrito Martinez in deep discussion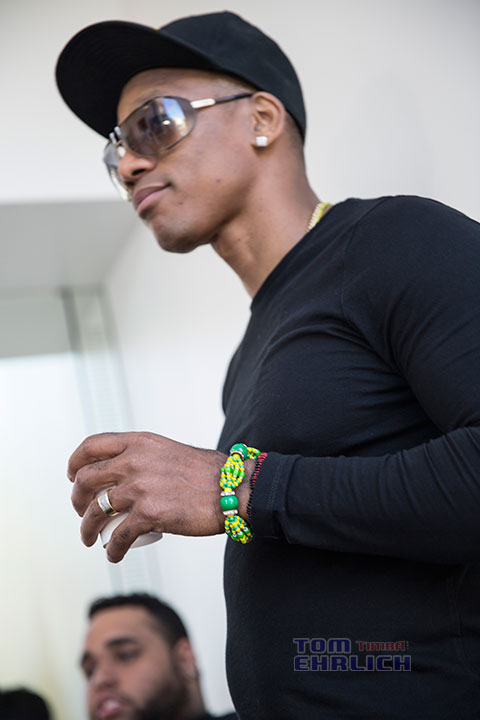 Pedríto Martínez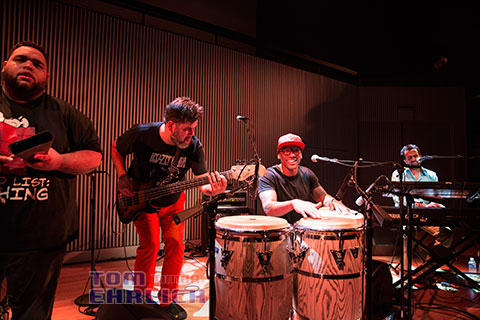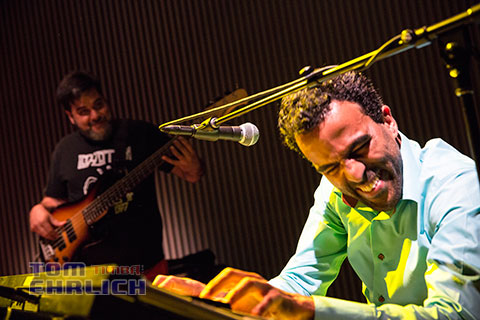 Edgar Pantoja PMG's new pianist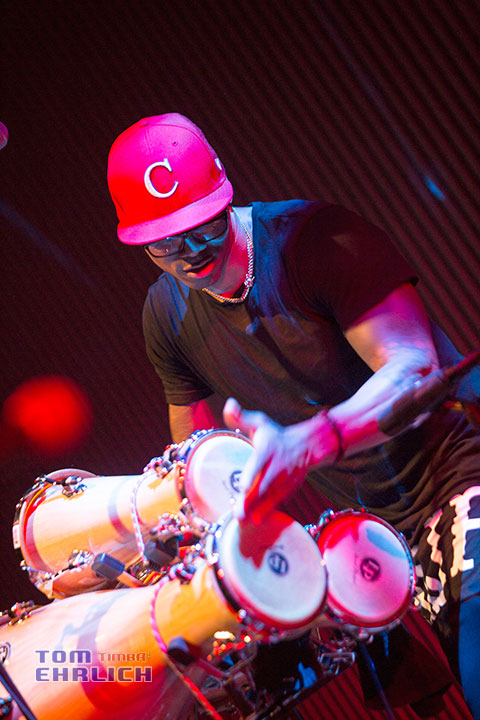 Pedríto Martínez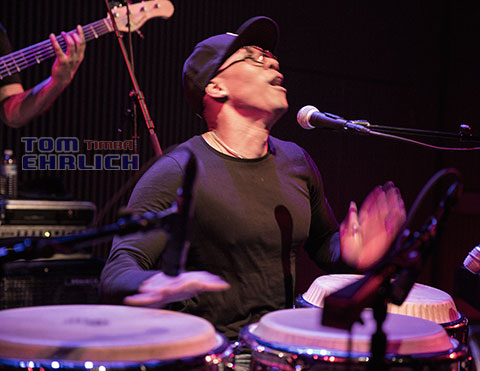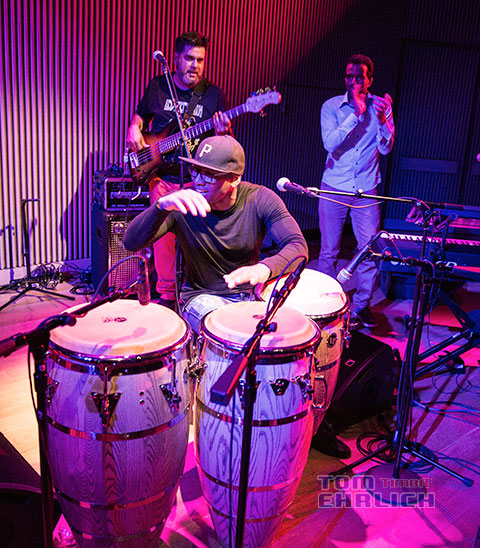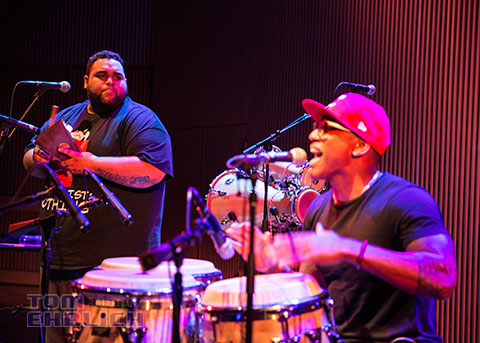 Jhair Sala and Pedríto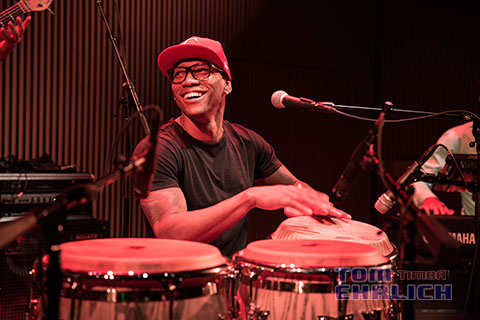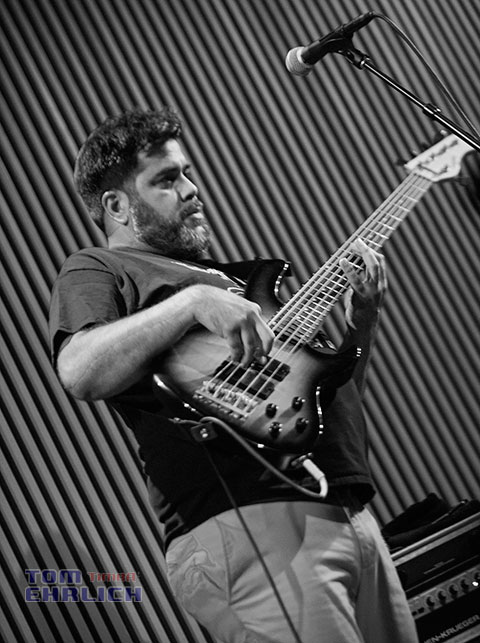 Alvaro Benevides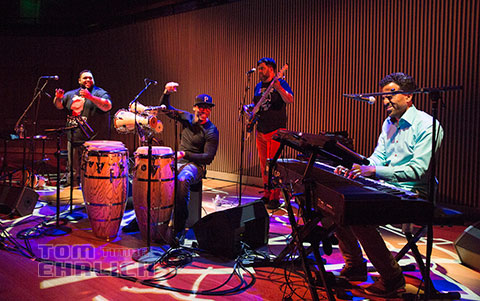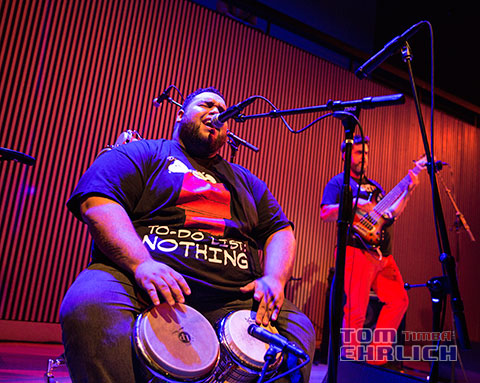 Jhair Sala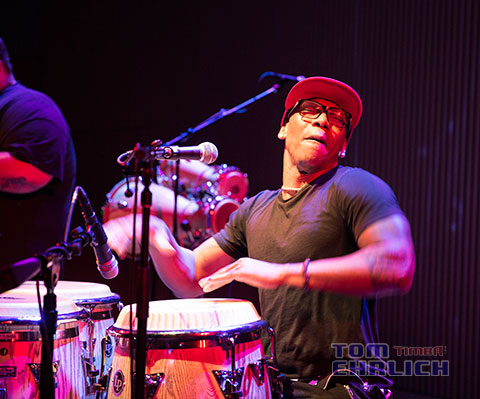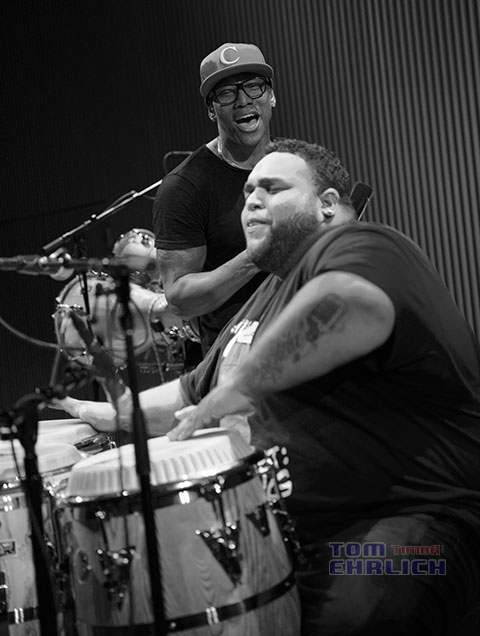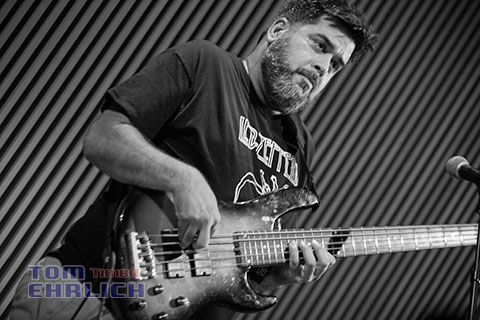 Alvaro Benevides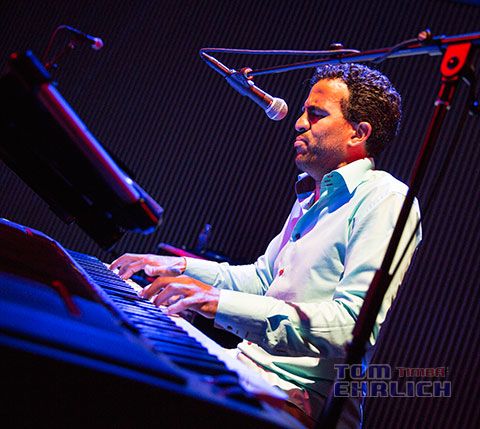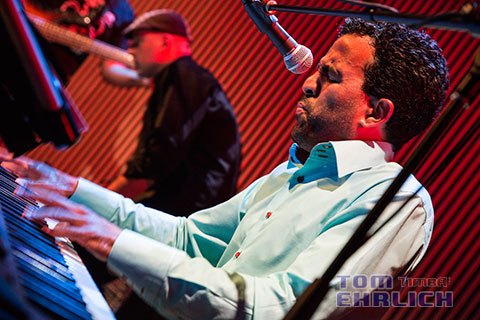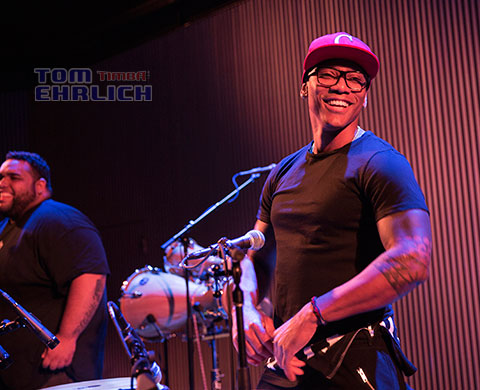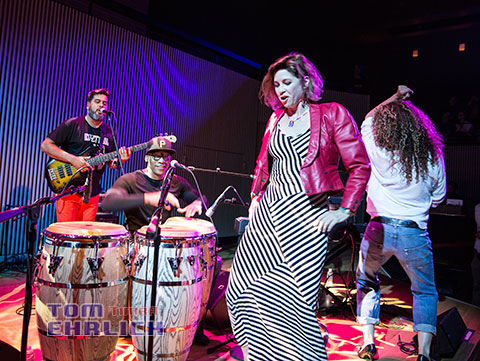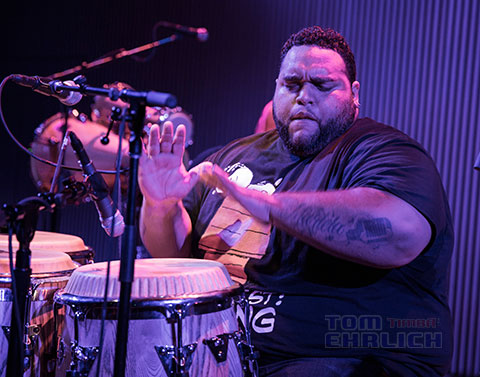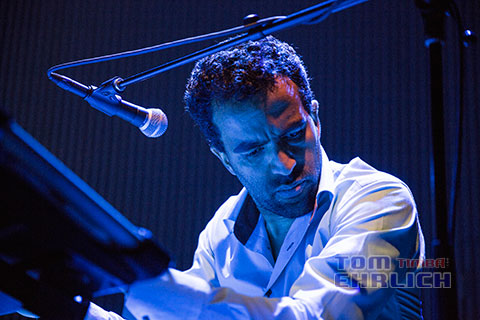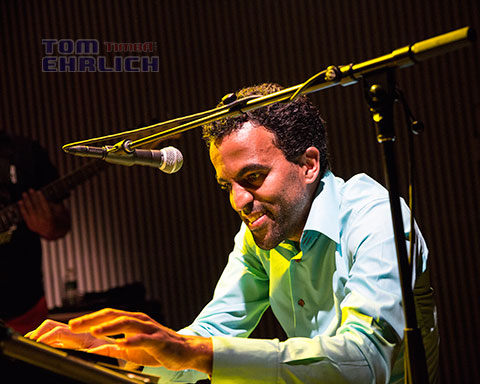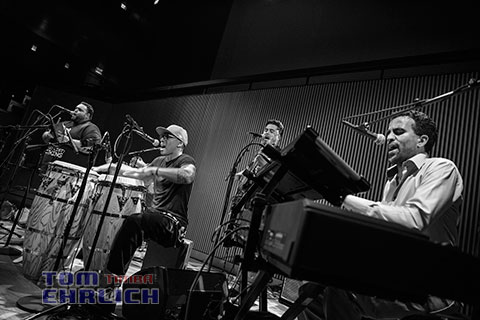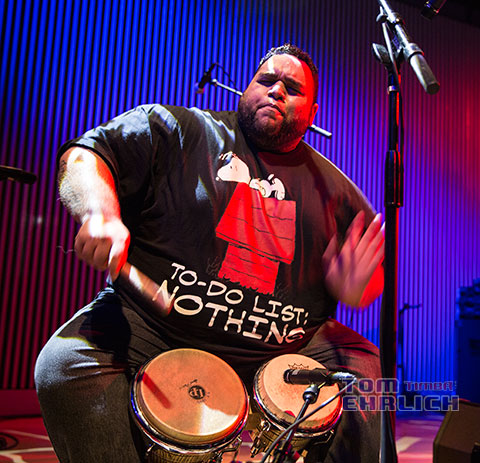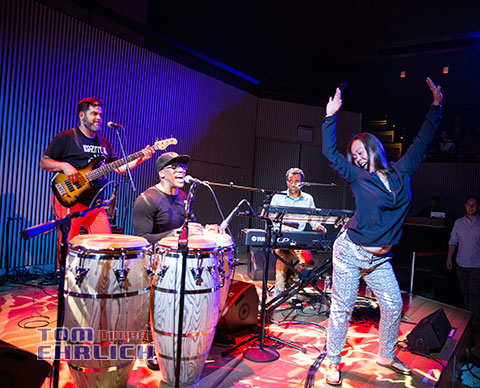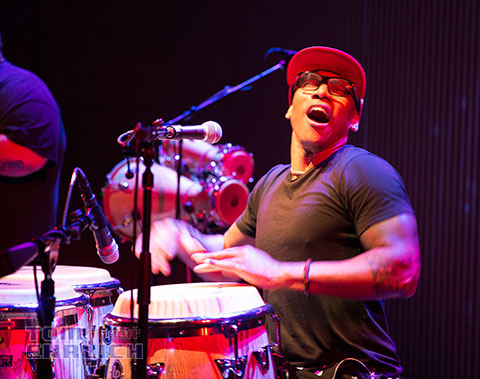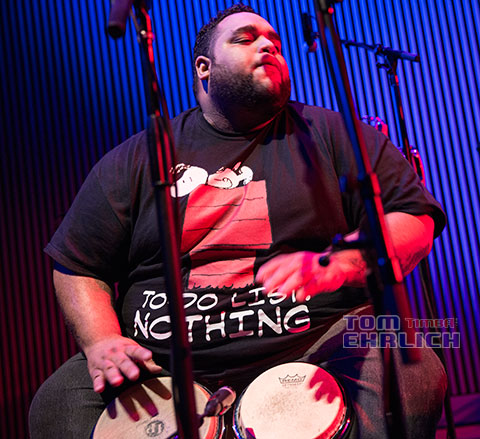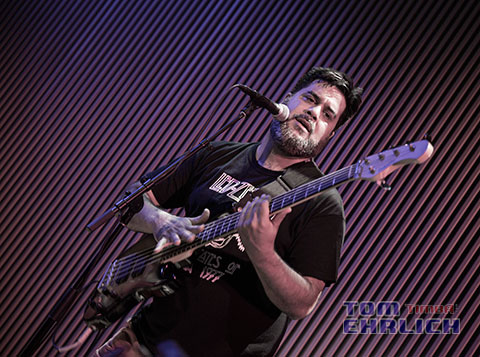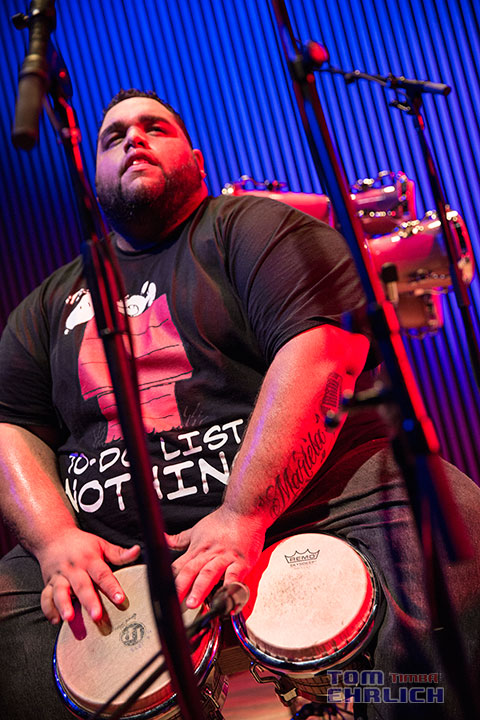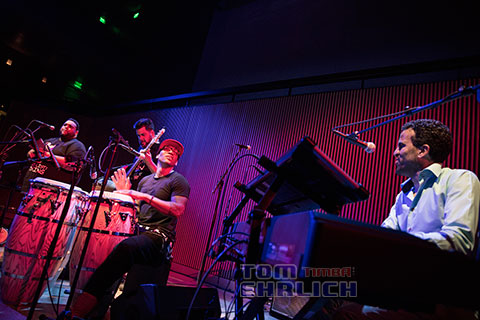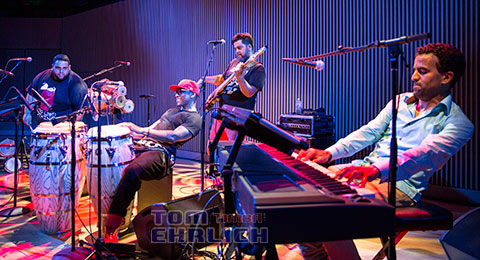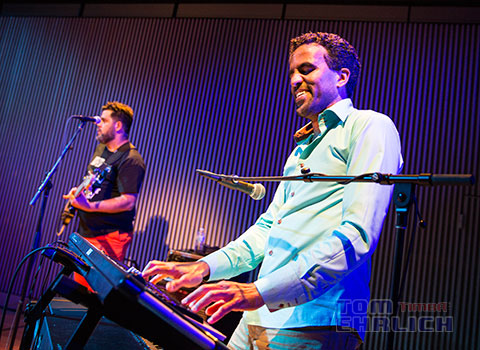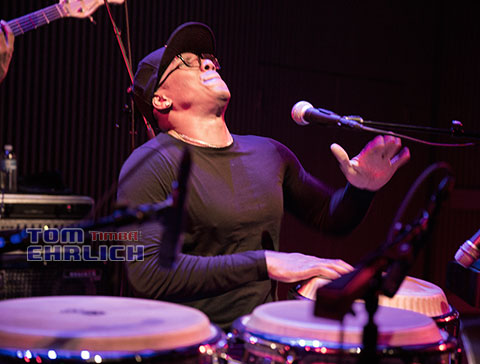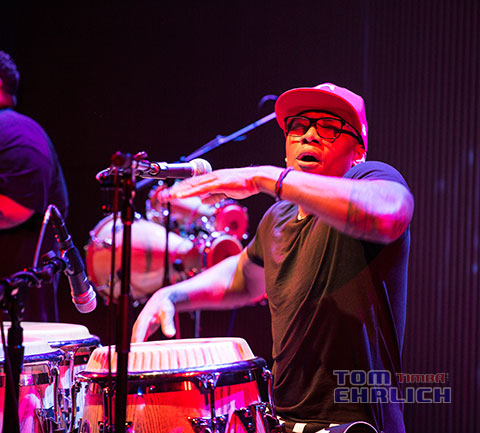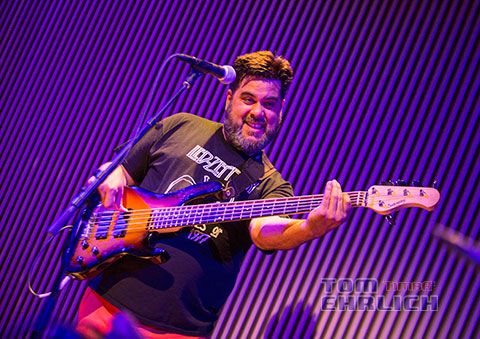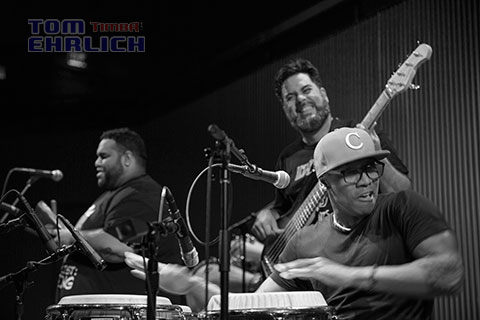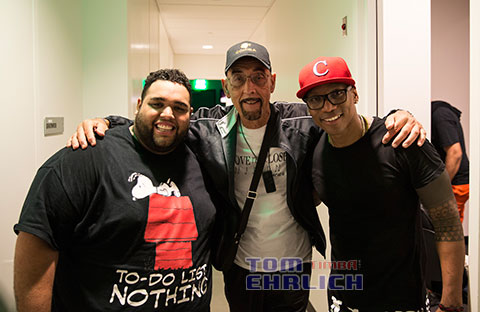 Jhair Sala, Walfredo de los Reyes, Pedríto Martínez
KUUMBWA JAZZ CENTER, SANTA CRUZ, CA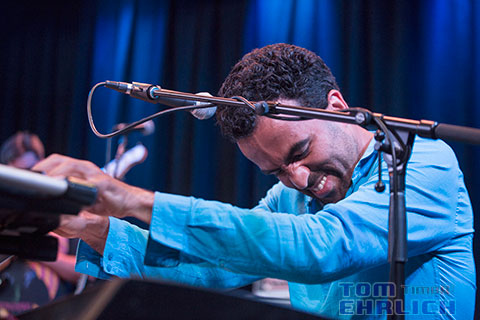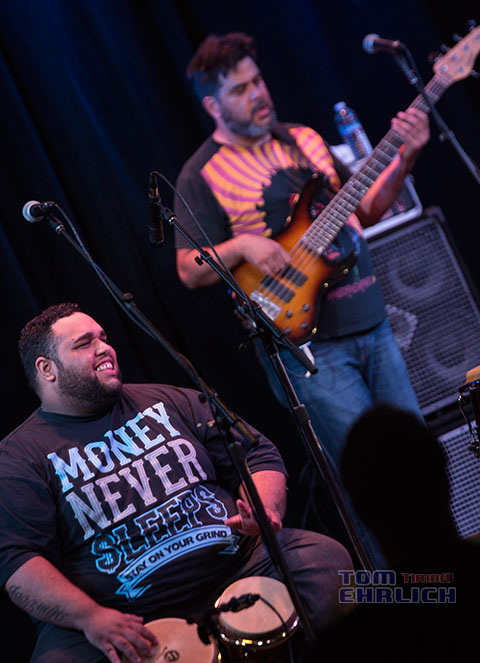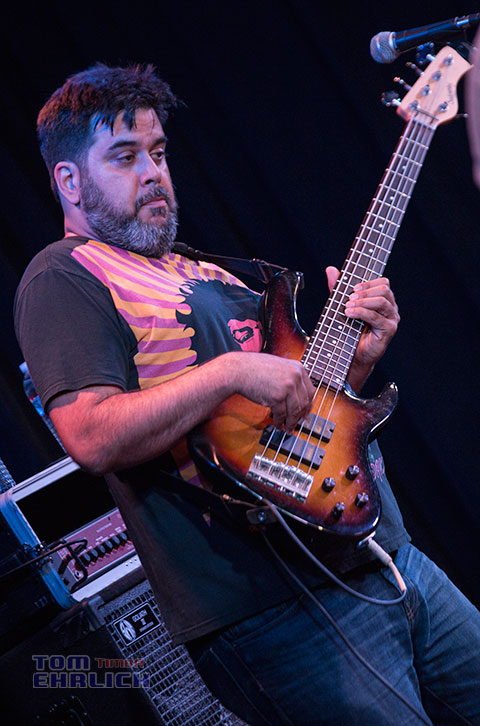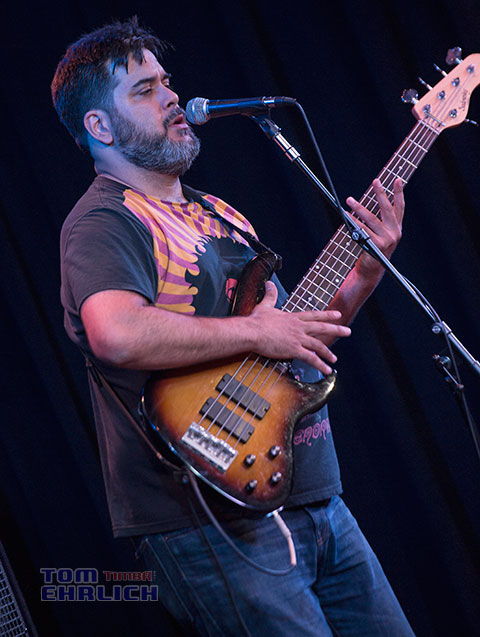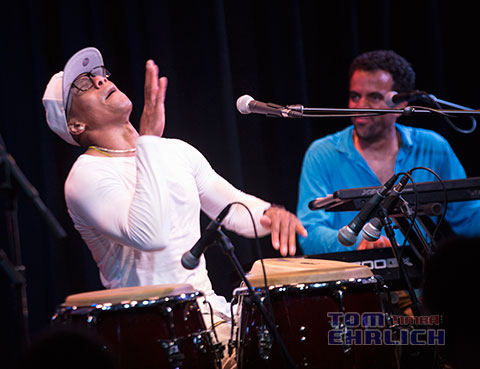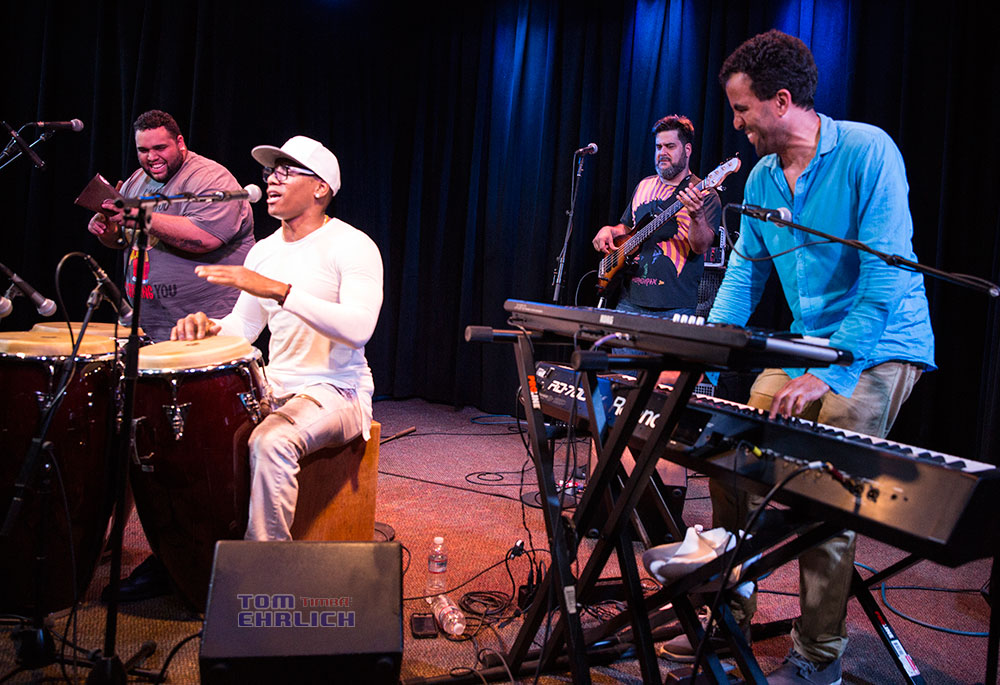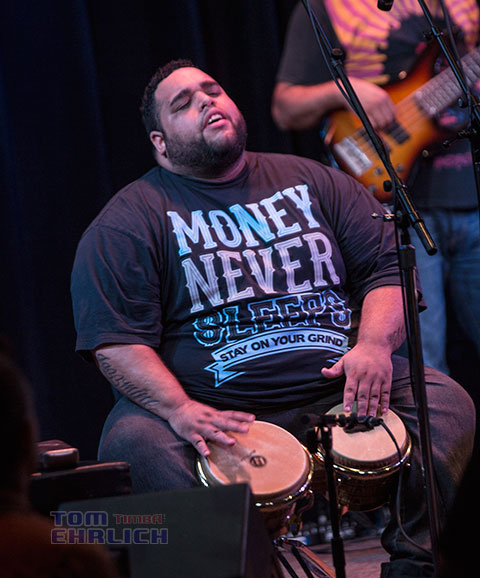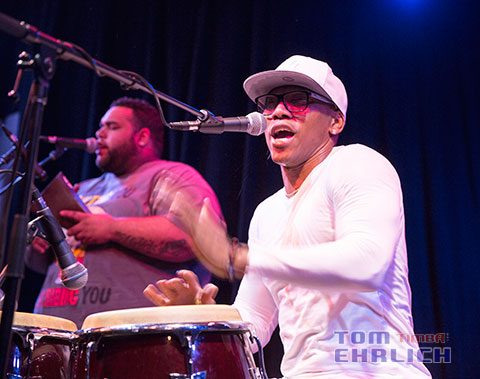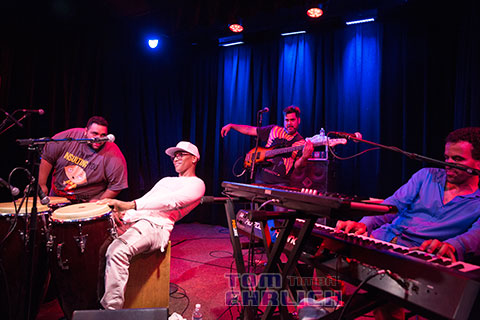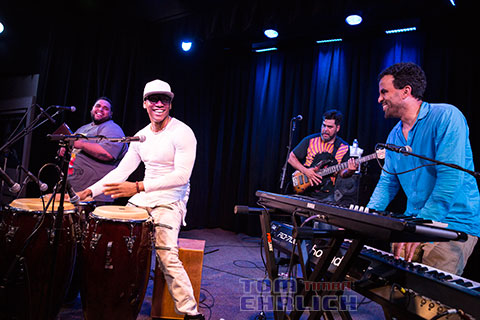 sábado, 14 mayo 2016, 05:22 pm